The Photographic Dreamscapes of Erik Johansson
Posted on
September 29th 2018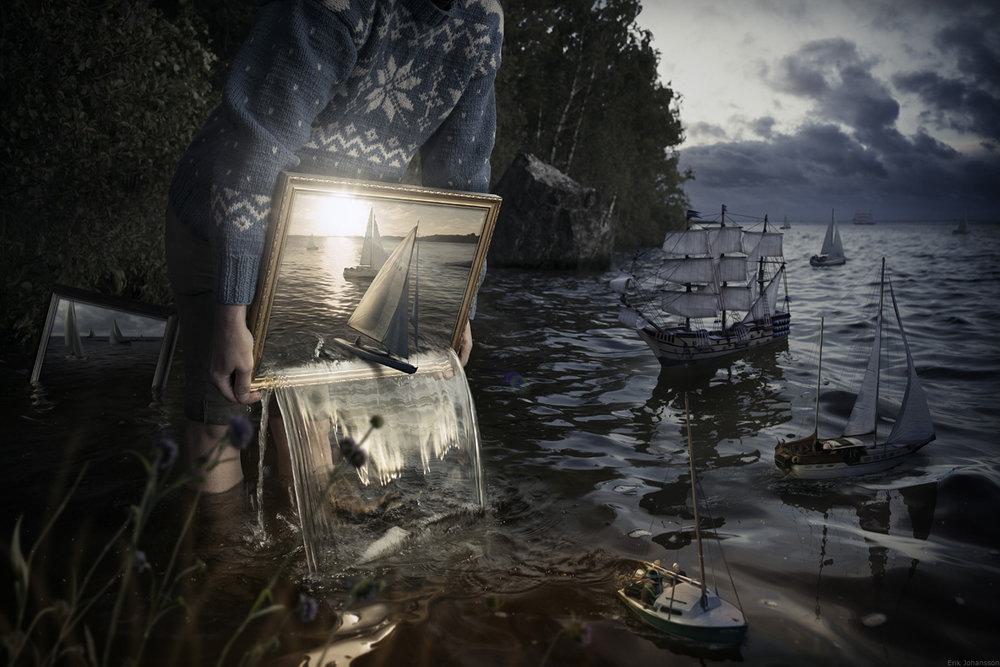 Swedish photographer Erik Johansson takes his pictures into the realm of fantasy and dreams in this stunning series of digitally altered stills. No 3D software or stock photography is used in the making of these images. These are all carefully selected and blended combinations of images that he shot himself, effectively merging photography and post production into one cohesive and visually stunning art form.
Erik describes the importance of multifaceted knowledge and experience which goes into his work:
"Light and perspective are crucial parts when combining images in a realistic way and if some parts are not possible to shoot on location, a similar scene has to be built up in a controlled environment. Having an understanding of both photography and post production is very important to make everything come together seamlessly. Every photograph and part has its purpose."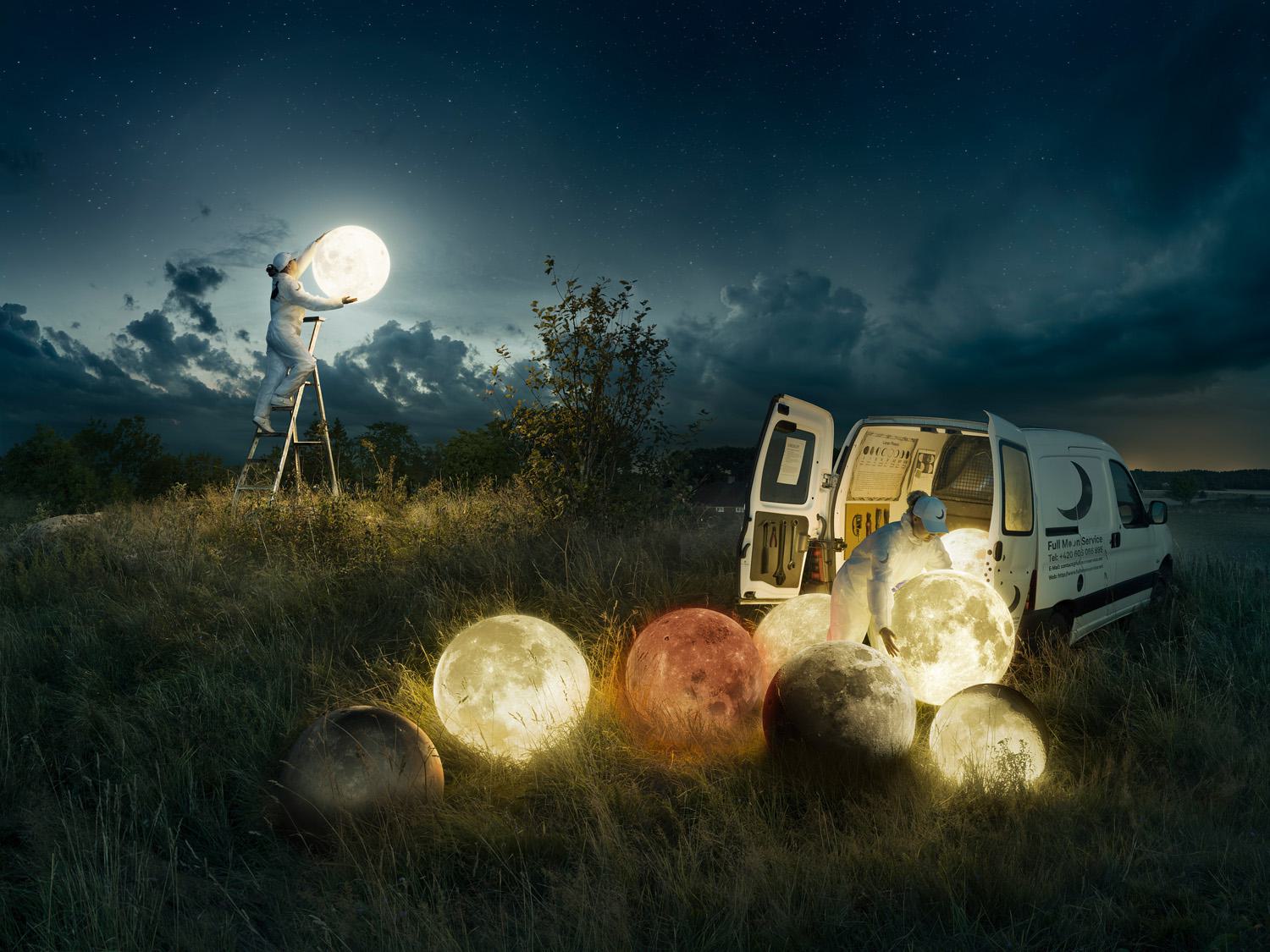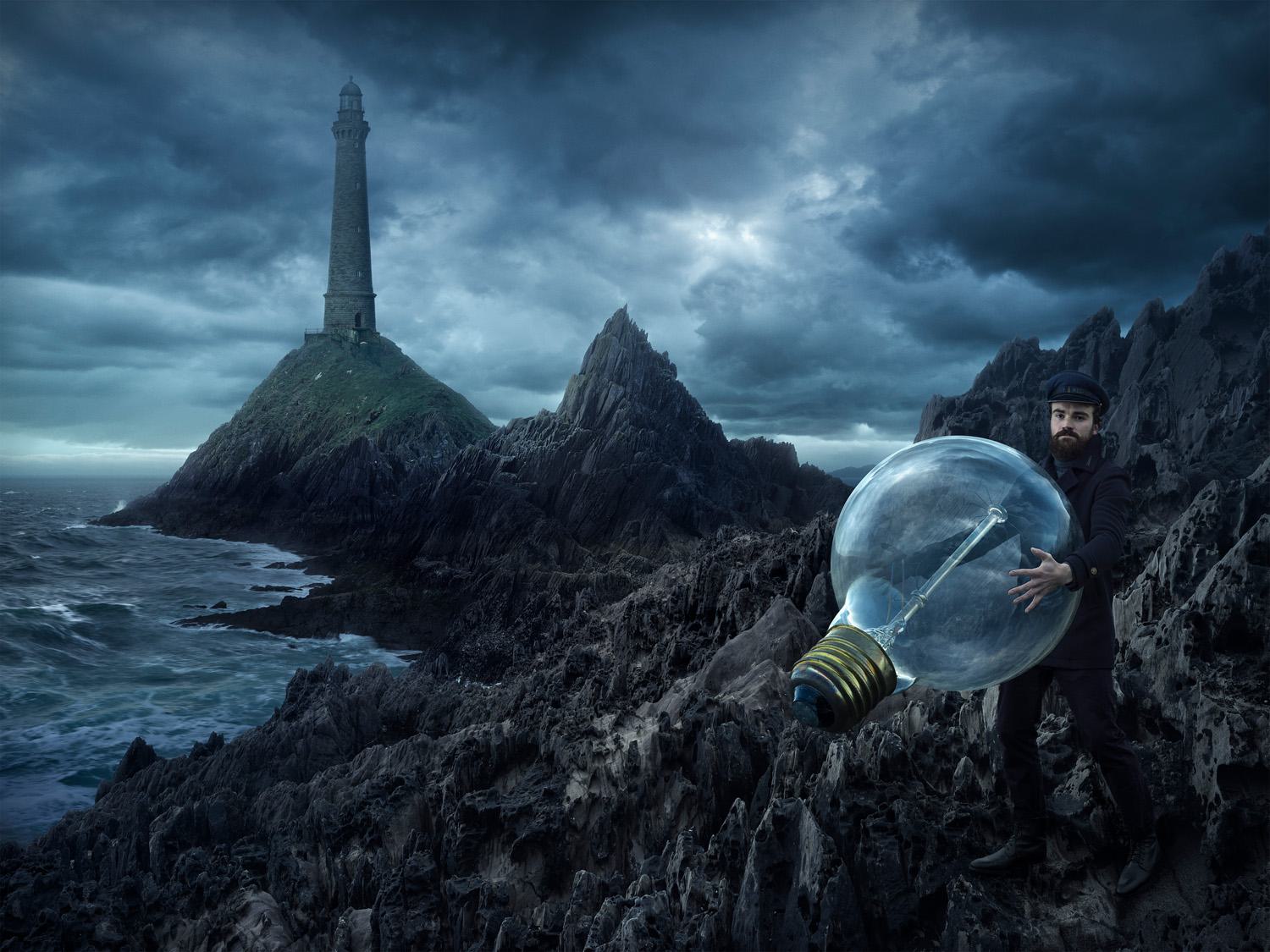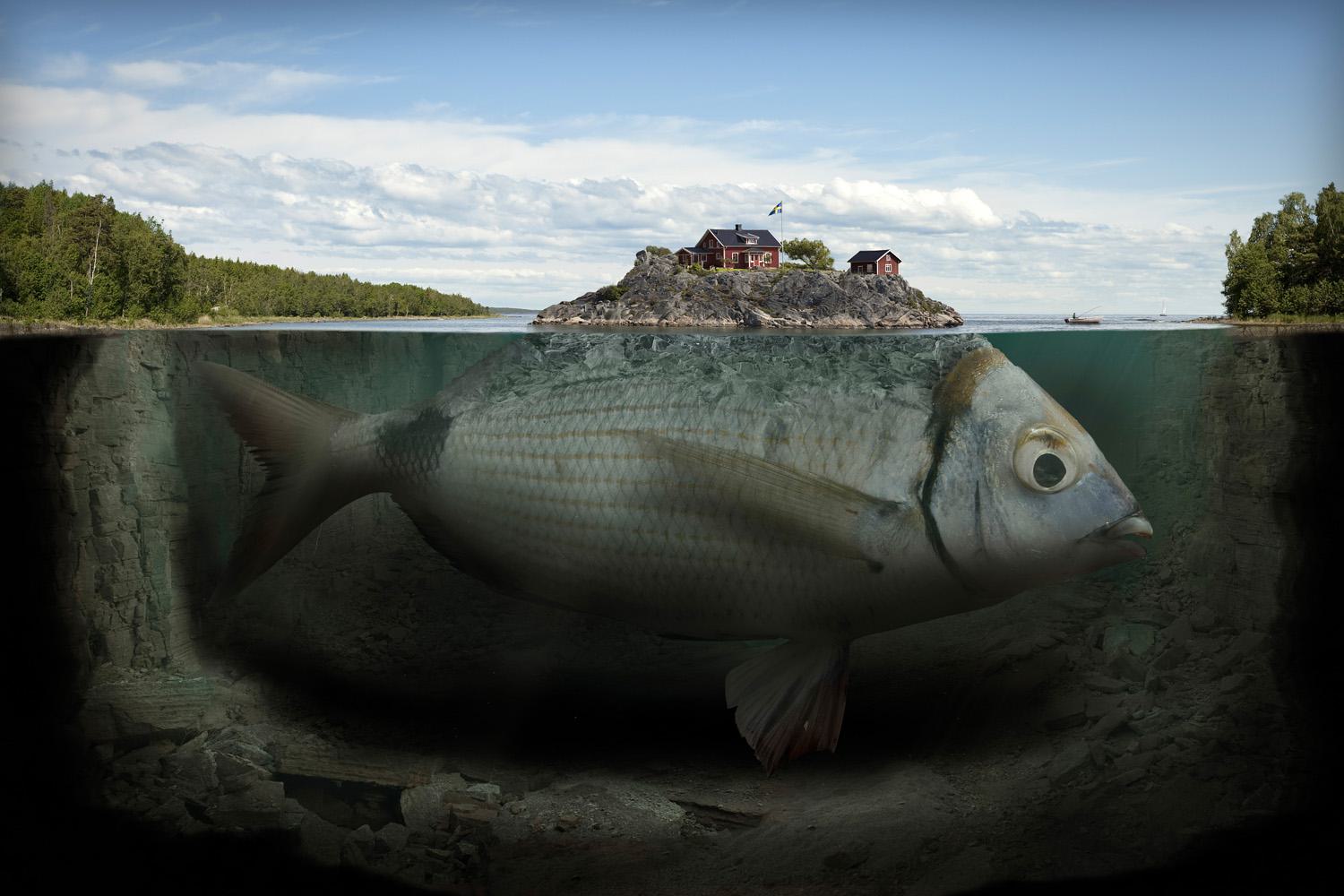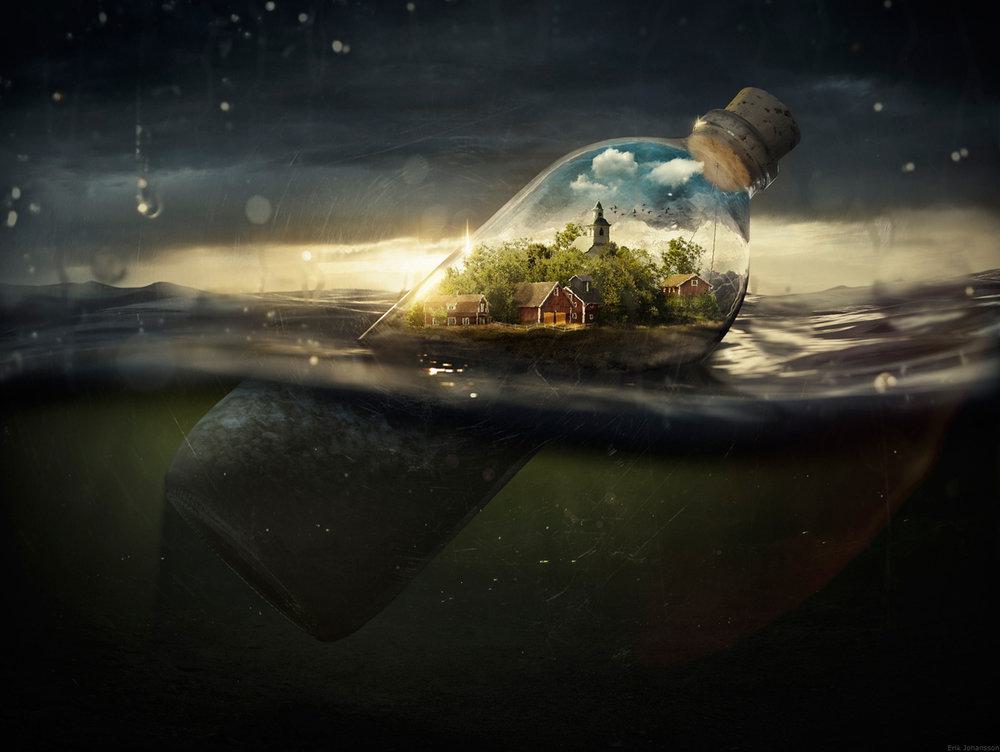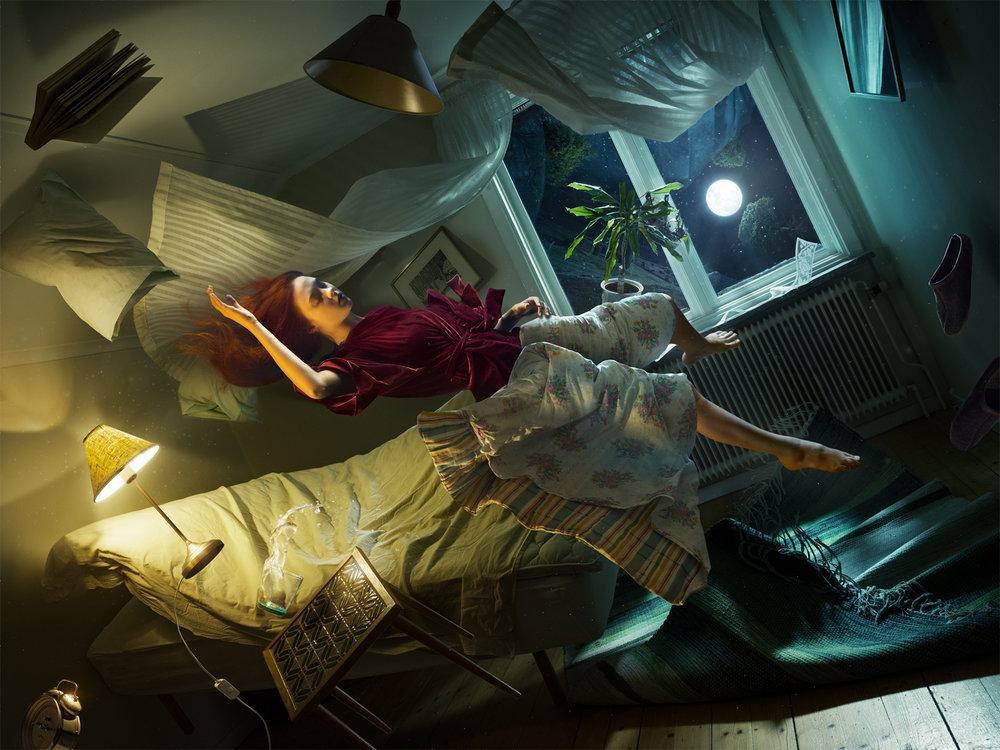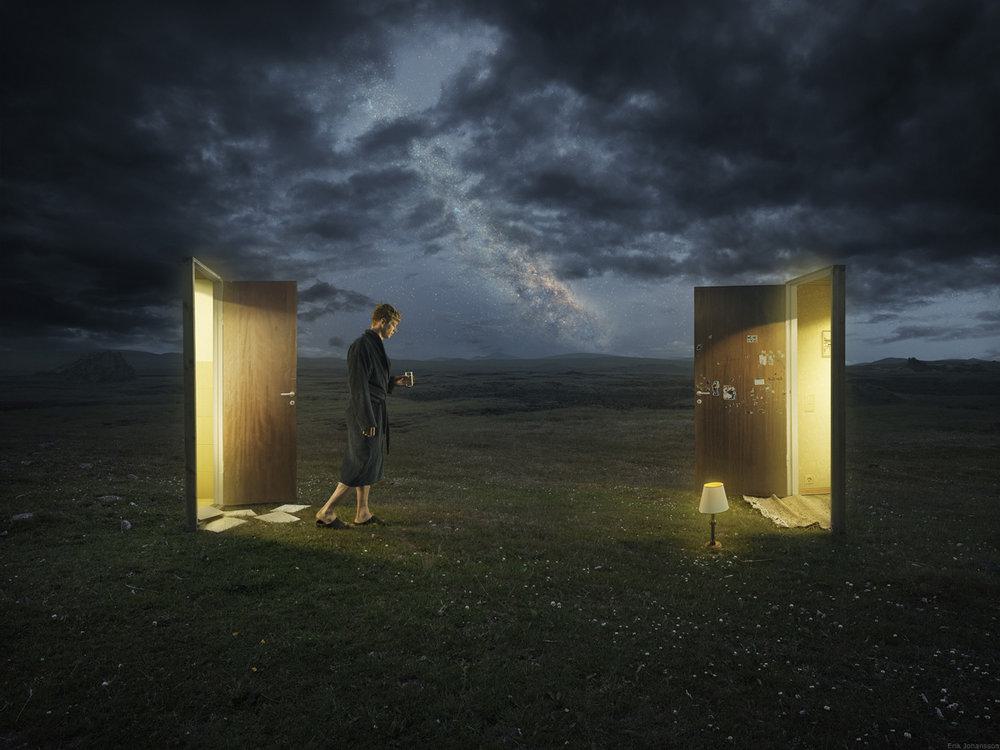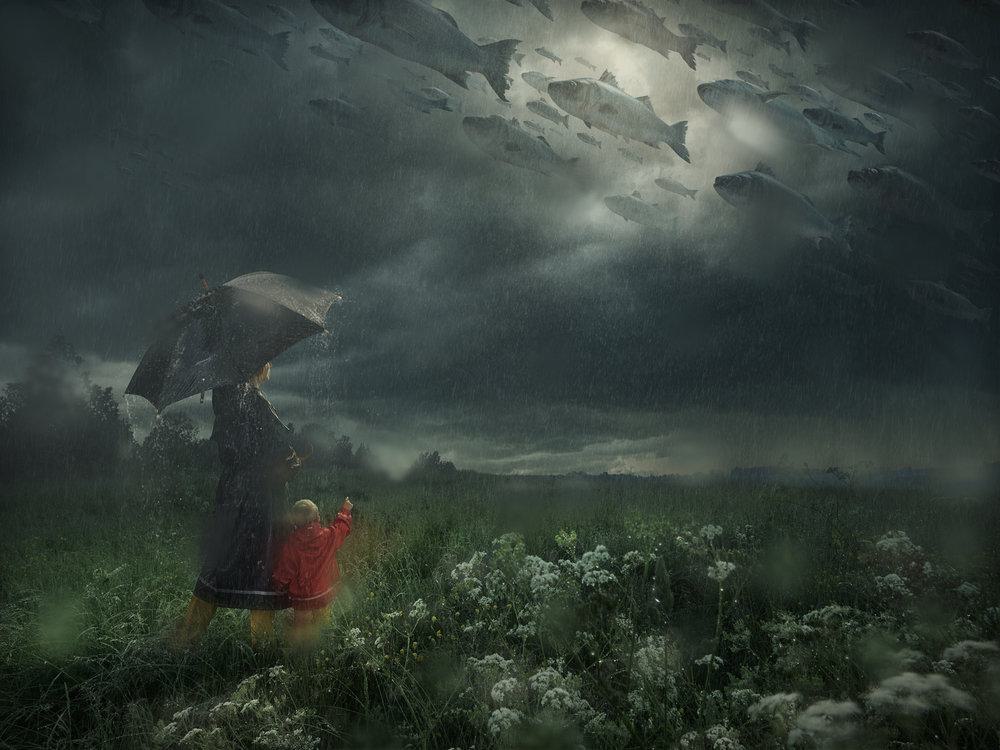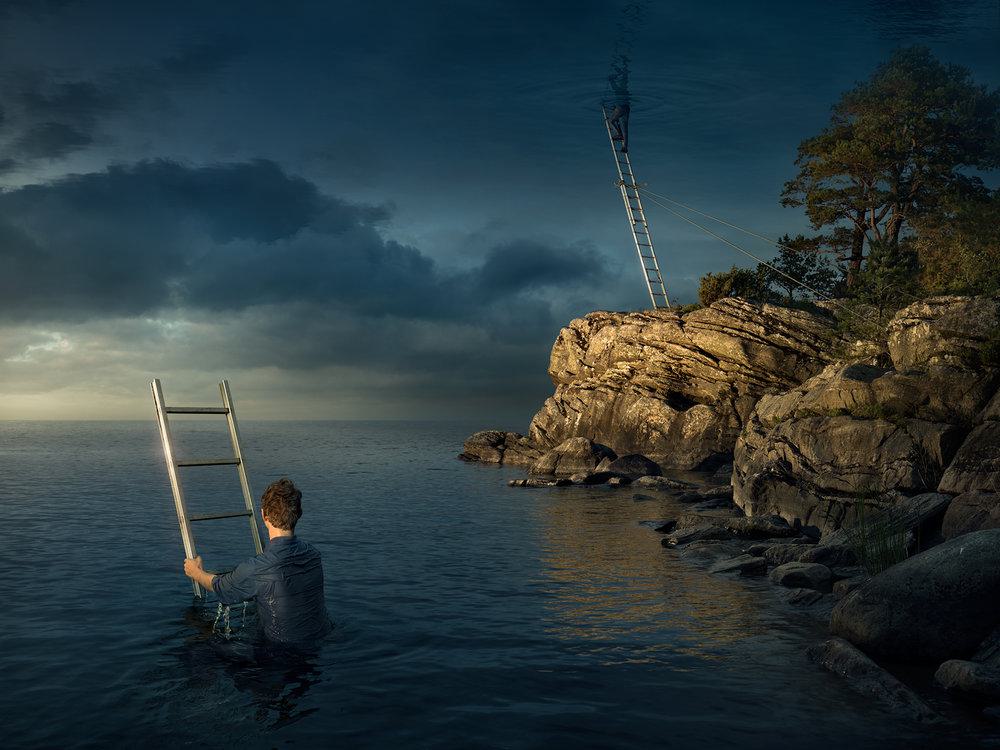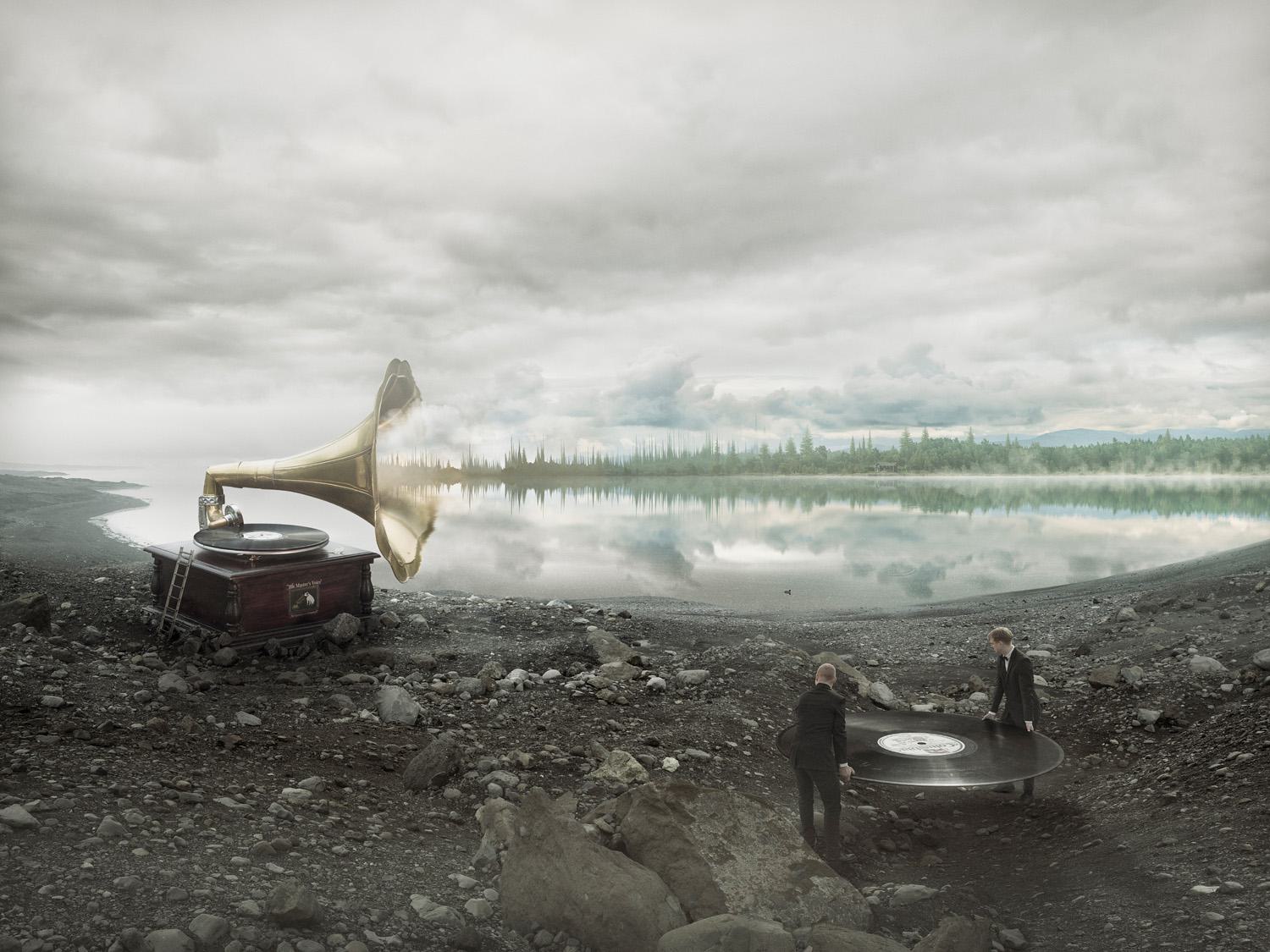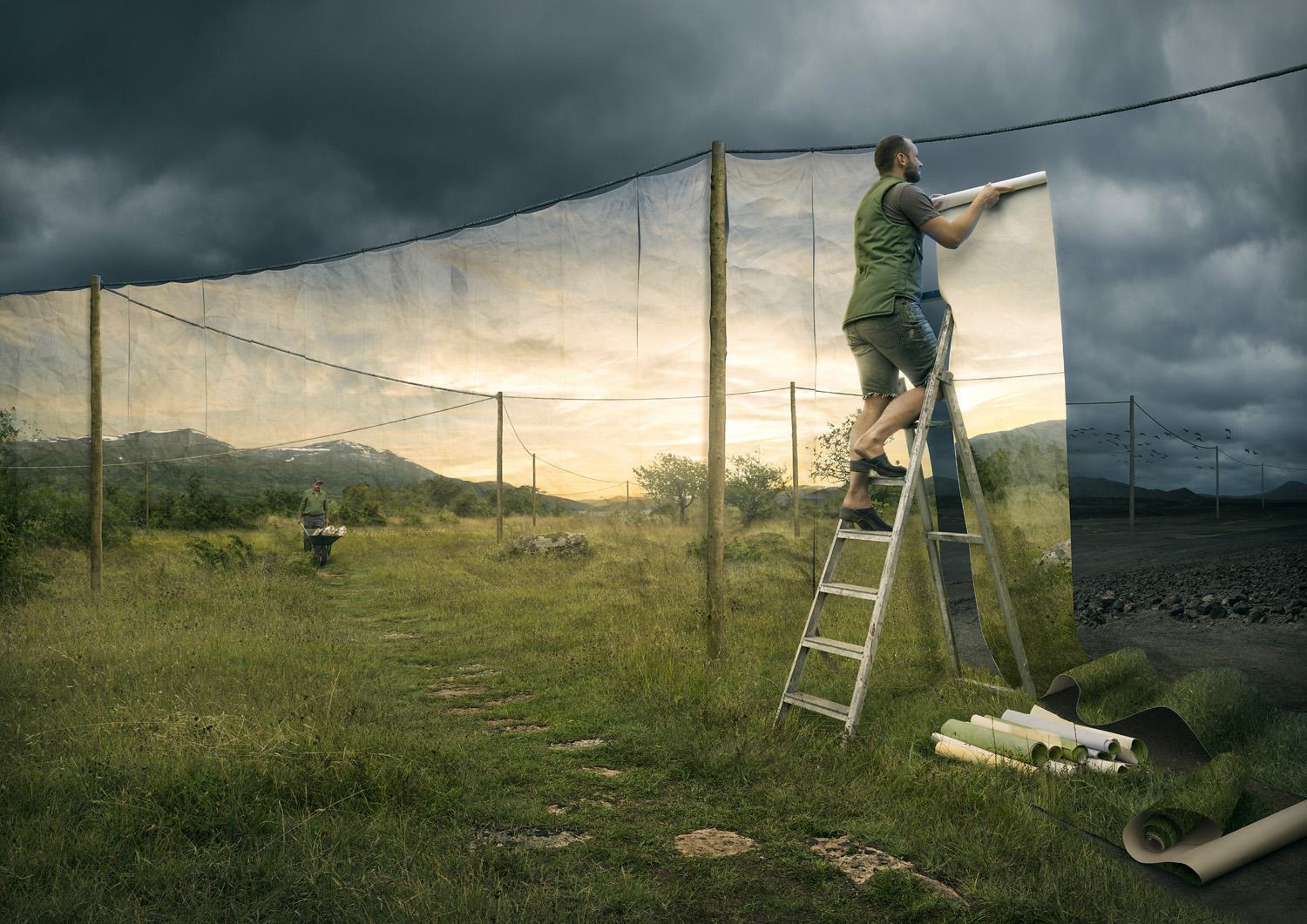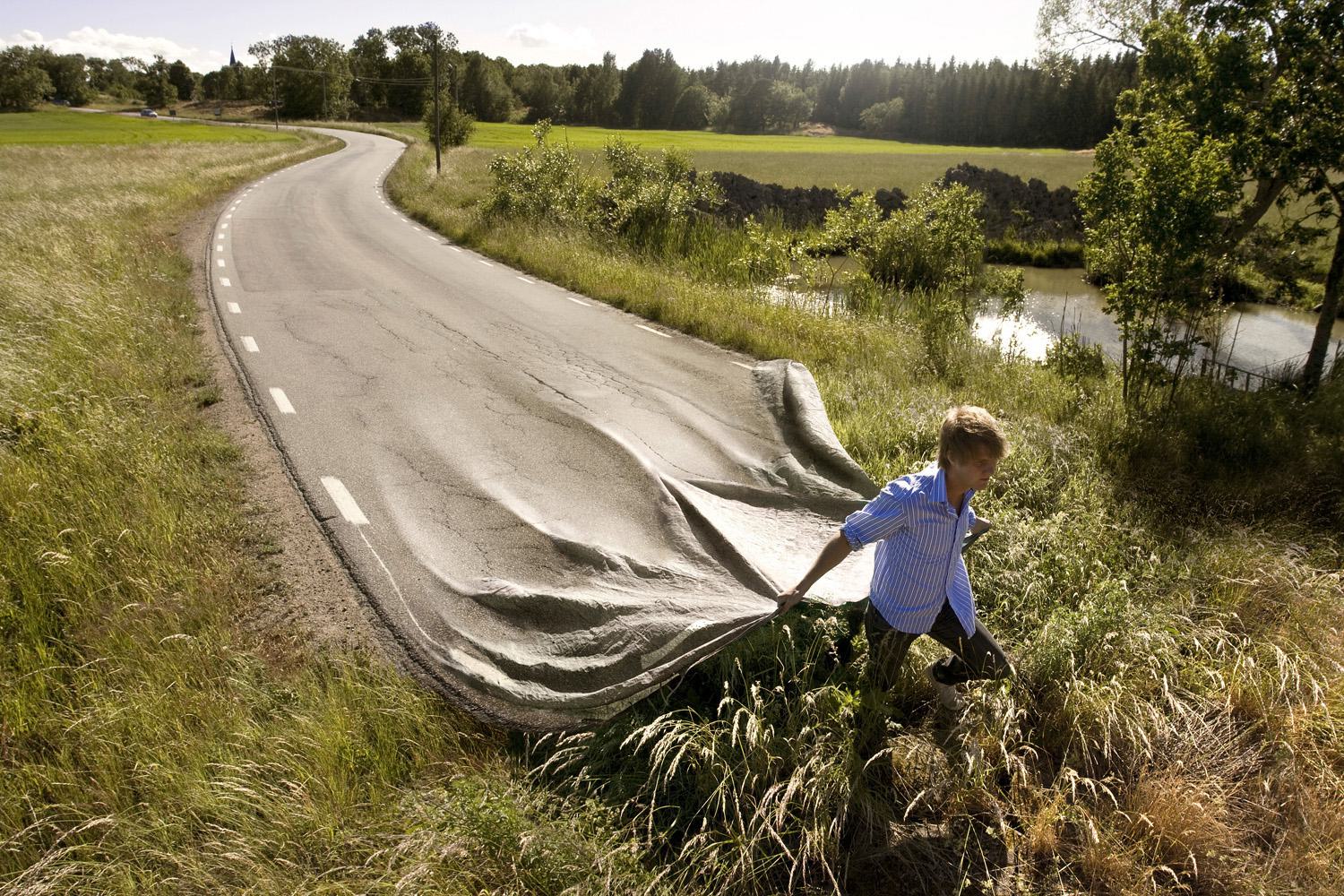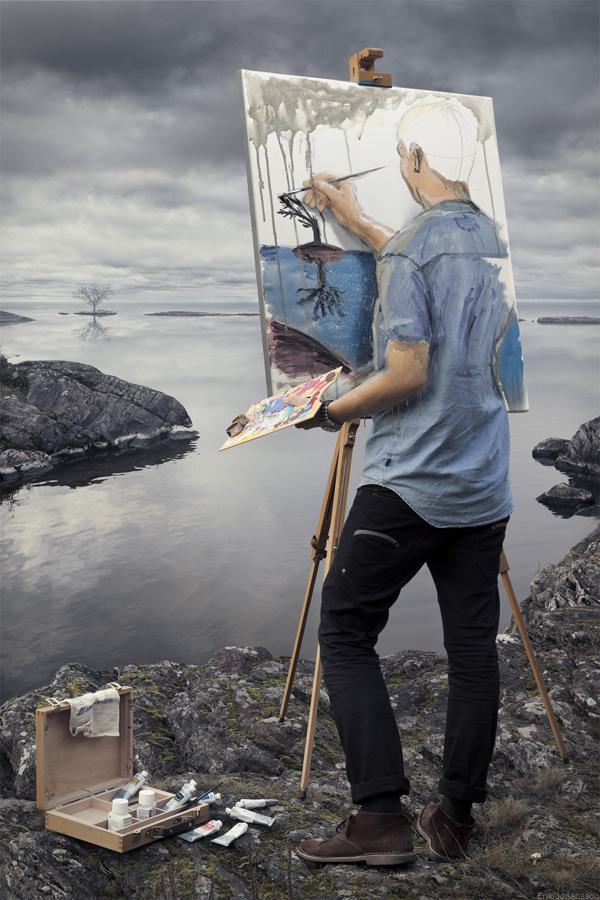 All images courtesy of Erik Johansson. View more at
his home page
or visit him on
Twitter
,
Joh
,
Youtube
.