The Origami Mosaics of Kota Hiratsuka
Posted on
July 28th 2017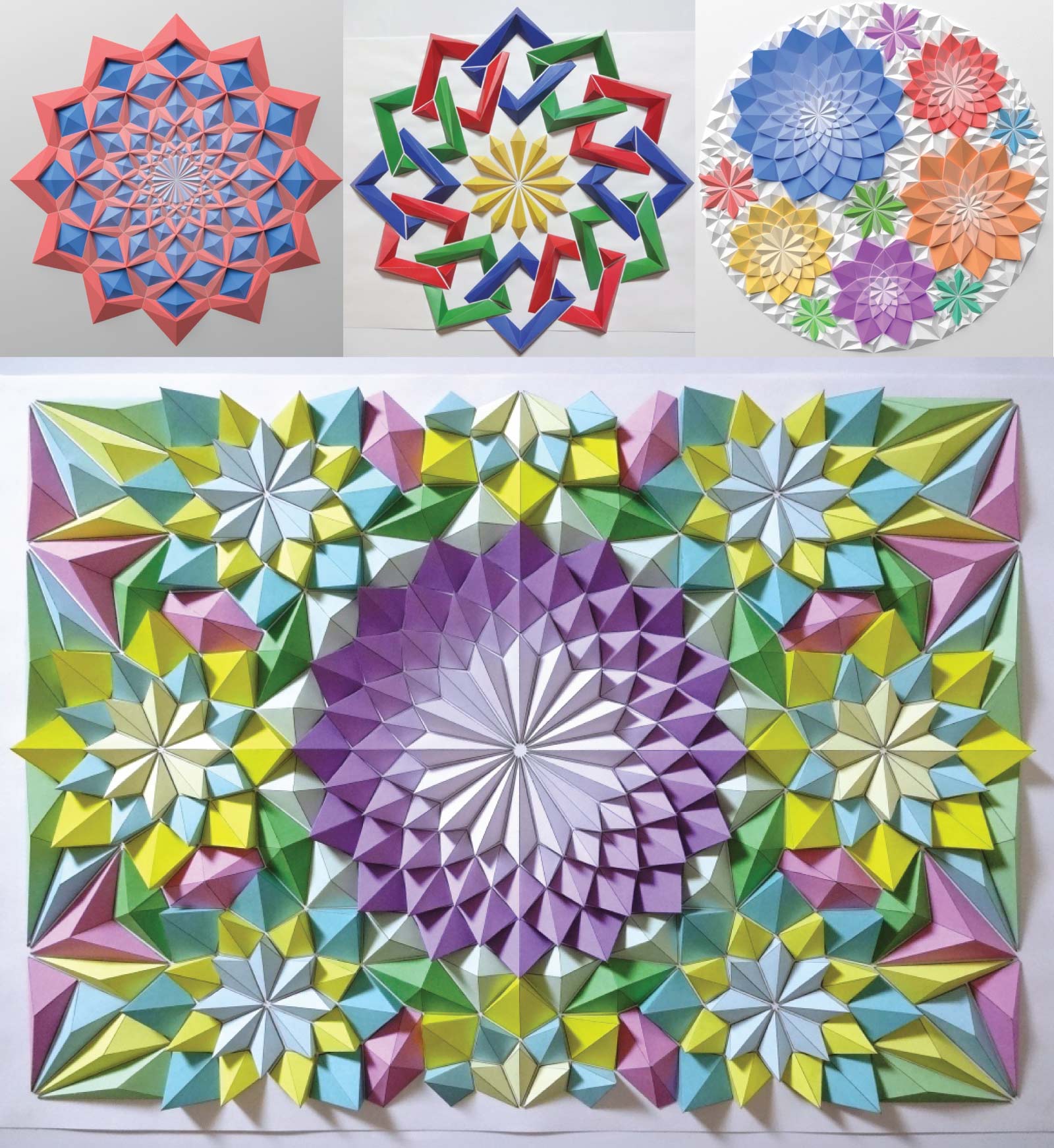 Japanese artist Kota Hiratsuka was struggling with a particularly challenging origami project well into the evening hours. One attempt after another lay unraveled on his desk. Kota had hit a creative wall and like many artists in this predicament, he took a step back, sipped on his coffee and observed his process from a different perspective - and that is when inspiration struck him.
The geometric patterns of his discarded attempts began to take on a new form and meaning, a tipping point that would inspire him to transform the 3D art of origami into his own custom papercraft mosaics. After much practice folding and assembling abstract patterns and wildlife portraits, Kota  mastered the art of bending geometry to his creative will, pushing the dimensional barriers of his medium in delightful kaleidoscopes of colors with unfathomable precision.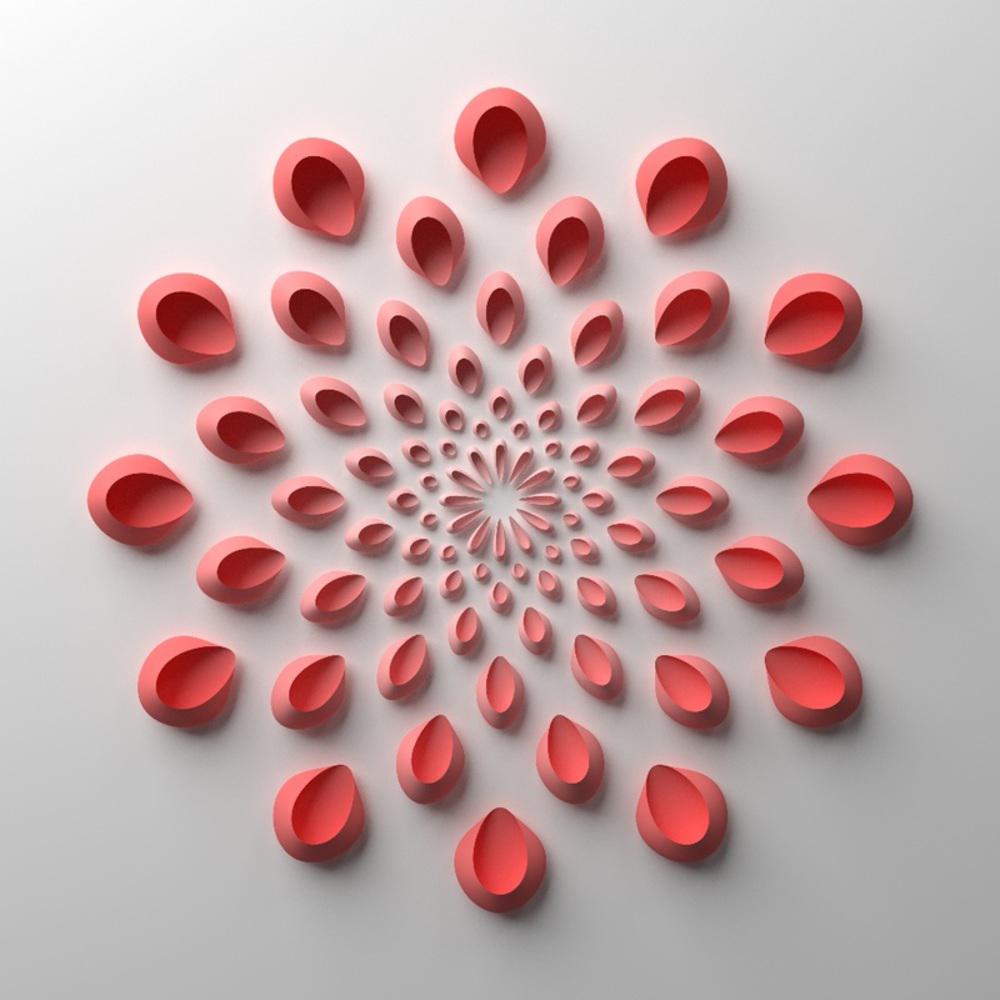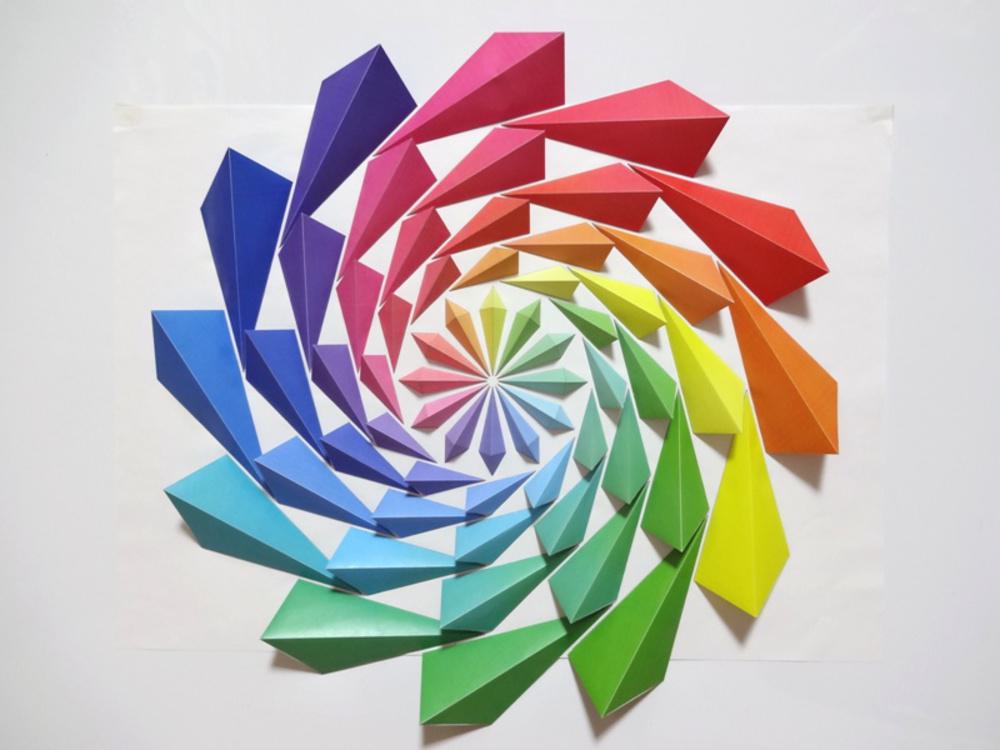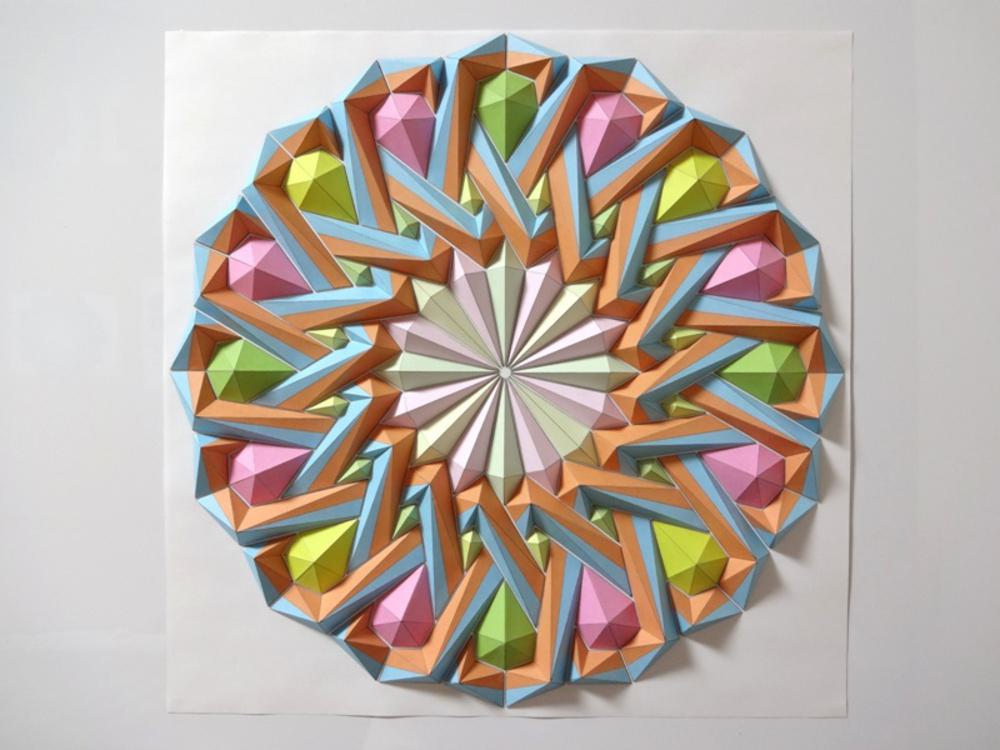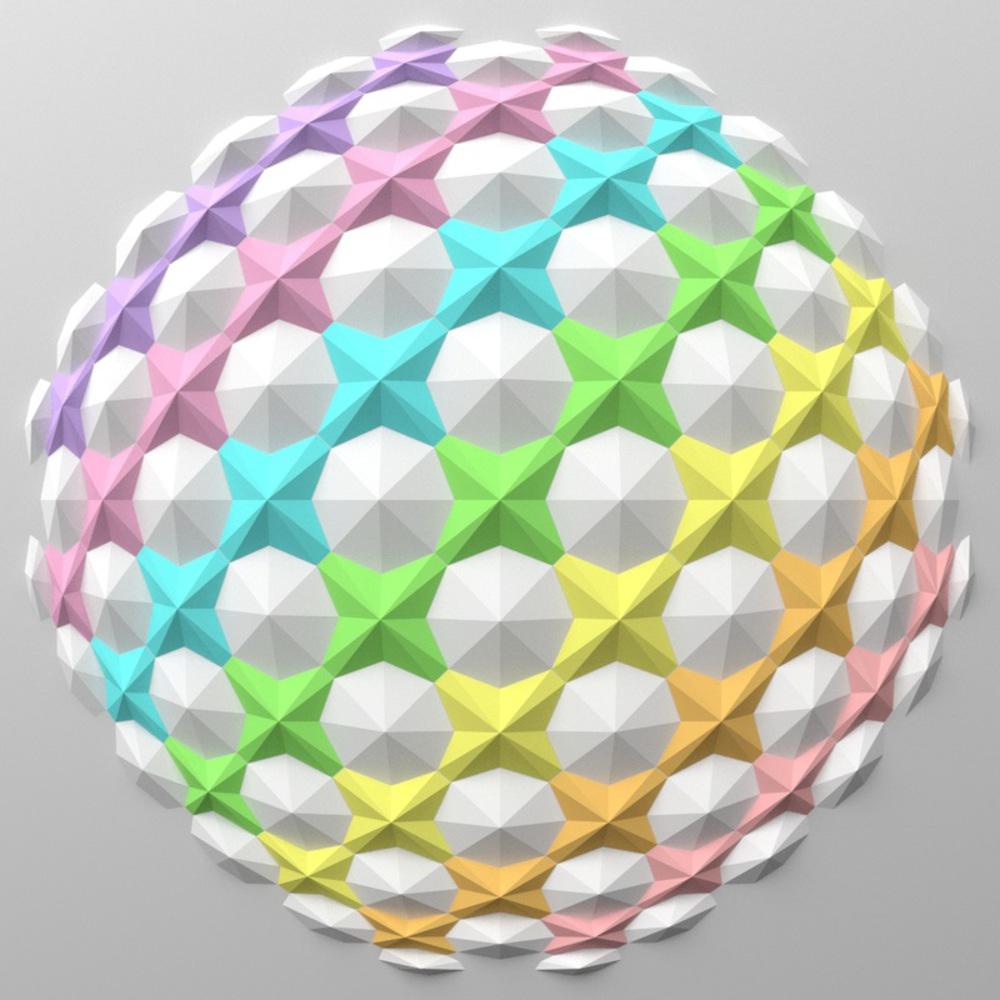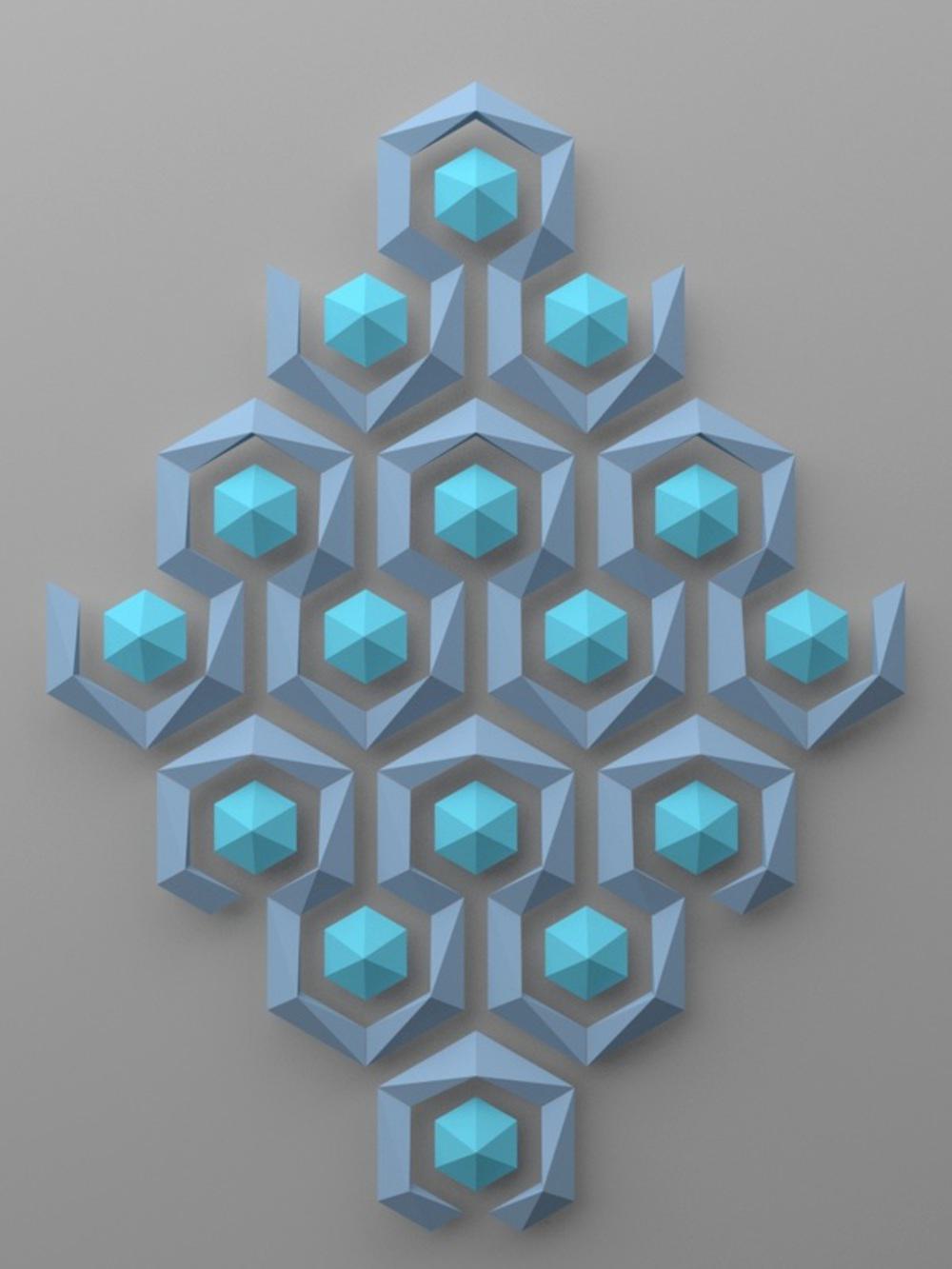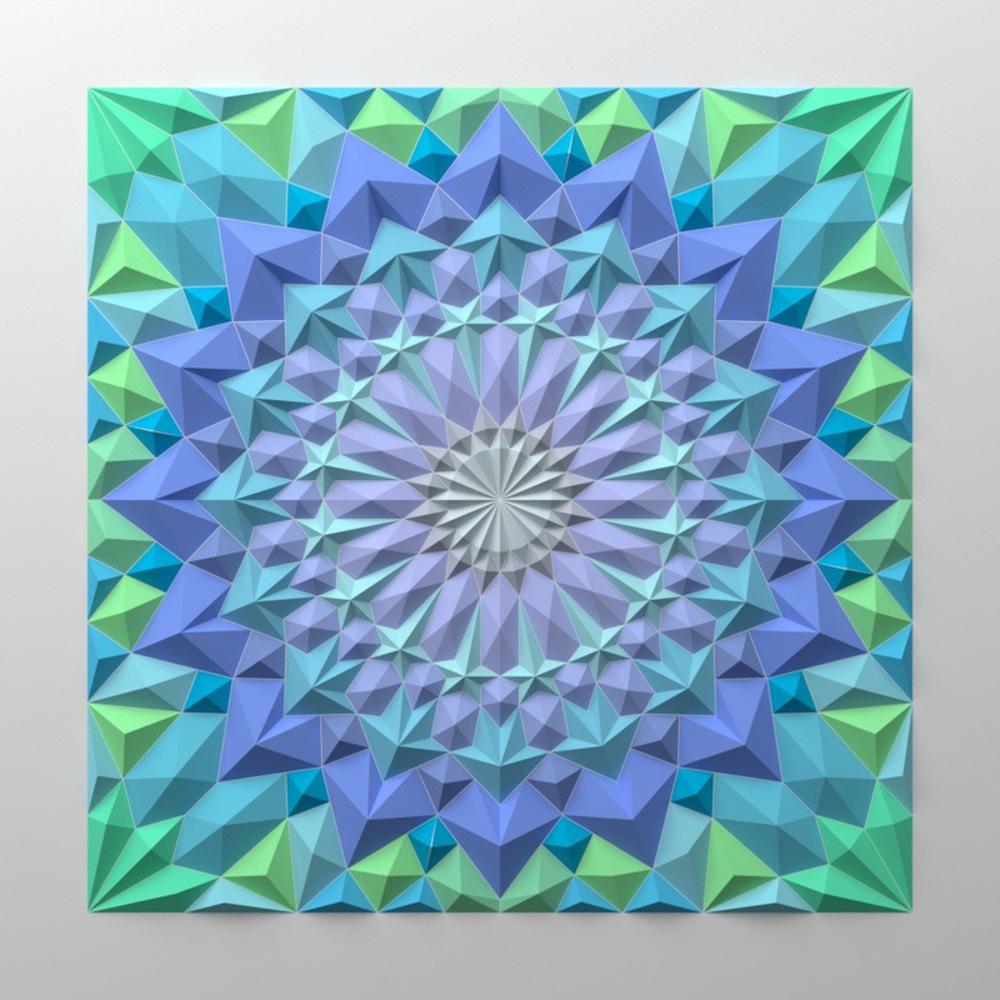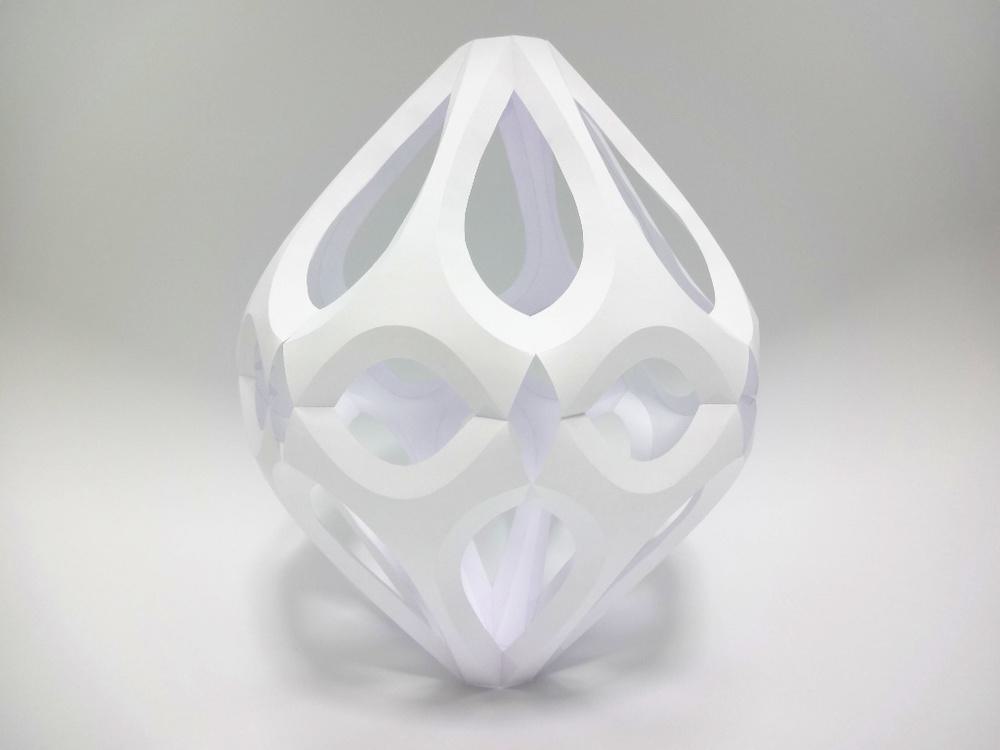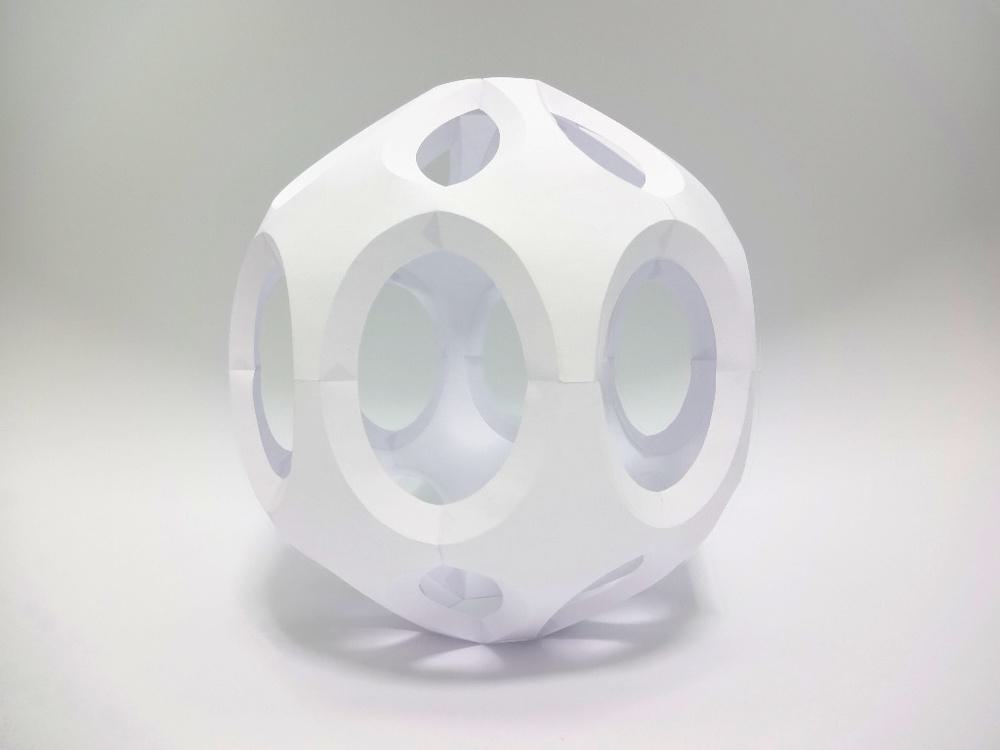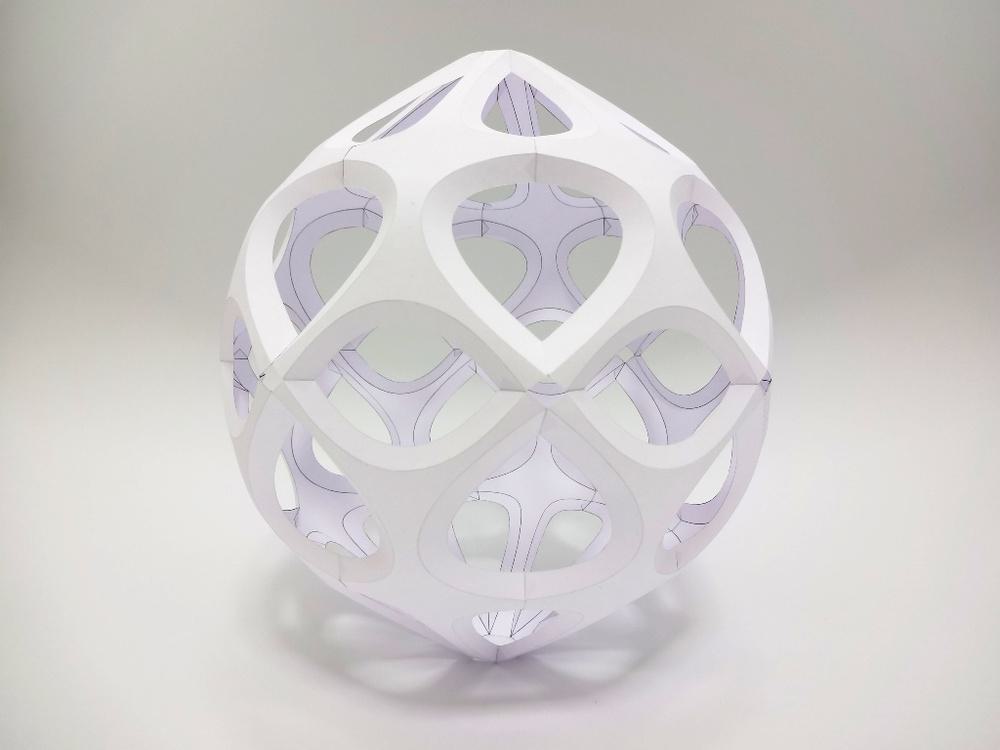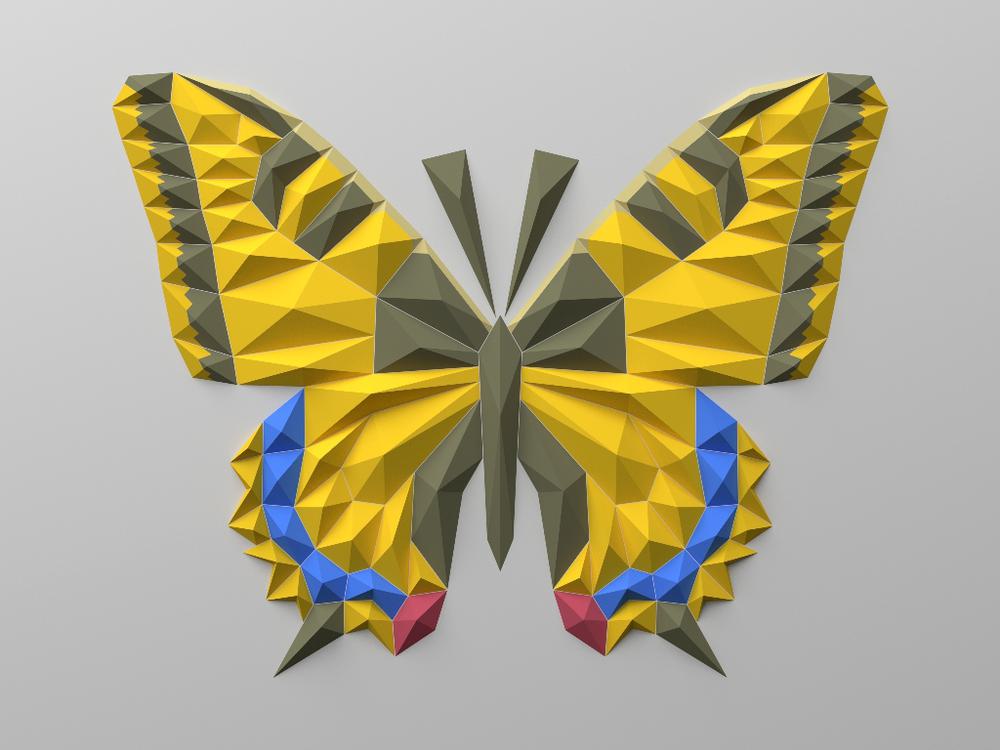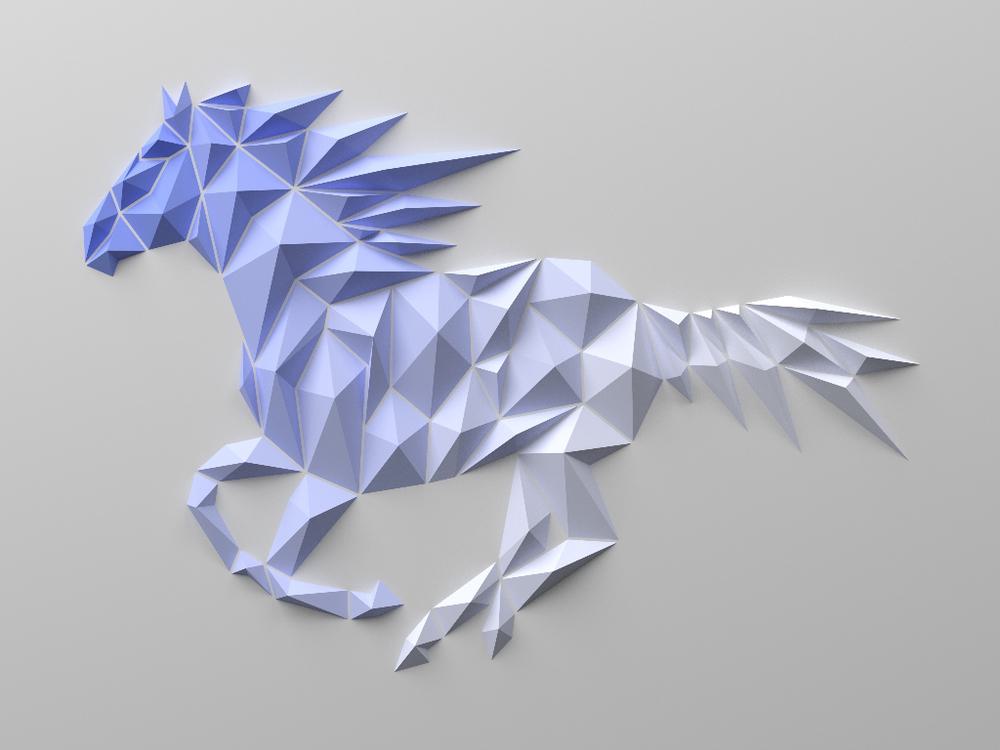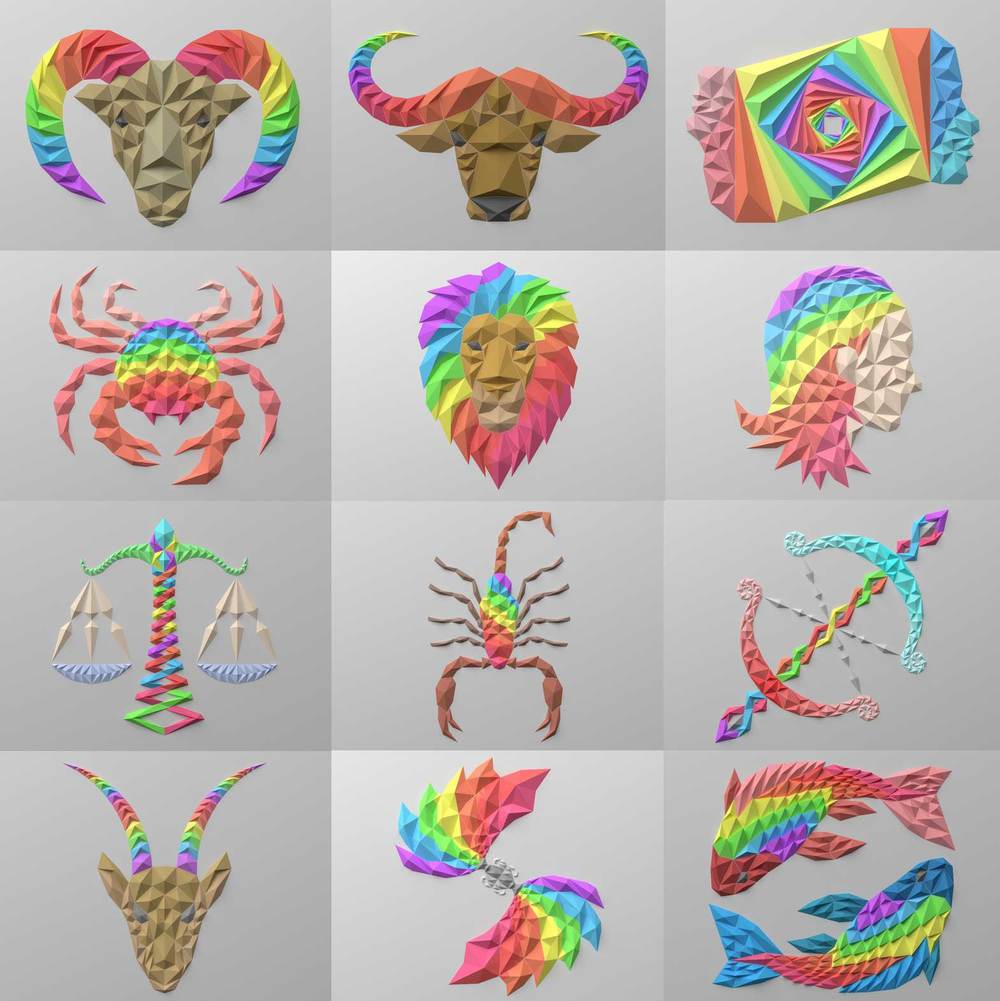 All images courtesy of Kota Hiratsuka. View more at
his home page
or visit him on
Flickr
,
Tumblr
.