The Laser Cut Tales of Martin Tomsky
Posted on
November 1st 2017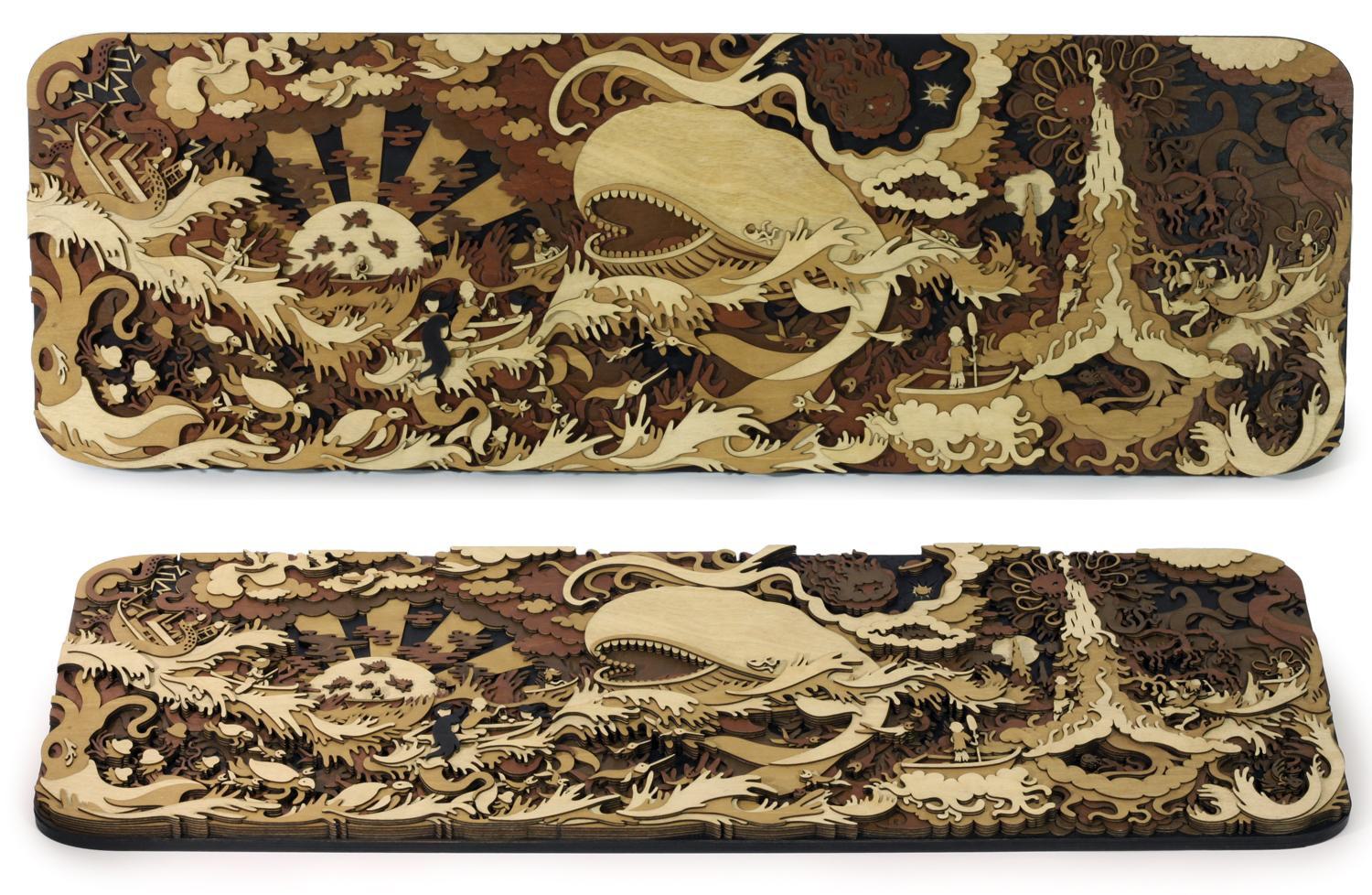 London artist Martin Tomsky creates these intricate, layered pieces composed of laser cut plywood. With a clear focus on the natural world, Martin creates elaborate compositions in a style reminiscent of fairytale storybooks. The work itself is an exercise in transparency, each layer artfully dissecting his protagonists - often down to their skeletal structures.
The use of various wood tones and undulating linework are prevalent throughout these designs giving them a highly dynamic and delightful appeal. From forest creatures to beasts of fancy, Martin weaves them into decorative motifs, often employing a dozen or more layers to achieve the desired effect.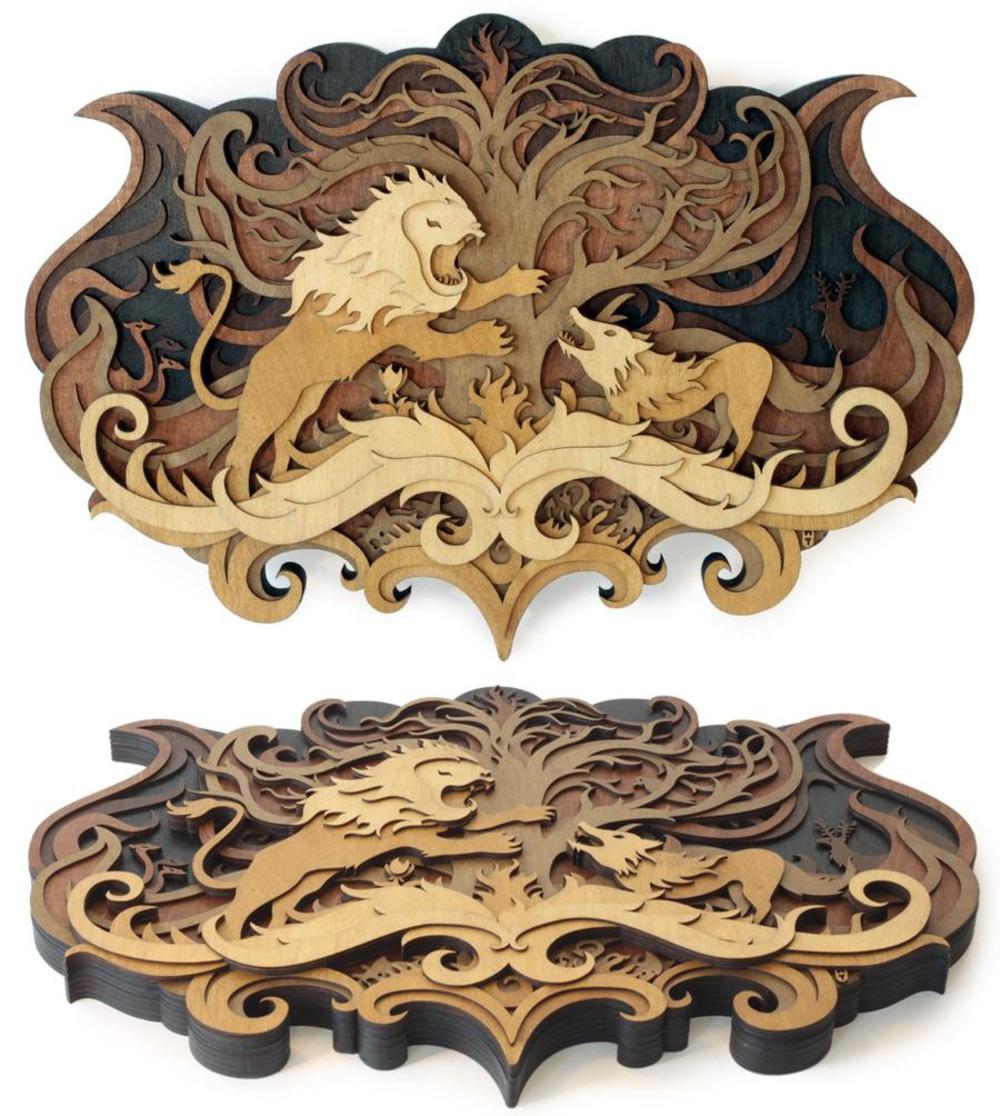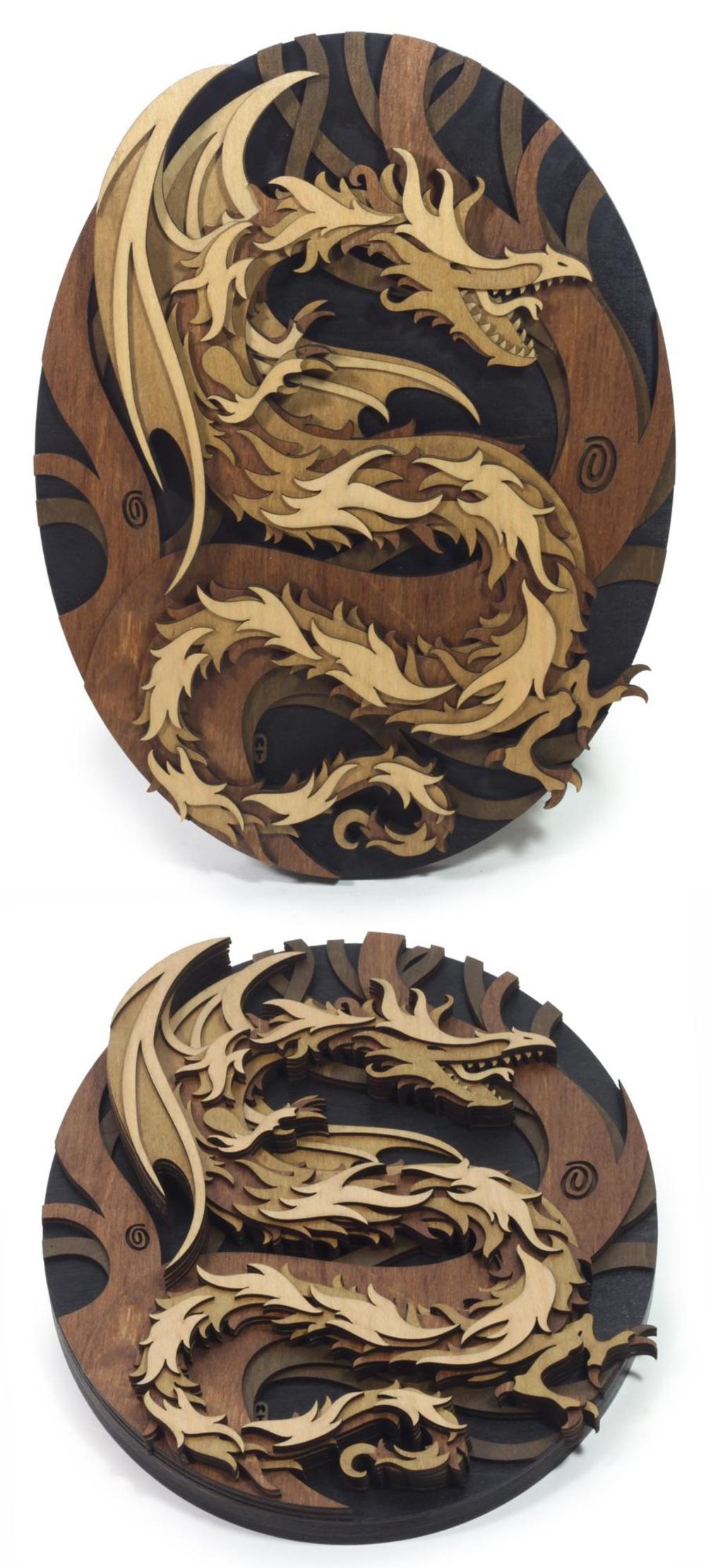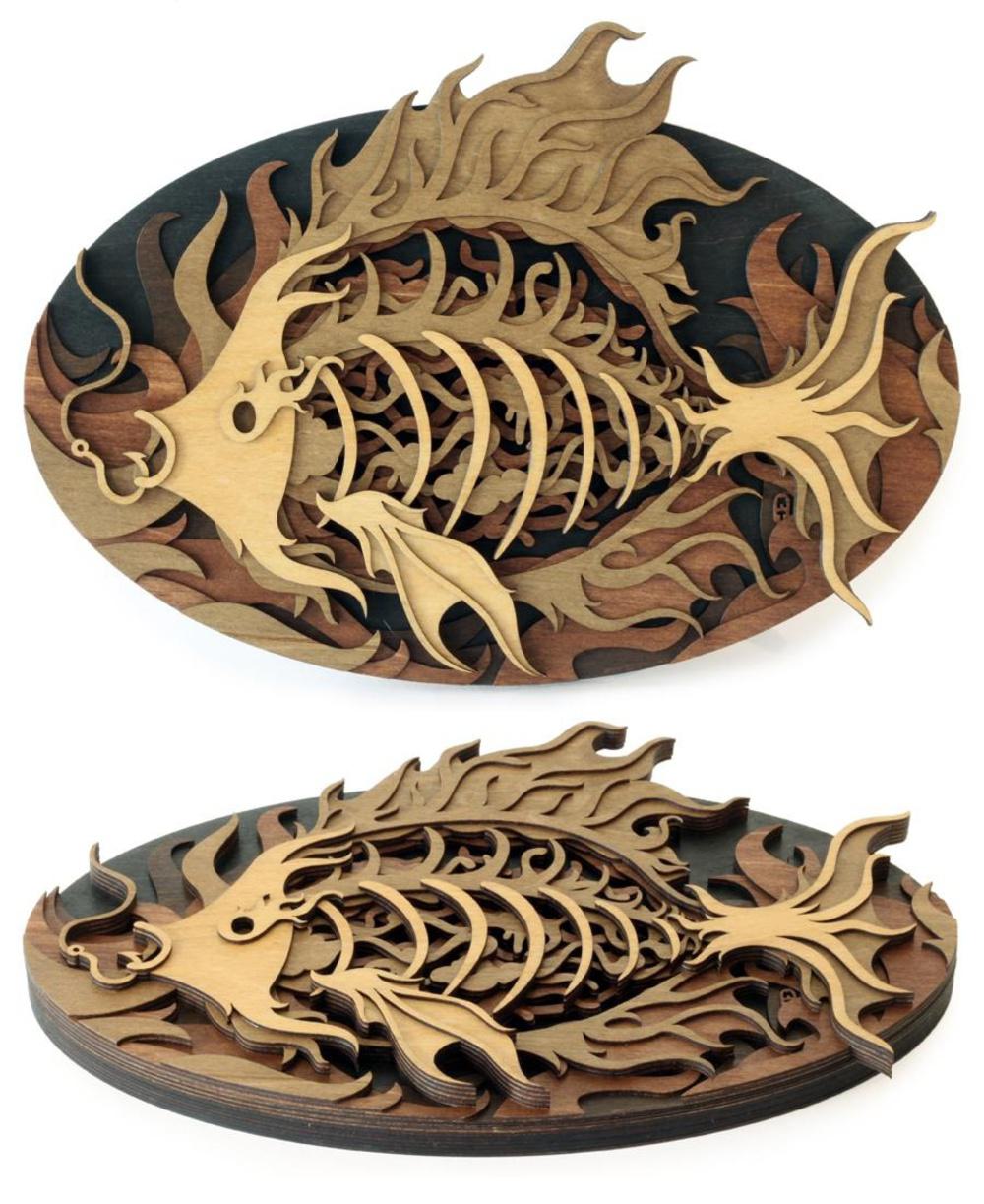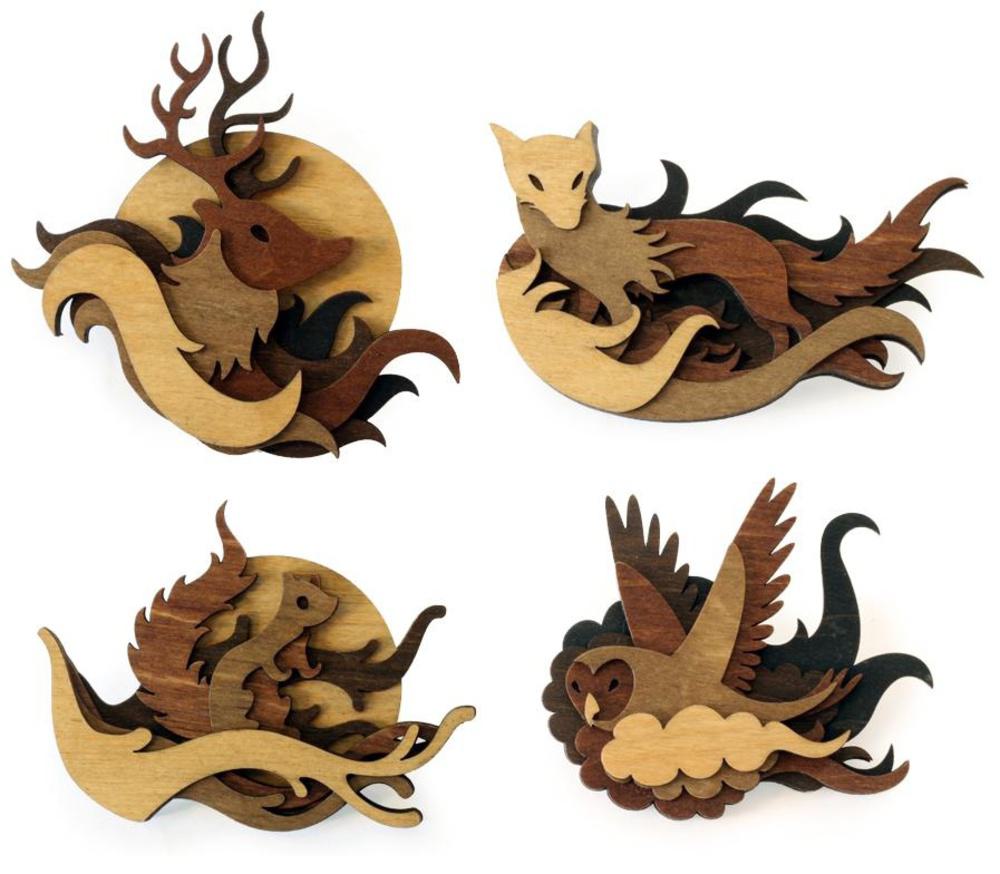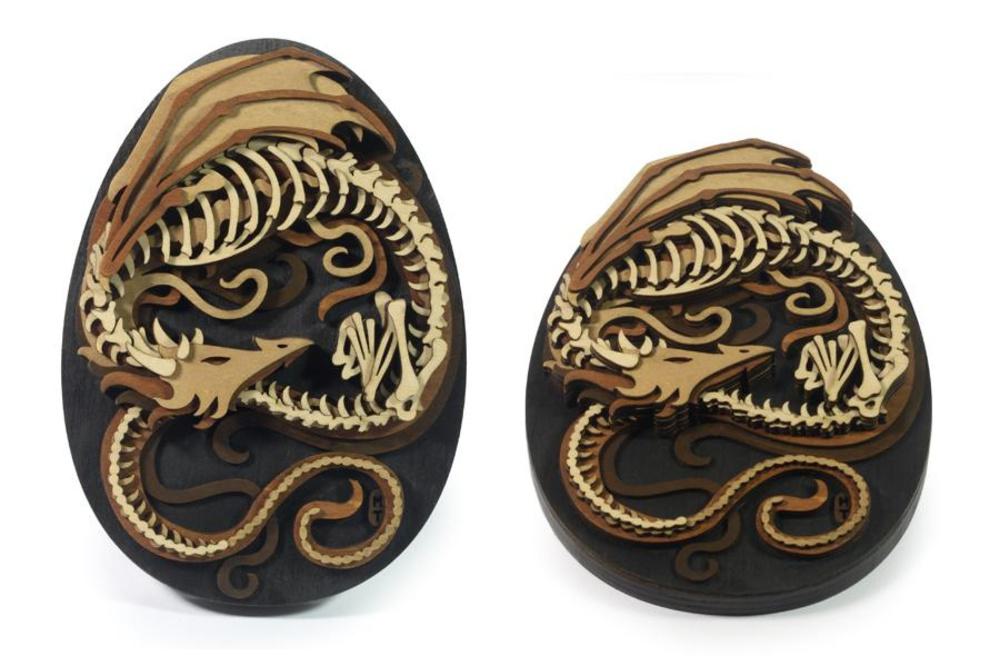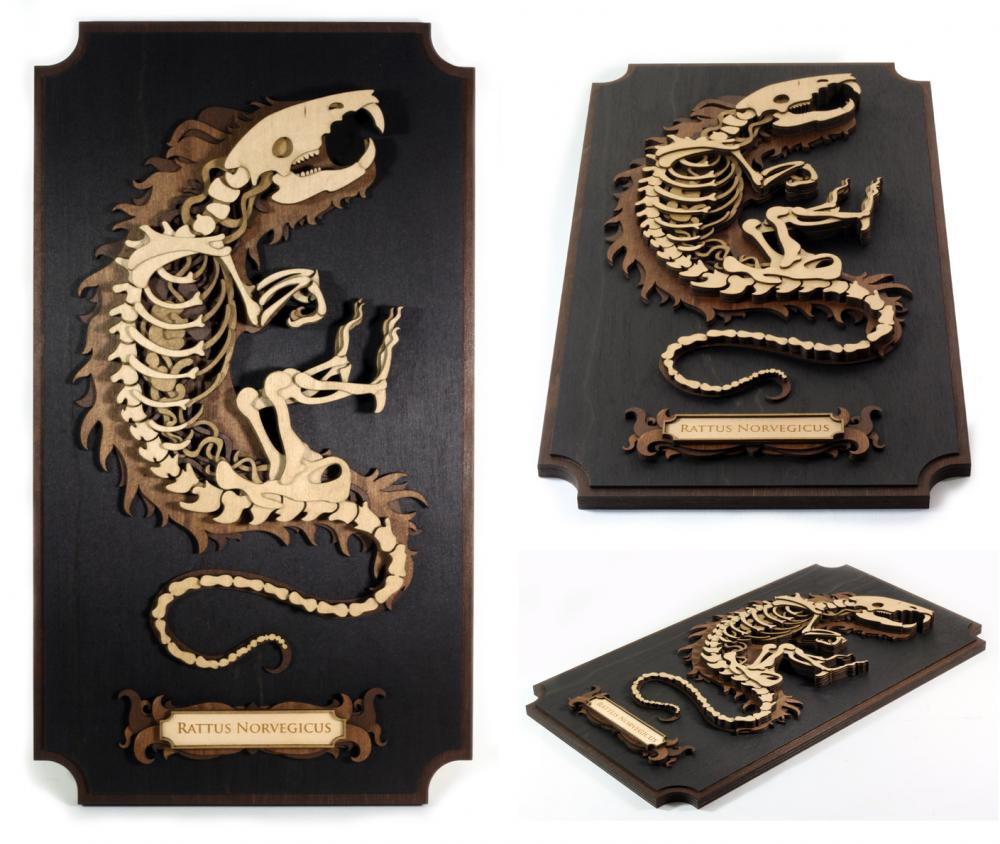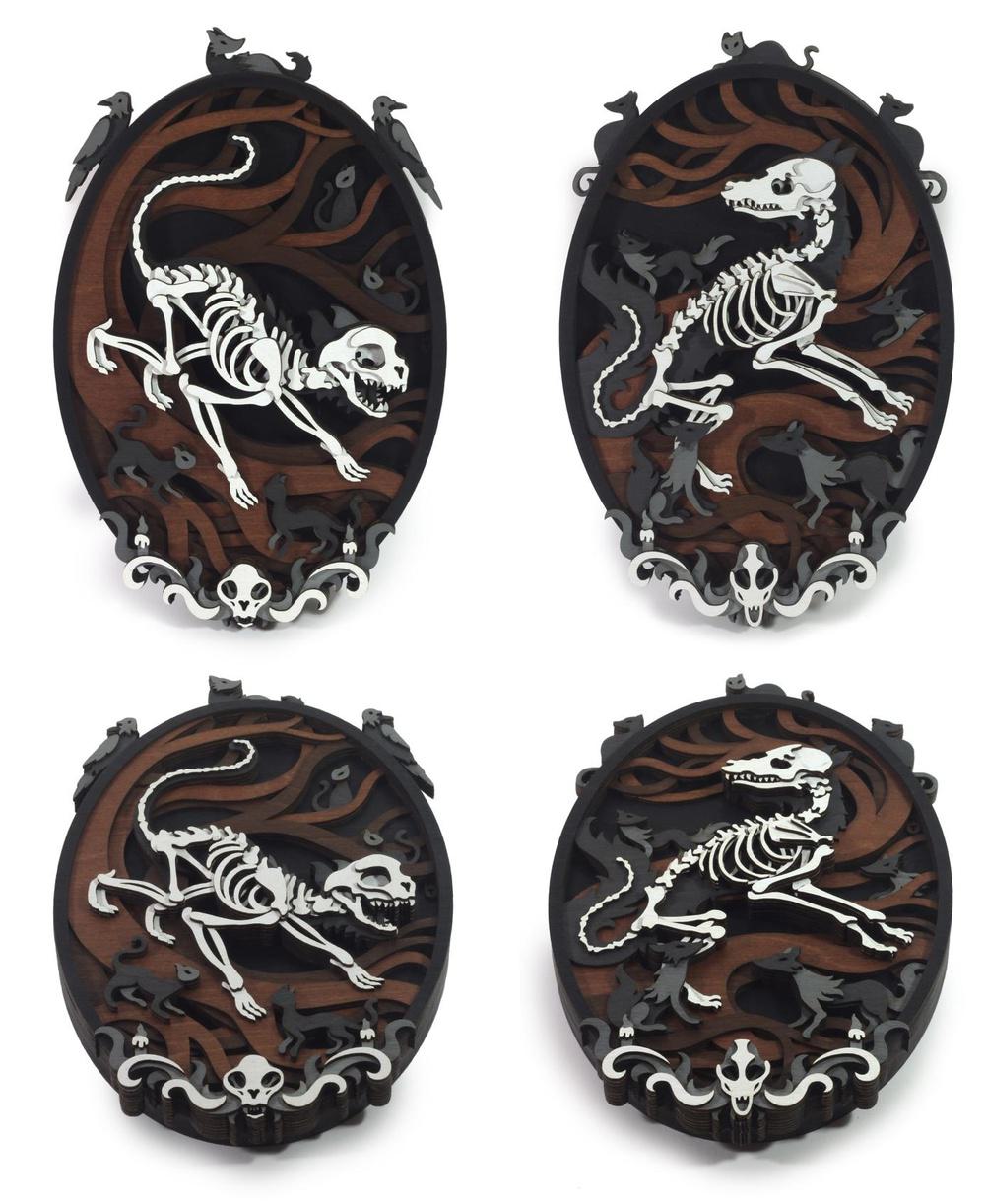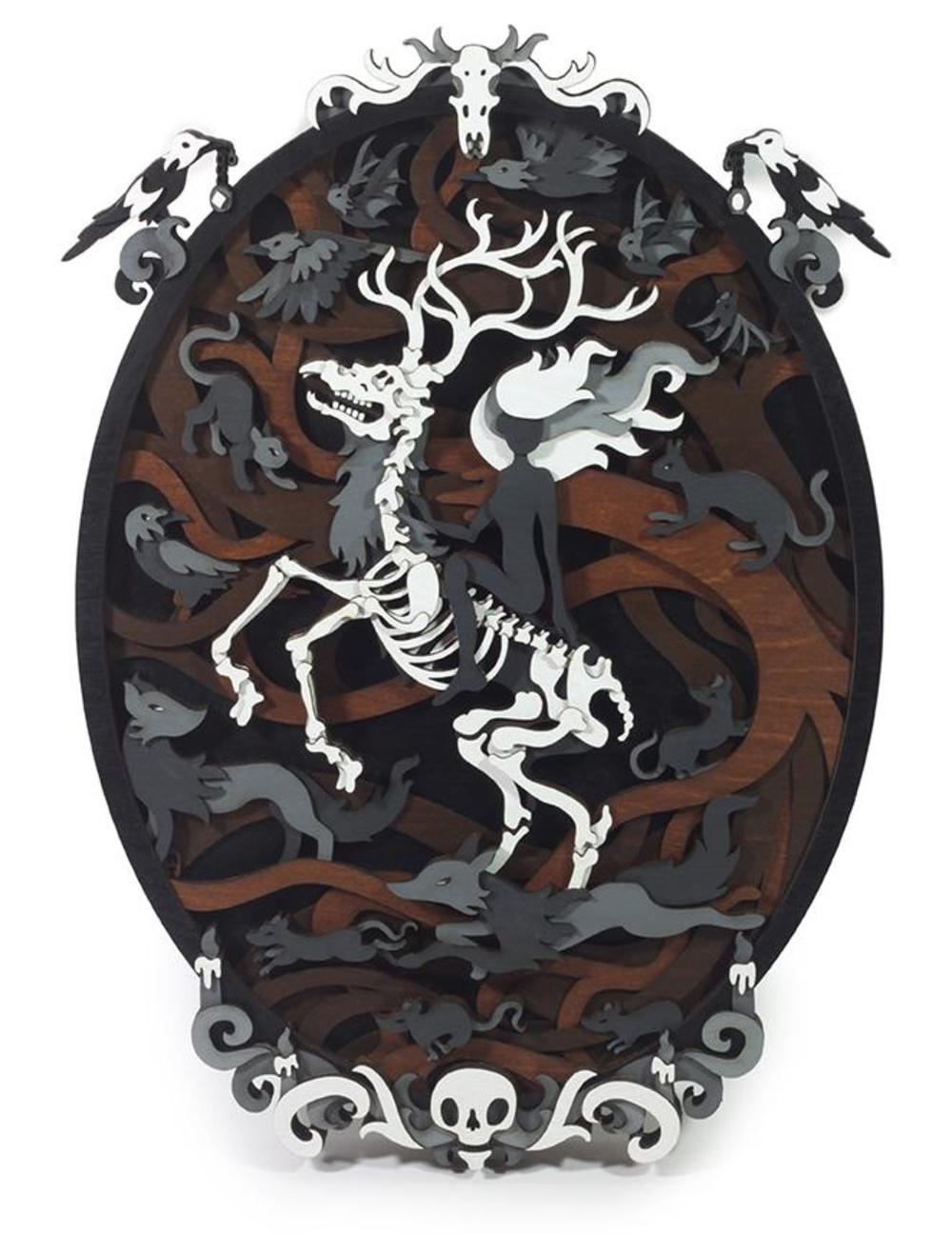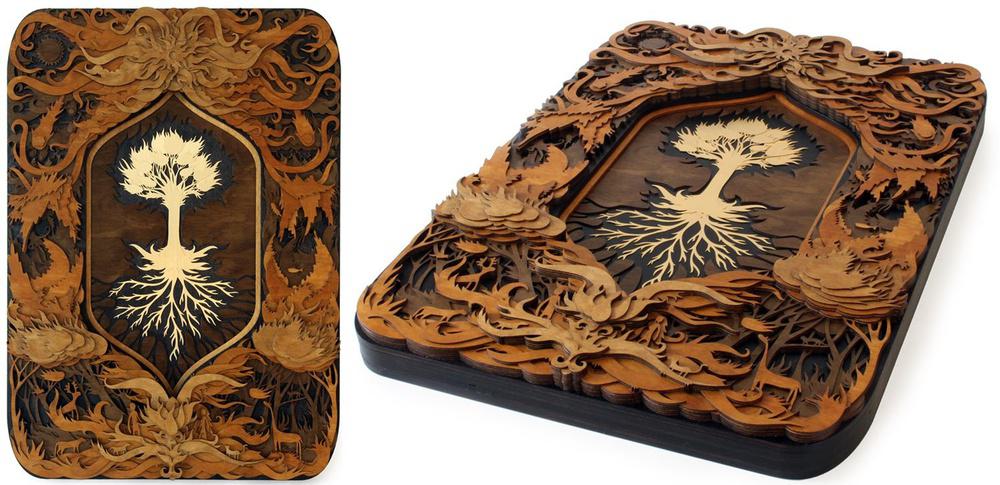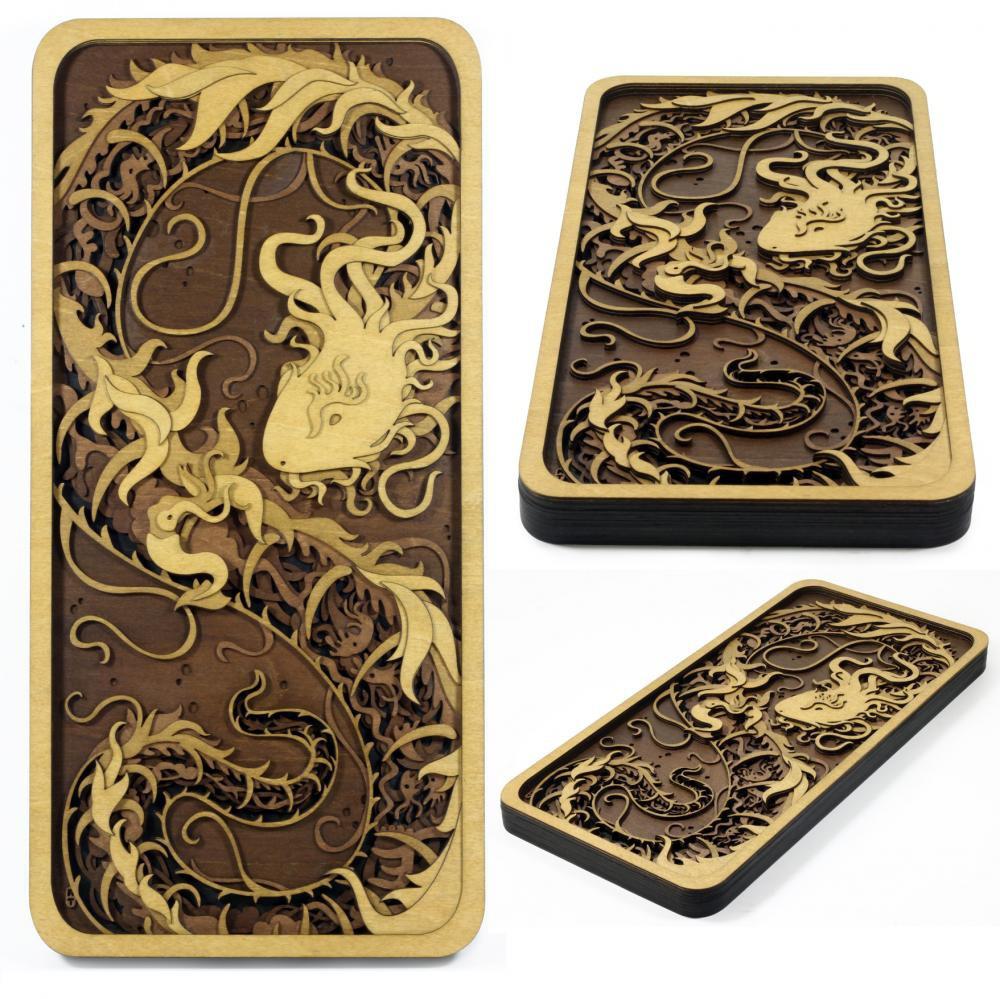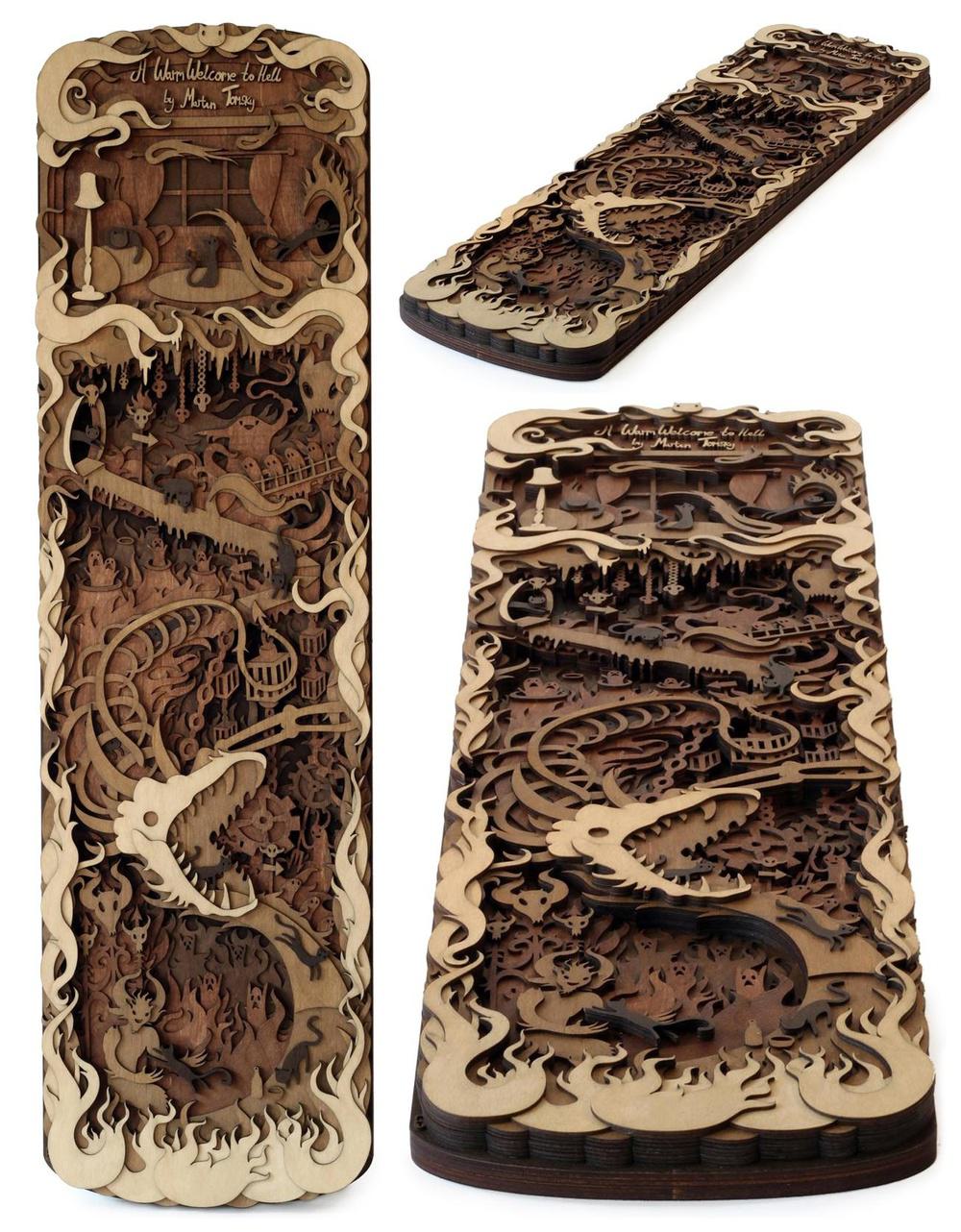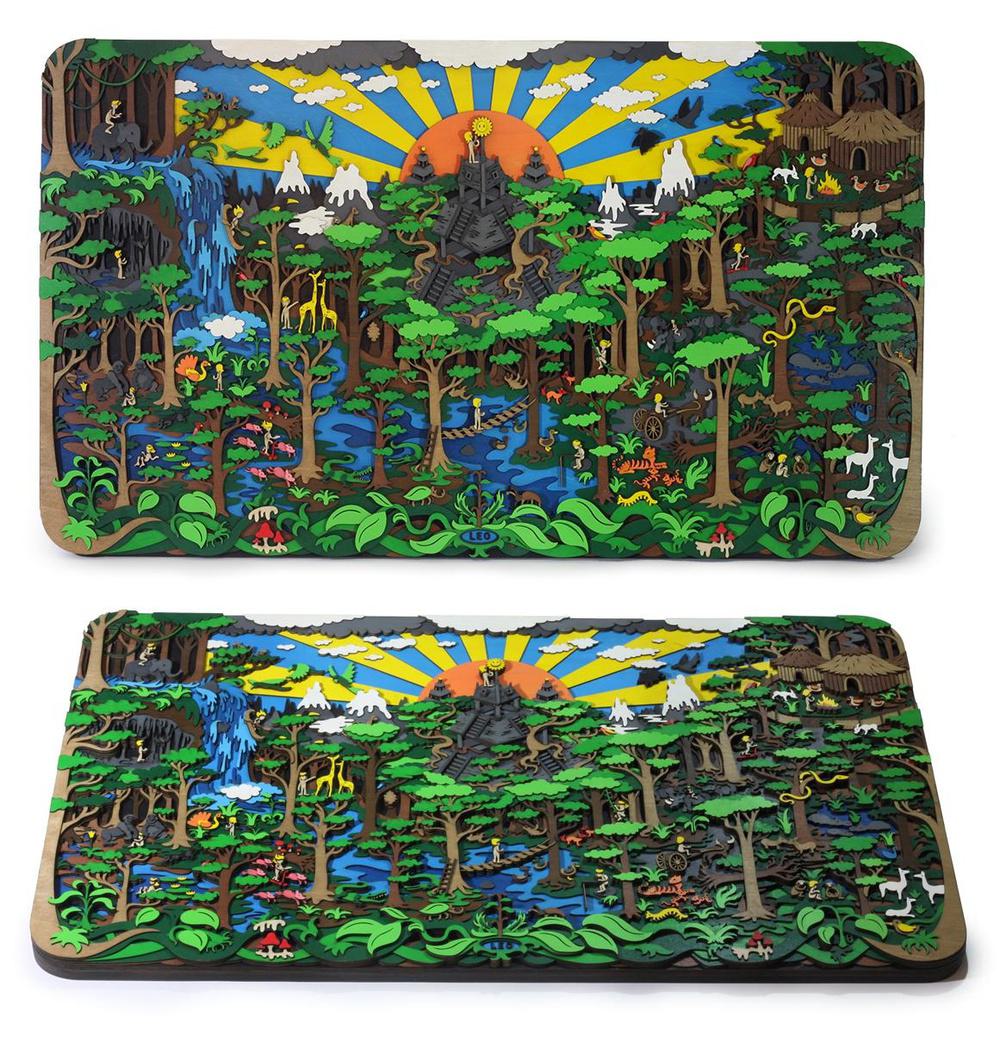 All images courtesy of Martin Tomsky. View more at
his home page
or visit him on
Twitter
.