The Fabric Portraits of Benjamin Shine
Posted on
August 6th 2015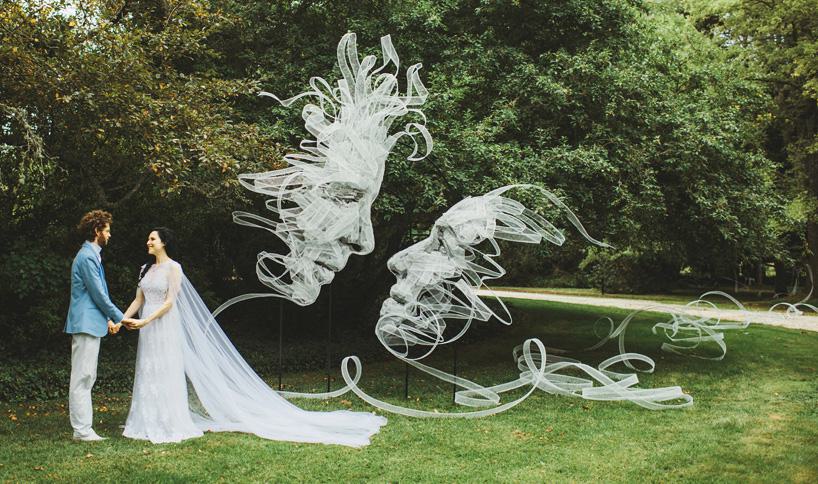 London artist Benjamin Shine creates stunningly expressive portraits in the most unorthodox fashion. Equipped with nothing more than some translucent colored tulle and a common iron he folds and pleats layers of the stiff material, redistributing it in a nest of angles and ethereal gradients that provide a palette of surprising depth and complexity. The end result is this series of soulful portraits, masterfully executed with a level of expression one would not expect from such a humble medium.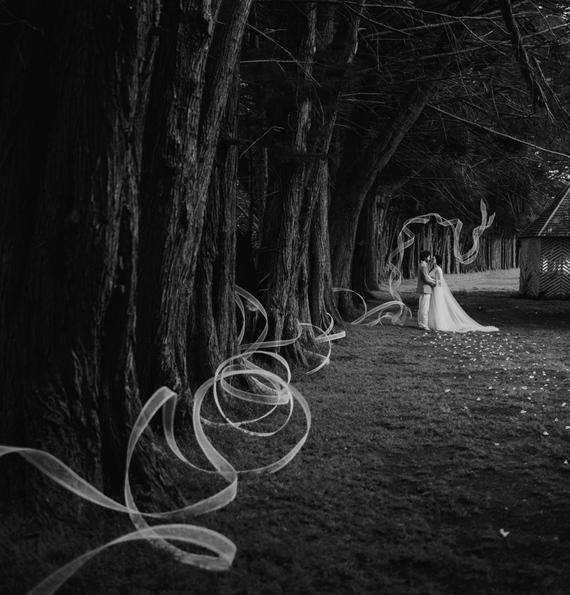 To produce these low-tech marvels Benjamin draws on his rich history steeped in fashion, art and sculpture, demonstrating that the fields ripest for innovation are the ones that straddle multiple disciplines. He speaks about his experience and shows off his technique in the video at the end of this article. In the meantime we hope you enjoy these beautiful images Mr Shine was kind enough to share with us.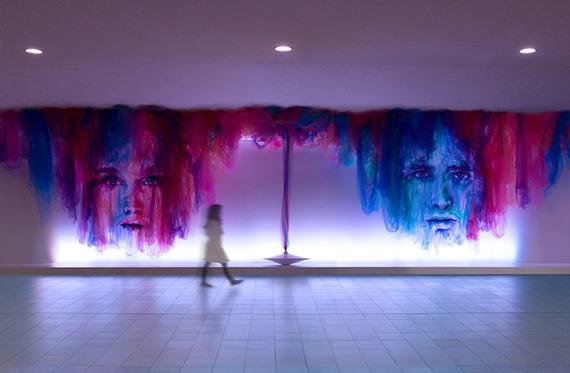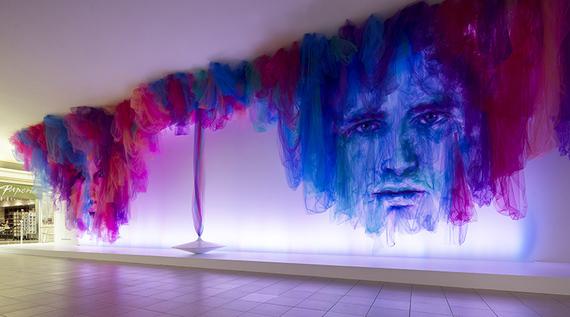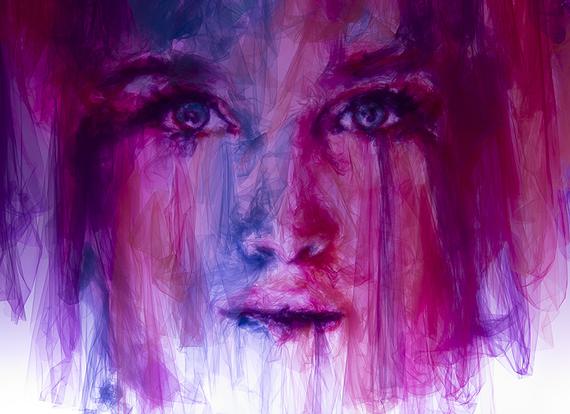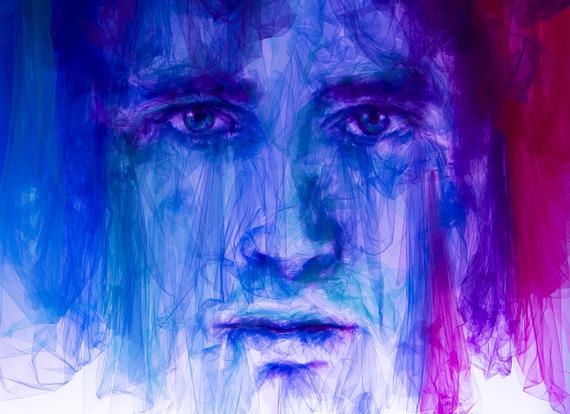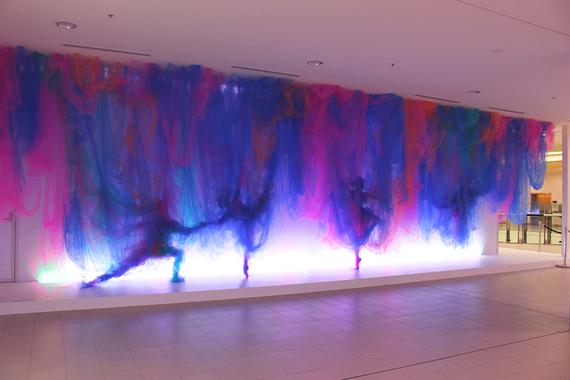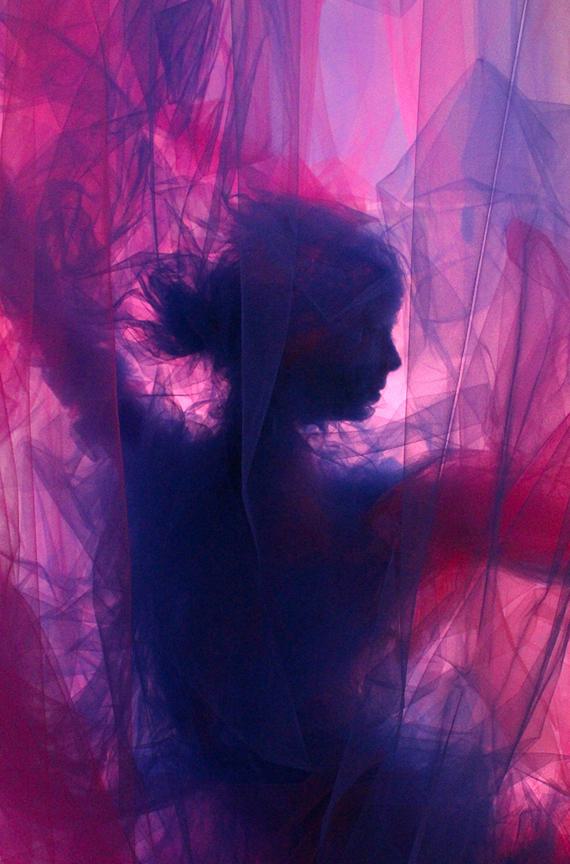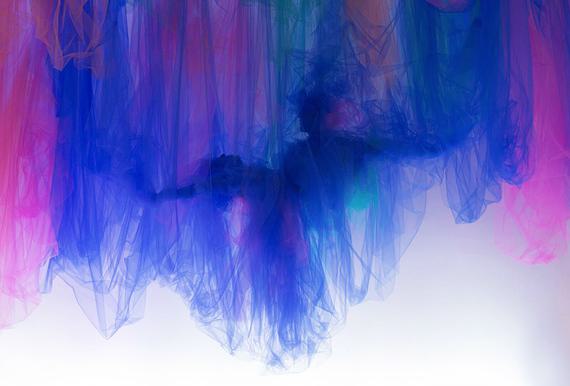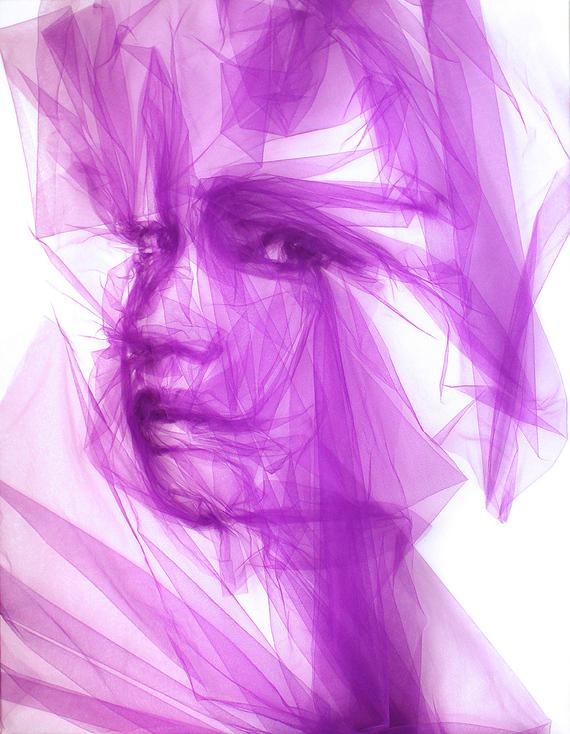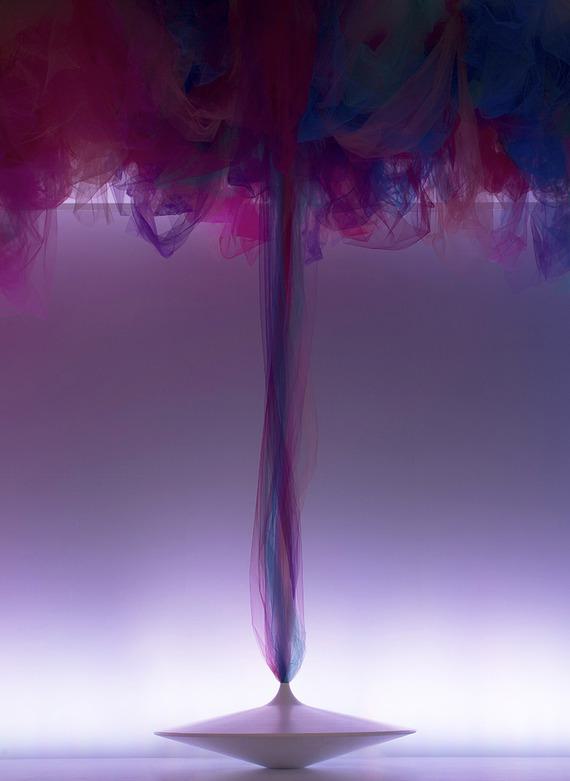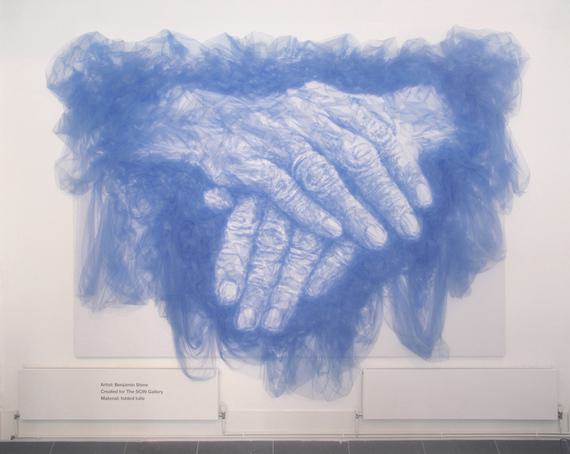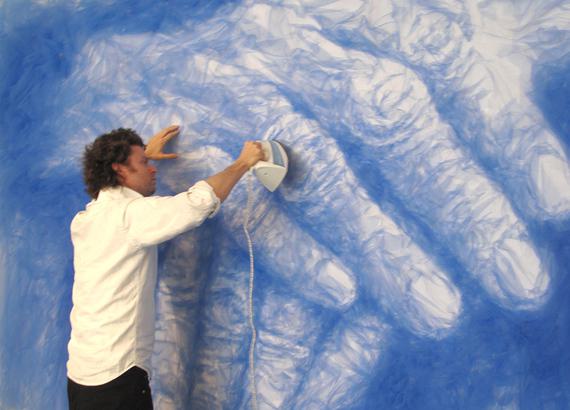 ## Video Interview All images courtesy of Benjamin Shine. View more at
his home page
or visit him on
Youtube
.