The Creative Arrangements of Caroline South
Posted on
December 12nd 2017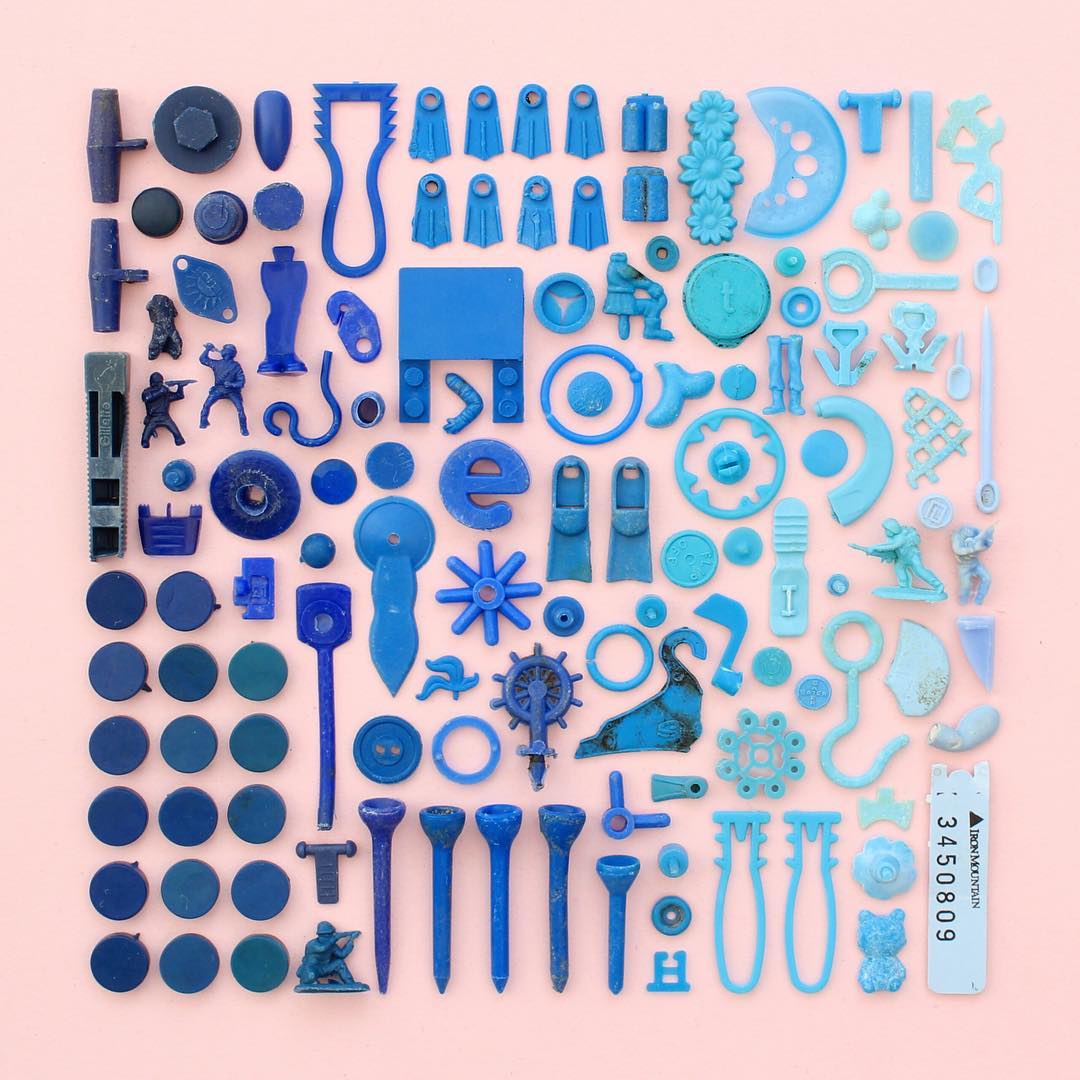 UK artist Caroline South combines a love for arts, crafts and serendipity in this series of impeccably organized photographic compositions. While one may be tempted to call them still life images, there is clearly a nuanced art form worthy of its own merit here. Aside from clever placement and a bold use of saturated colors, the actual combination of elements are noteworthy.
There's also an ecological aspect to consider, given that much of the items she photographs are found during family excursions along England's southern coastline. Beyond her resourcefulness and spirit of adventure, Caroline possesses a true knack for combining related elements into images worthy of an editorial spread.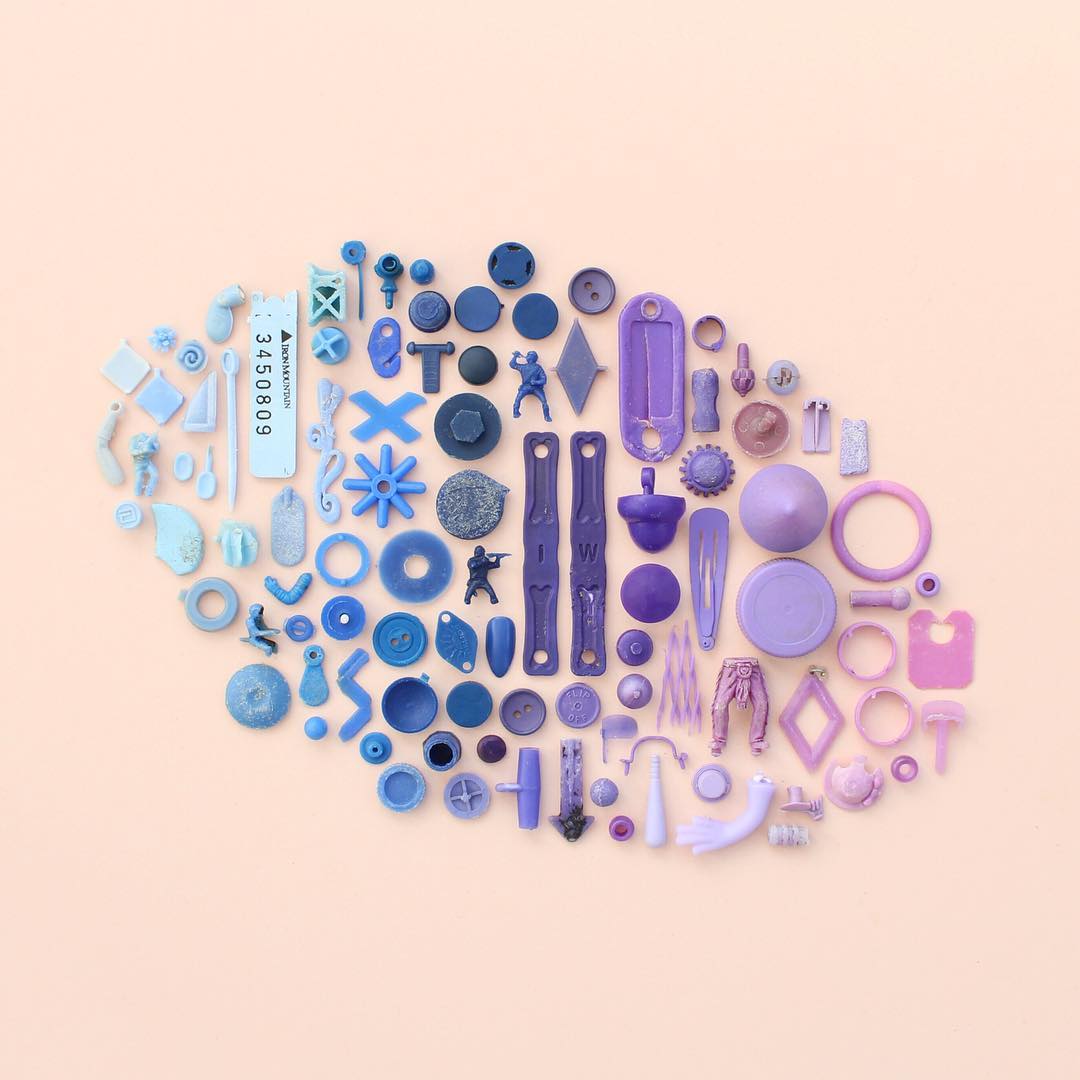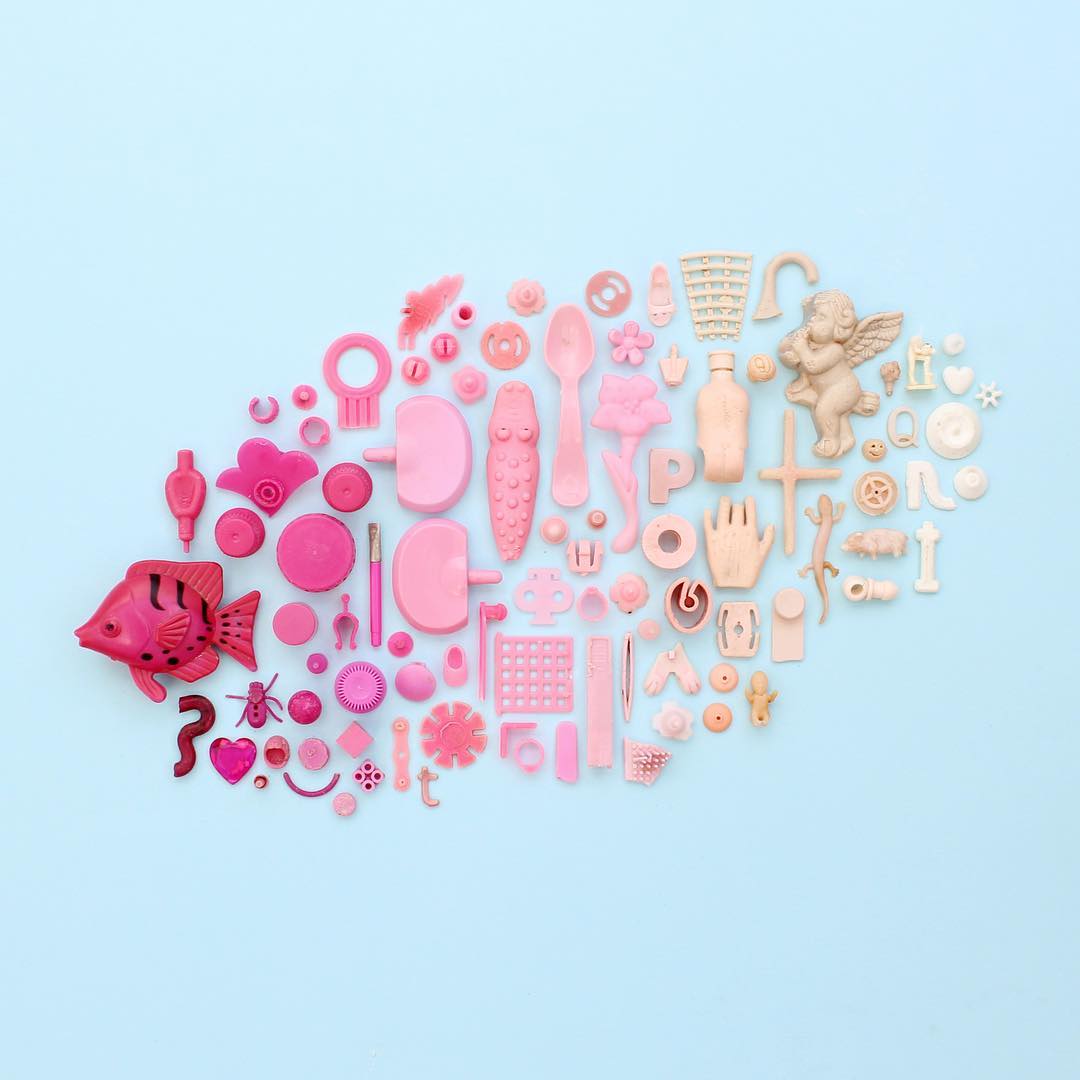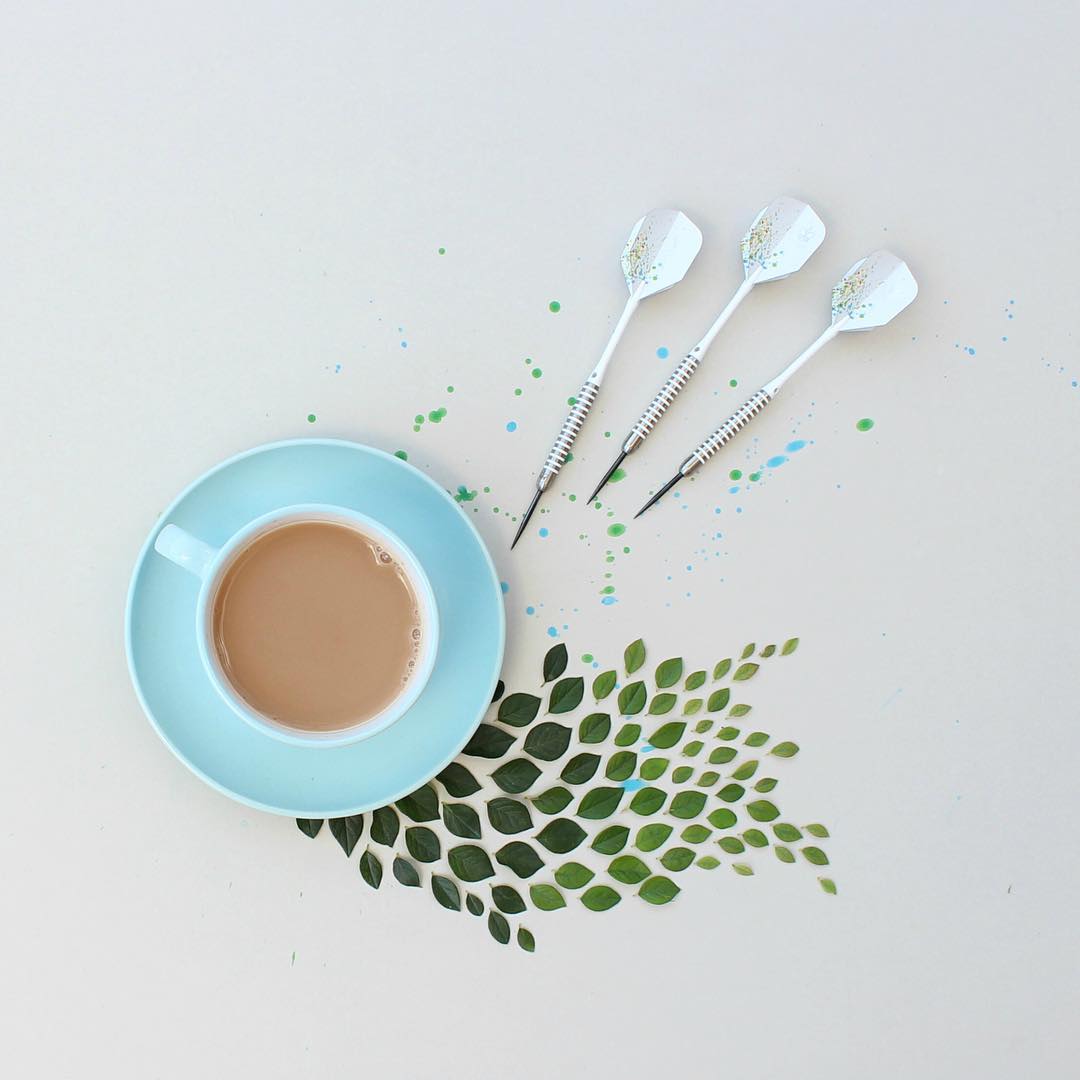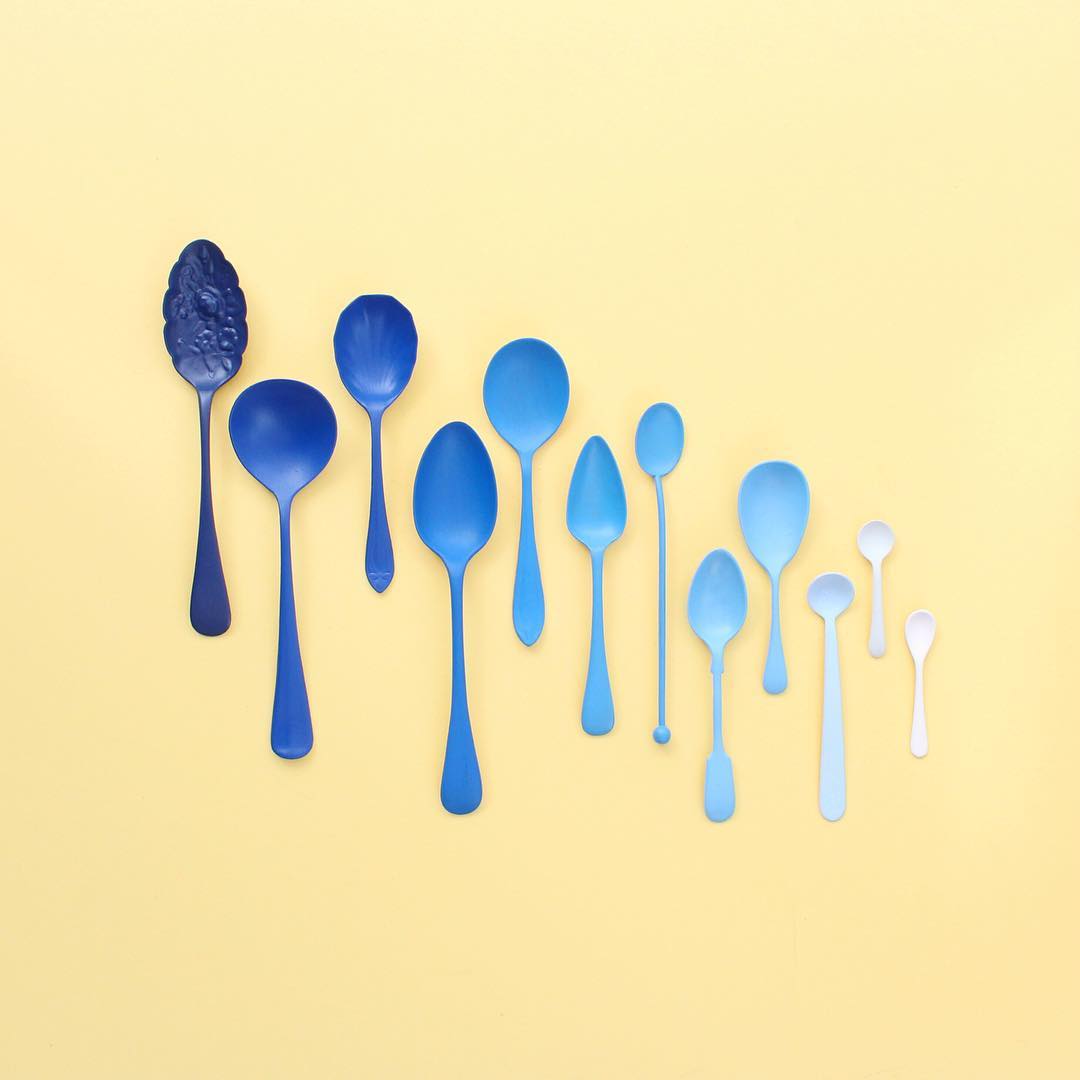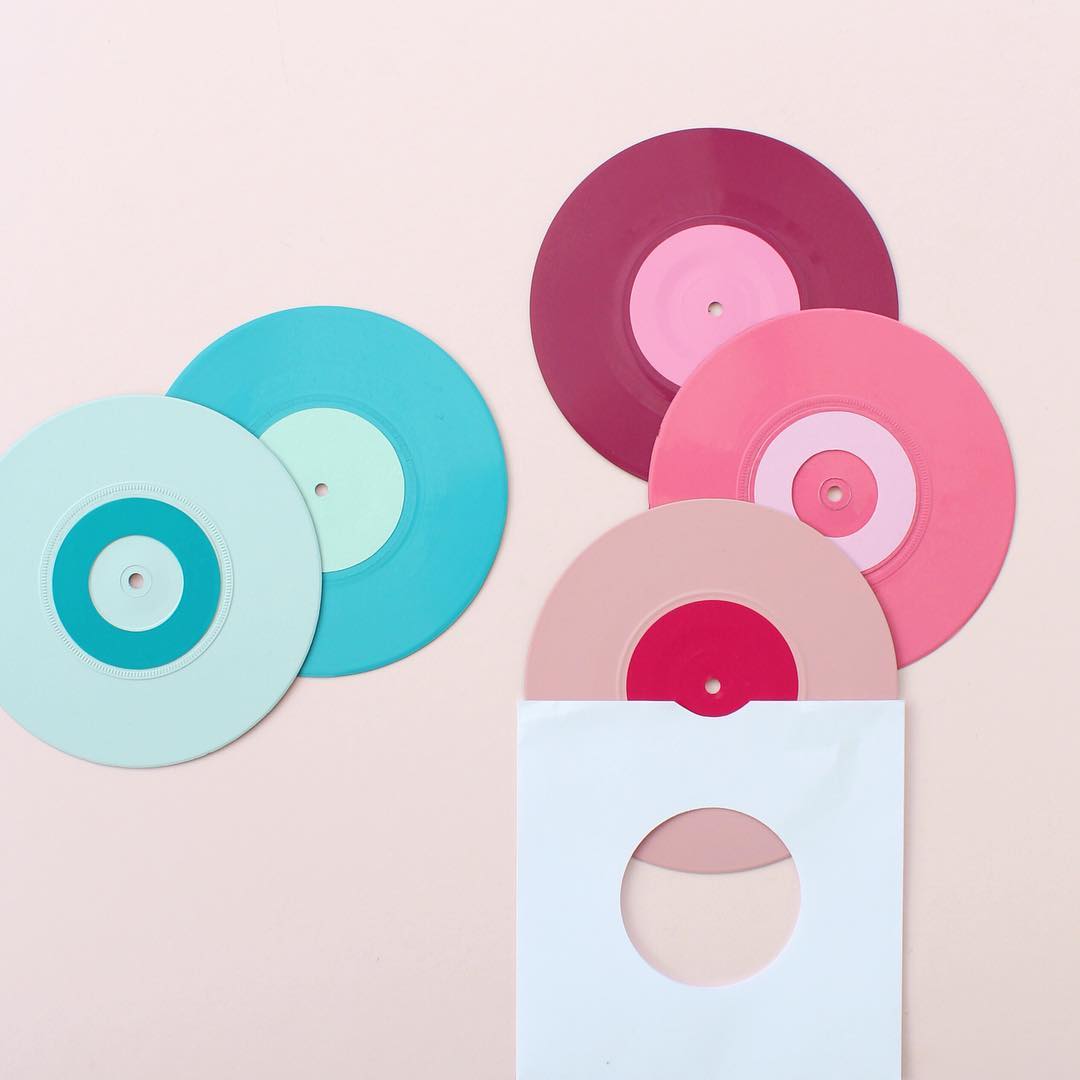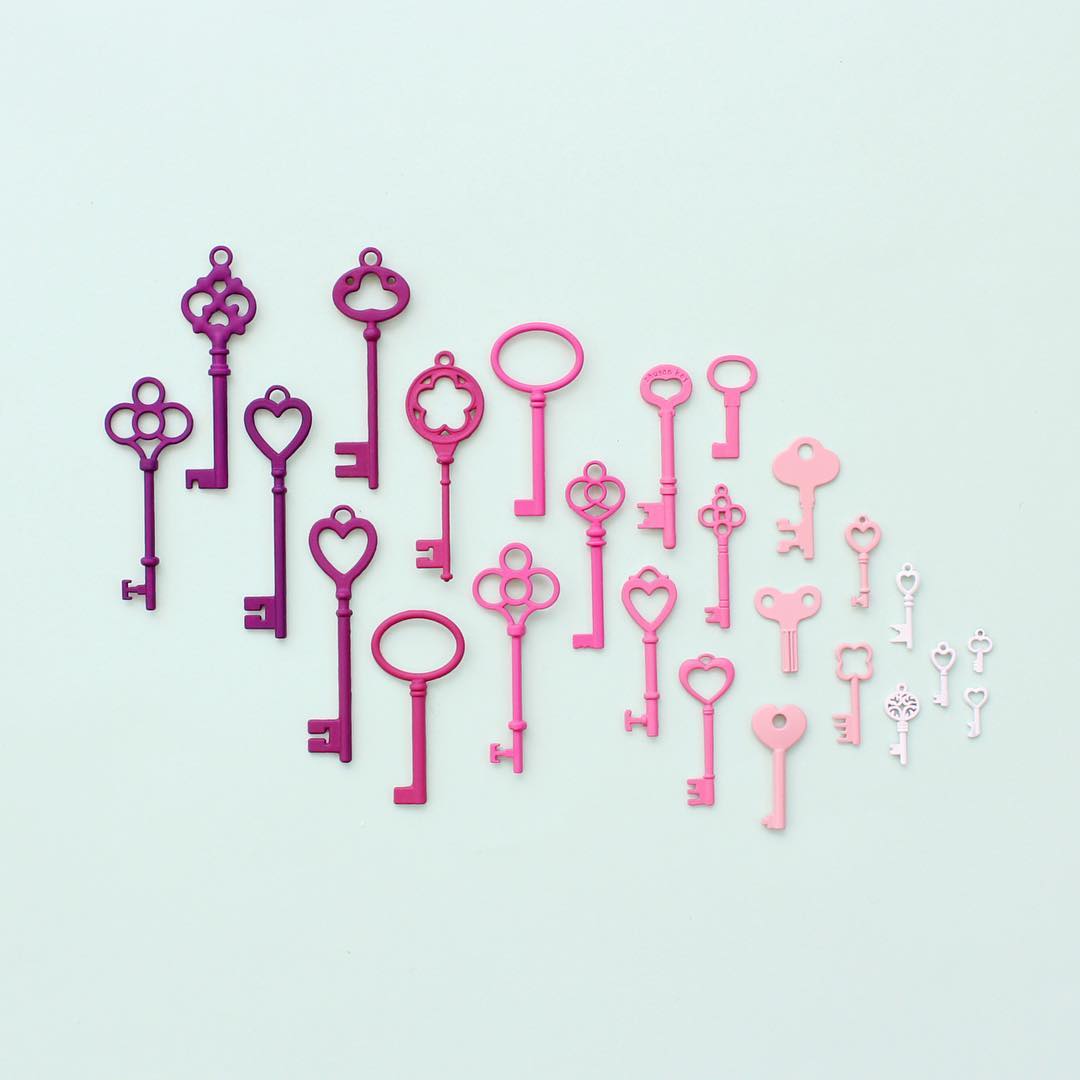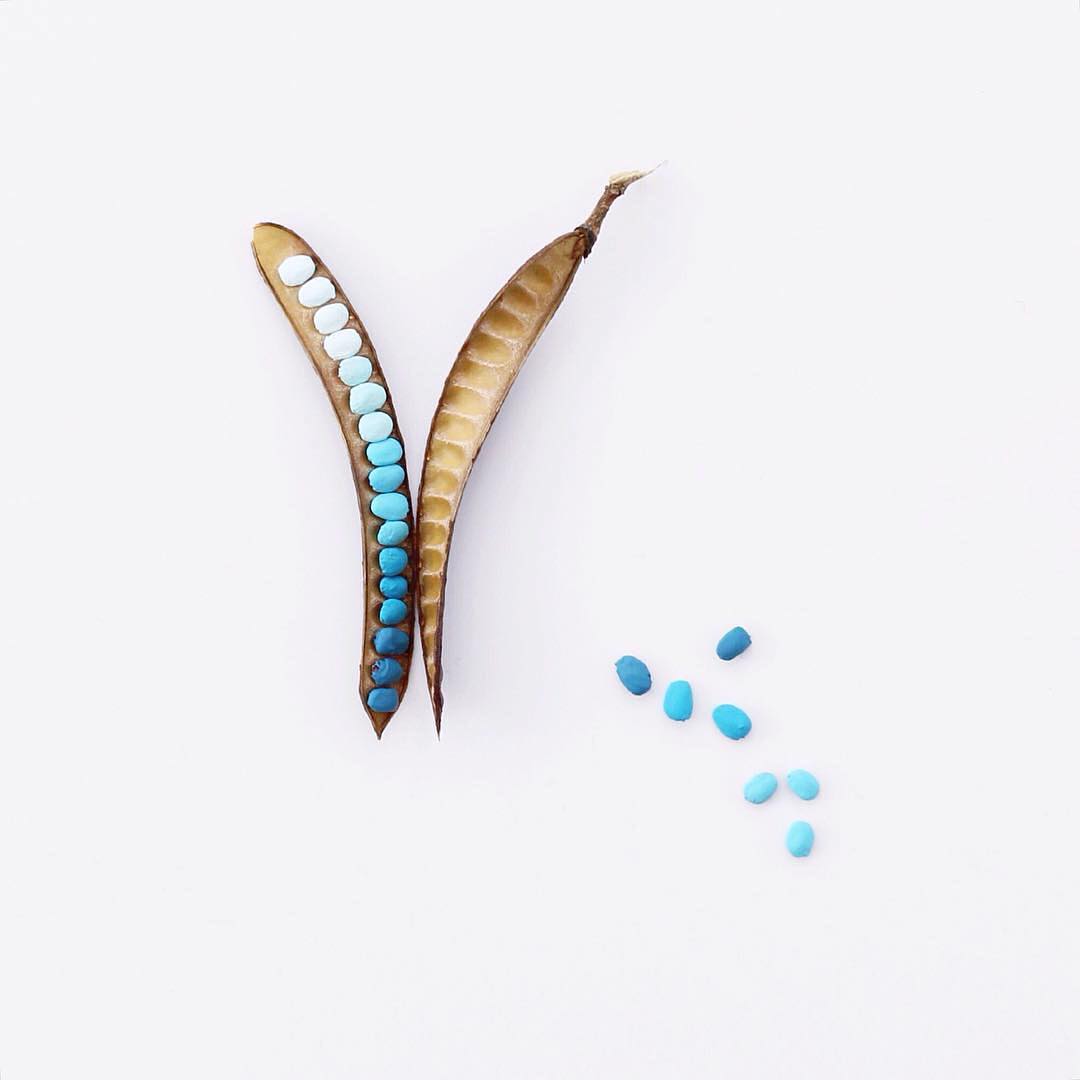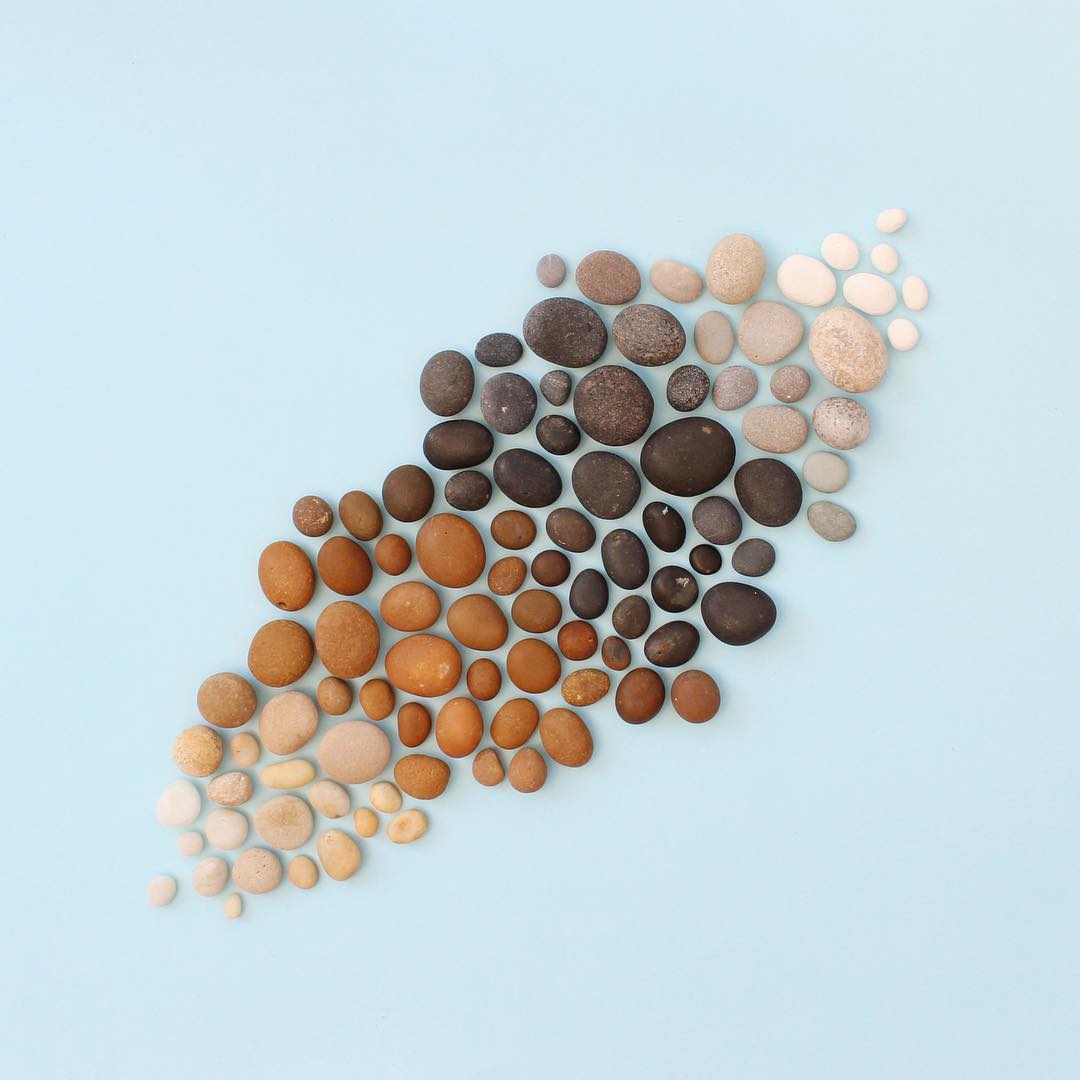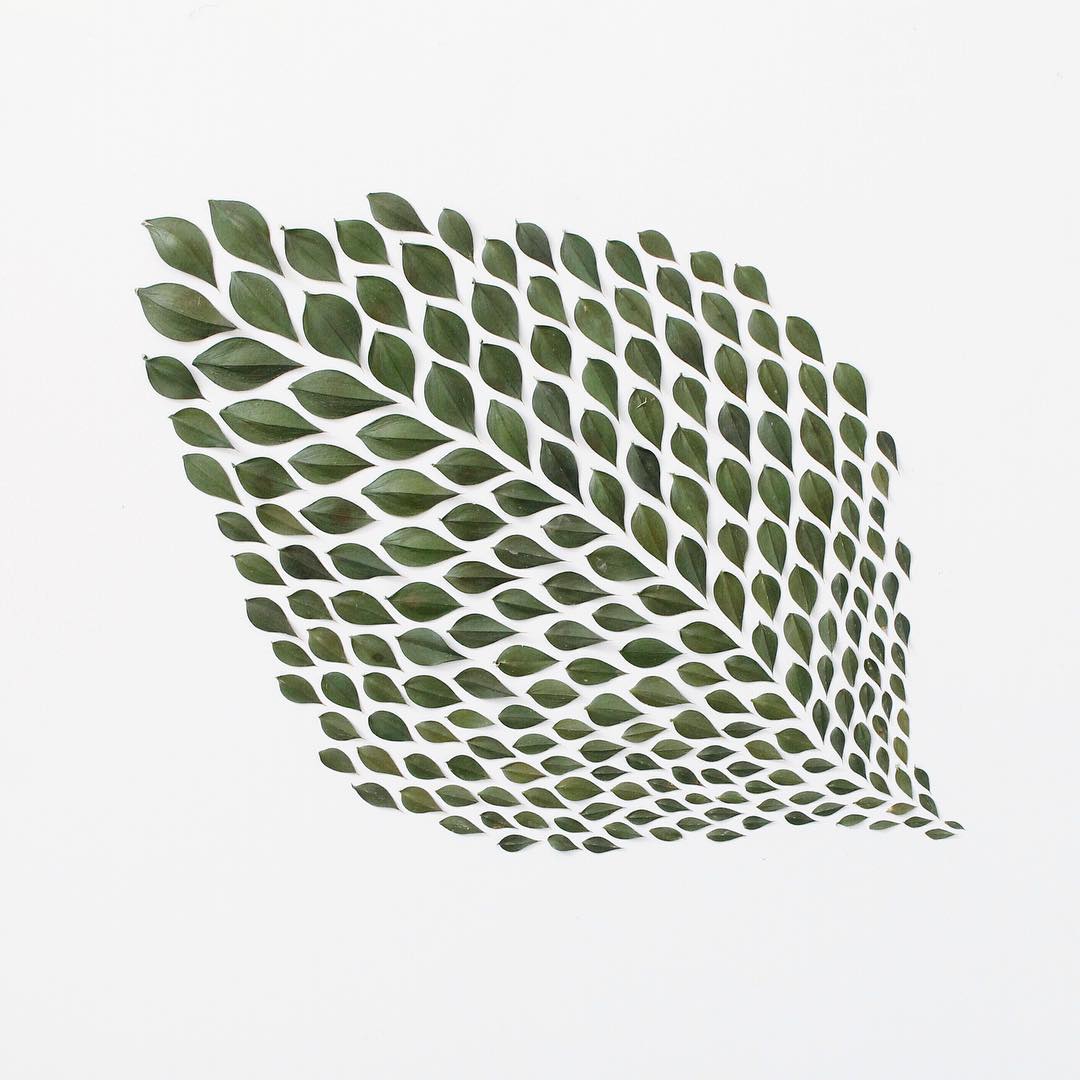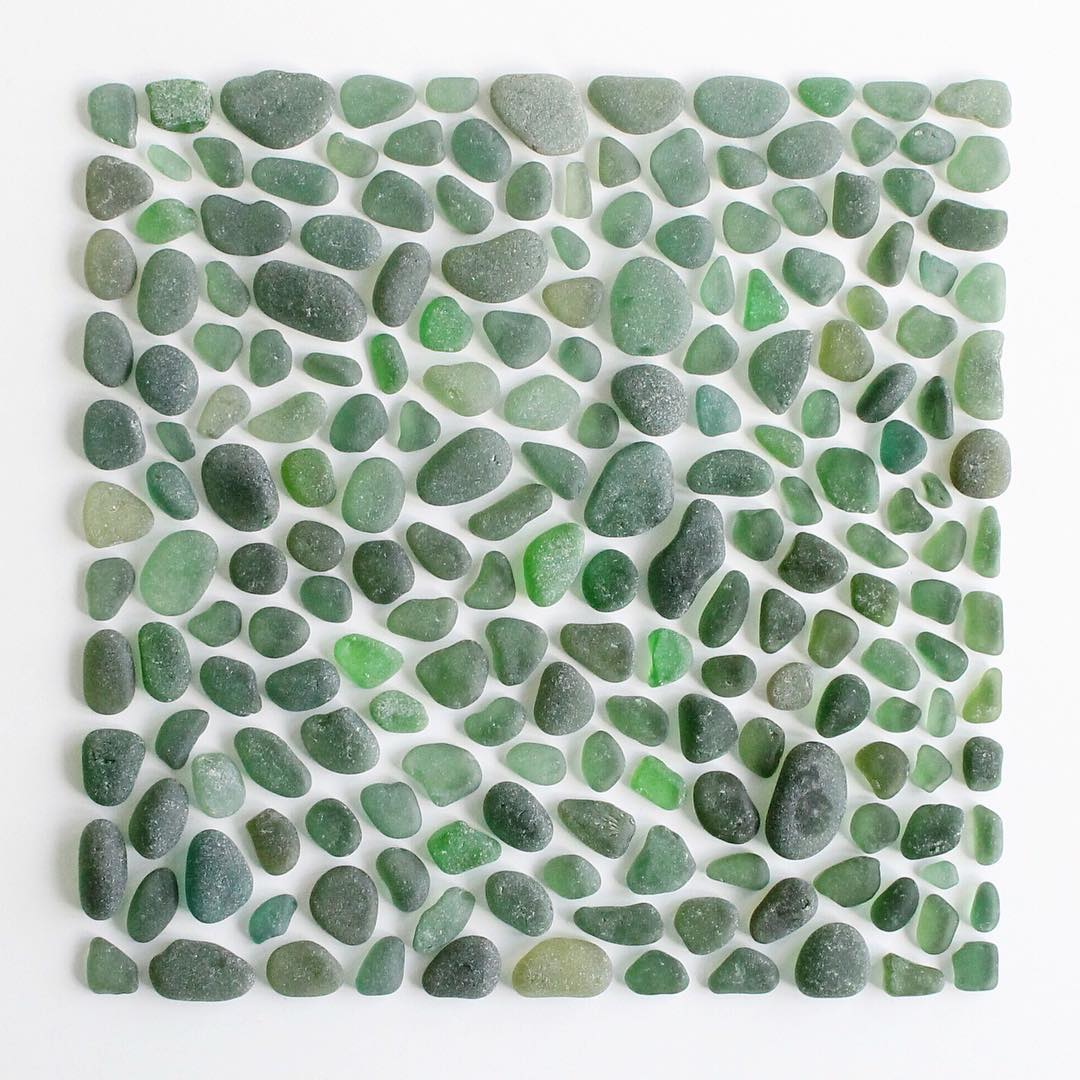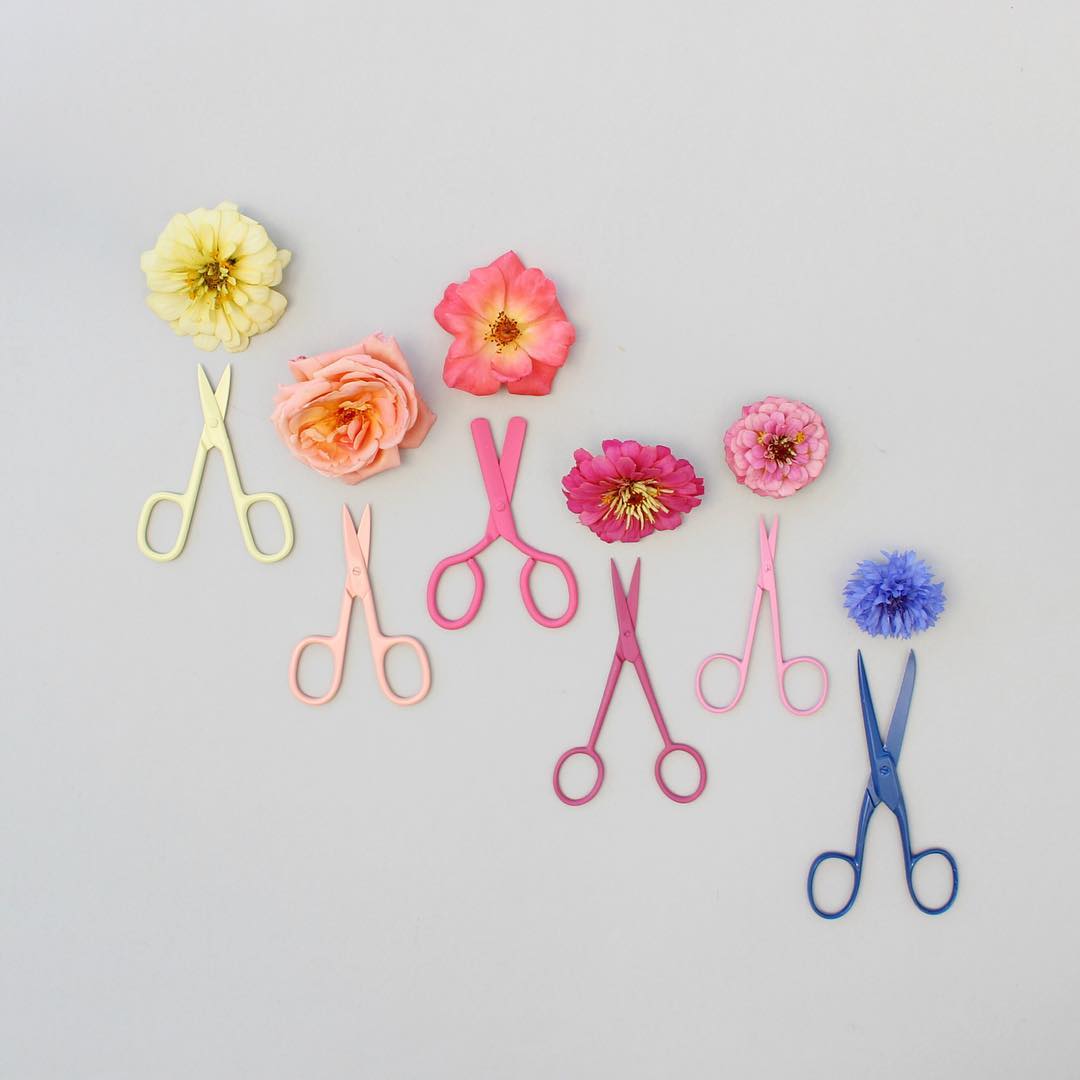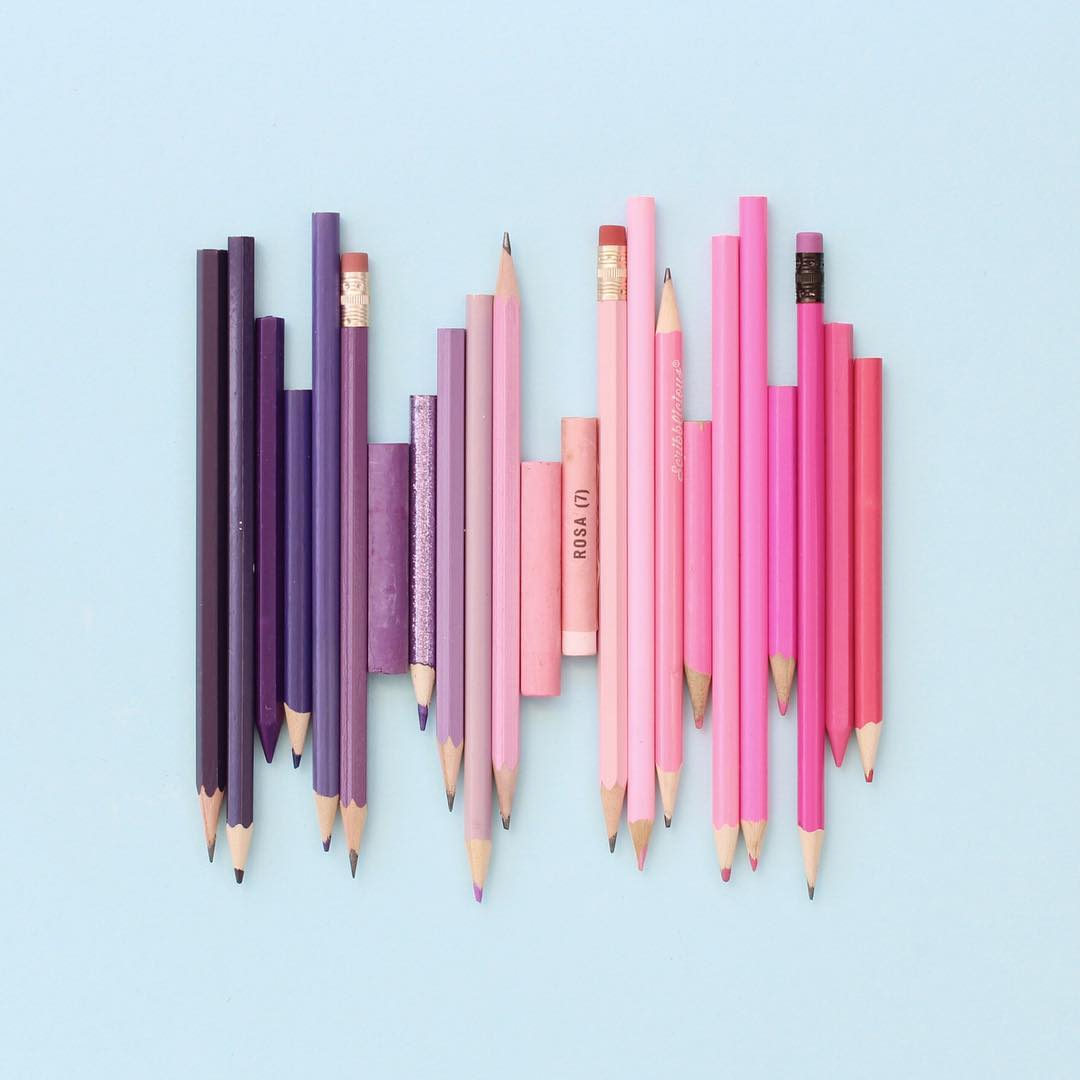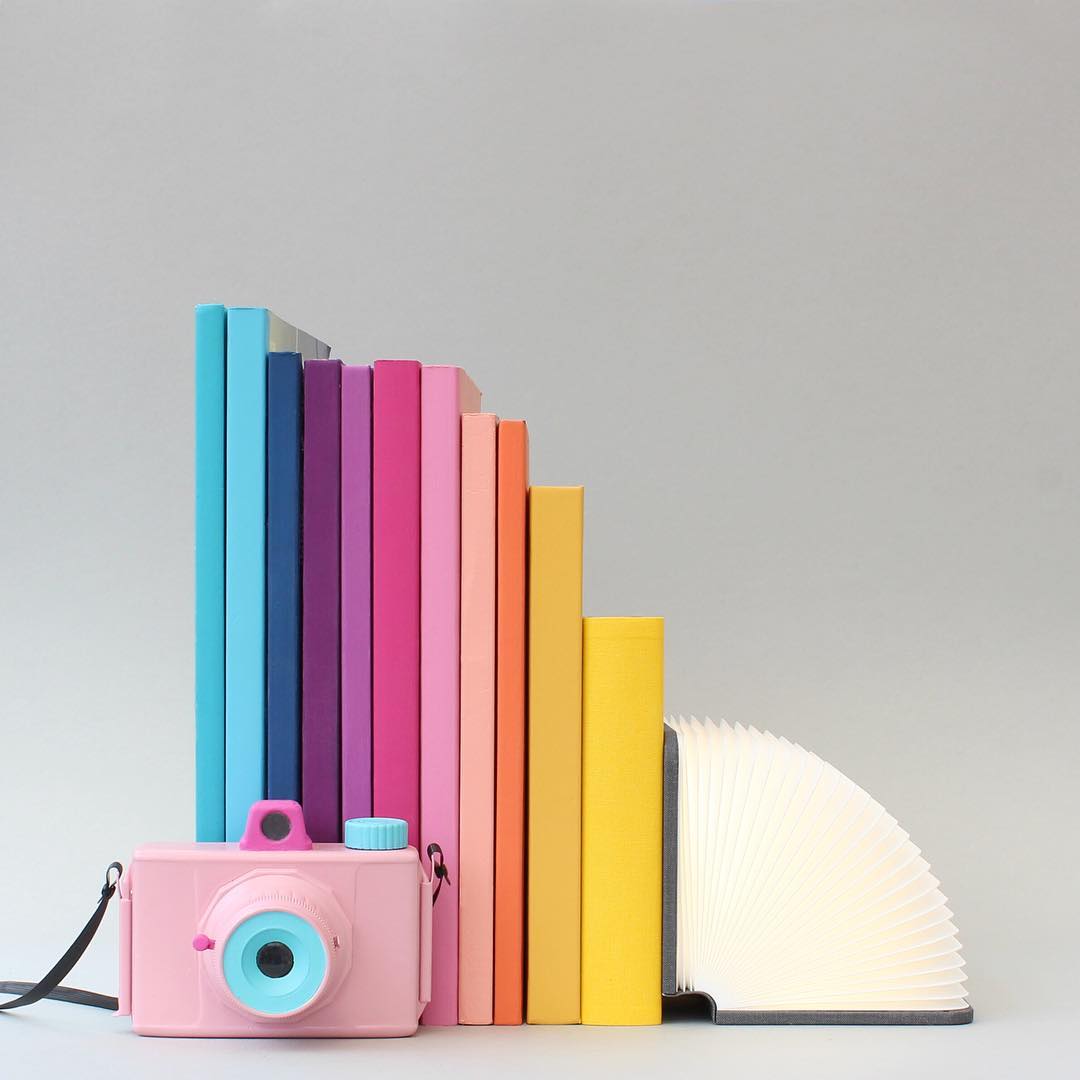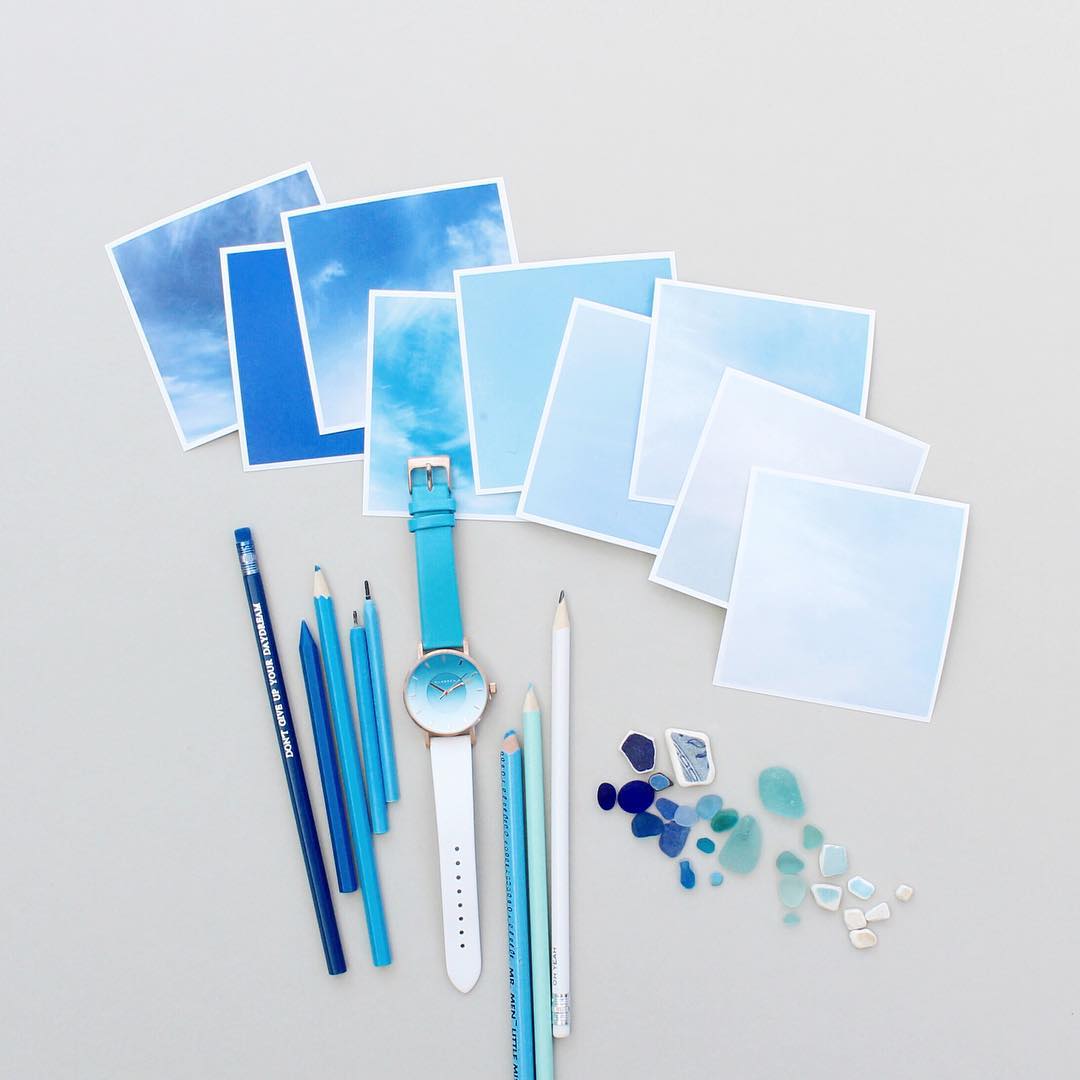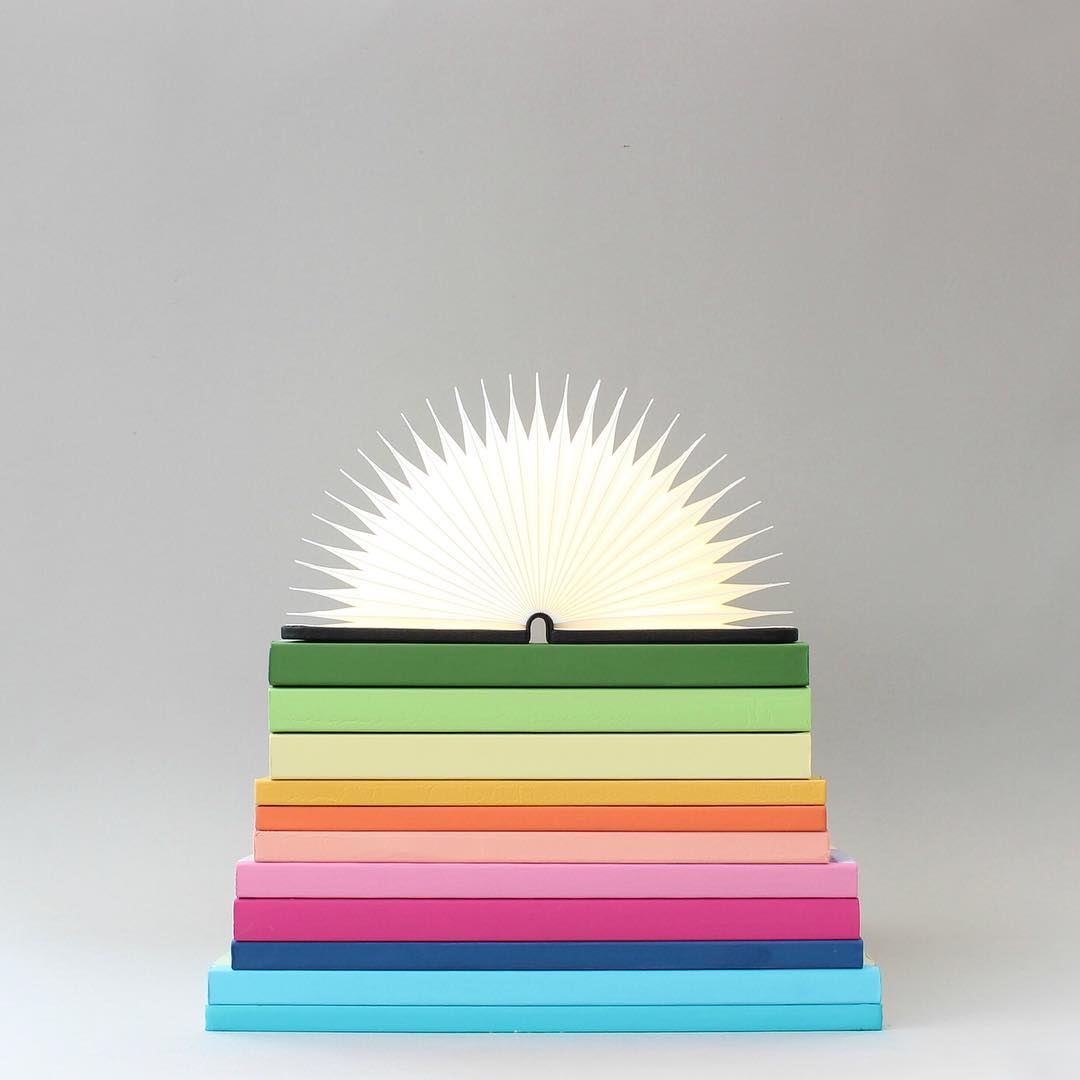 All images courtesy of Caroline South. View more at
her home page
or visit her on
Twitter
.