The Anamorphic Wall Murals of Sergio Odeith
Posted on
December 7th 2017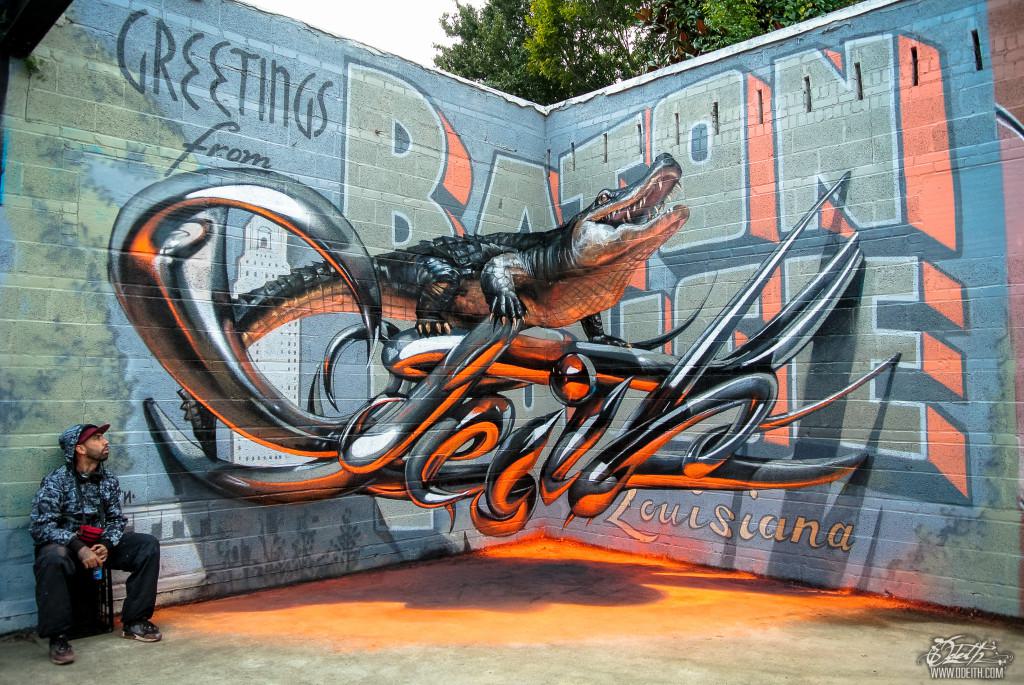 It is said that all art imitates life - but truth be told, some art is so astute in its illusion that it effectively blurs the line between both worlds. It is this tipping point of perception where artist Sergio Odeith resides and iterates on his craft. An avid painter of walls since the 1980's, Sergio launched himself on a visual quest for hyperrealism early on. Honing his skill of shading for decades, he'd eventually go full-on anamorphic in a brain-bending style he has dubbed "sombre 3D".
By targeting corners and intersections he effectively leverages second and third dimensional planes, allowing for a lot more experimentation and interplay of shading and reflected light across all surfaces. It's a form of visual play which gives a modern face to the classical trompe l'oeil style pioneered by French, who also loved to challenge how people see the world, real or imagined. Sergio picks up right where the old masters left off, adding his own style and pushing the boundaries of creative expression to new dimensions.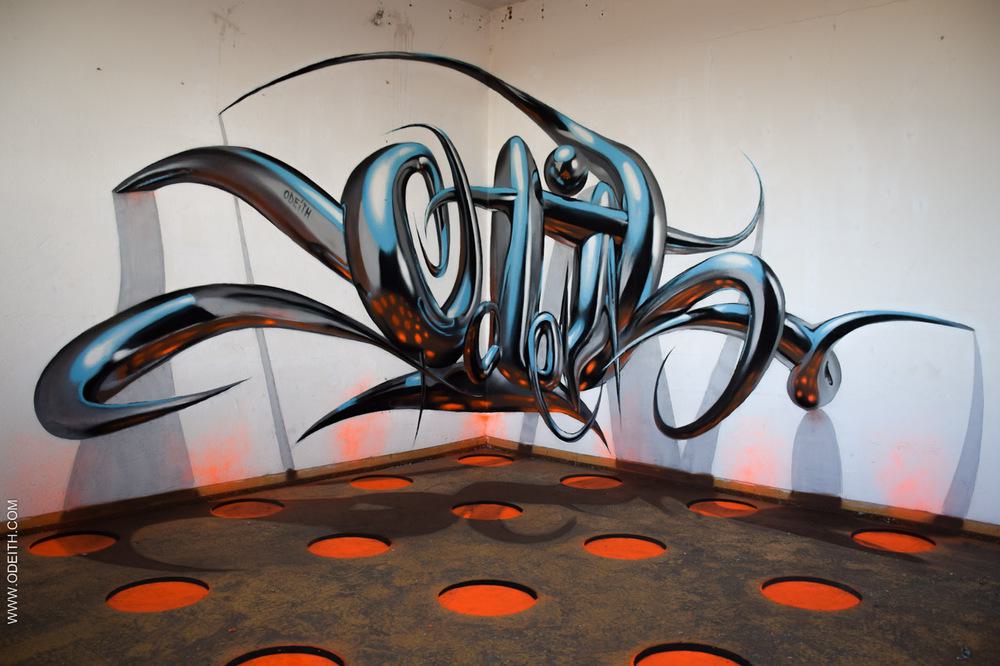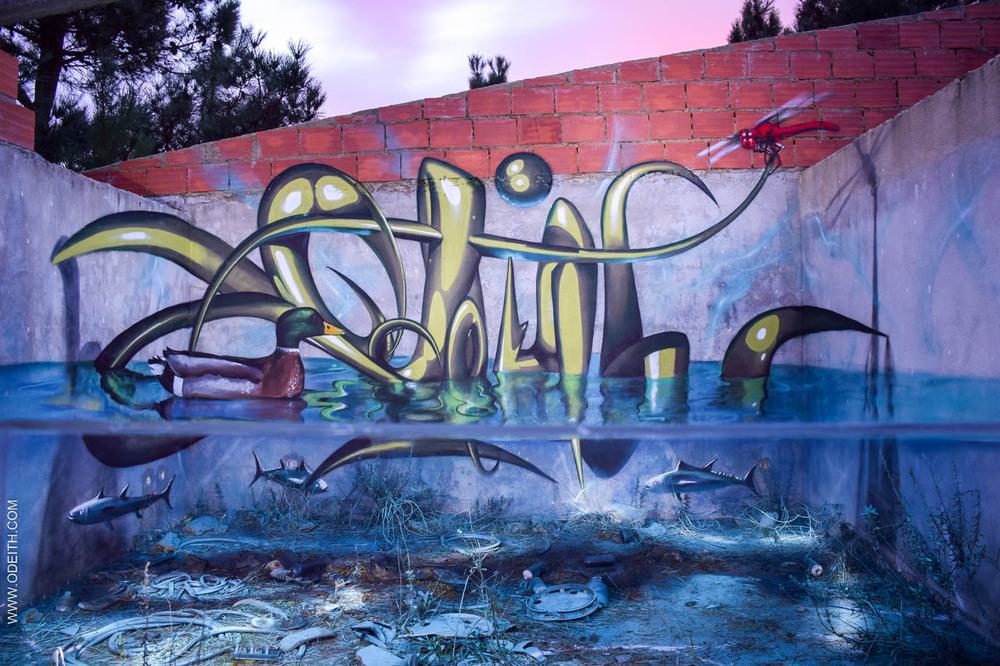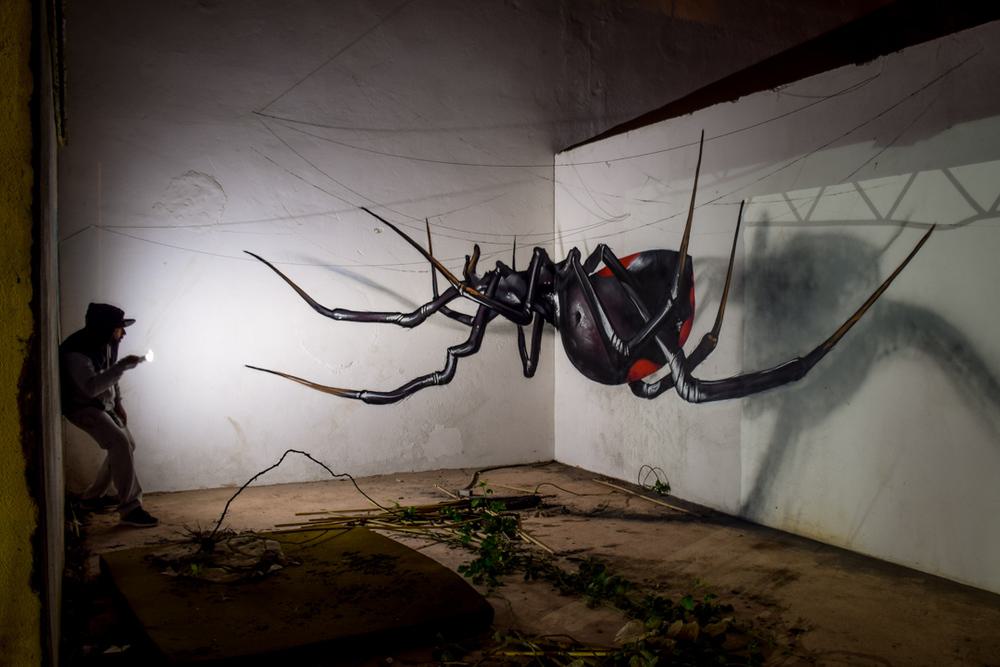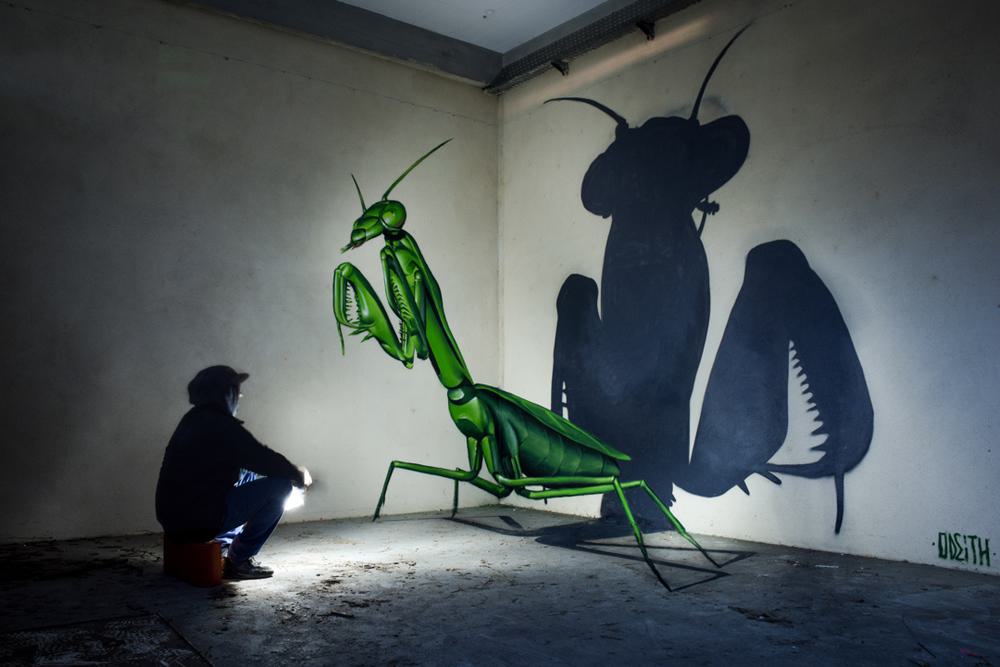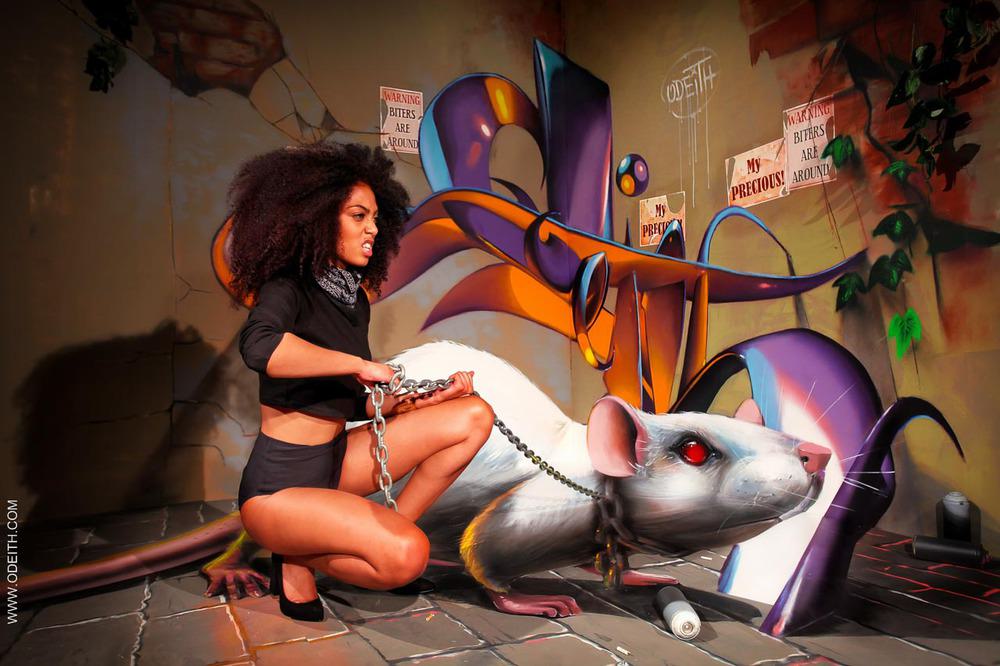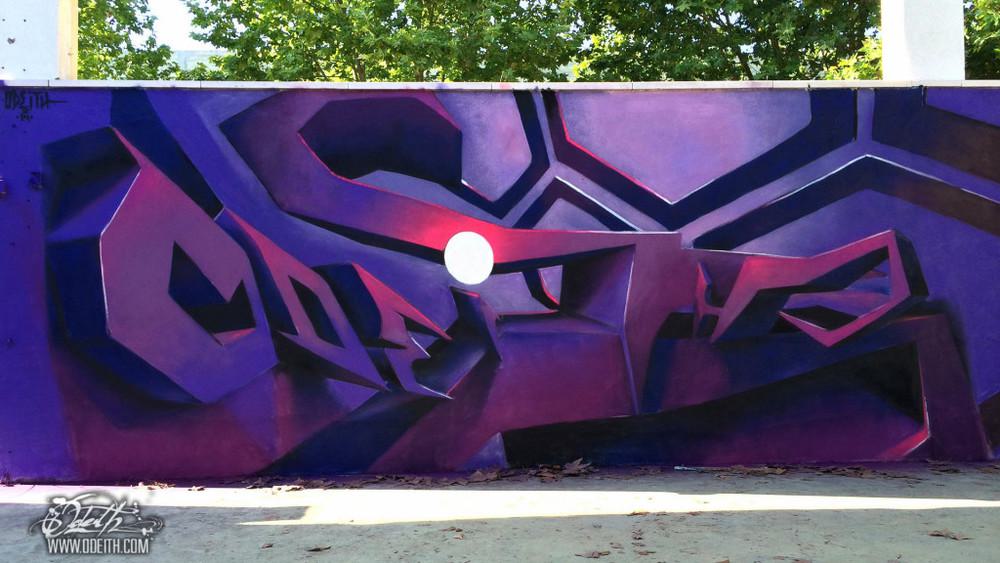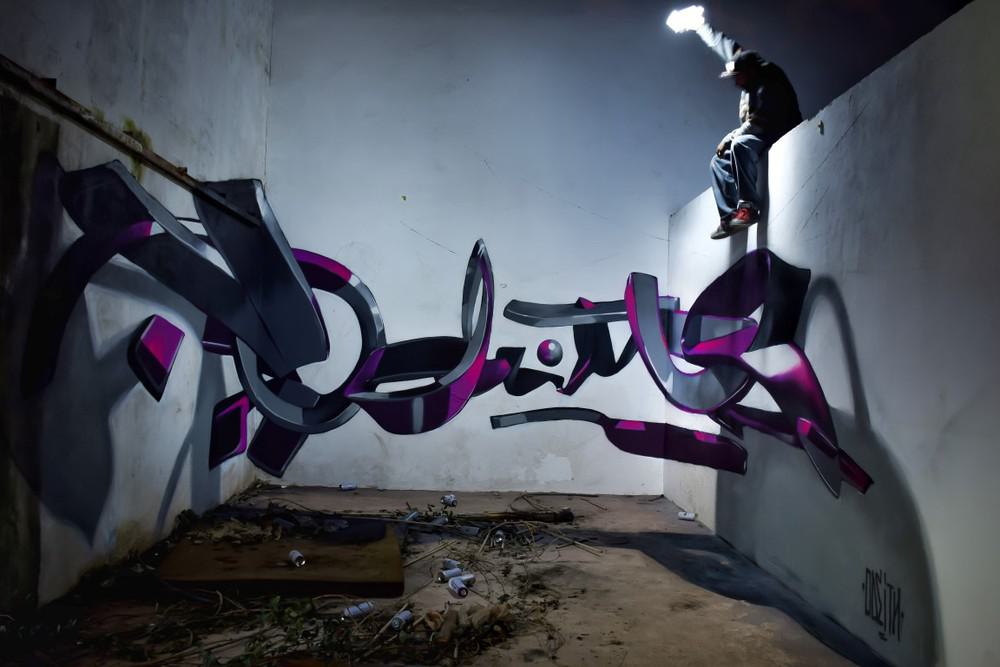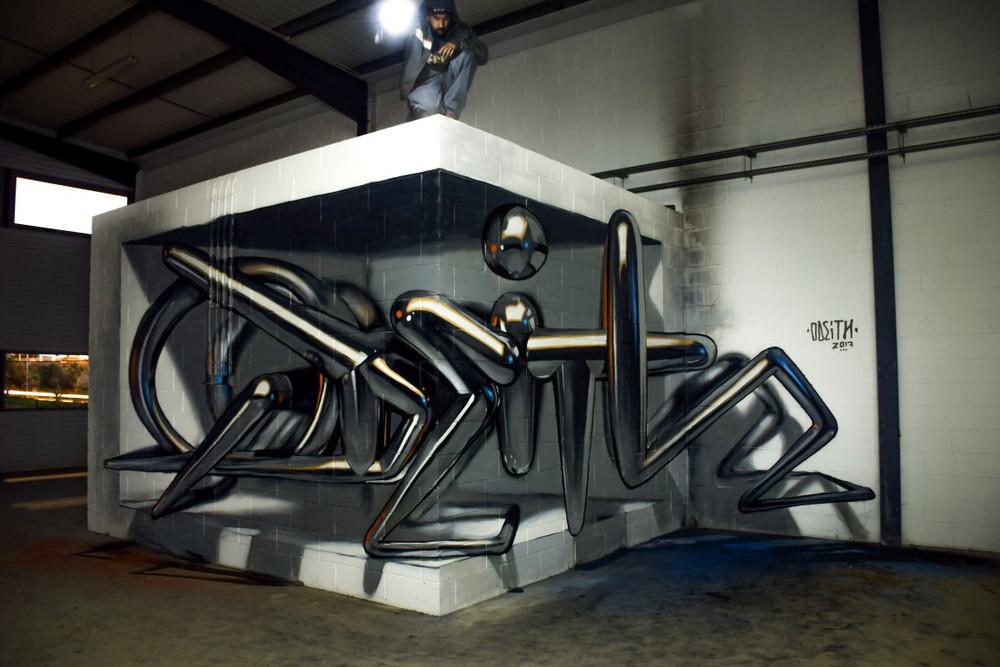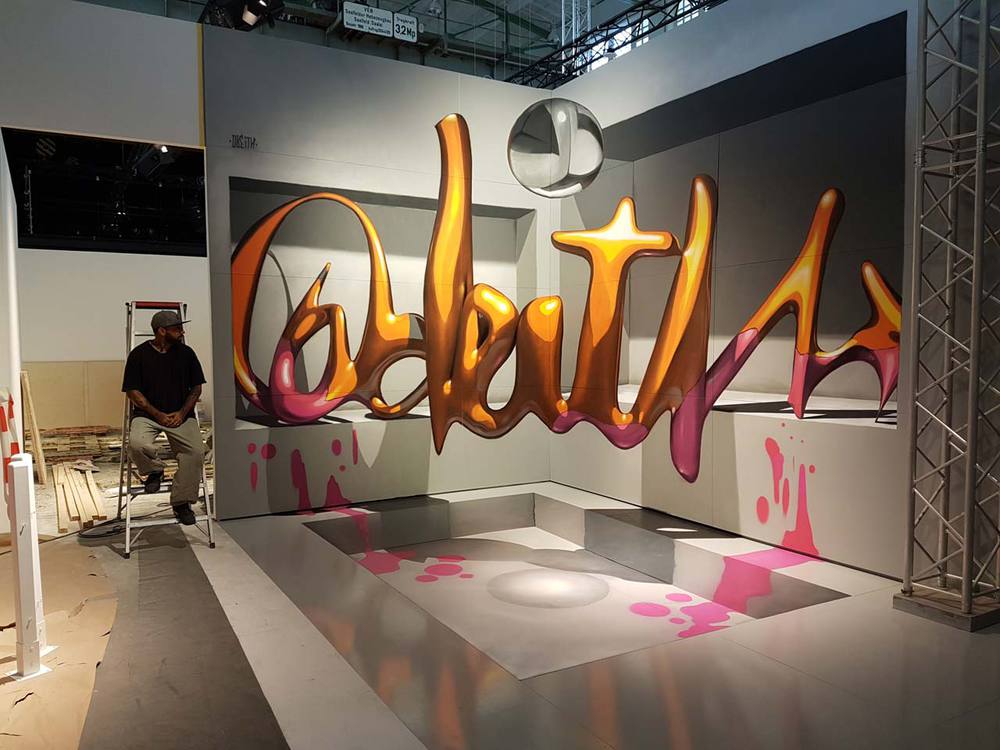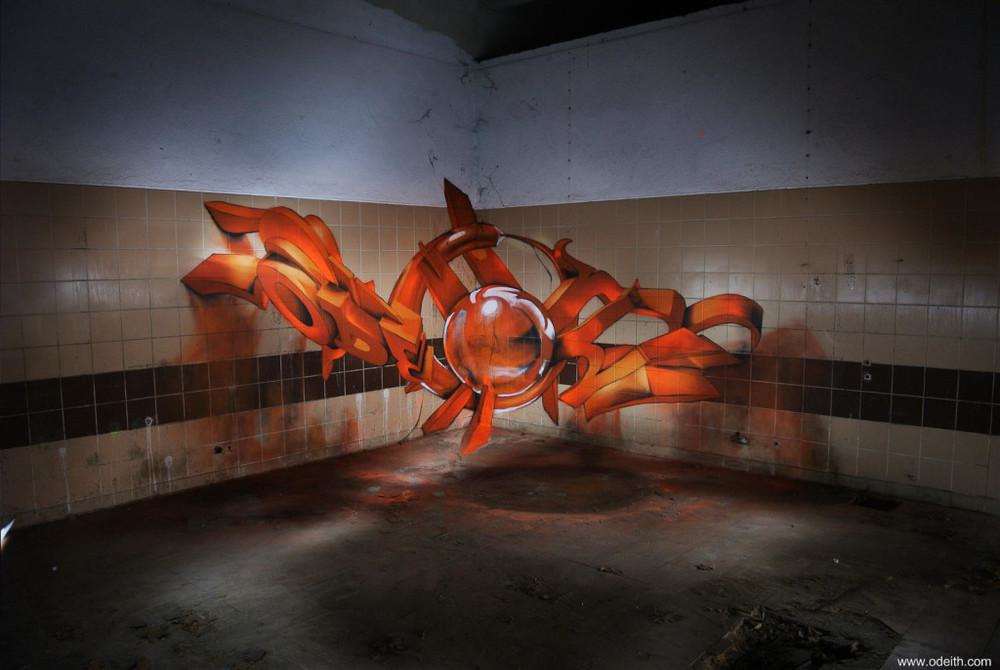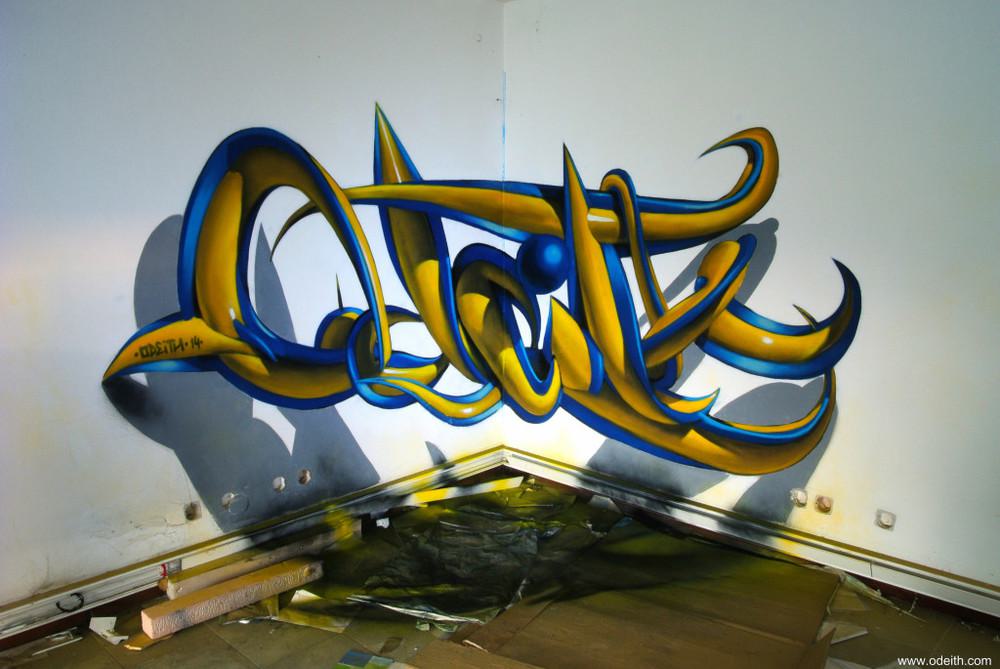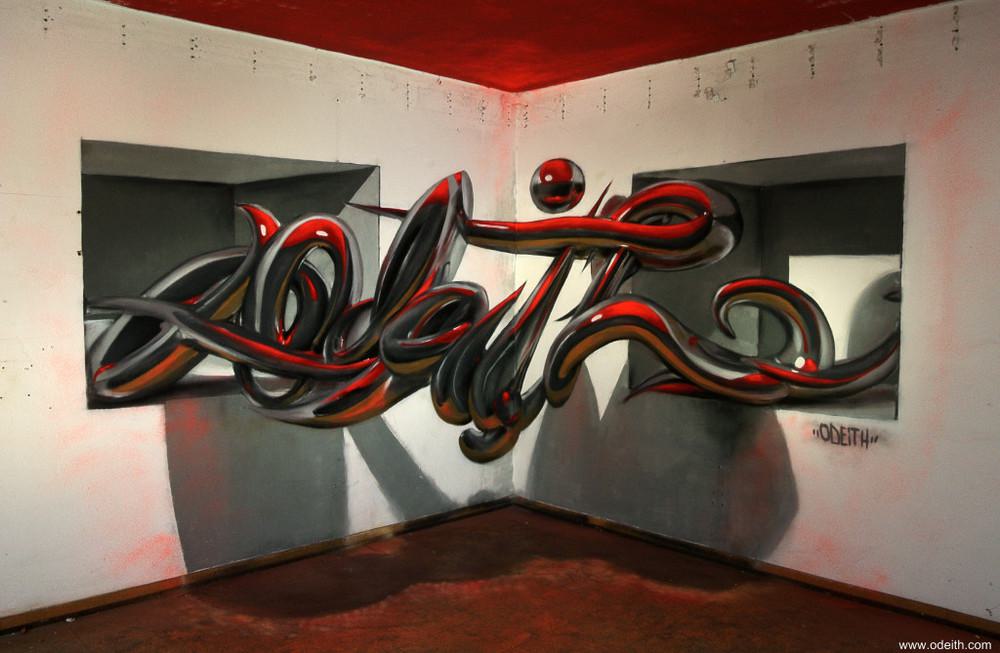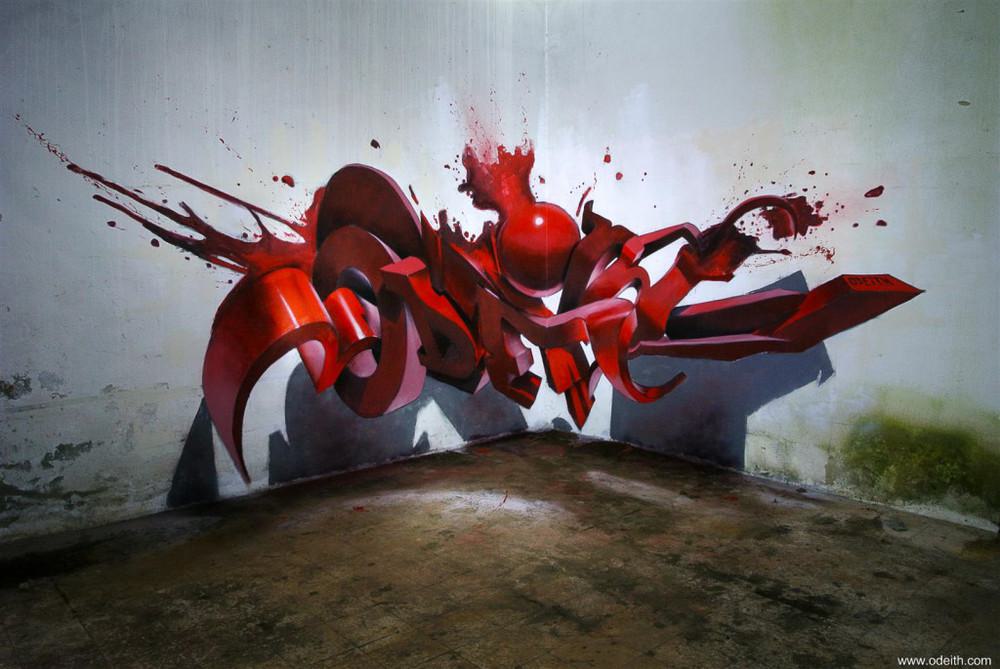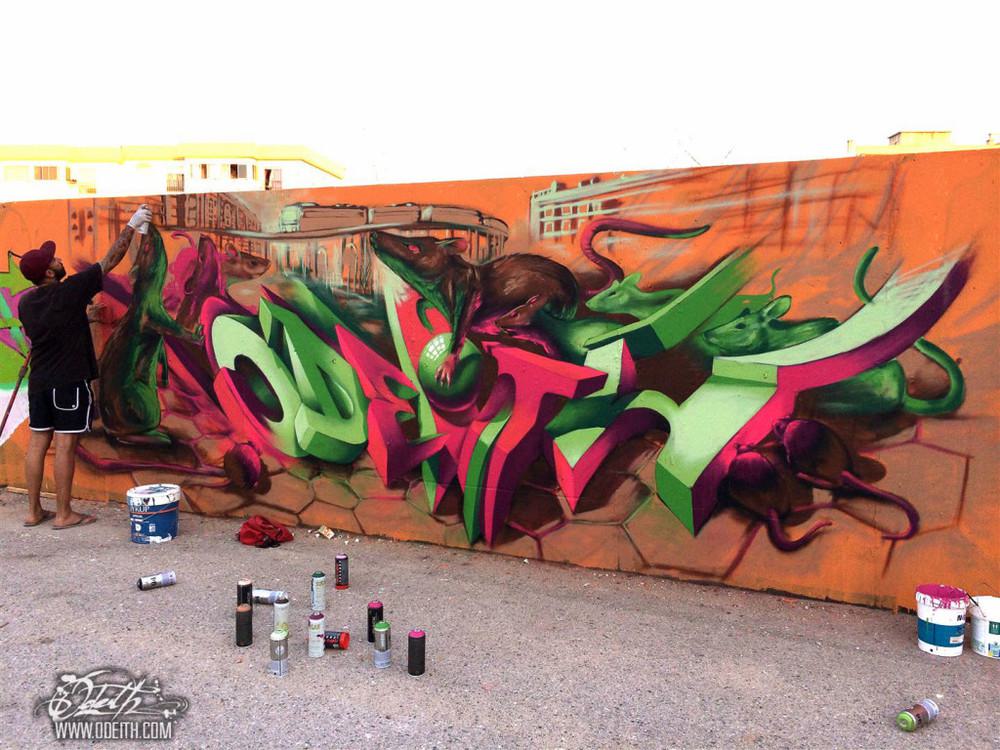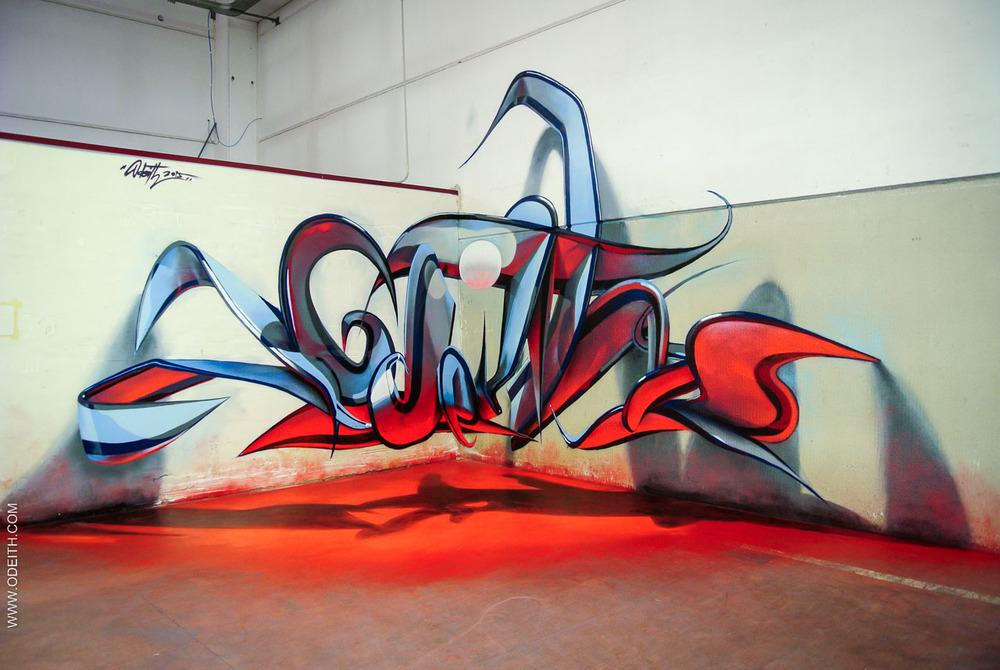 All images courtesy of Sergio Odeith. View more at
his home page
or visit him on
Twitter
,
Facebook
.