Recycled Food Art by Lor-K
Posted on
July 20th 2016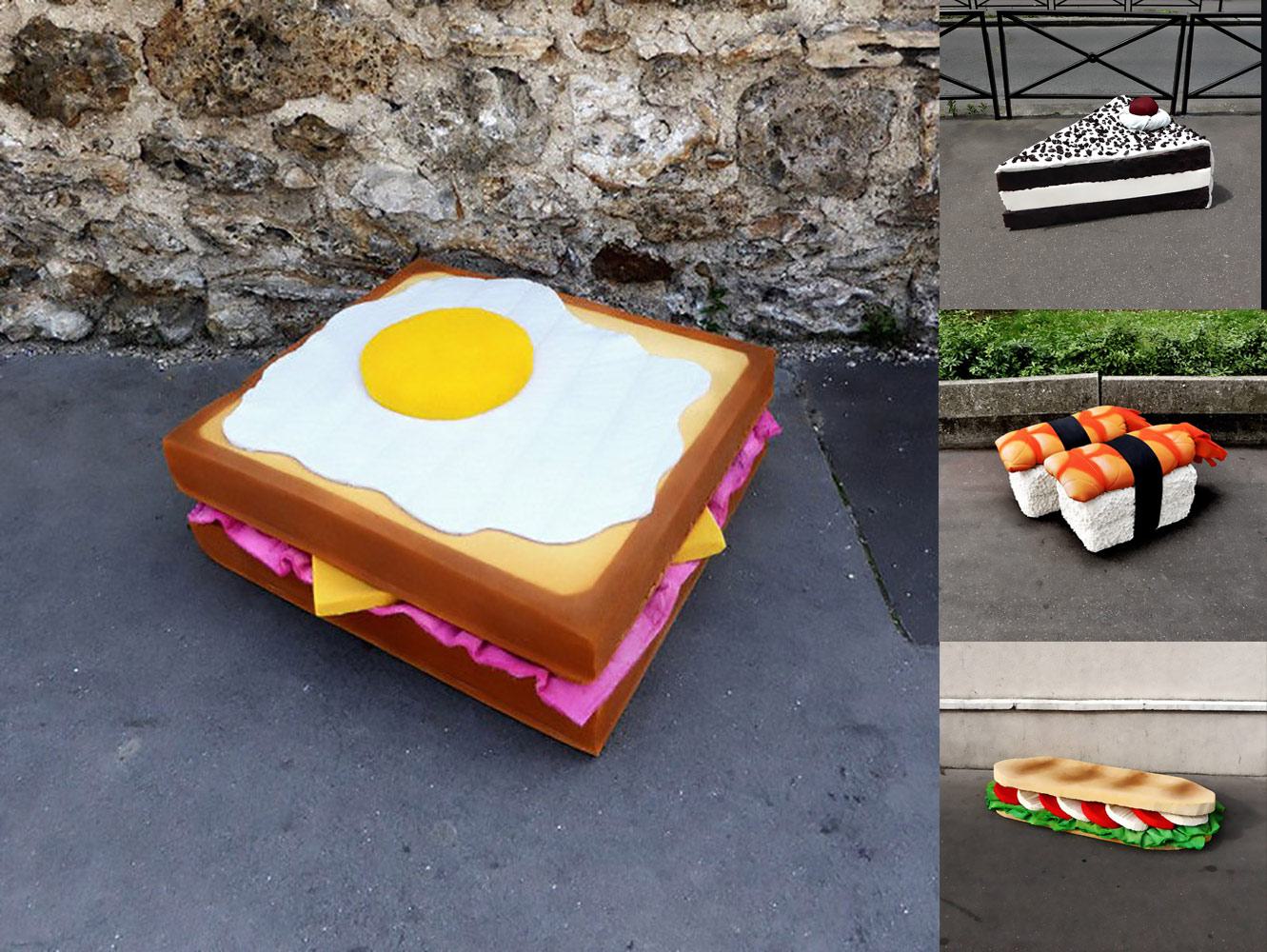 The streets of Paris have become a lot more appetizing thanks to the efforts of local street artist and recycling expert Lor-K. Using a wide array of found materials and tools she transforms urban waste into gastronomical masterpieces at a scale and level of attention to detail befitting of Claos Oldenburg himself. This art form is as much a form of cultural expression as it is a public statement of using creativity to reclaim the streets which have failed us as a society. "Eat Me" is the ongoing series featuring these public works of art. Lor-K expands on her process in an interview with WhodHaveThought.com:
When I feel creative I jump on my scooter and search the streets for the perfect spot. The objects and location are equally important. I search for 'recipes' that have an interesting chromatic composition: different flashy colours, that stand out from one another. I use spray paint and different tools such as saws, cutters, knives and scissors. I also use sewing equipment, string and tape. As with all my projects, my main goal is to attract the attention of passersby to highlight the waste littering city streets and the potential they have. The amount of items abandoned on the street is a source of raw material that is unusual and neglected. It is also a way of transforming reality by acting on banal and everyday objects.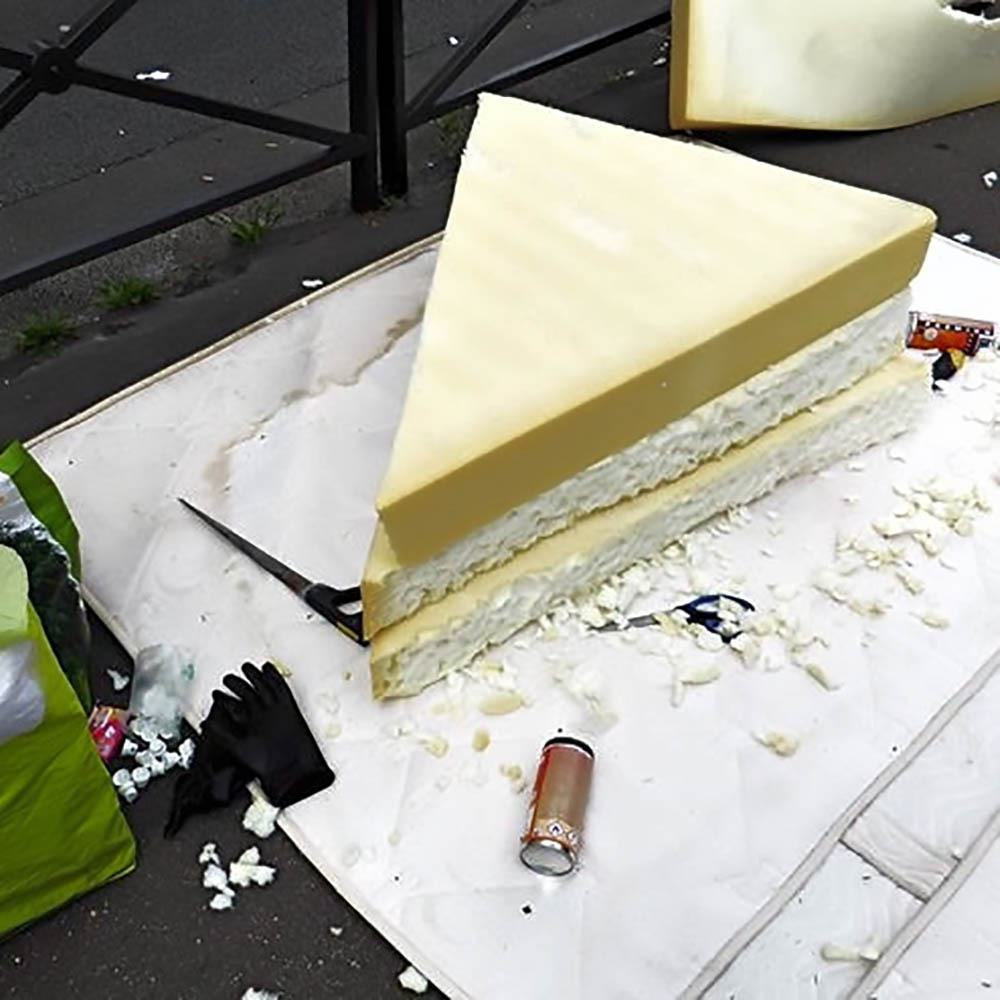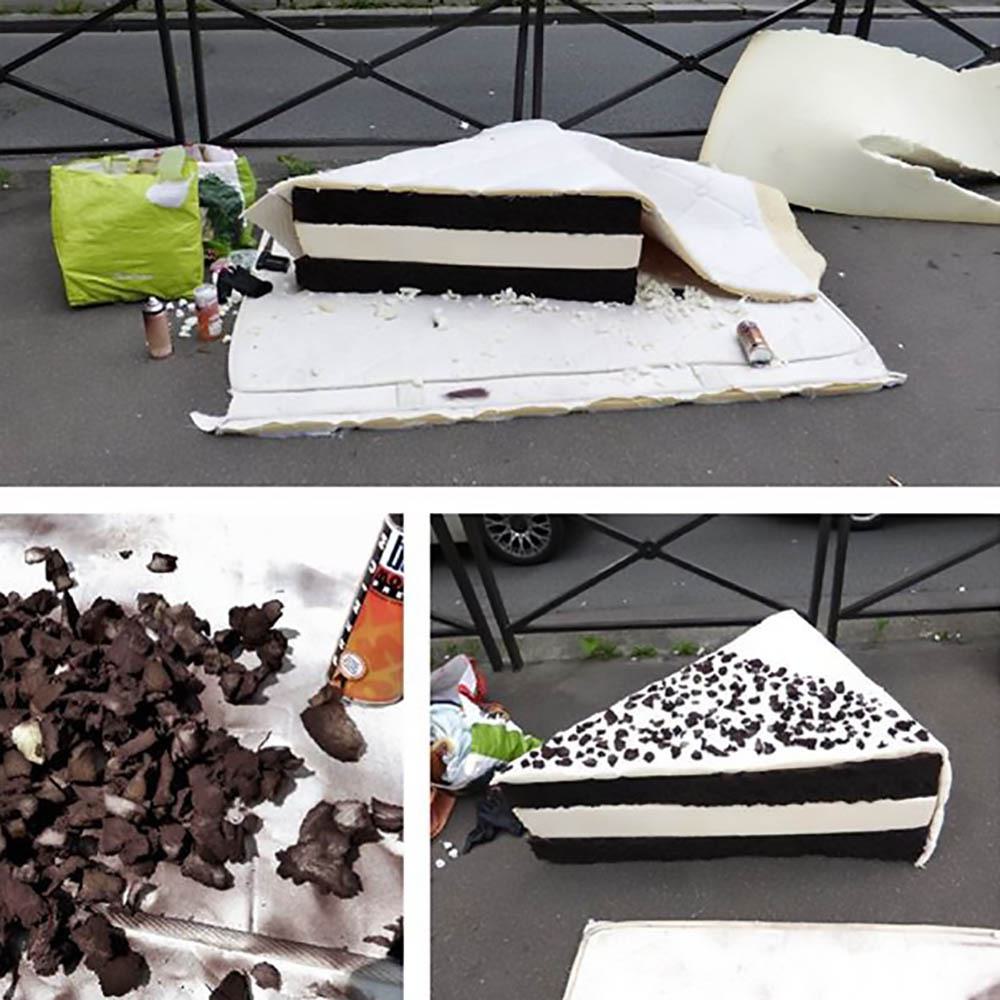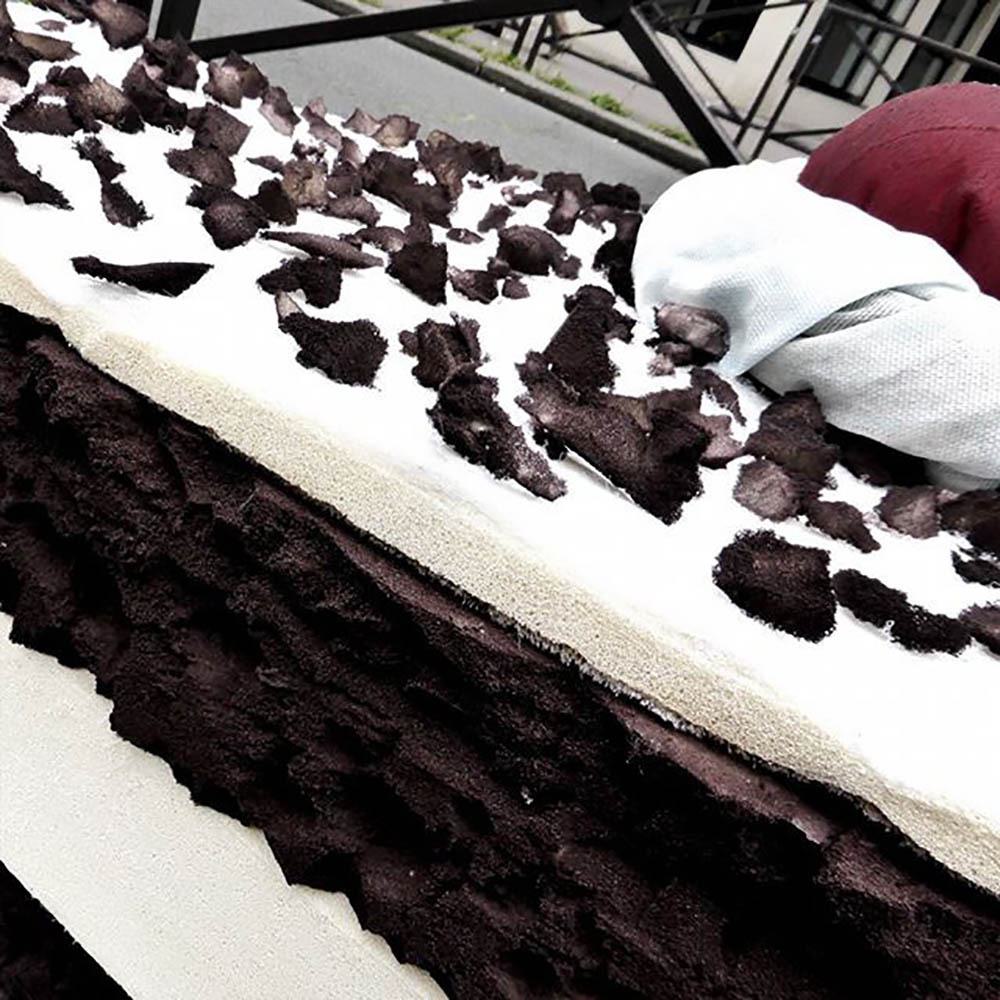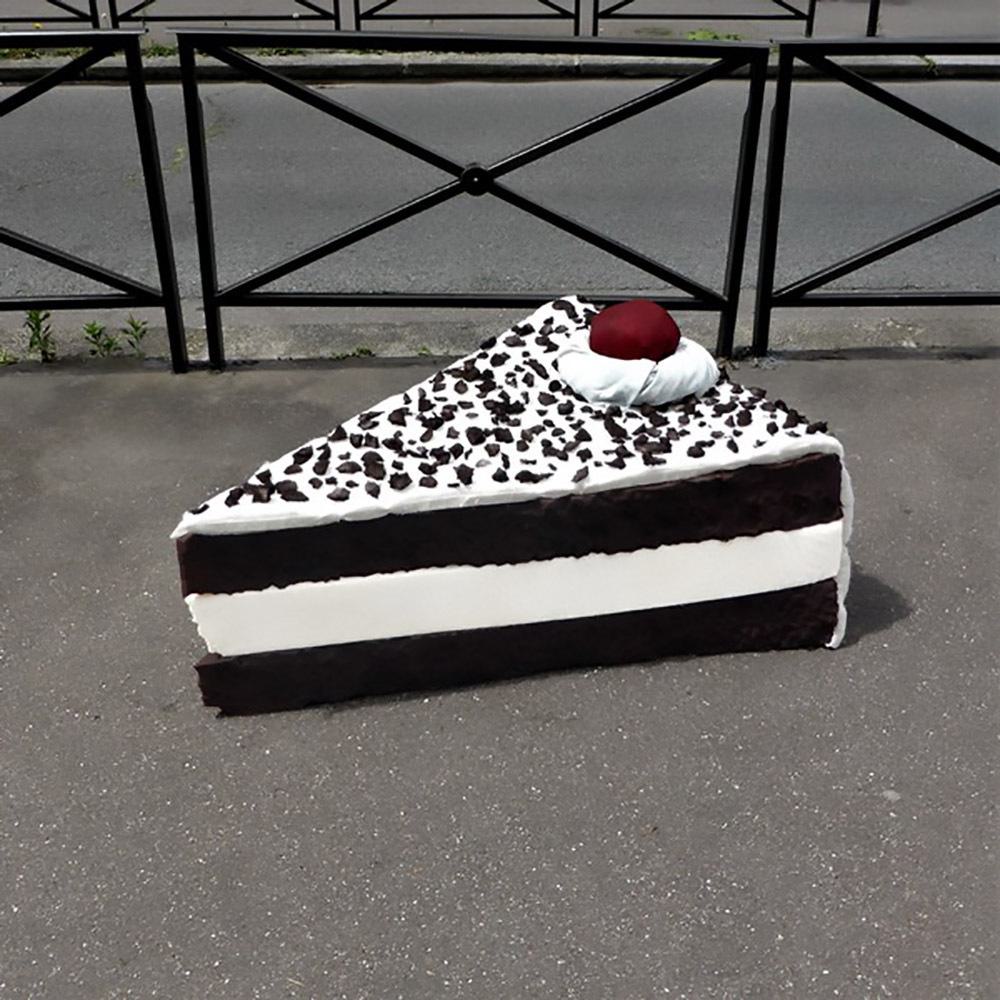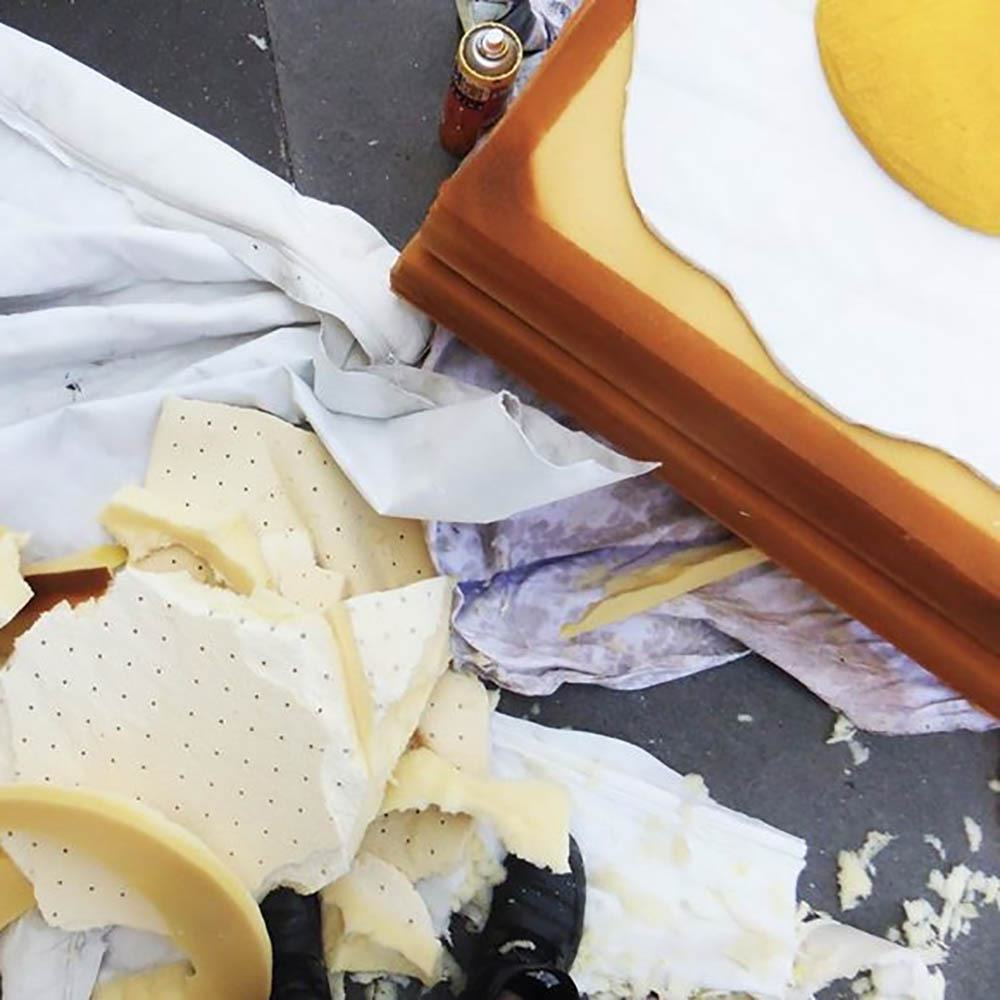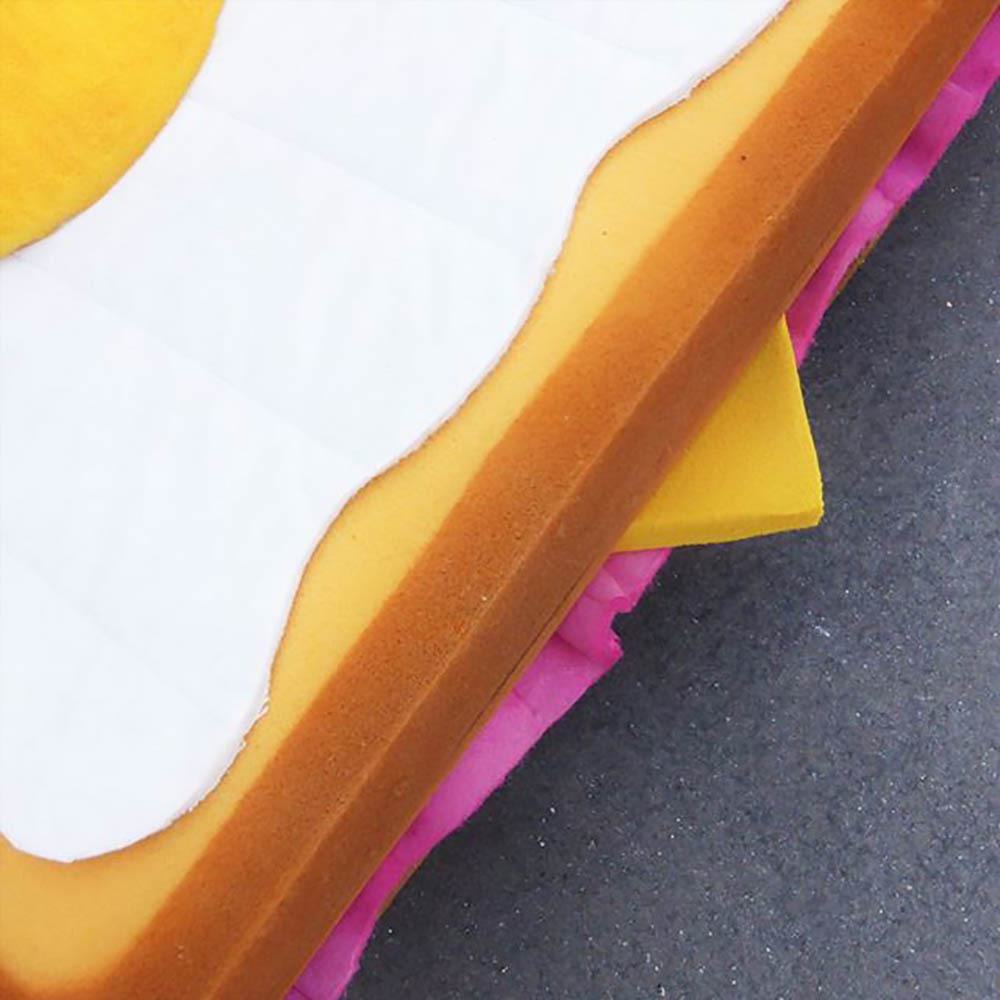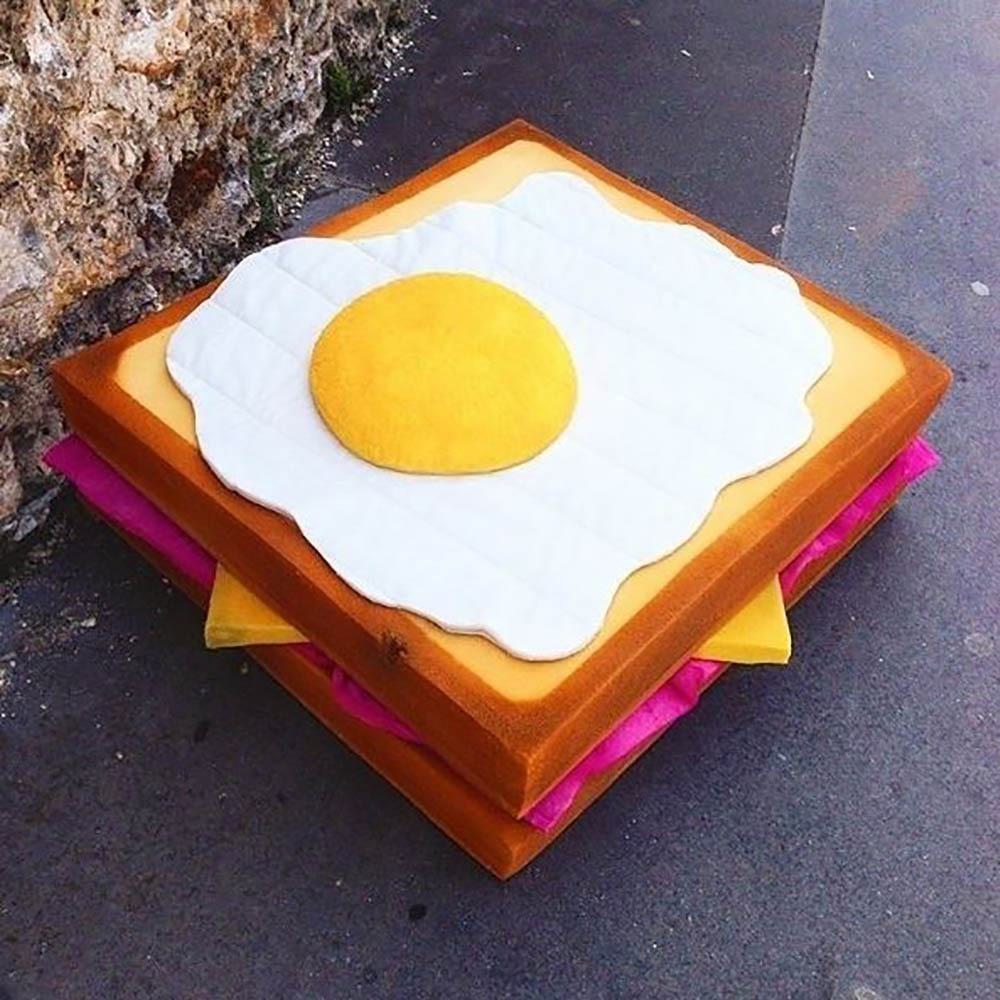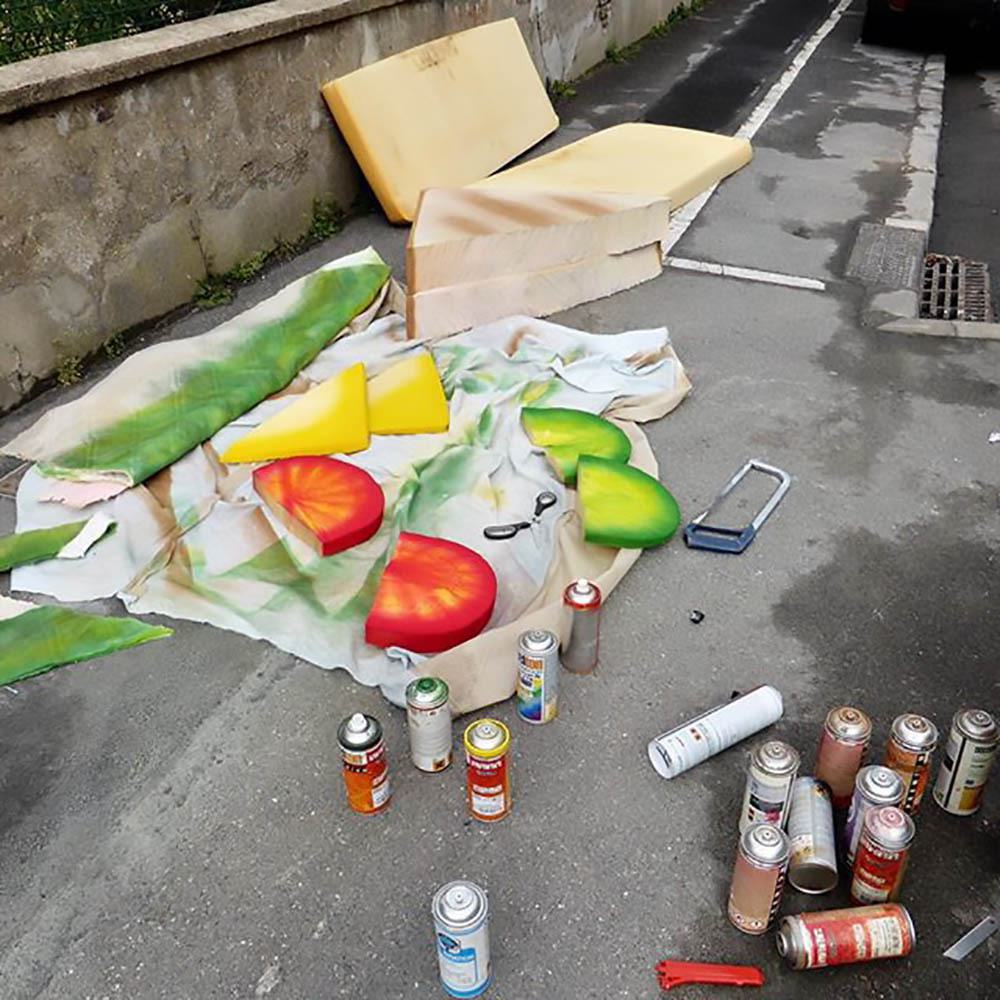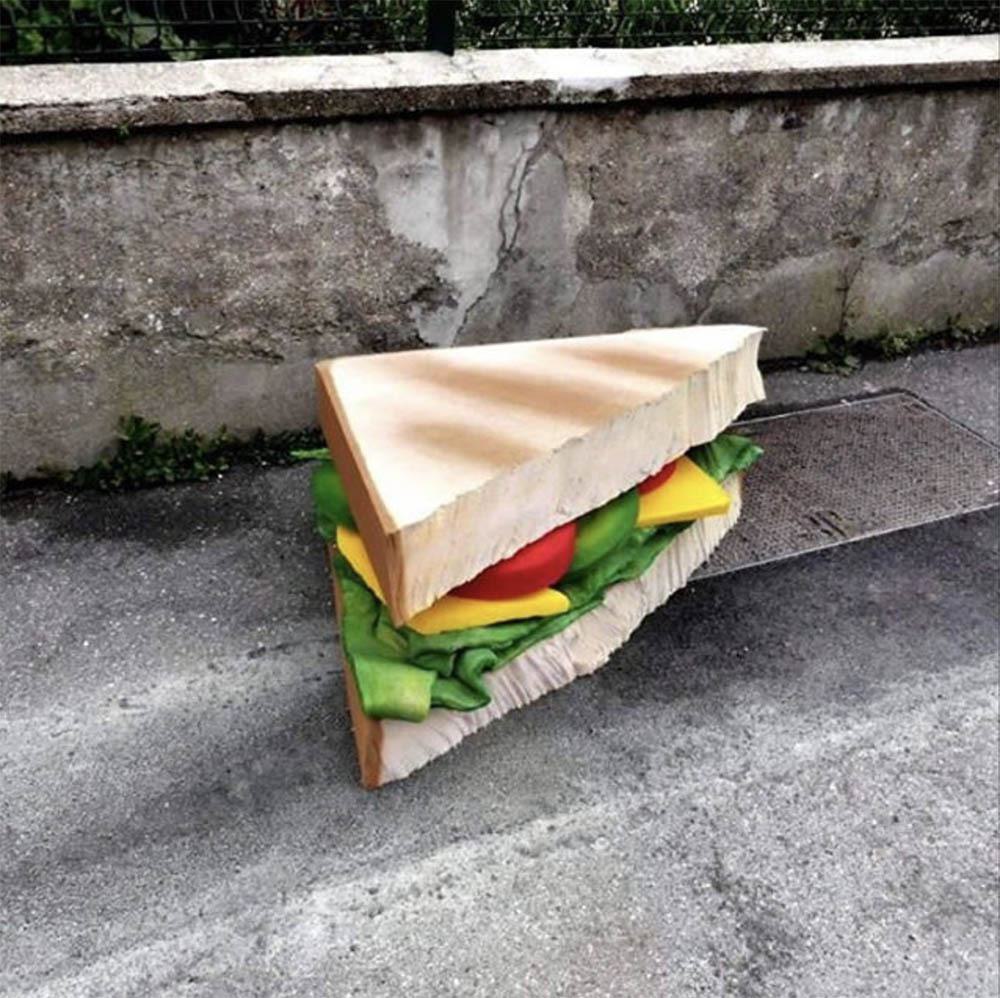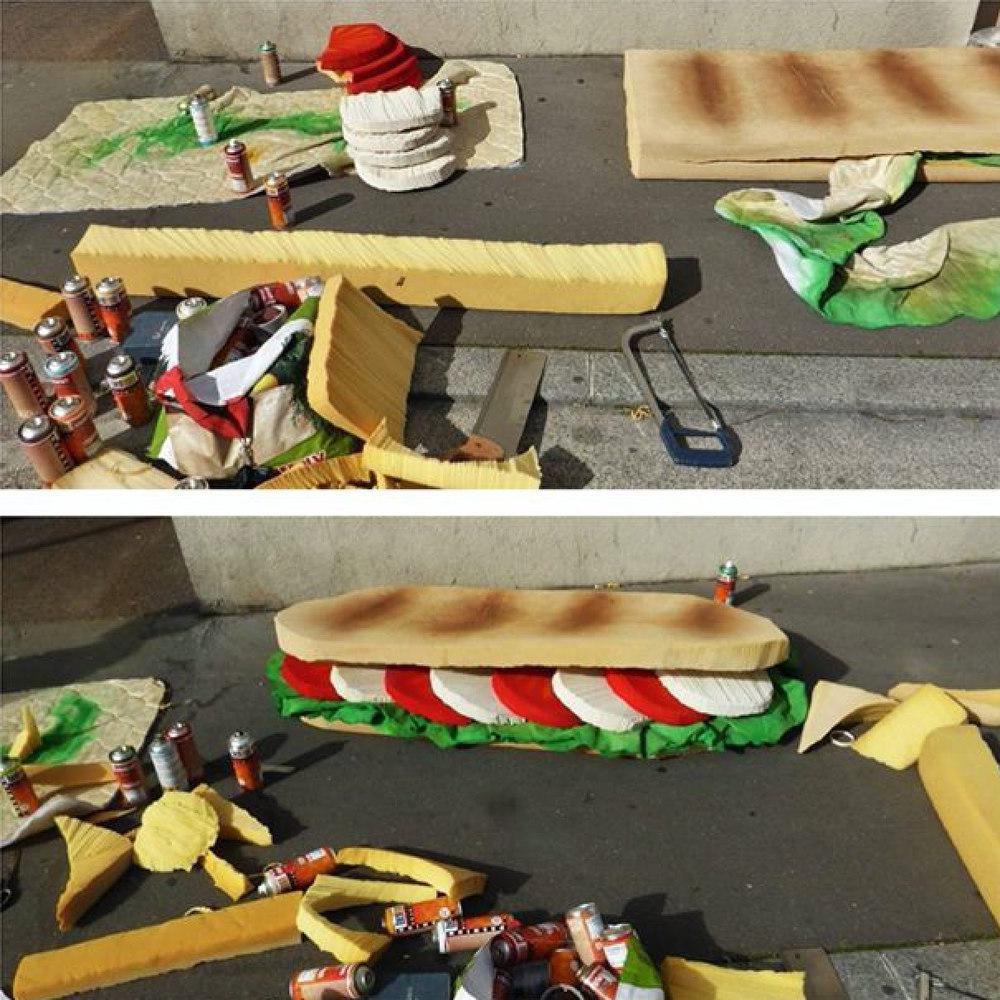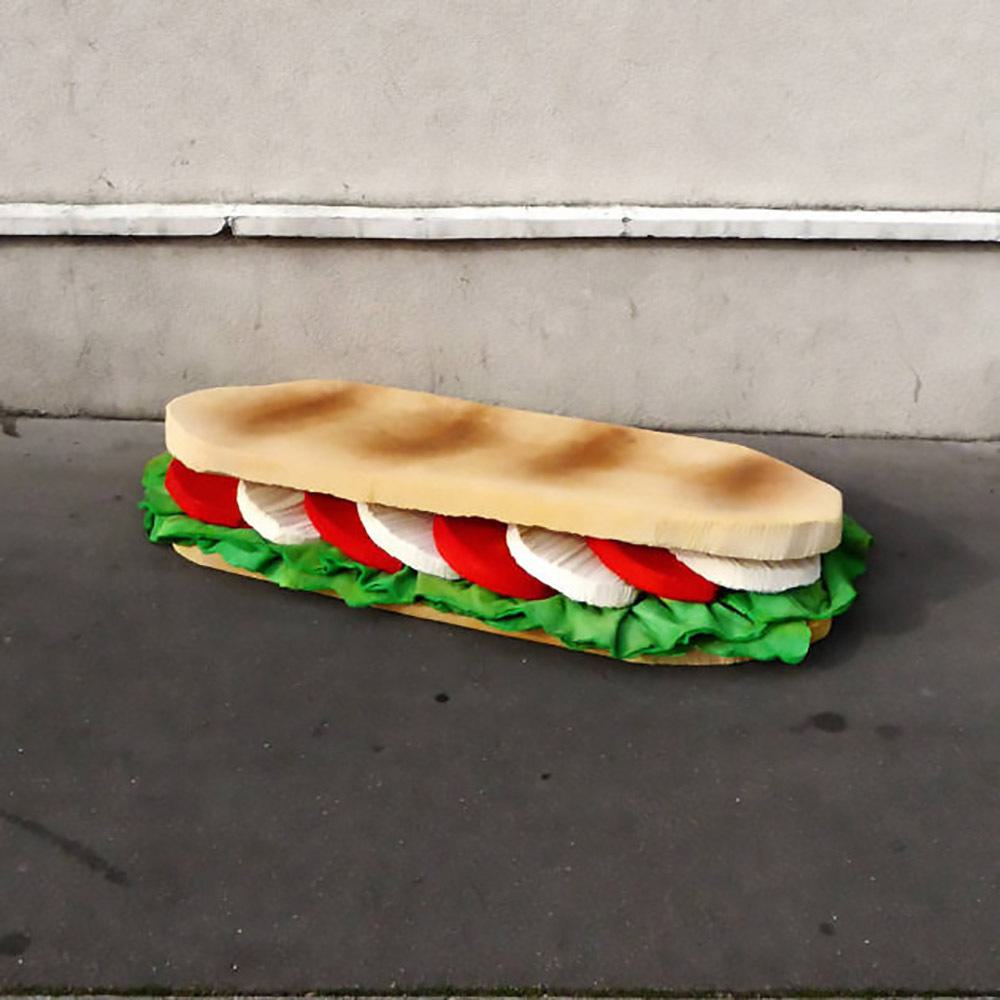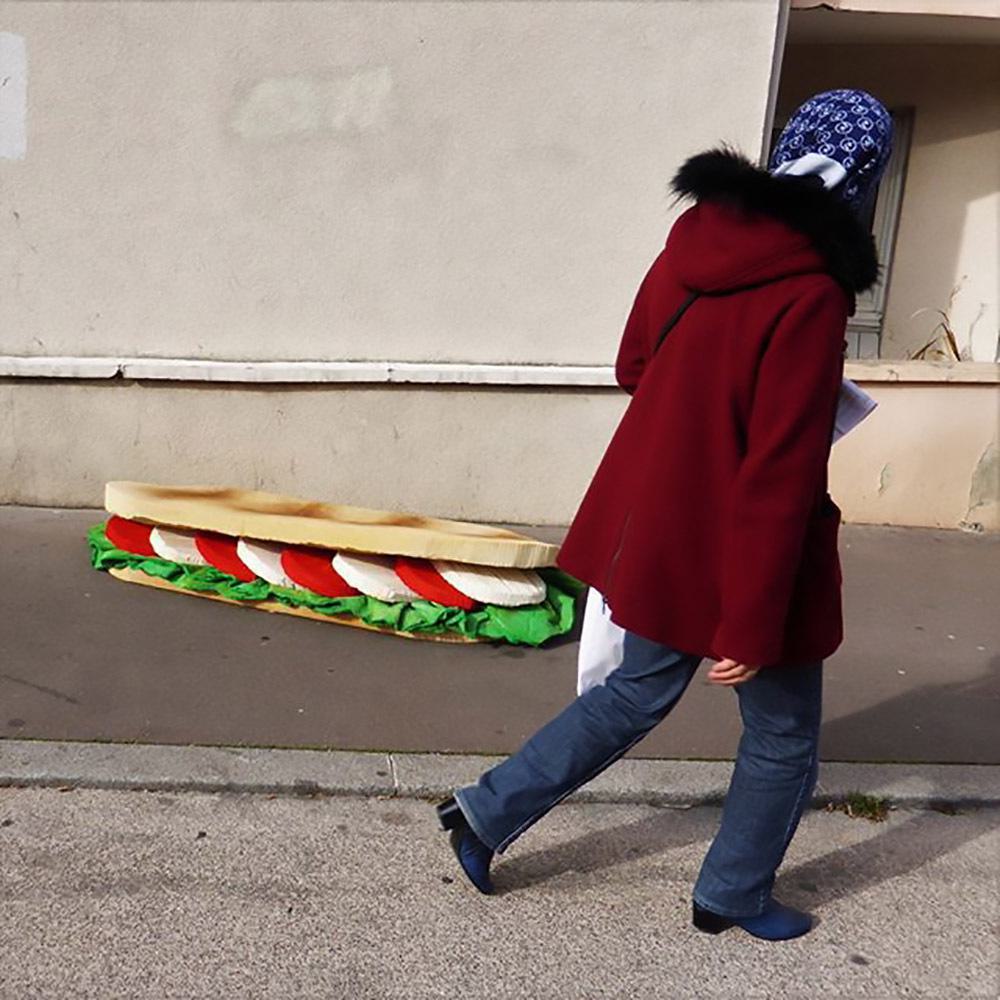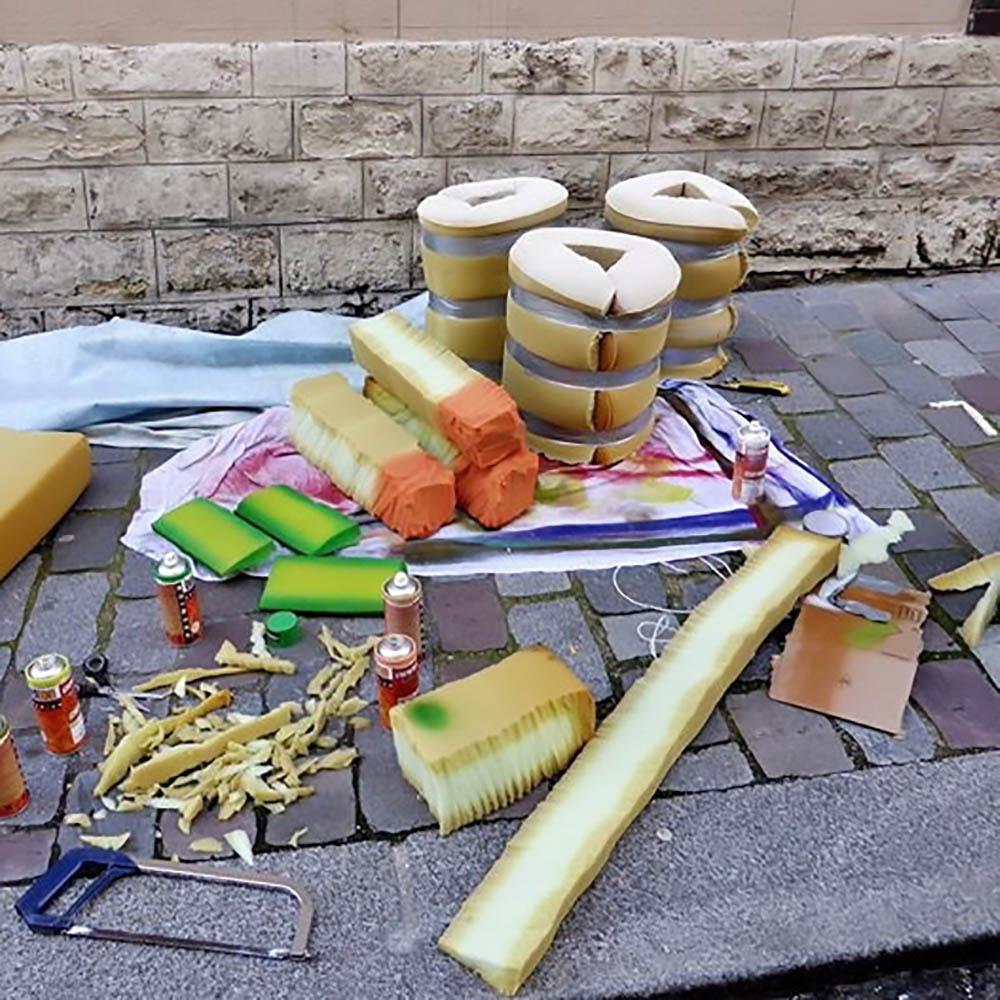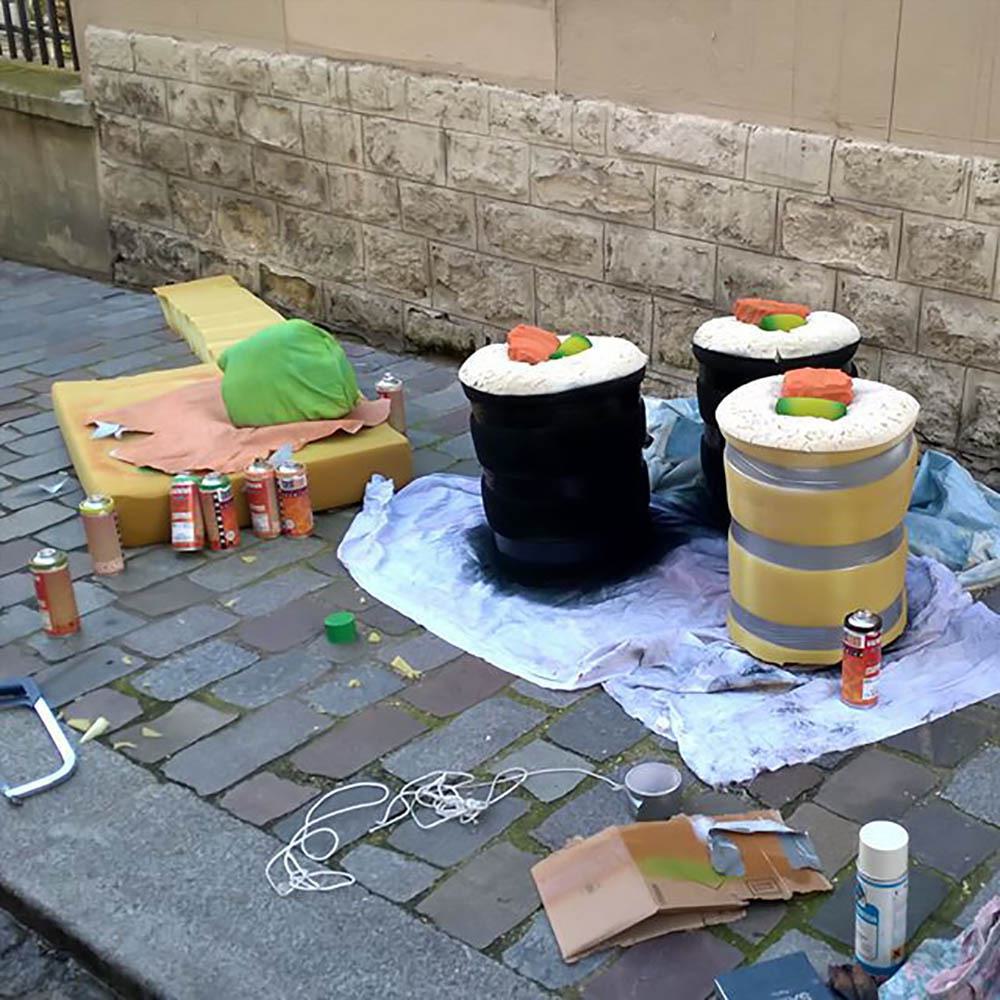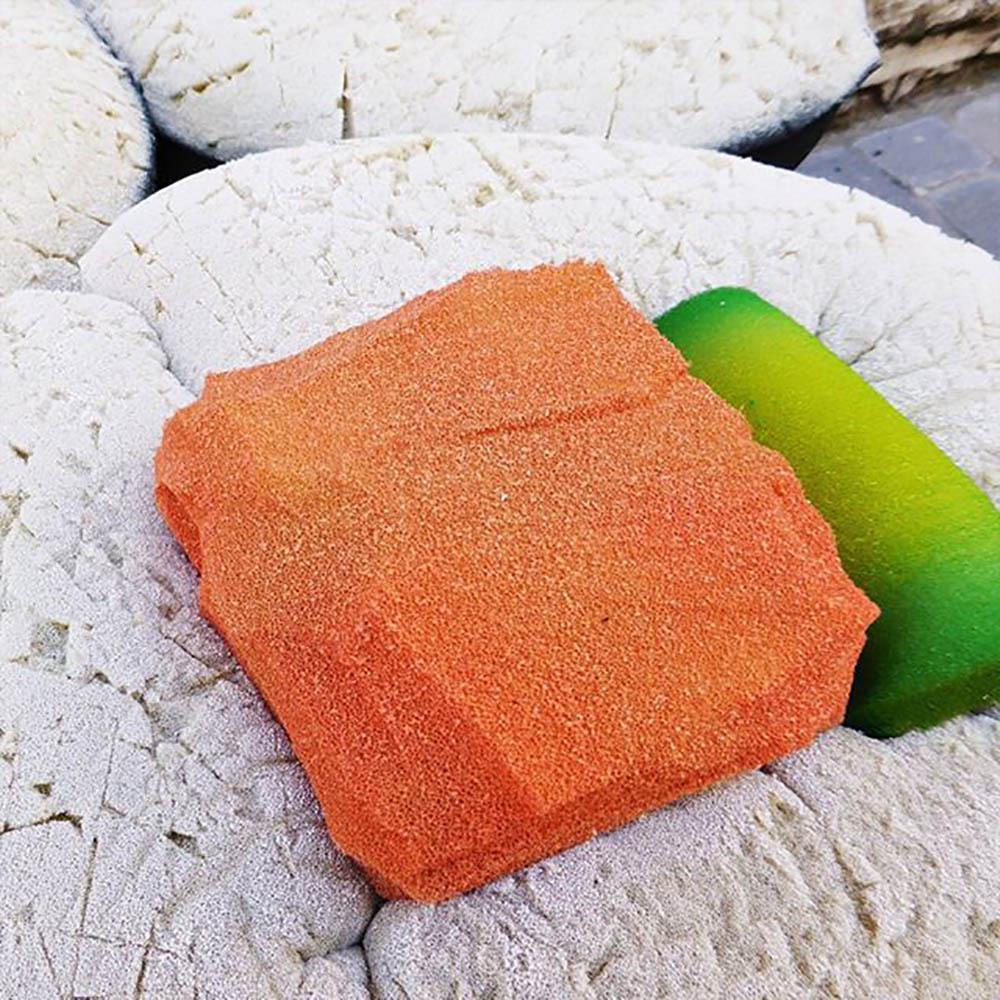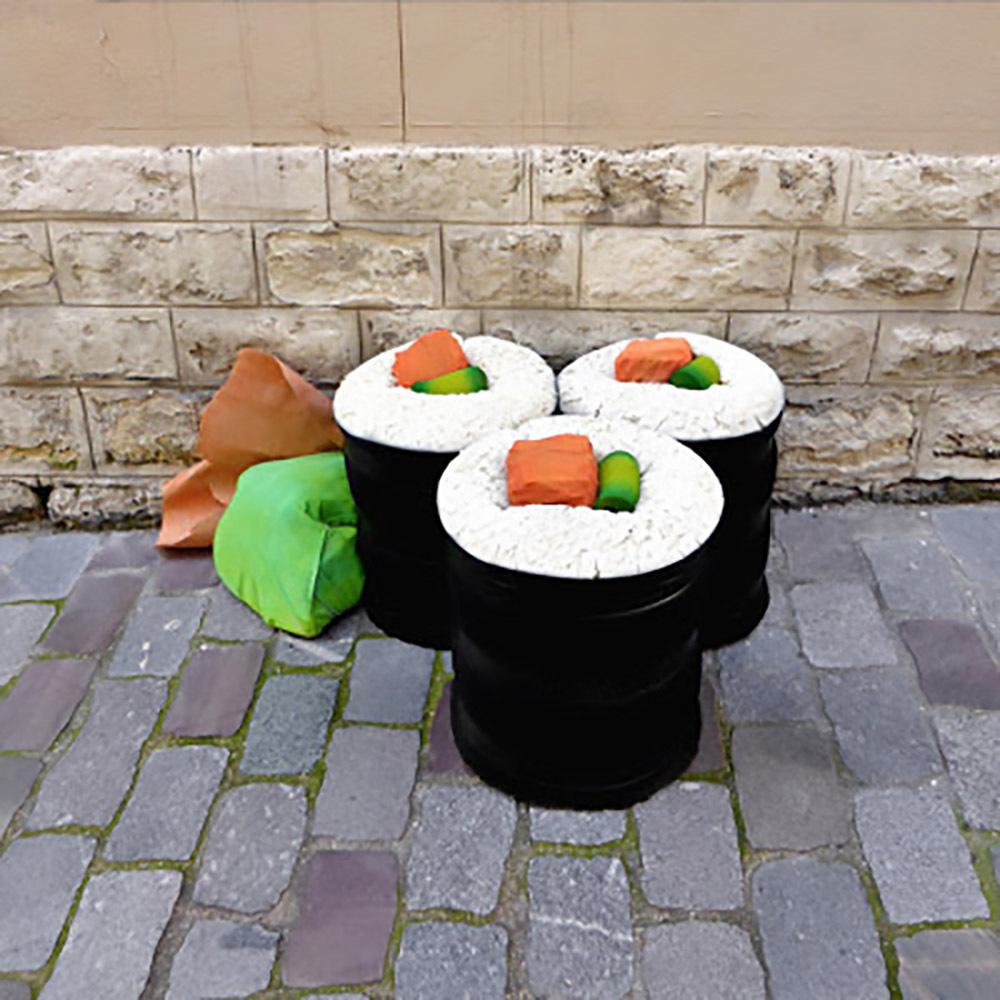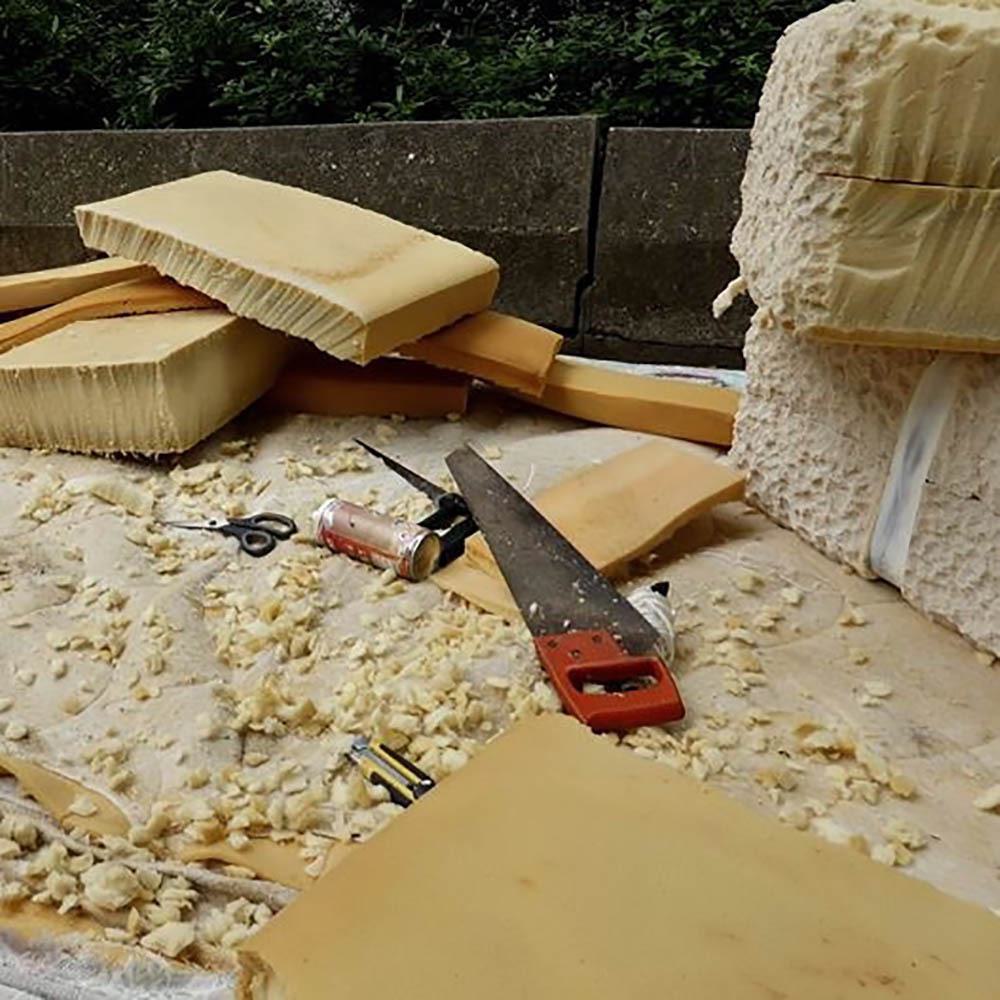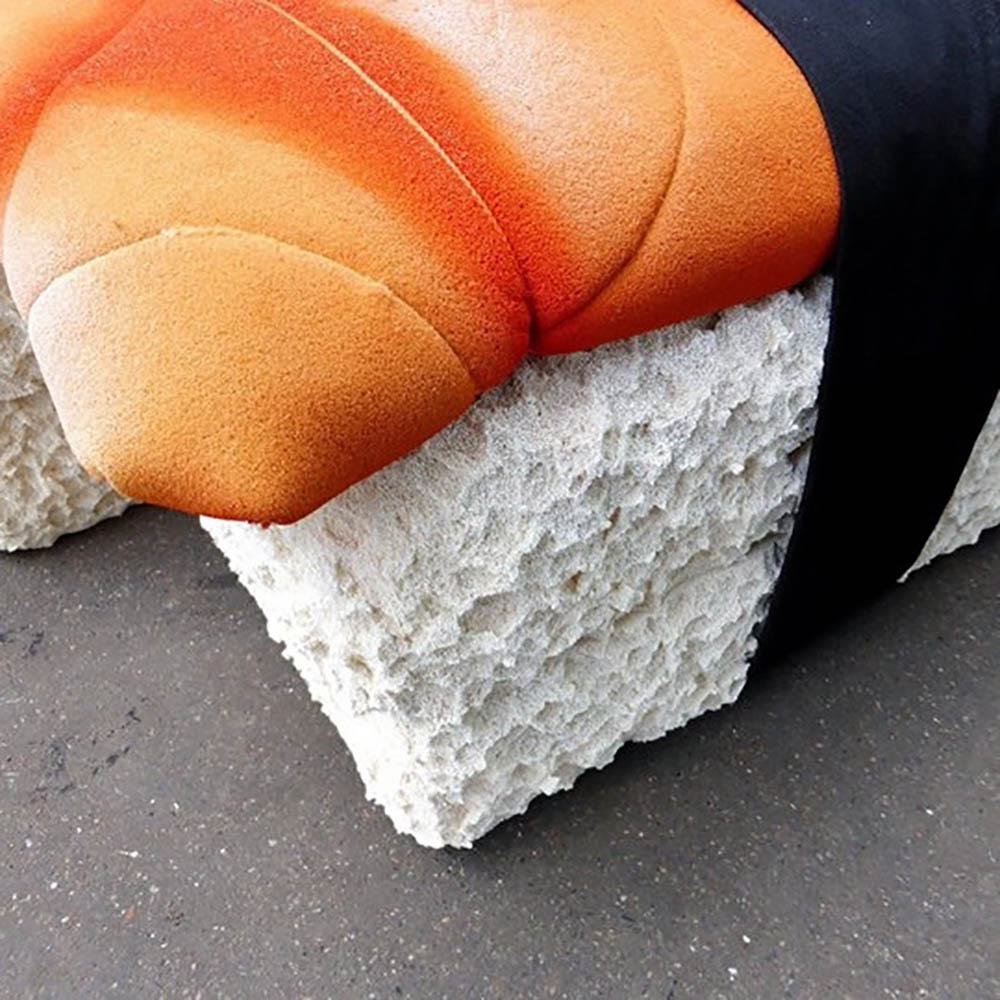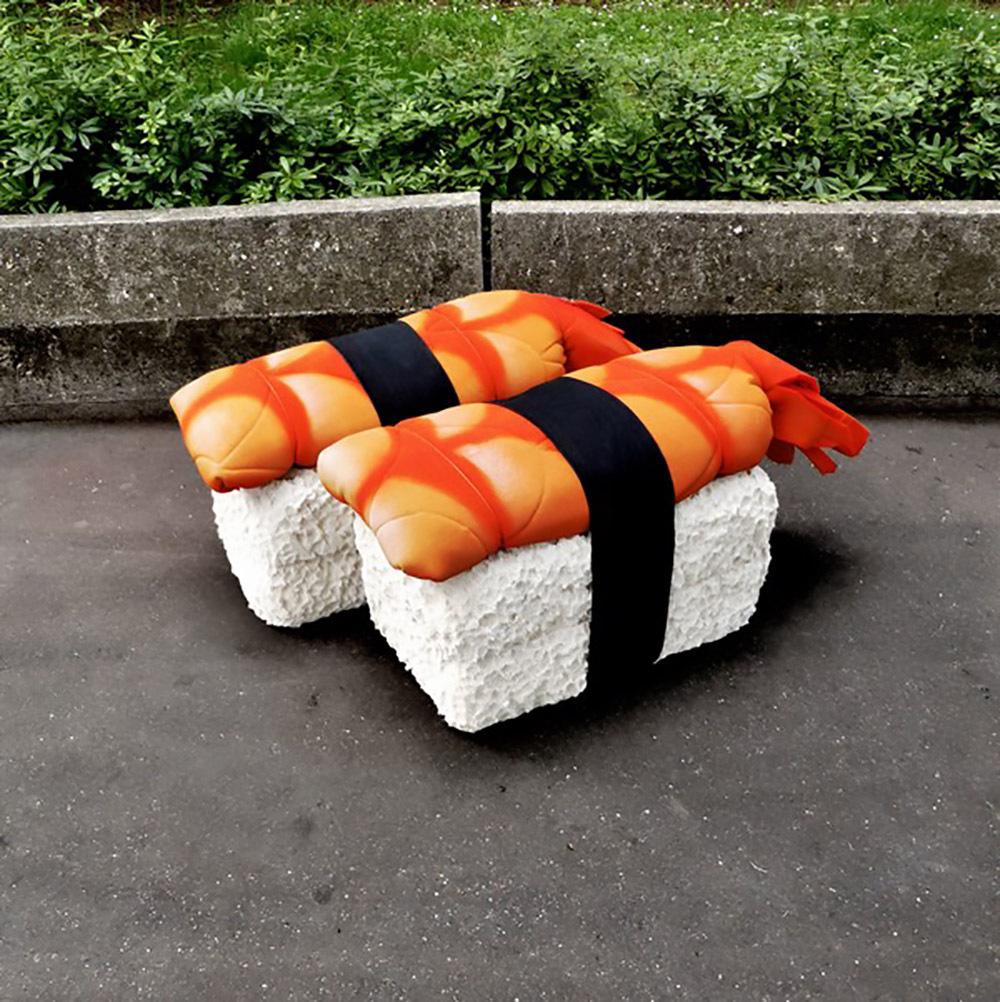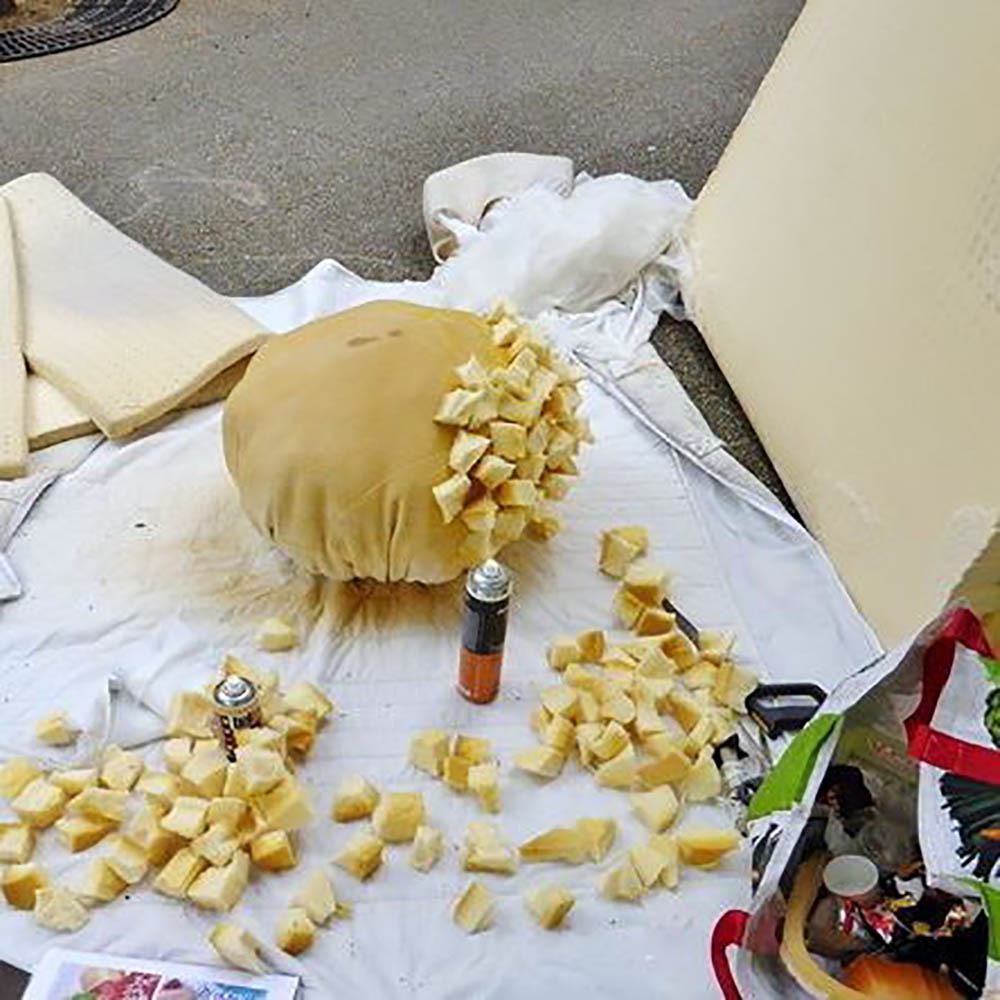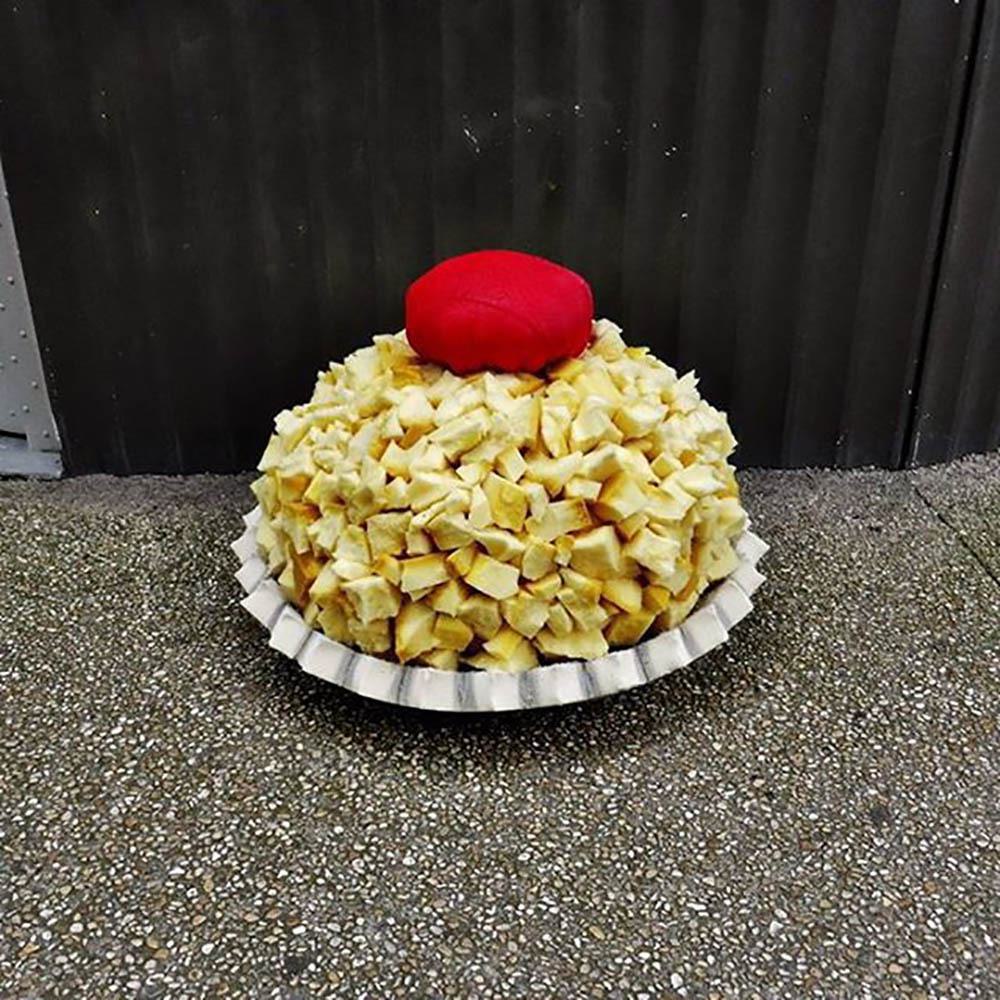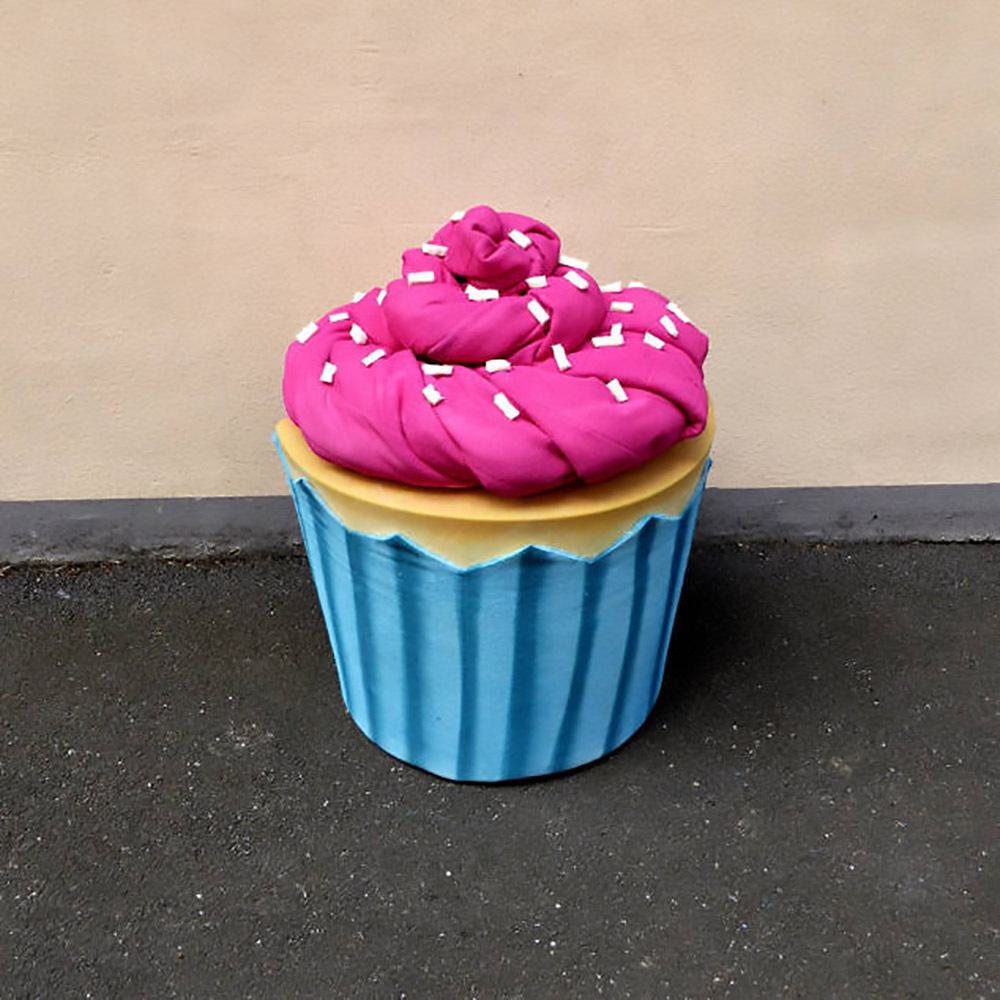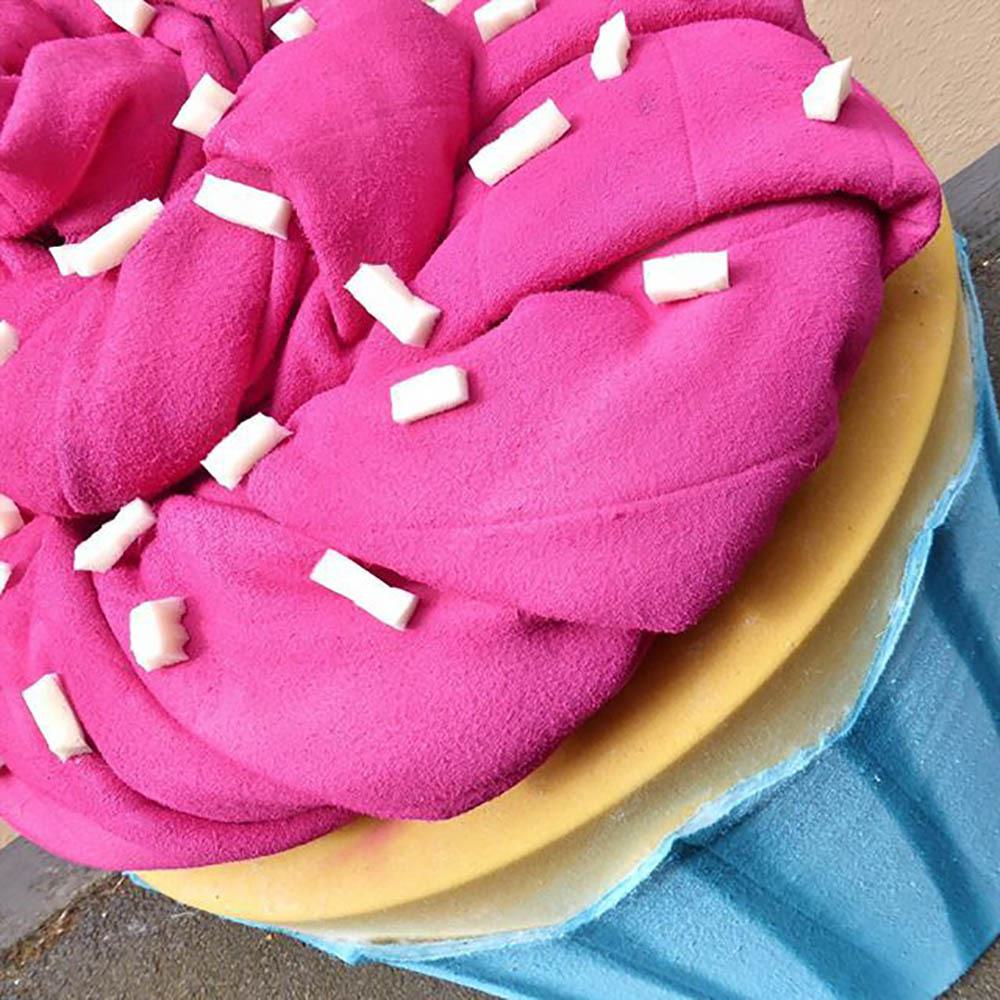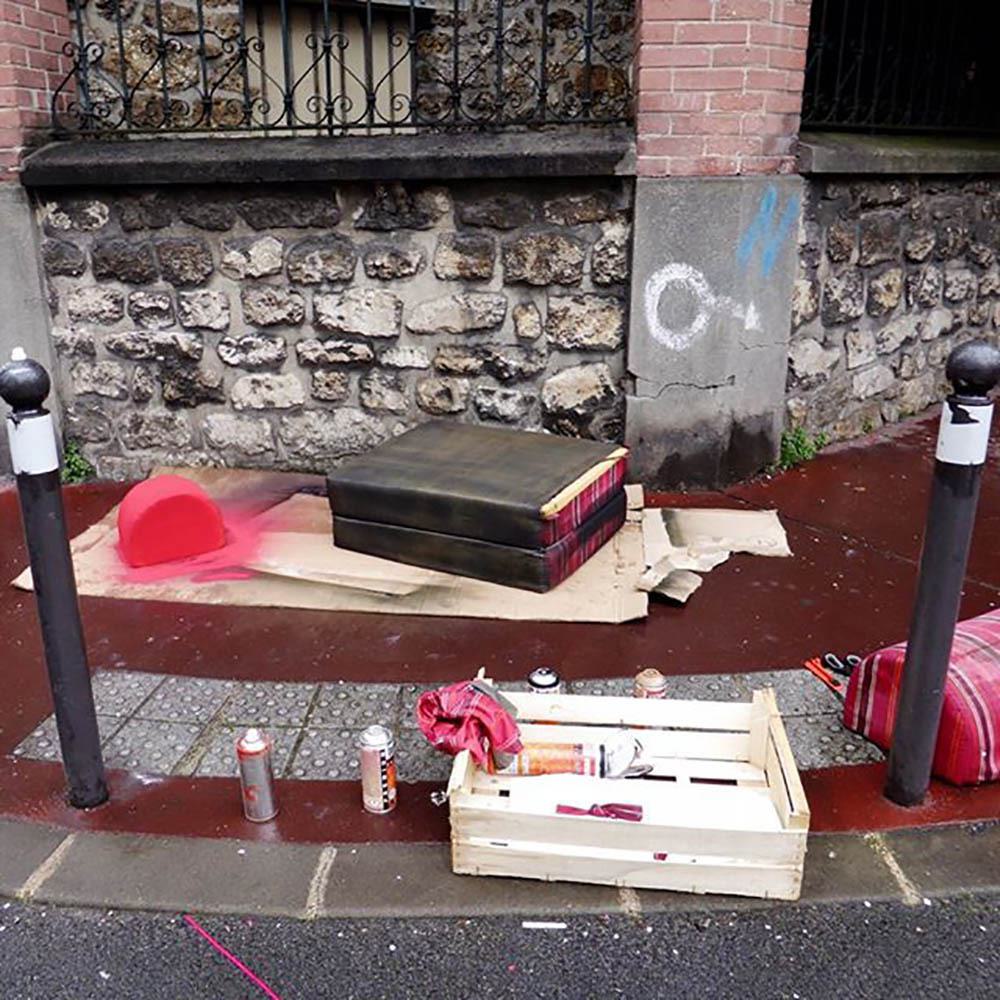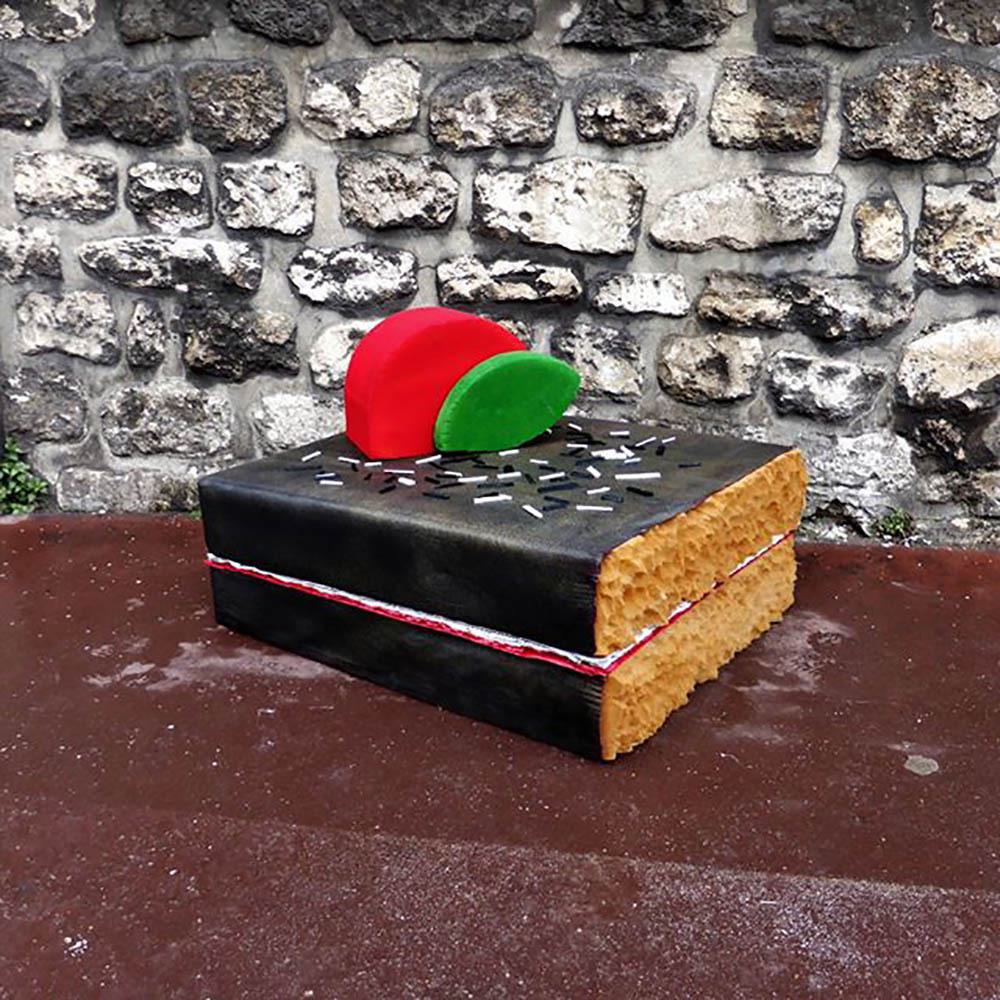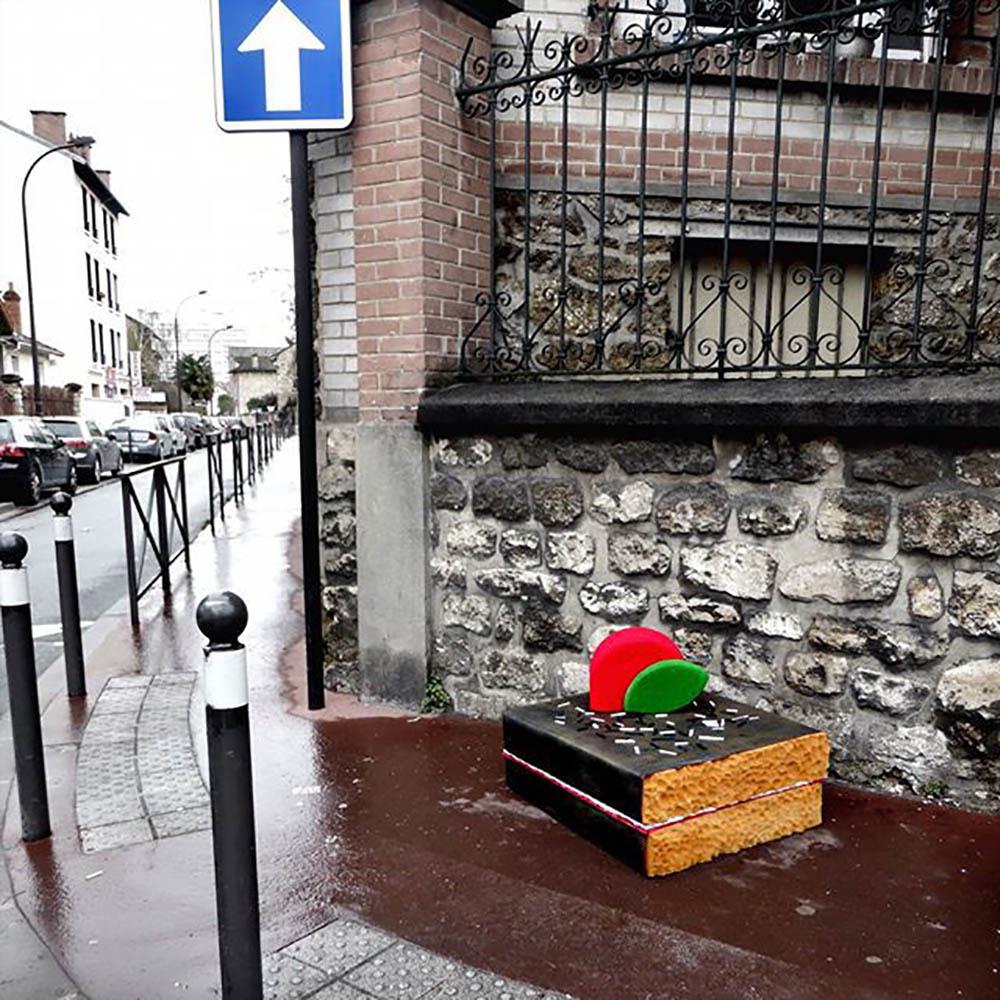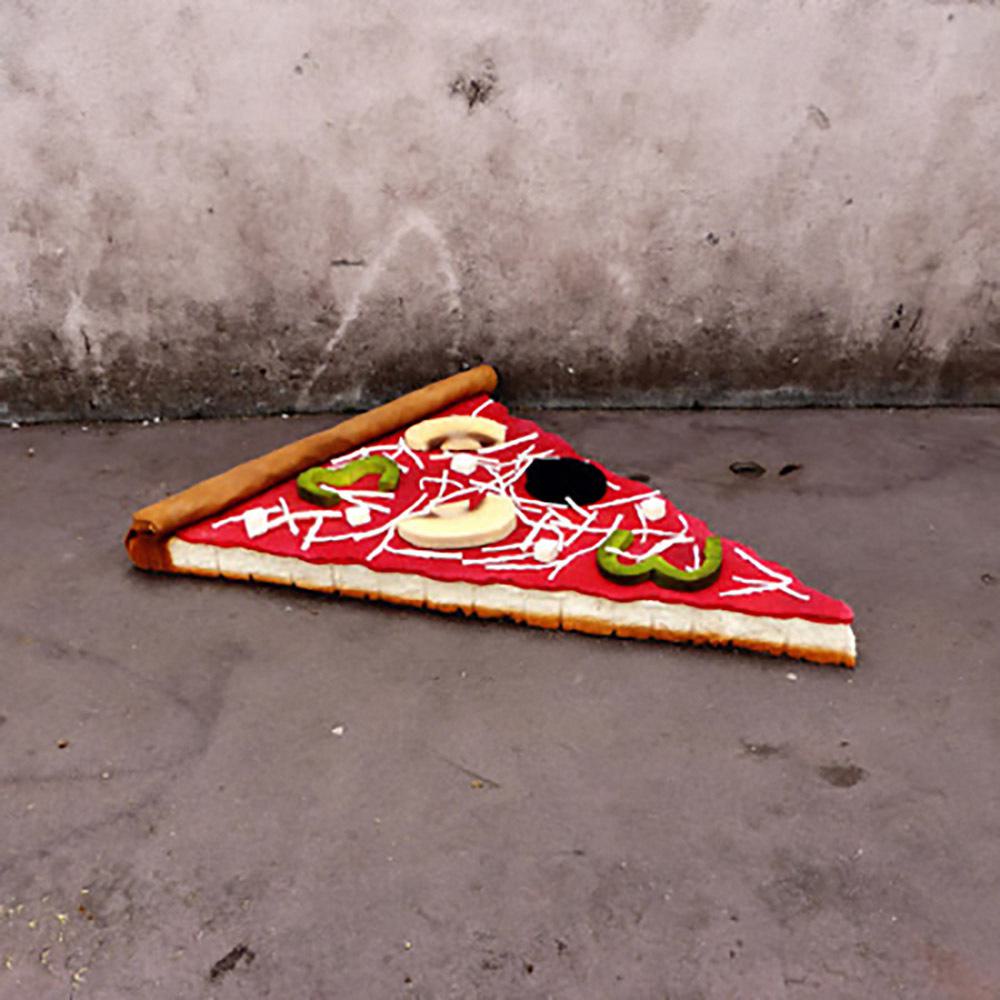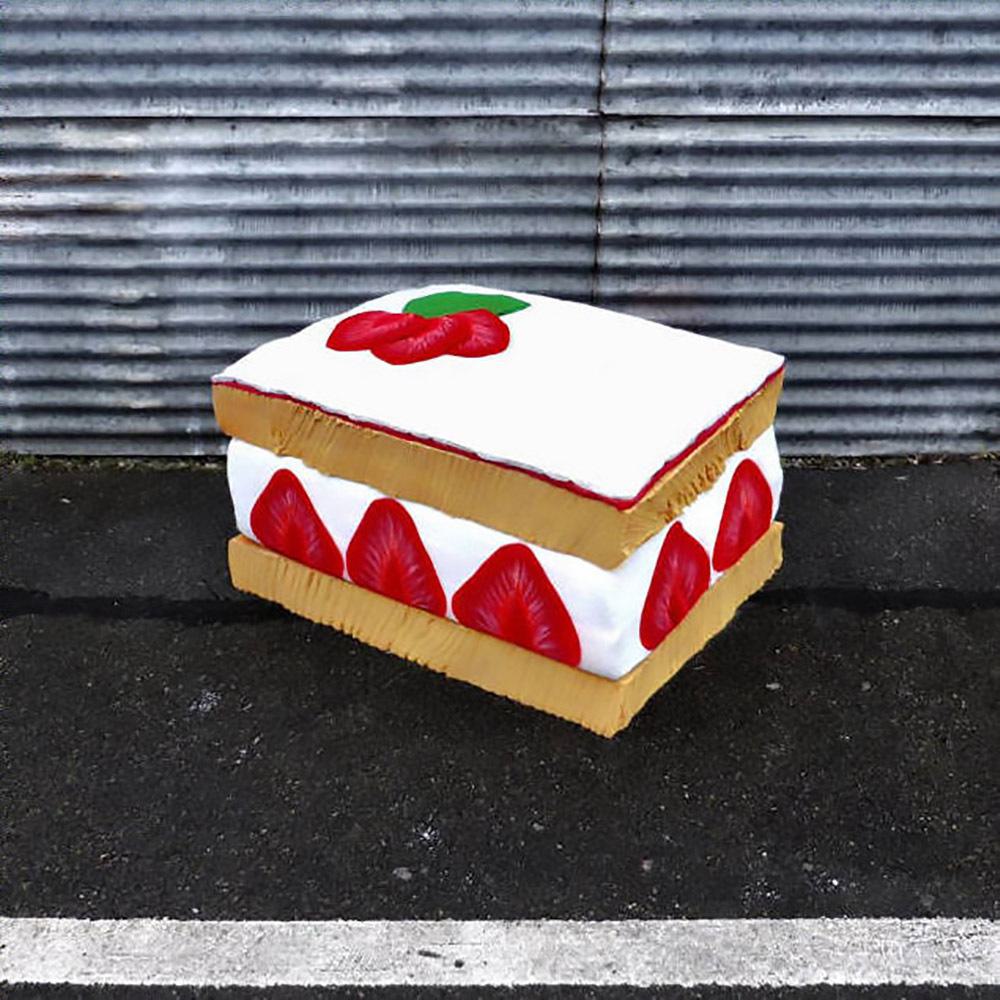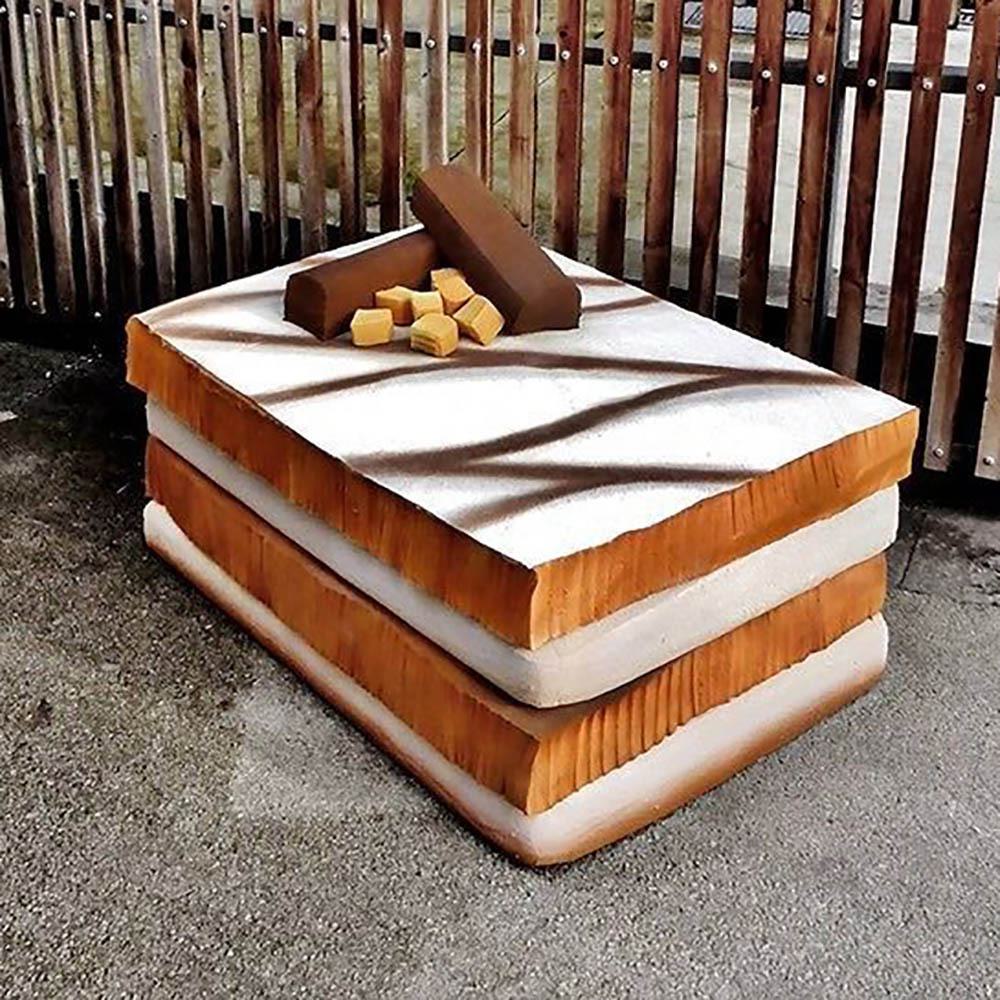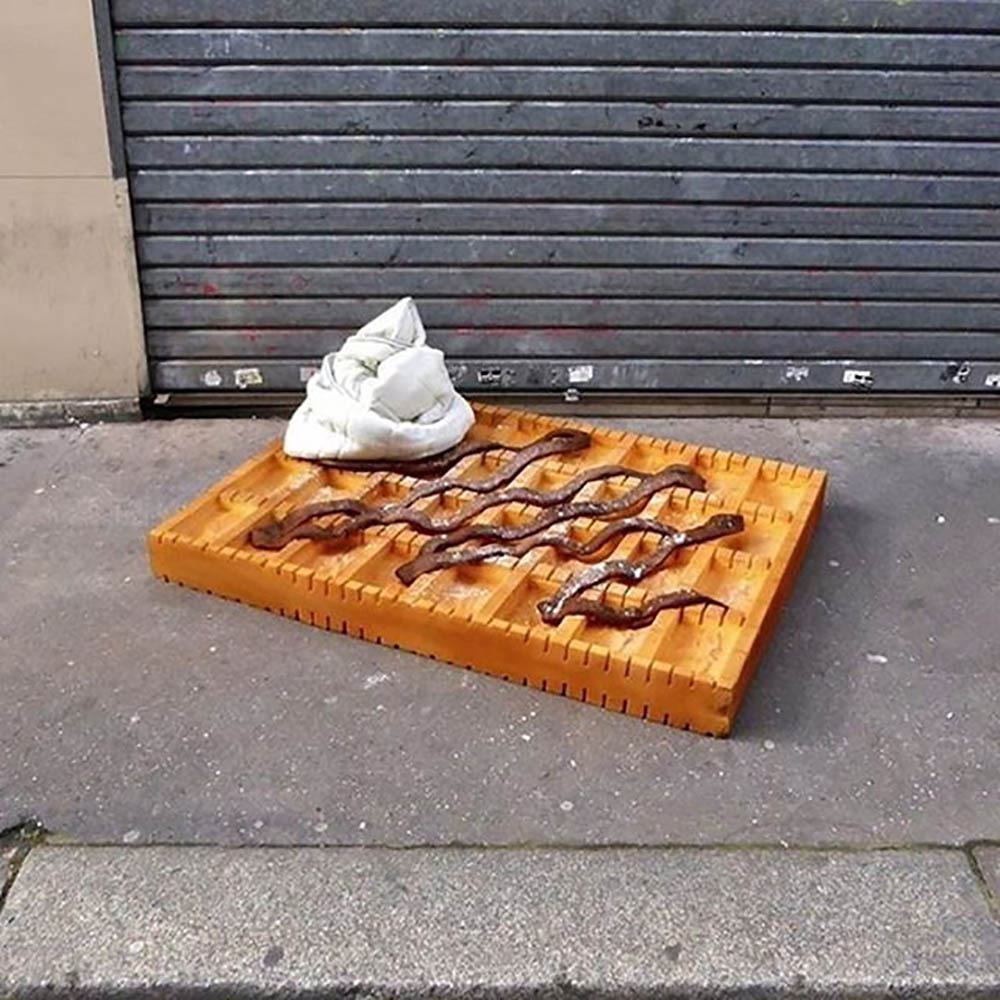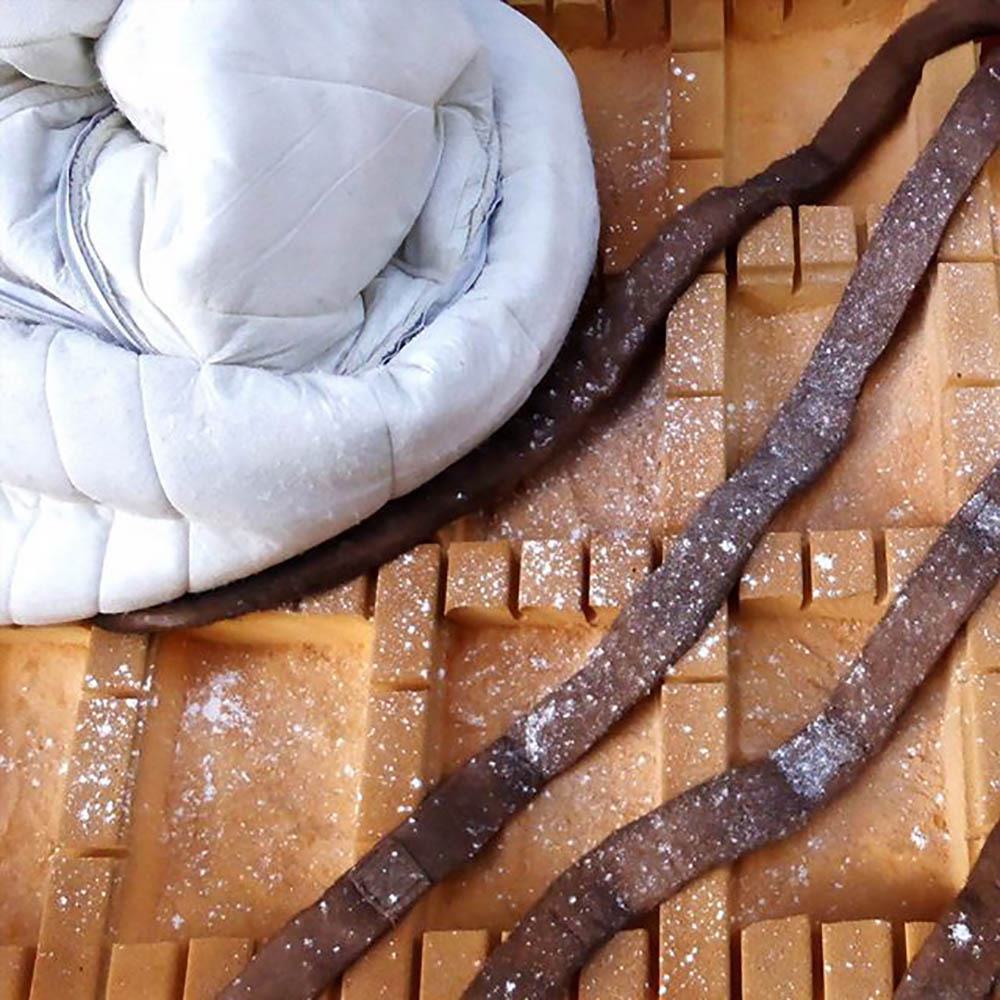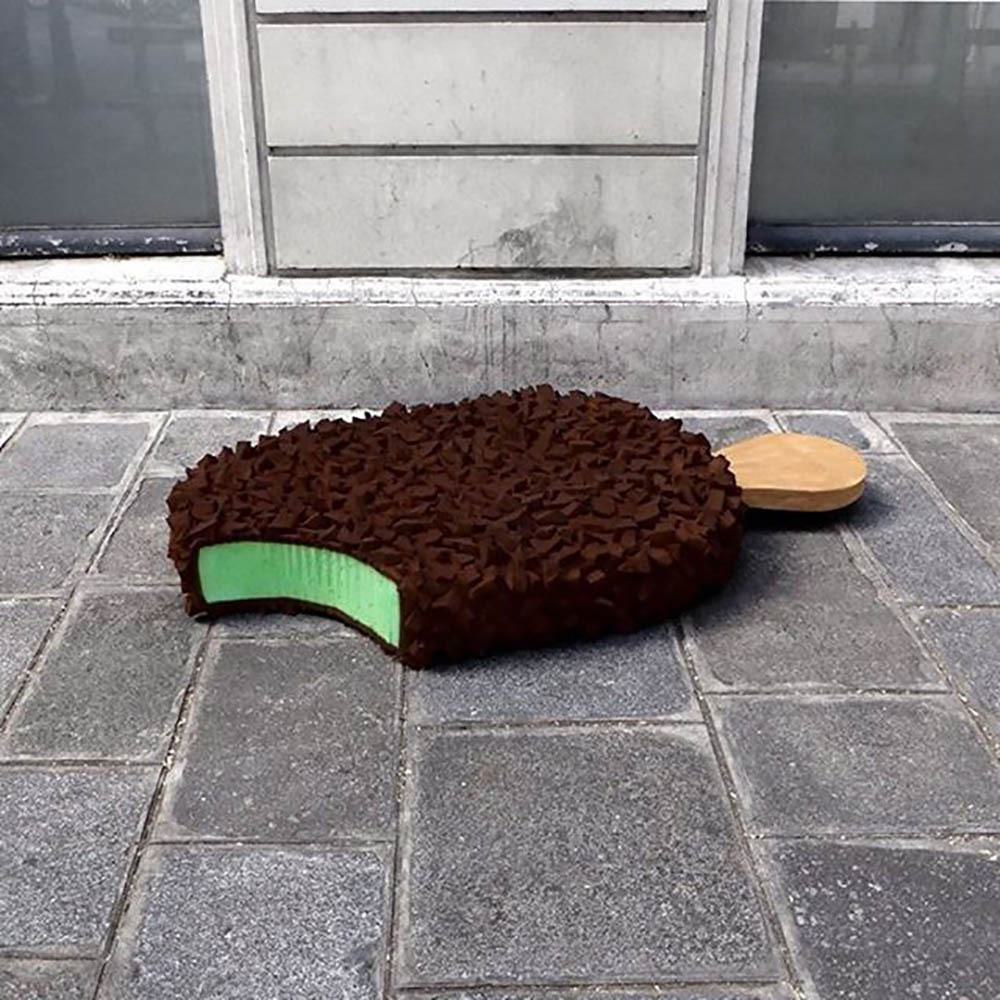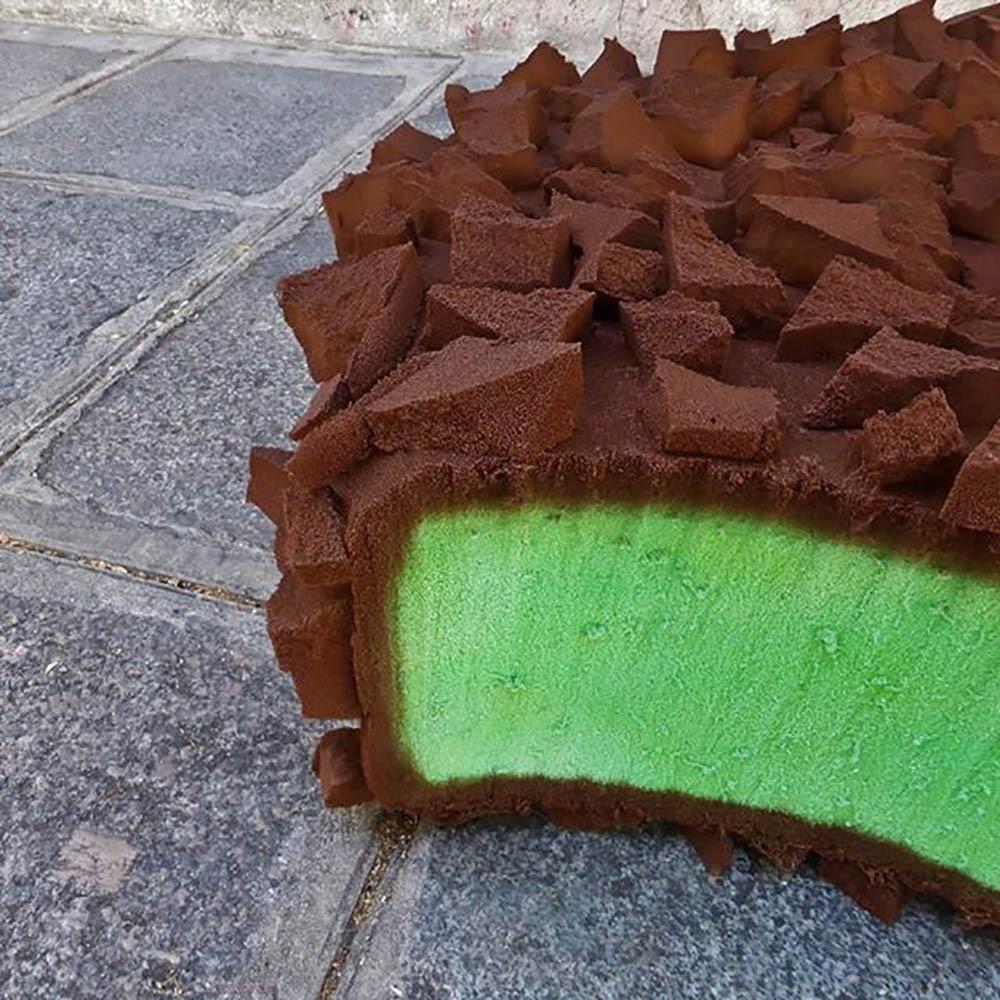 All images courtesy of Lor-K. View more at
her home page
or visit her on
Facebook
,
Twitter
,
Youtube
.