Recycled Art by Jane Perkins
Posted on
September 24th 2018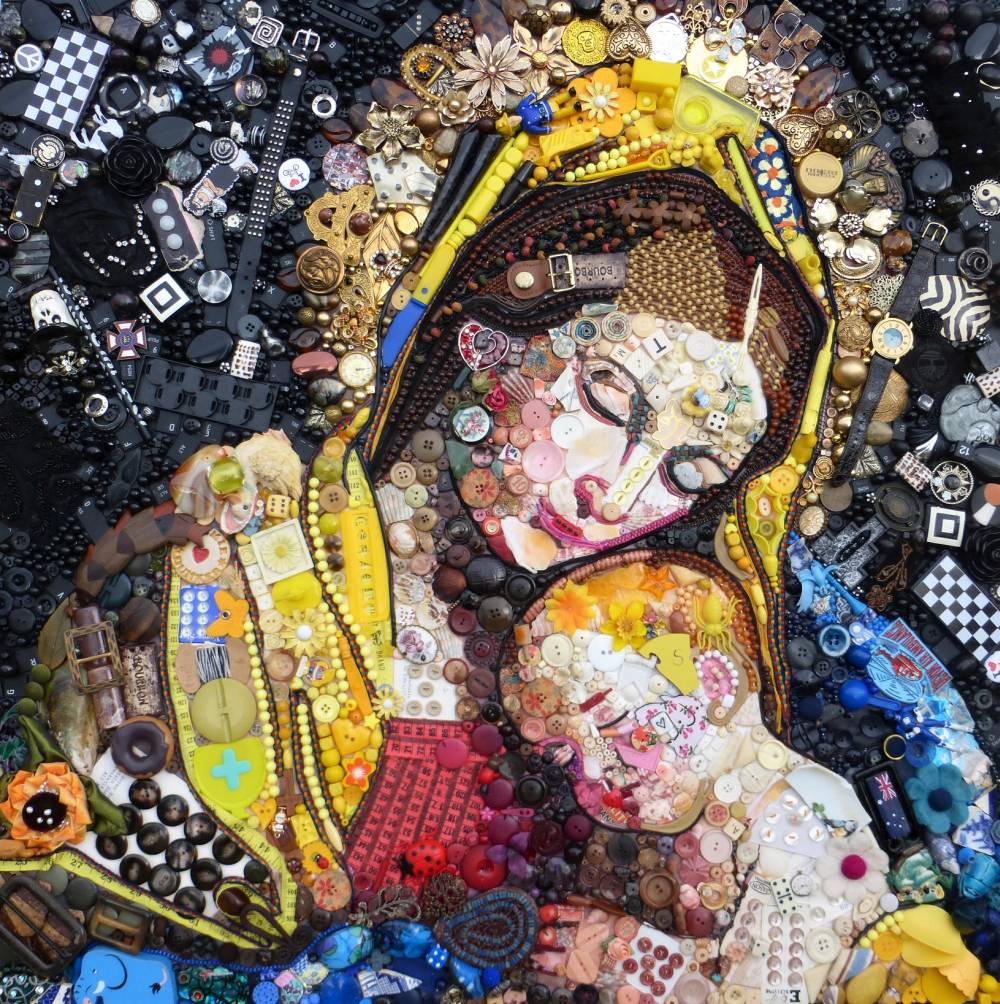 UK artist Jane Perkins makes creative use of plastic in this series of elaborate portraits and recreations of classic paintings. While upcycled art is not new, what makes Jane's work so exceptional and stand out is its intricacy and fidelity to the color and spirit of her favorite masterpieces. Thanks to the artist's preference for using small componentes, each piece is a high resolution, impressionist tribute to some of history's most celebrated artists. It's an ongoing project which she calls "Plastic Classics".
Jane describes her process at length on her website:
"I work on a firm board and use a hot glue gun, followed by a final layer of adhesive. The hot glue sets and cools very quickly. When I have finished the whole picture and am happy with it, I then add a layer of PVA glue over the finished work."
As for the motivation behind her work, it really could not be more simple for Jane:
"I am a 're-maker', taking inspiration from found objects and turning them into something new. I love art with an element of fun and the unexpected, and hope my work will make you smile!"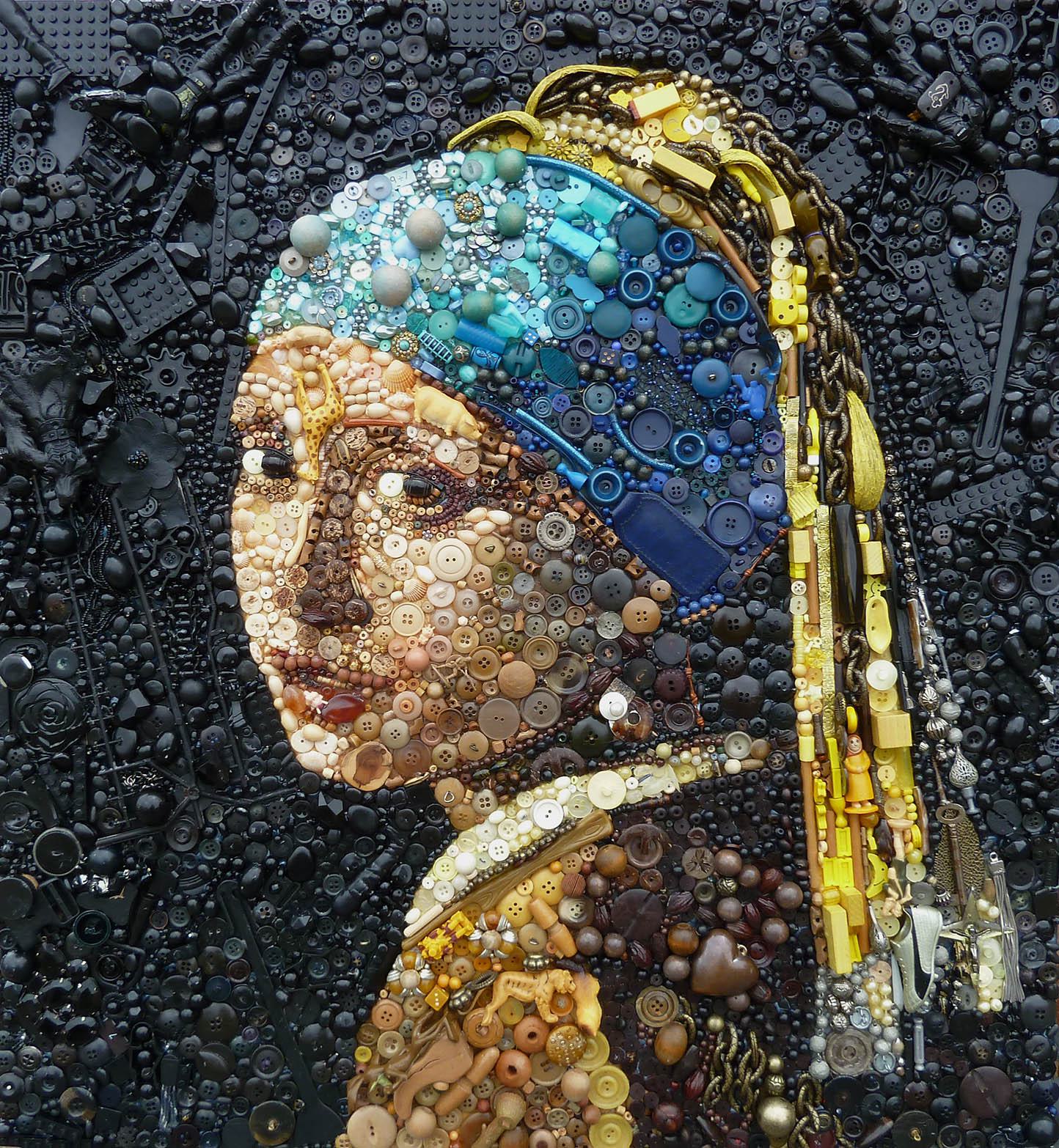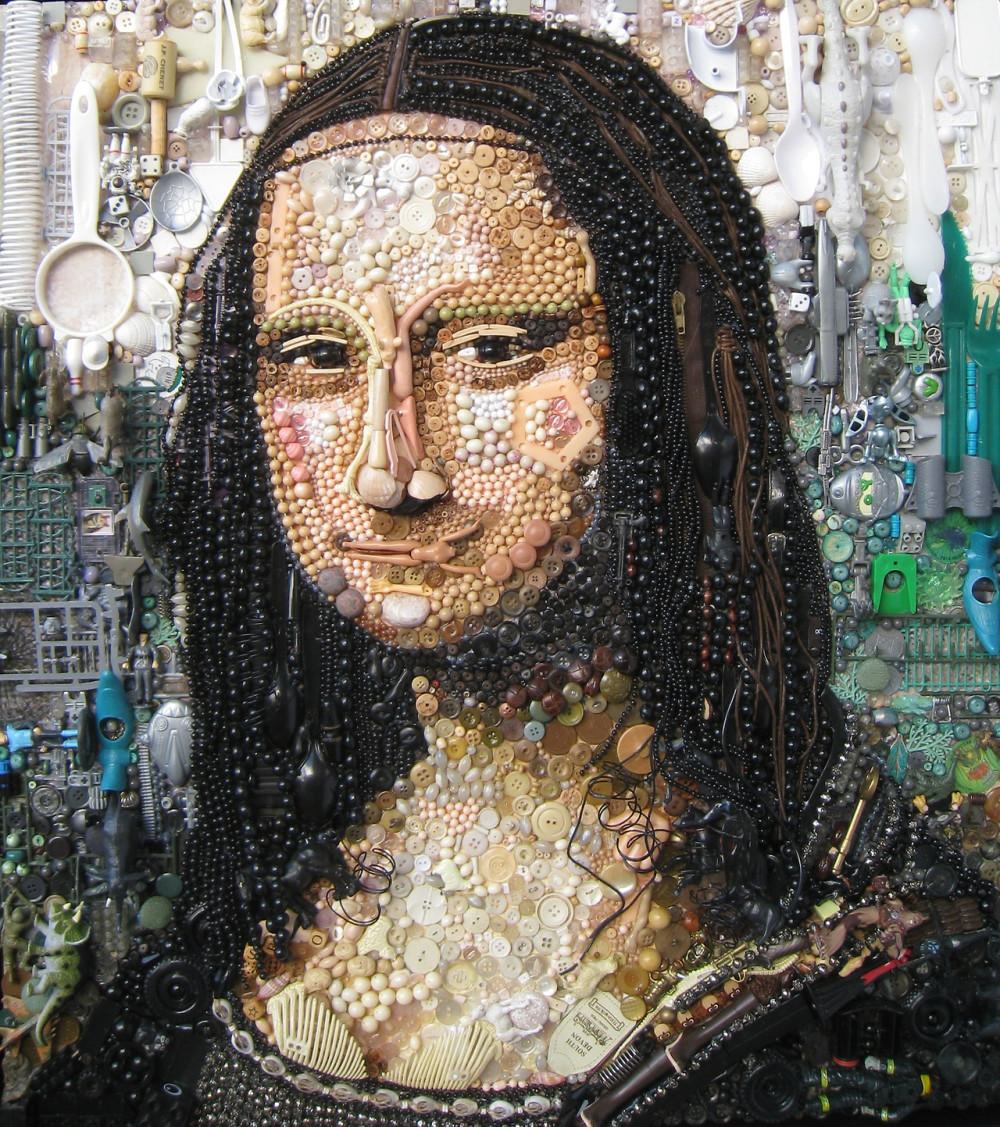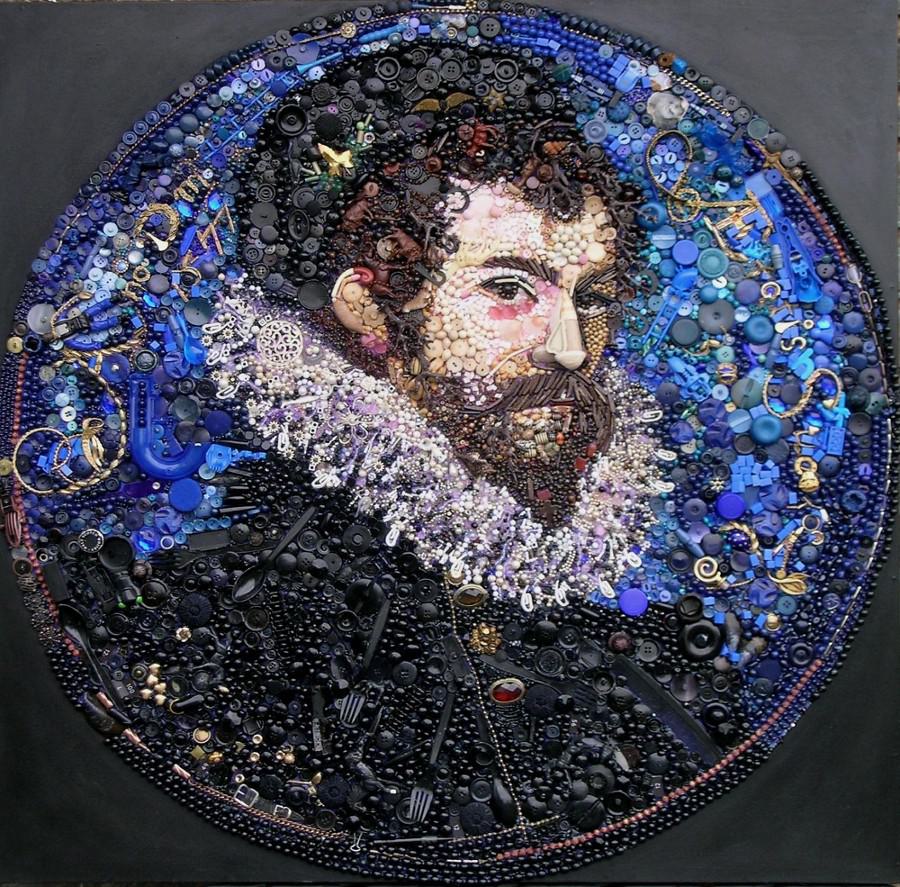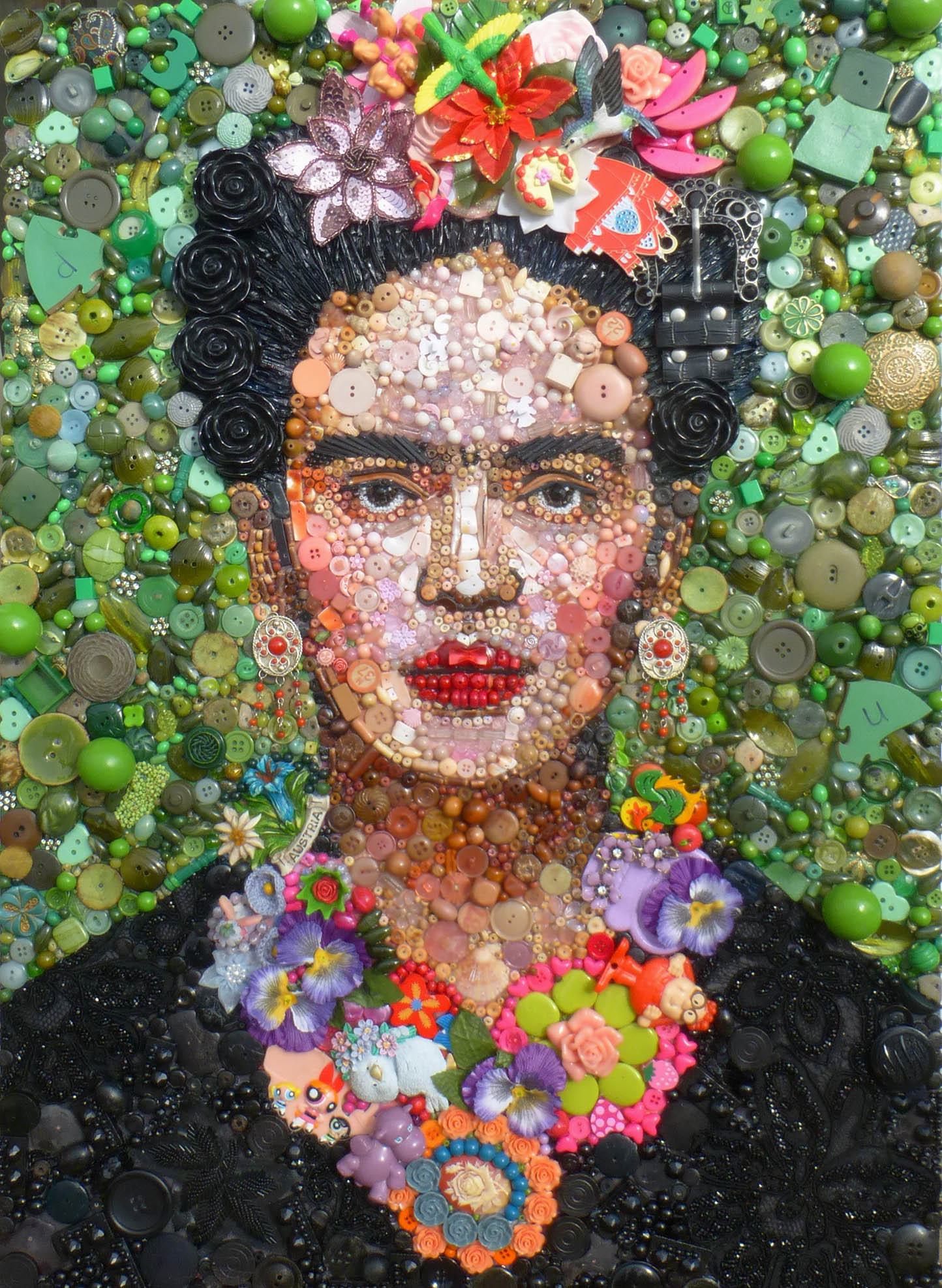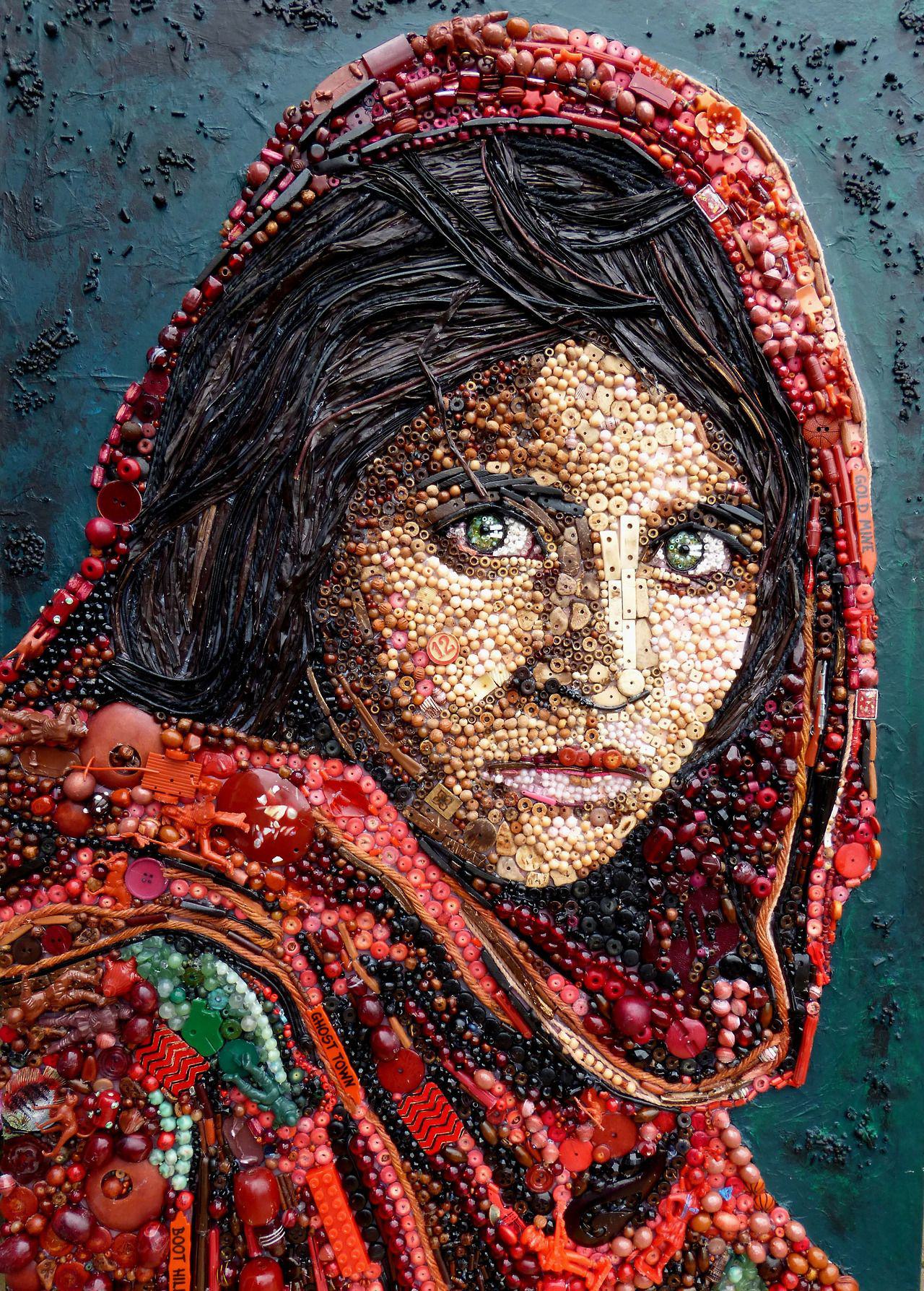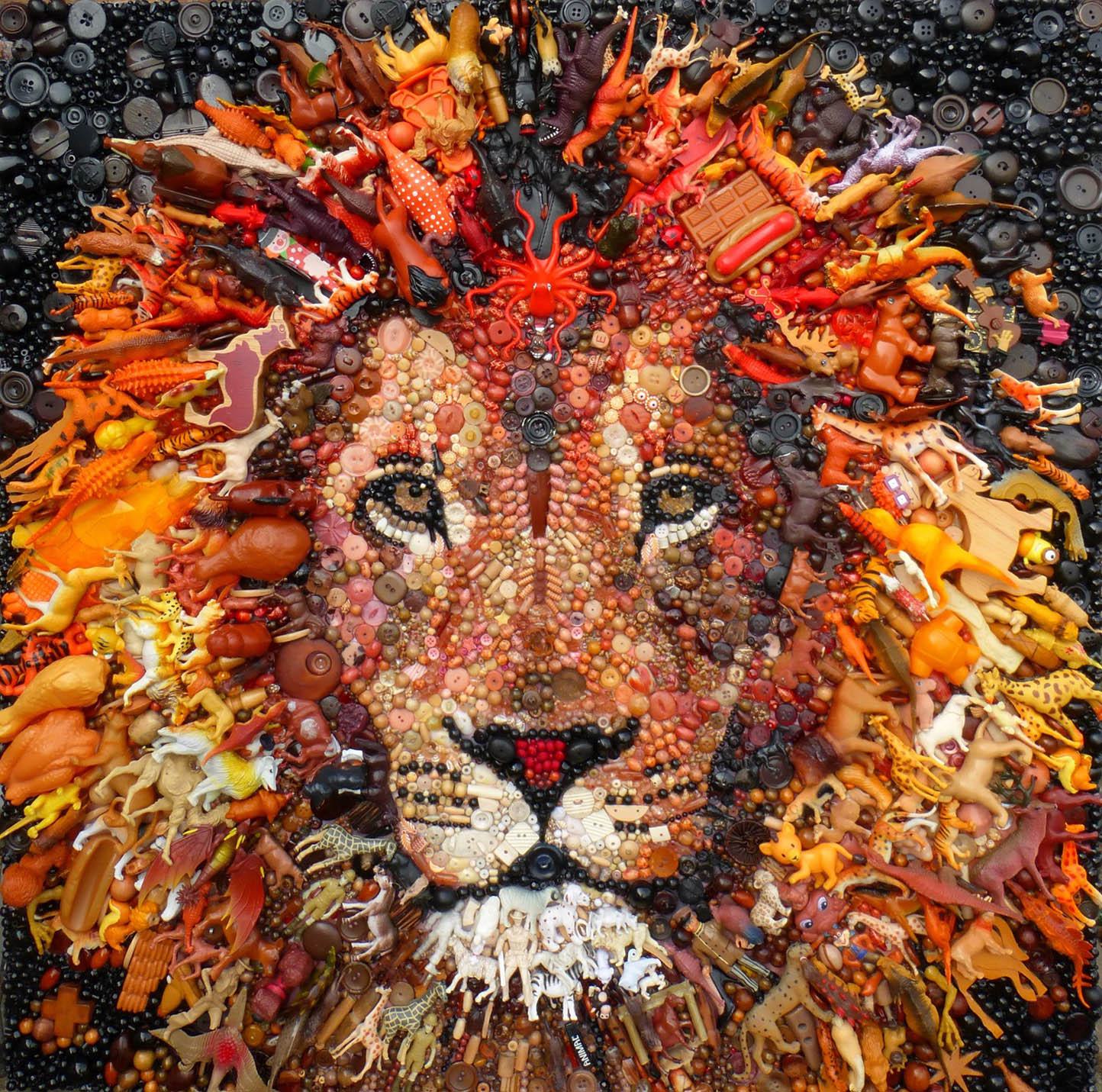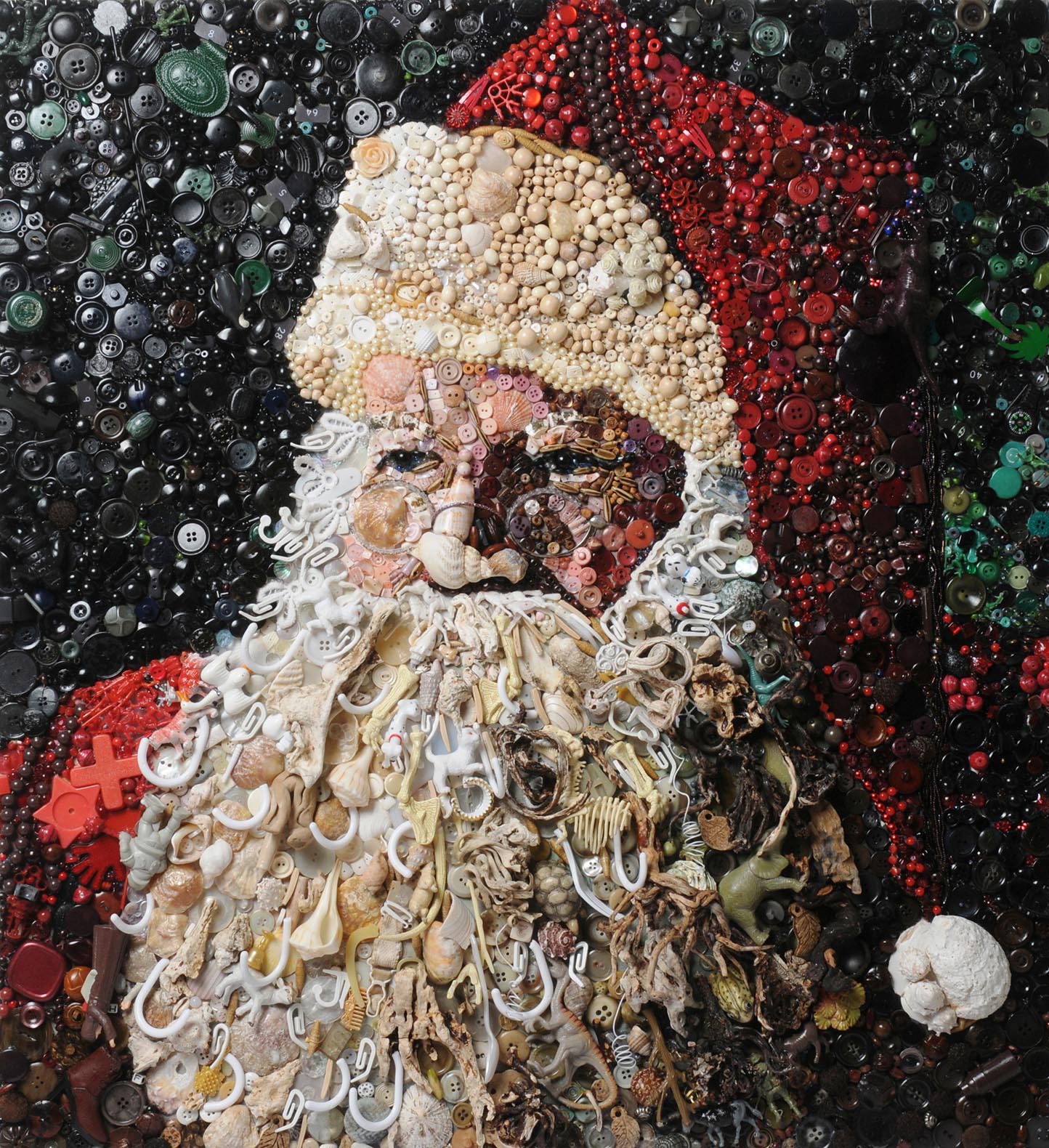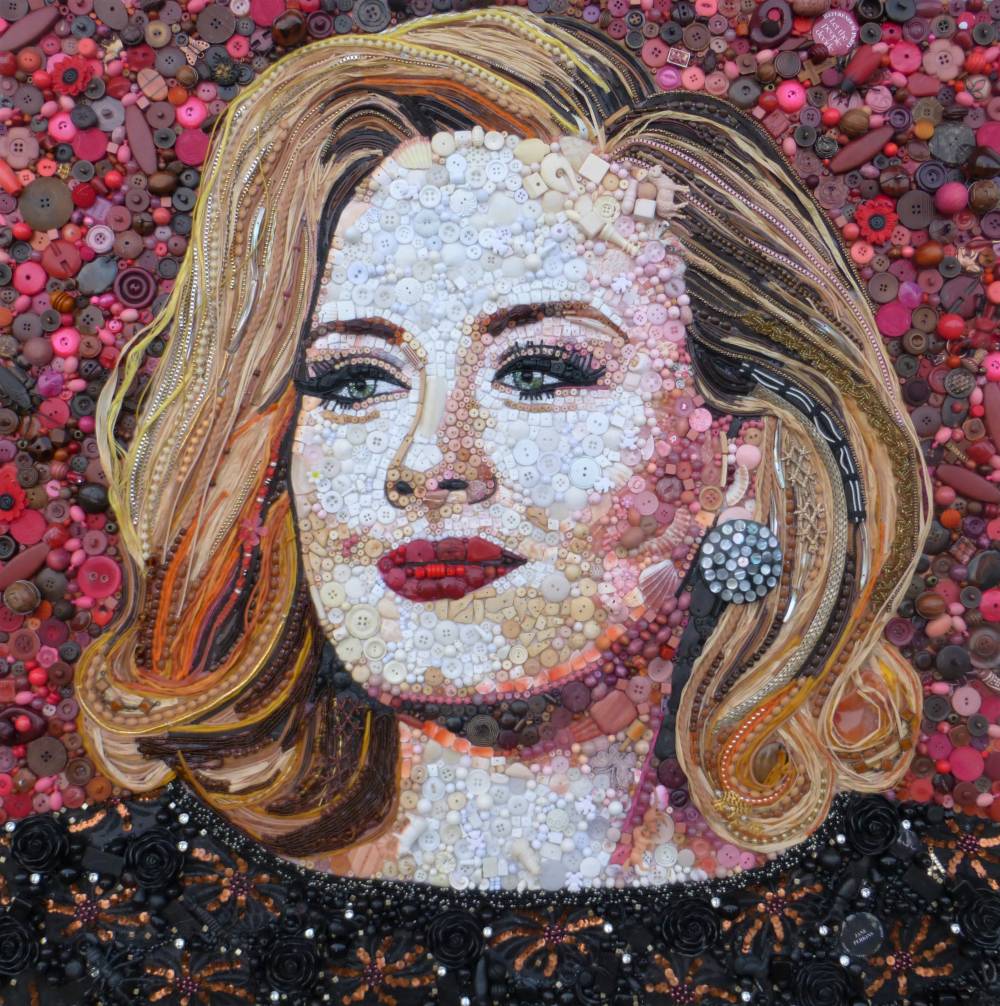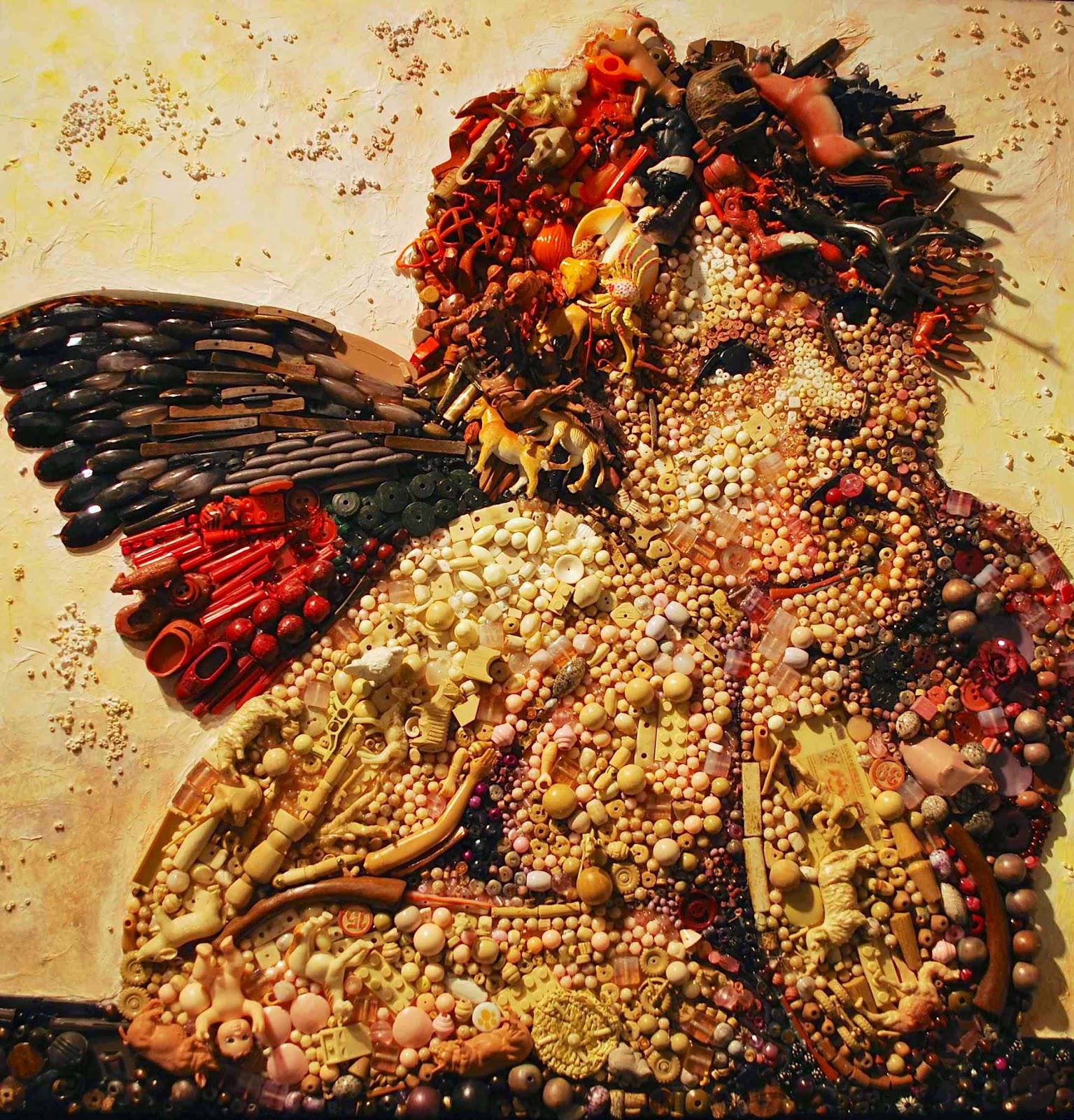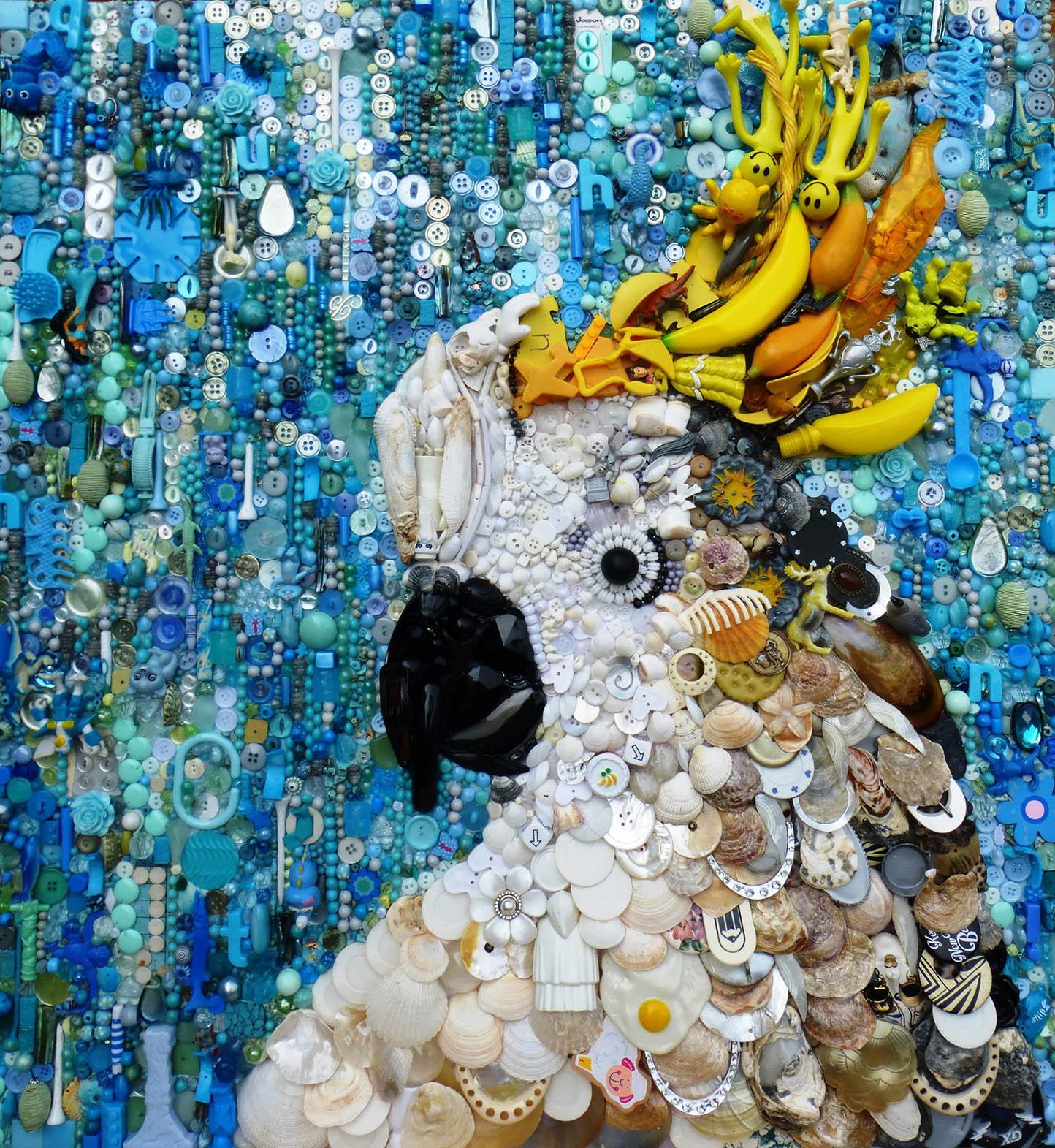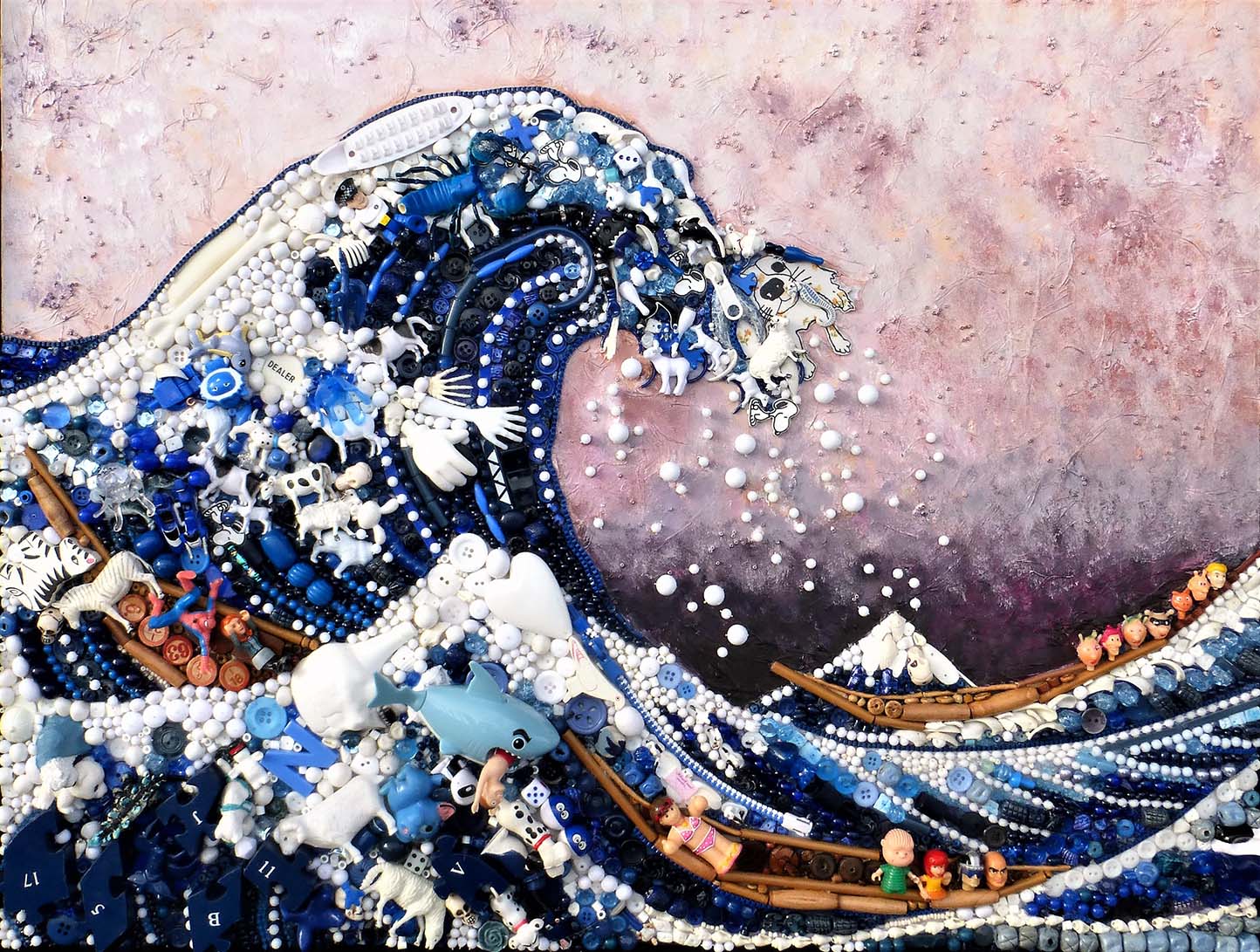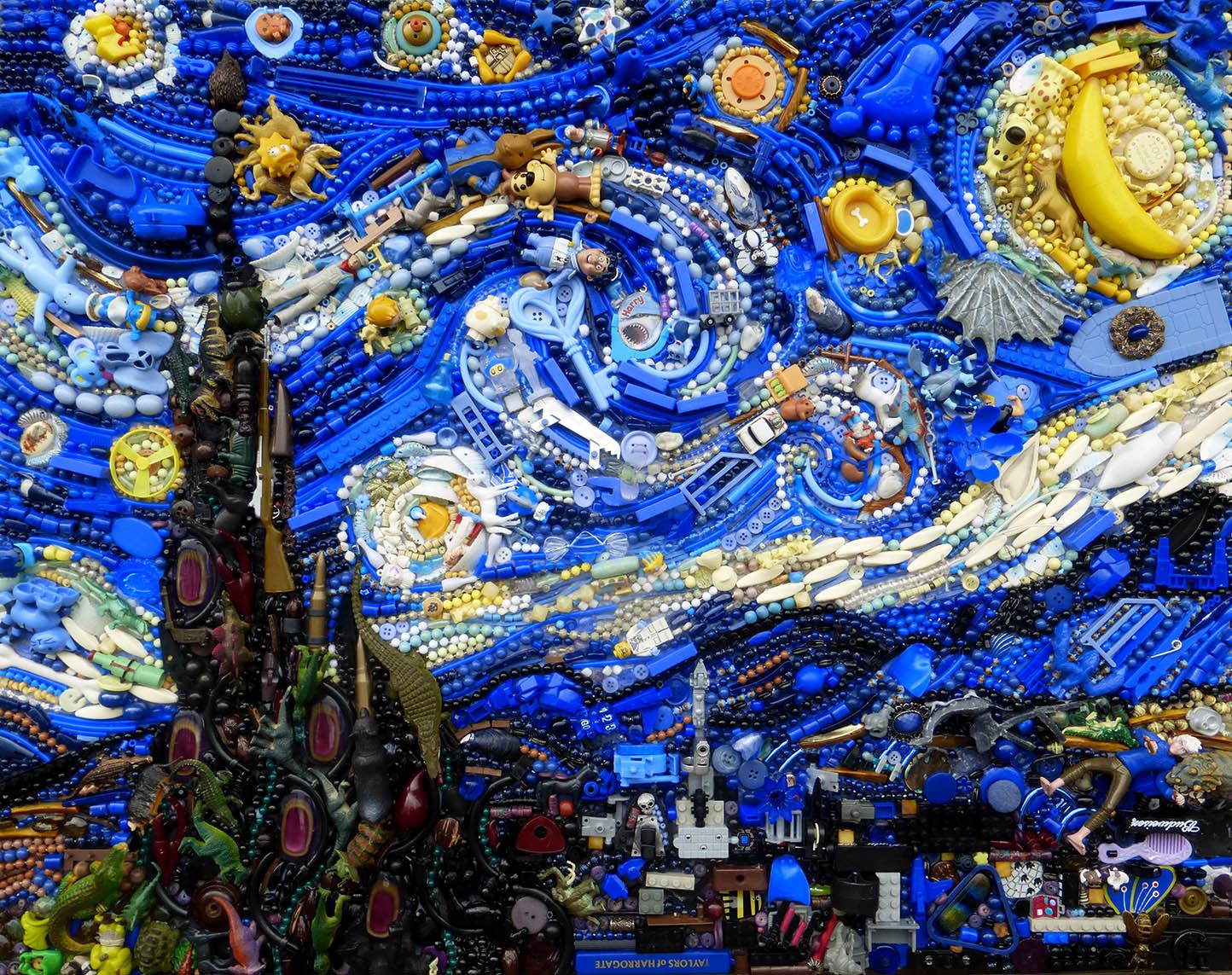 All images courtesy of Jane Perkins. View more at
her home page
.