Photorealistic Pencil Drawings by Mariusz Kedzierski
Posted on
April 6th 2017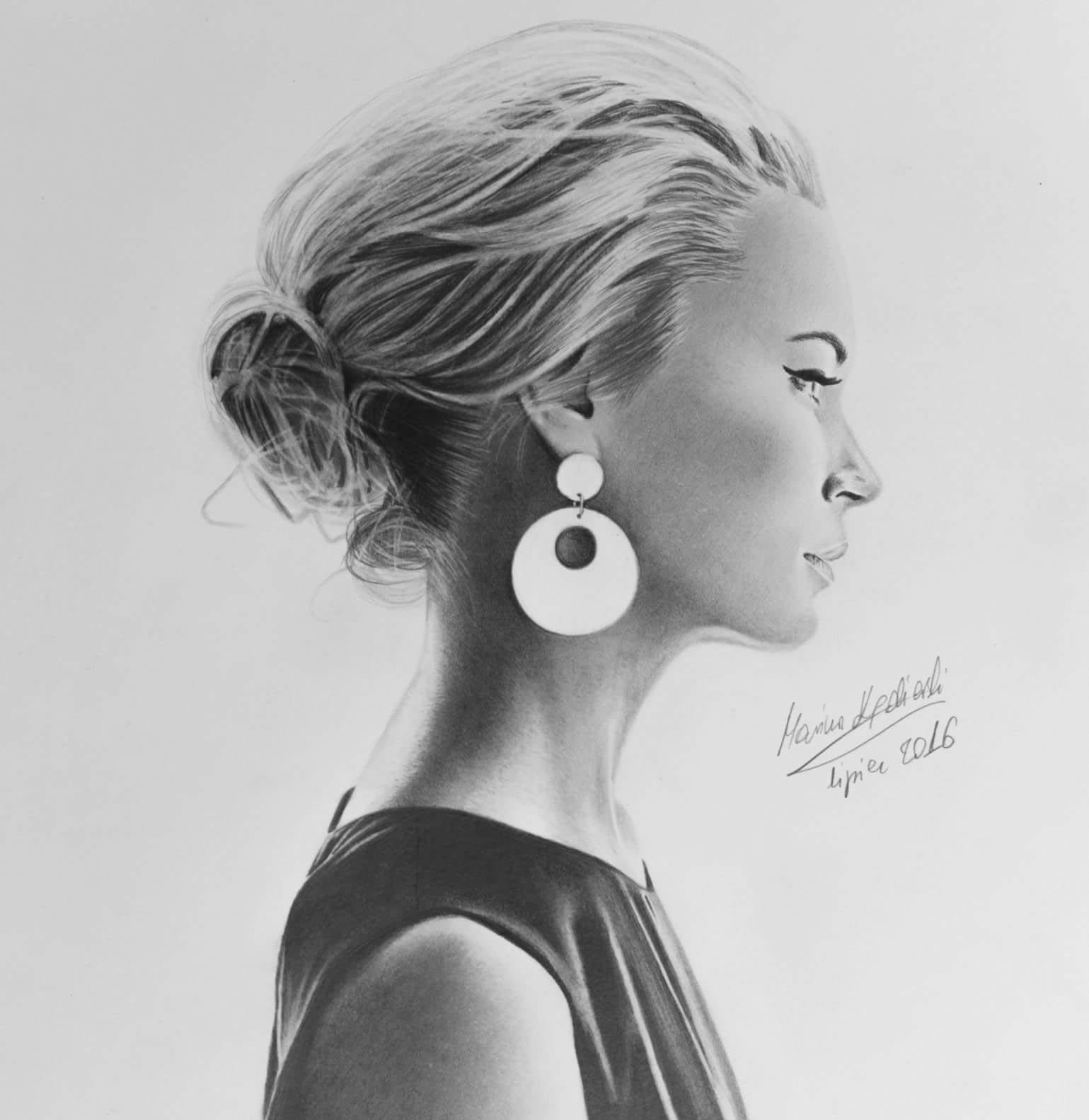 Polish artist Mariusz Kedzierski commits astonishing feats of hyperrealism to graphite in this collection of elaborate pencil renderings. The Świdnica native cultivated his impressive skill through years of intense devotion to his art. His ascendance to industry recognition has been joyfully shared far and wide - an inspiring tale of limits transcended and creative triumph. 
The photorealistic wealth of textures, shades and moods Mariusz is able to conjure from such a humble medium is a well earned example of what can be accomplished after putting in 15000+ hours and 700+ drawings to hone one's craft. It just goes to show that regardless of one's skill or ability level, practice really does make perfect.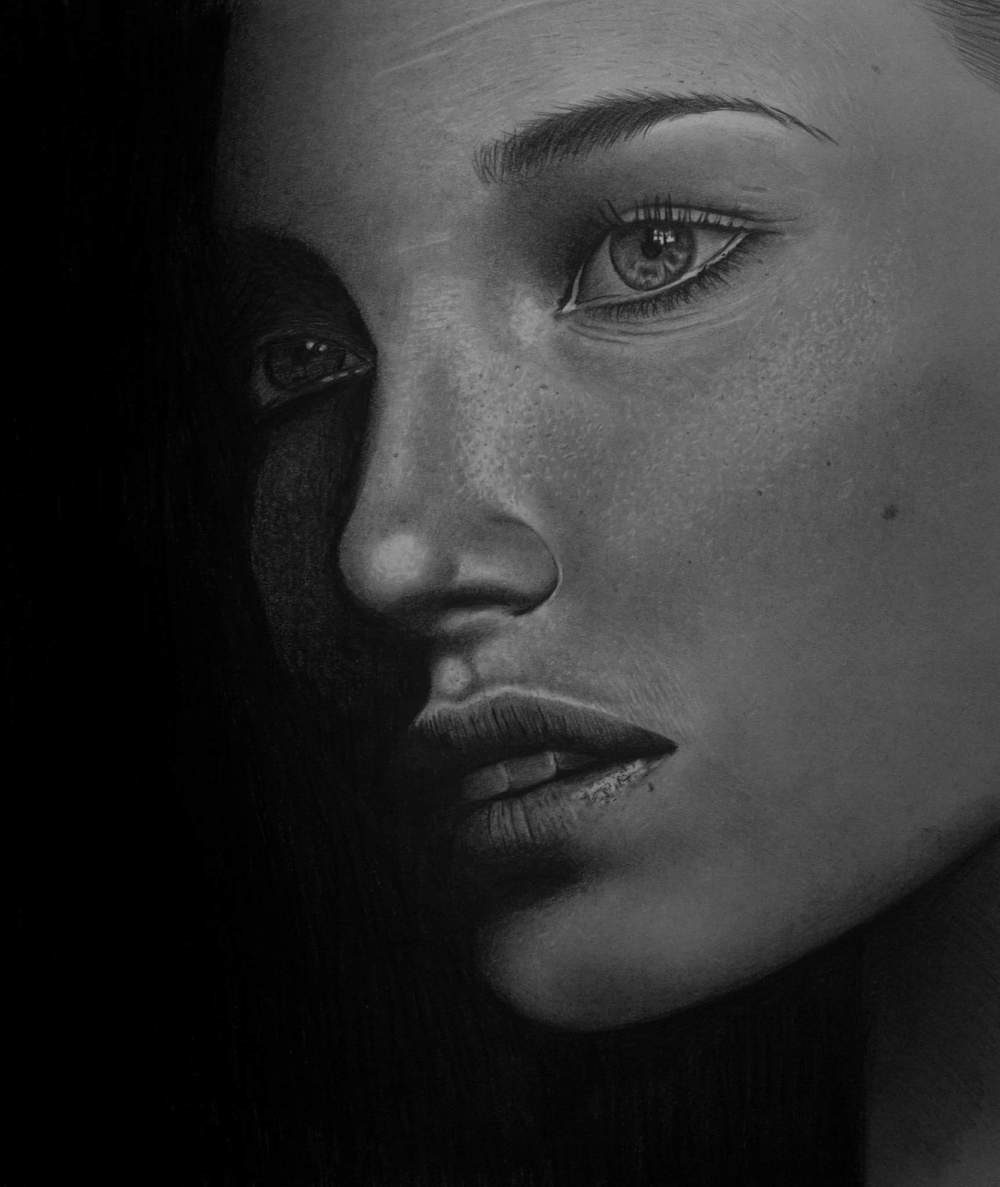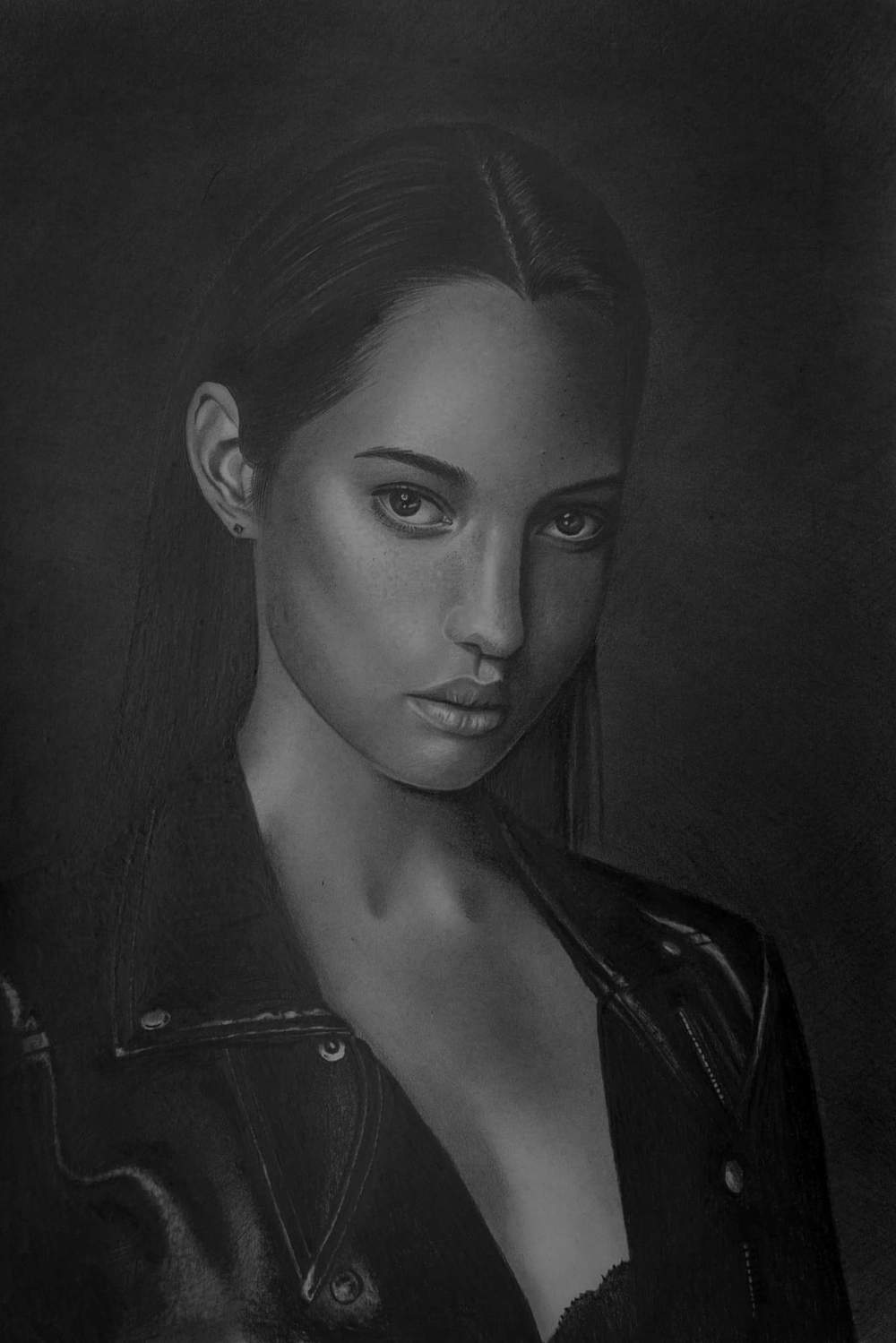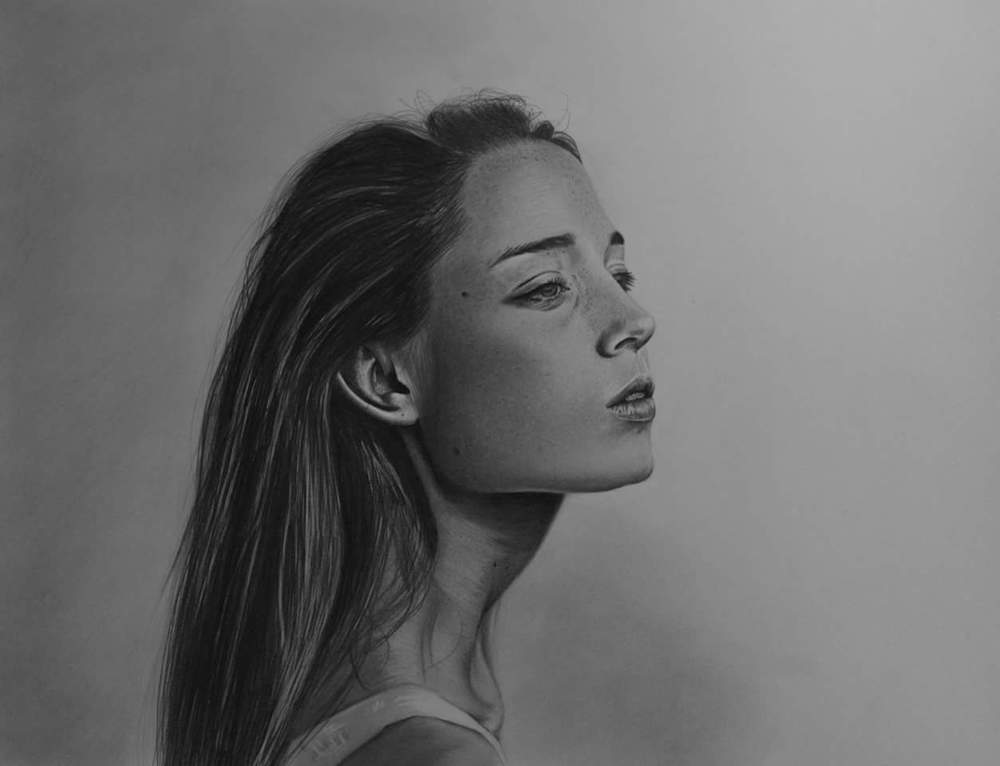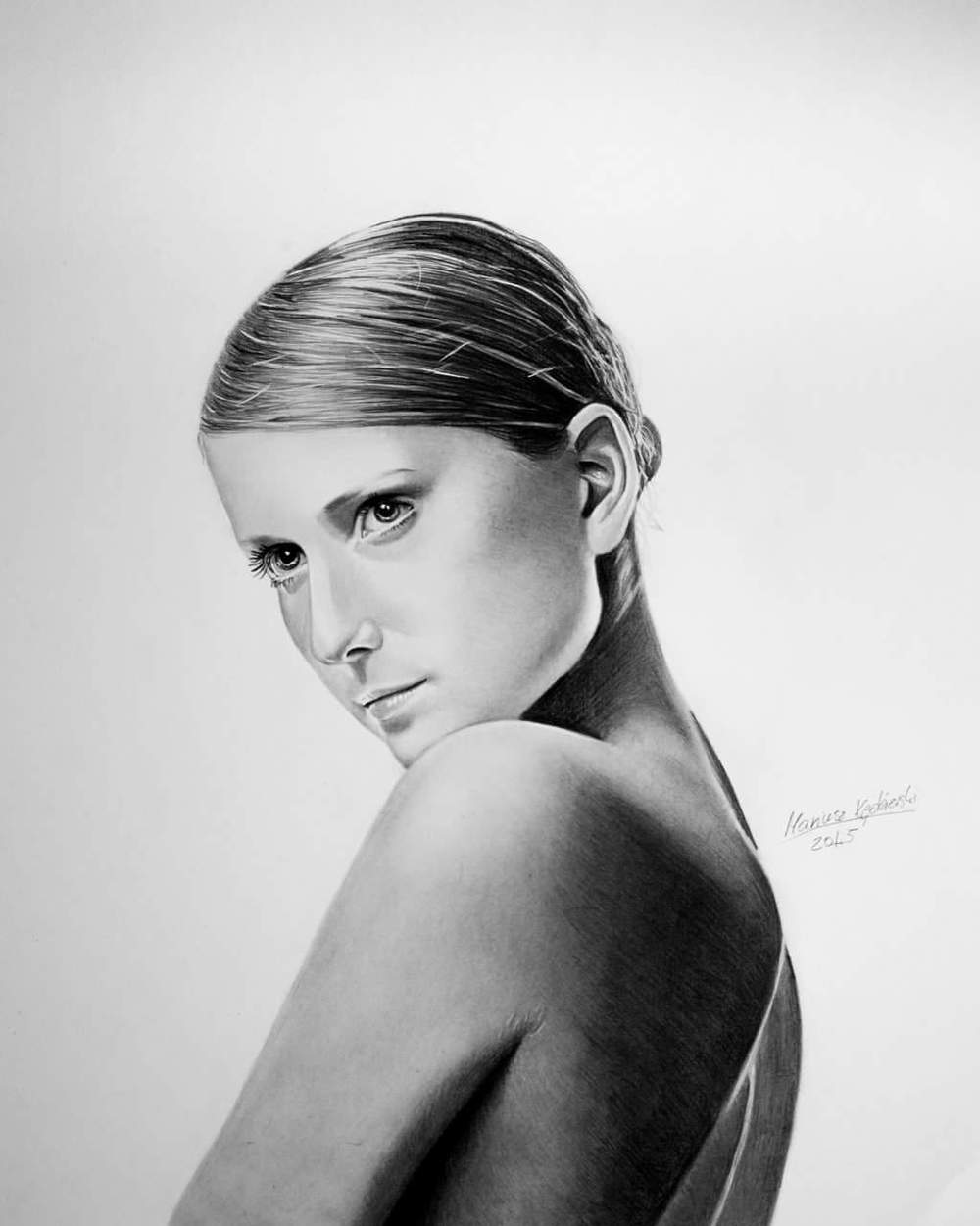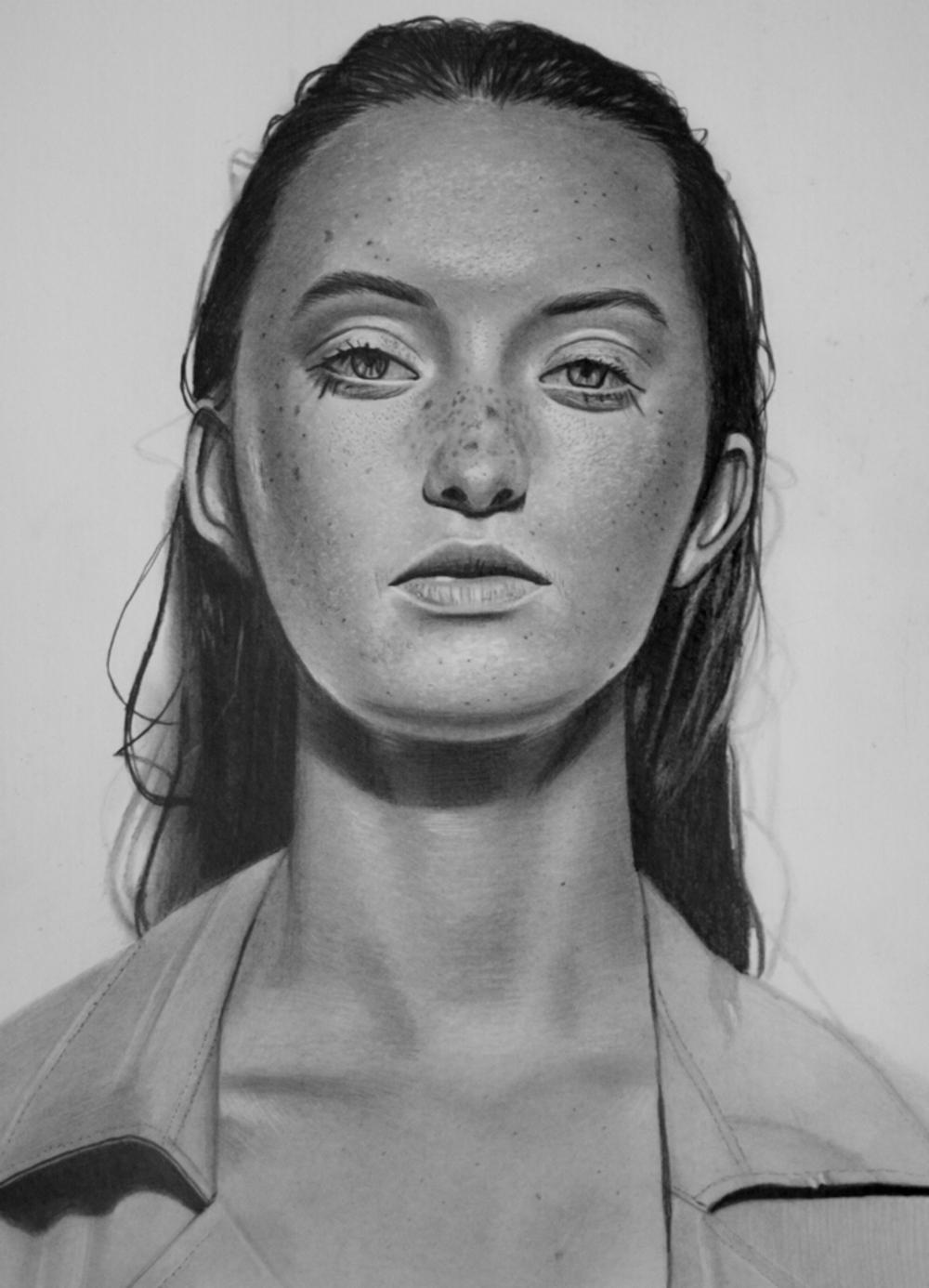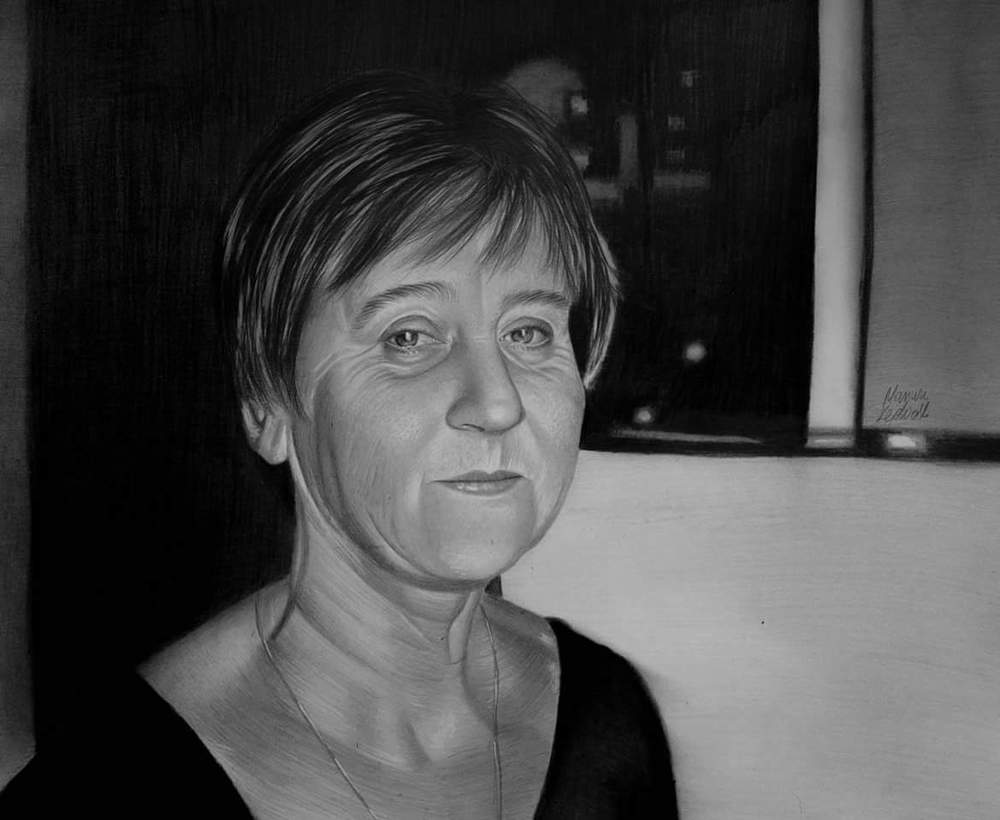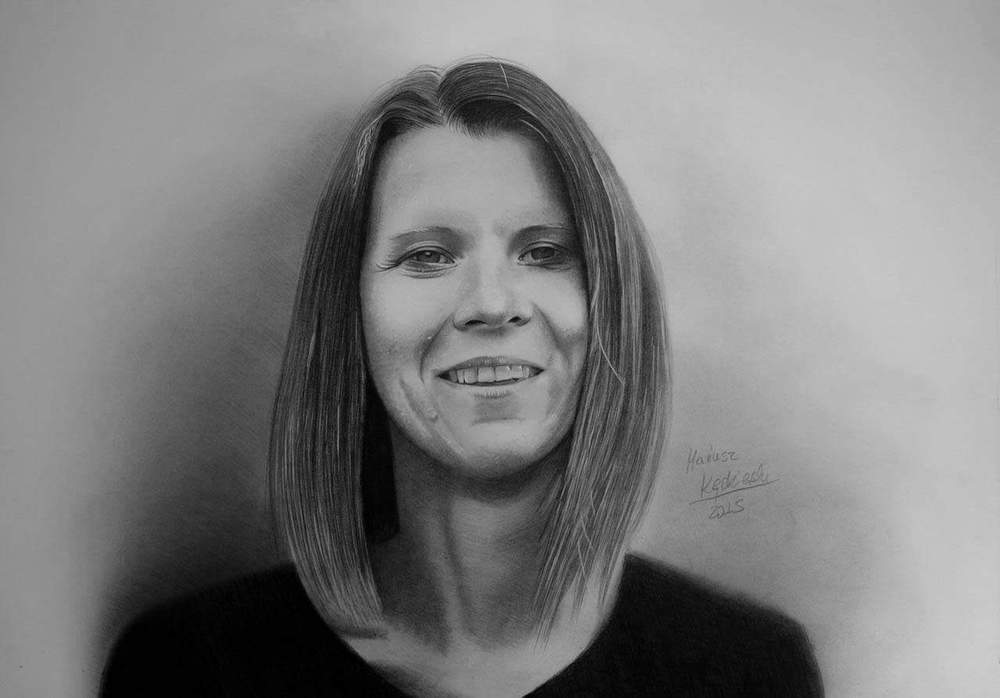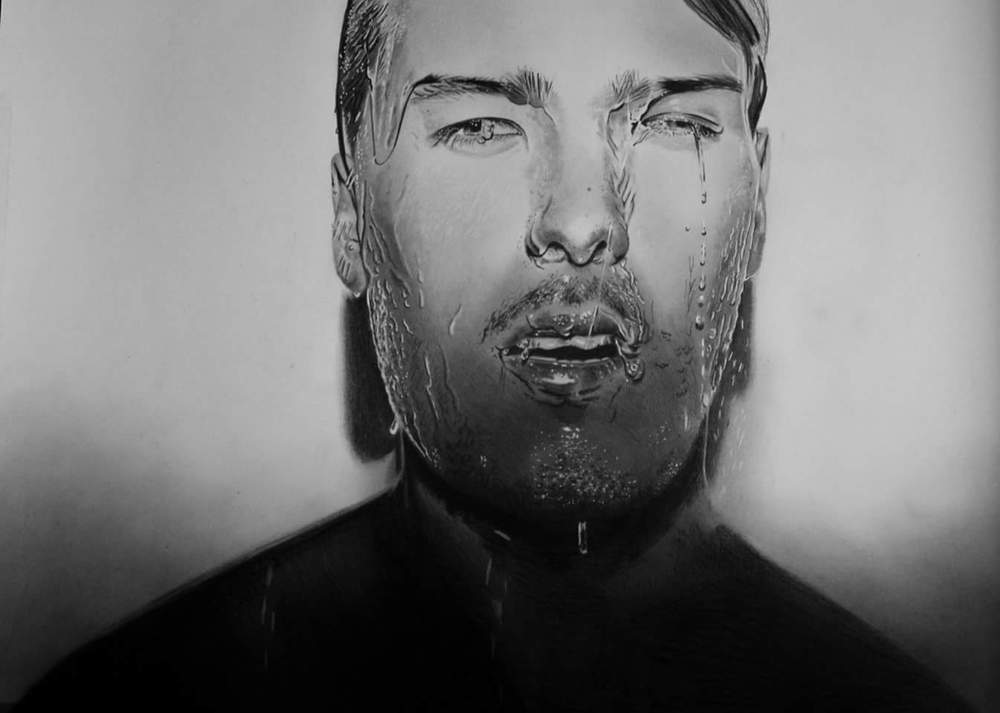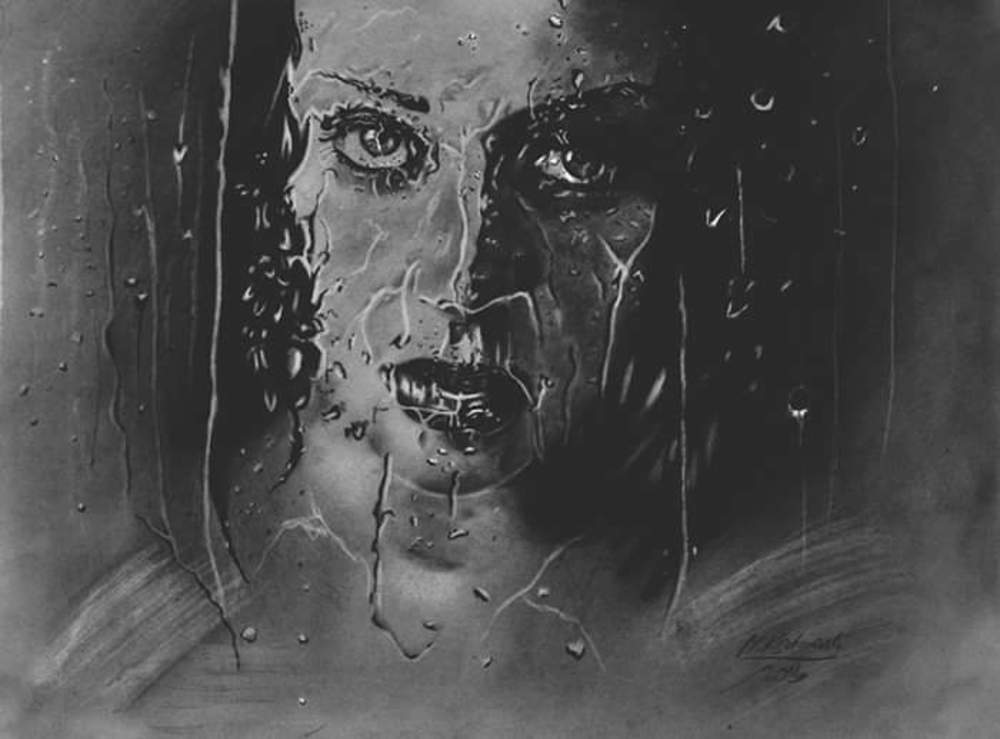 All images courtesy of Mariusz Kedzierski. View more at
his home page
or visit him on
Twitter
,
Instagram
.