Hari and Deepti Papercut Dioramas
Posted on
April 20th 2018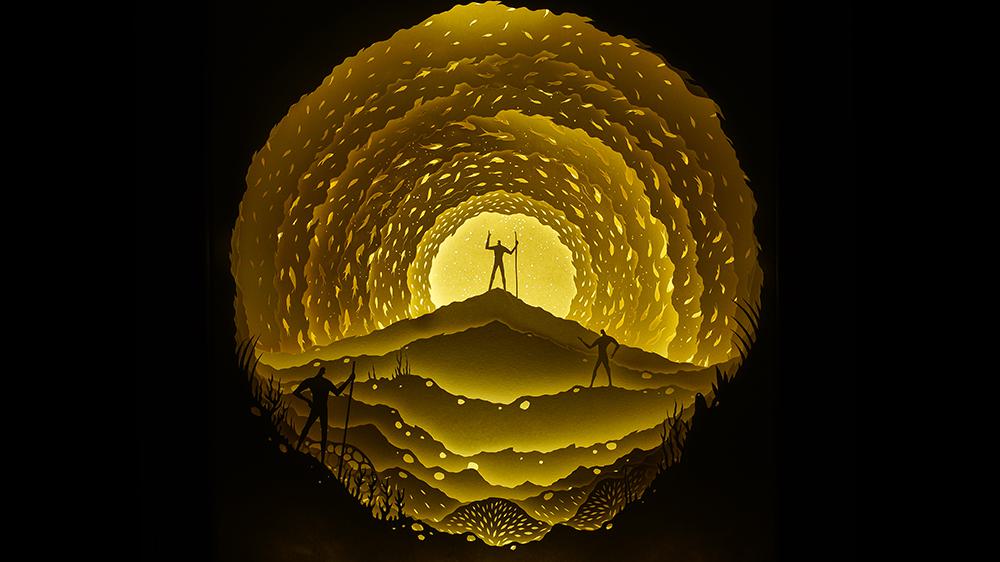 Mumbai artists Hari & Deepti are a creative husband and wife duo with a gift for storytelling, illustration and fine art. In 2010 they began to experiment with cut paper as a medium, fashioning layered motifs with painted watercolor paper. Their craft began to simplify as it evolved and they decided to incorporate light into their compositions, eliminating the need for painting as the translucent nature of paper created a natural gradient of visual planes. 
This phenomenon allows them to build elaborate dioramas which are full of depth and atmosphere. A whimsical sculpting of light underscores prevailing themes of nature and adventure. Each piece feels like an elaborate vignette, carved from the storybook of their shared imaginations.
One the topic of papercraft, the duo expresses passion for one of the oldest mediums known to mankind:
"Paper is brutal in its simplicity as a medium. It demands the attention of the artist while it provides the softness they need to mold it in to something beautiful. It is playful, light, colorless and colorful. It is minimal and intricate. It reflects light, creates depth and illusions in a way that it takes the artist through a journey with limitless possibilities."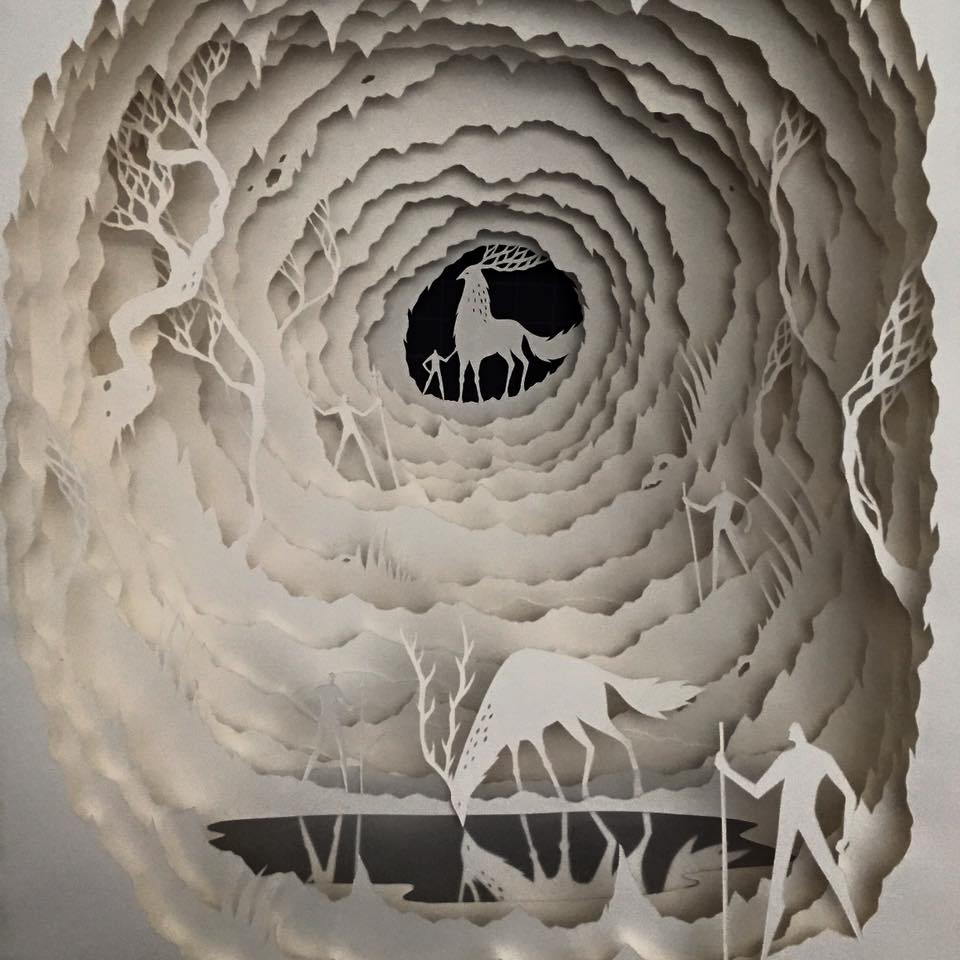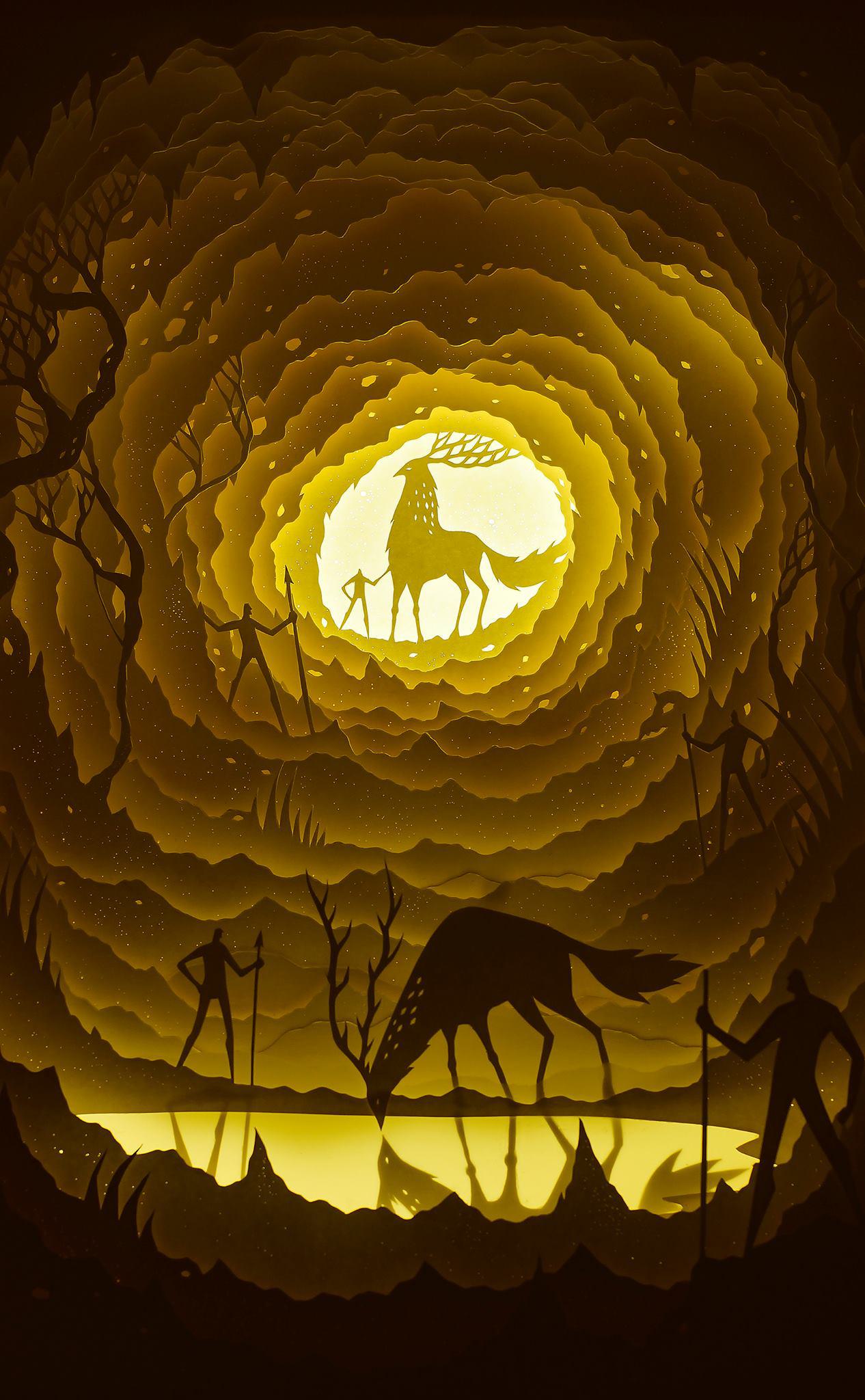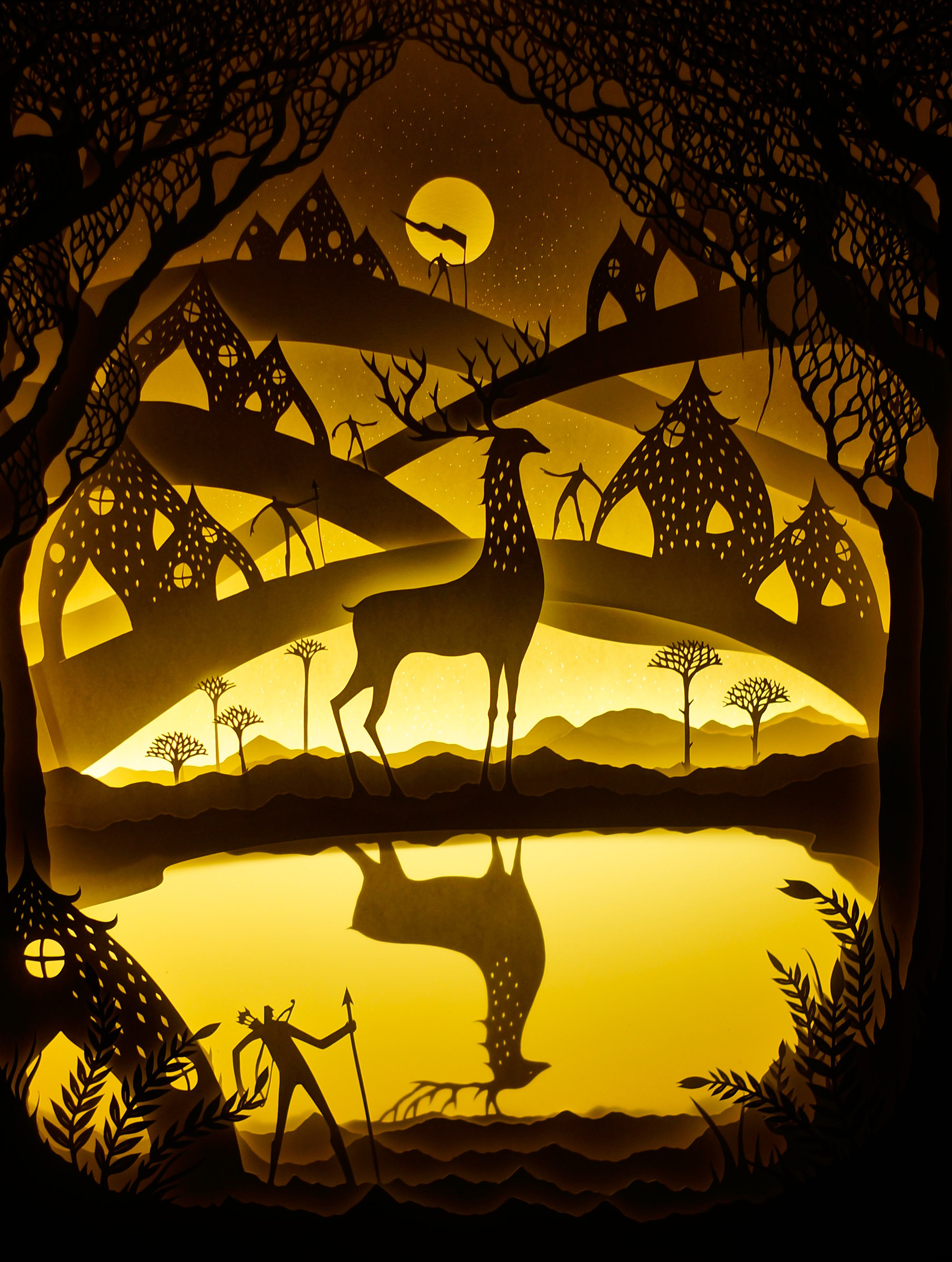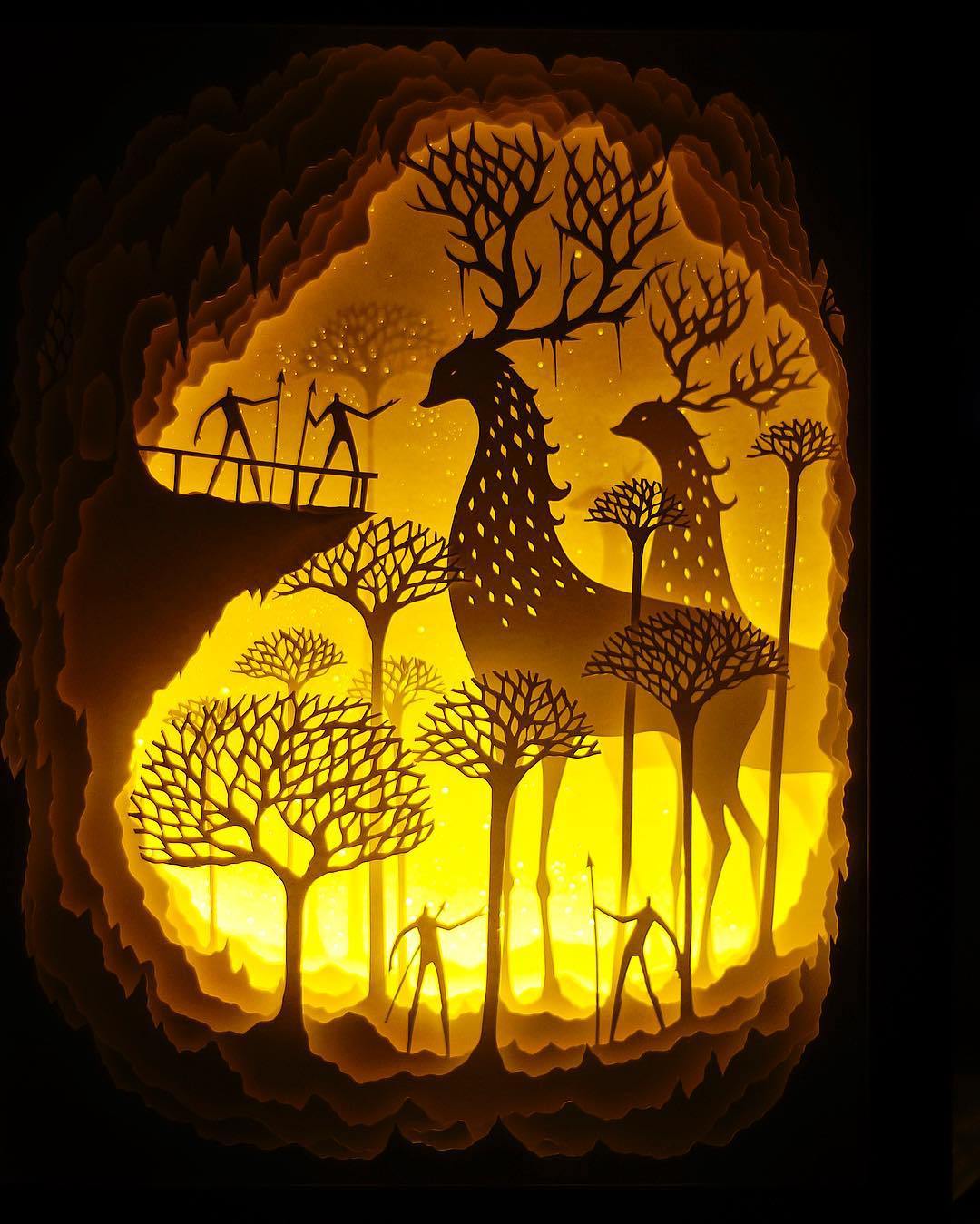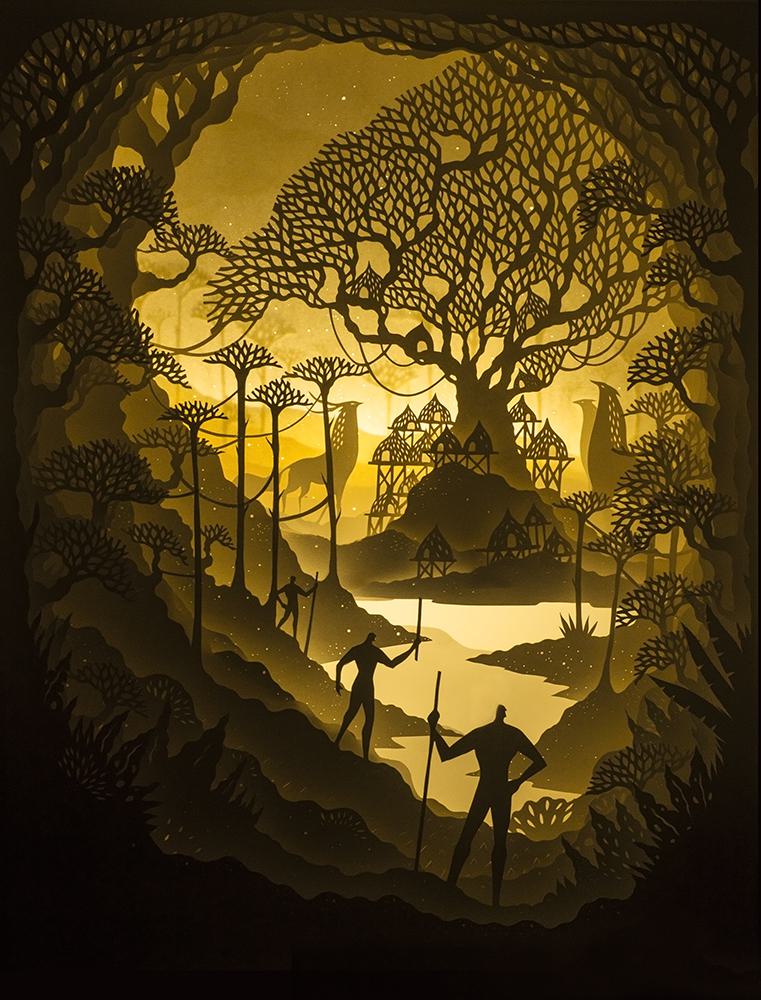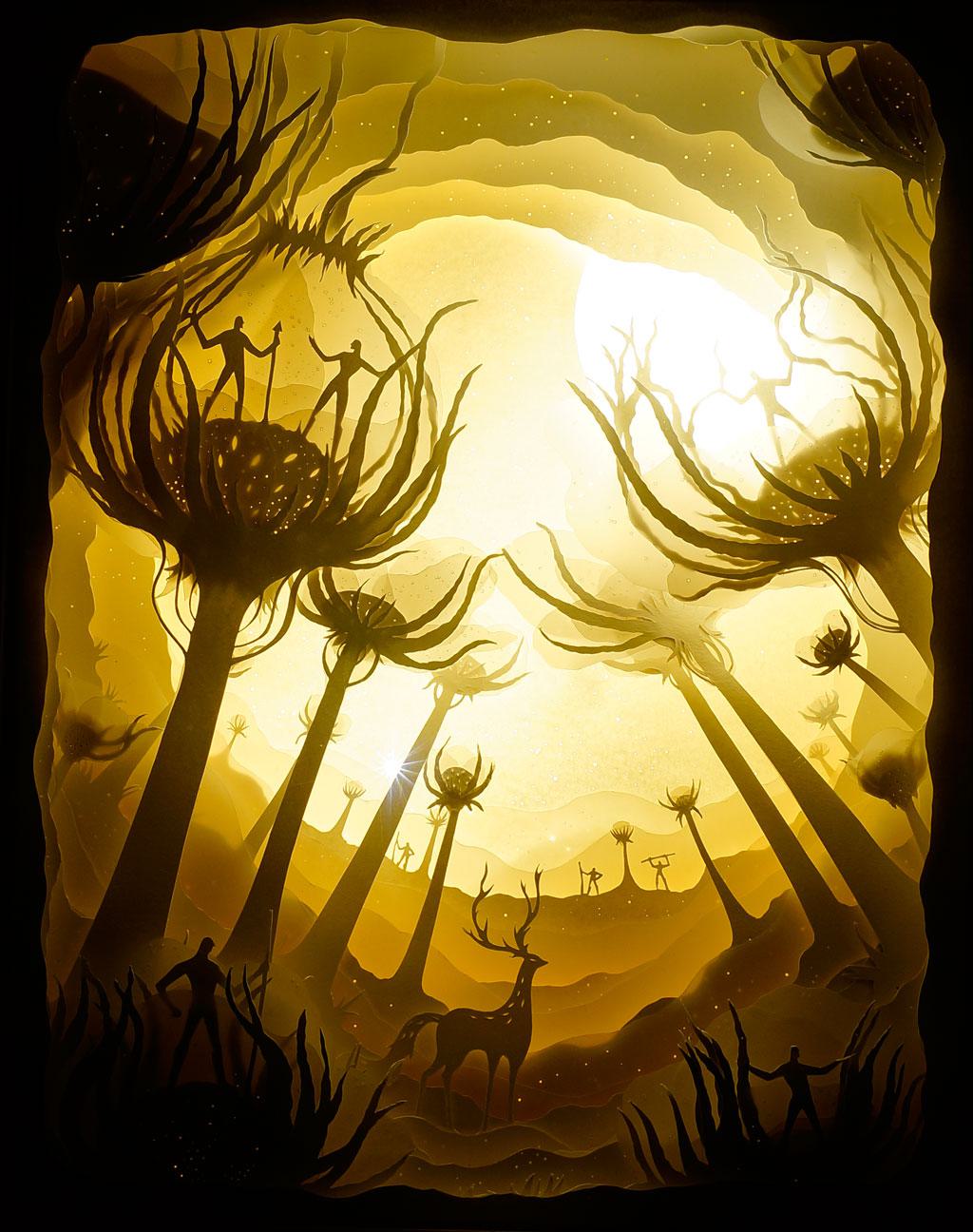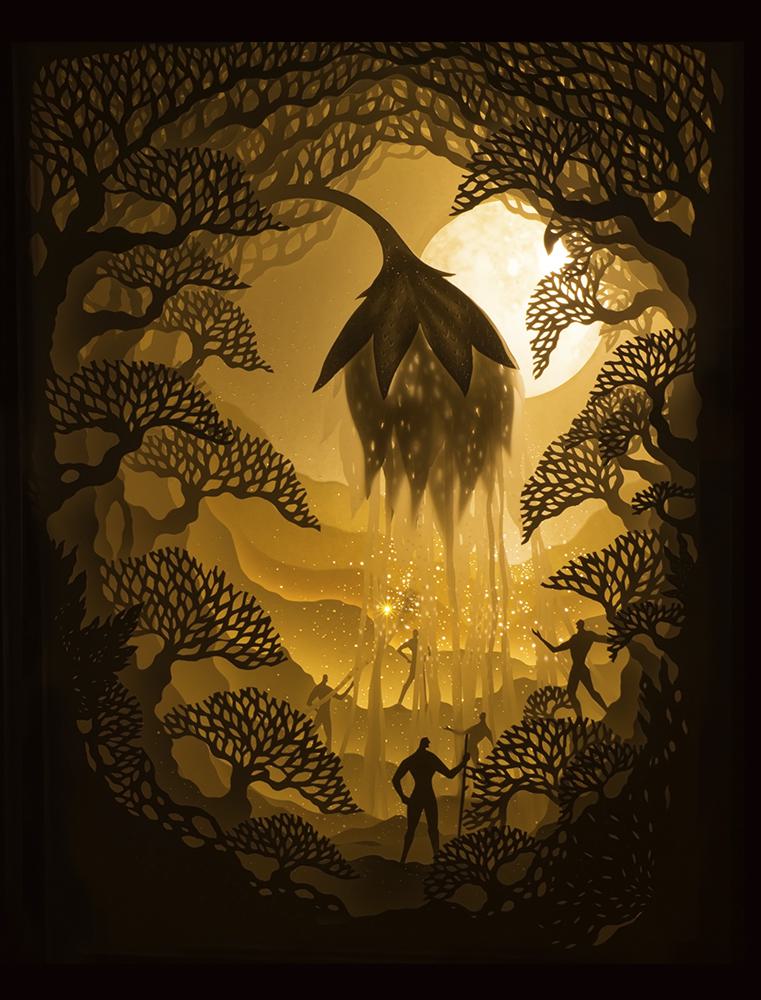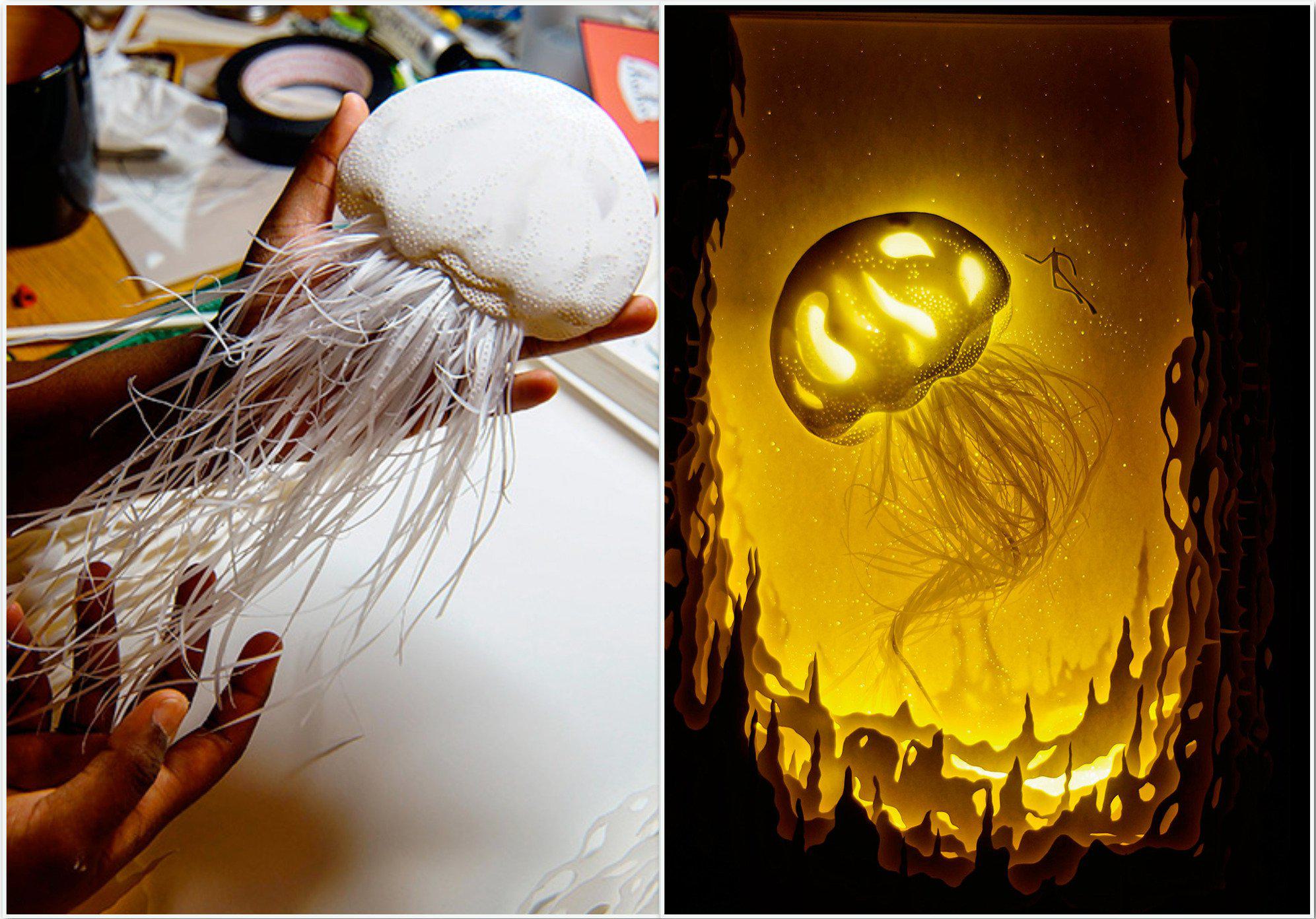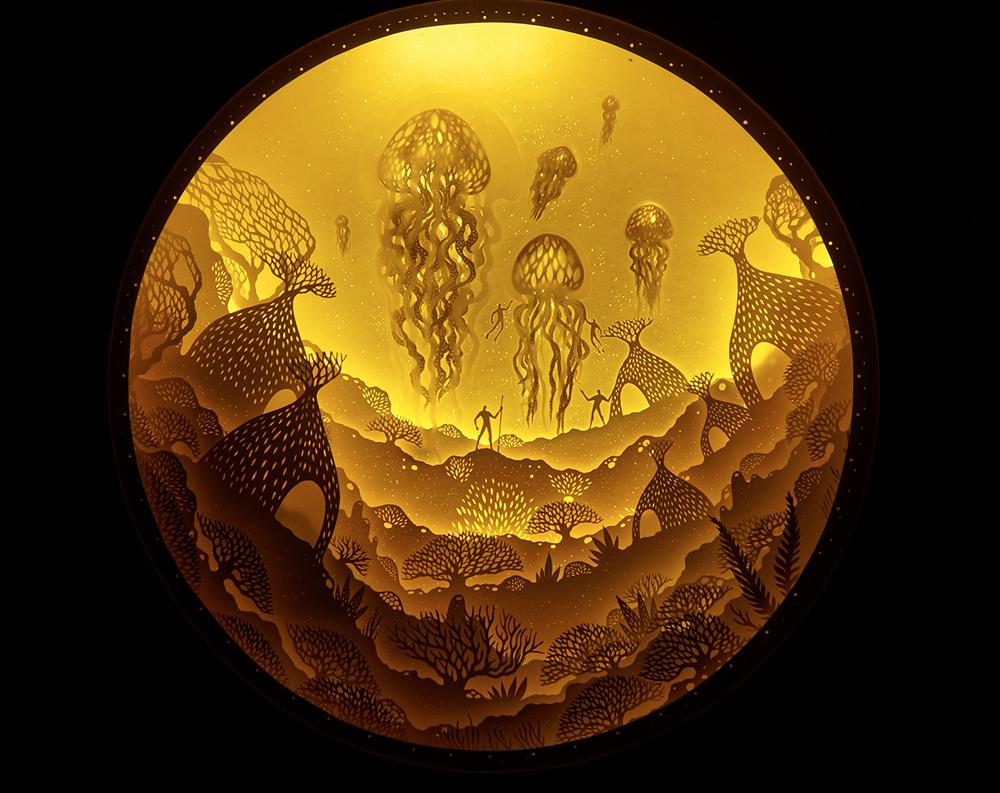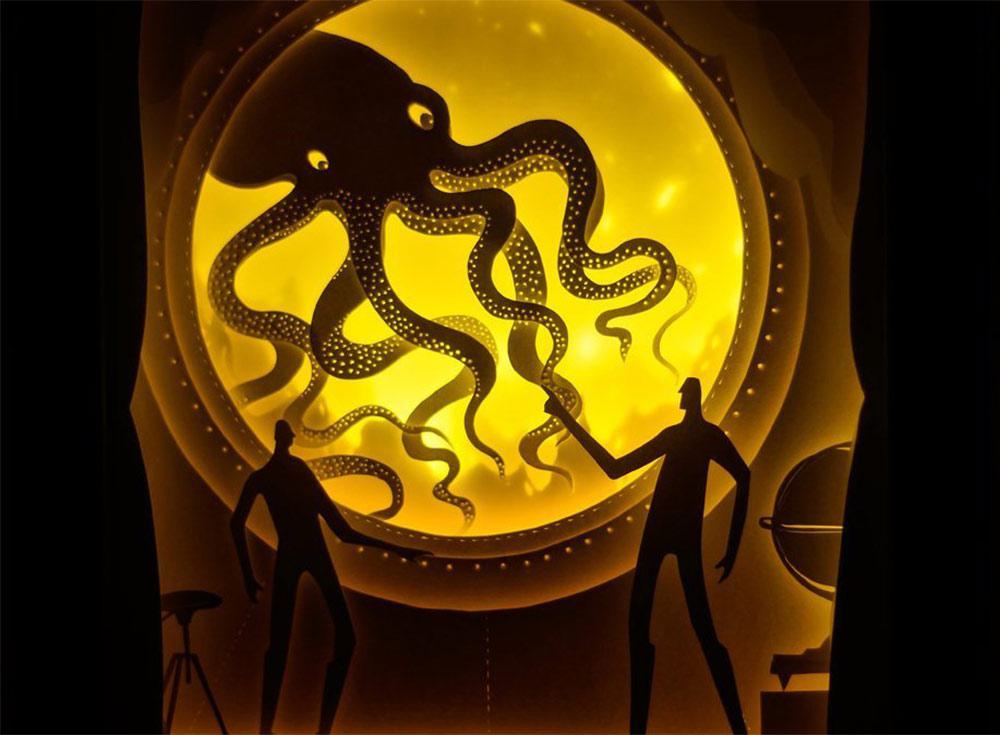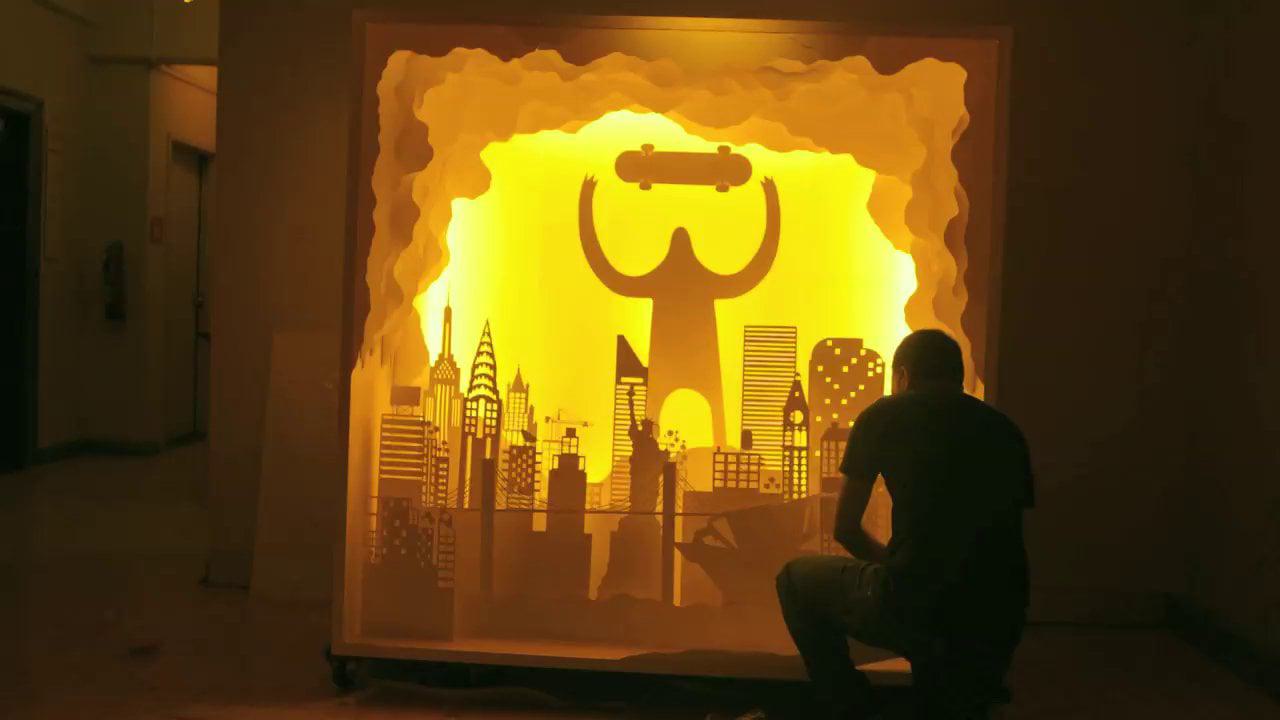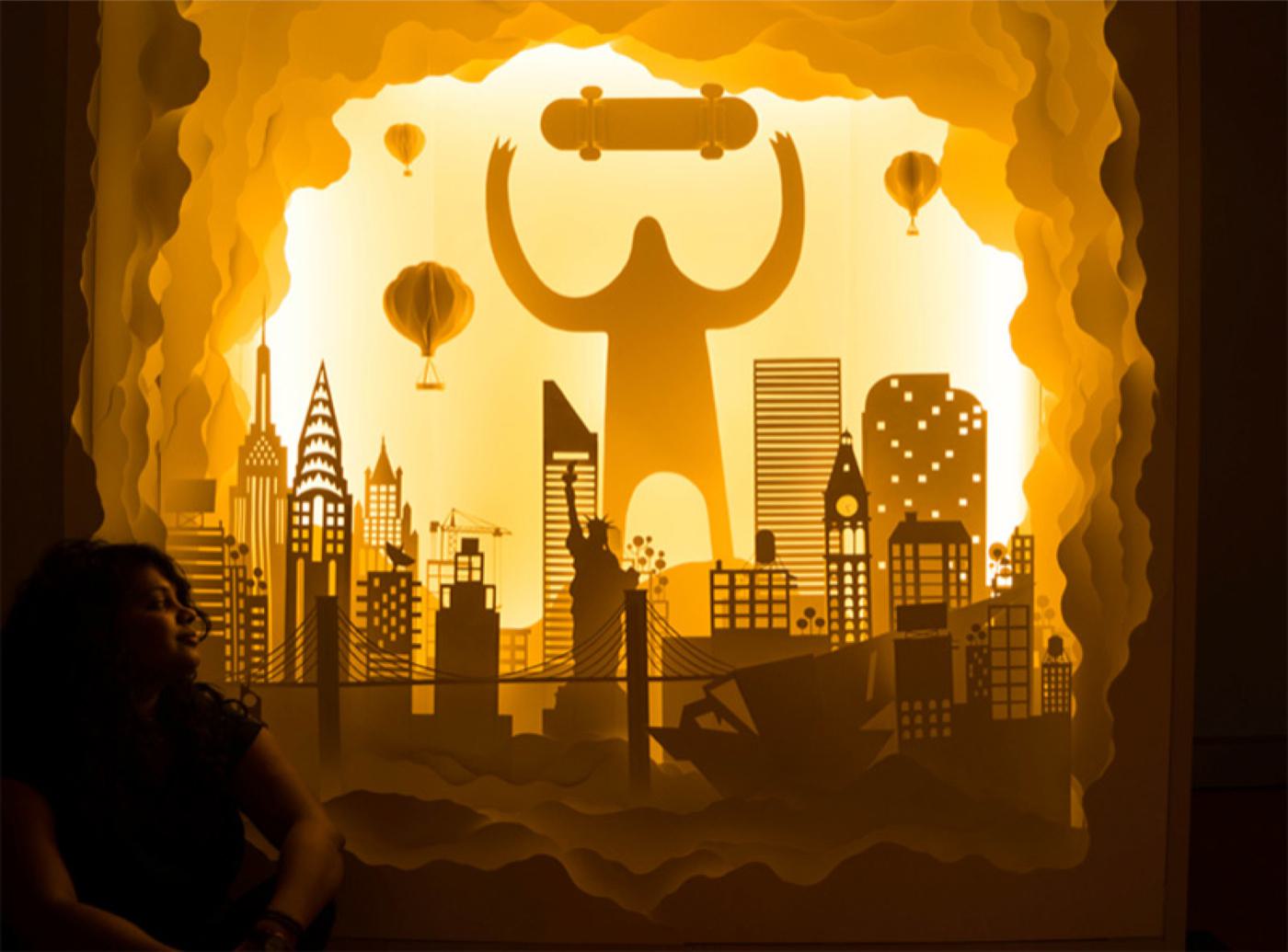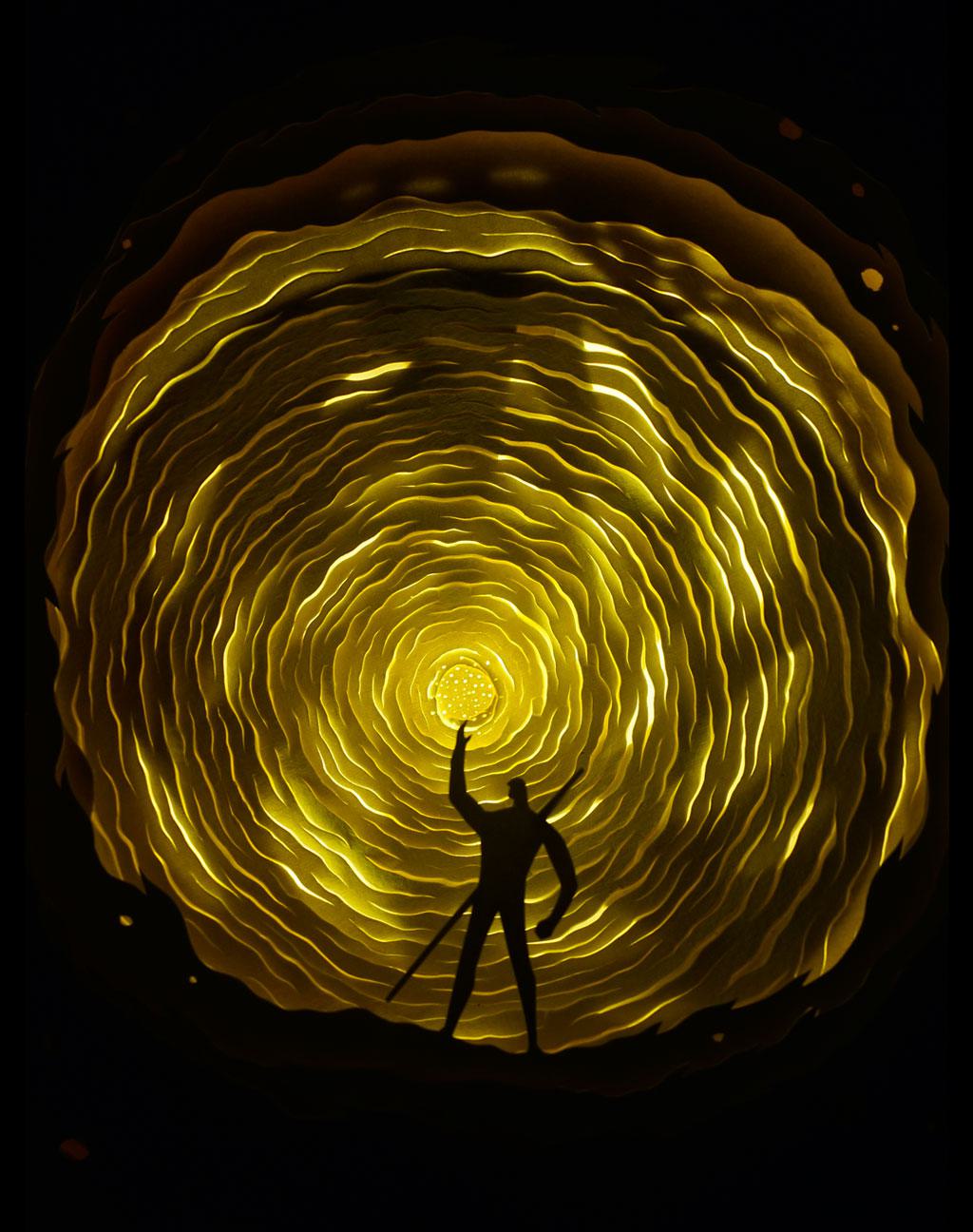 All images courtesy of Hari & Deepti. View more at
their home page
or visit them on
Facebook
.