The Quilled Paper Works of Sena Runa
Turkish artist
Sena Runa
merges vibrant colors with dynamic forms in these unique quilled paper designs. With a special affinity for flora, fauna, pop culture and typography, the Istanbul native has cultivated her own style, rife with bezier curves, undulating forms and an overall sense of internal movement to compliment the rich palettes she tends to favor. Of course, it wasn't always accolades and viral fame for Sena. Here she reflects upon how a fun hobby became a full time job:
"I explored many quilled creations online, but soon found my own style of combining paper quilling and sketch. I design my own templates. Creating your style gives you a sense of freedom. I really enjoy designing things that I've never seen quilled by anyone else. Once I decided to leave the corporate world for good, I opened a new page in my life and decided to follow the passion of my life, art! I am working seven days a week, but I love bringing fruitful colors to the lives of others and I enjoy spreading my joy in many places around the world."
With over 100K online followers and an ever-expanding collection, we are inclined to believe that she's accomplished that goal. These are excellent, and some of our favorites are the simpler ones which prove that she doesn't need to hide behind intricacy or flashy techniques to demonstrate her creative prowess.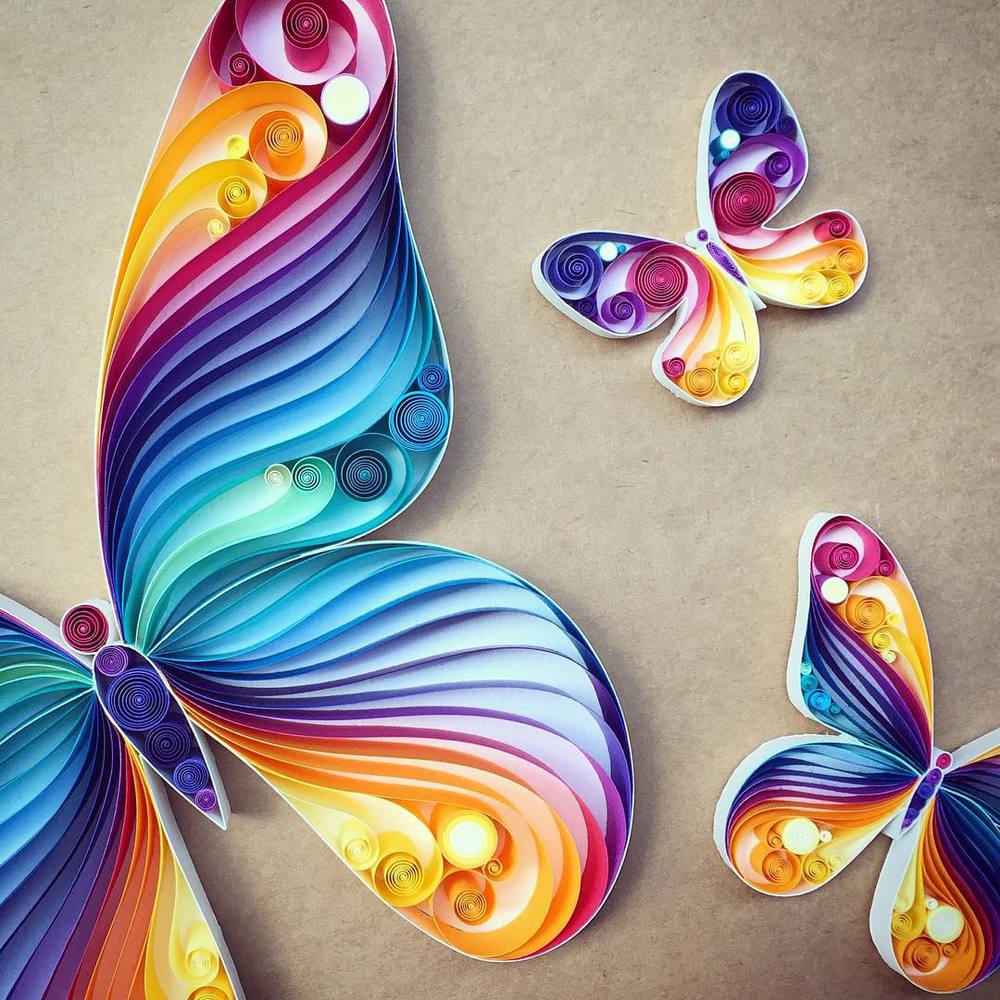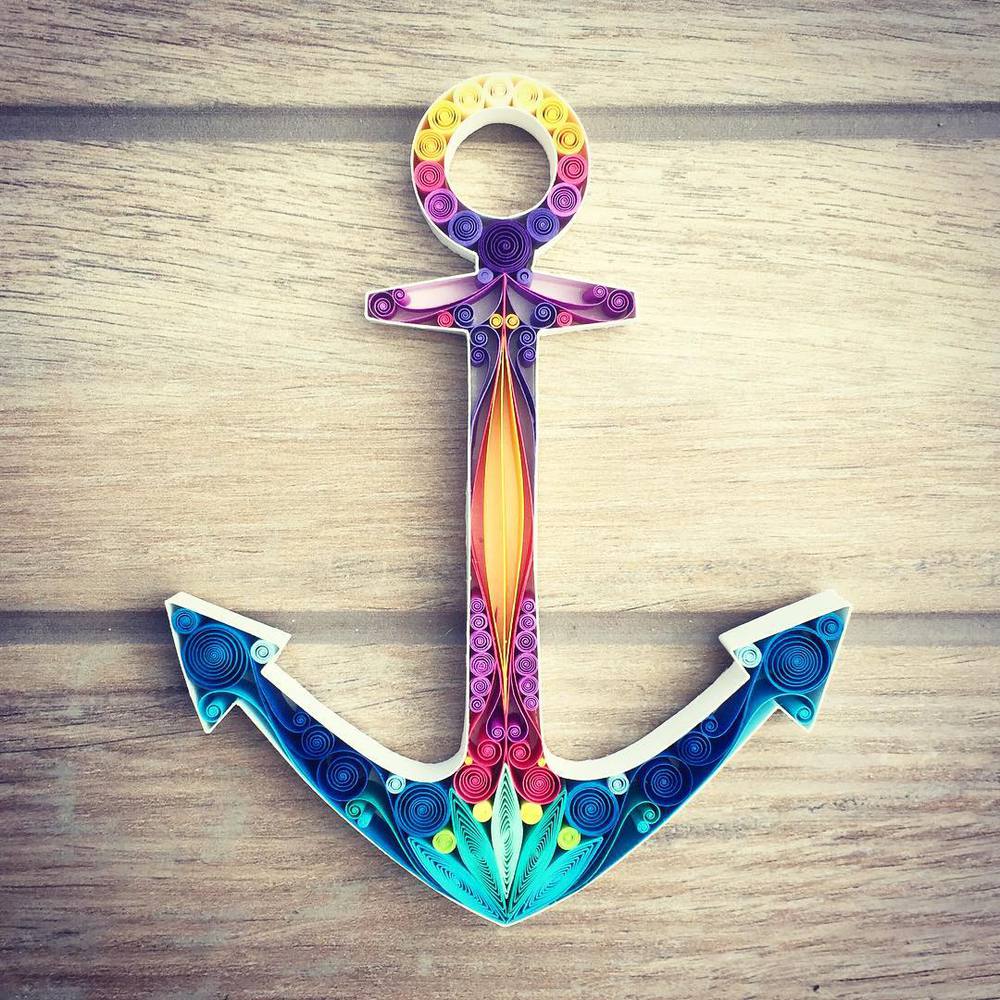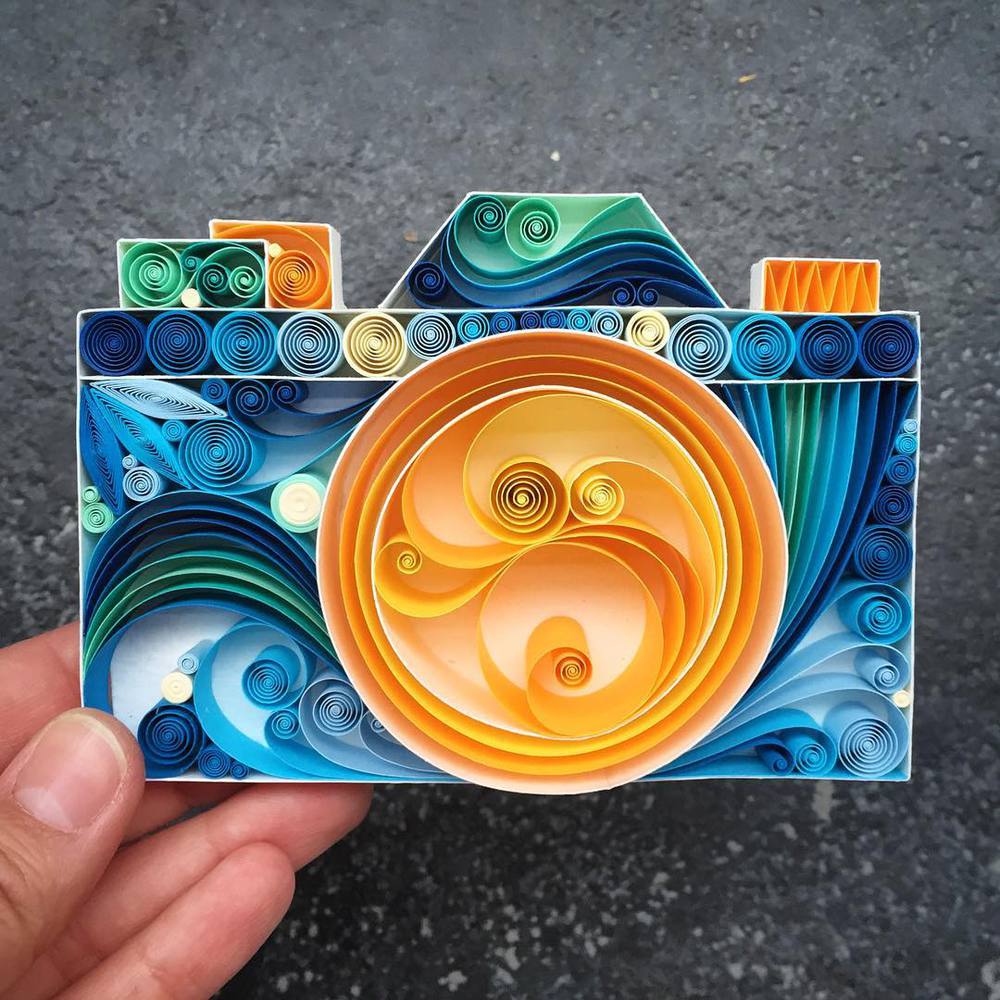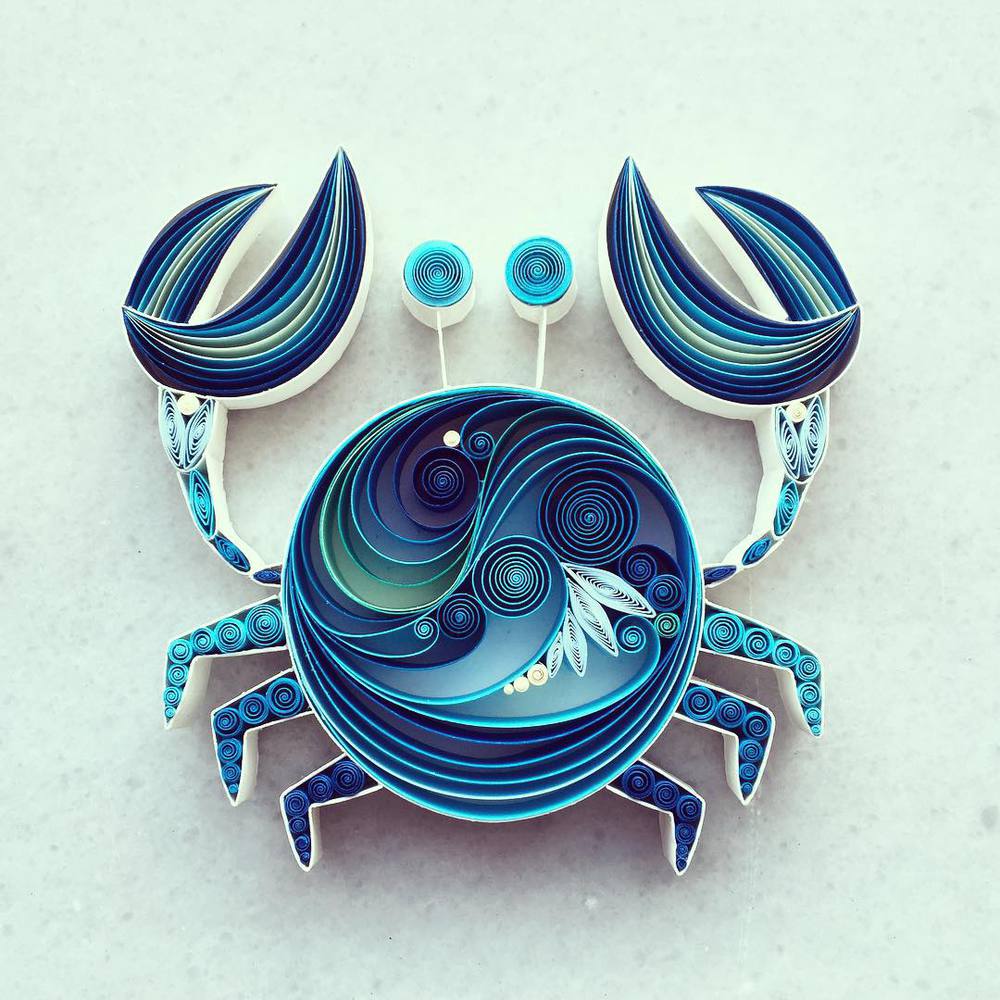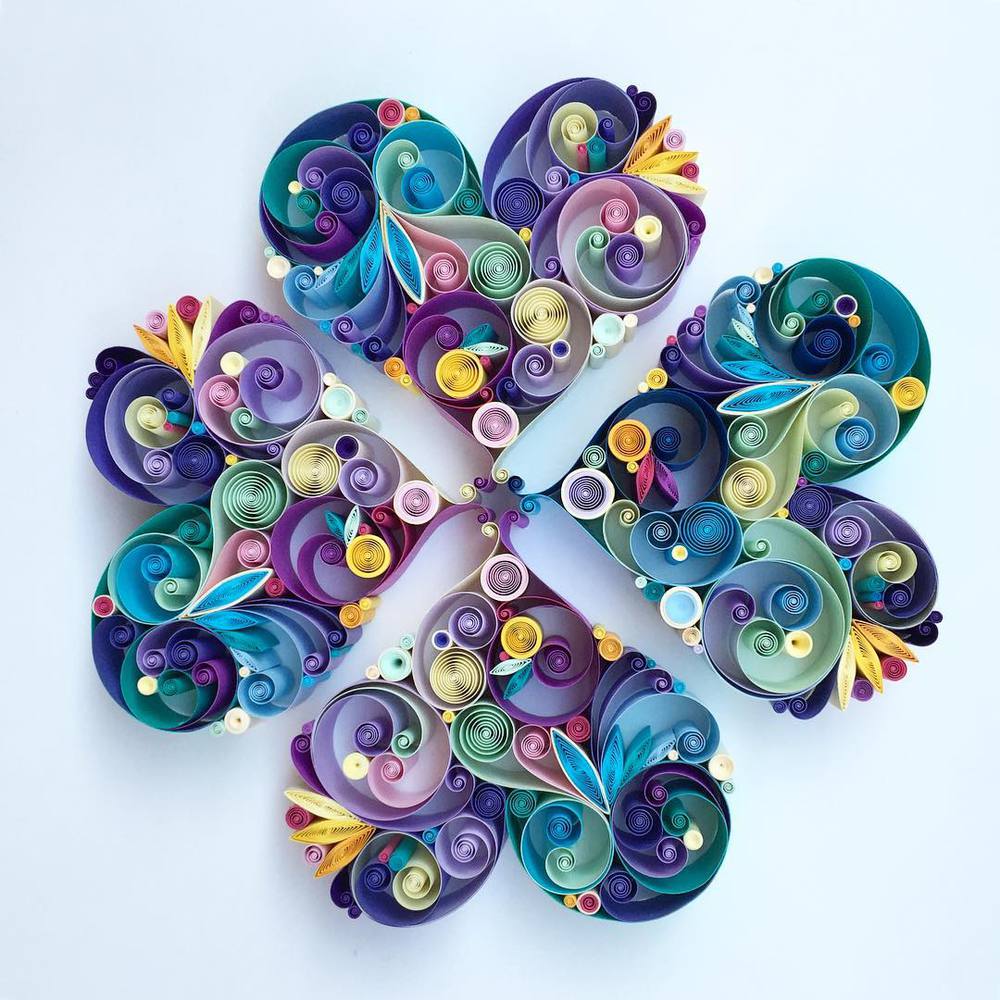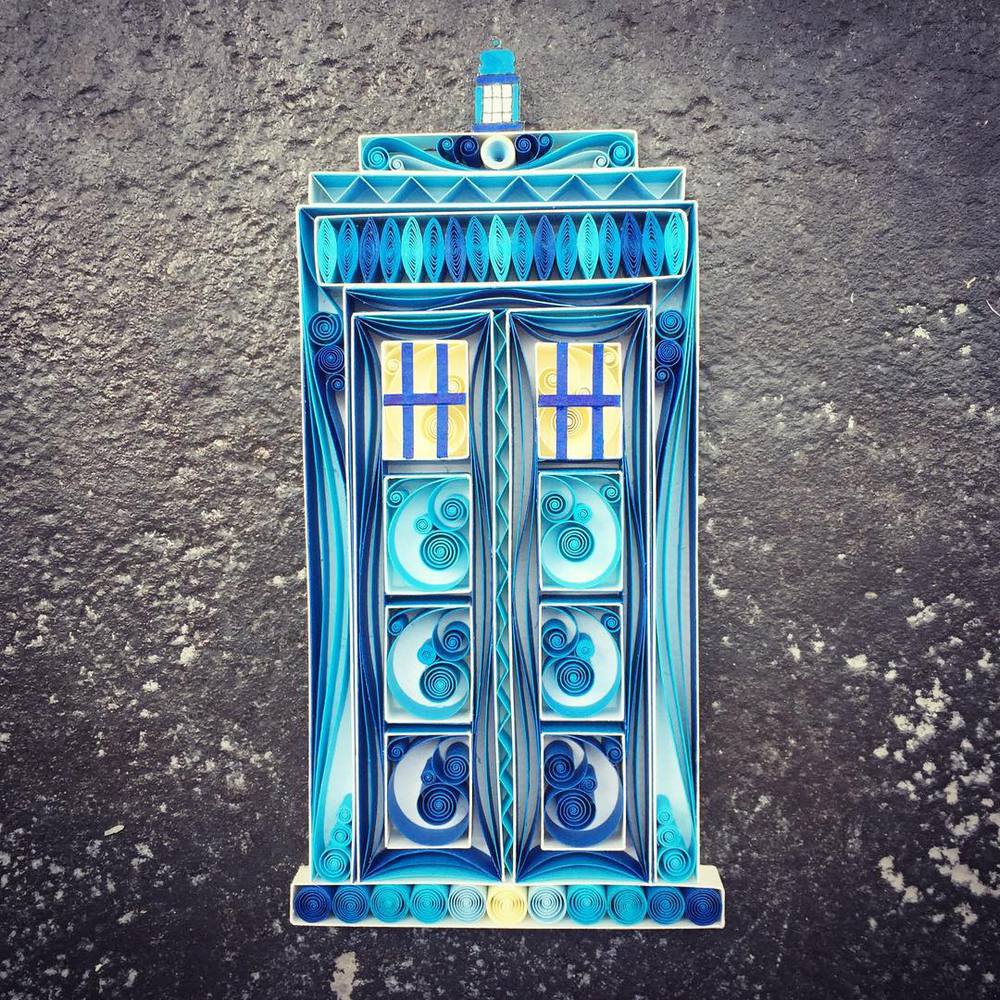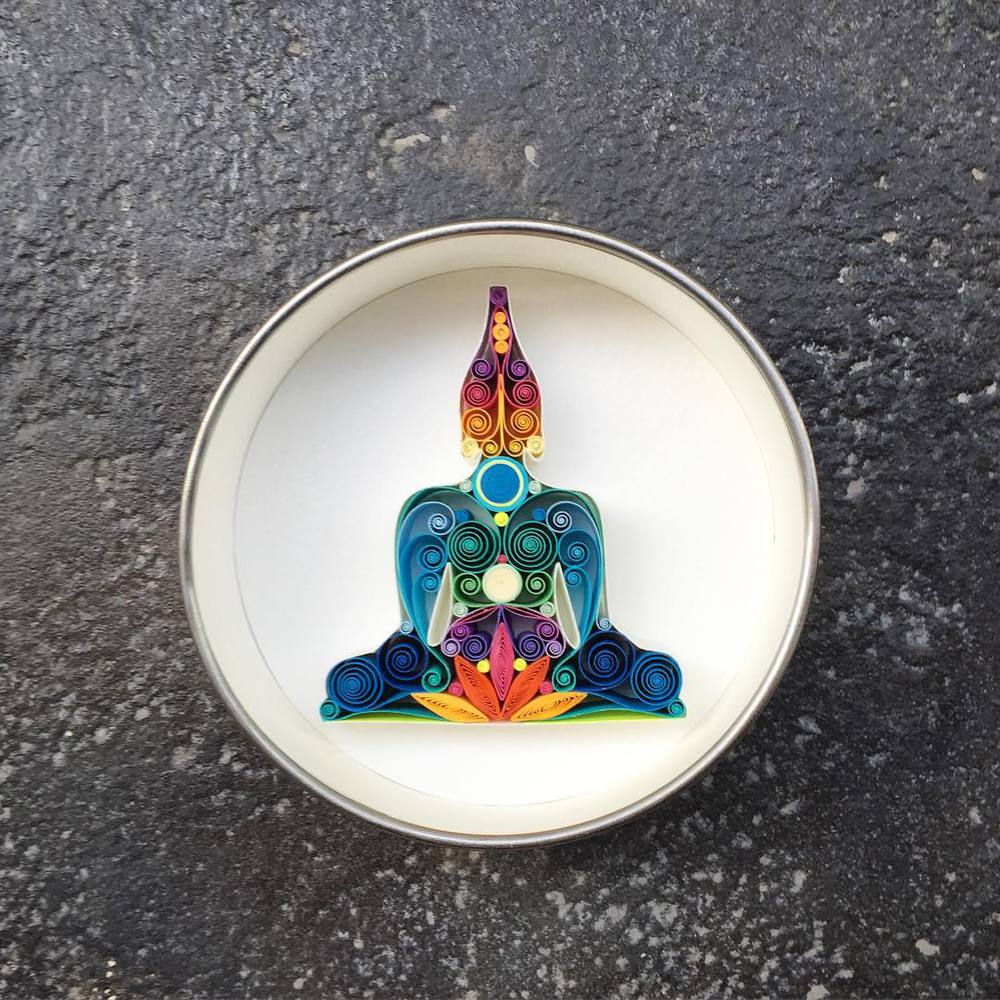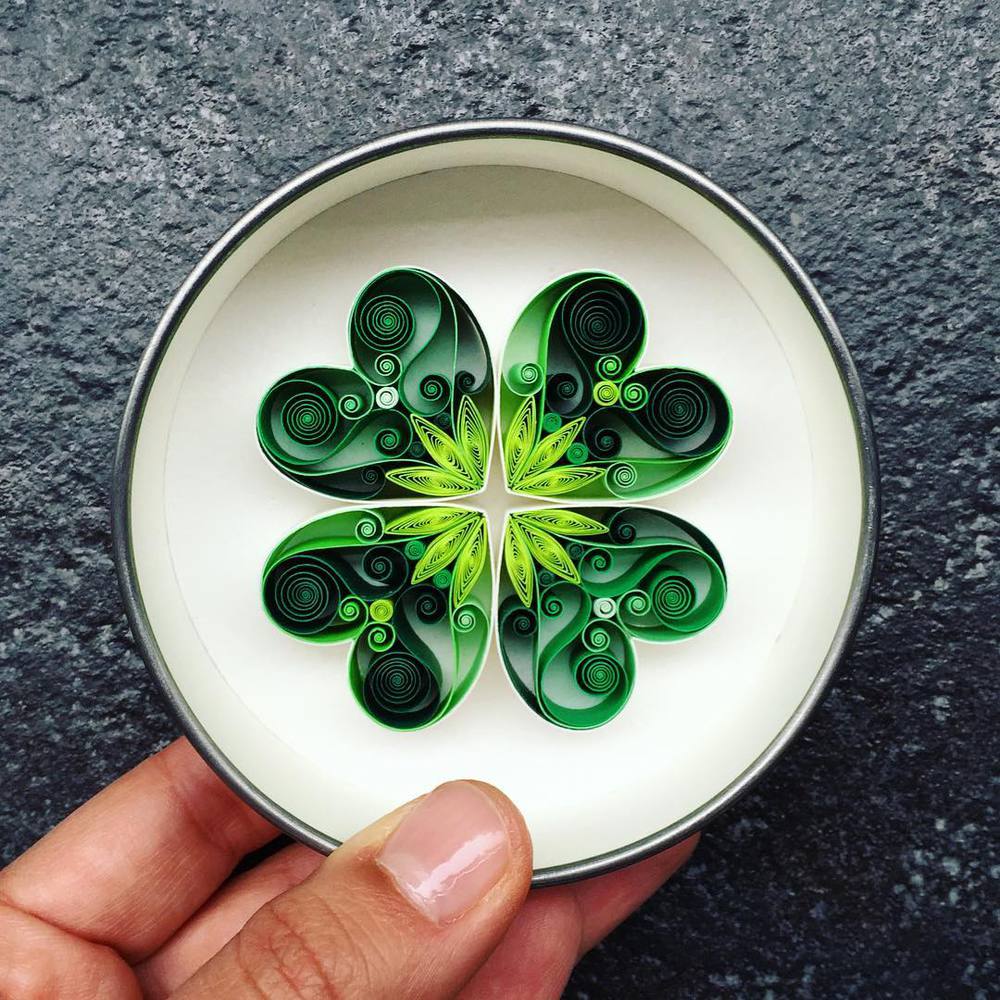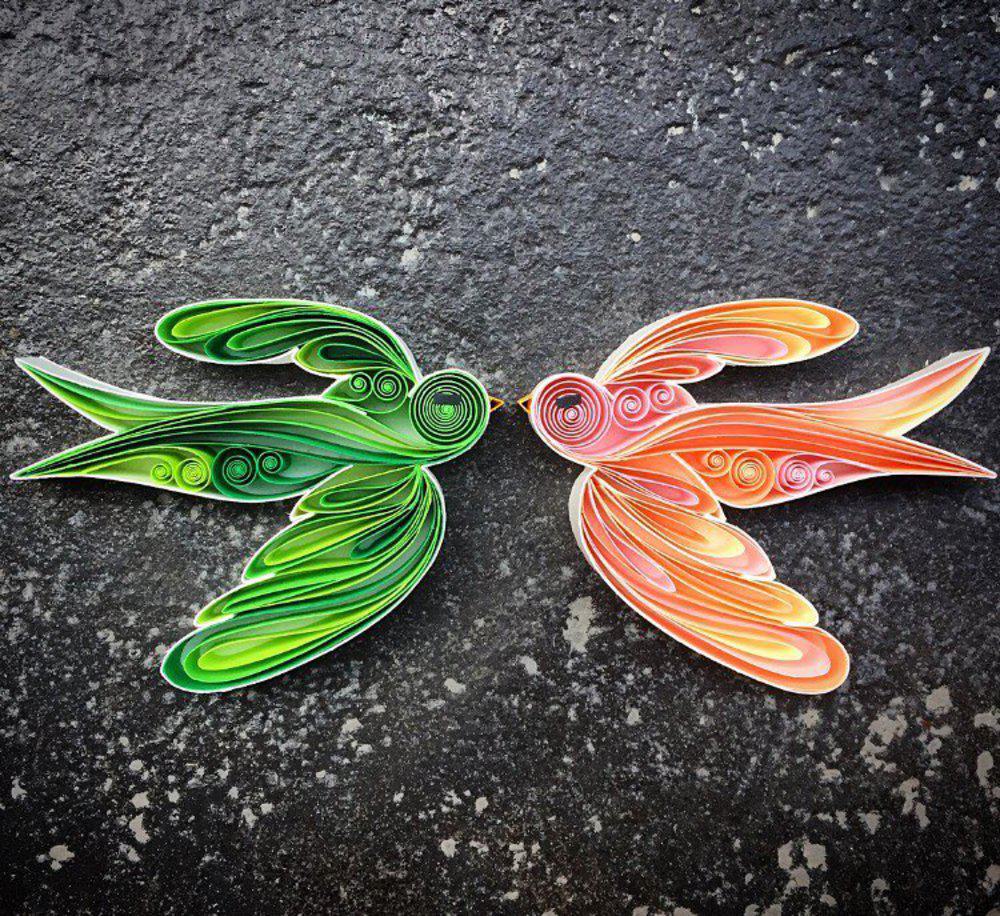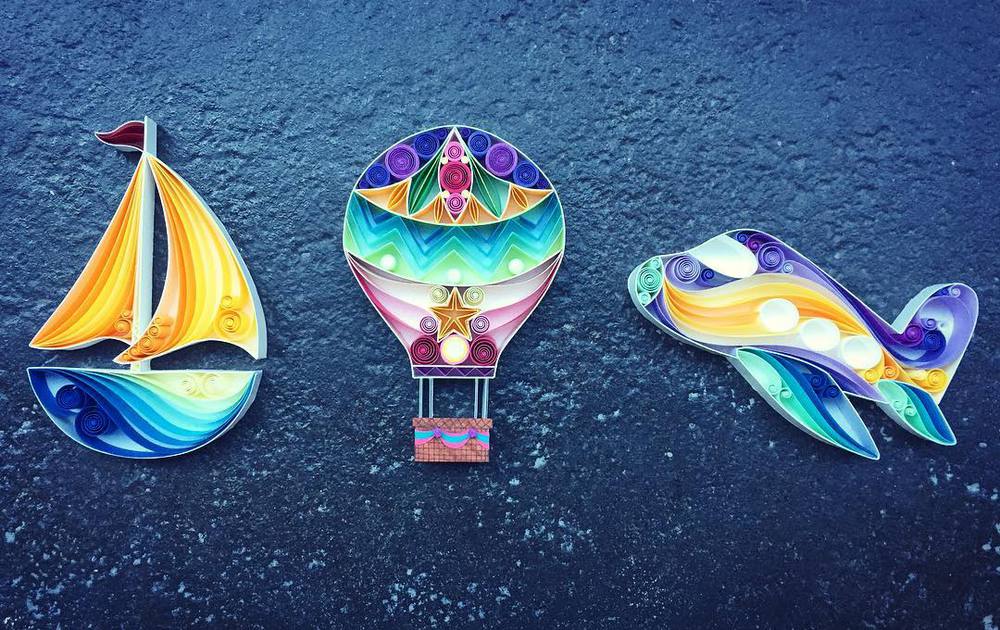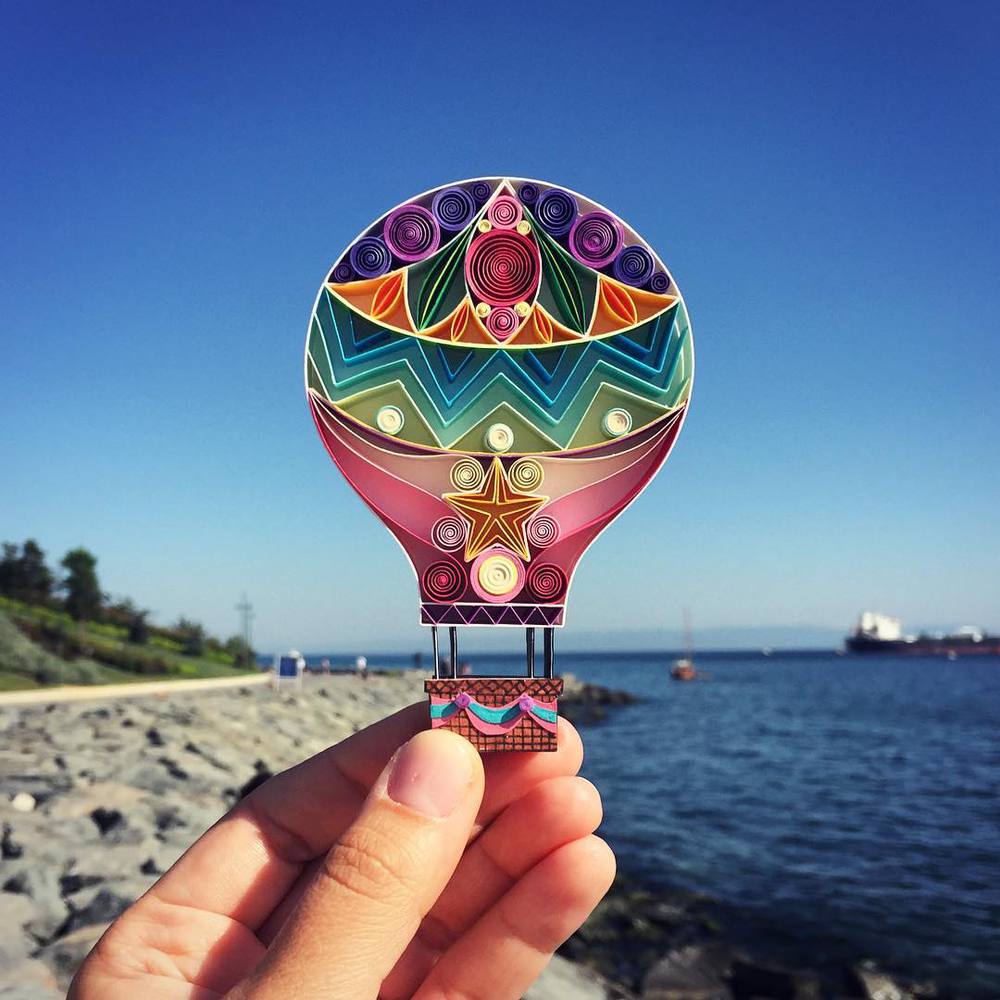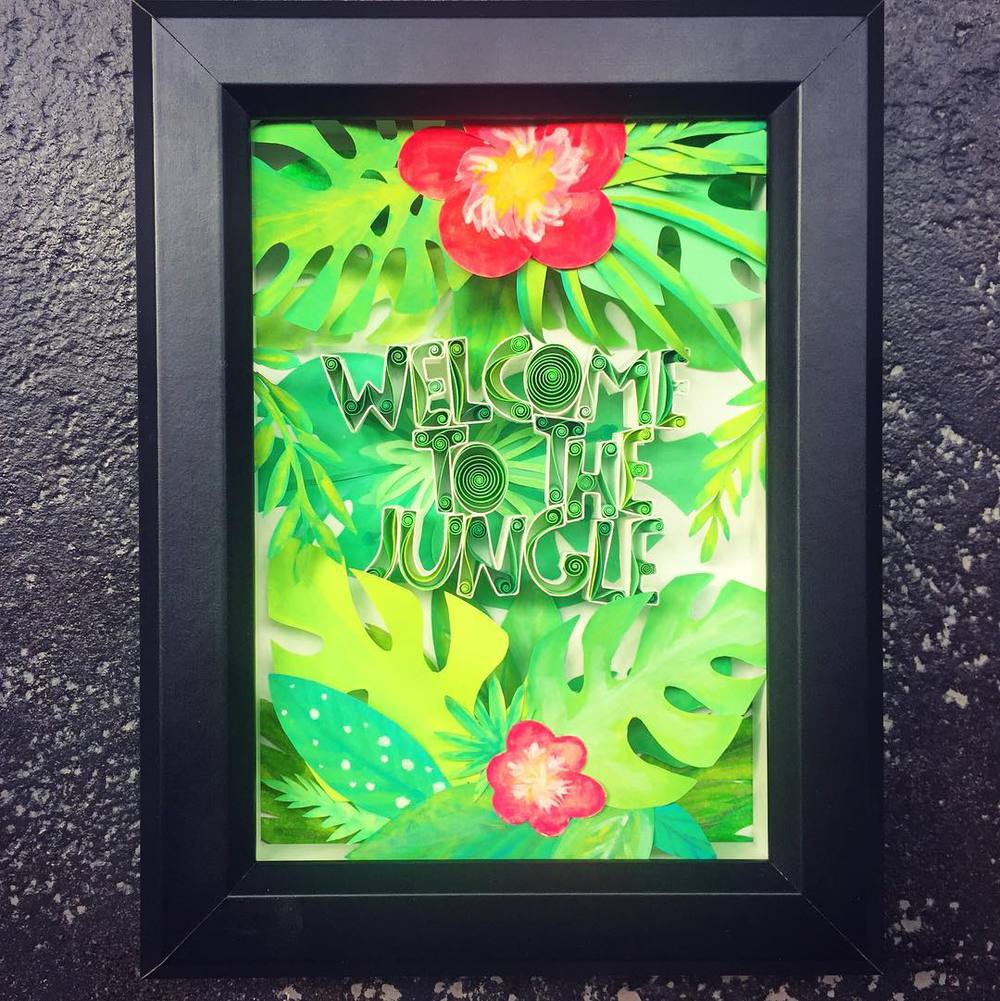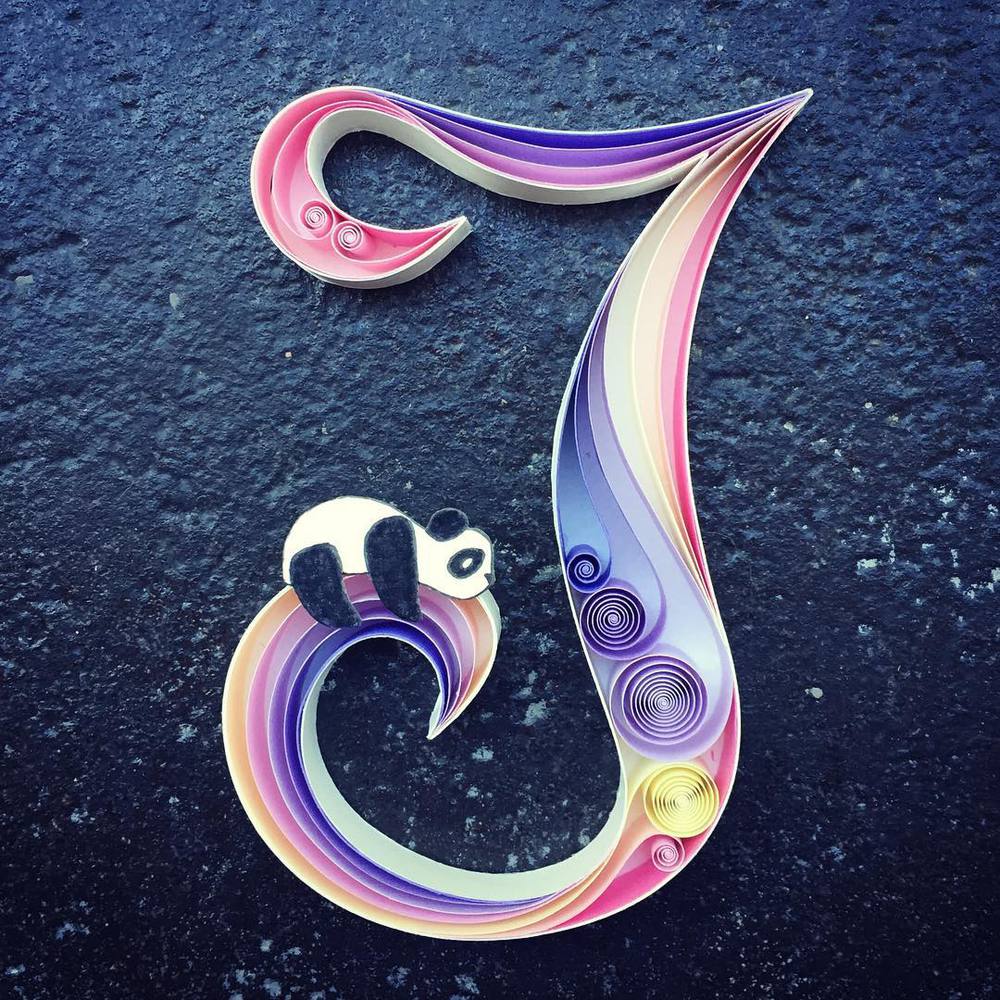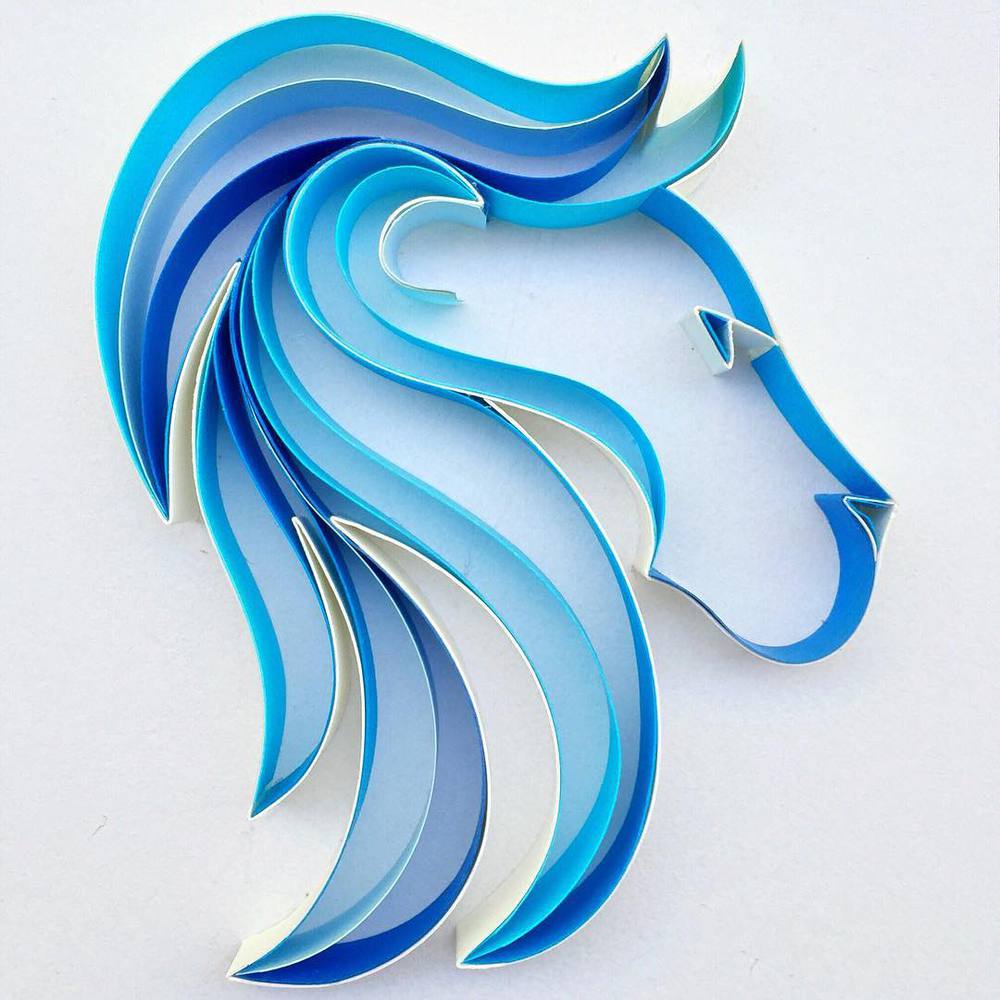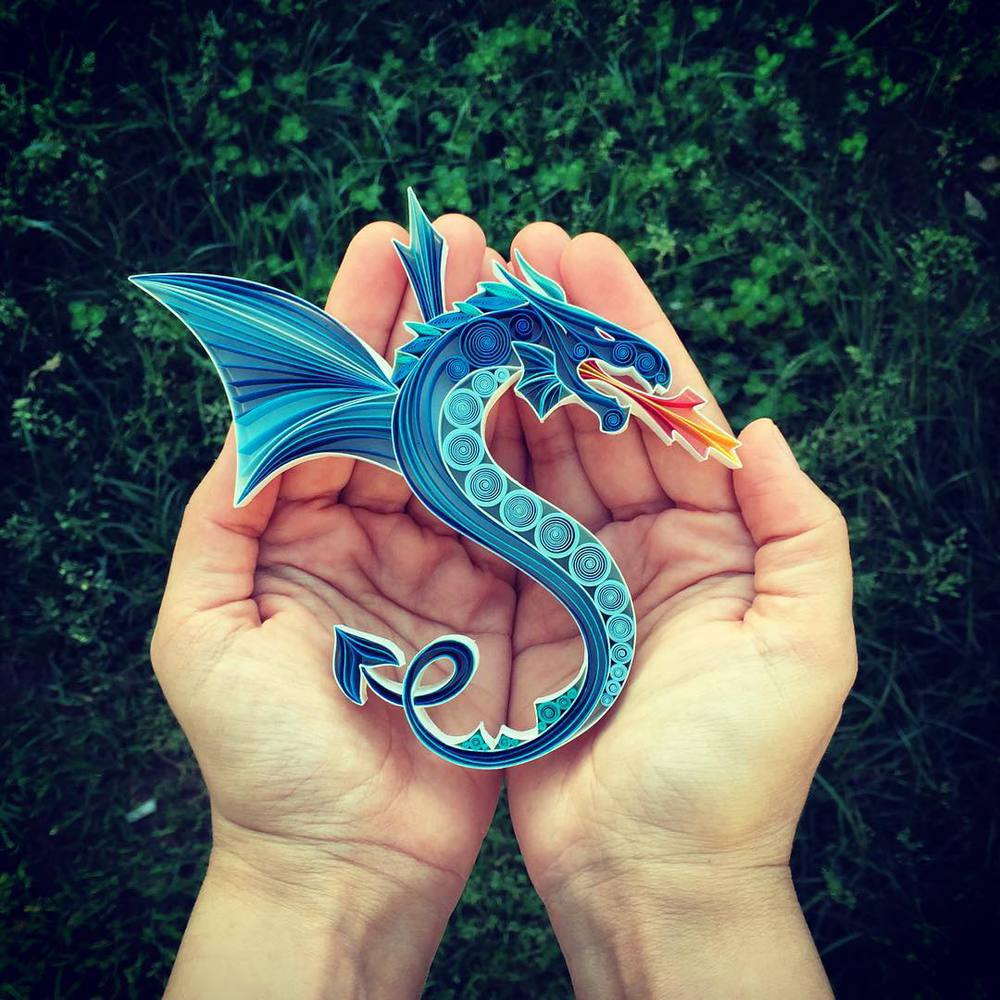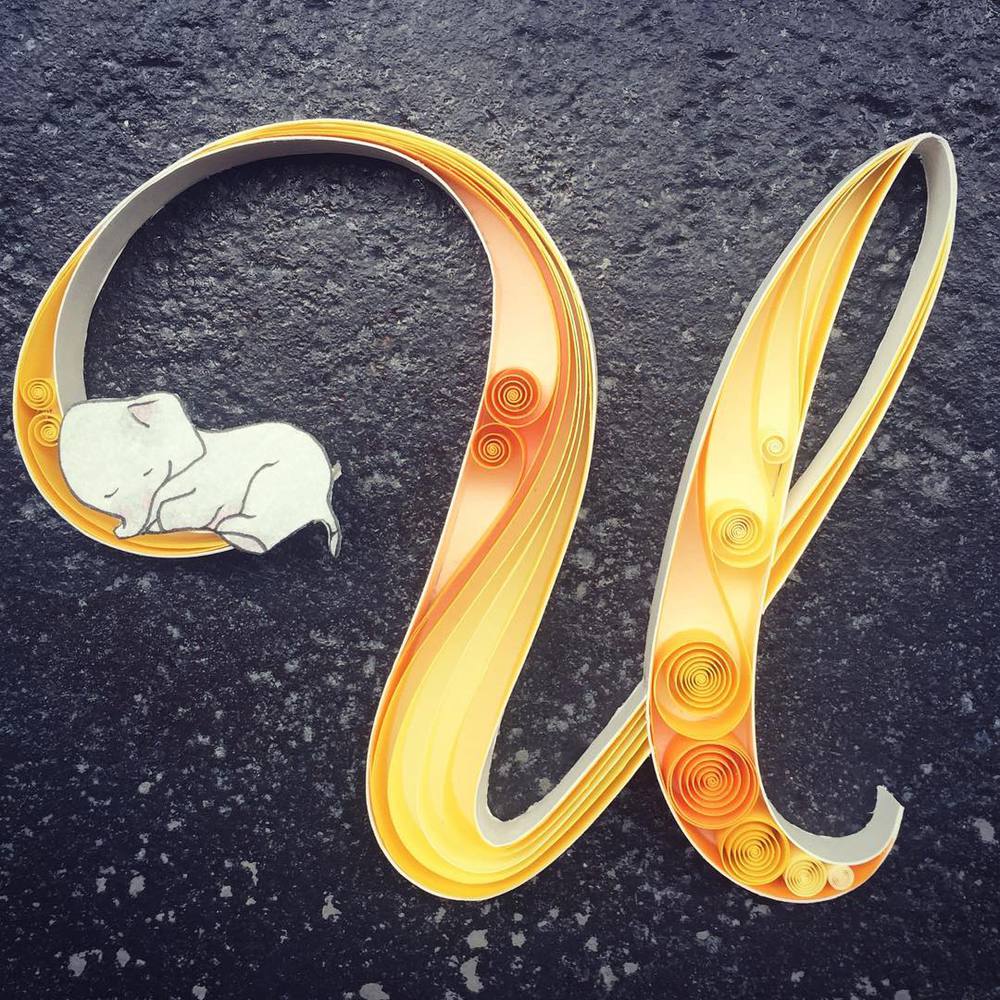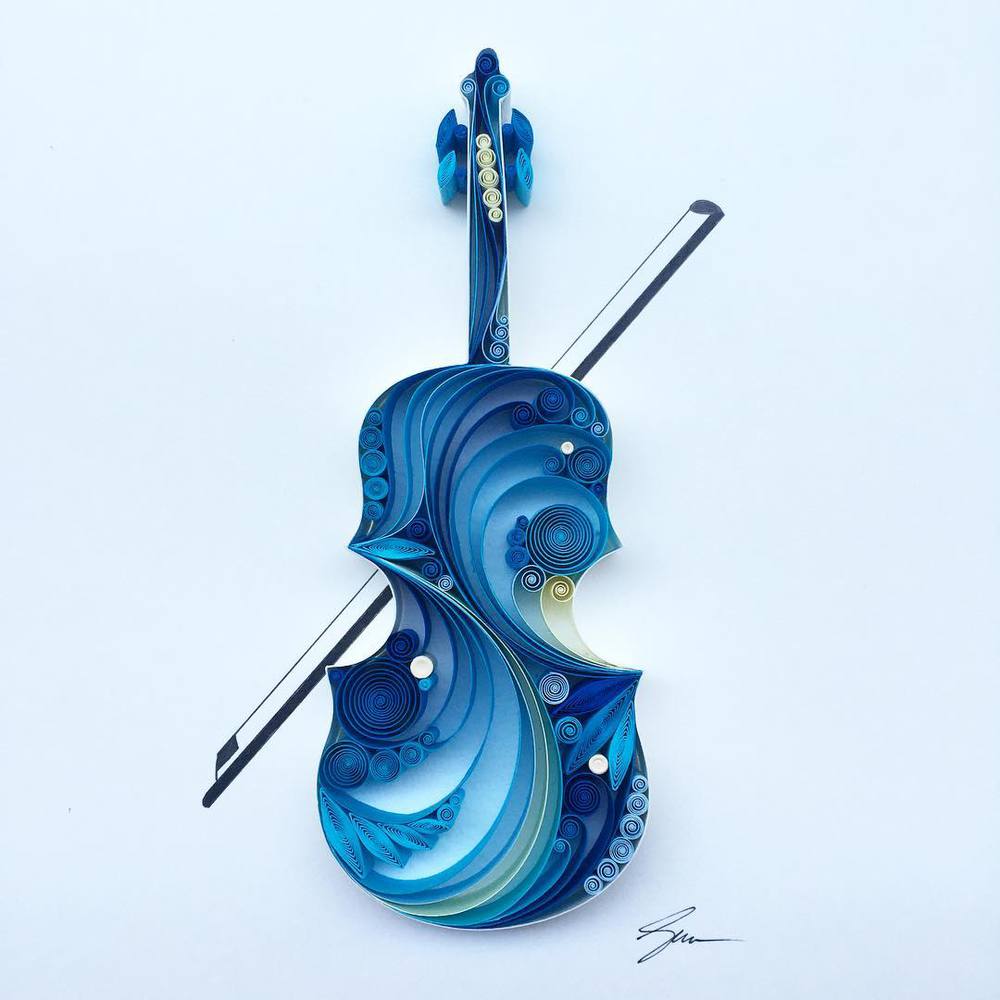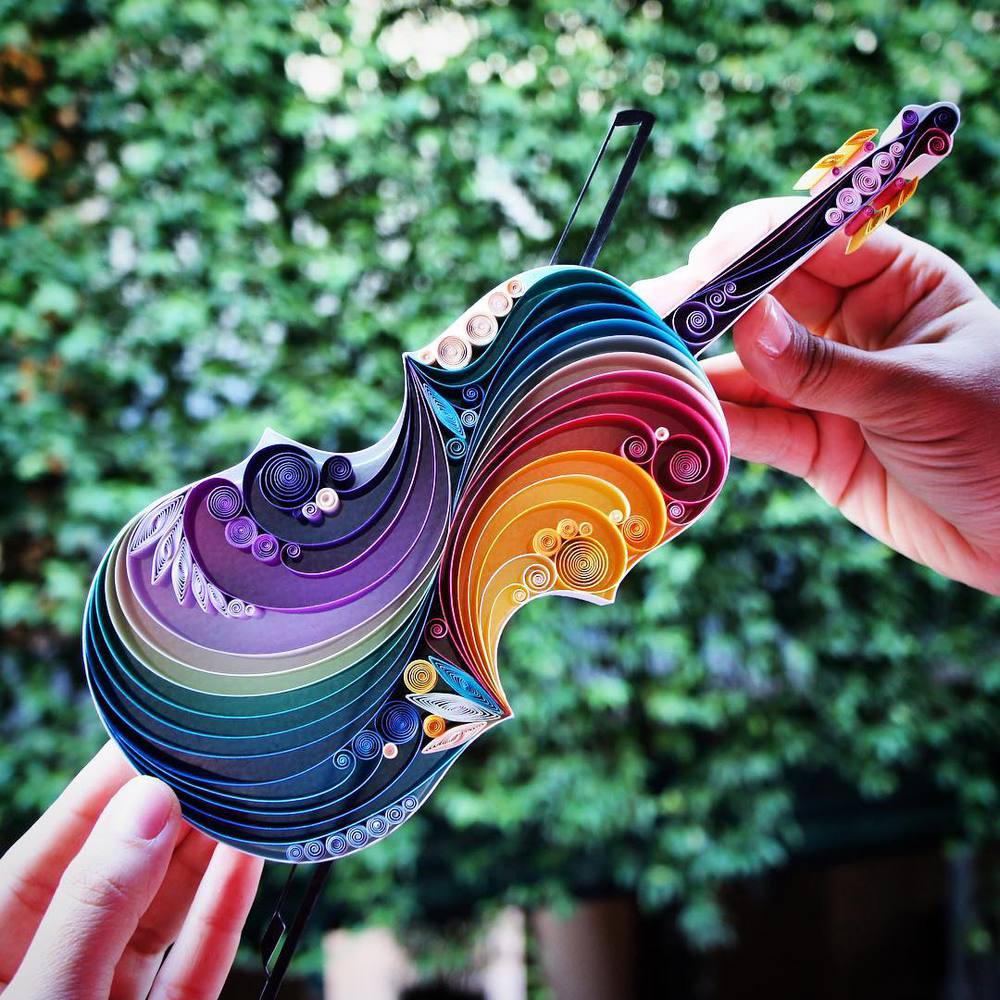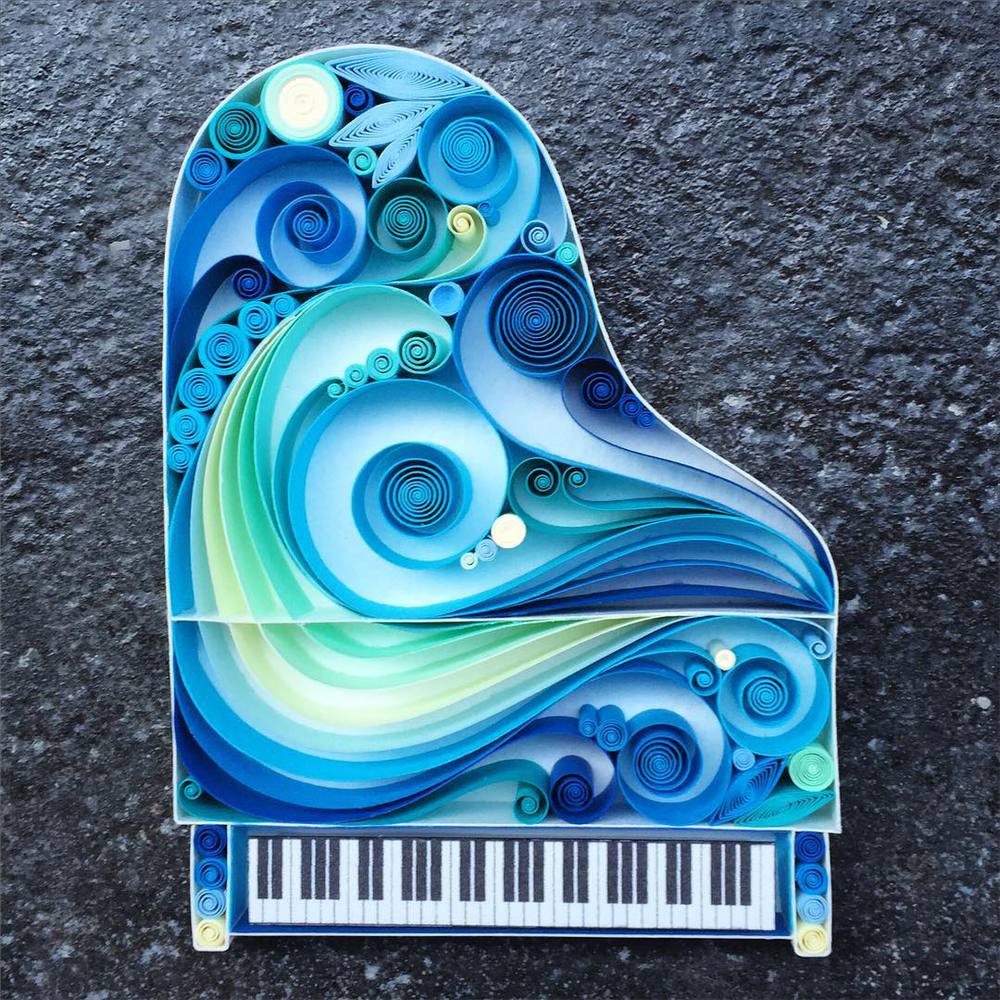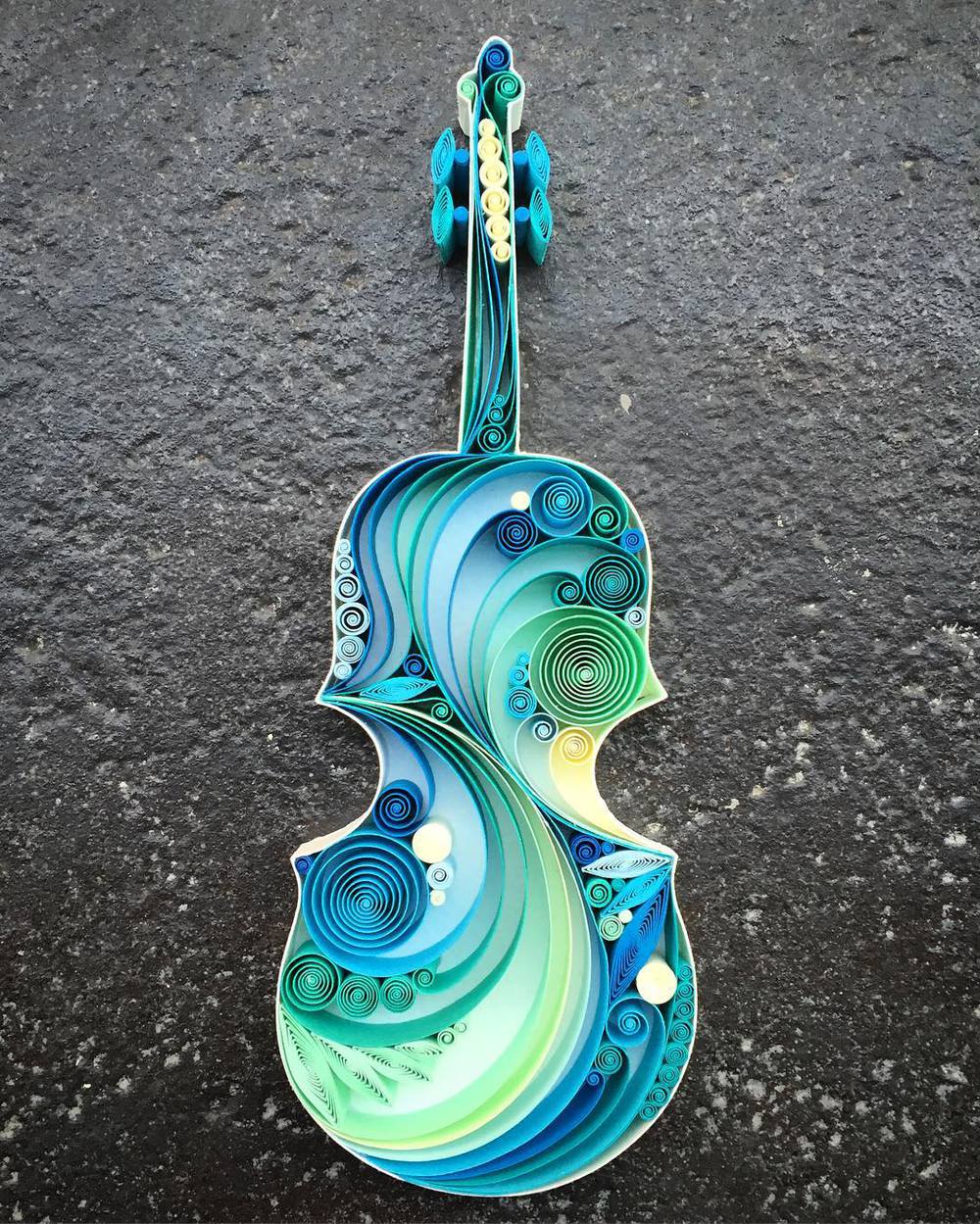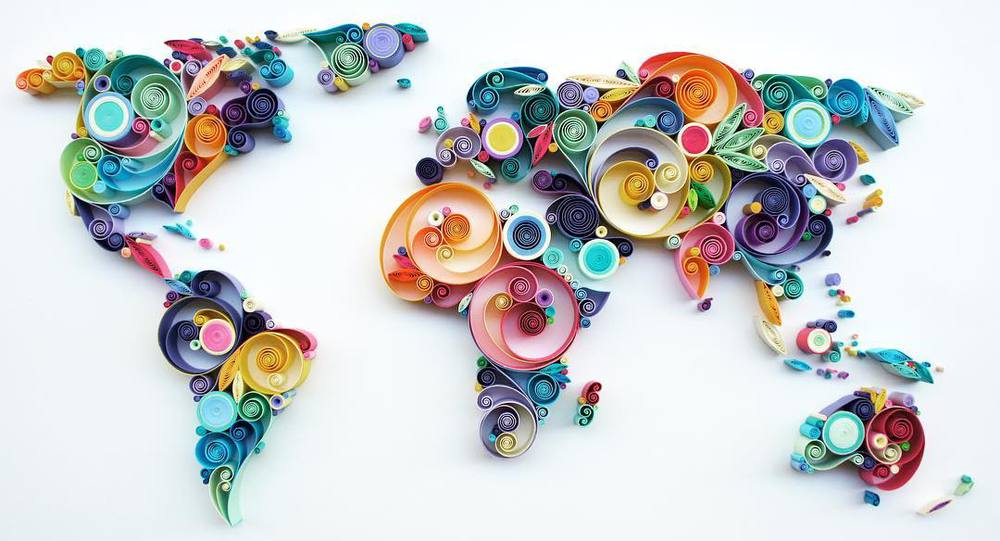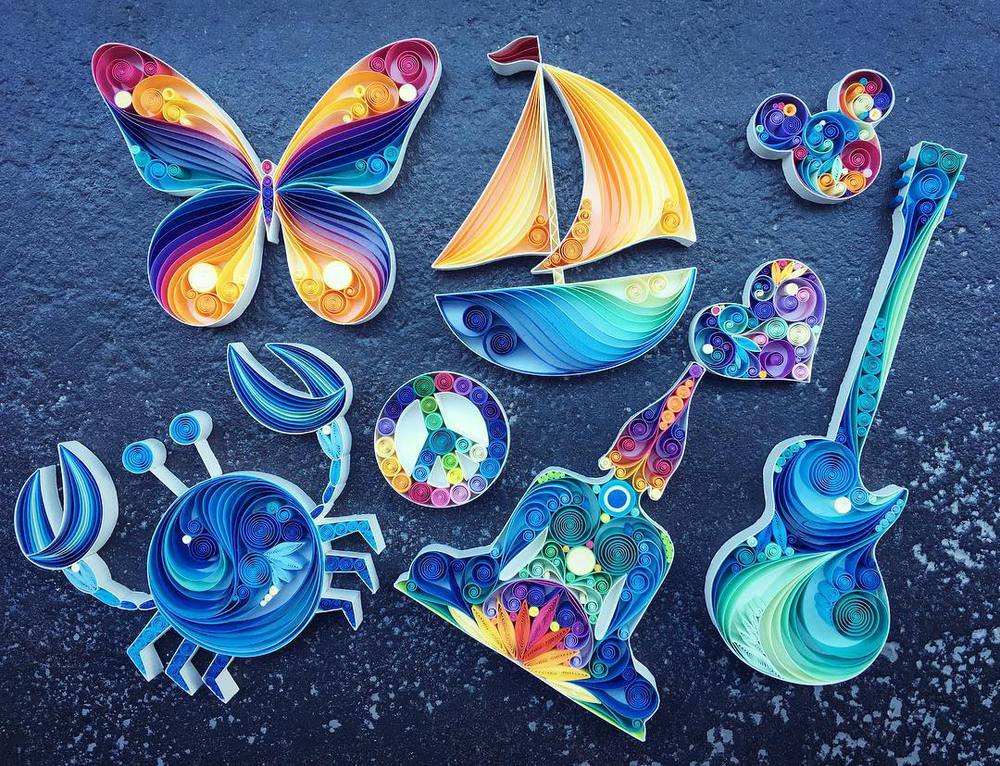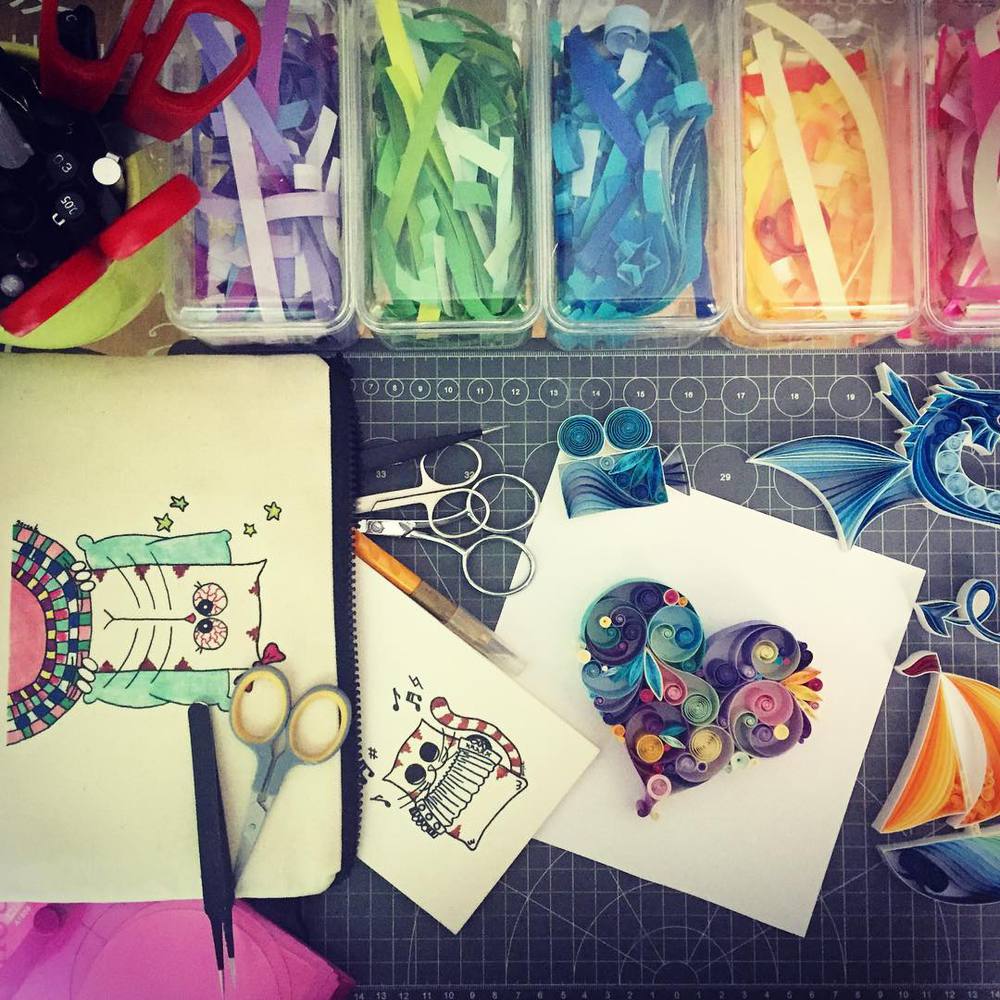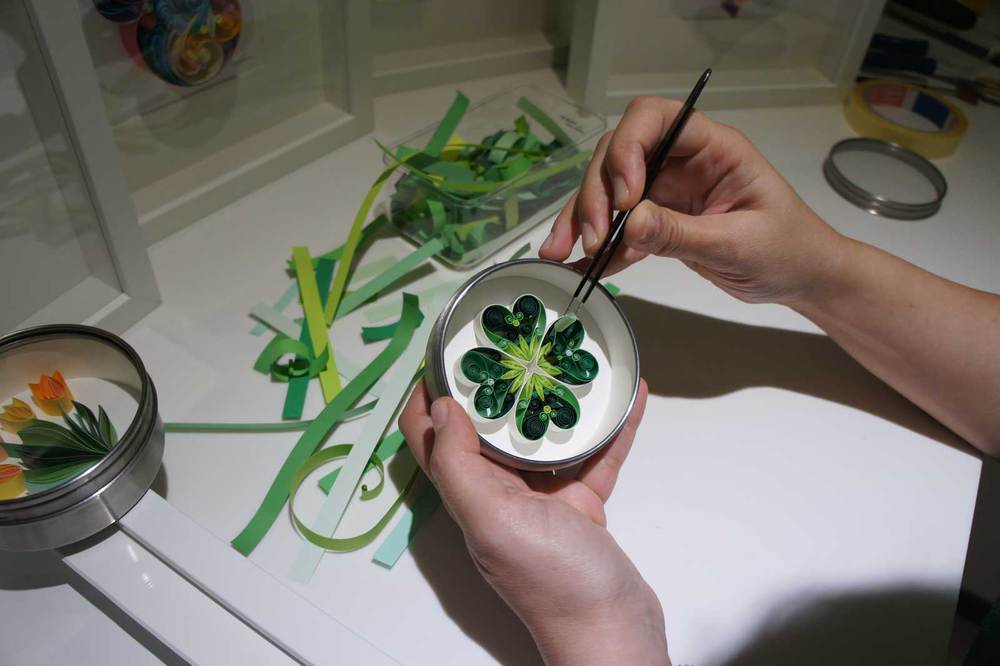 All images courtesy of Sena Runa. See more on her
website
or follow her on
Instagram
,
Facebook
and
Pinterest
.
---
You might also like: