The Minimalist Illustrations of Thomas Danthony
French artist Thomas Danthony exemplifies efficient design in these charming art deco inspired illustrations. His work is distinguished by bold, complimentary color schemes and a decidedly minimal approach towards rendering which enables him to do a lot more with less. There's an element of silent longing to these images as well - his subjects are often depicted staring into the distance or lurking in shadows, retaining their anonymity and contributing to an air of foreboding and mystery.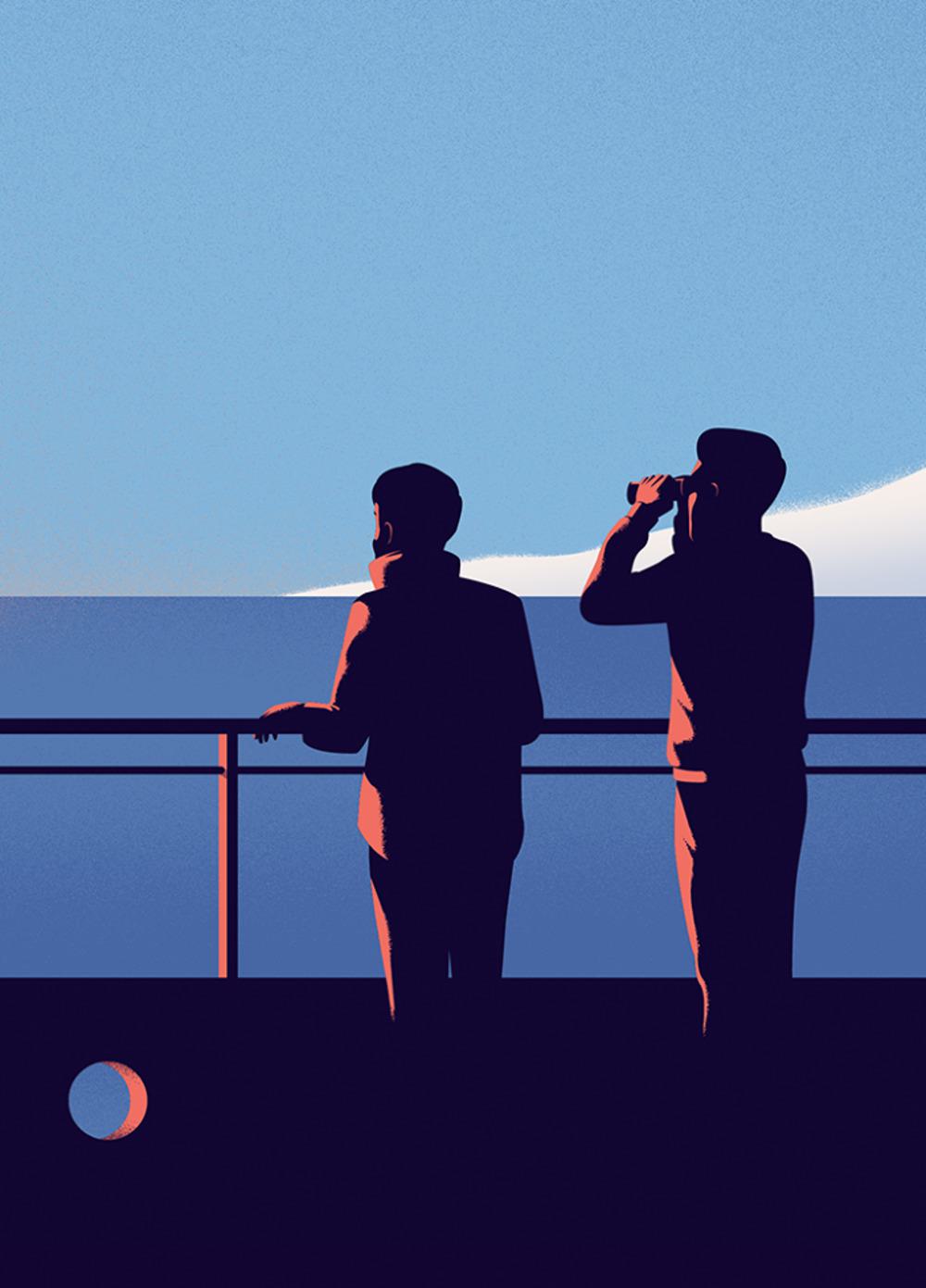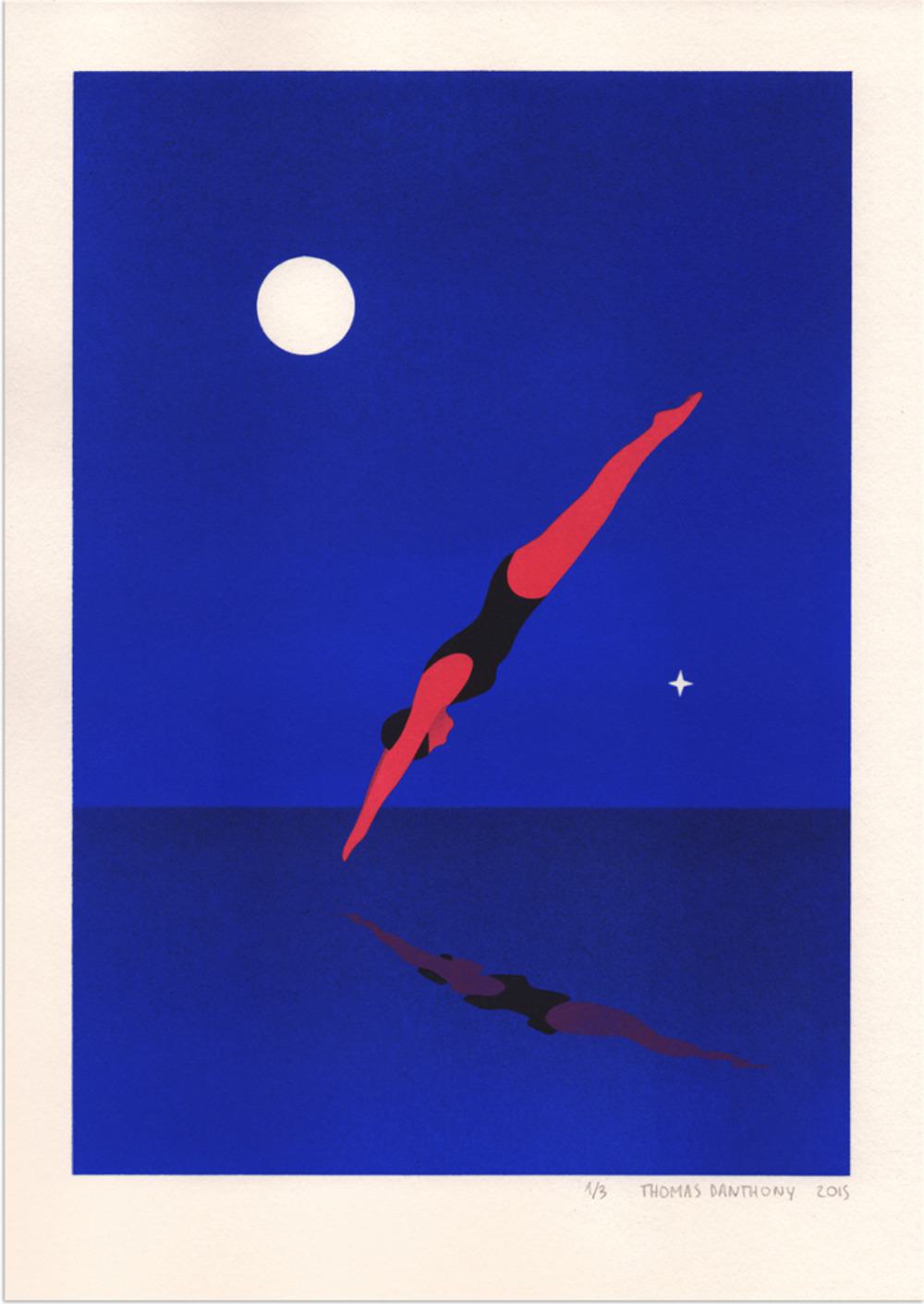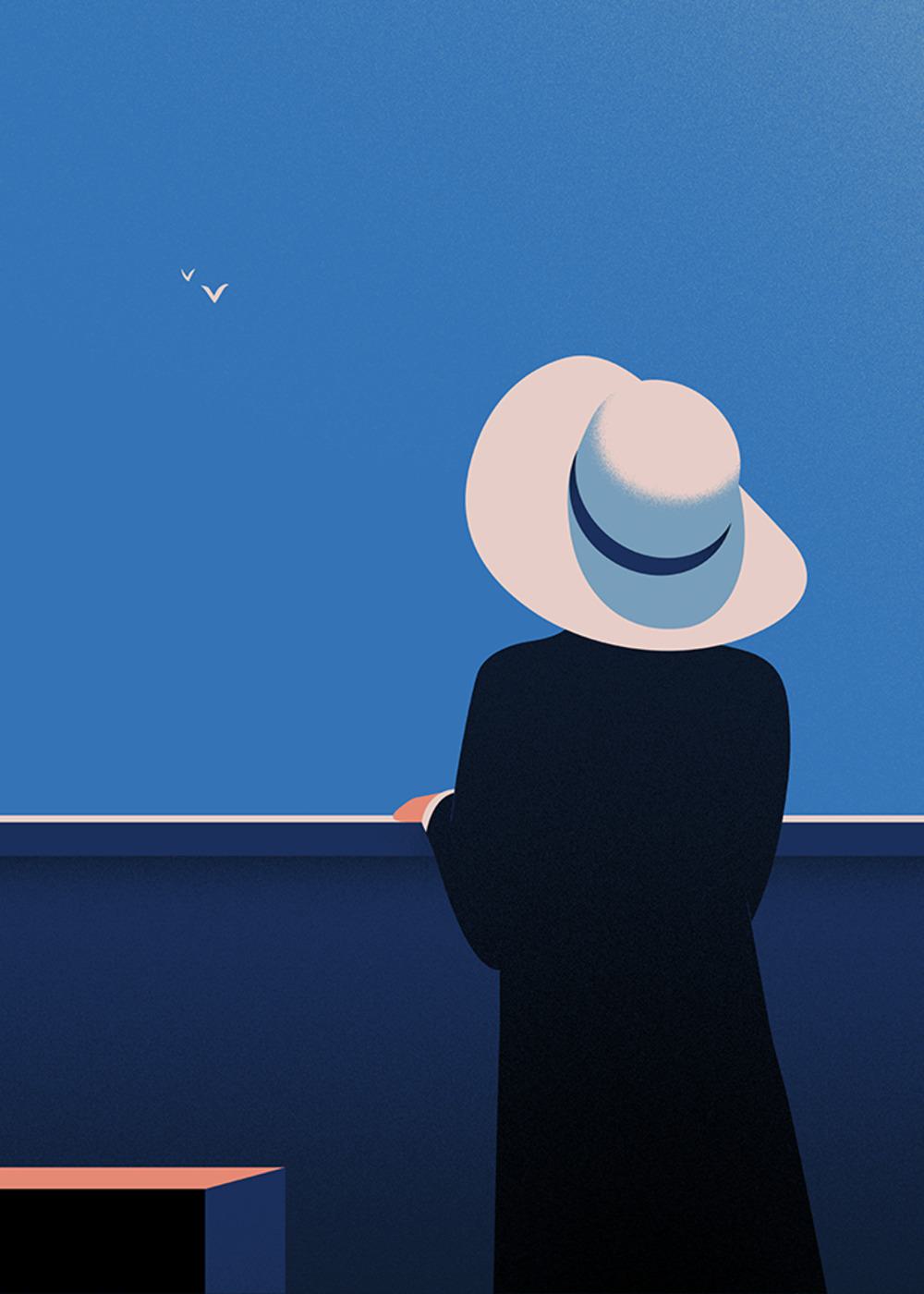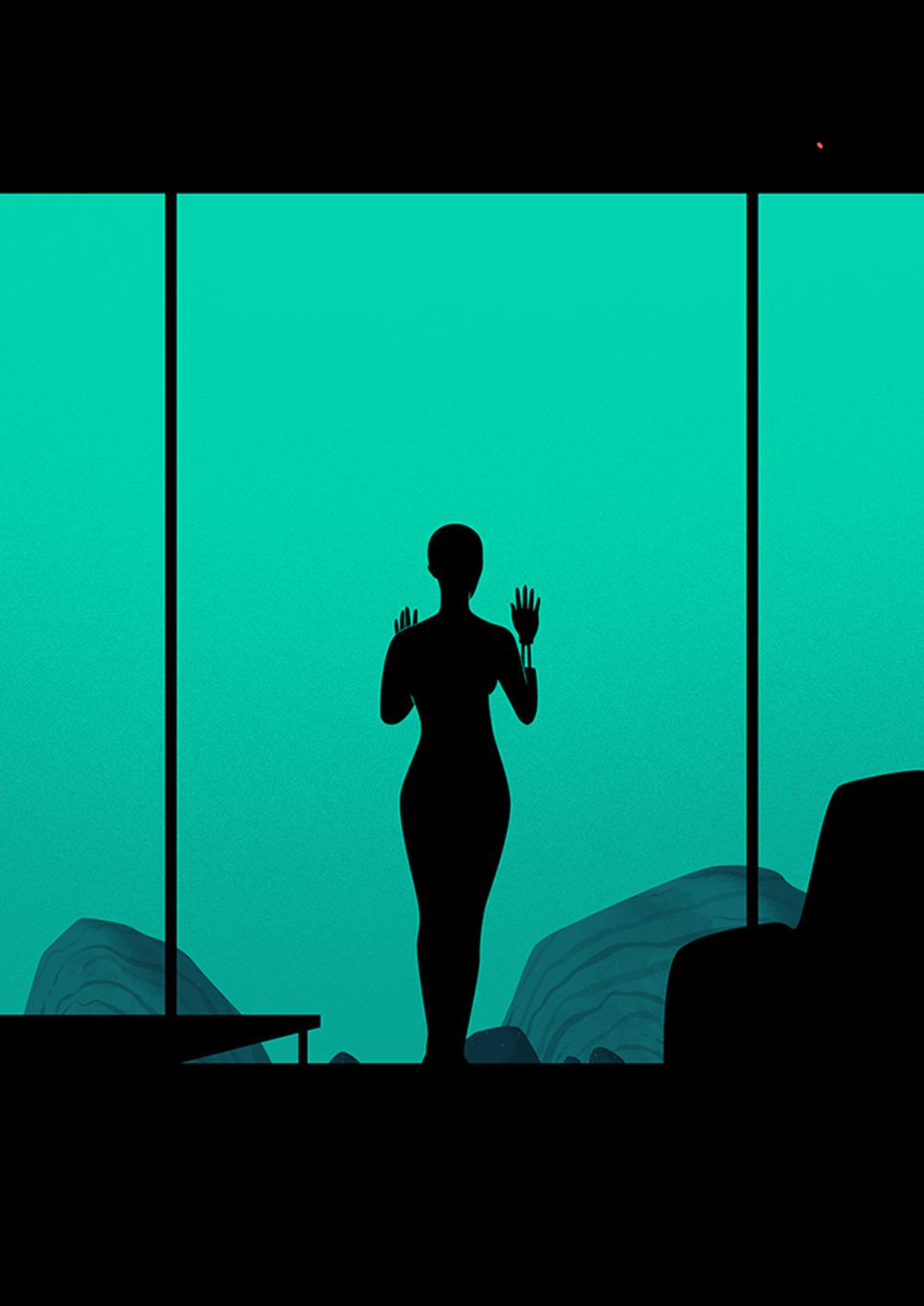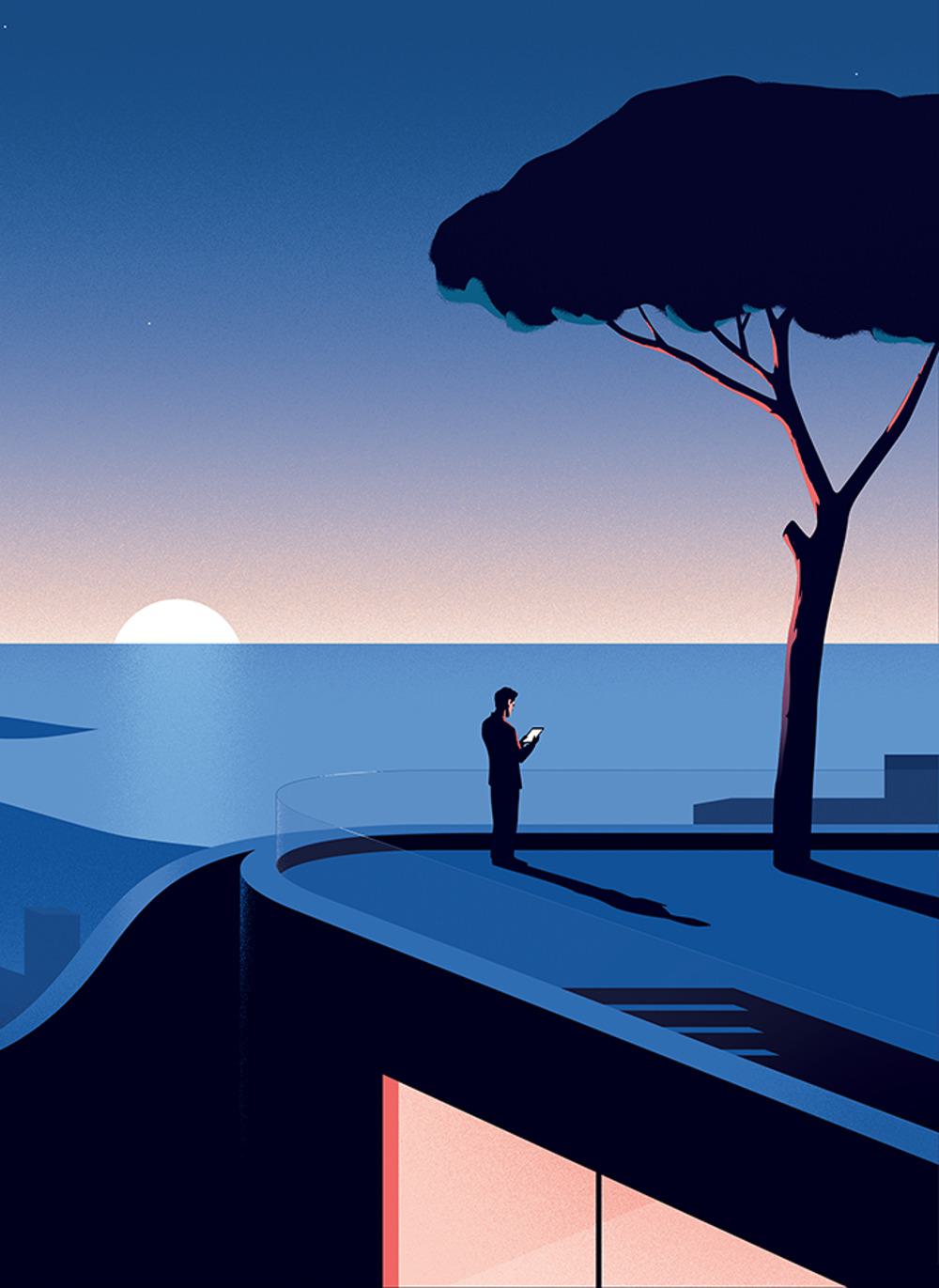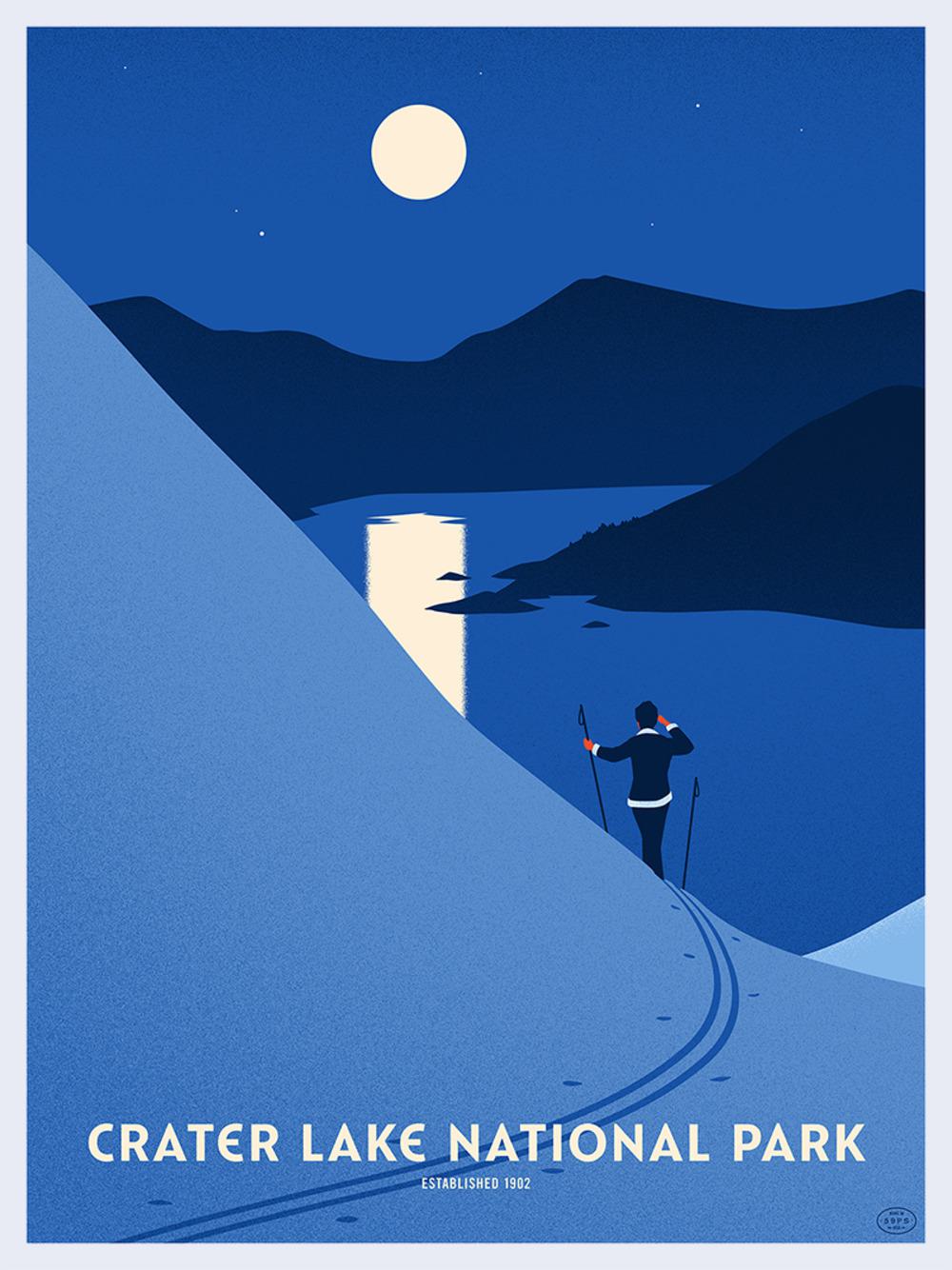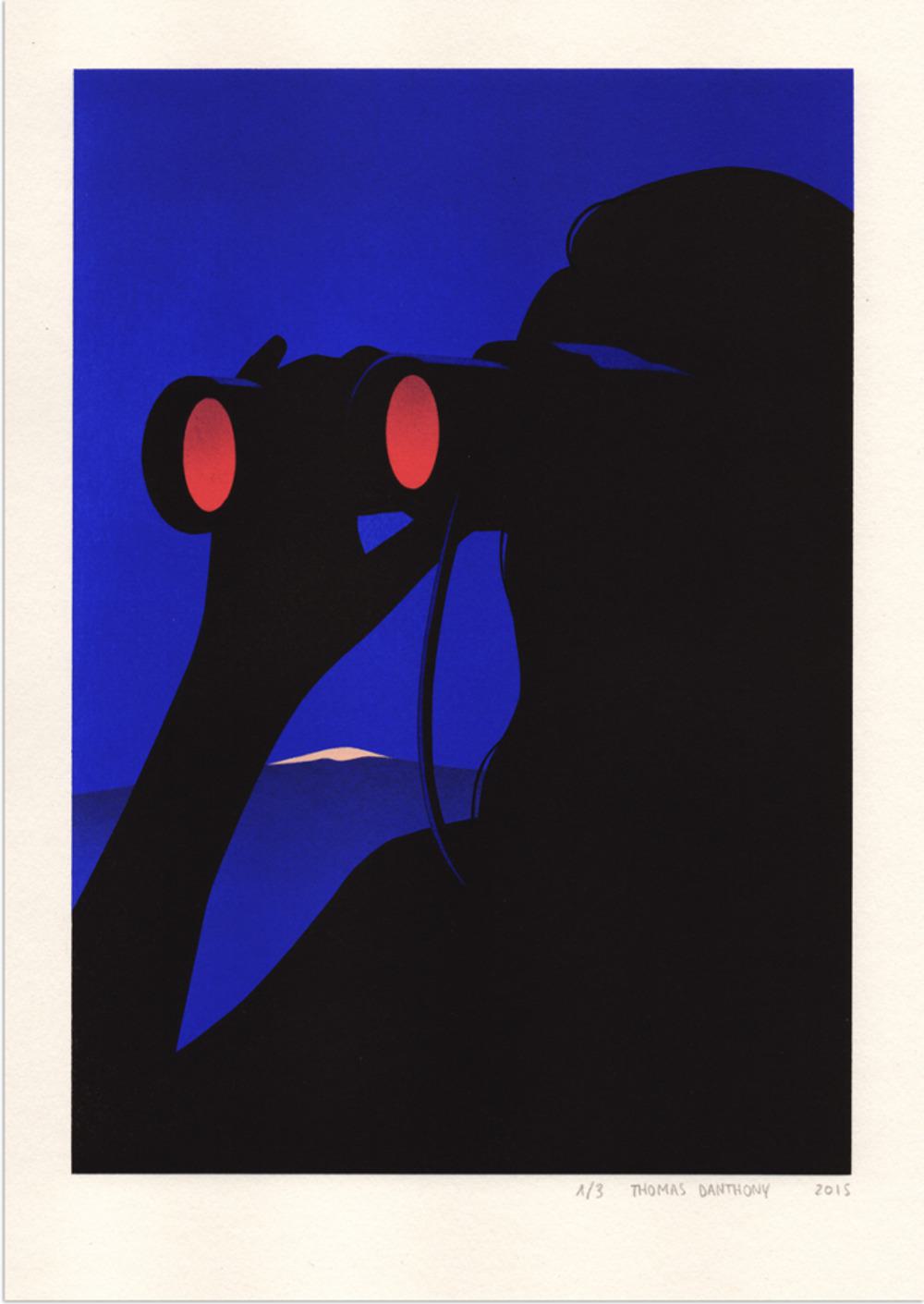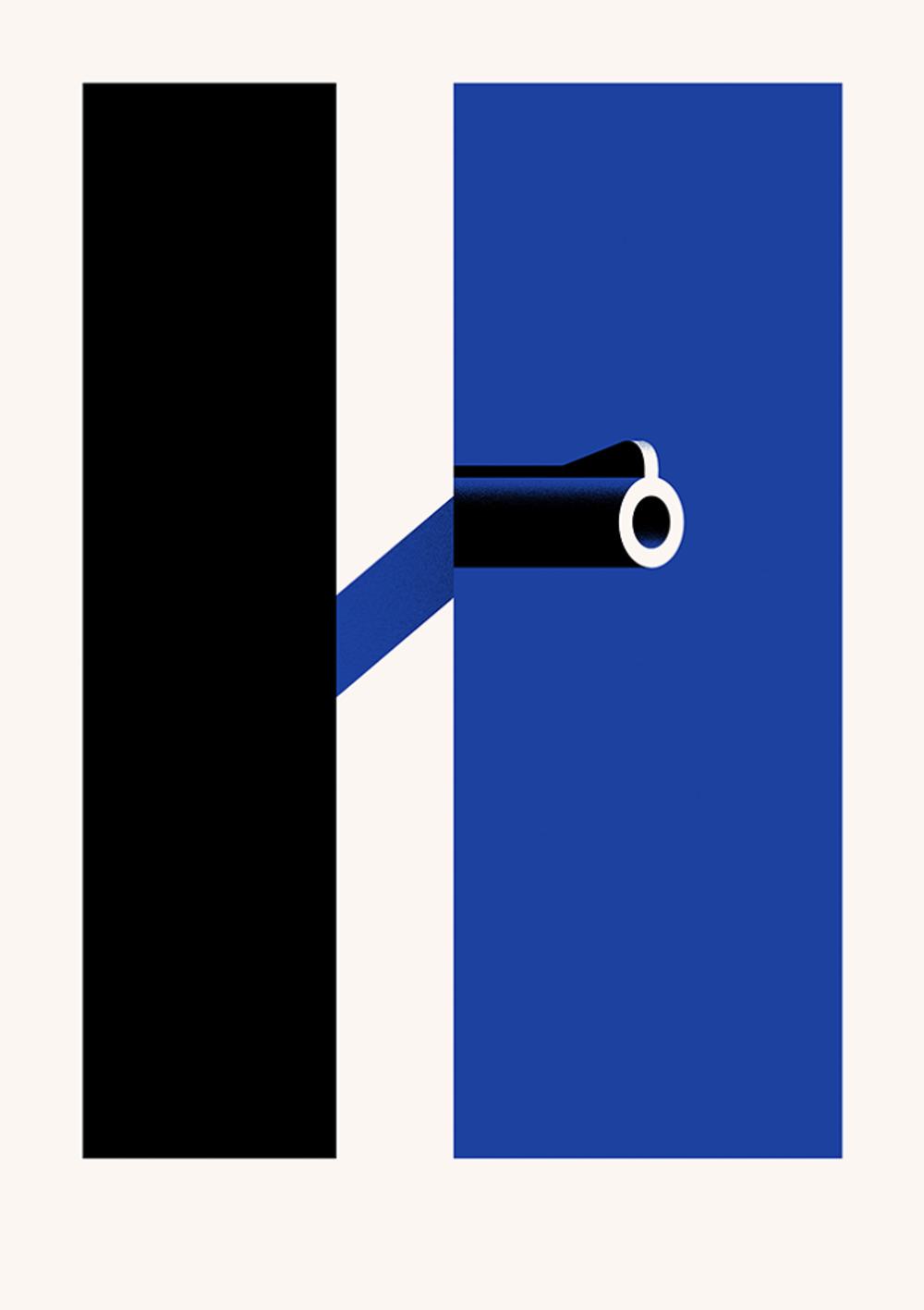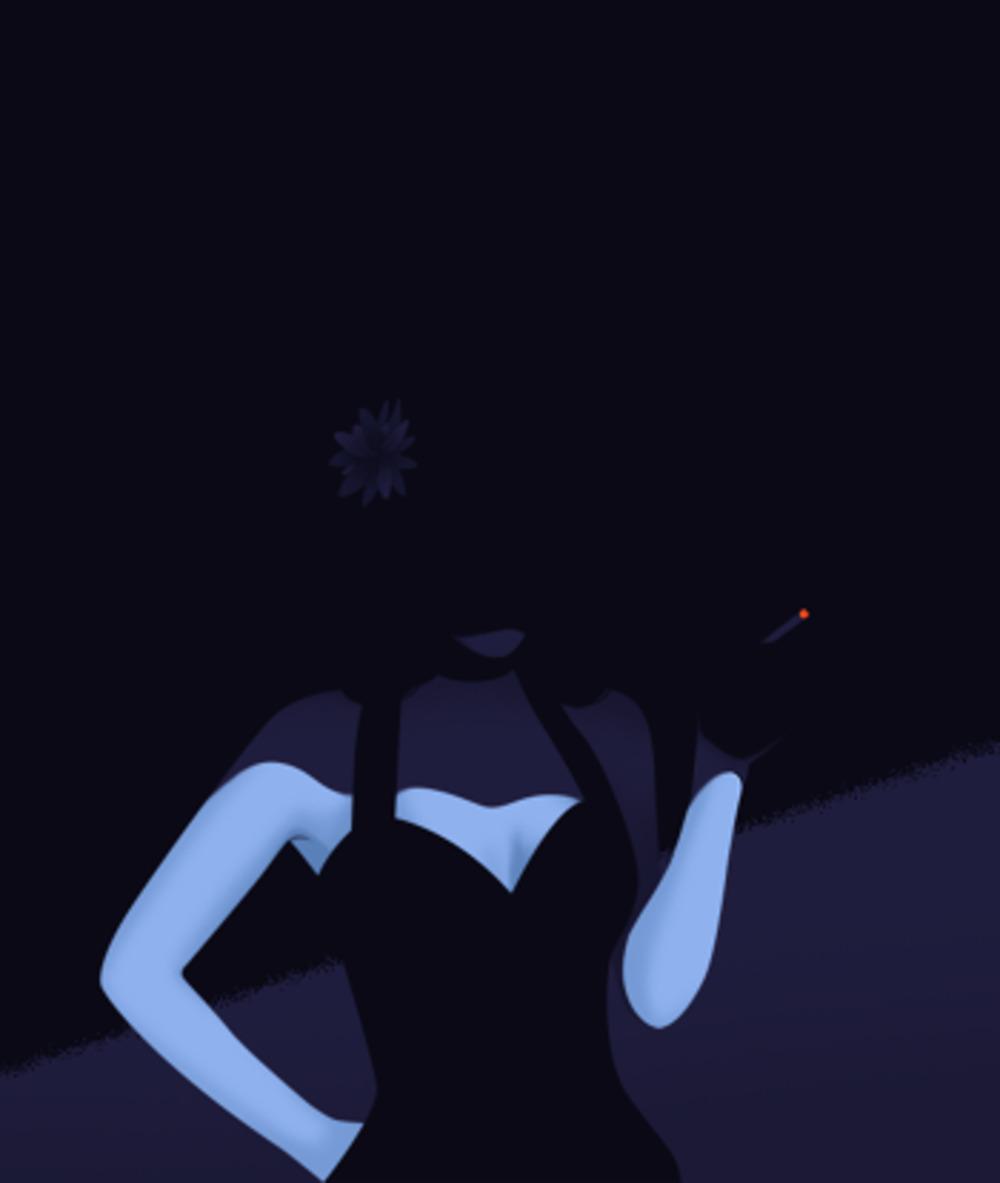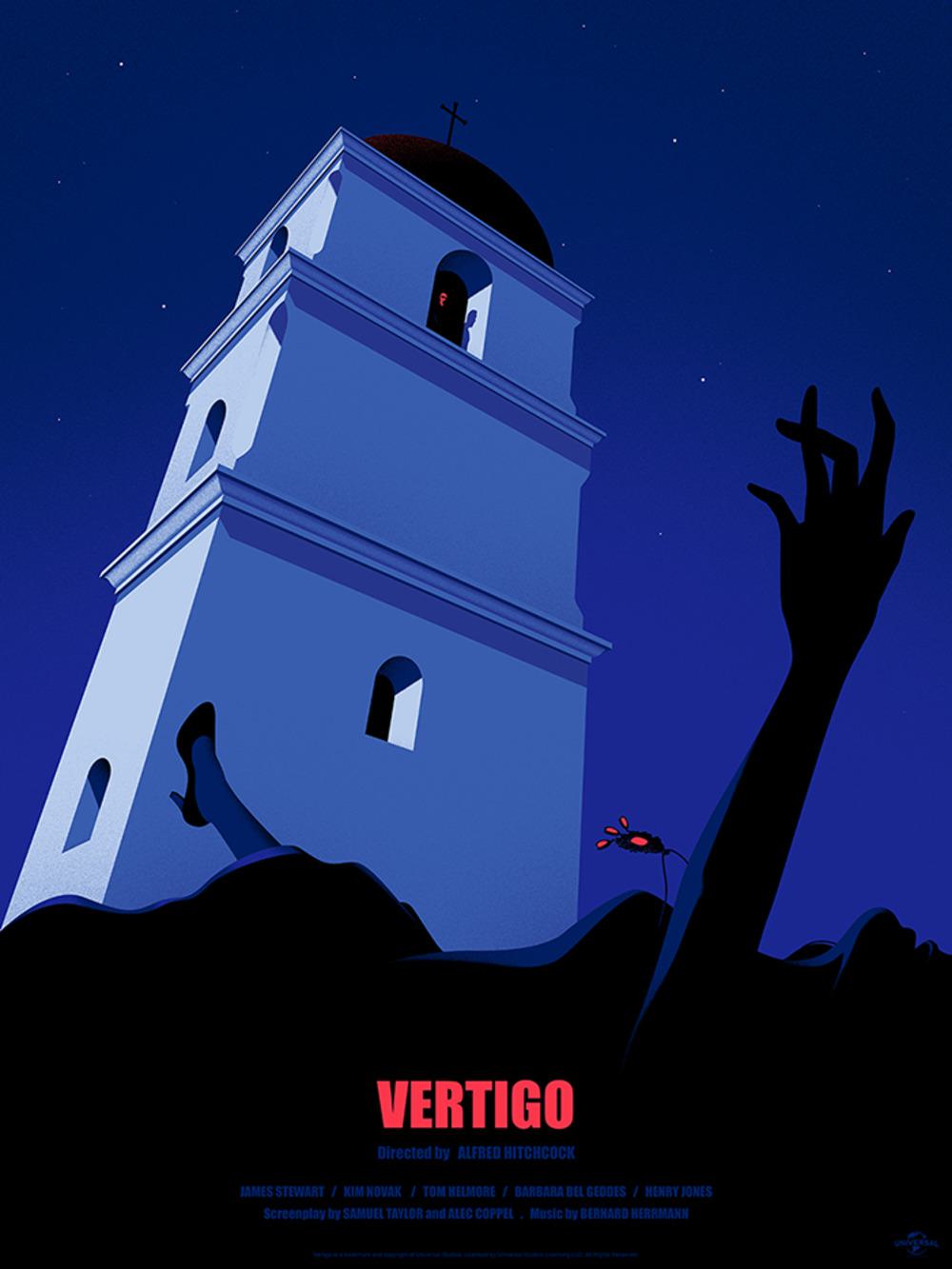 All images courtesy of Thomas Danthony.
See more on
his website
or follow his work on
Instagram
,
Twitter
,
Tumblr
, and
Facebook
.Published on November 7th, 2017
---
You might also like: