The Fashionable Paper Sculptures of Asya Kozina
St. Petersburg artist
Asya Kozina
raises the bar for paper sculpture with an eye for fashion in this series of beautiful images that showcase her work. Whether she is putting together a
baroque wigs
,
victorian costumes
or
bridal gowns
, Kozina goes the distance with a decorative flair in each of these unique, handmade pieces. She opts for stark white paper to highlight her commitment to the expressive form of her chosen medium, transcending its limitations and attaining a surprisingly expressive array of shapes and styles with outstanding attention to detail. Kozina describes her process with the sheer enjoyment of someone who excels at their craft.
"Everything begins with a search for the material. I find and study many photographs, publications, and descriptions. When the material has been developed, sketches appear, and only then is the work itself created in the material. It takes a lot of time – about a month. I don't understand any other material as well. I take paper and it's a continuation of my hands. For the most part, it's art for art's sake, aesthetics for the sake of aesthetics, there is no practical point."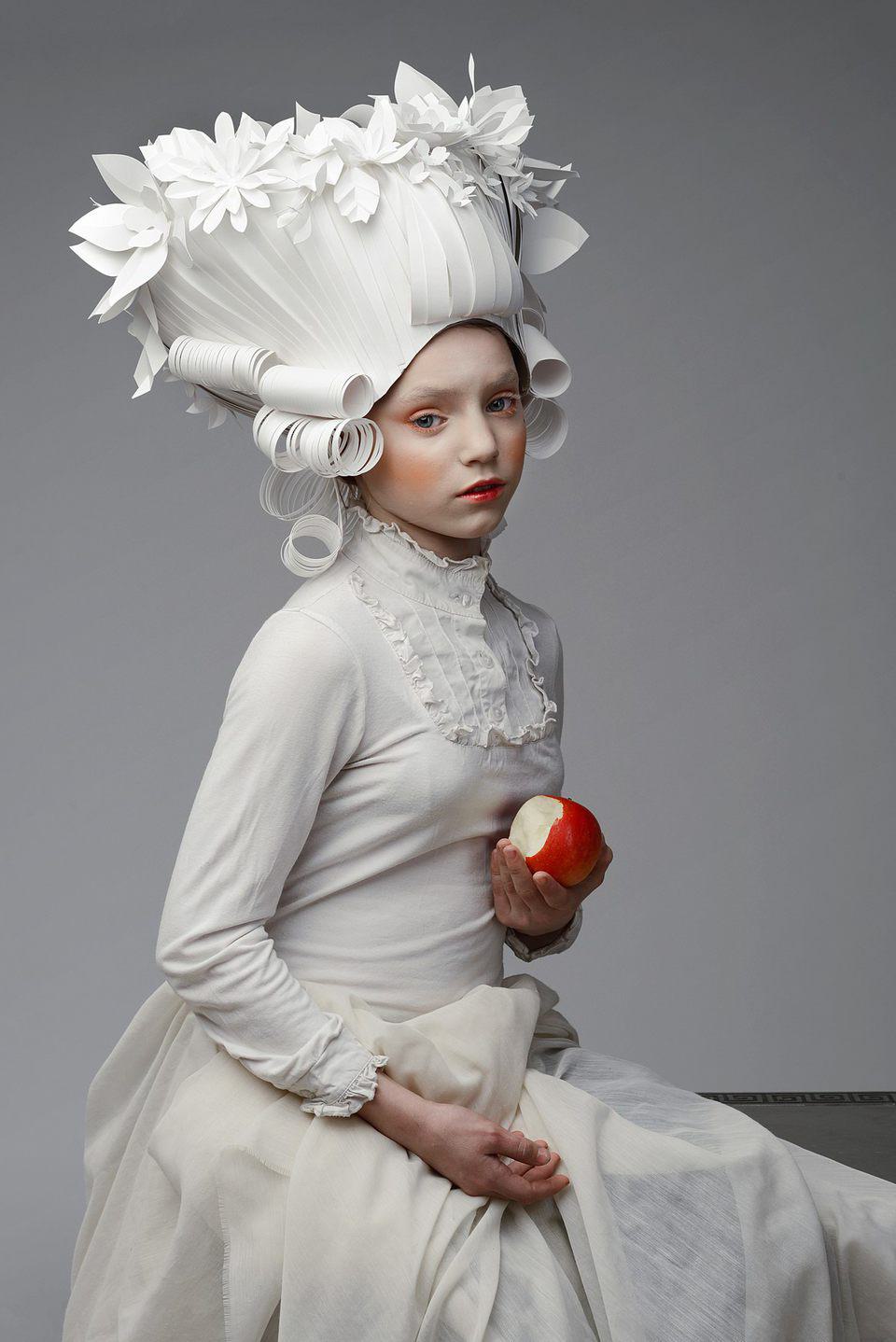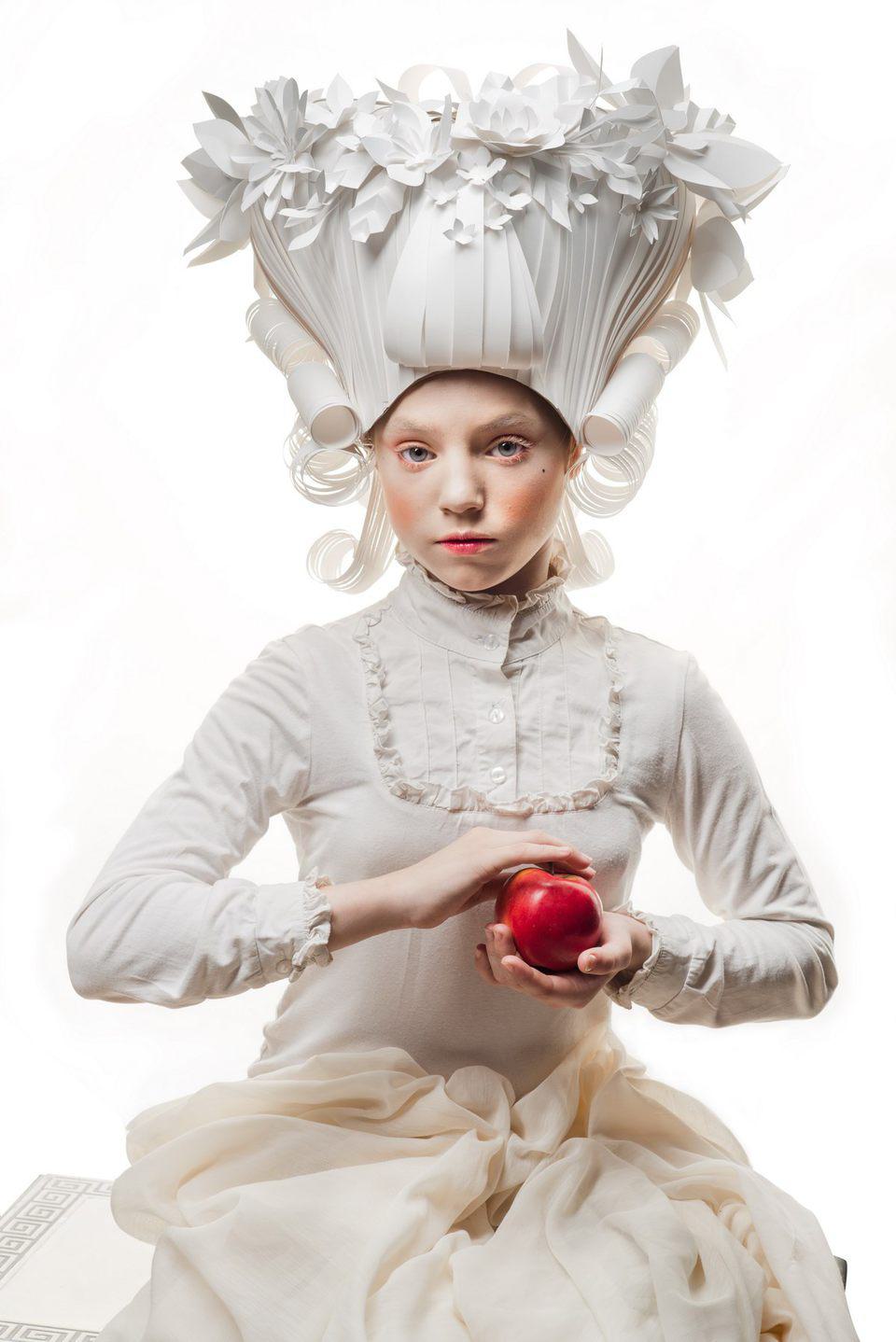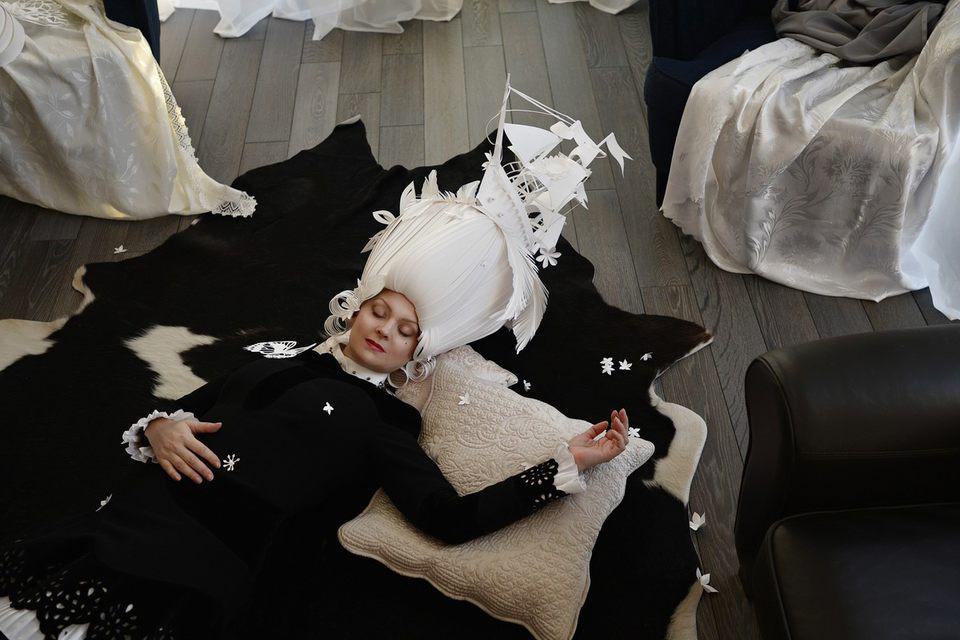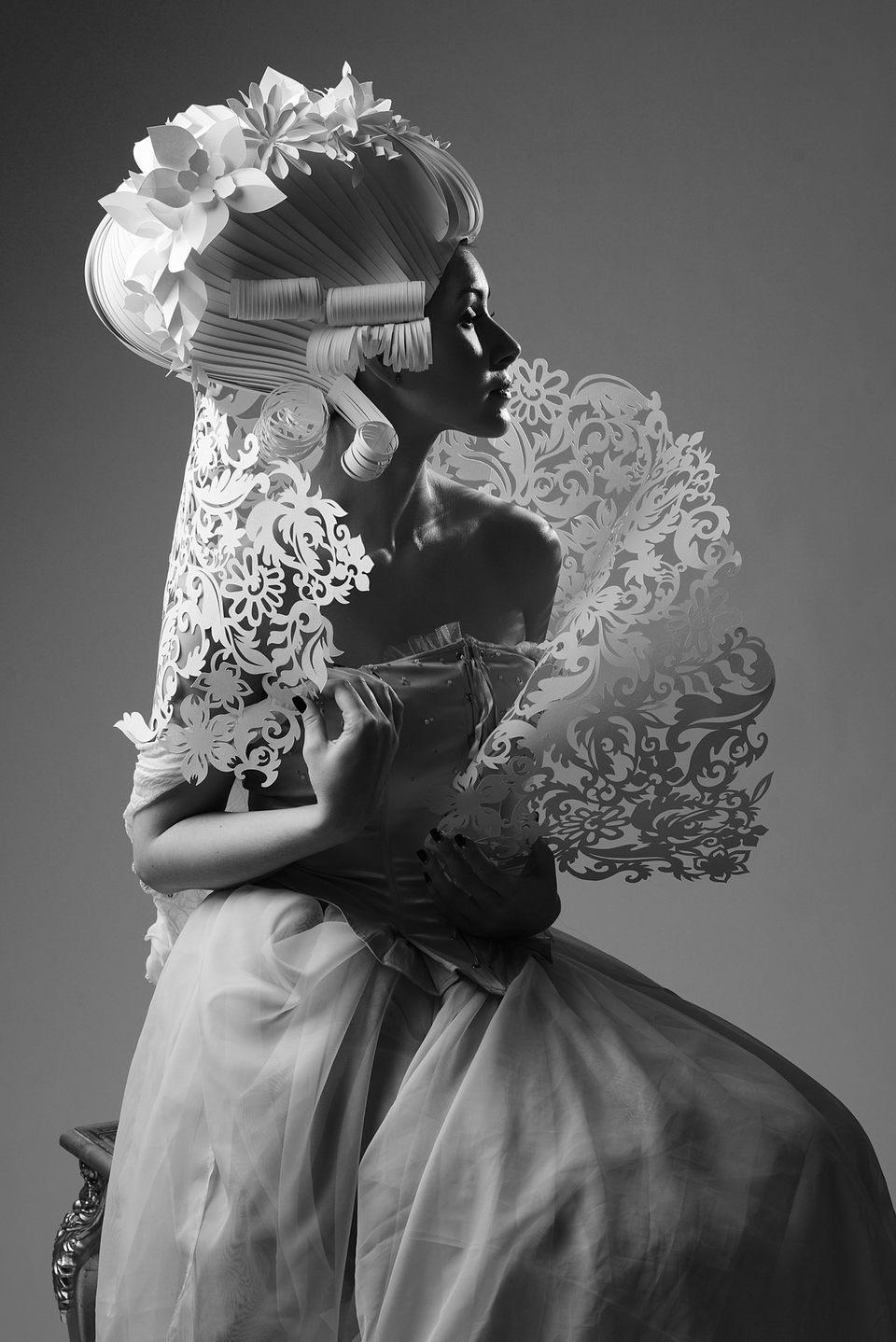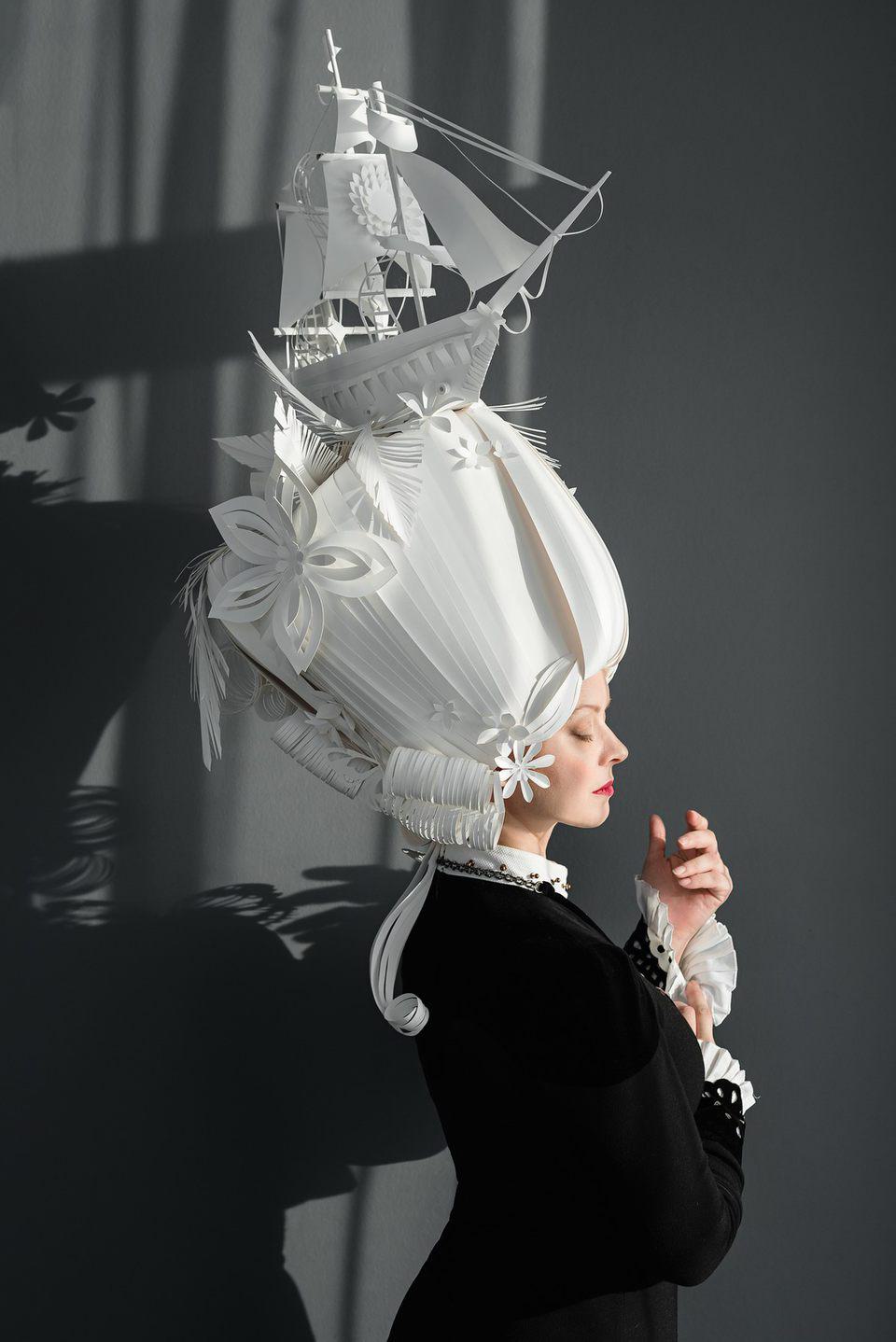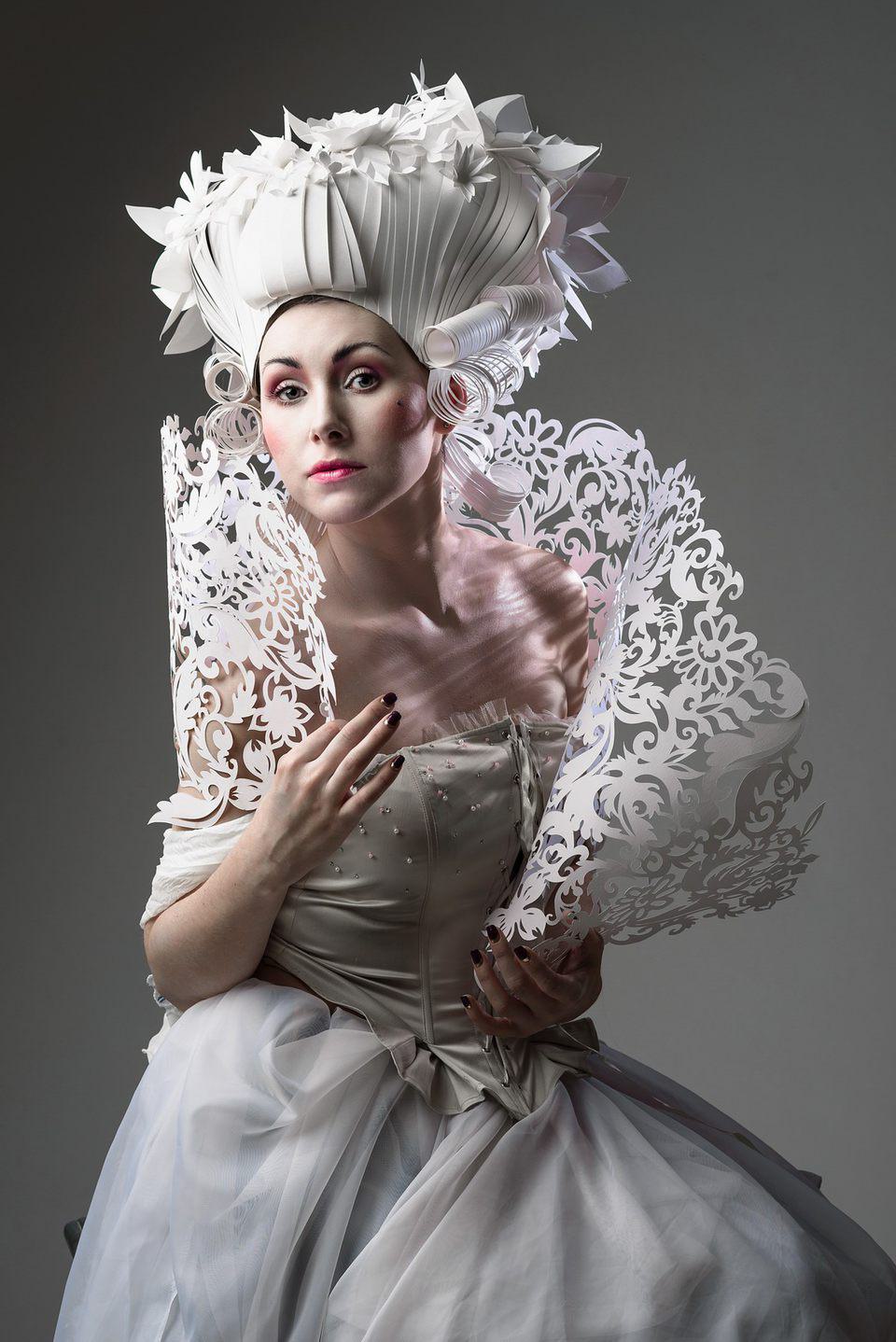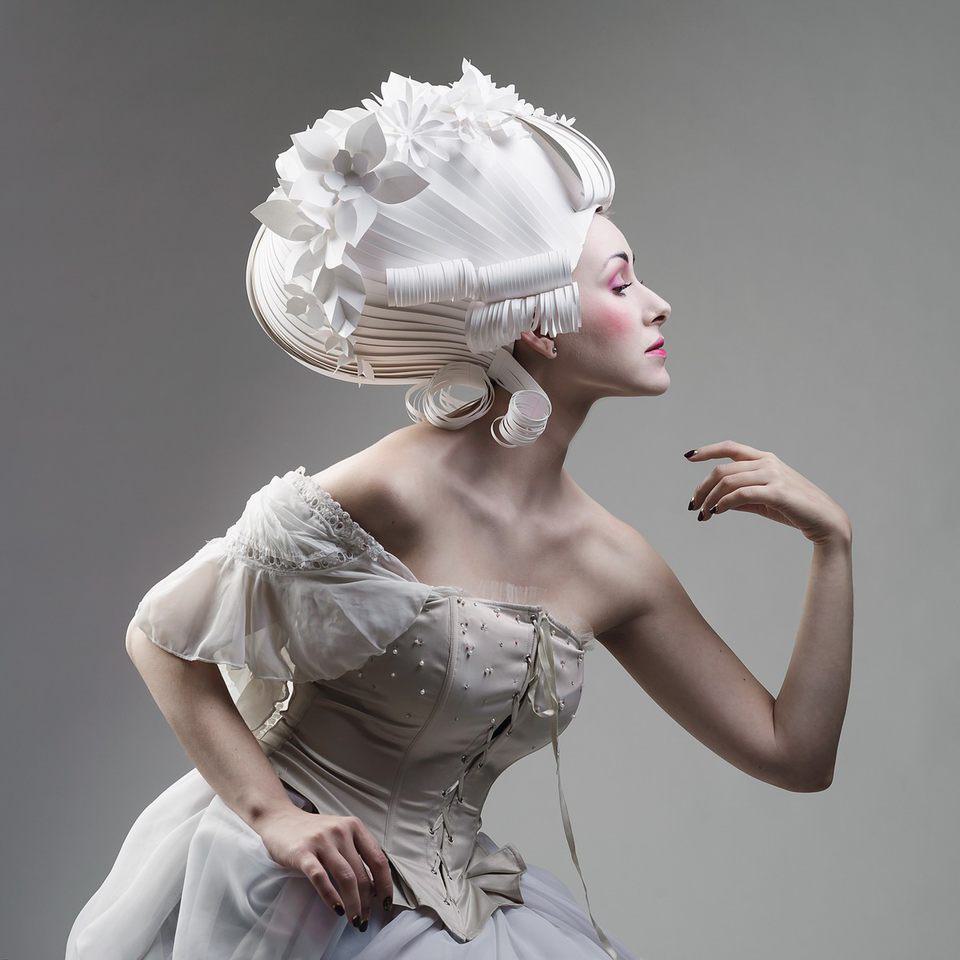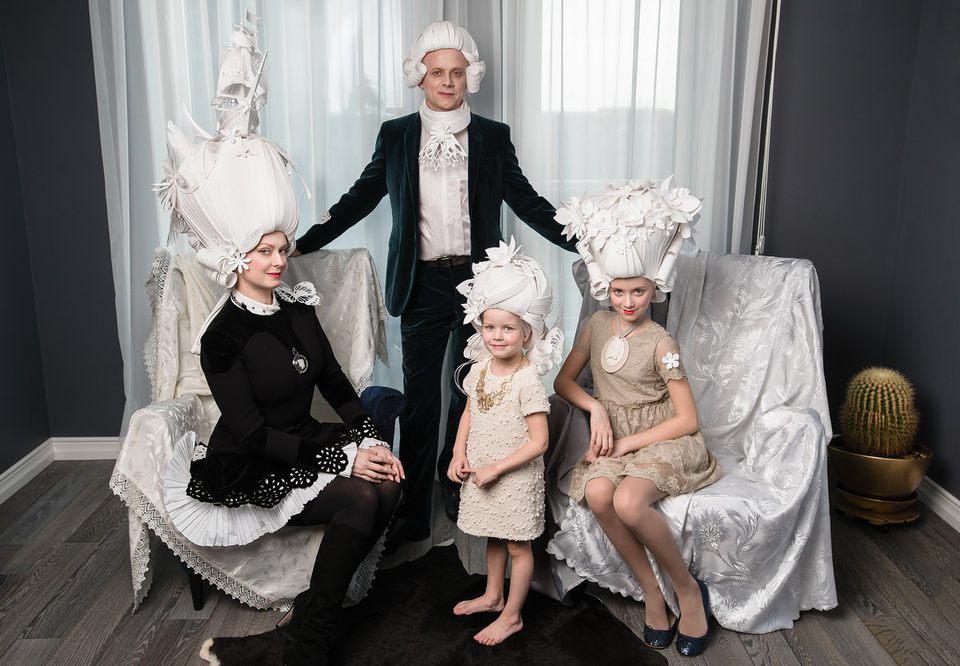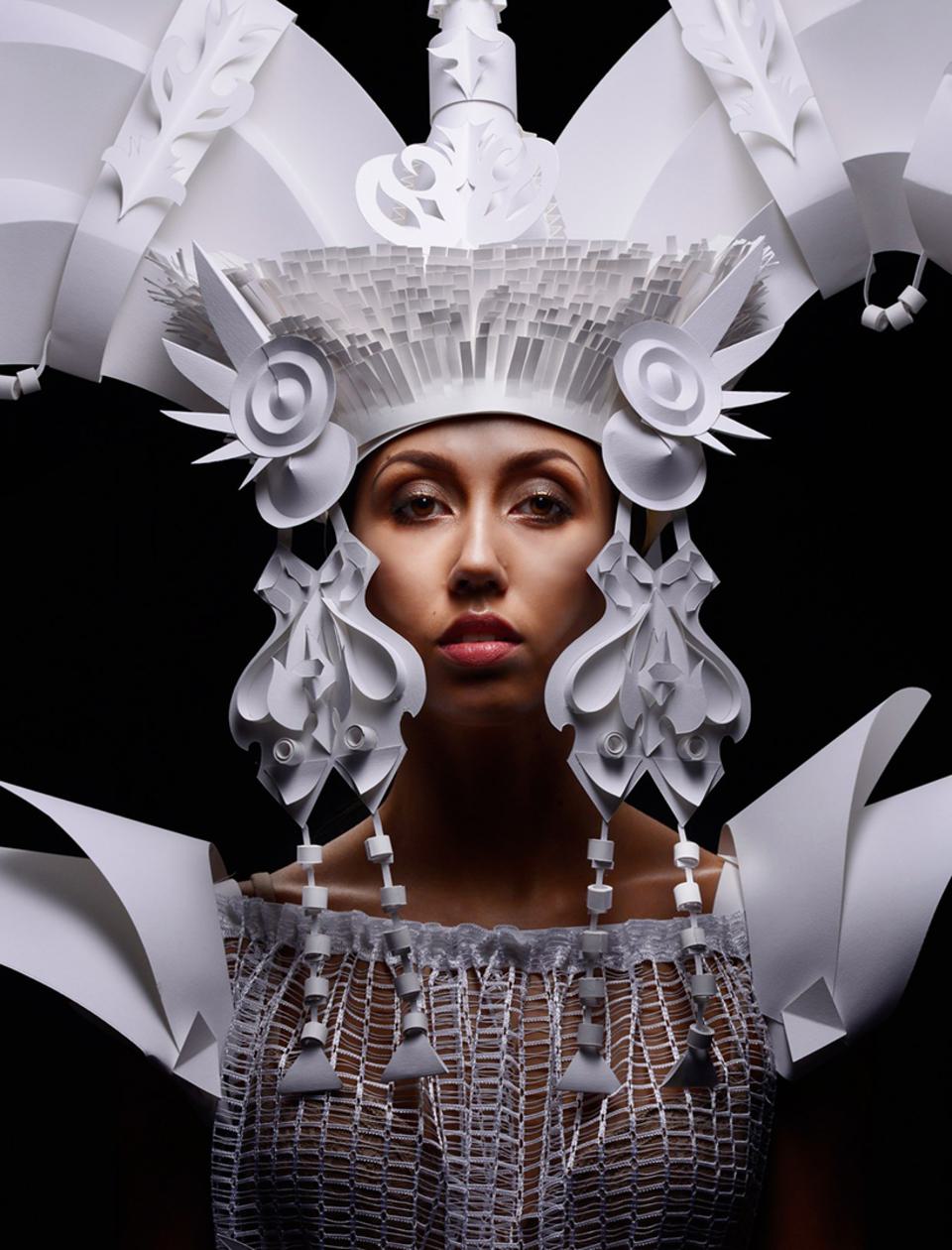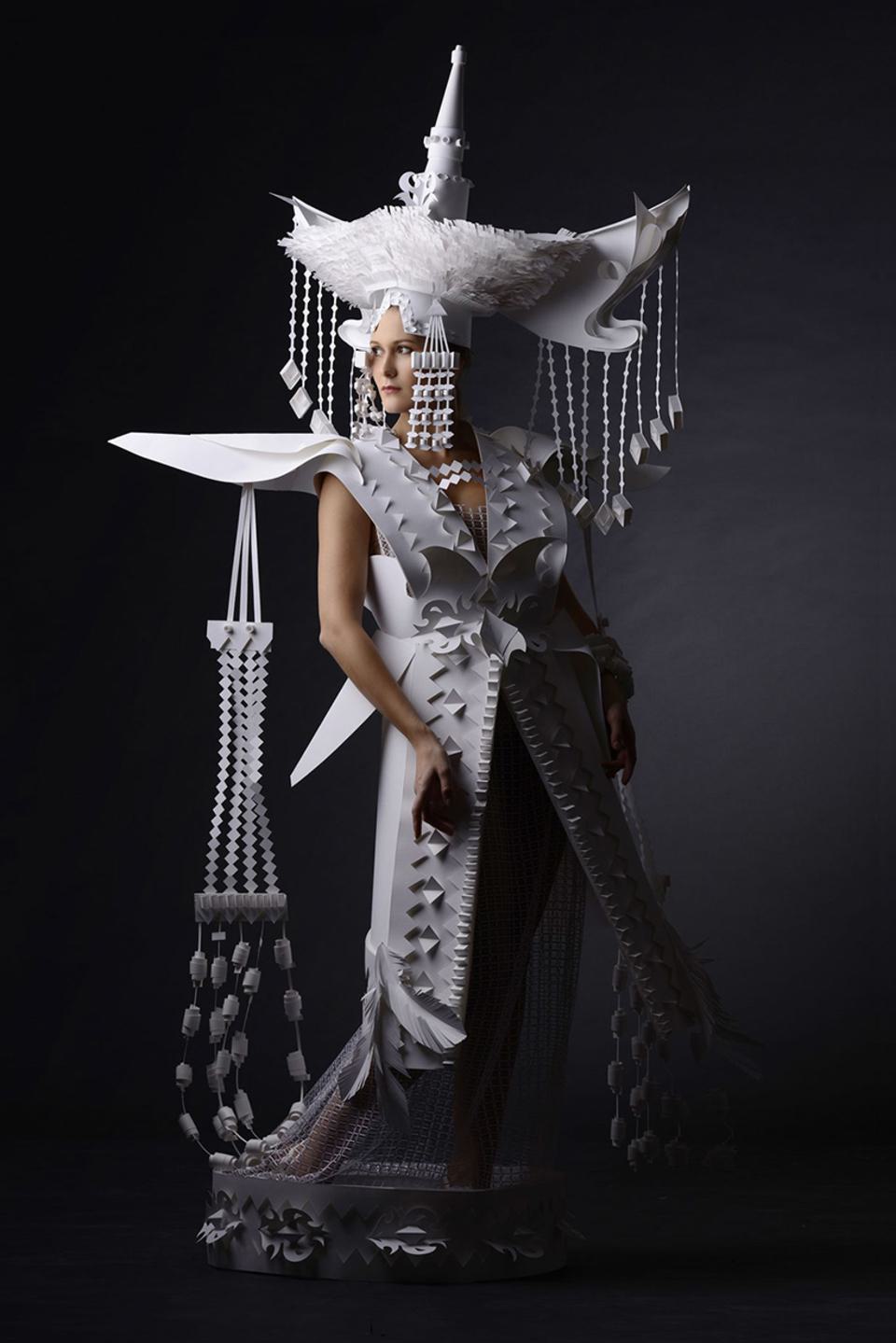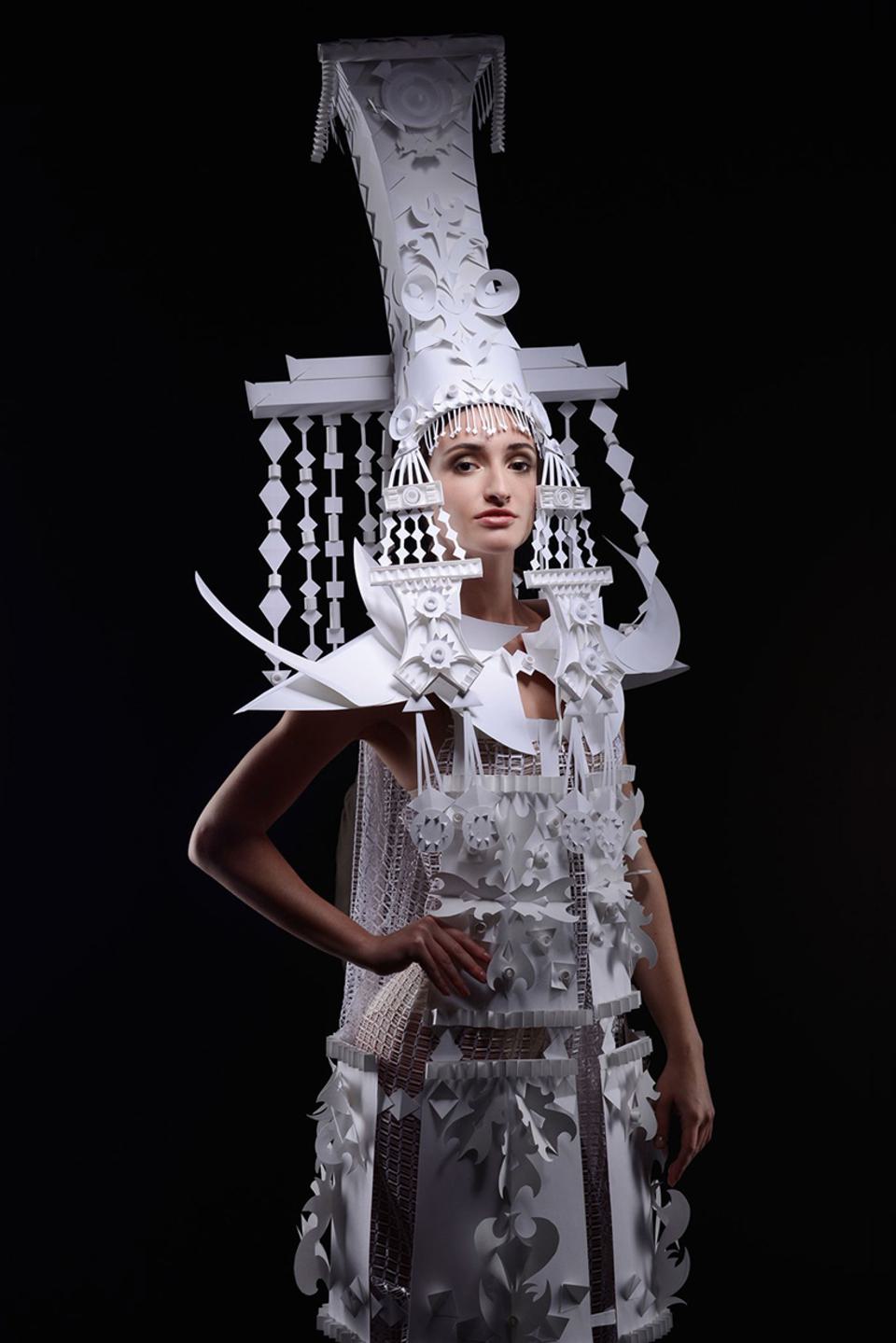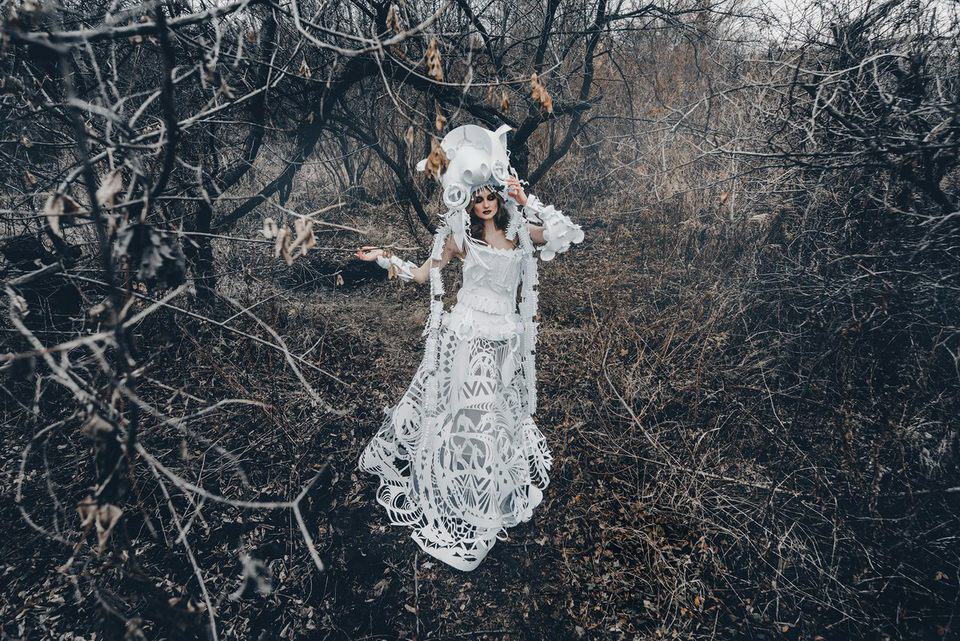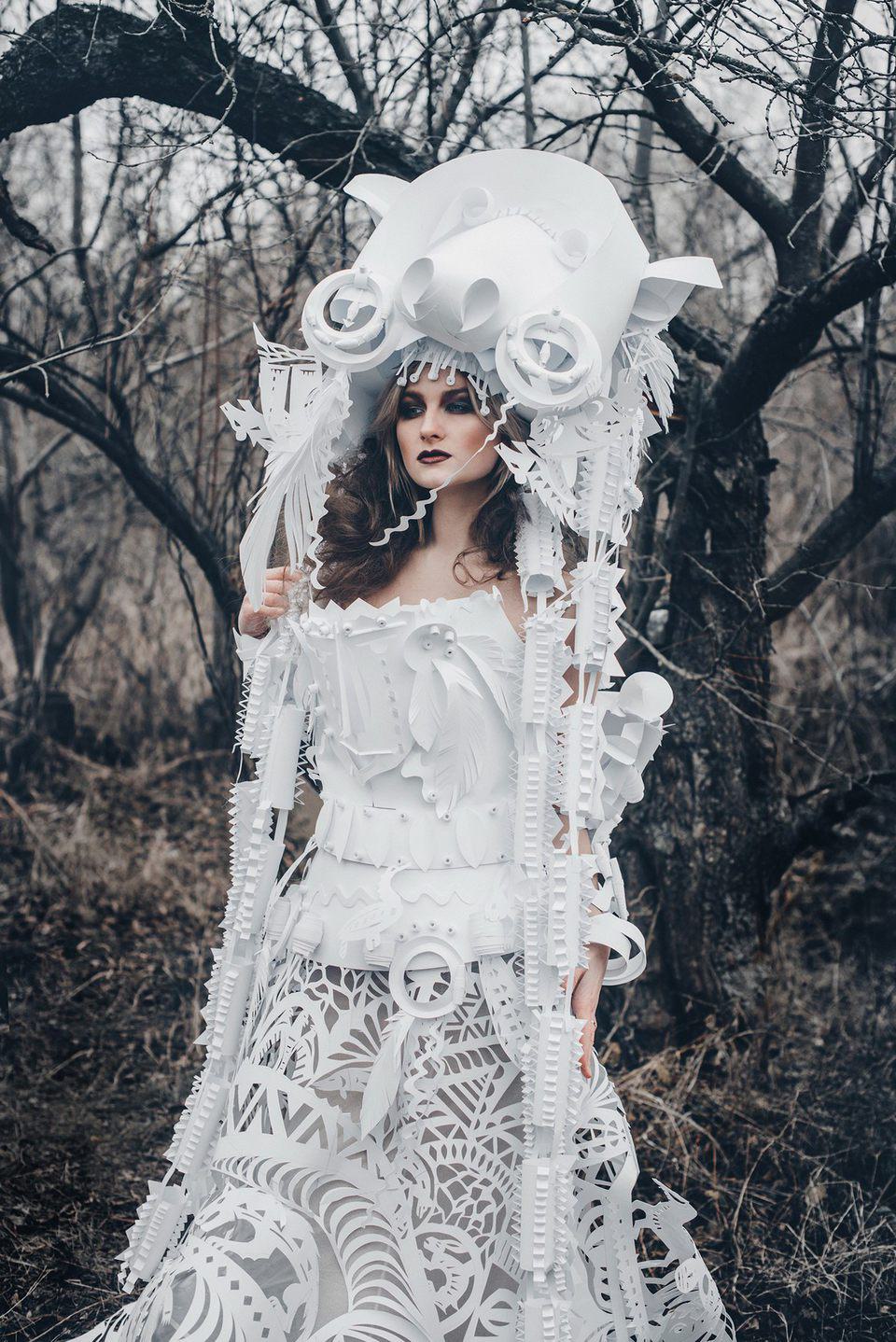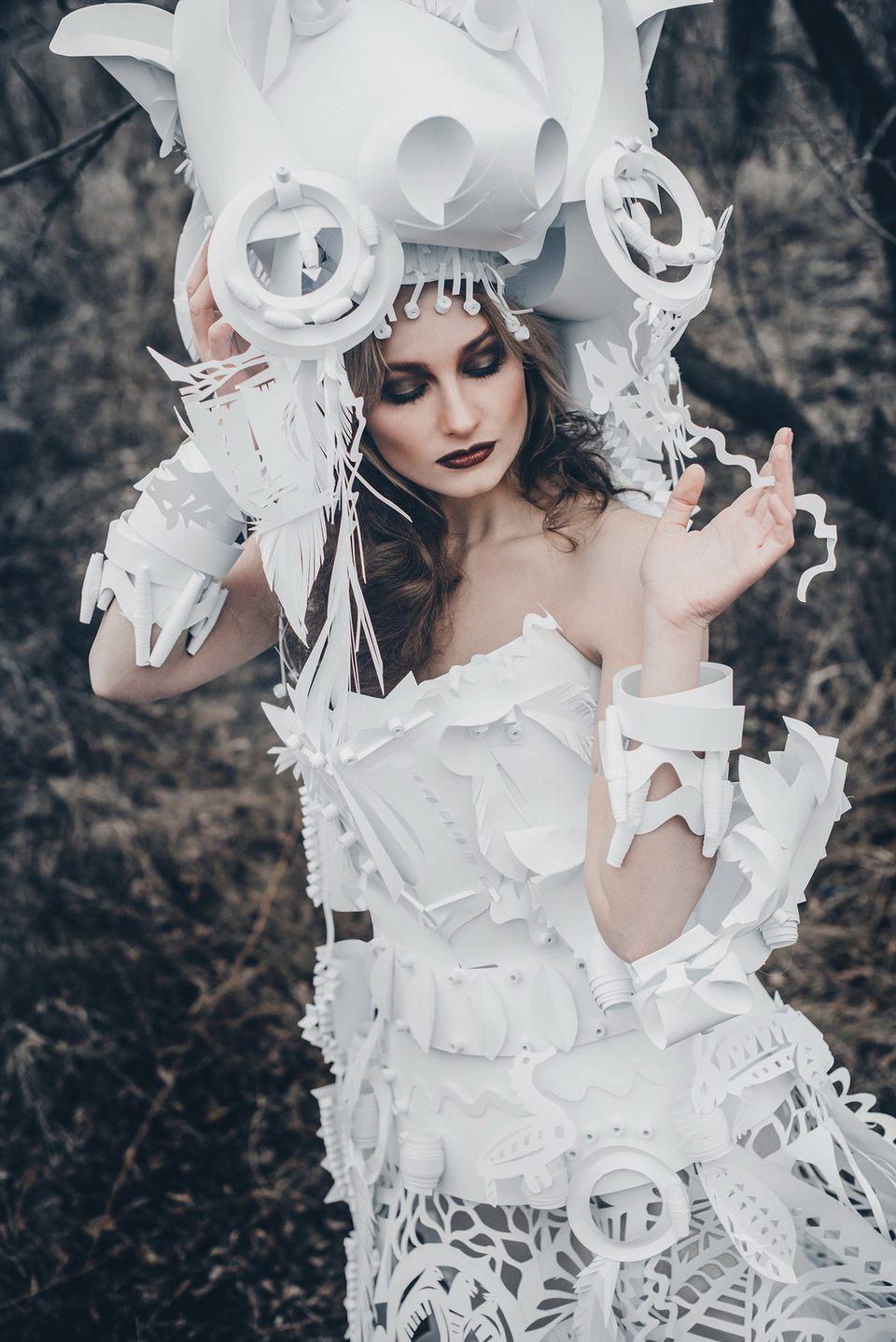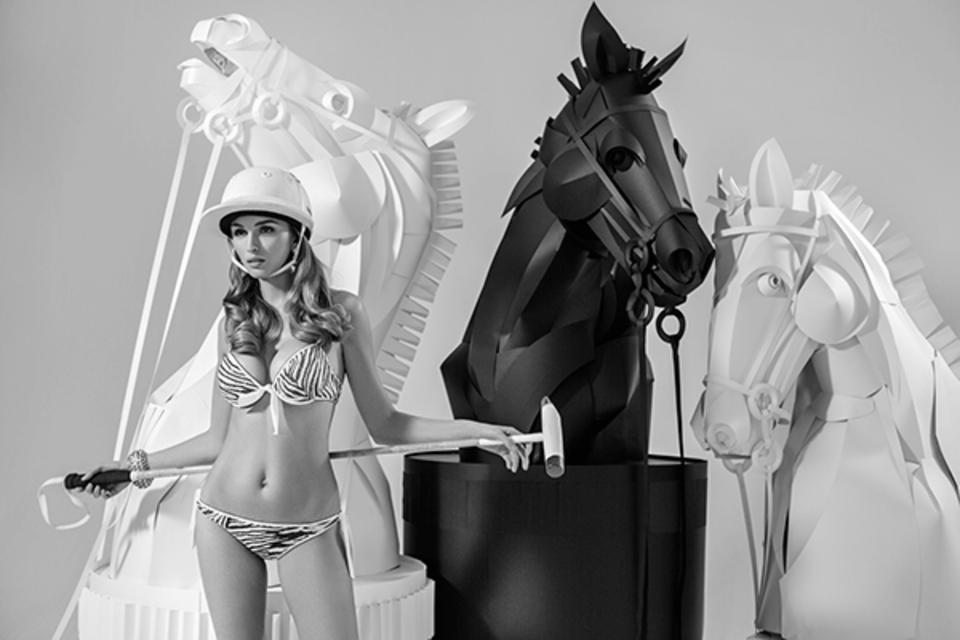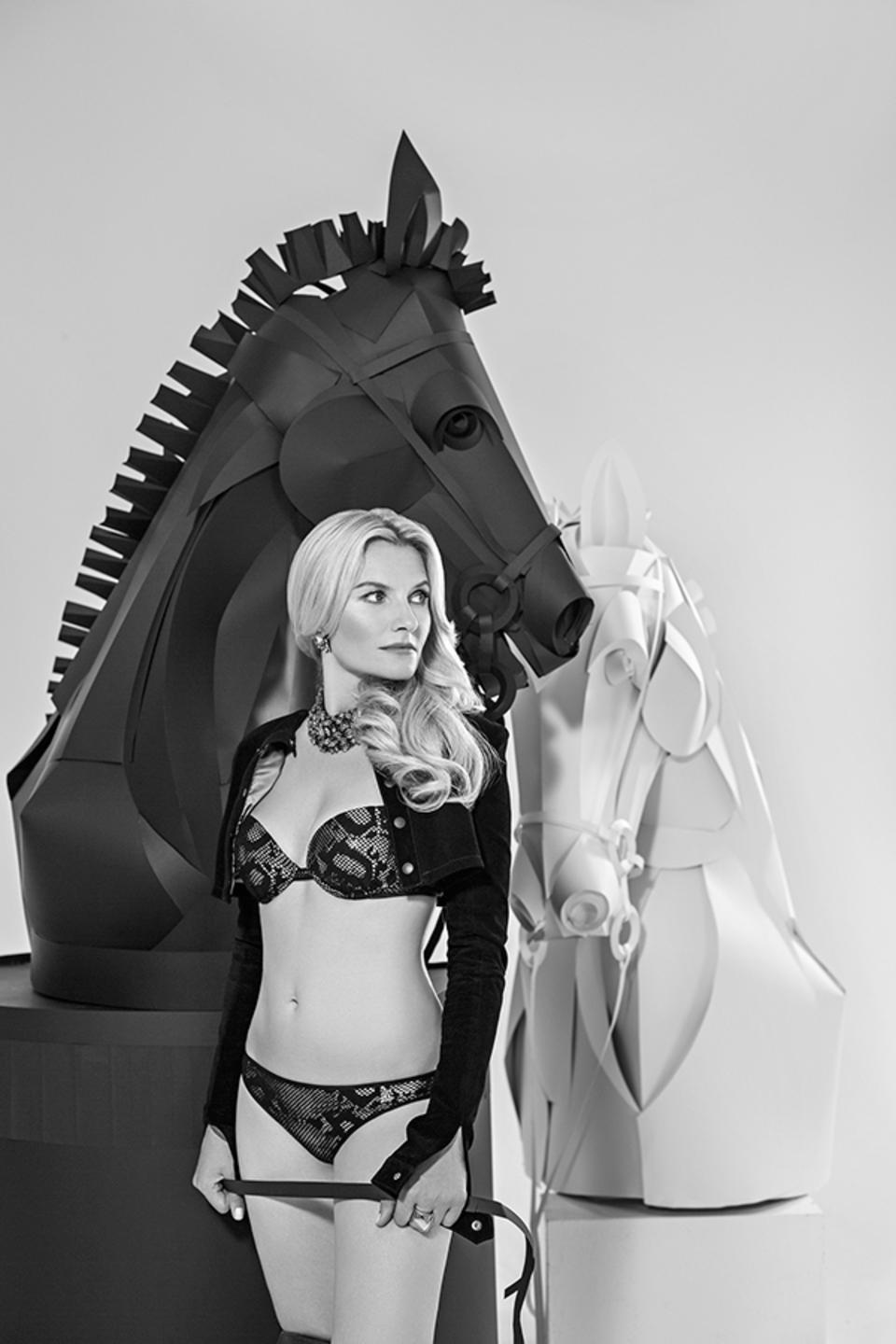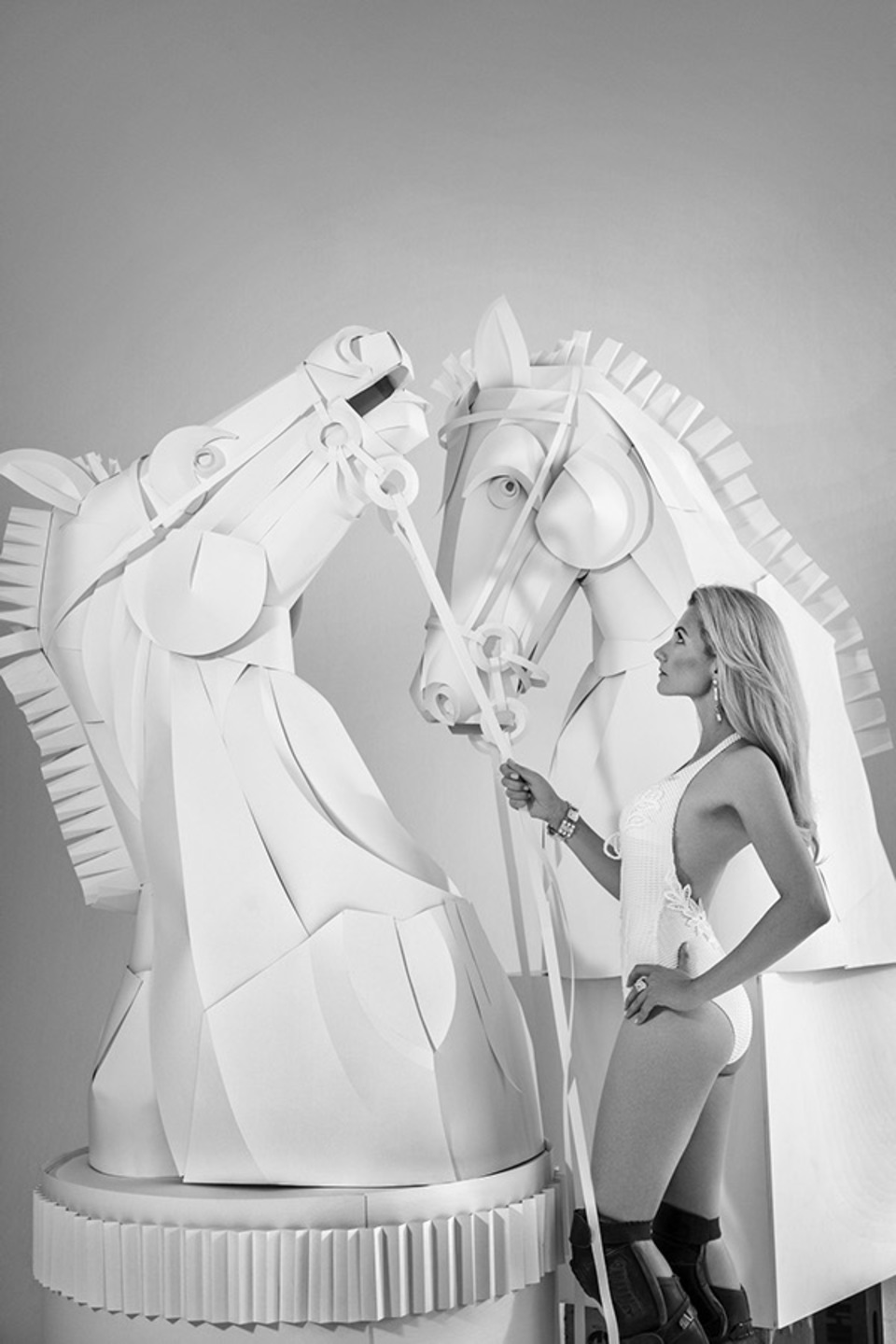 All images courtesy of Asya Kozina You can keep up with the latest from
Asya Kozina
on
Behance
,
Instagram
and
Facebook
and her
online portfolio
.
---
You might also like: