Architectural Homage to Storytellers by Federico Babina
Posted on
June 28th 2016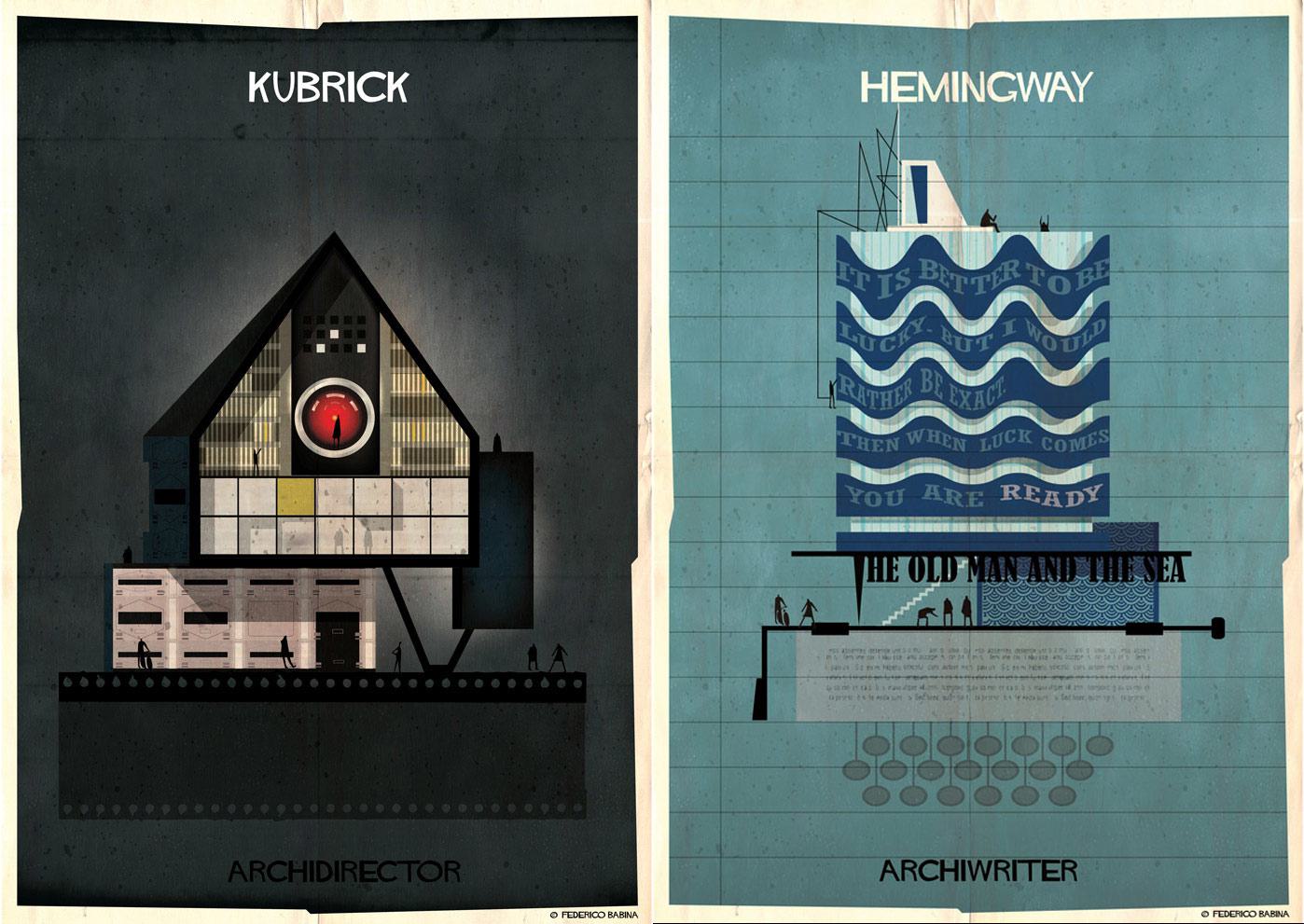 Architecture, cinema and literature converge in this series of posters designed by Barcelona illustrator Federico Babina. Dubbed as ArchiWriters and ArchiDirectors, these designs pay tribute to some of the most brilliant storytellers of modern times. From Kubrick to Dostoyevski, Babina distills the essence of their work into graphic perfection to deliver this homage of virtual edifices to his heroes. Each poster captures the aesthetic fingerprint of the author with colors, custom typography and a unique architectural design best suited for their personality and style. These images are just a part of Federico's creative obsession. He's also produced similar series, like playing cards, superheroes, popular movies and many more on his website, illustrating just how prolific one can be at the intersection of so many disciplines and trades. His passion acts as a trojan horse, bringing the love of architecture to audiences who may have thus far ignored its relevance in popular culture. It's a clever way of inspiring interest in an art form which tends to attract more of a niche crowd than mainstream attention.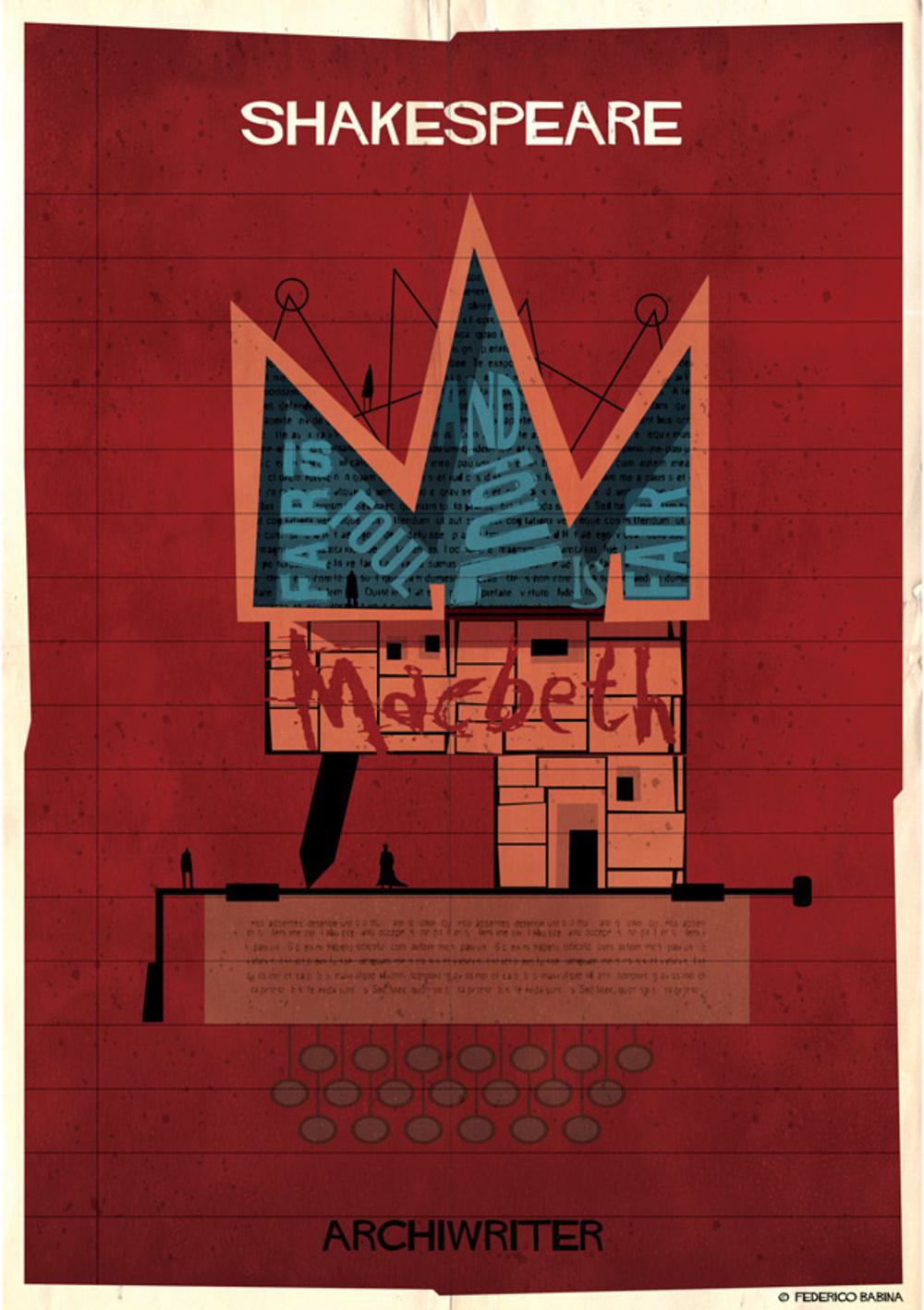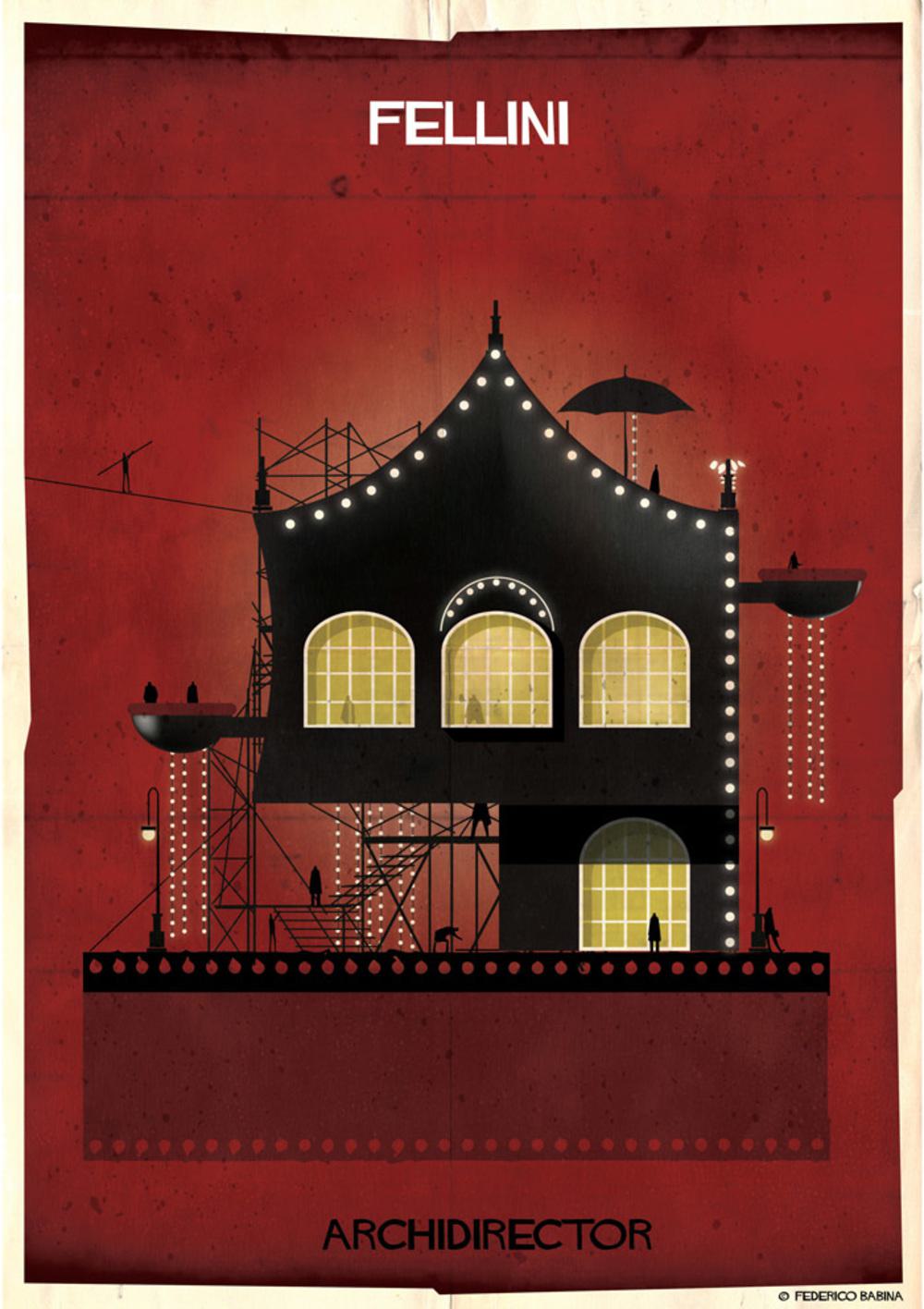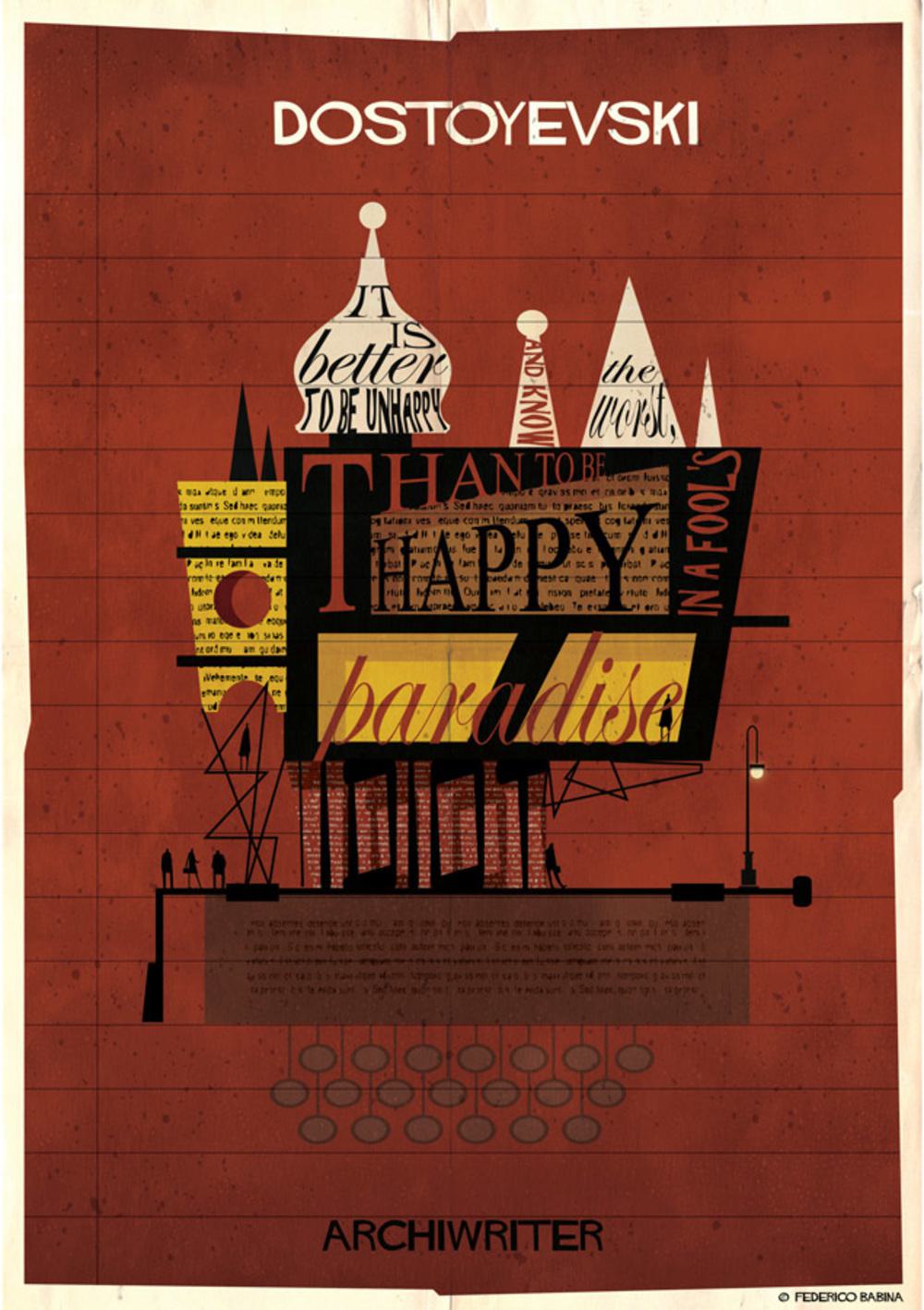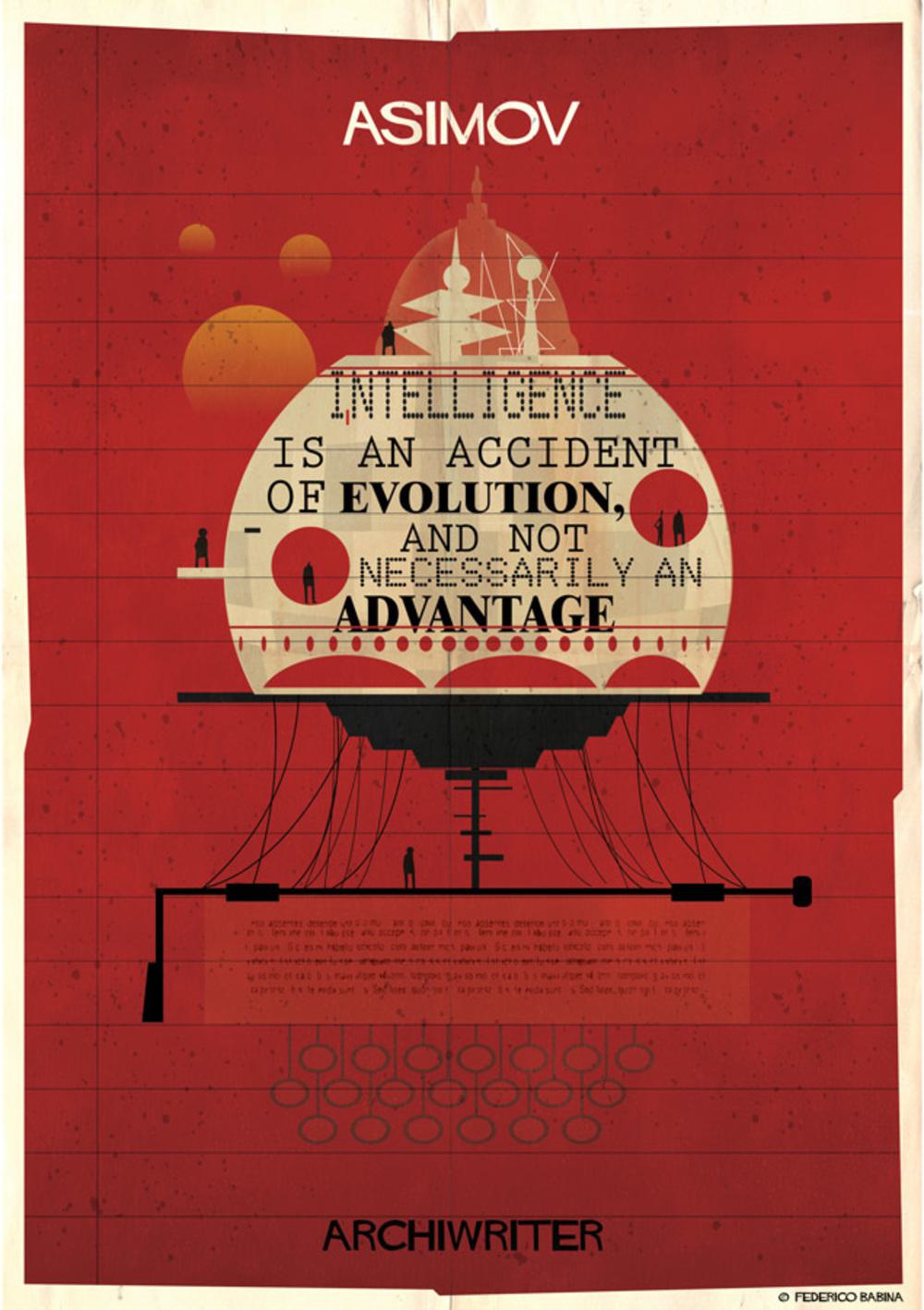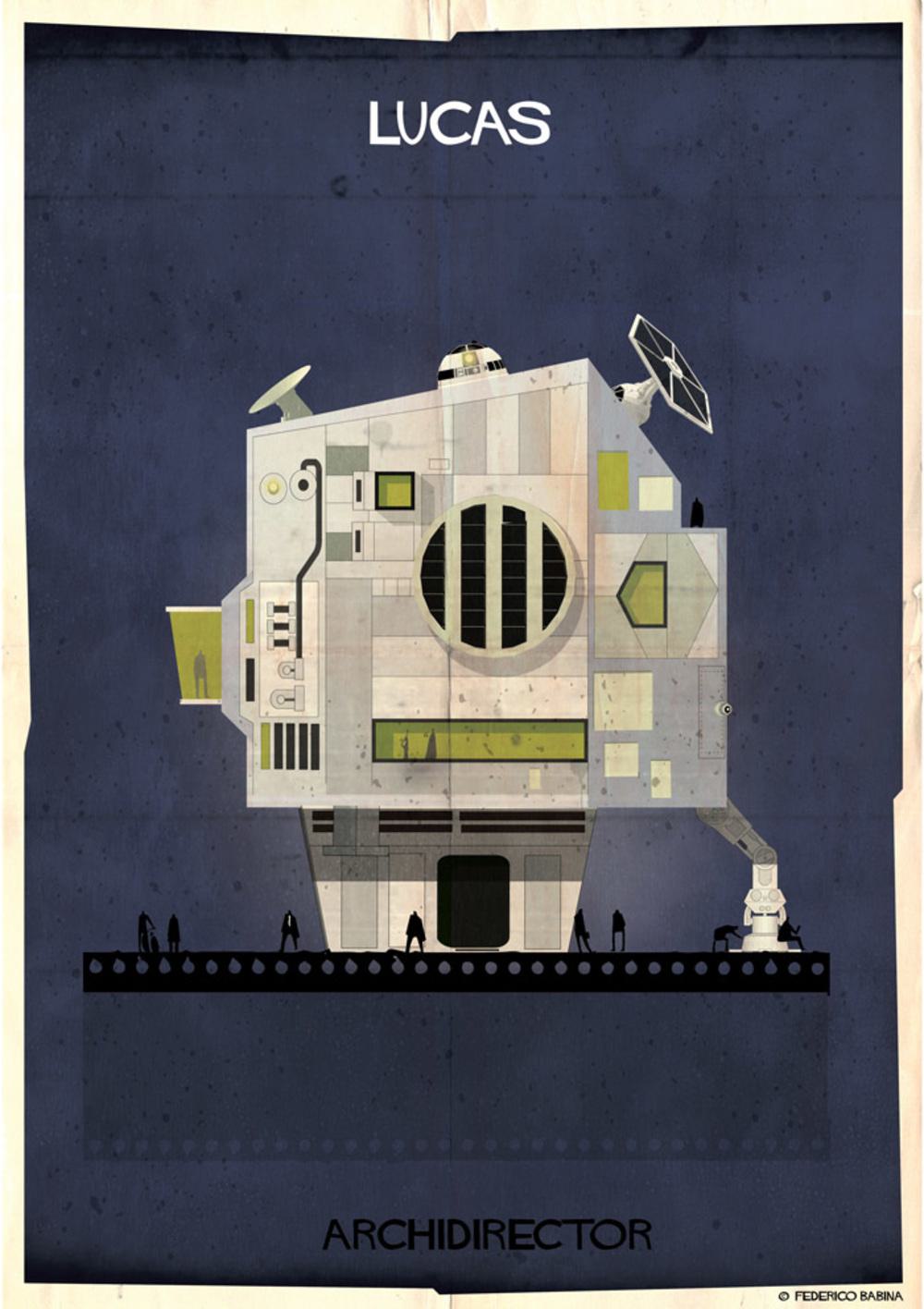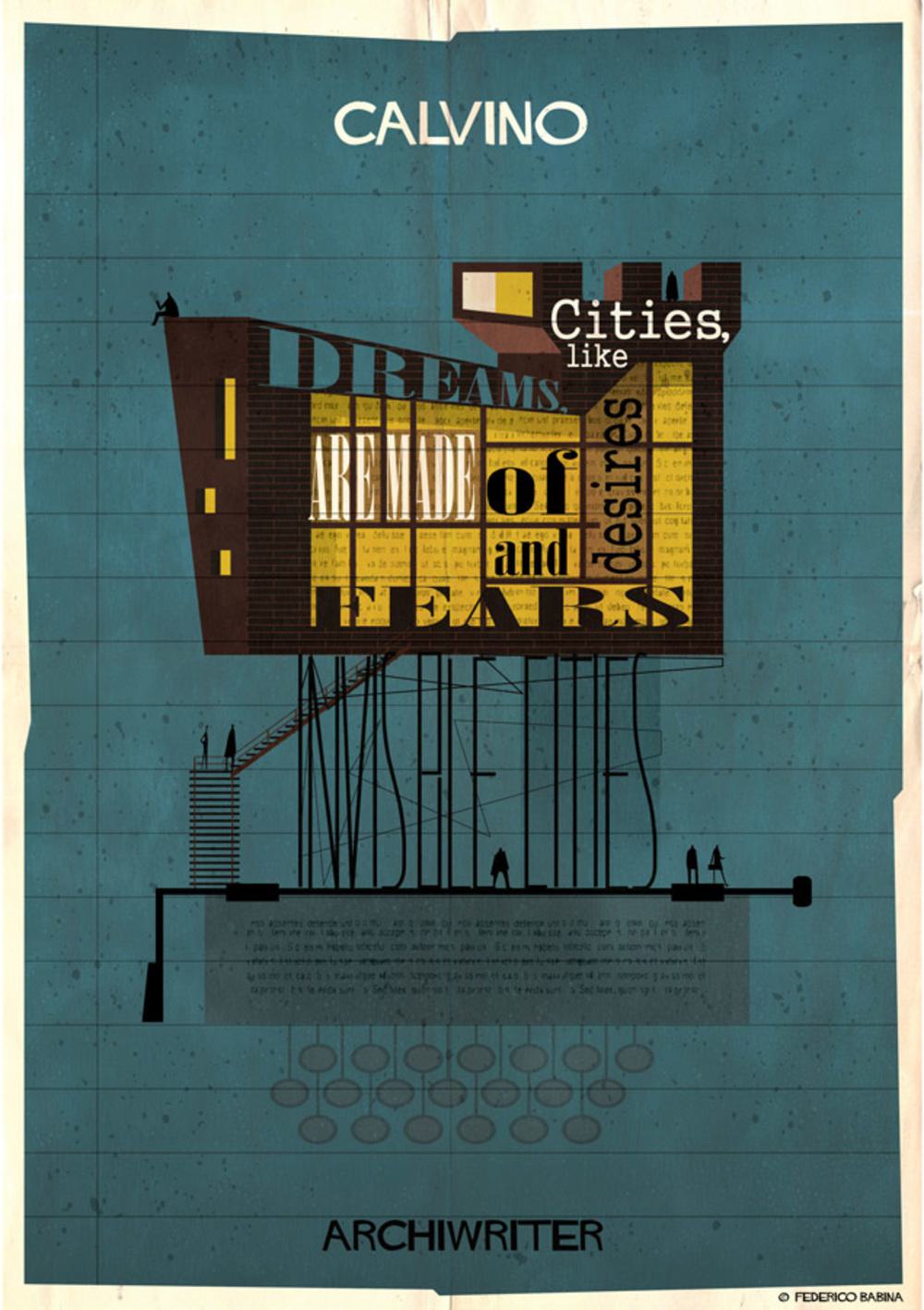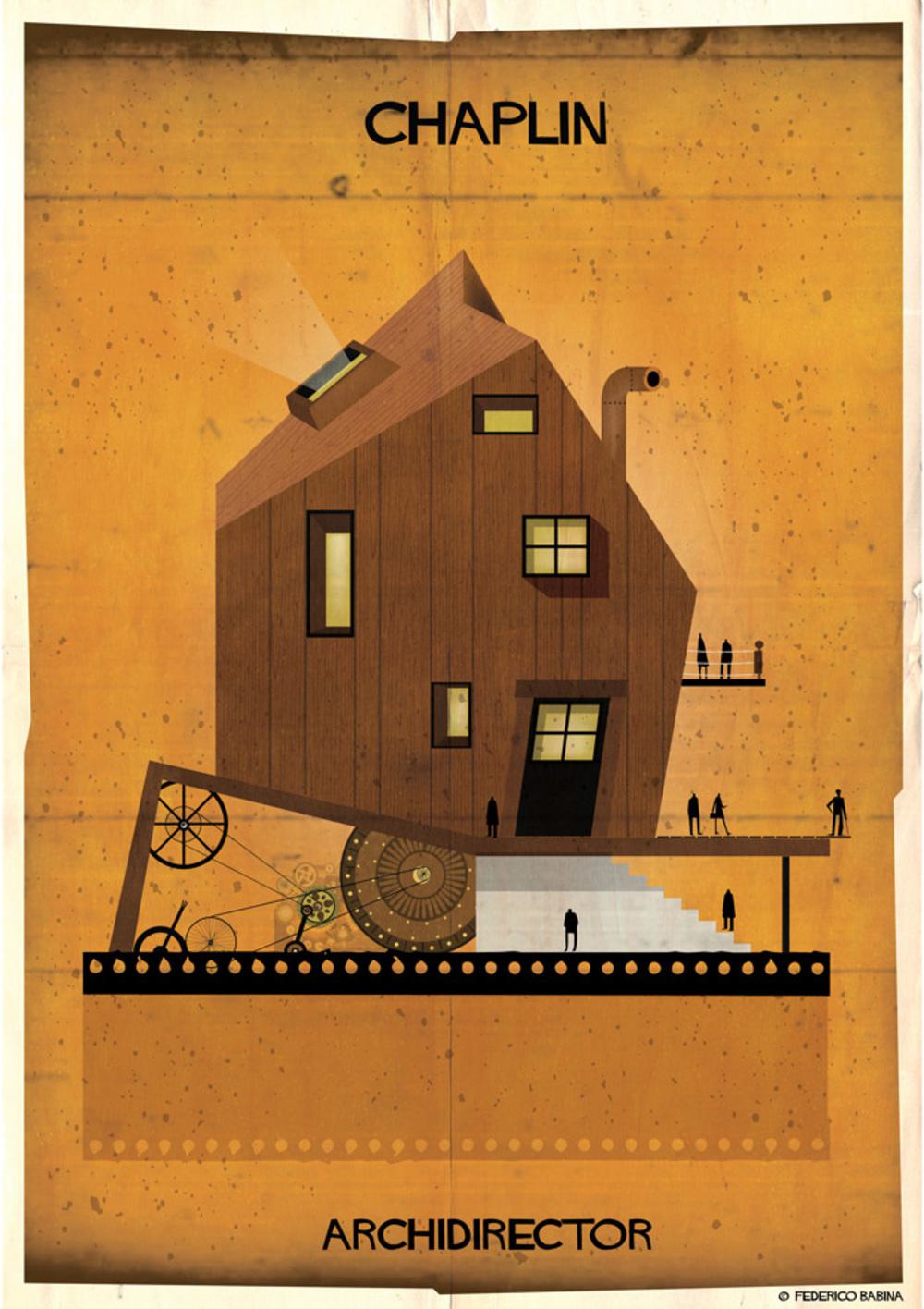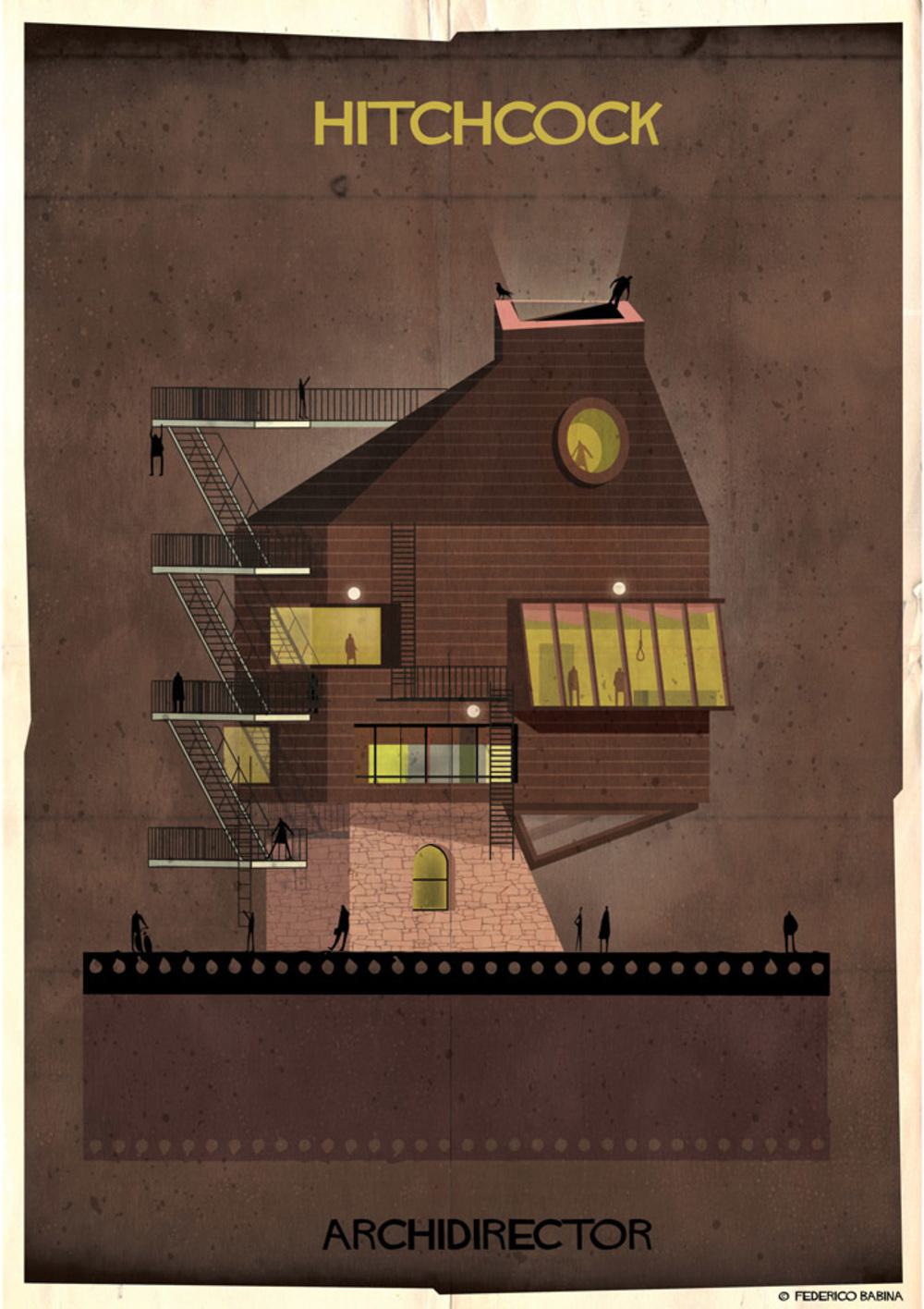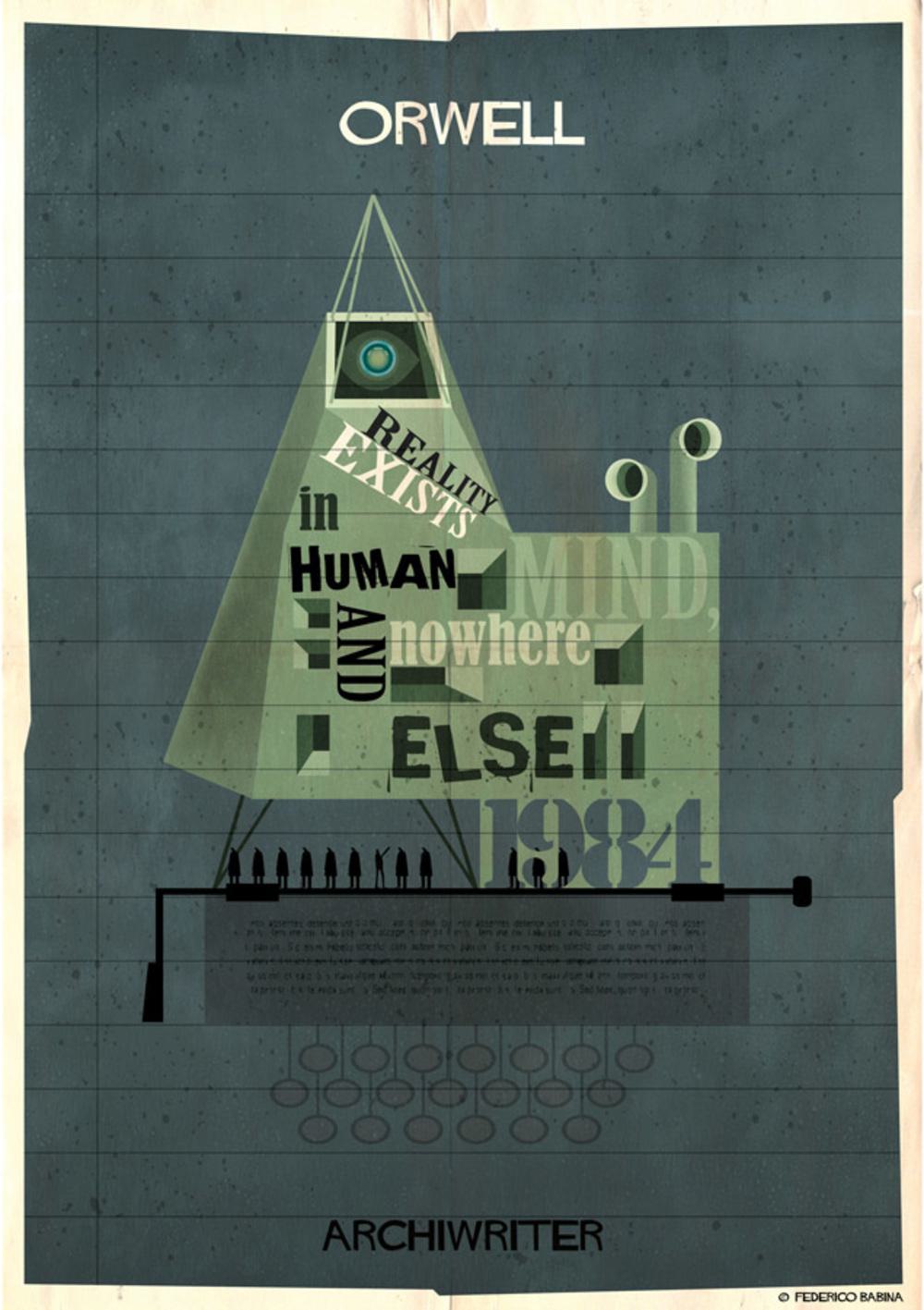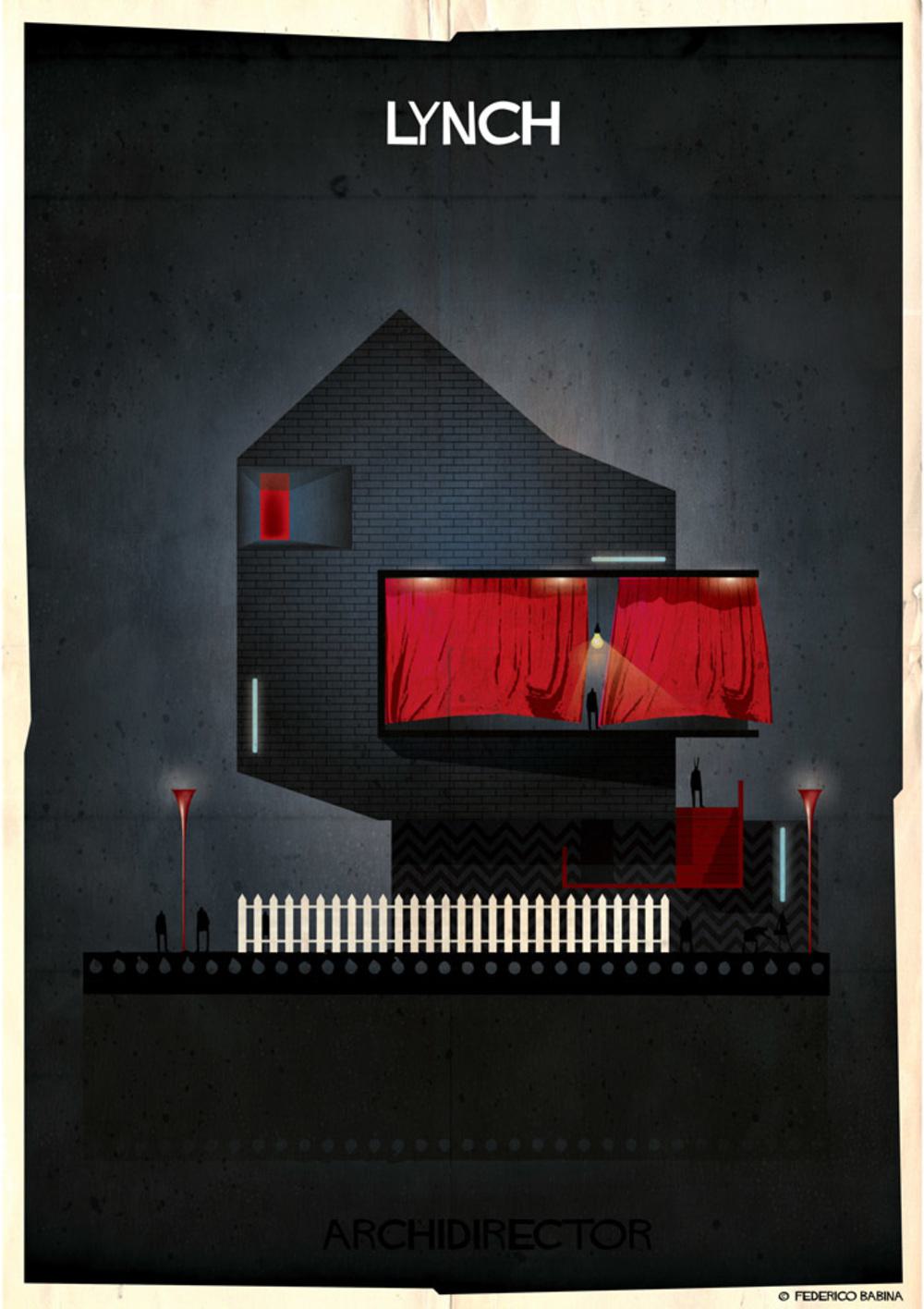 All images courtesy of Federico Babina. These are just a tiny sampling of what you can find on
his website
. You can also follow him on
Facebook
and
Twitter
.