Animated Wallpaper Concept by Büro Achter
Posted on
September 22nd 2016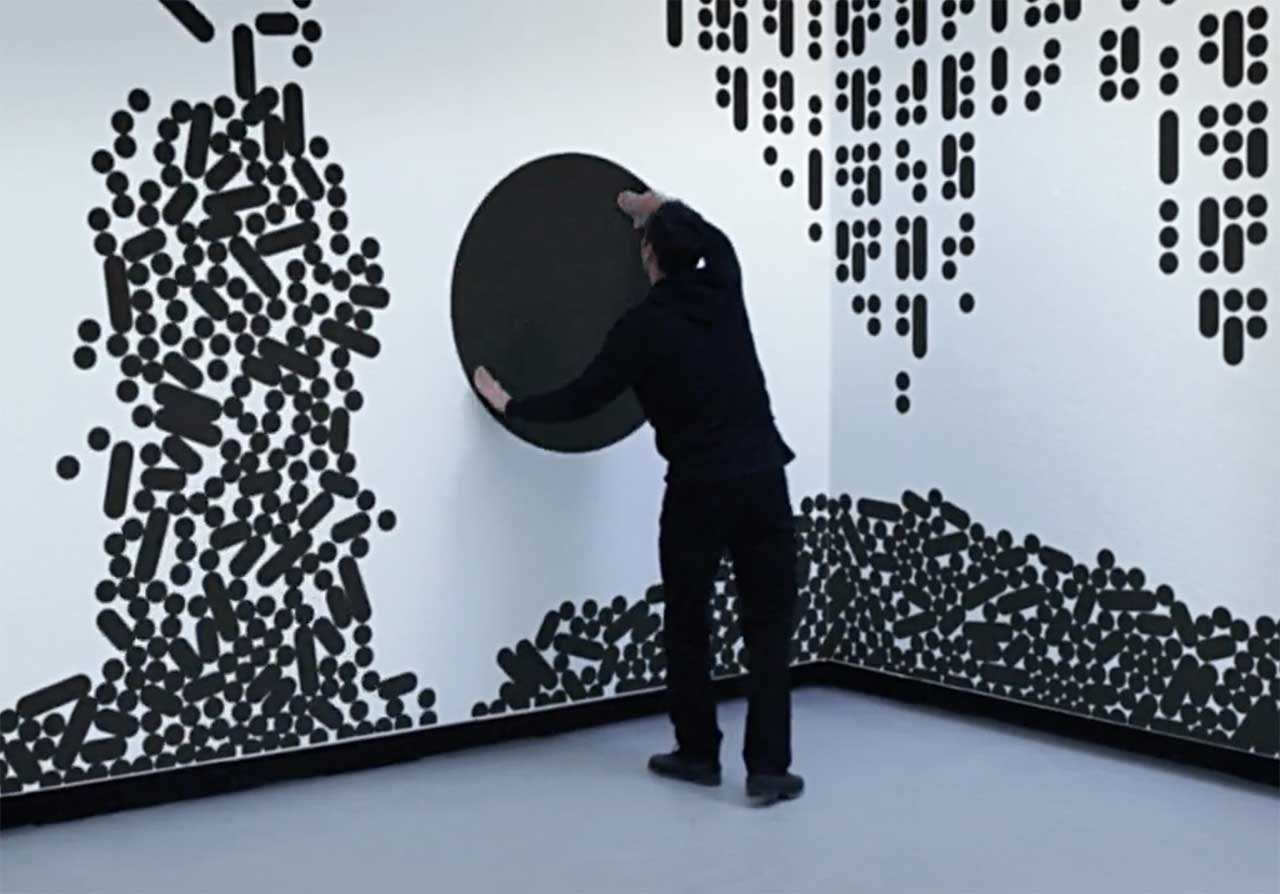 Multimedia design studio Büro Achter gives us a peek at the potential future of wallpaper design in this awesome animated short. The video features perfomance artist Buro T. appearing to interact with a responsive interface that occupies the full space of his surroundings. While this appears to be some ground breaking, Minority Report inspired technology on display, in reality the actor was recorded making gestures on a blank wall, and the effect was achieved in post-production. The final production delivers credible physics and reactions to all gestures - a testament to the team's technical prowess and dedication towards fulfilling their creative visions.
We want to generate content, not just pixels. Moving content and bringing meaning into spaces are our overall design objectives. Space, interactive media, and film can all pursue a common goal, whether commercial or artistic. Either of these ends requires a concept – and a design that works in all aspects.
All images and video courtesy of Büro Achter. See more on their website or follow them on Vimeo, Facebook, Behance and Twitter.