The Shadow Mastery of Kumi Yamashita
NYC artist
Kumi Yamashita
makes creative use of shadows and negative space in this series of mesmerizing sculptures. Whether she is tightening thread around nails, making silhouettes of paper and wood, or assembling random objects to form transcendental shapes, Kumi's mastery of light hinges on her ability to coax a surprising amount of expression and emotion from the most mundane elements. Elaborate portraits are woven in continuous threads and convincing silhouettes. People explode into a cloud of letters and geometric shapes.
It is a fascinating duality on display, where directing light into darkness creates new life with the human form as its central protagonist. It is as if she is telling their stories in a sublime instant - an idea which is put into literal form in her "Dialogue" piece, where a hand cut styrene sculpture is continuously spun to create the illusion of two animated heads having a conversation. It is a clear indication that far beyond the notion of "thinking outside the box", Kumi possesses a unique talent for transforming the box itself into a thing of beauty.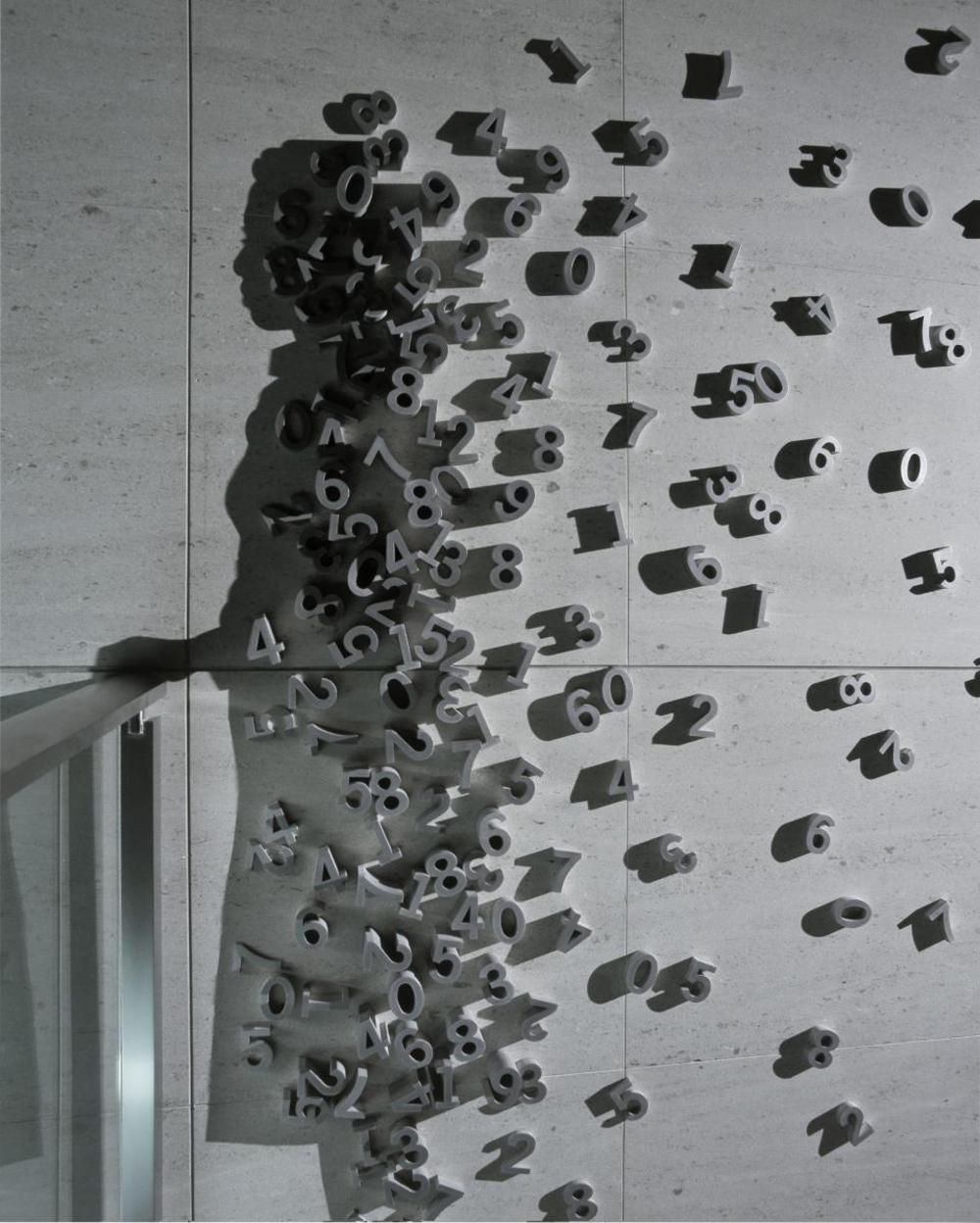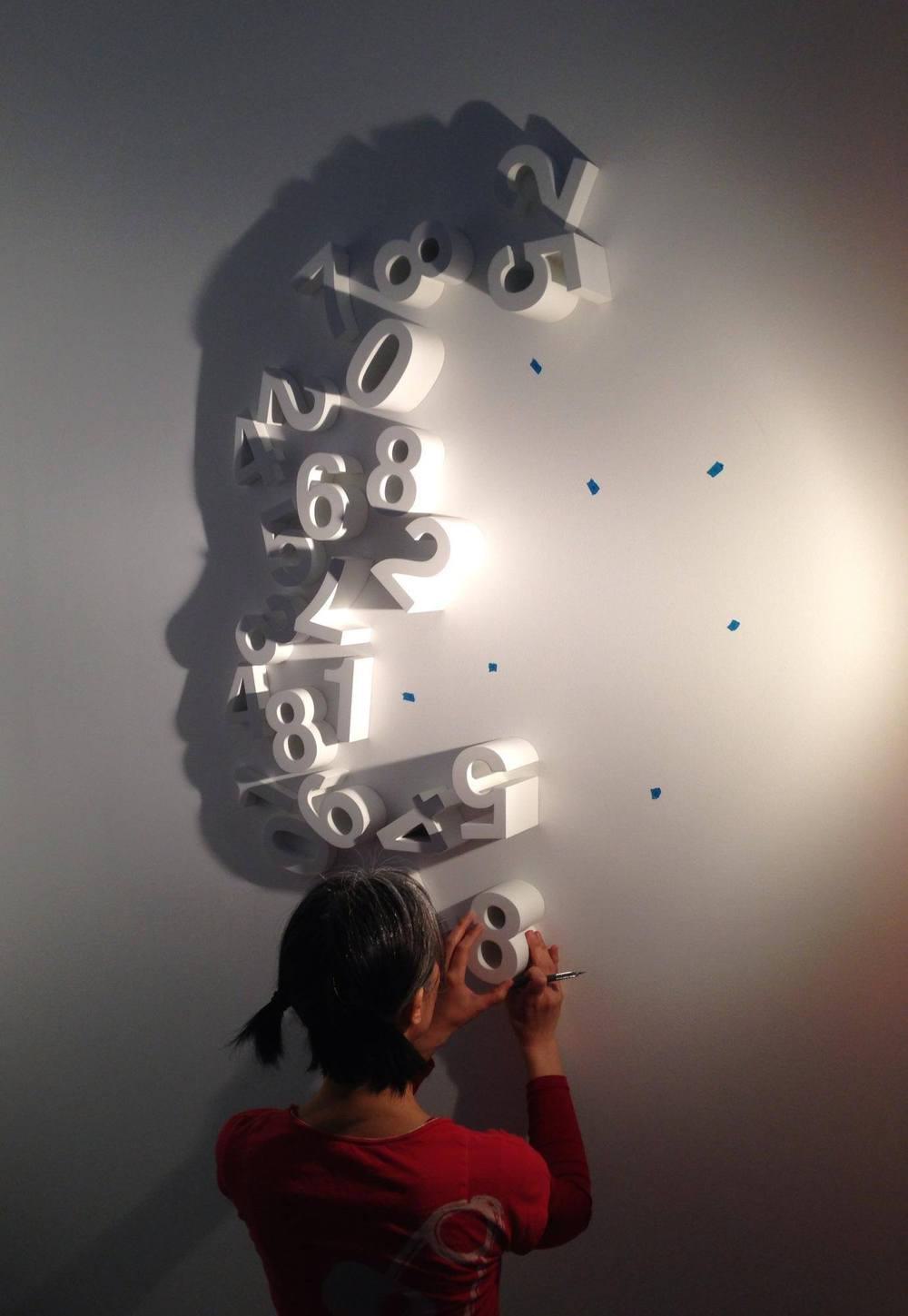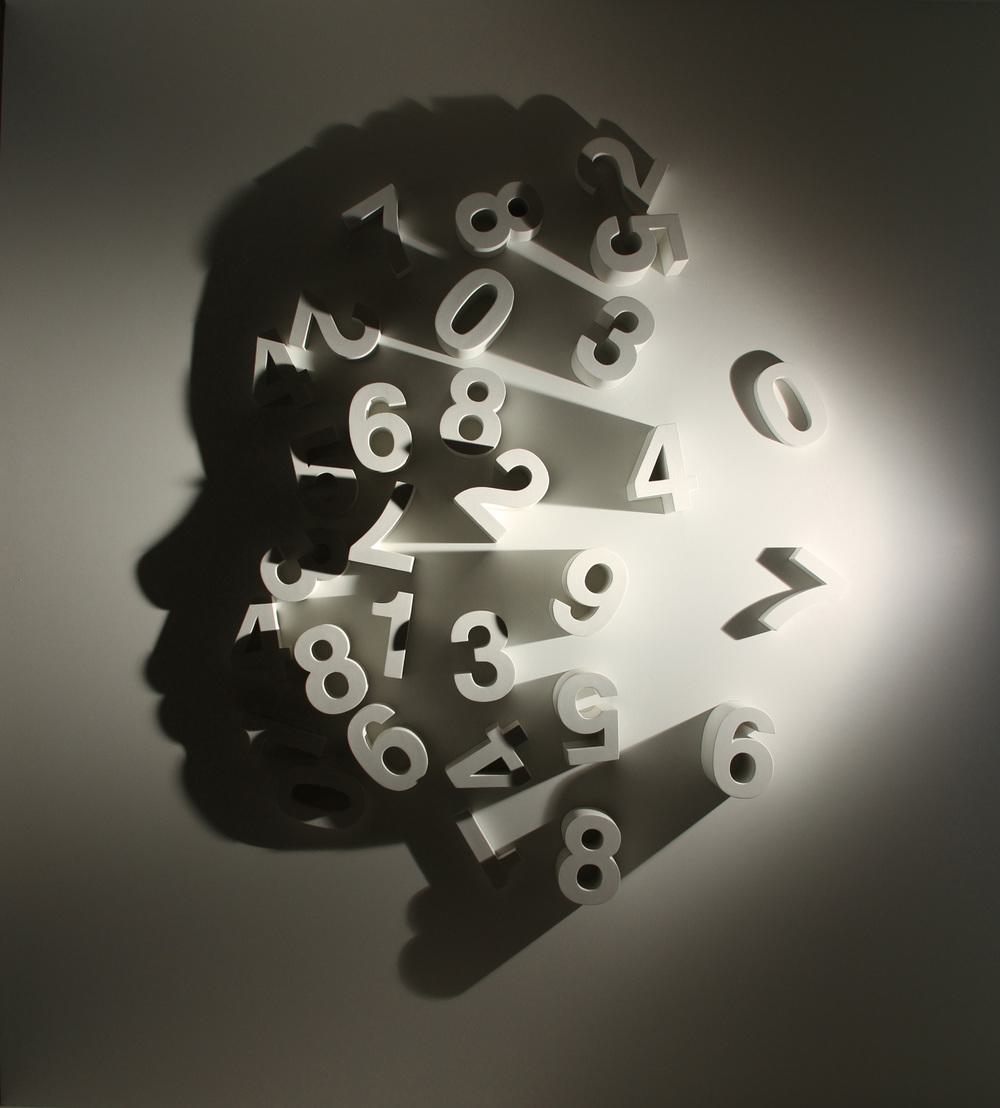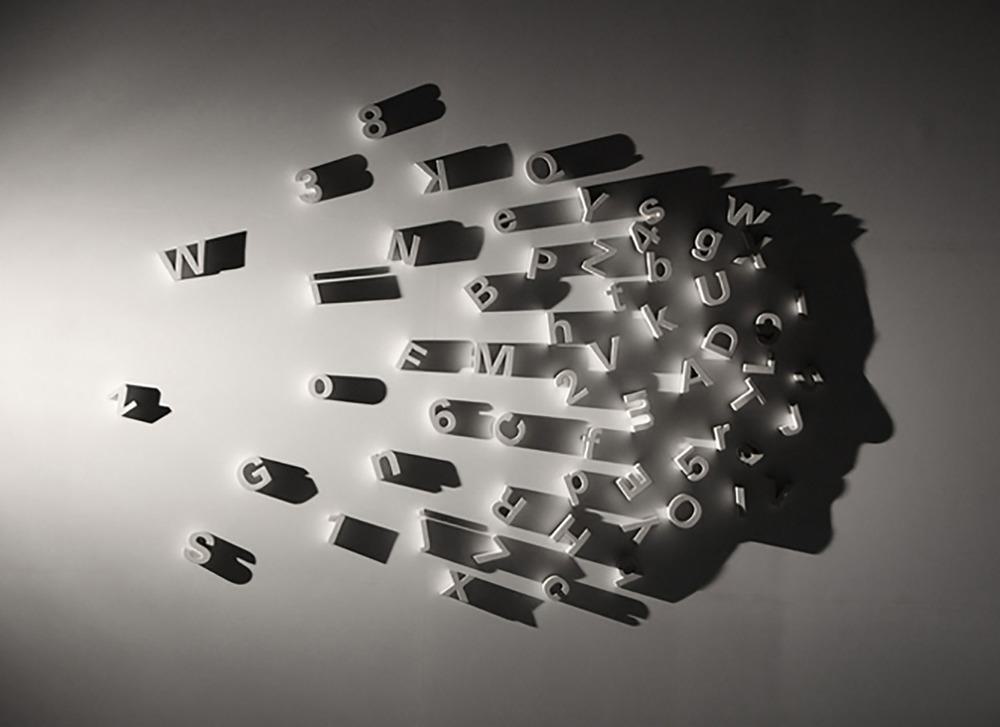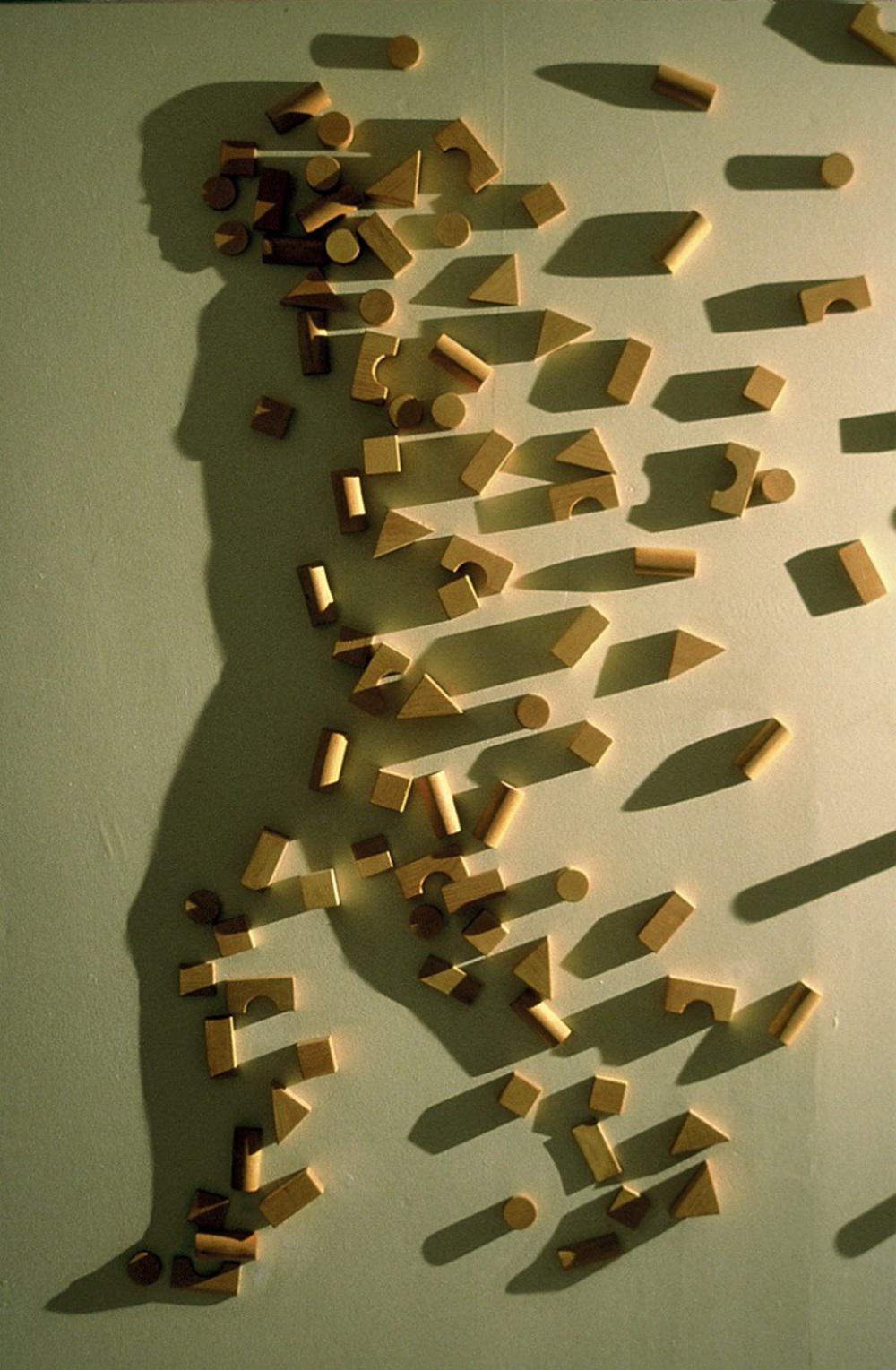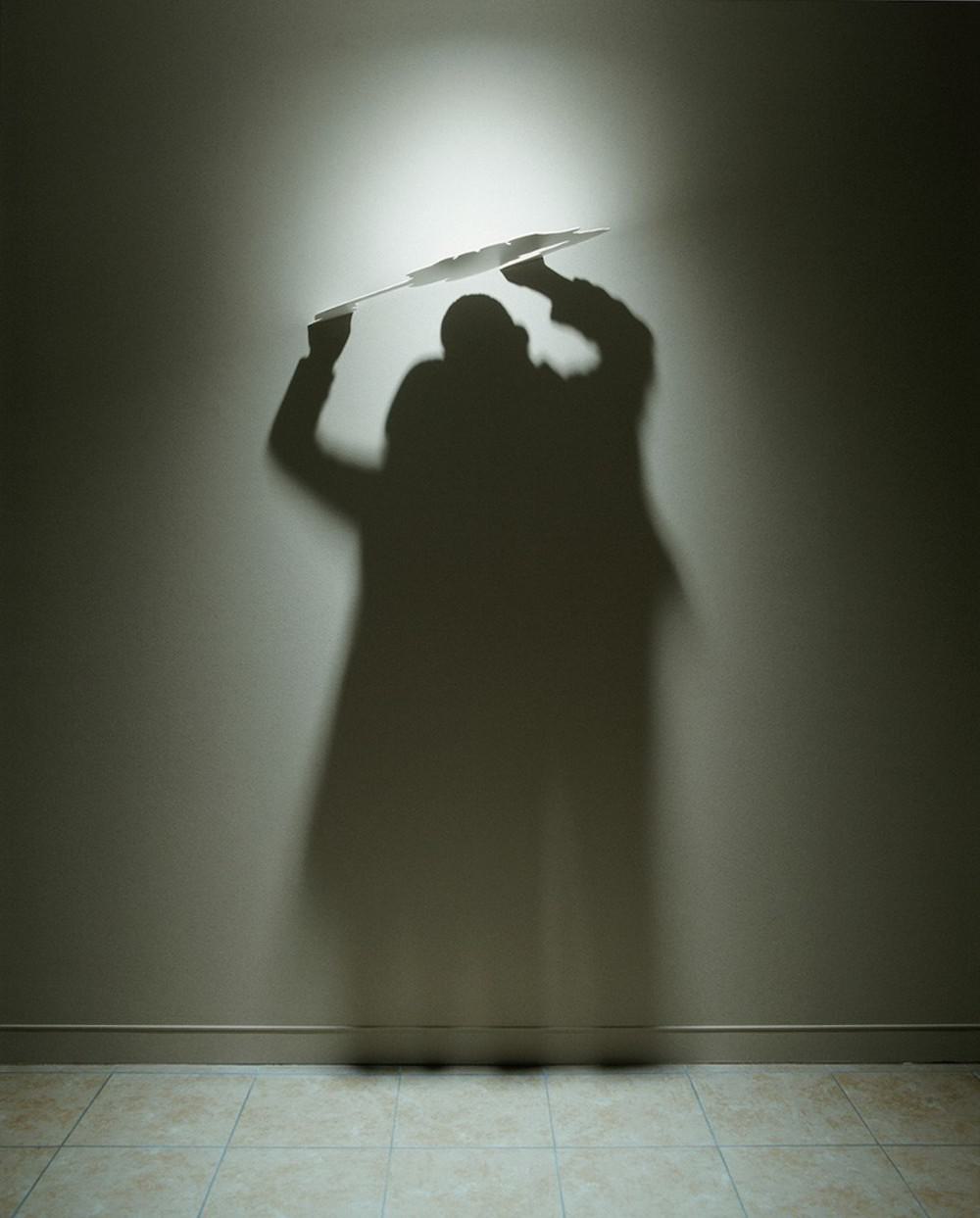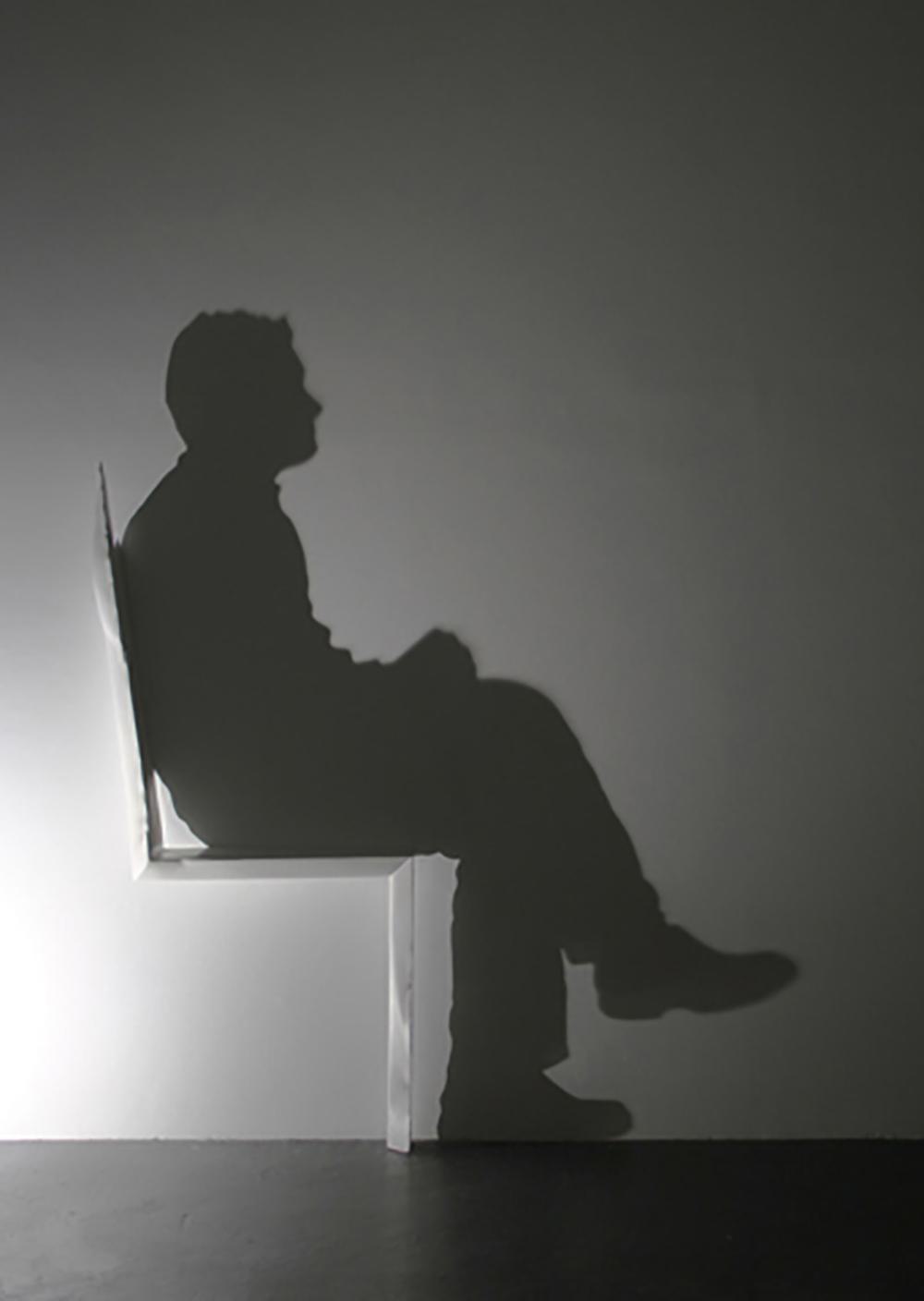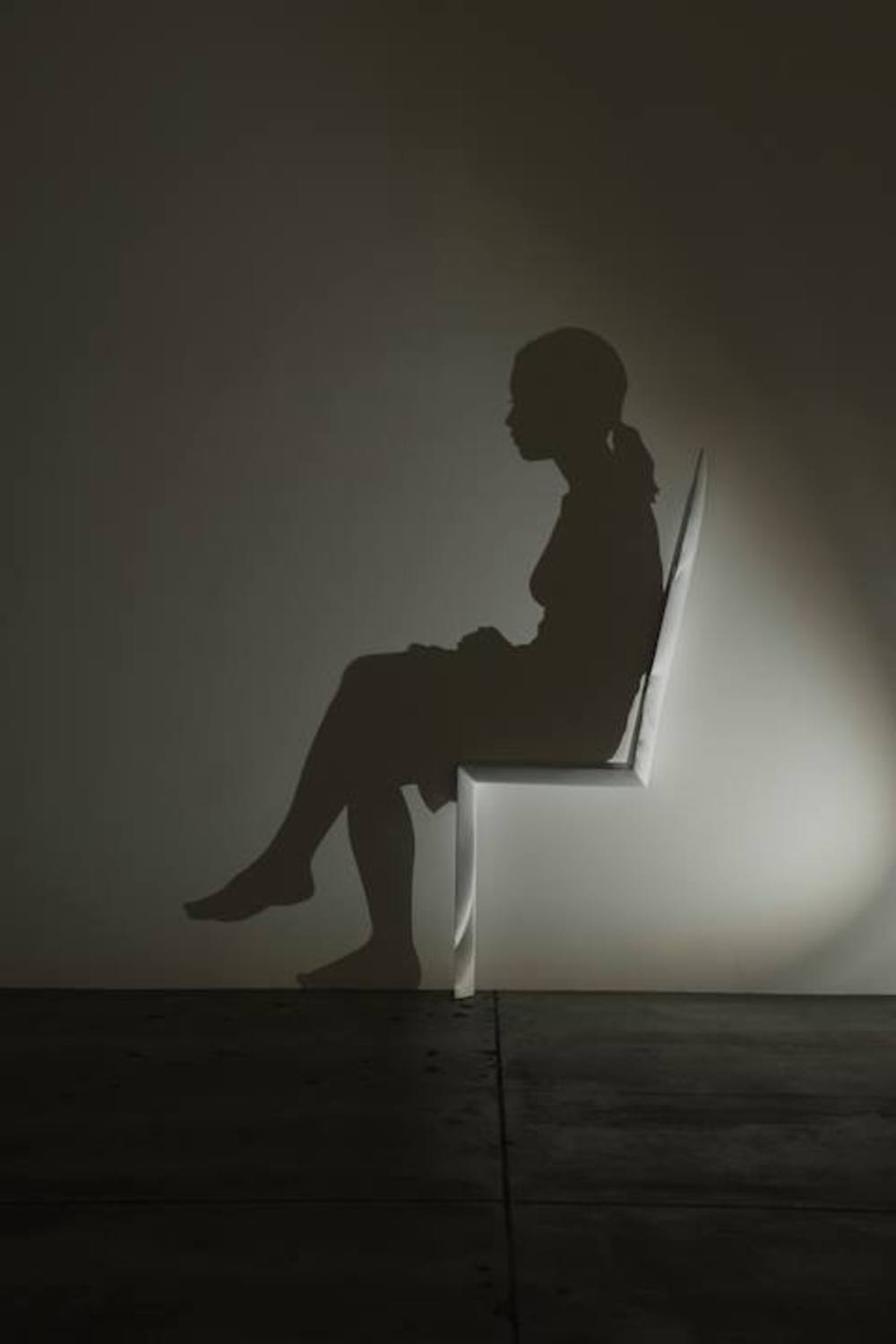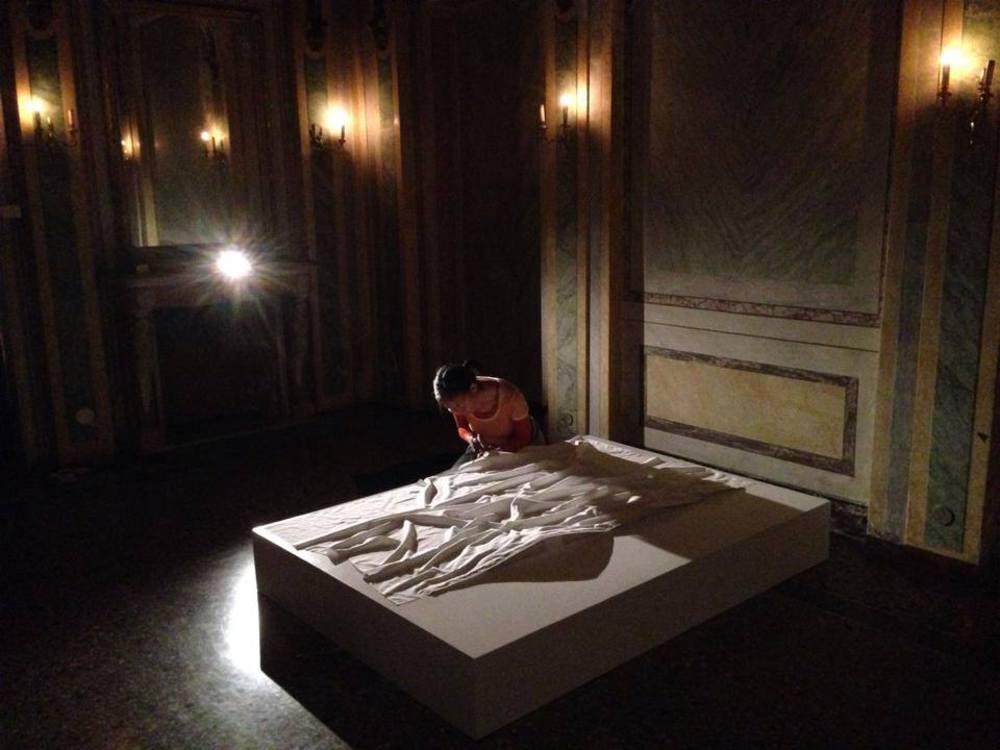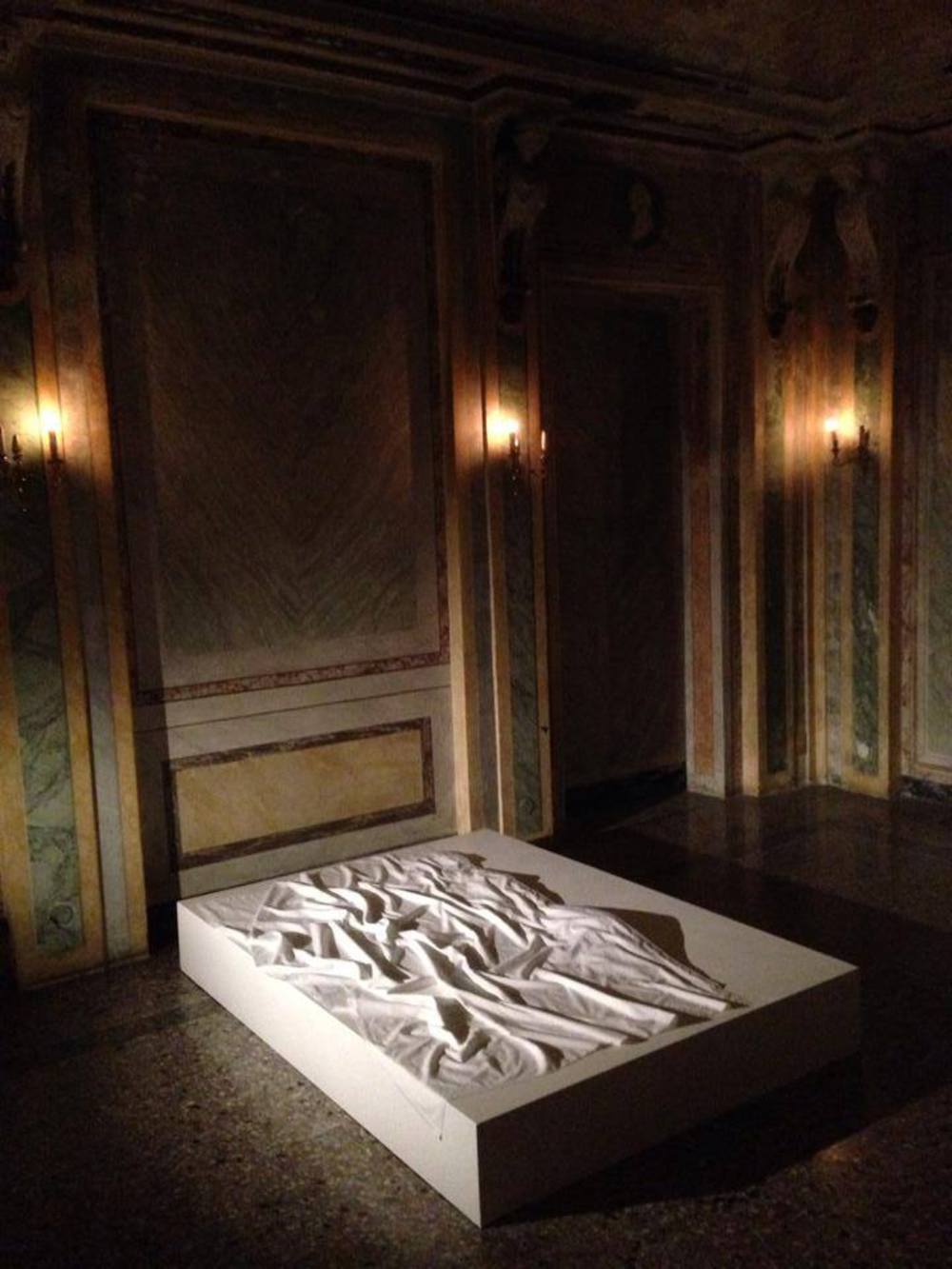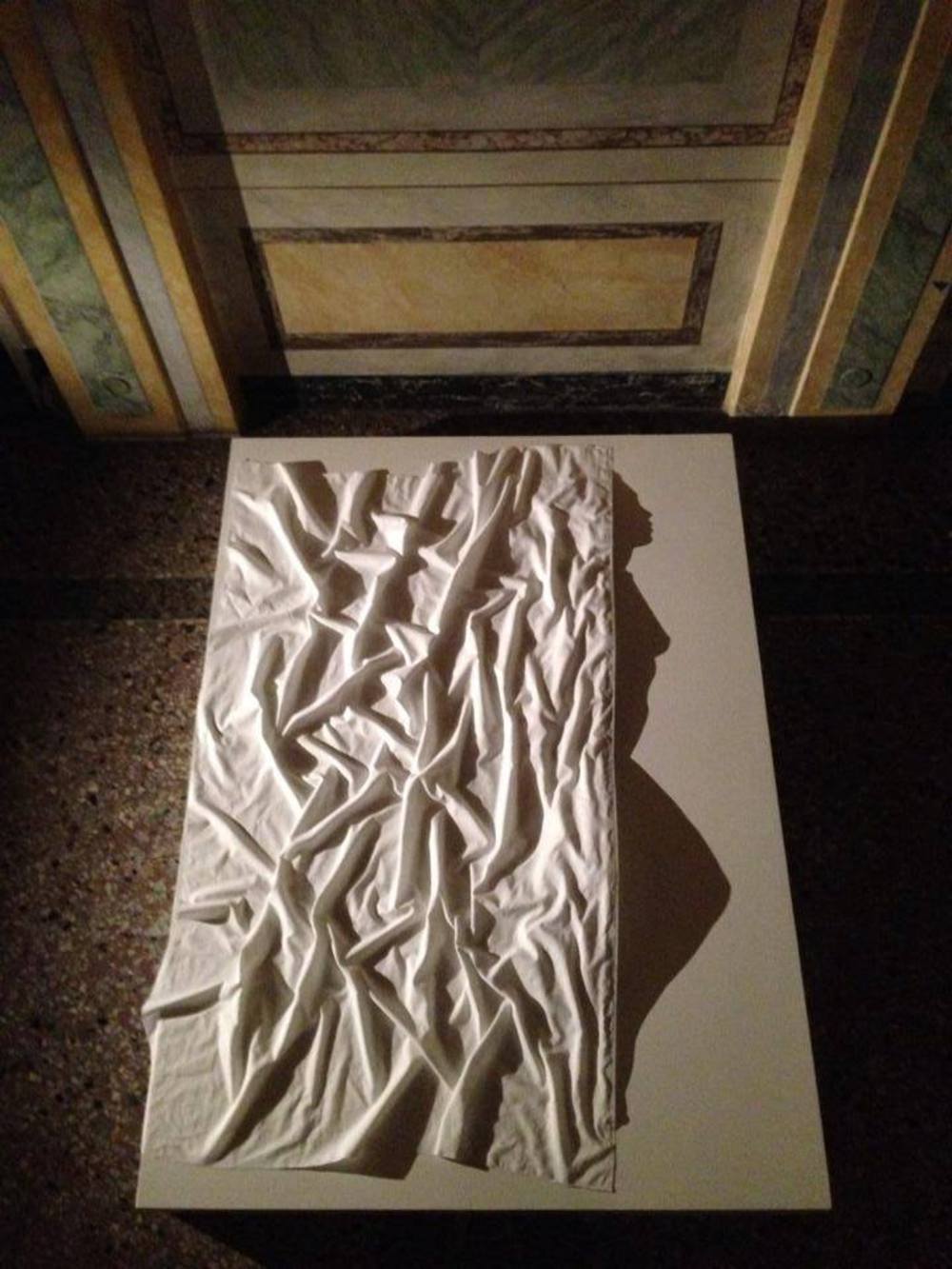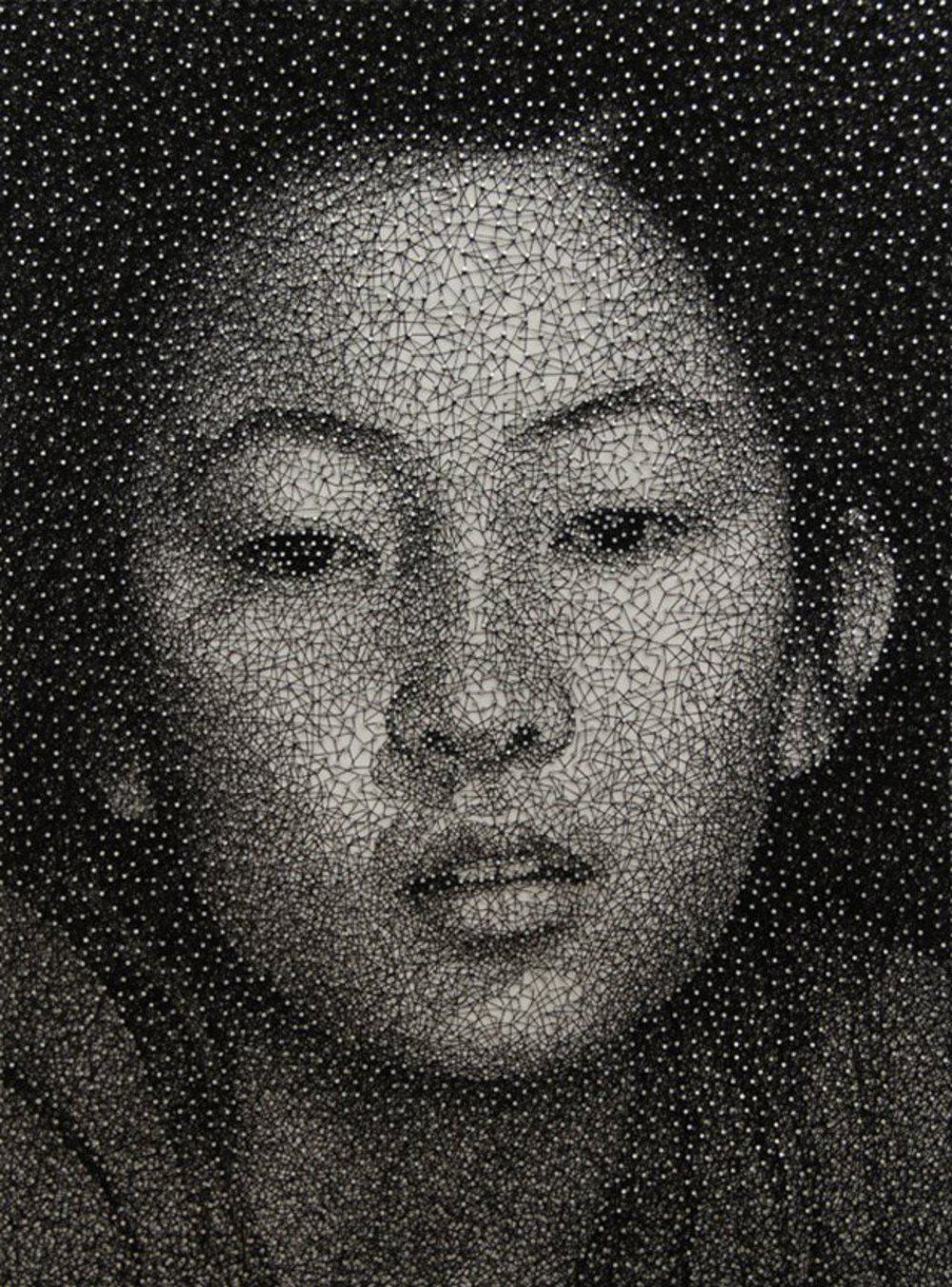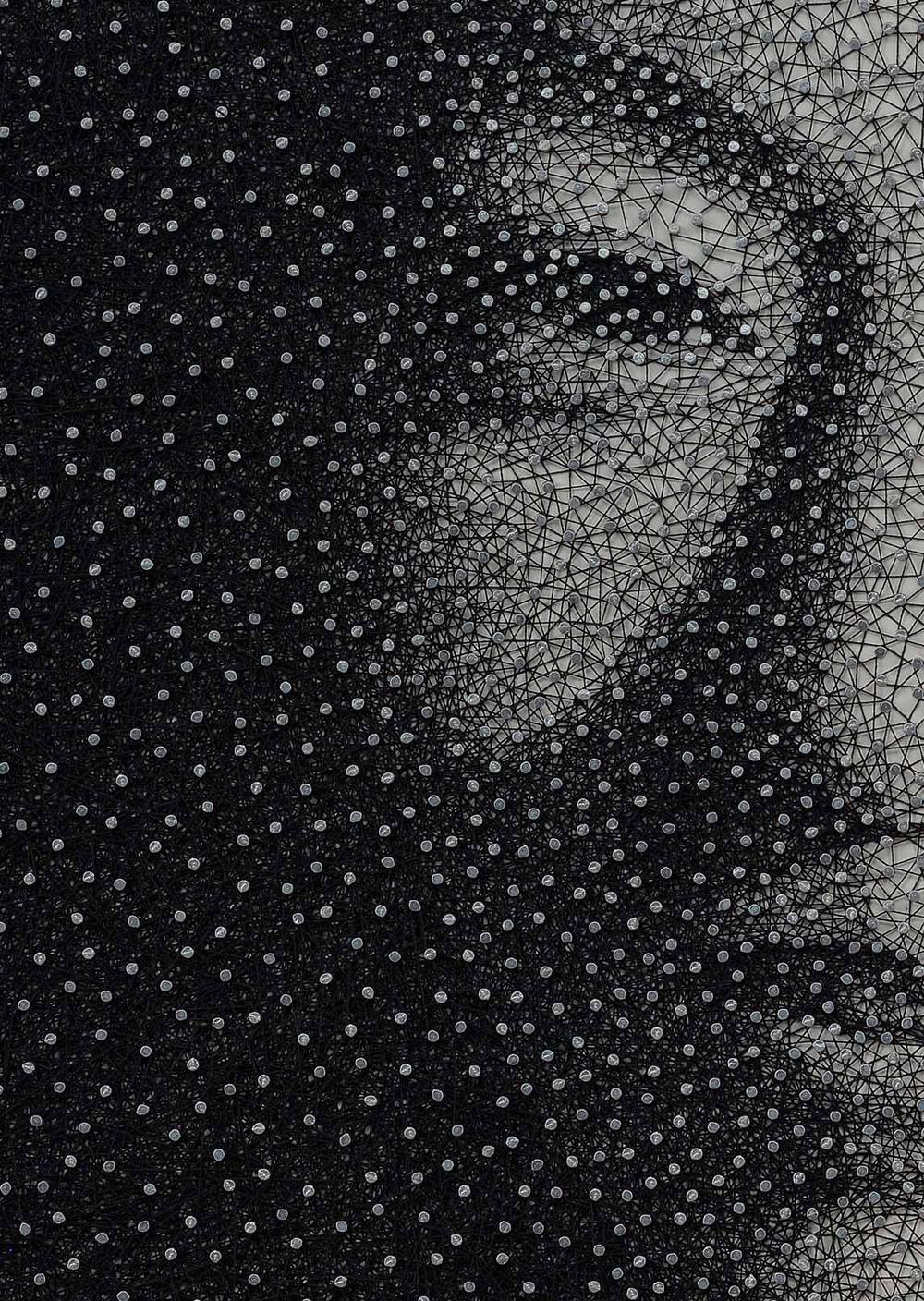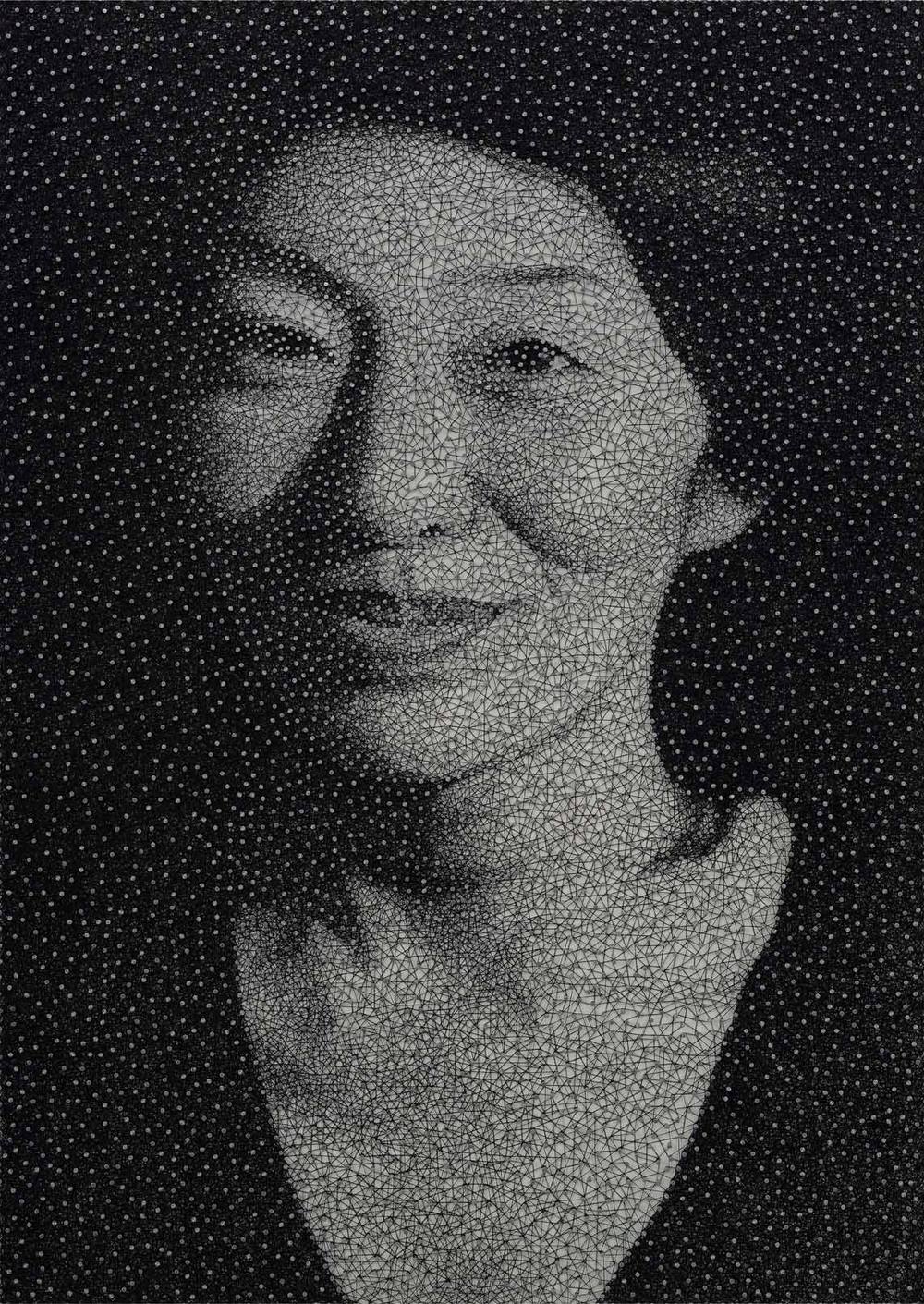 All images courtesy of Kumi Yamashita.
See more on
her website
or follow her work on
Facebook
.Published on September 6th, 2017
---
You might also like: