The Origami Wildlife of Nguyen Hùng Cuòng
Hanoi artist Nguyen Hùng Cuòng masters the art of folding paper in this stunning collection of origami animals. Whether he's fashioning primates or aquatic creatures, Cường demonstrates a knack for anatomy and organic forms that transcends the 2 dimensional limits of his medium. Aside from an attentive eye for detail, his work is underscored by strategic use of colored parchments to accentuate the graceful complexity of his sculptures.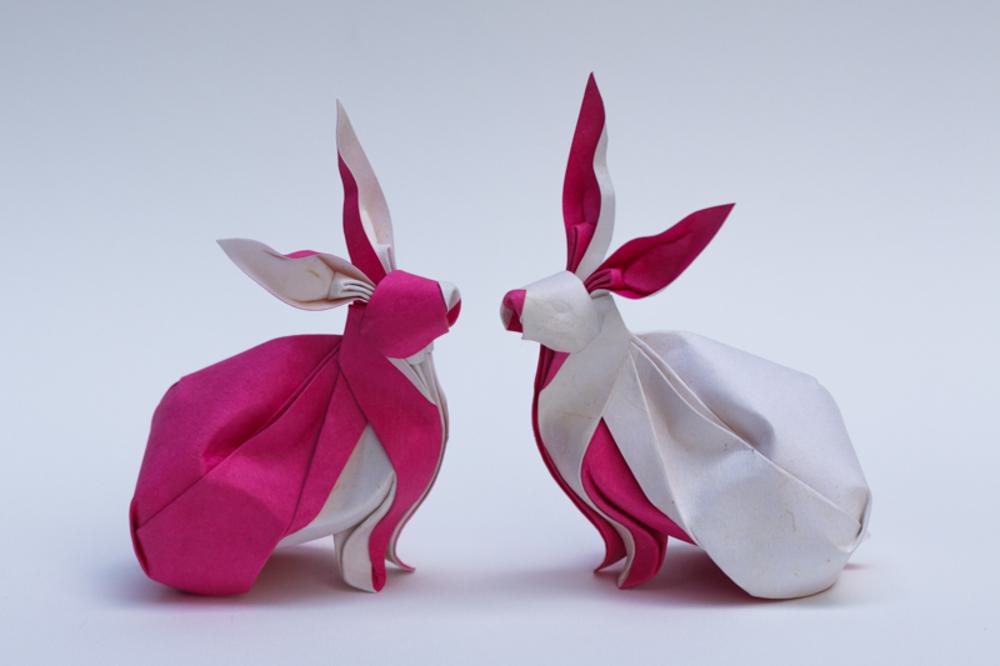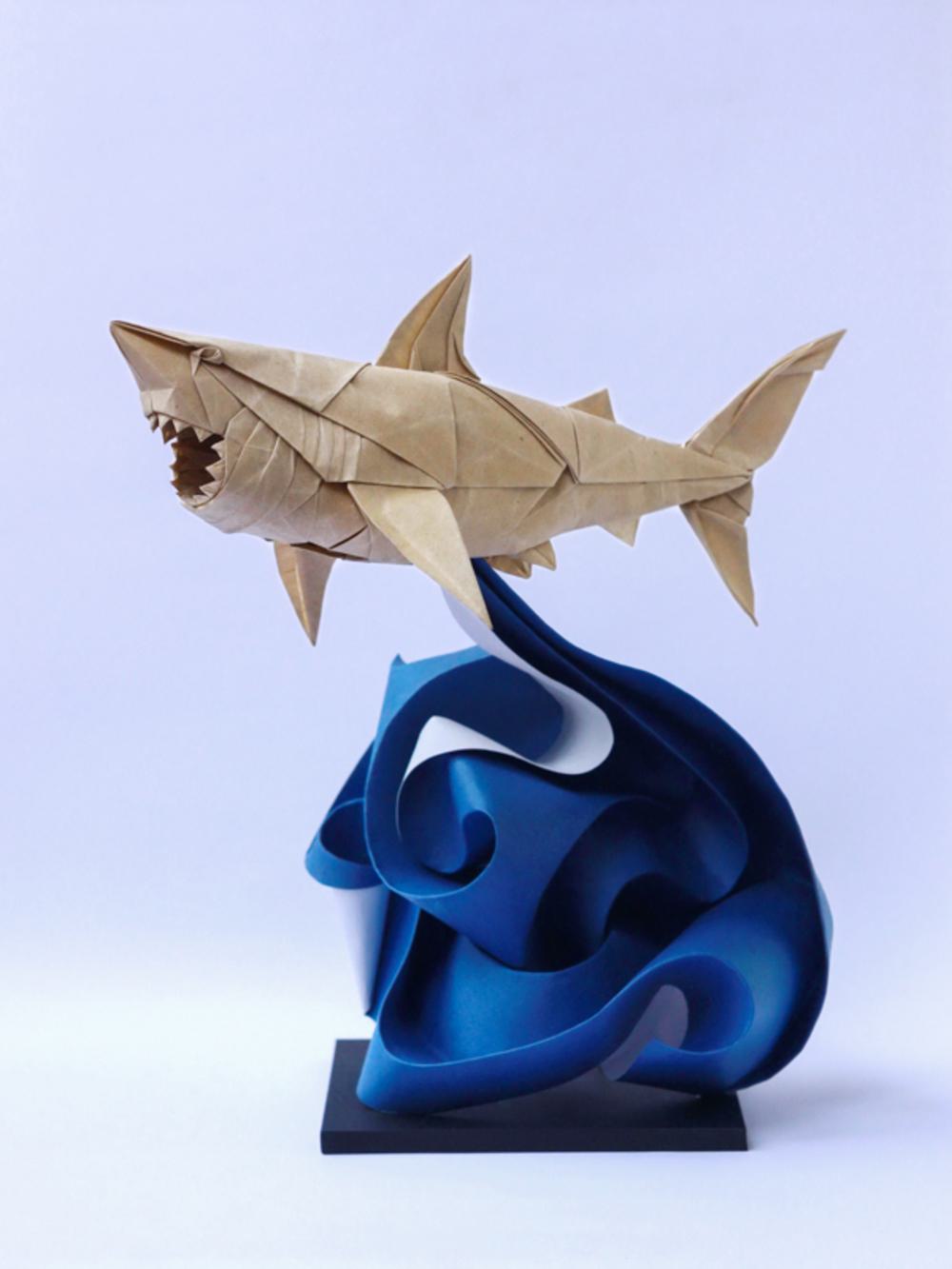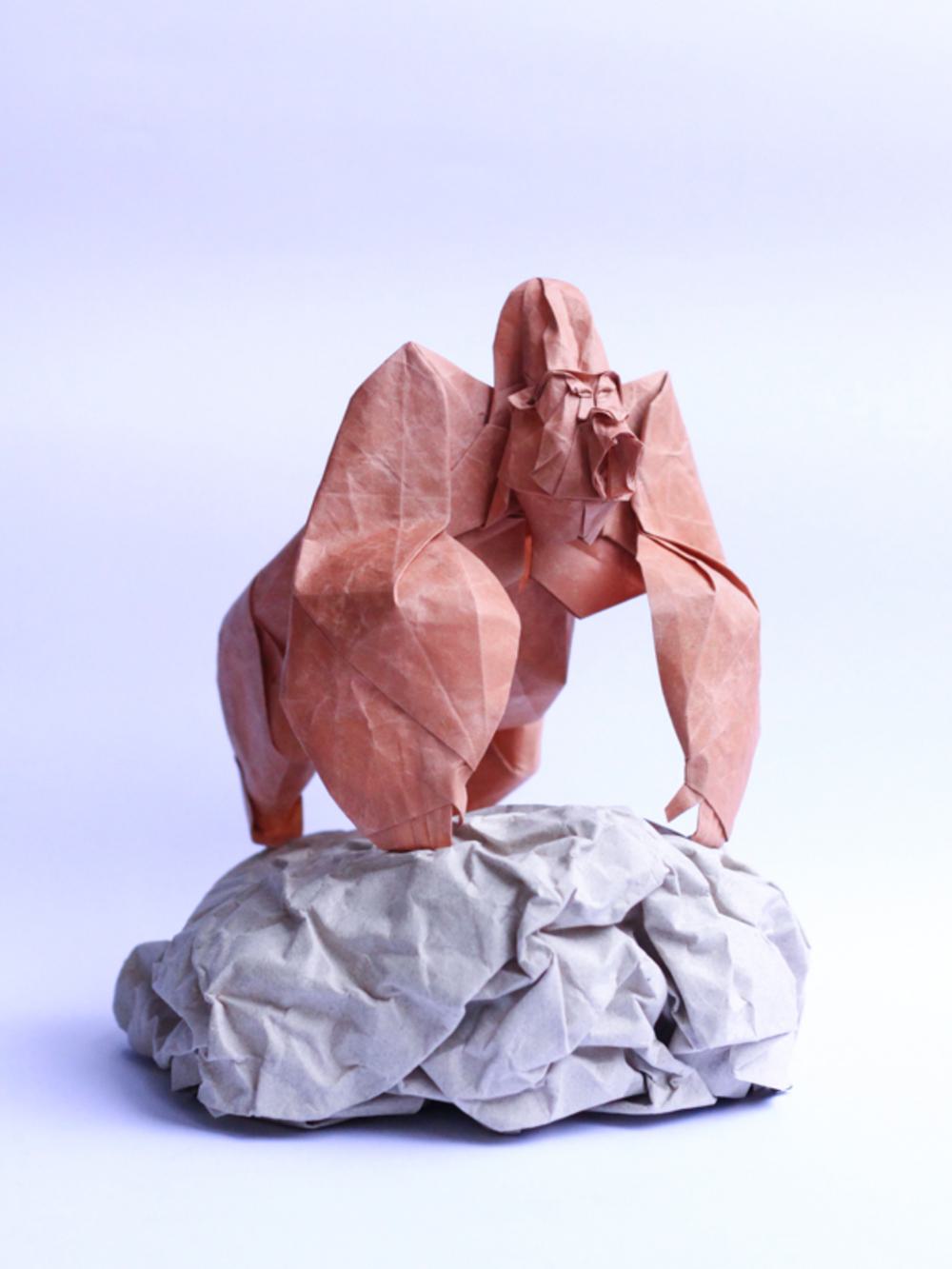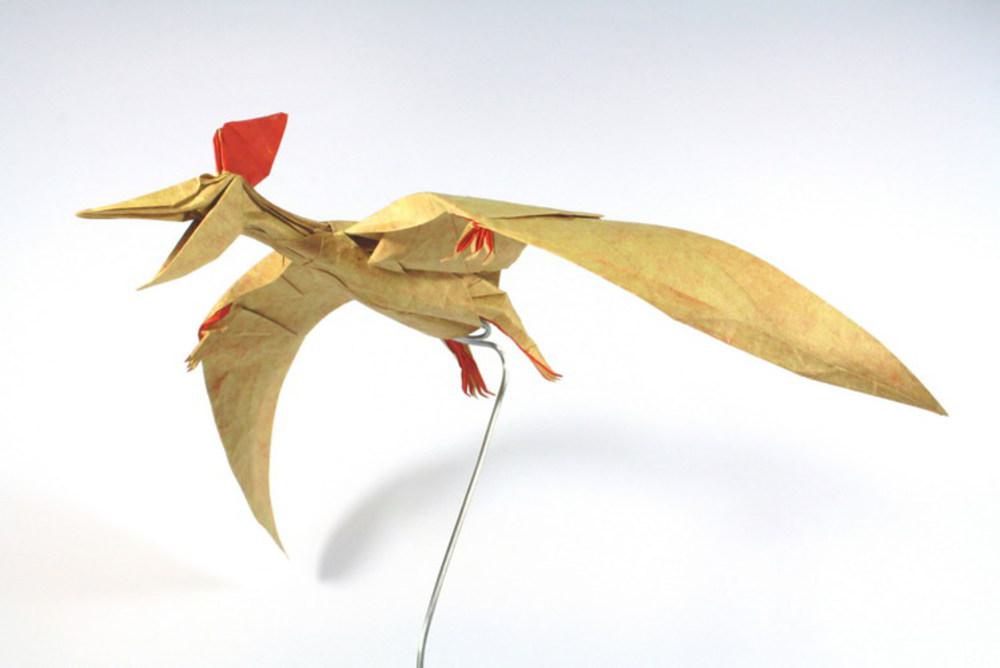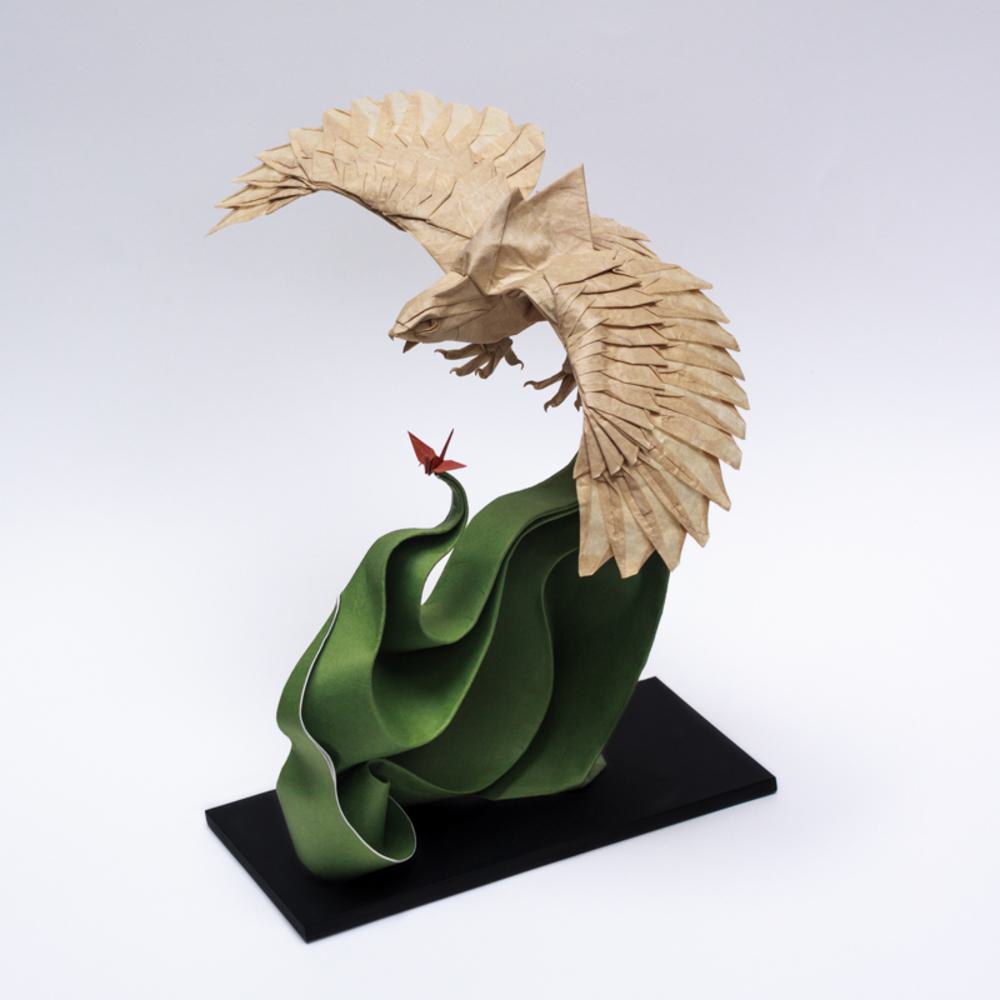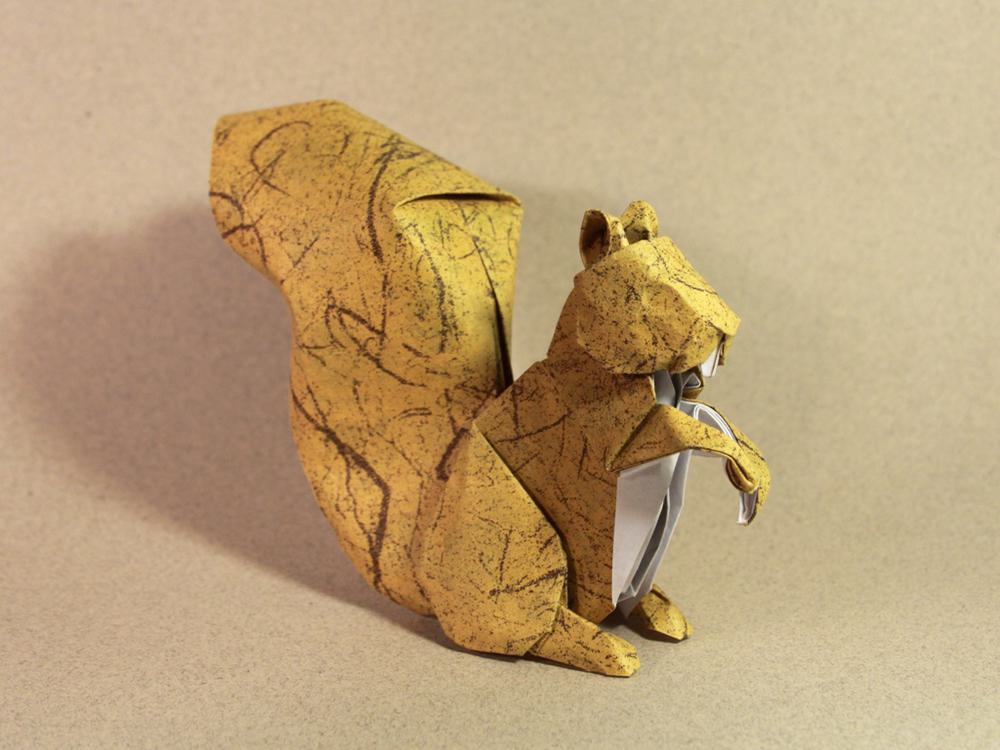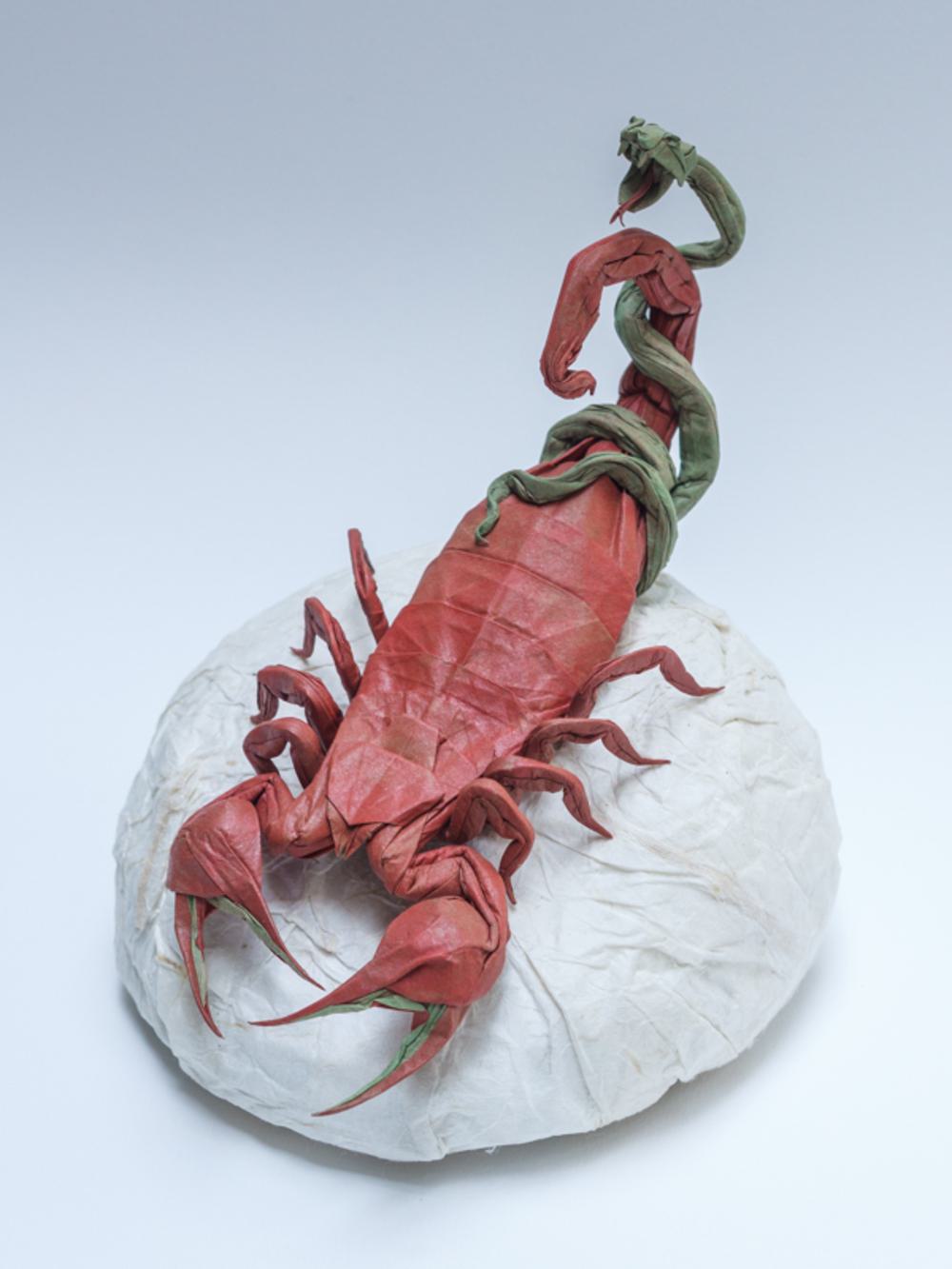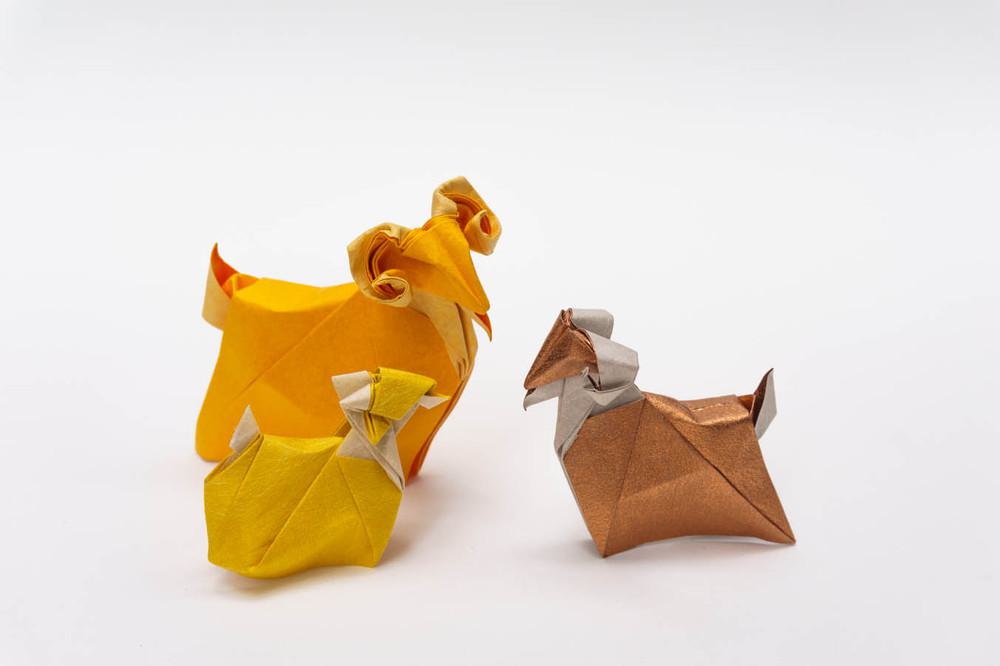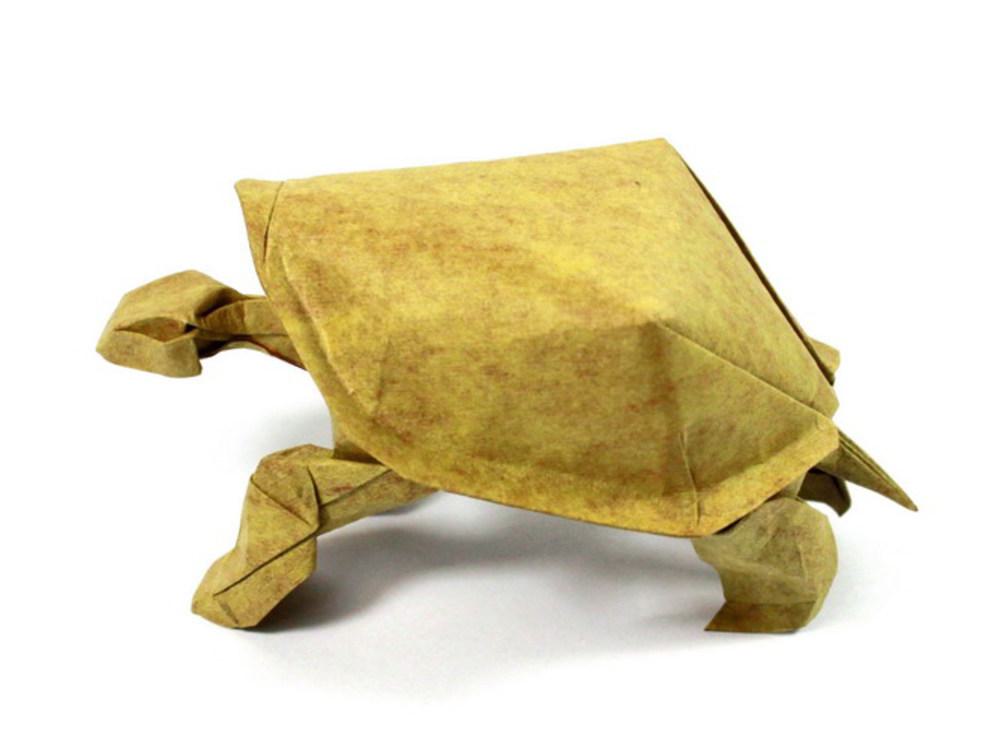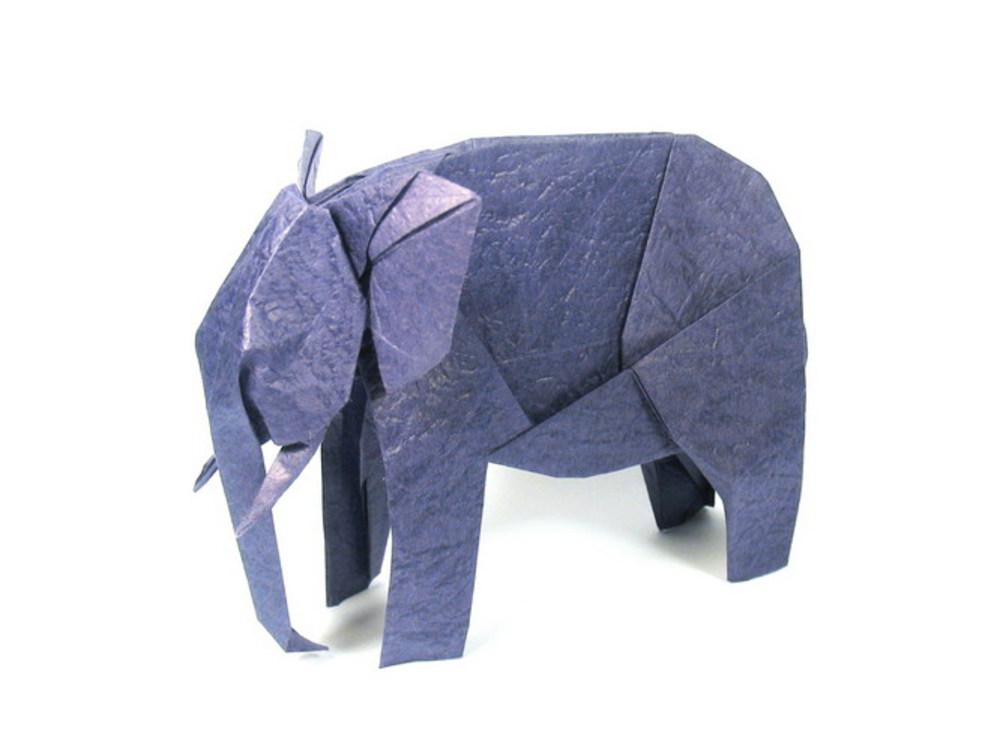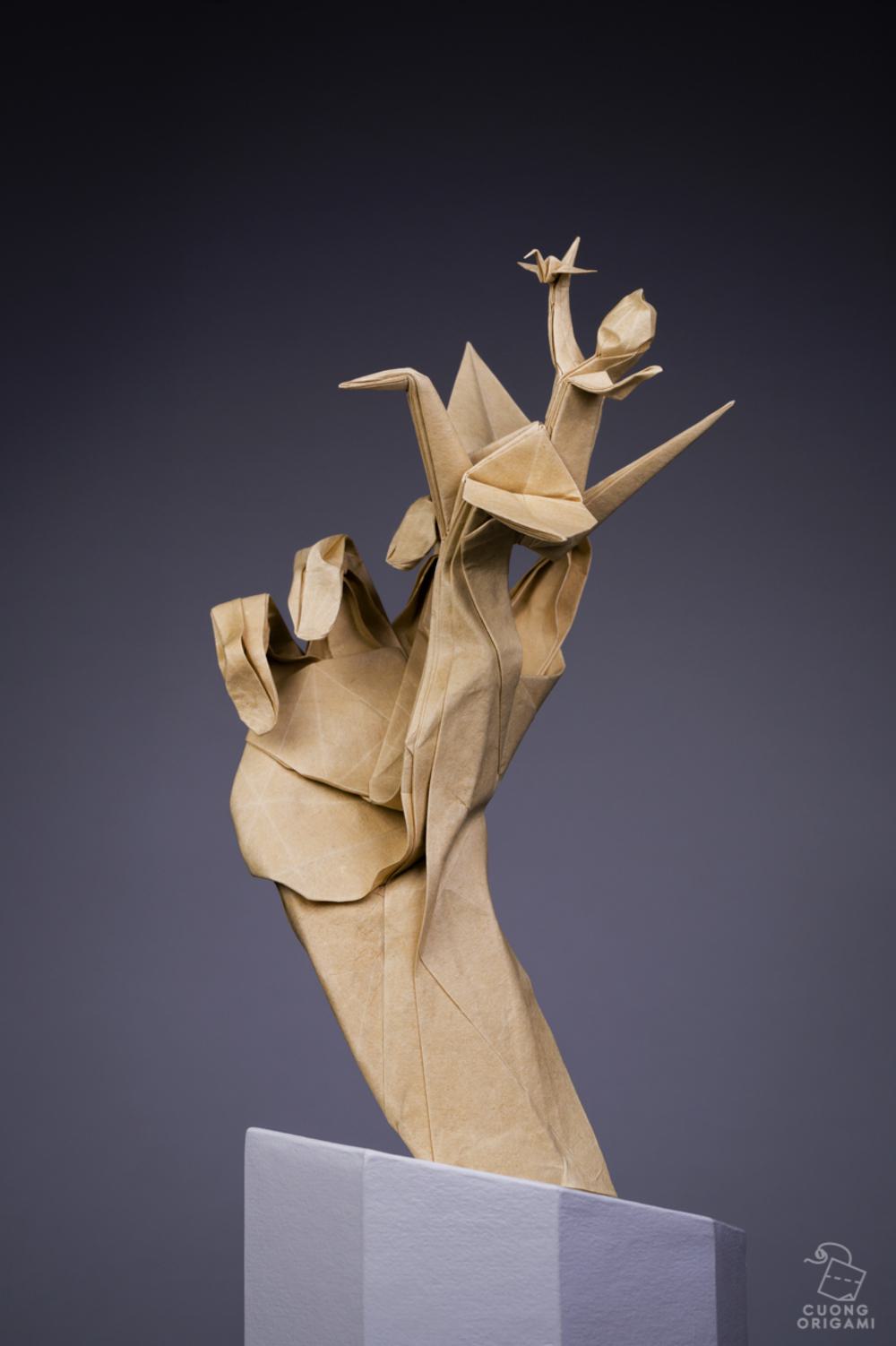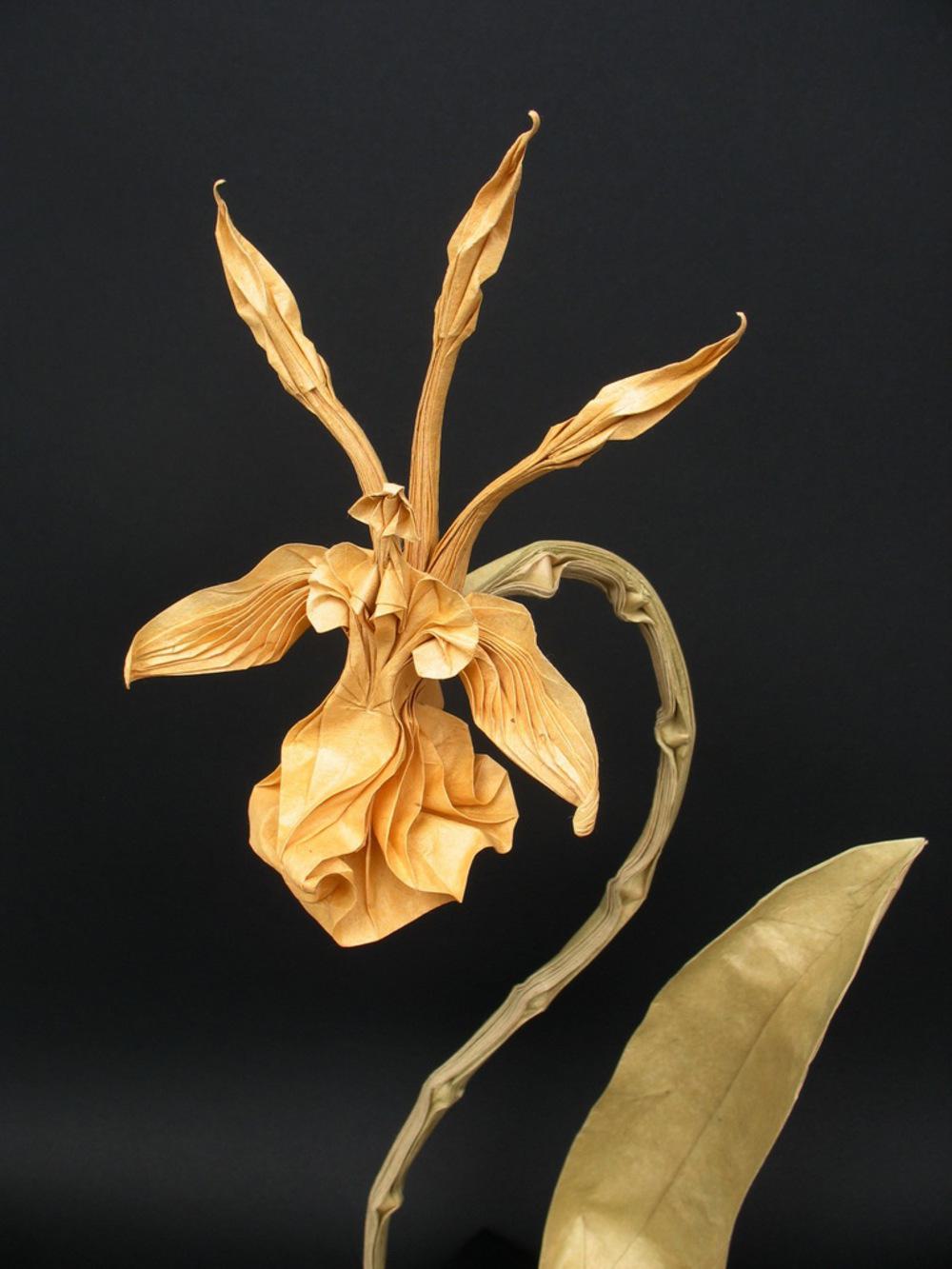 All images courtesy of Nguyen Hùng Cuòng.
See more on
his website
or follow his work on
Facebook
,
Instagram
, and
Behance
.Published on November 2nd, 2017
---
You might also like: