The Low Poly Illustrations of Mat Szulik
Polish artist
Mat Szulik
creates stunning 3D illustrations, which are often boiled down to their basic geometric planes. Reducing the polygon count for these pieces grants them a playful and experimental aesthetic, which plays well to both sci-fi themes and storybook illustrations.
The masterful use of flat colors, organic mapped textures and complete scenes carry a cinematic appeal. The simplicity of his forms do little to detract from the deeply layered narratives that reveal the artist's passion for nature, technology and creative storytelling.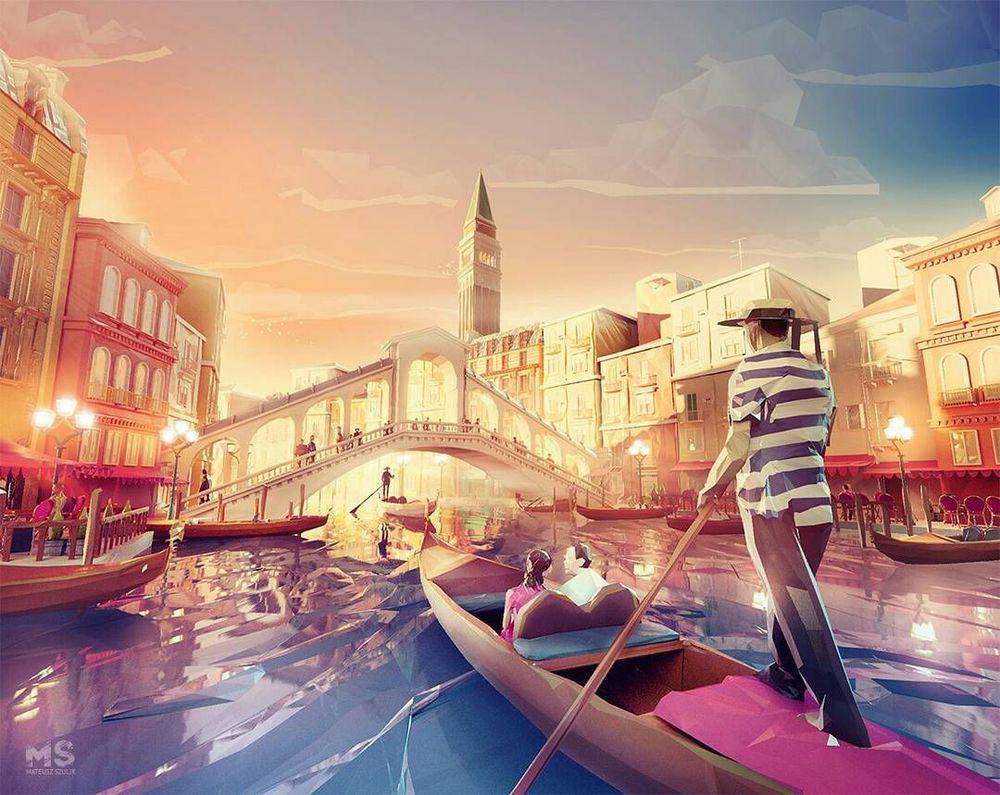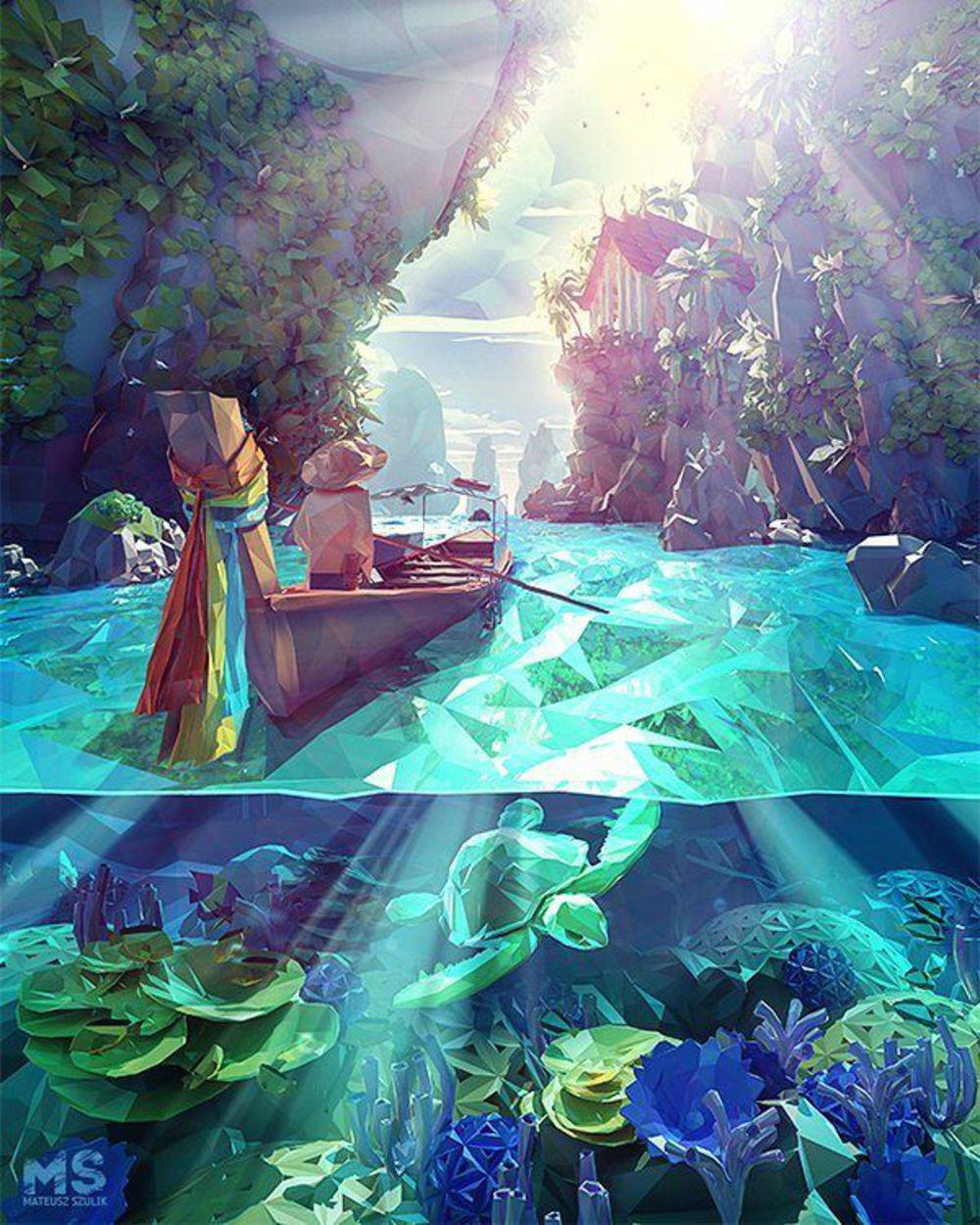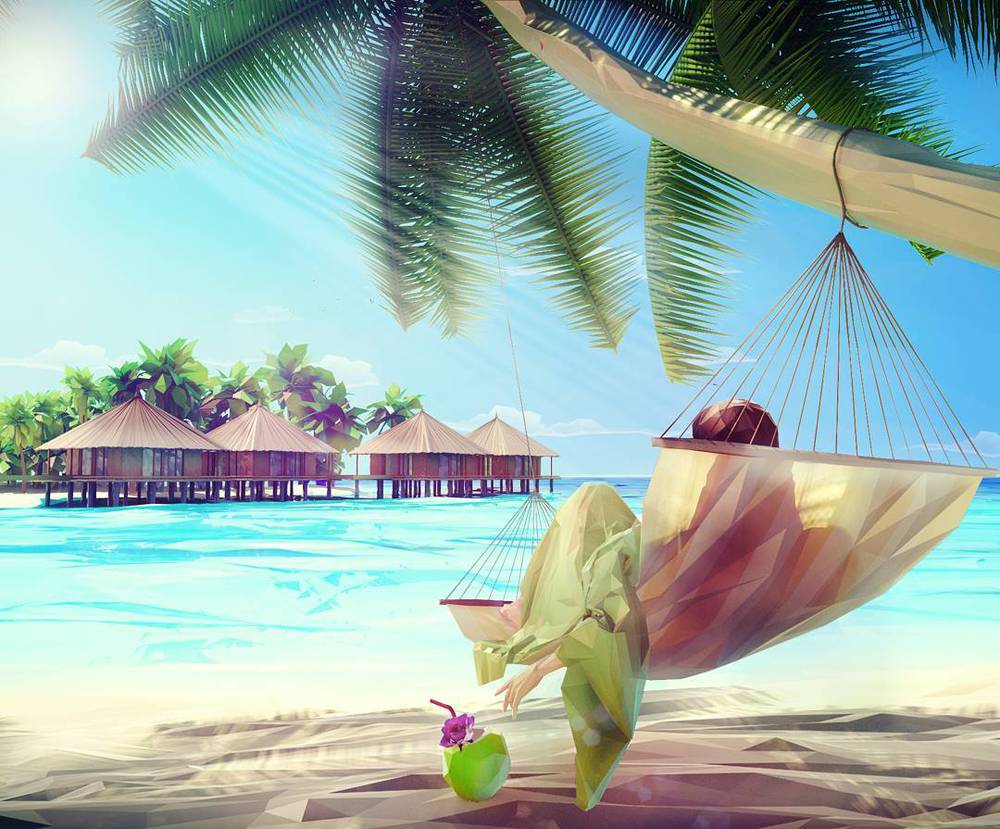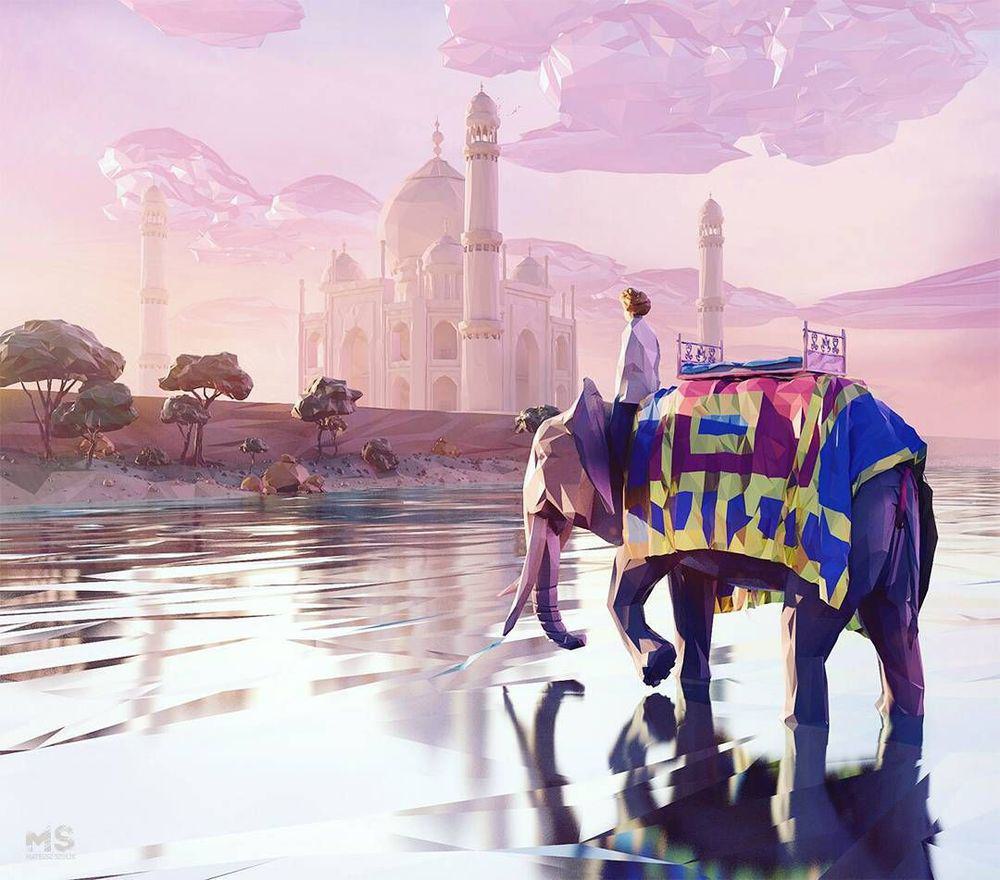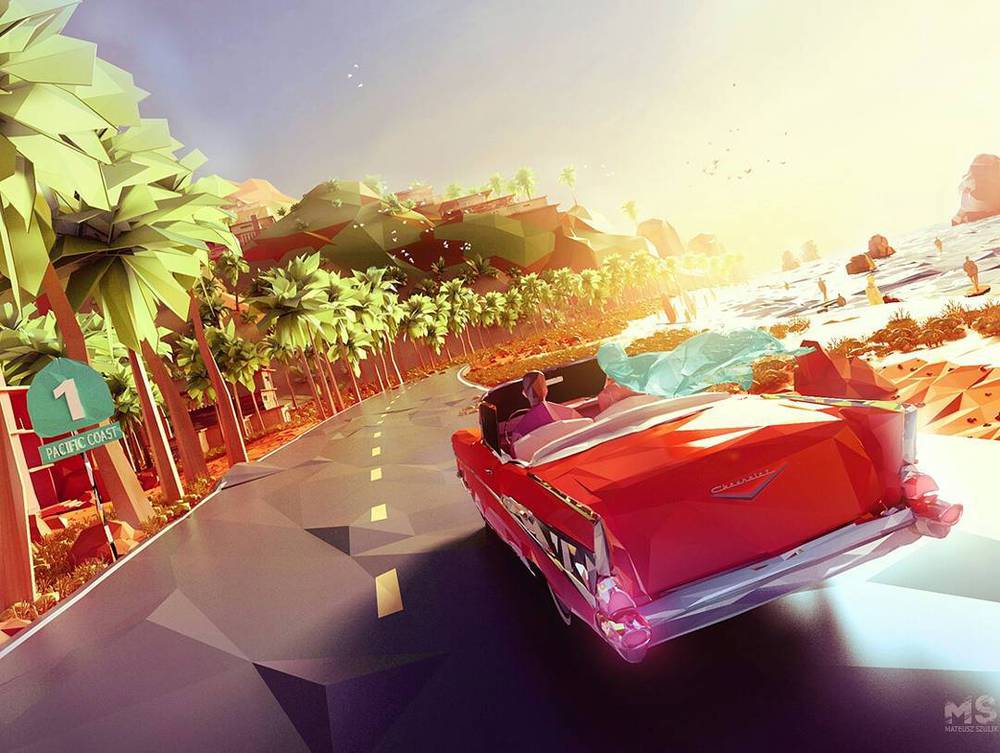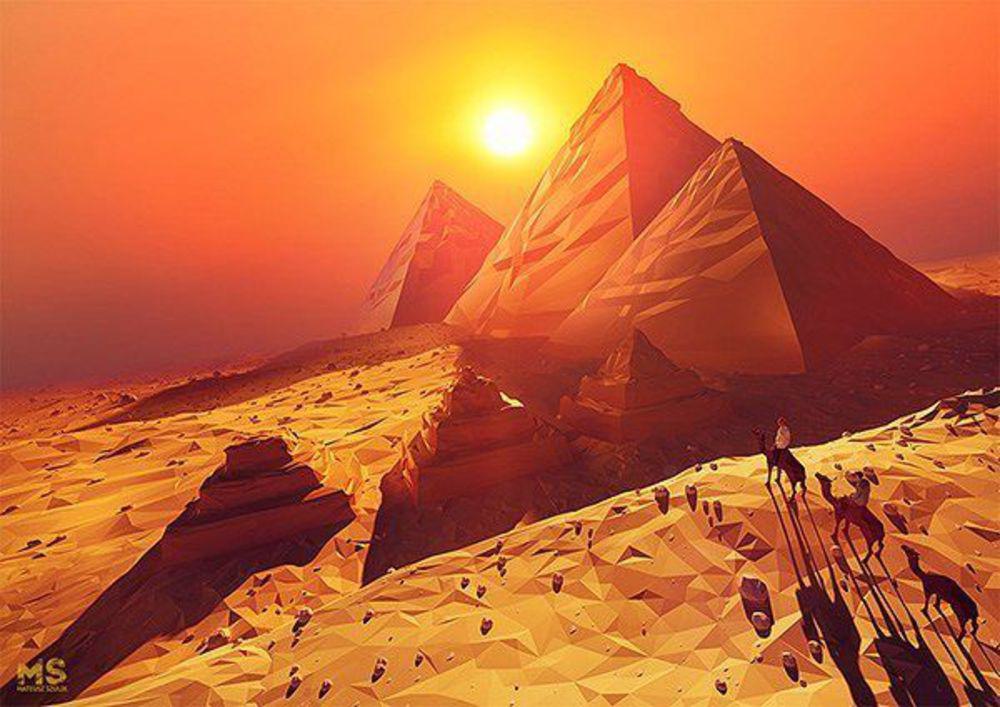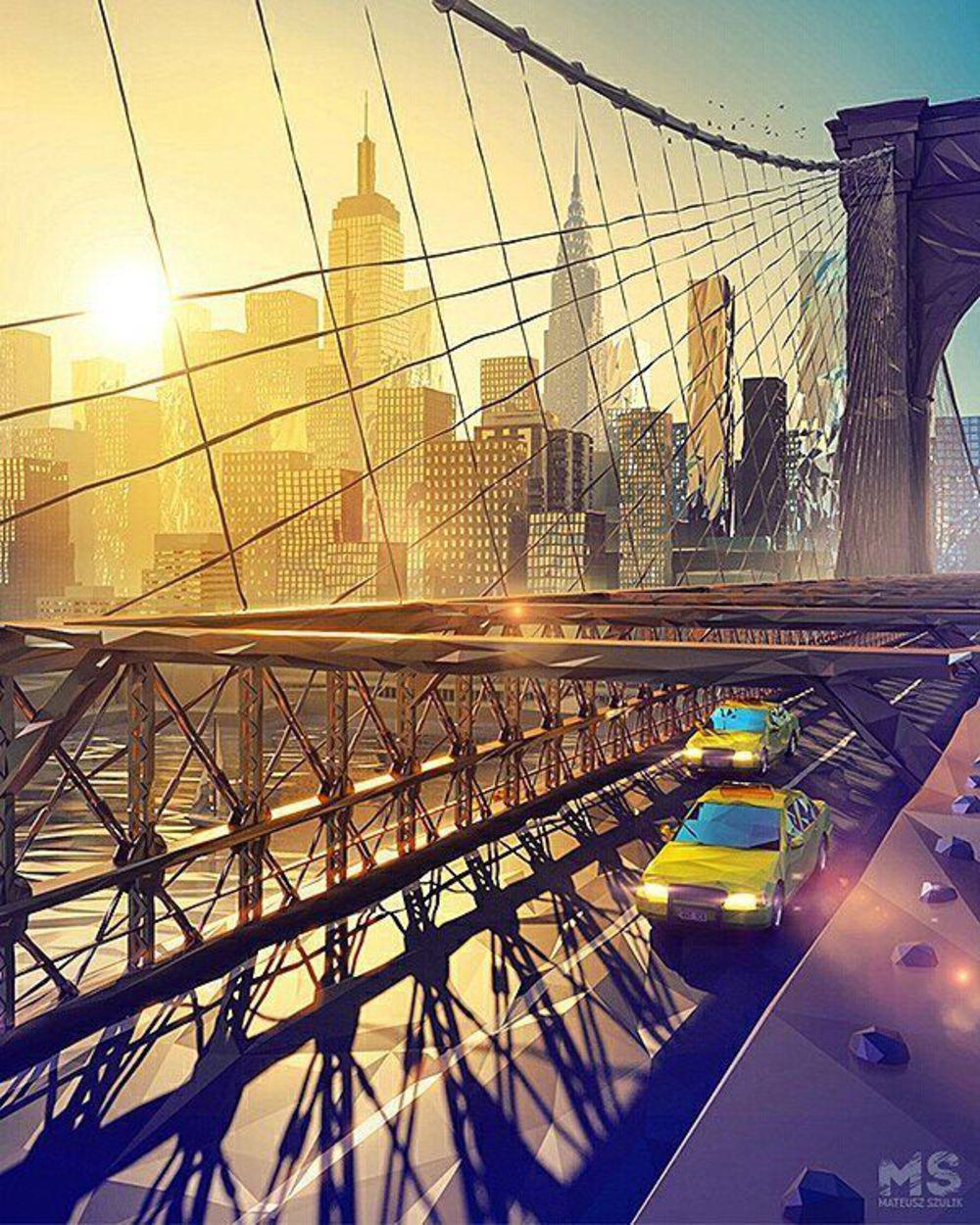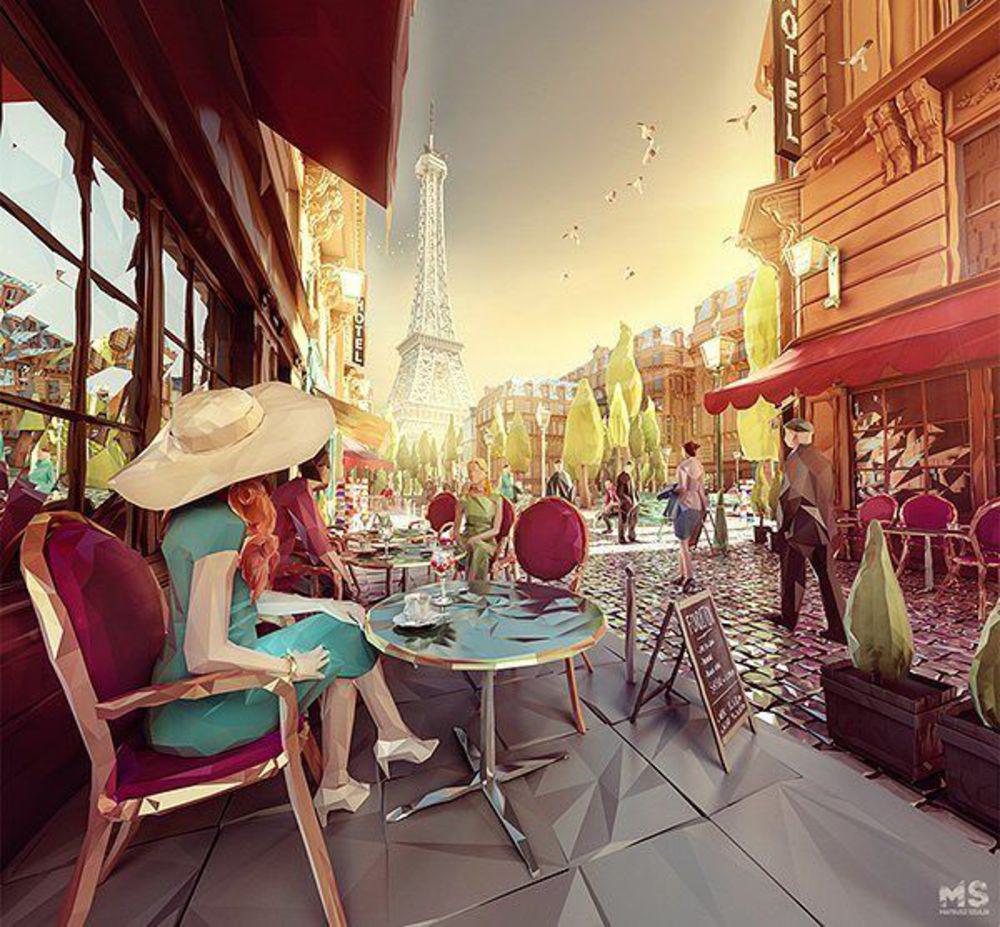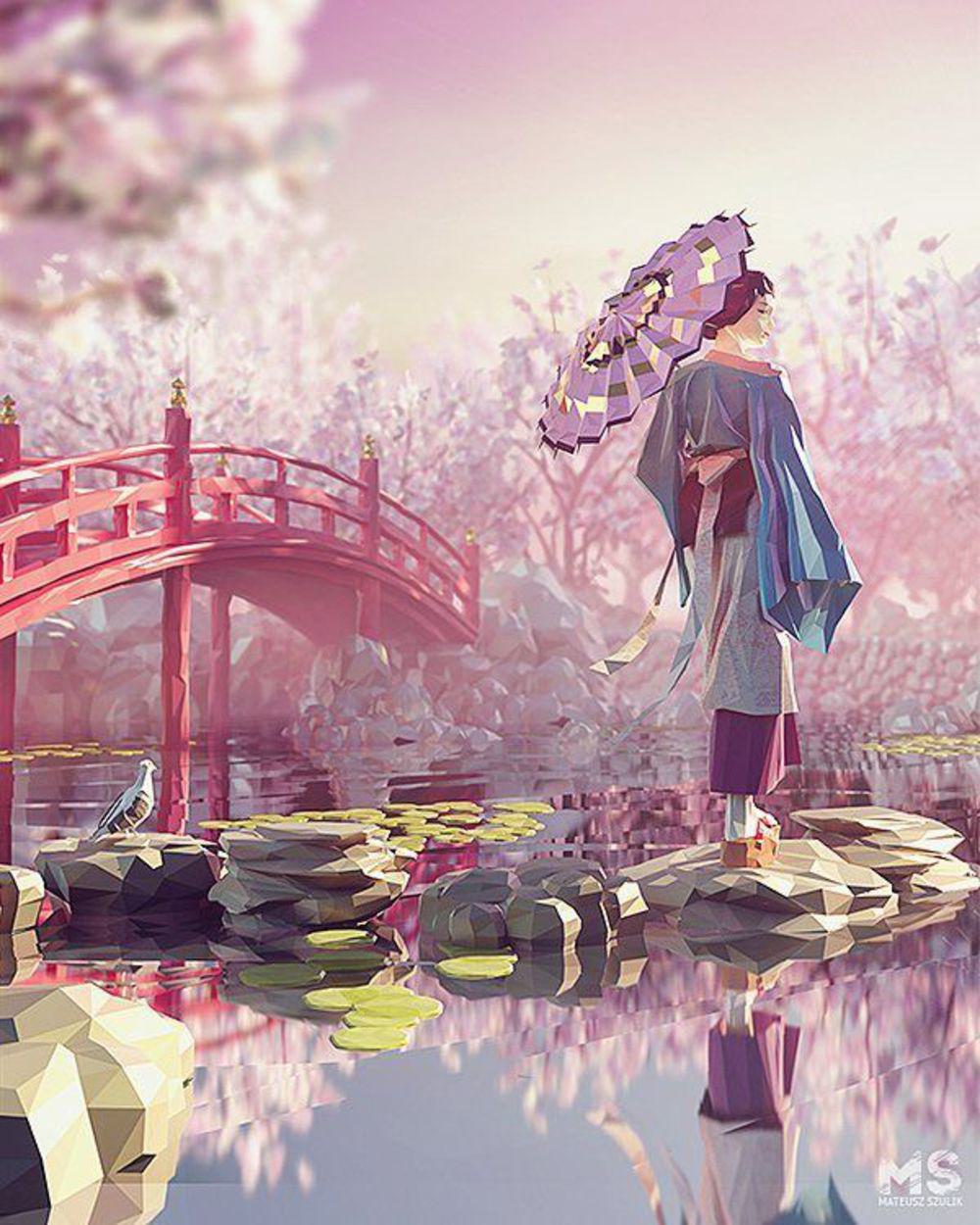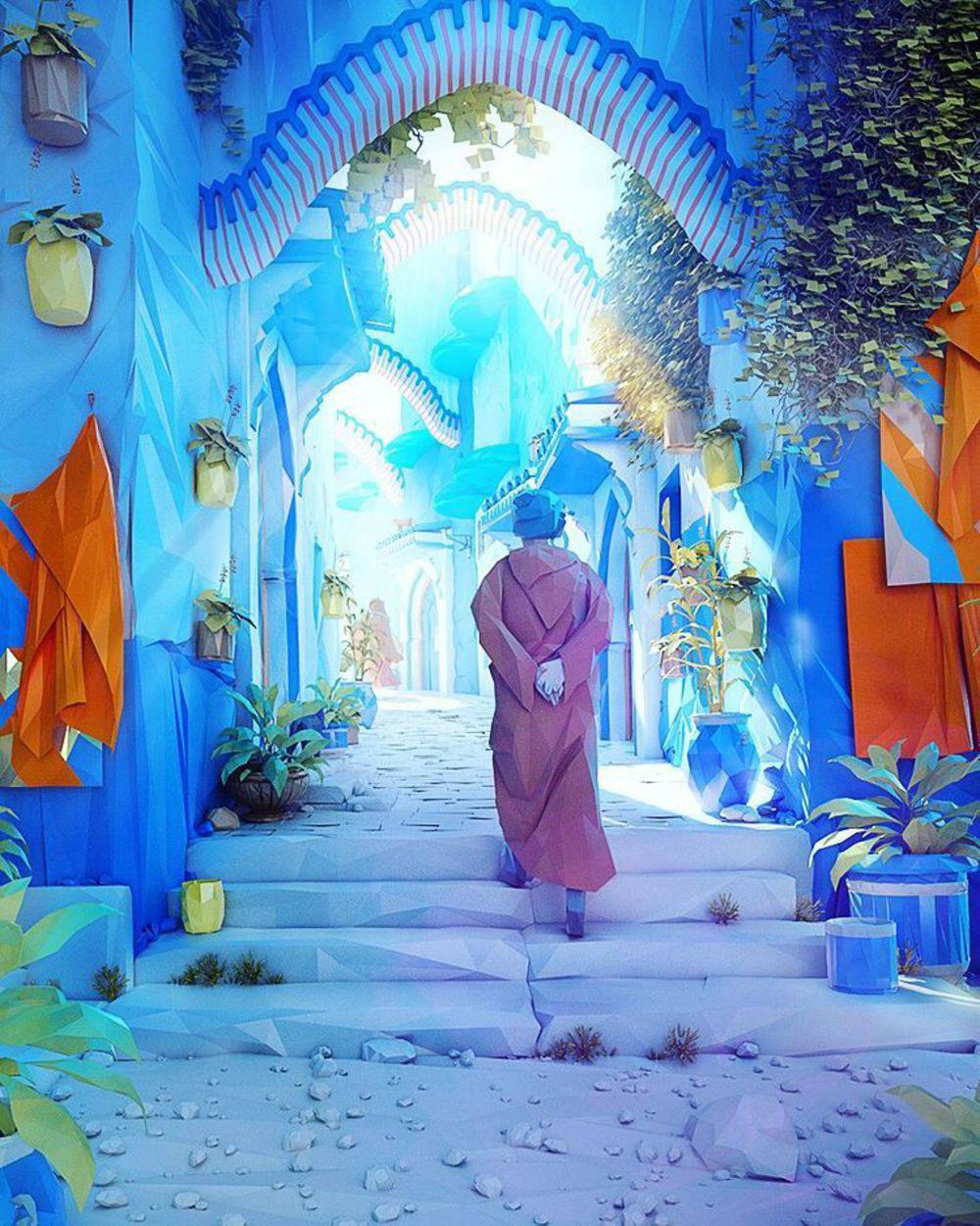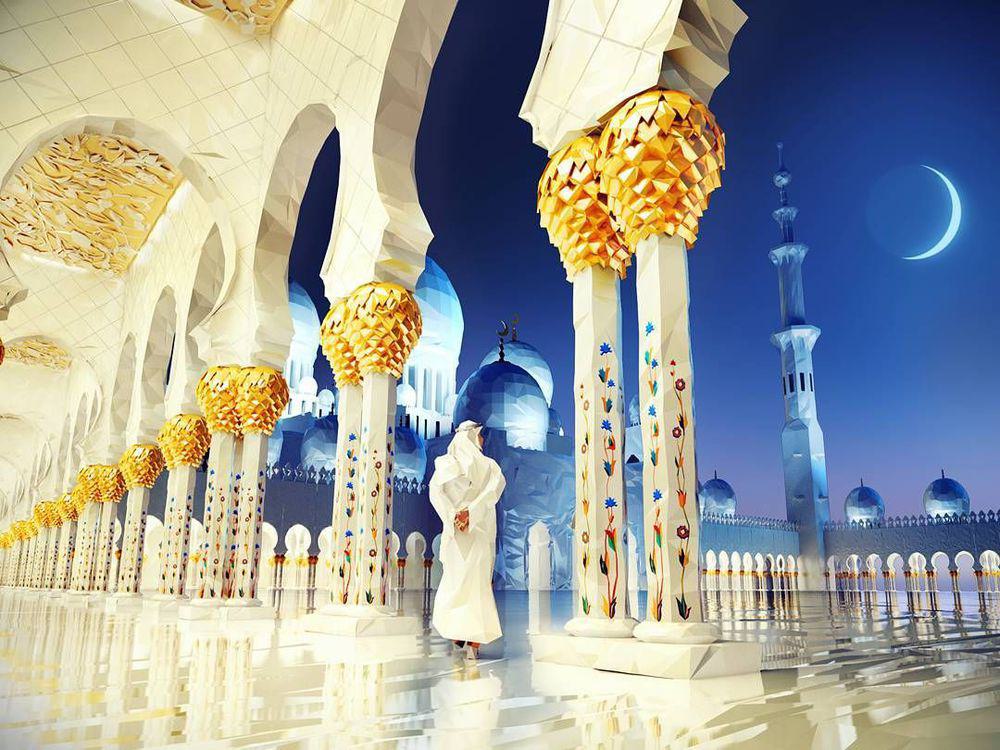 All images courtesy of Mat Szulik.
See more on
his website
or follow his work on
Instagram
.Published on October 4th, 2017
---
You might also like: