The Intricate, Hand-Cut Paper Art of Bovey Lee
Chinese artist Bovey Lee fuses tradition with technology in these intricate paper cutouts. Made from xuan rice paper, Bovey designs these intricate layouts comprised of hundreds of modern images which she lays out on a computer, using it as a guide for her meticulous blade work. In this sense, her chosen medium runs in perfect parallel to her intended aim.
In her own words:
"My cut paper is informed by our oftentimes labyrinthine relationship with nature, reflecting on what we do to the environment with our super machines and technologies and what nature does back to us in reaction. Despite the fact that we often turn to nature when we crave serenity and balance, we have a competing obsession with over developing land and building new structures, diminishing our opportunity to actually experience the peaceful retreat that we crave. I am drawn to nature as a modern fantasy – a thing that we have become so removed from that it exists almost in a dreamlike space, apart from our everyday experience."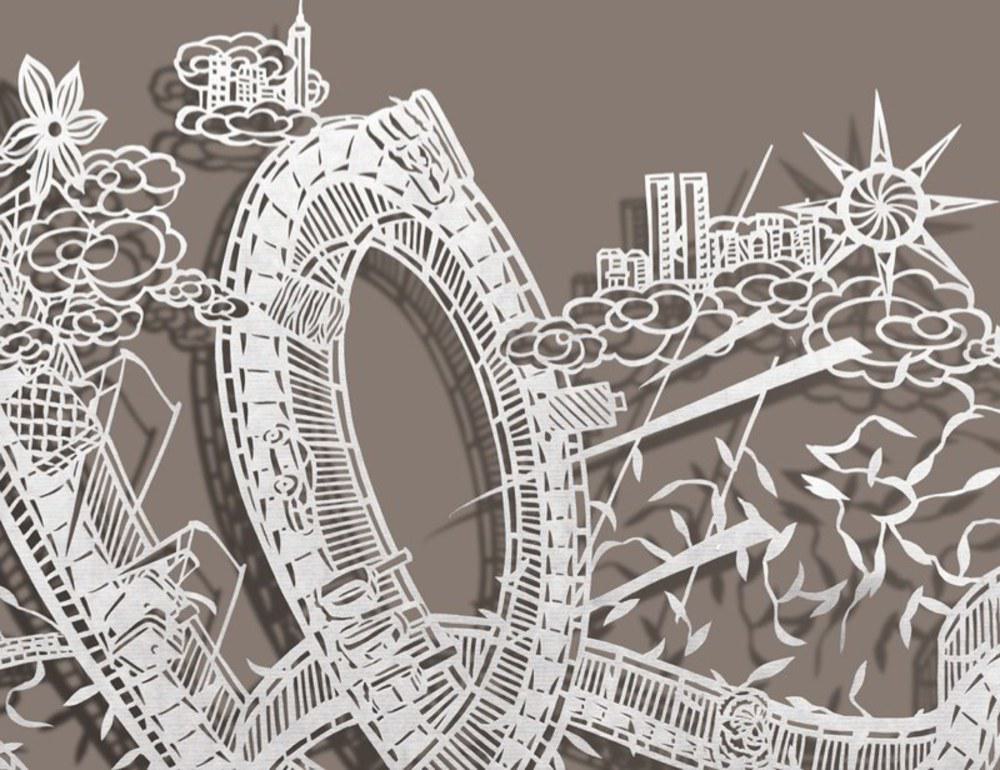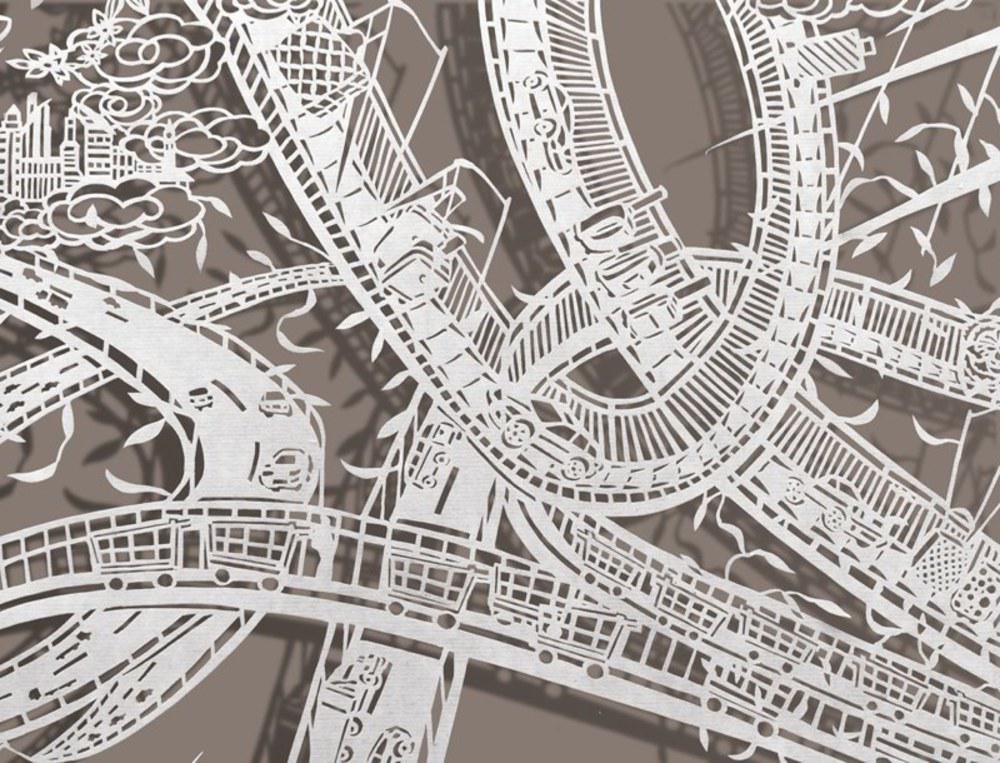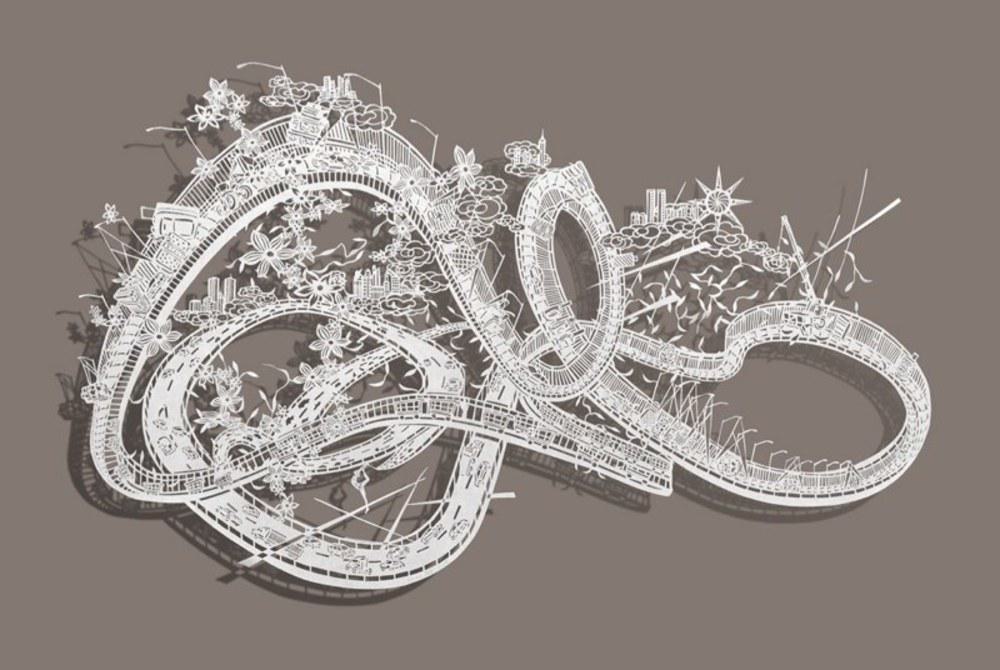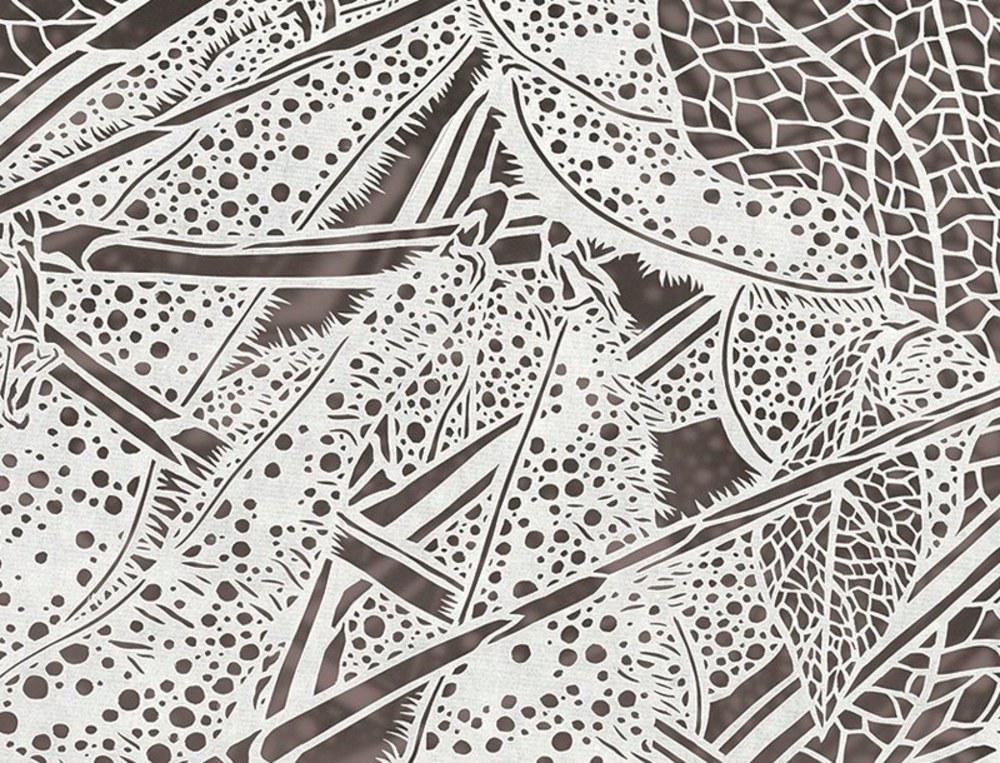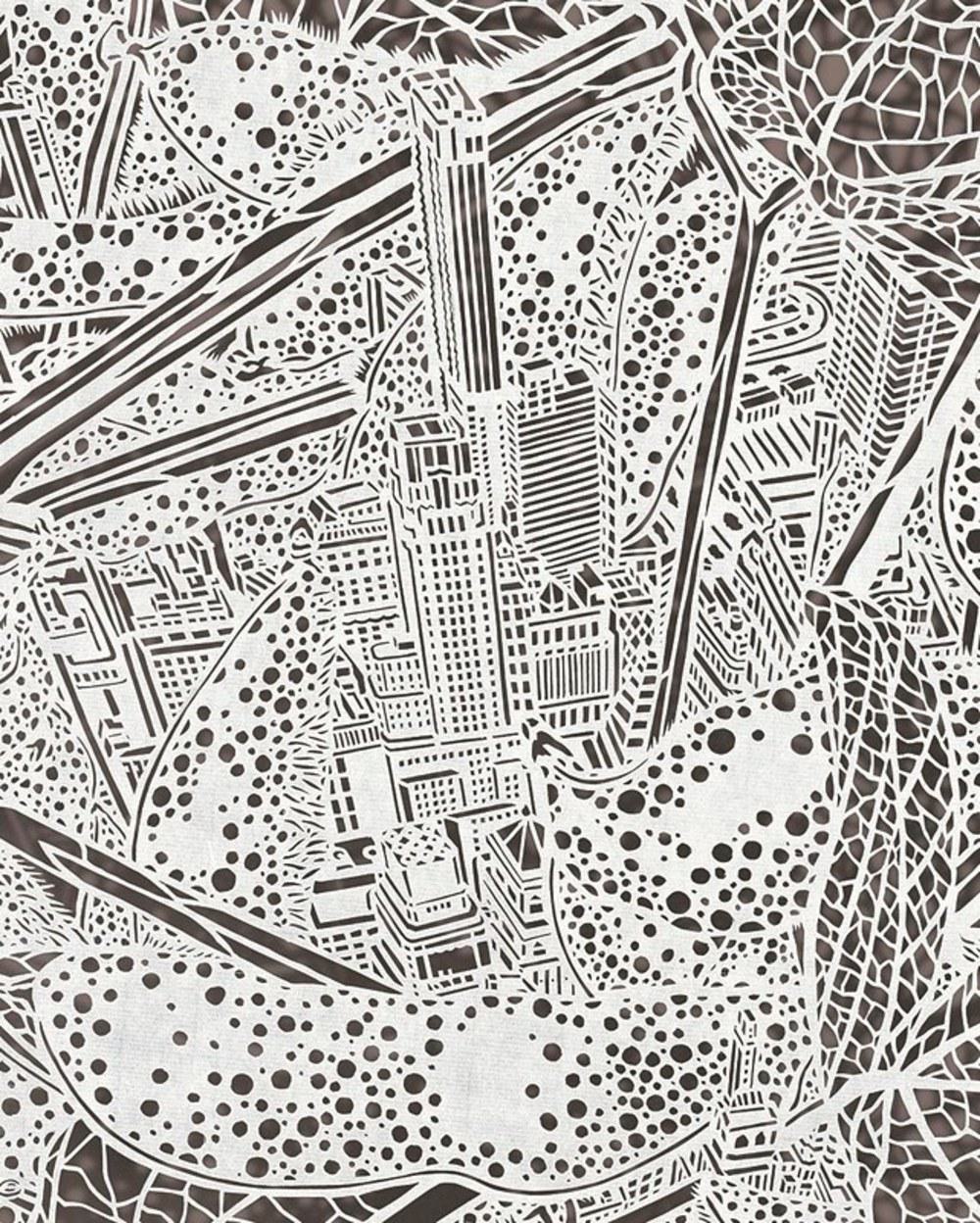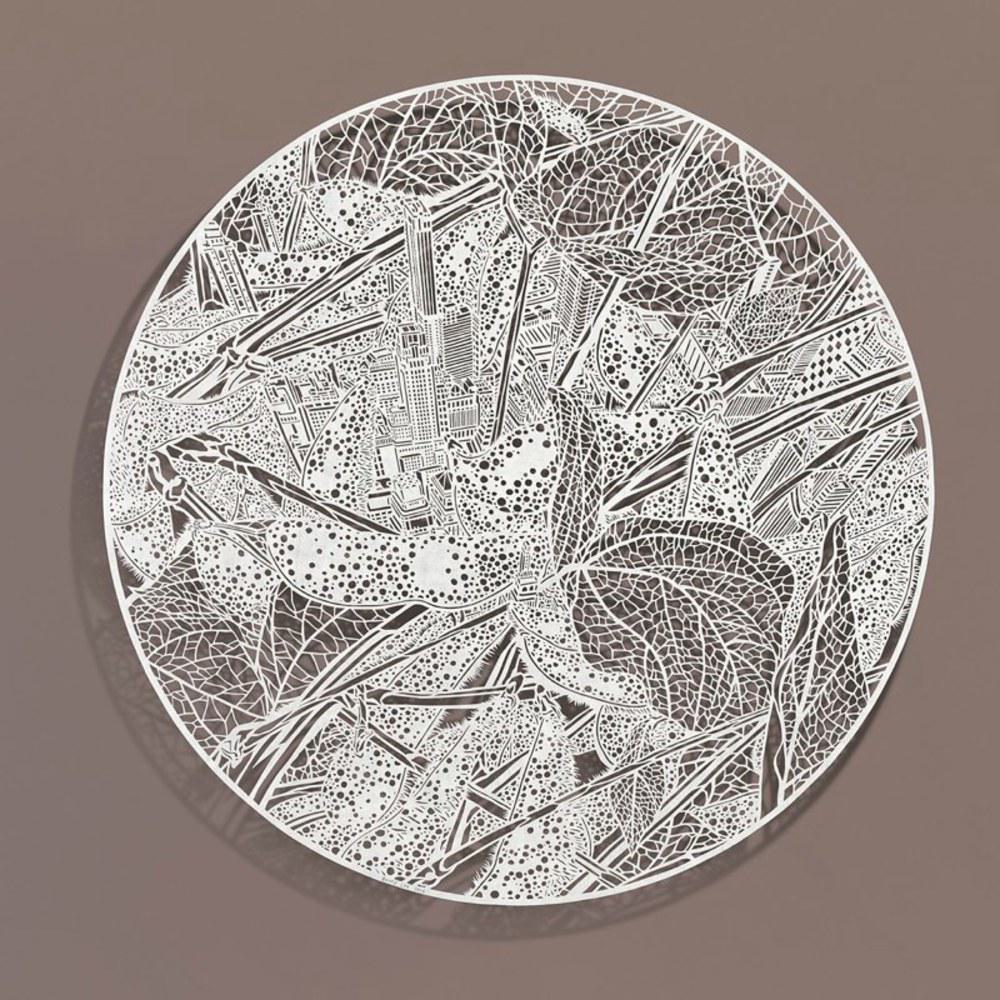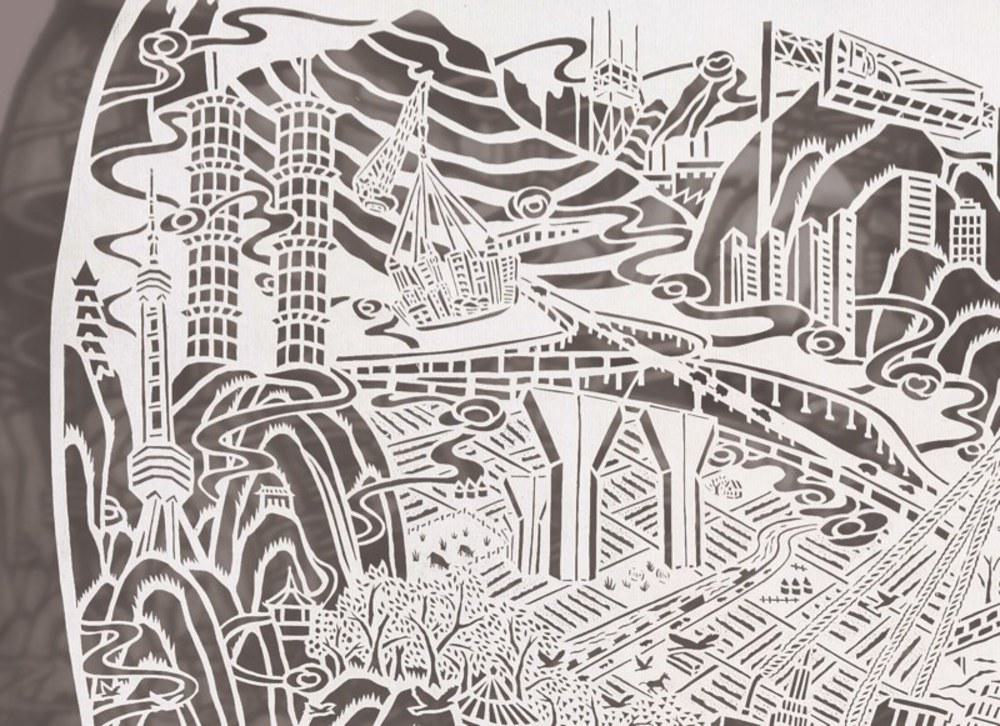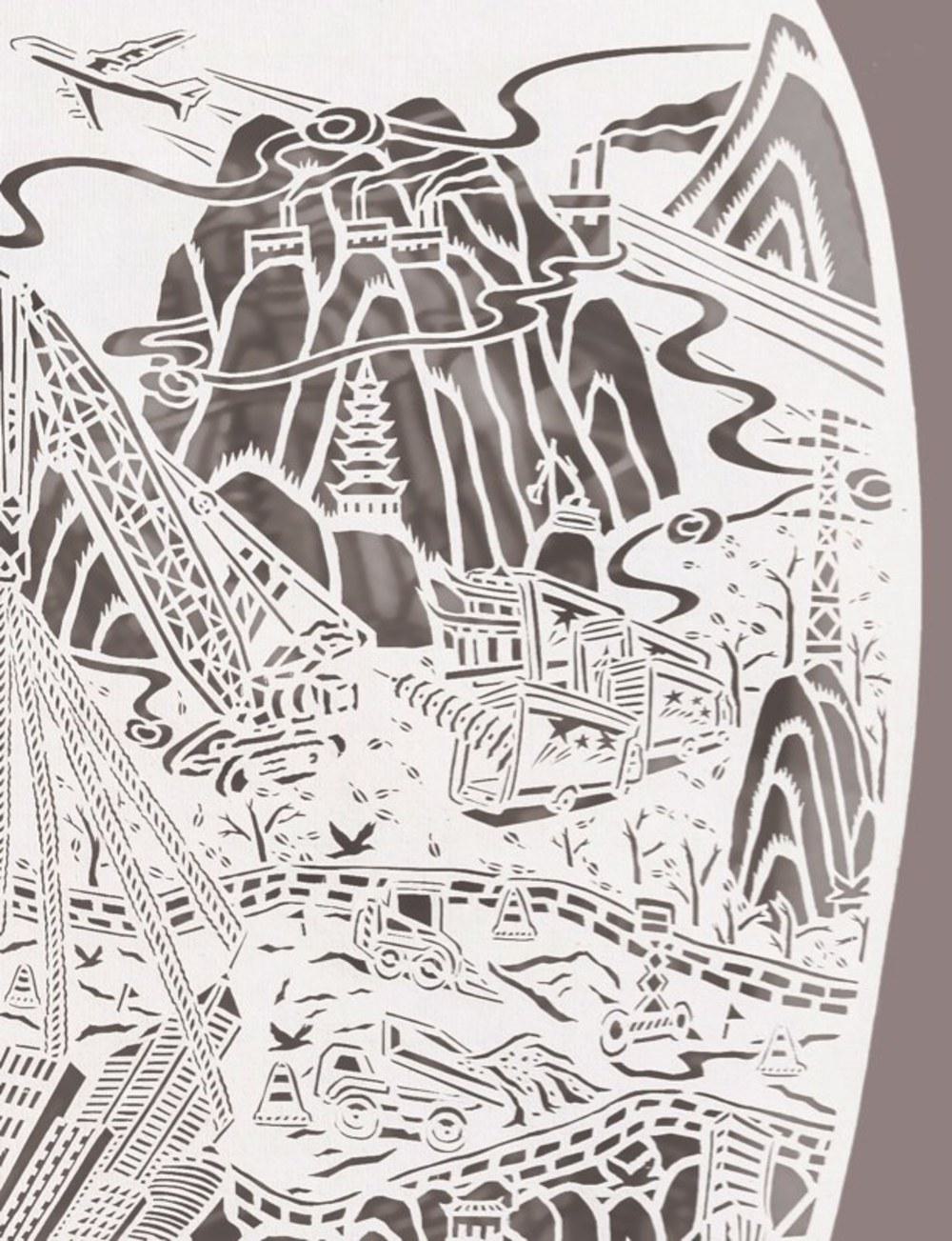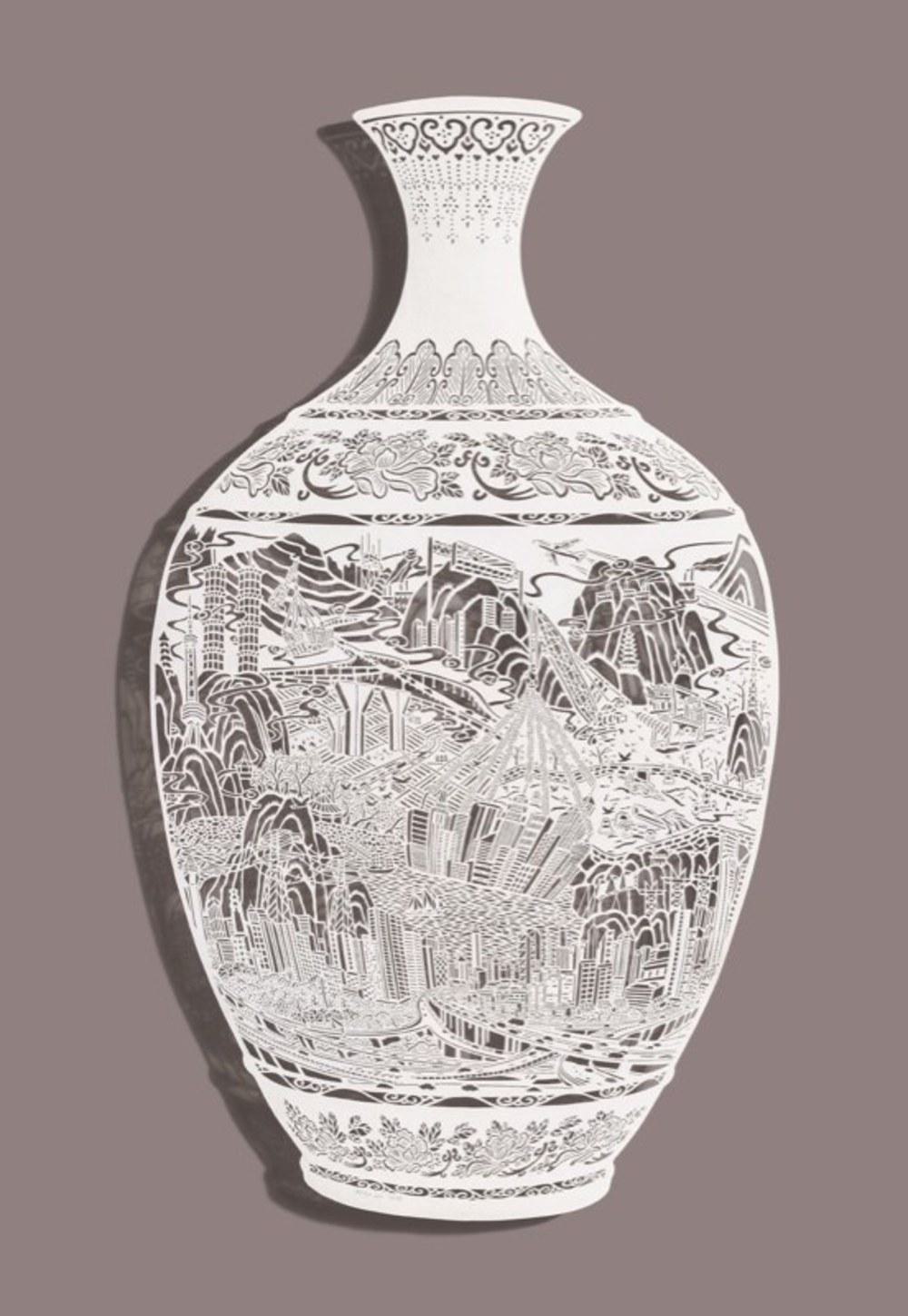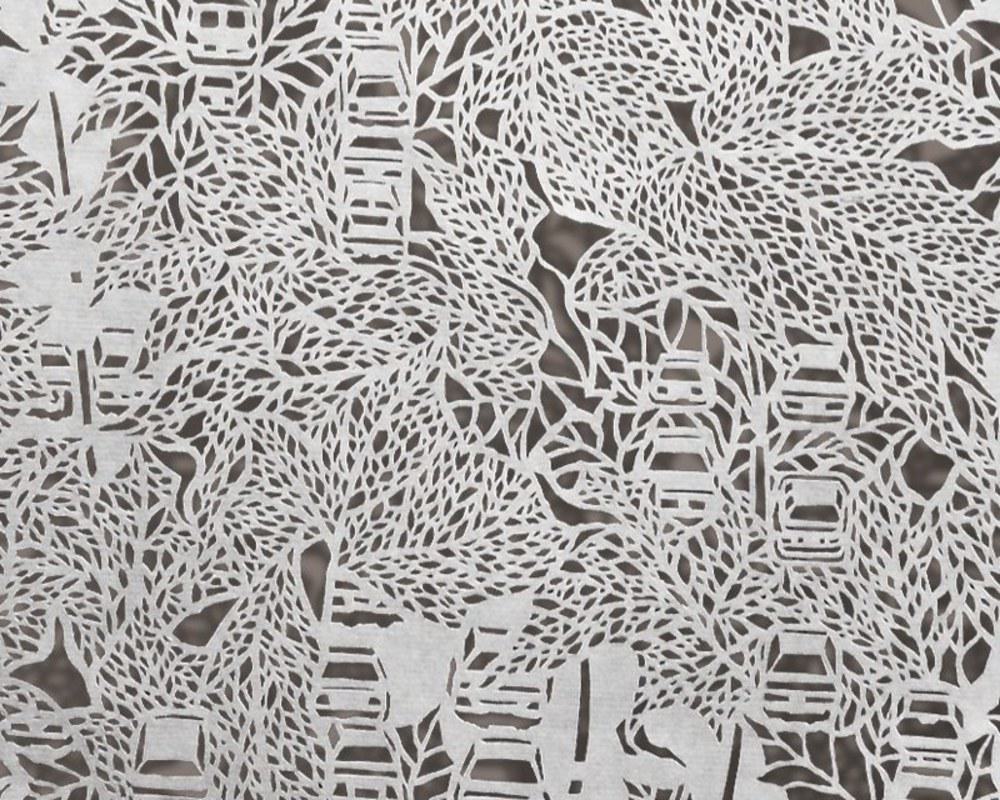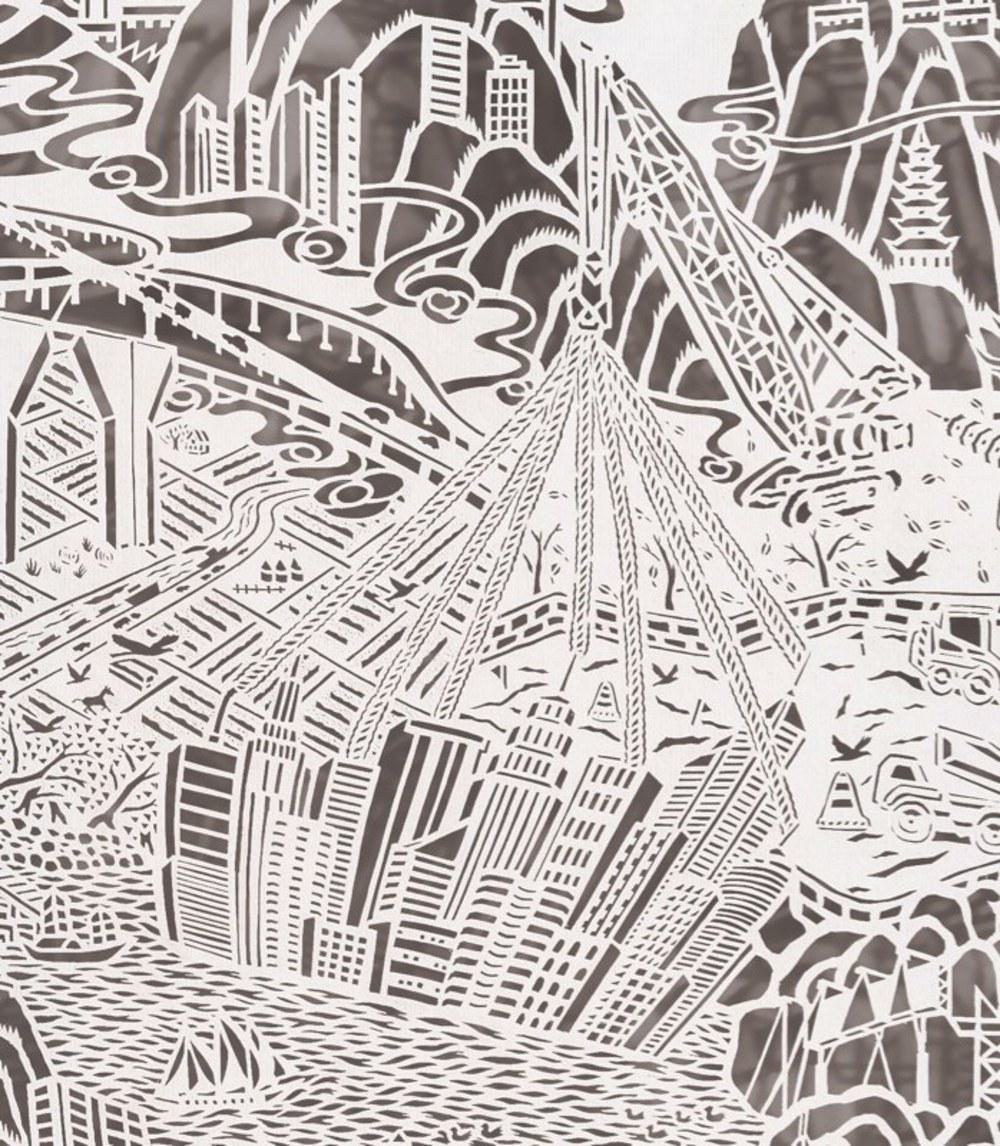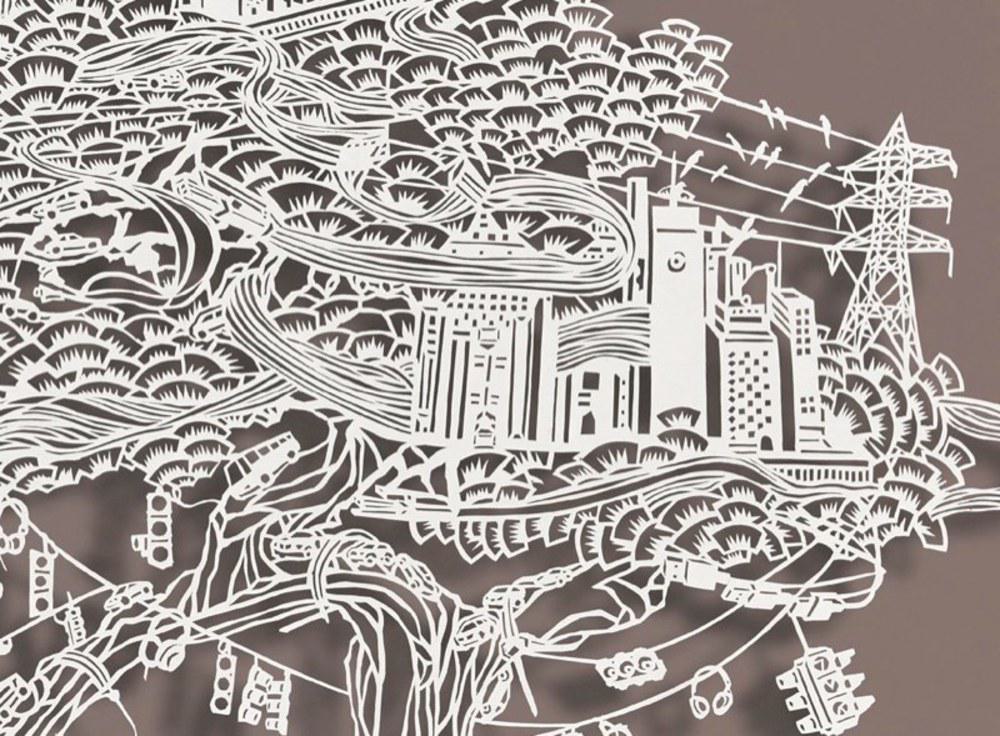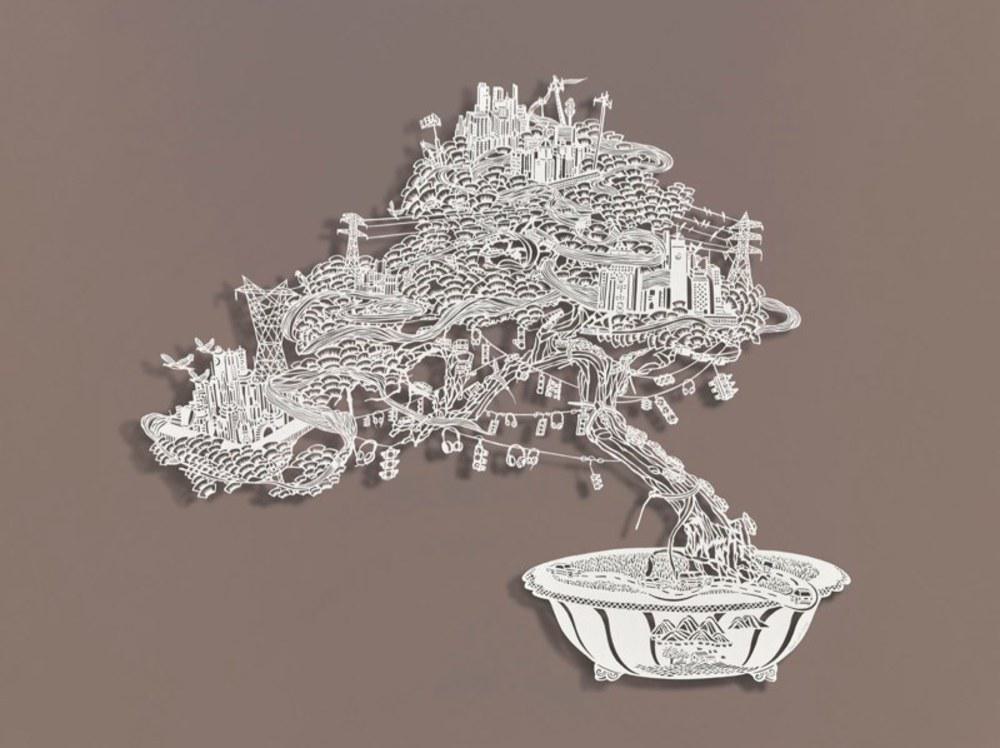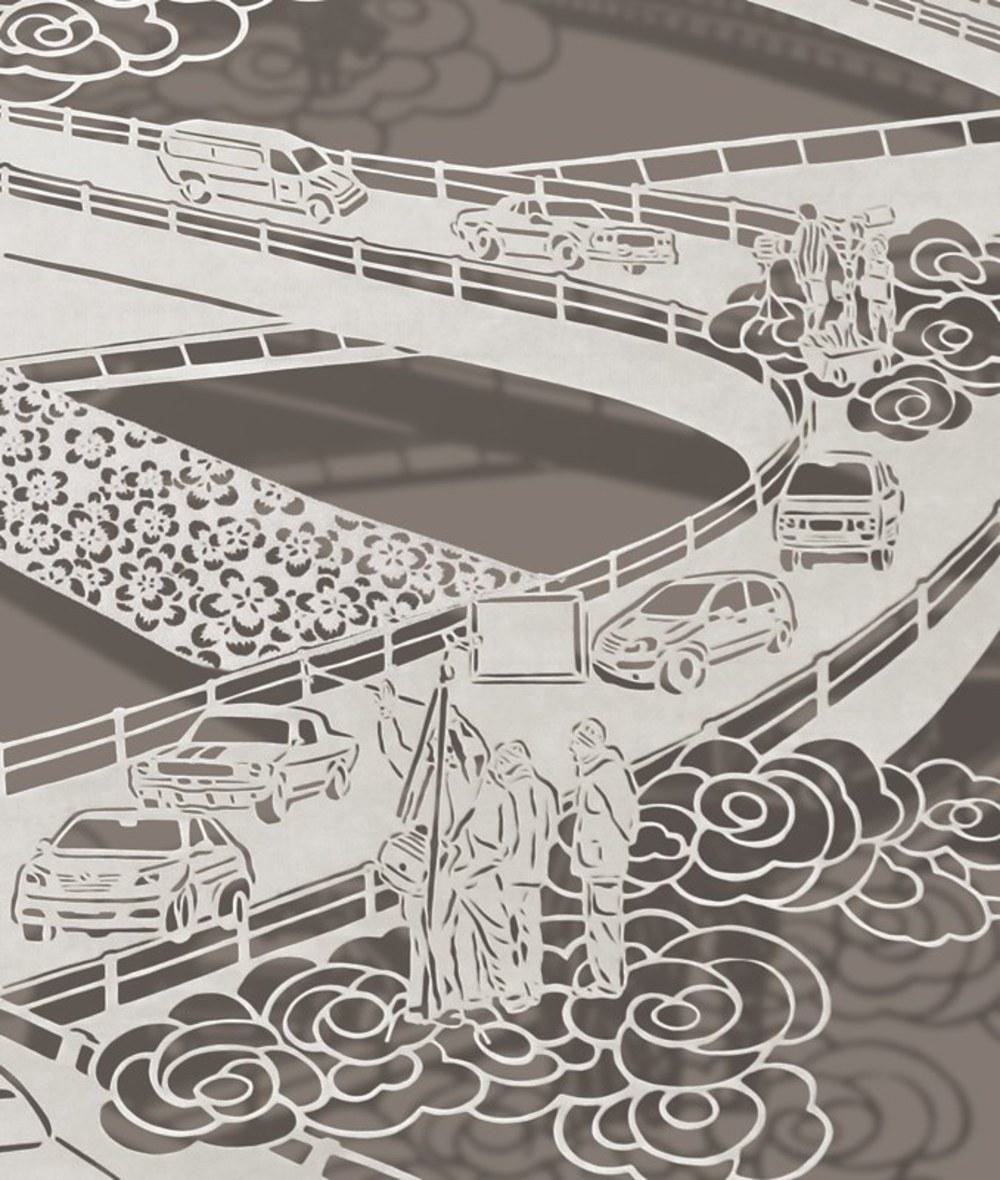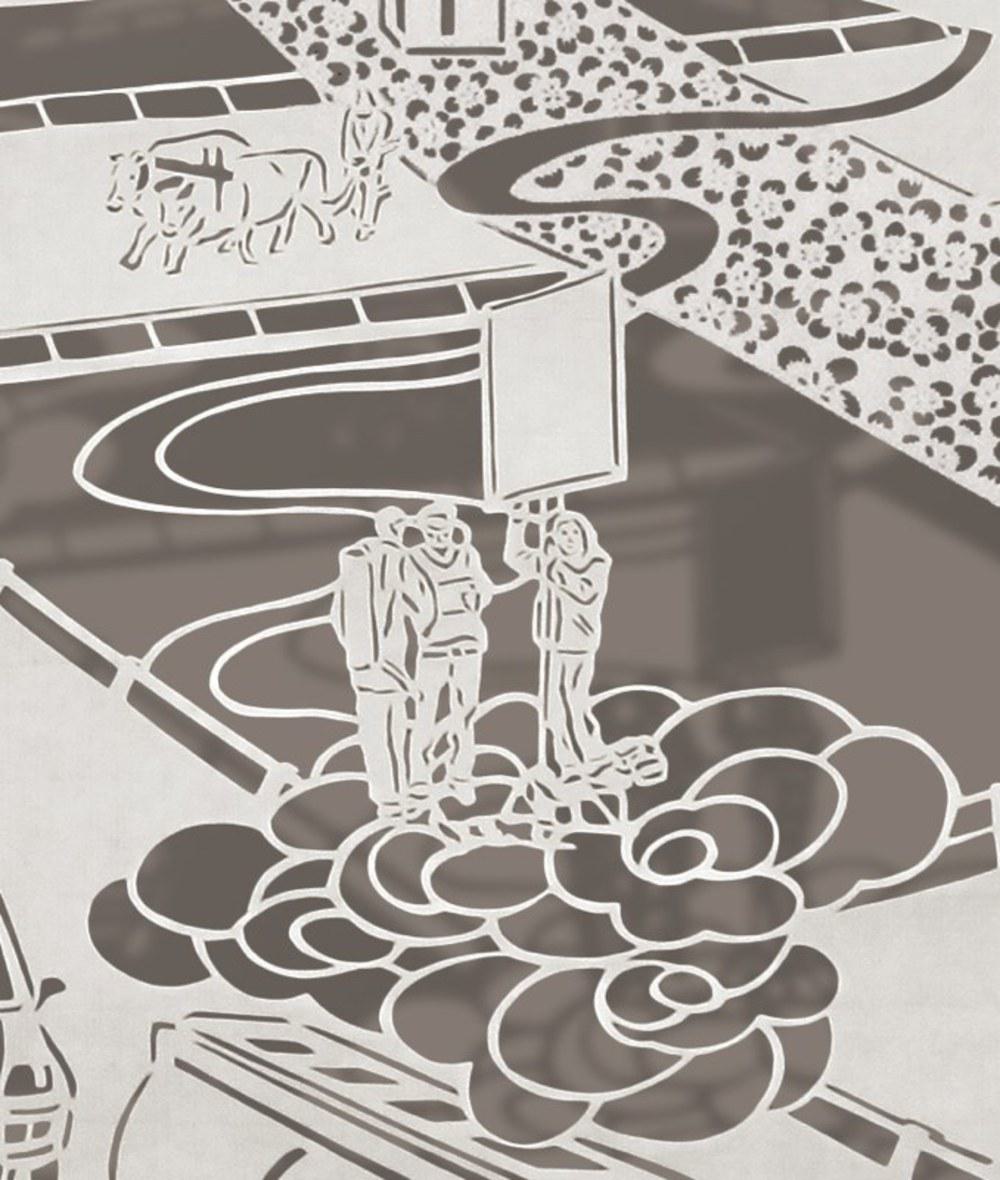 All images courtesy of Bovey Lee.
See more on
her website
or follow her work on
Instagram
.Published on March 30th, 2017
---
You might also like: