The Avocado Stone Carvings of Jan Campbell
Where most people see an avocado stone as something to discard, Irish artist Jan Campbell sees great creative potential. Her avocado sculpting began quite by chance as she came across an unusually attractive stone that she couldn't bring herself to toss in the compost heap. She kept it in her pocket as a good luck charm and companion of sorts until discovering one day that the stone had become damaged by a set of keys.
Rather than dismay, Jan's curiosity was sparked as deeper orange hues were revealed by the scratches. It was a visual invitation for her to dig into the heart of the seed and reveal its personality. Though she was already a gifted artist, those initial projects were her first steps into the three dimensional realm of sculpture.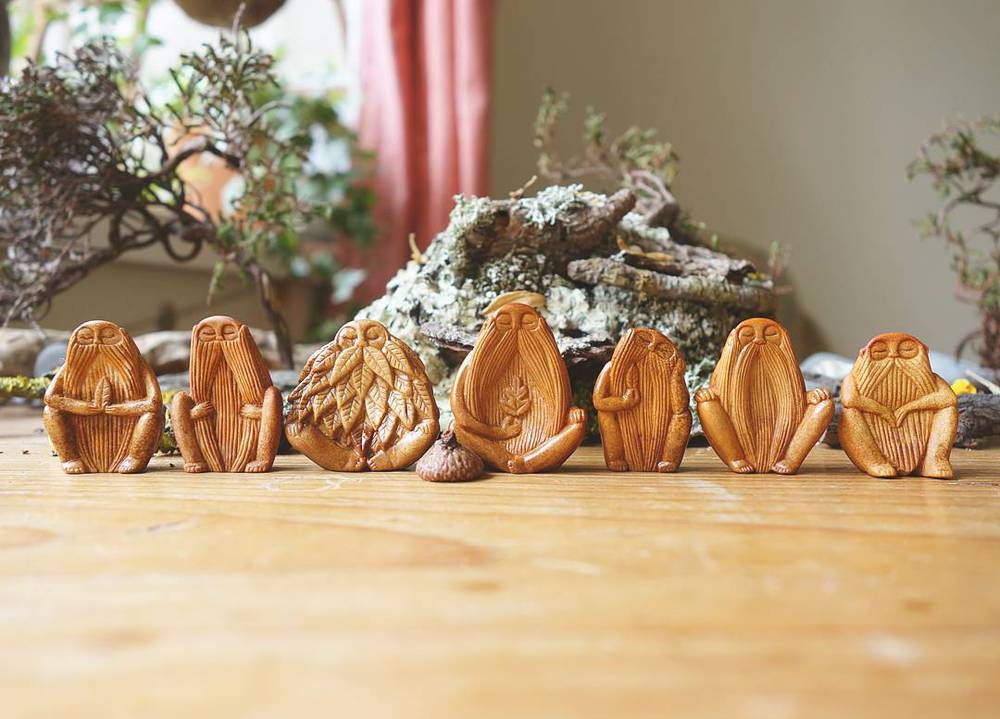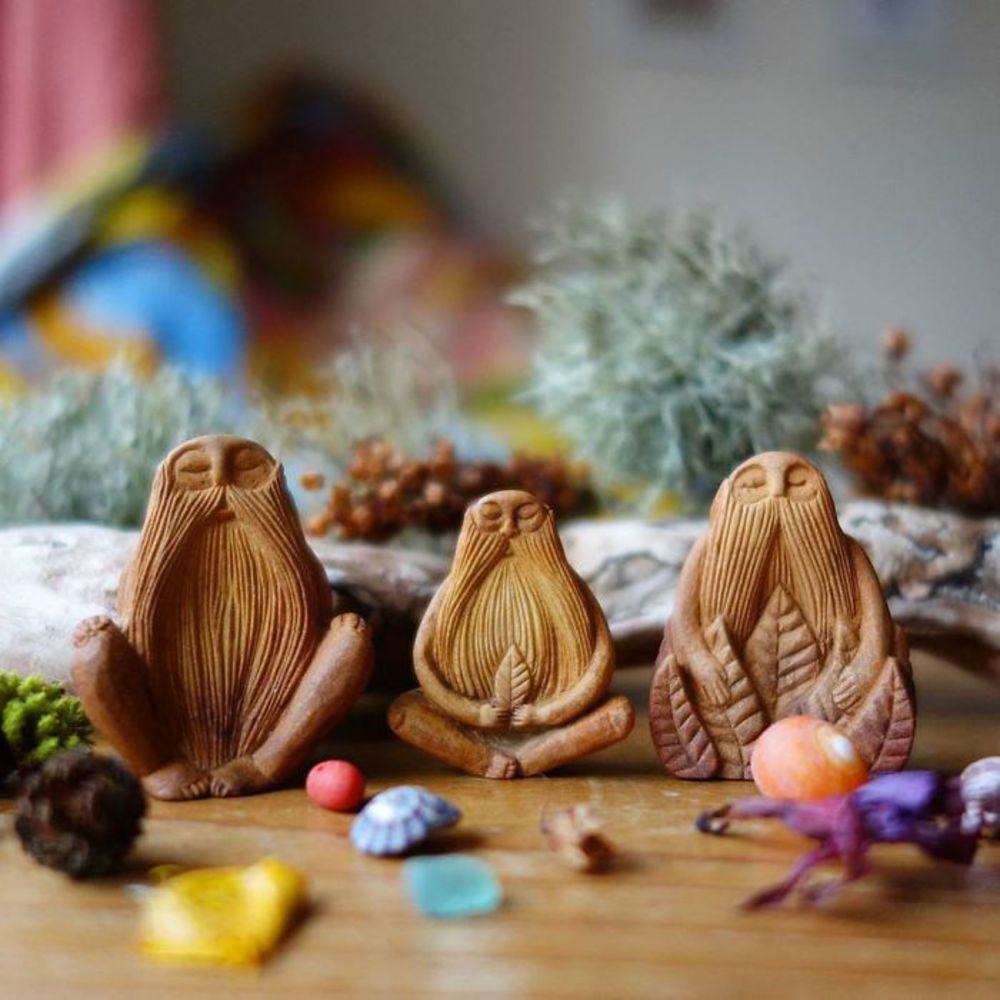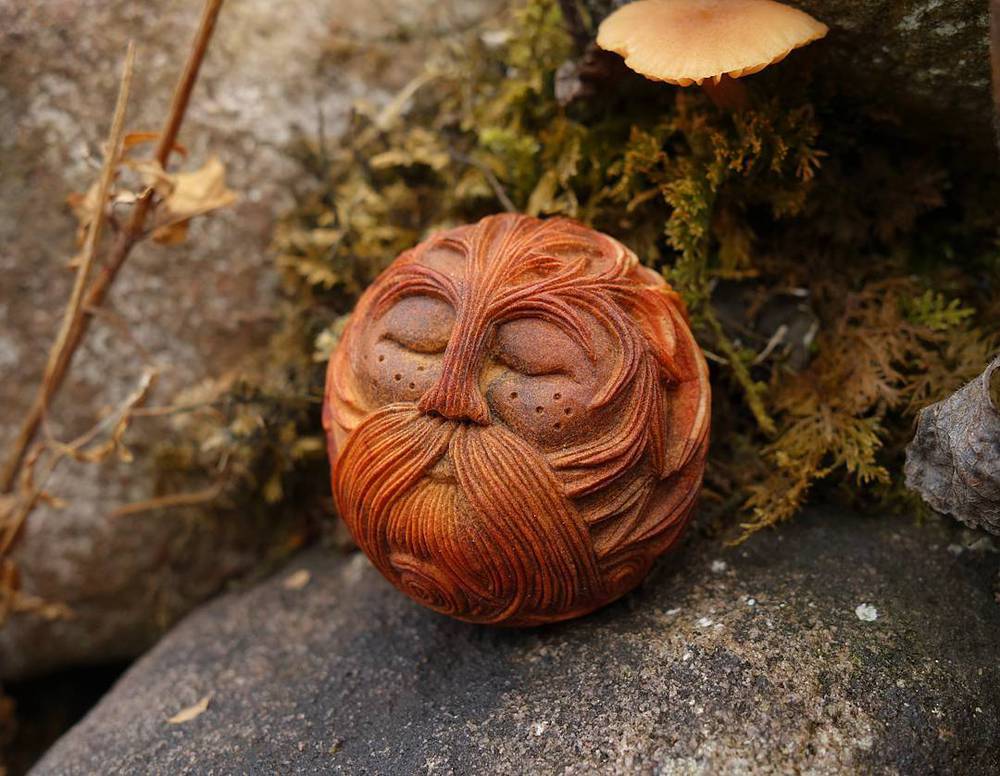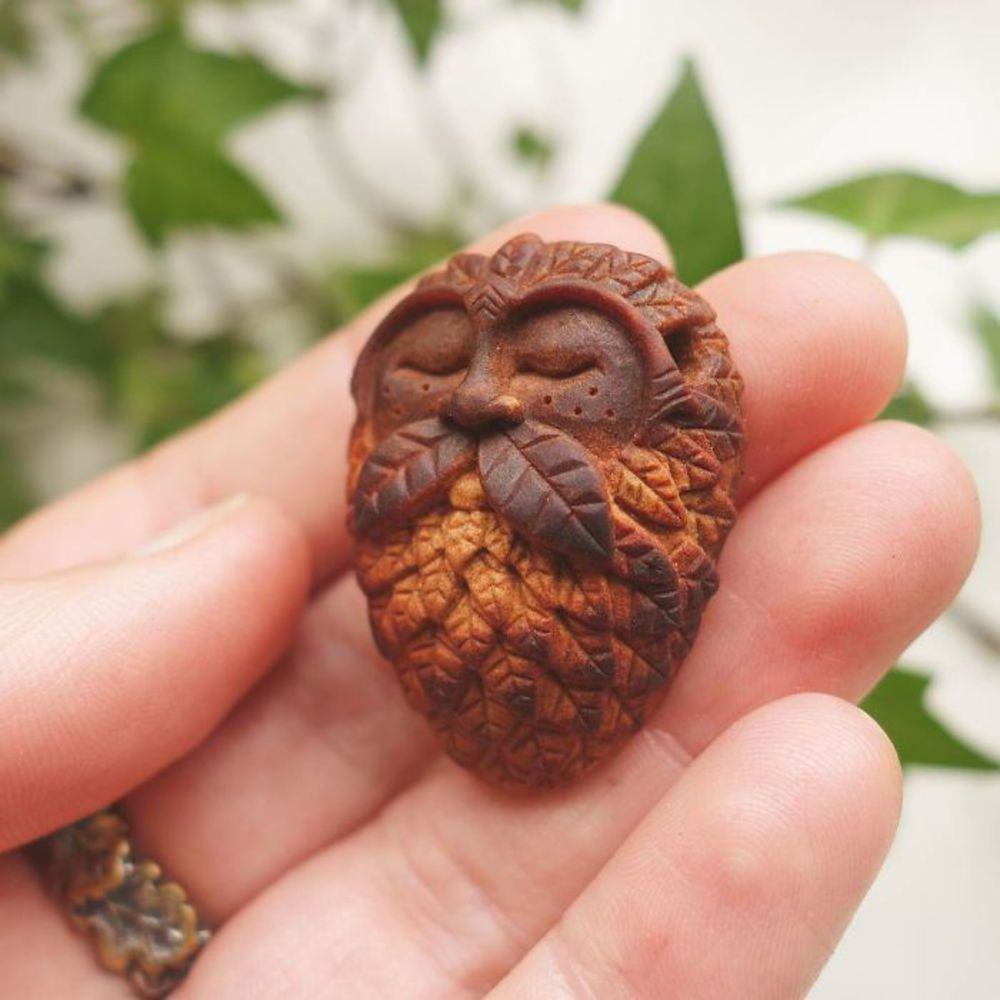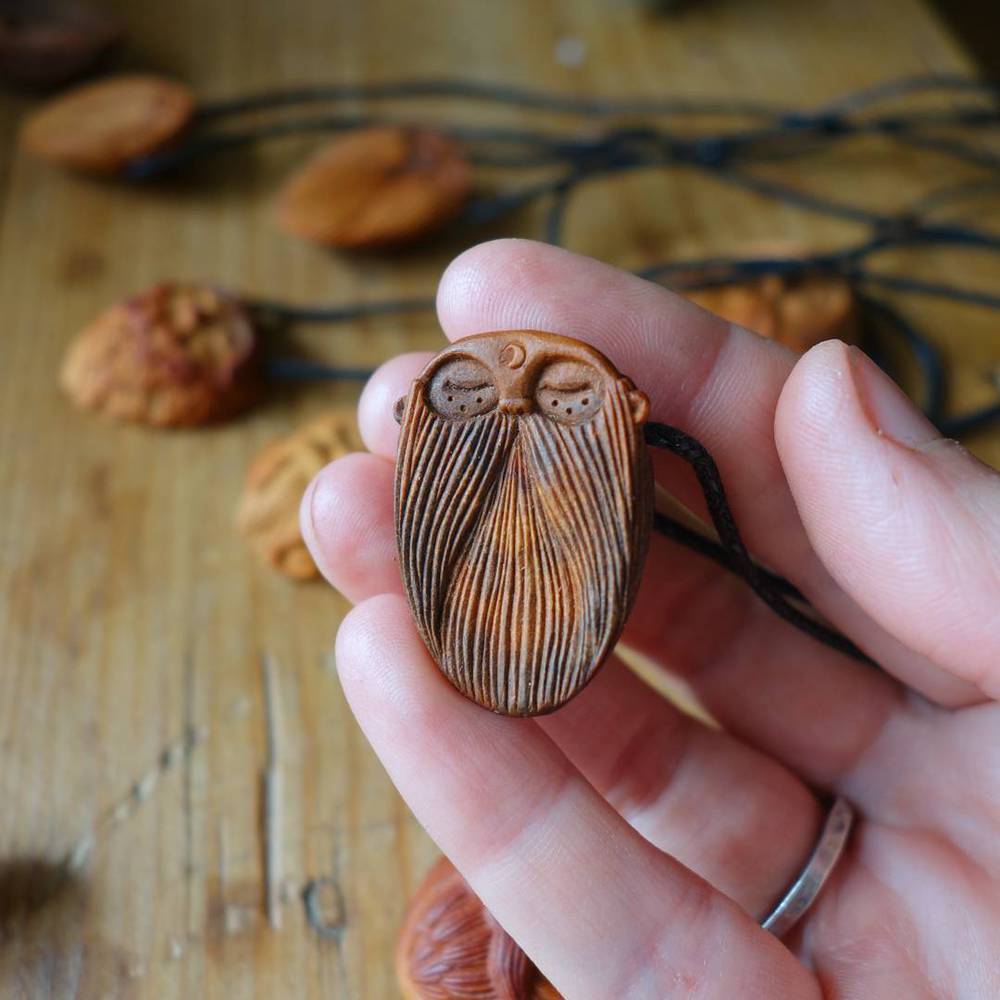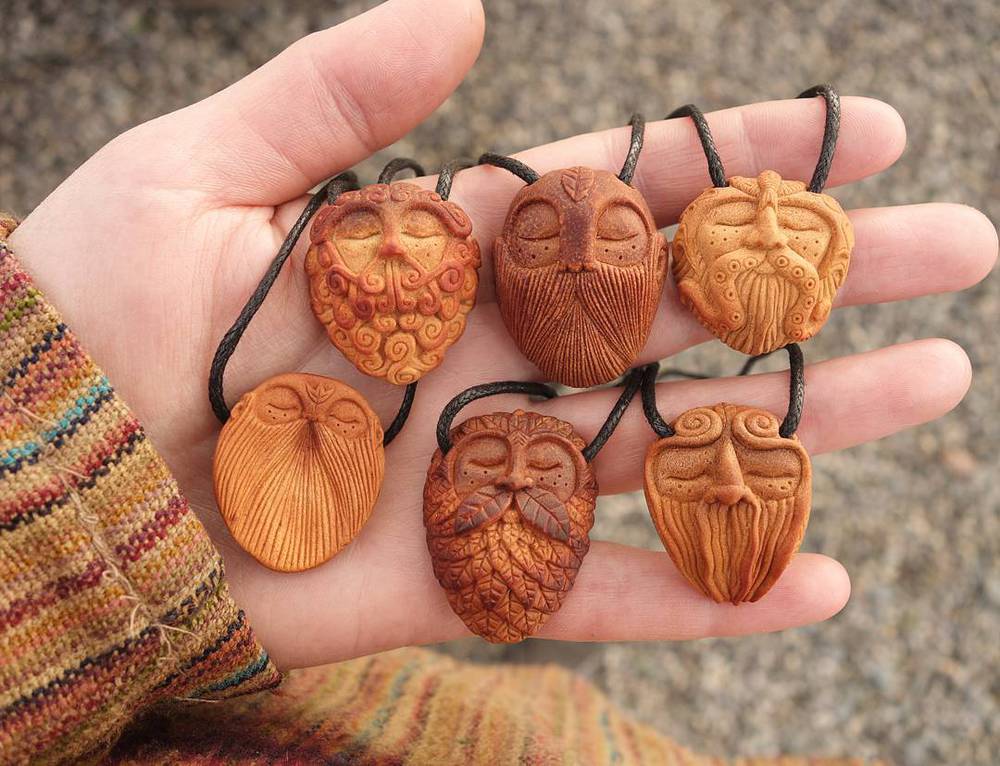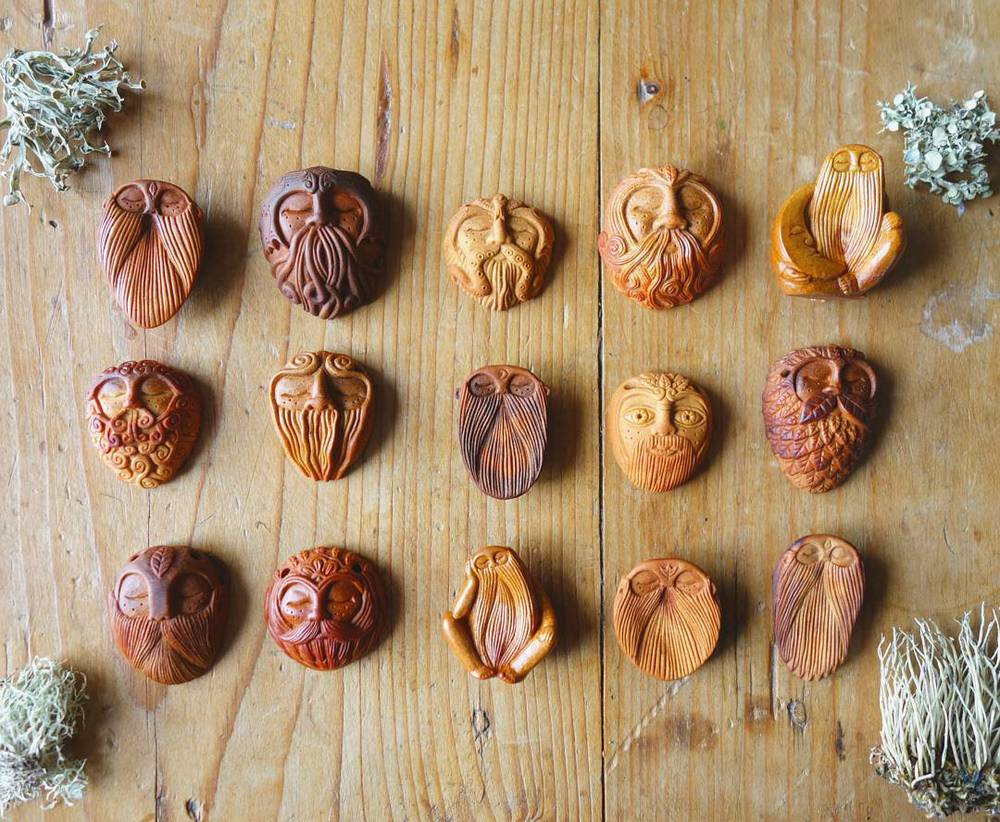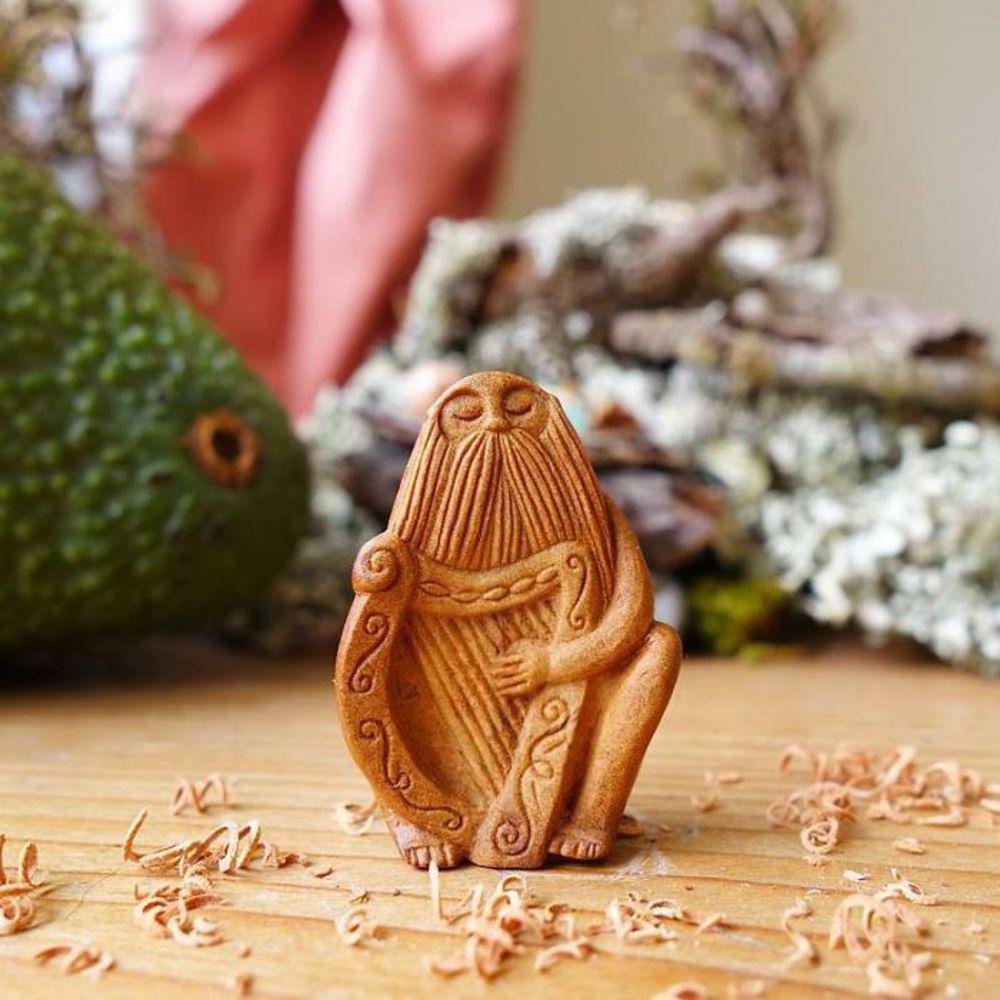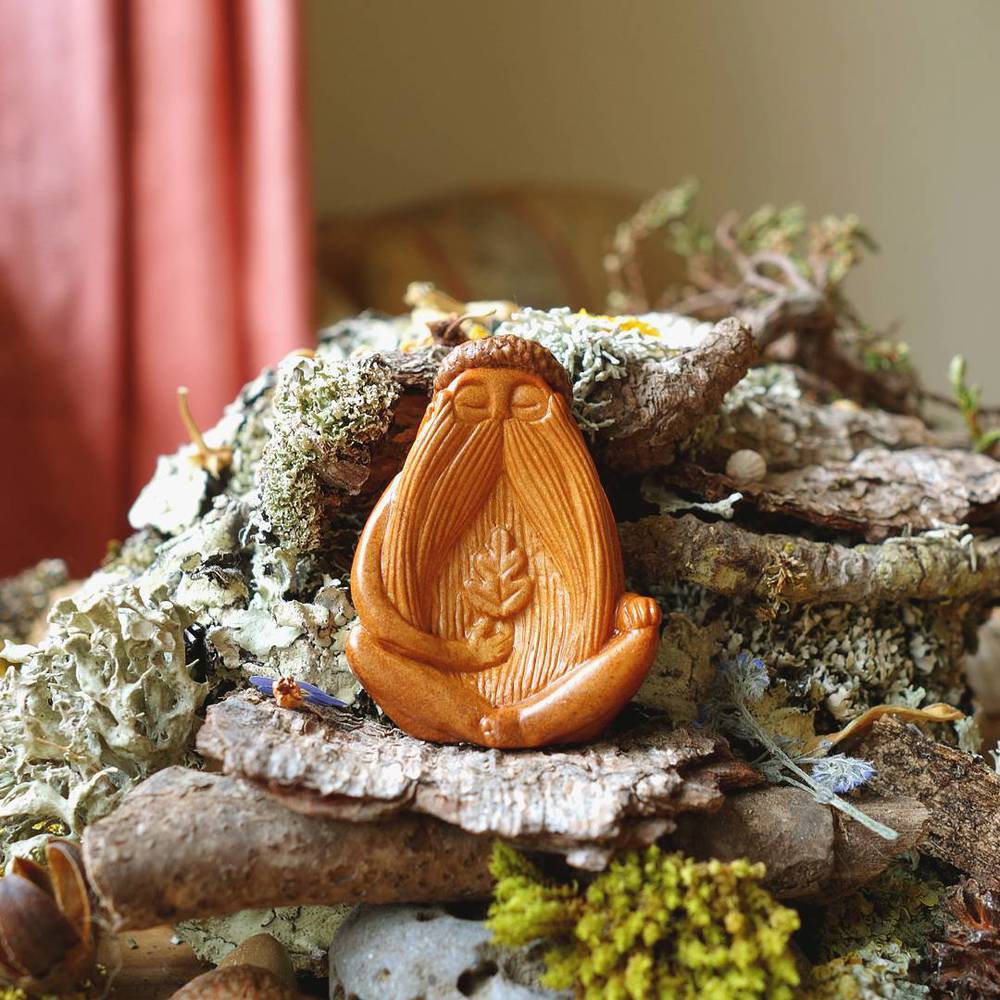 All images courtesy of Jan Campbell.
See more on
her website
or follow her work on
Instagram
.Published on October 31st, 2017
---
You might also like: