Nissan Qashai 3Doodler Replica by Grace du Prez
Illustrator
Grace du Prez
takes spatial sketching to new heights with her
3Doodler pen
in this commission for Nissan's Qashqai Black Edition. Nissan supplied Grace with a team of artists armed with 3Doodler pens to help complete the massive wireframe replica - a feat has been hailed as the world's largest 3D sketch to be completed with the portable 3D printing device. The undertaking required 800+ man hours of work, blasting through 8.6 miles of PLA to achieve this incredible replication of every form, curve and detail of the company's top selling crossover vehicle. While a project of this scope has certainly elevated her visibility, Grace has demonstrated a proficiency in this medium for years - creating everything from personal accessories to home furnishings with her tool of choice. She recounts her transition to this art form in an
interview with 3DPrint.com
"I'm always drawn to trying new materials and I love creating tactile surfaces, so when I was approached to do my first 3Doodler project I was really excited – it sounded like something I would really enjoy. My previous work has involved lots of surface design techniques including digital embroidery and fabric manipulation. It was really interesting to start working with plastic is a medium and exploring all the different effects you can create. I like that the 3doodler combines modern technology and yet is still very hands-on."
When asked about her feelings on completing a project of such scope and scale:
"I've been drawing with 3Doodler's pens for a few years now, but this is by far and away my most ambitious commission to date. It demonstrates how far 3D printing technology has come and how it can be used by anyone."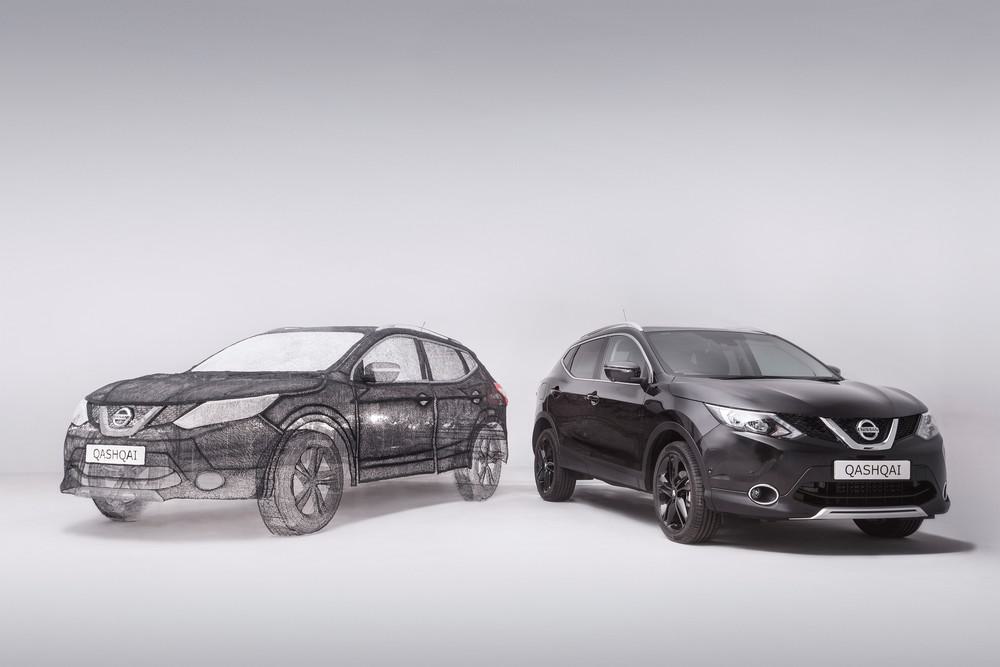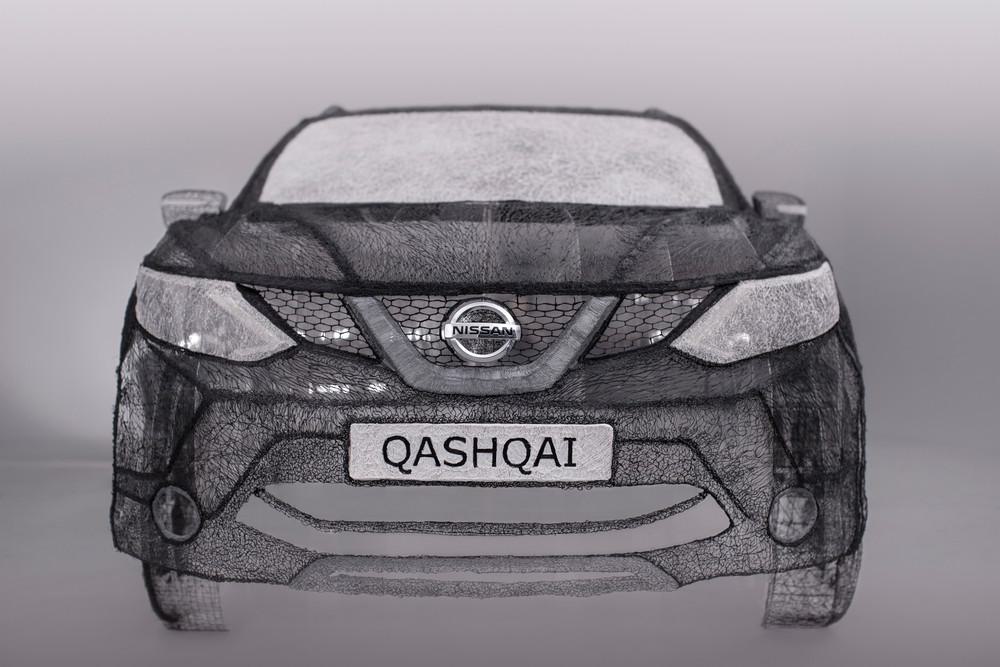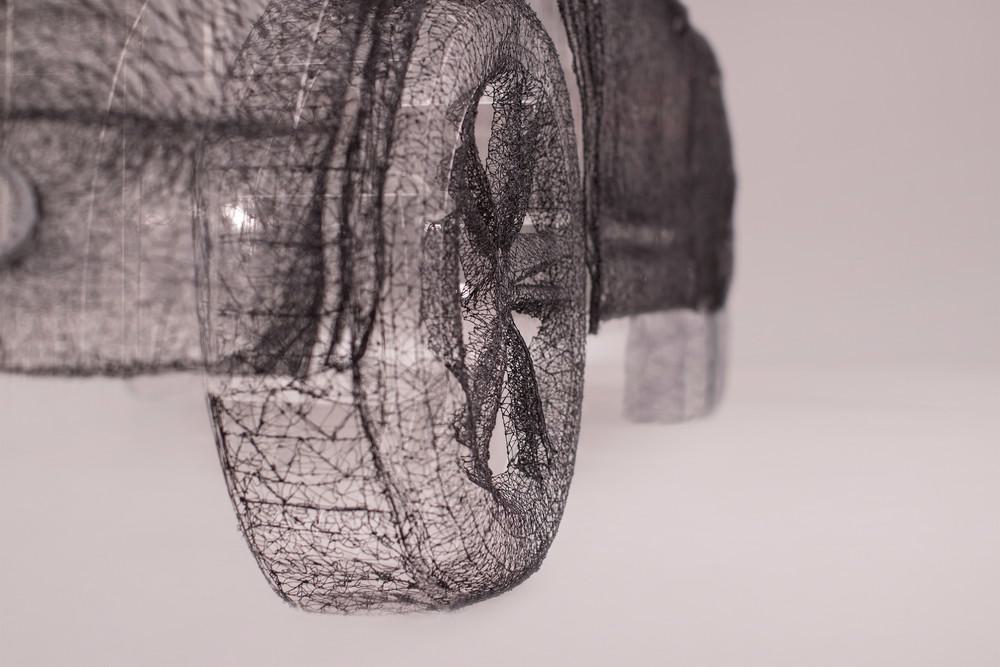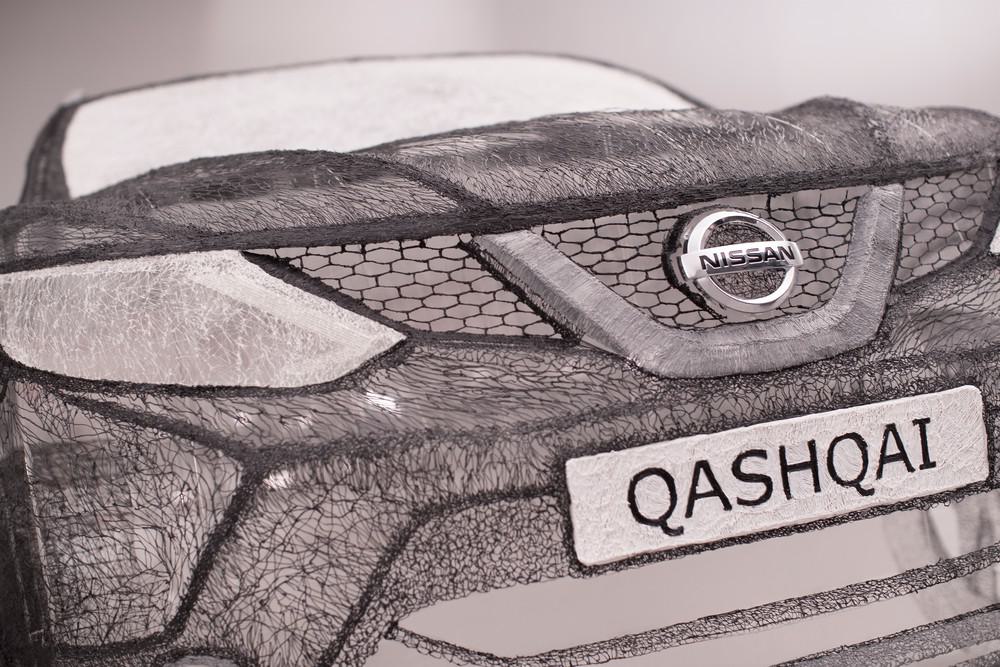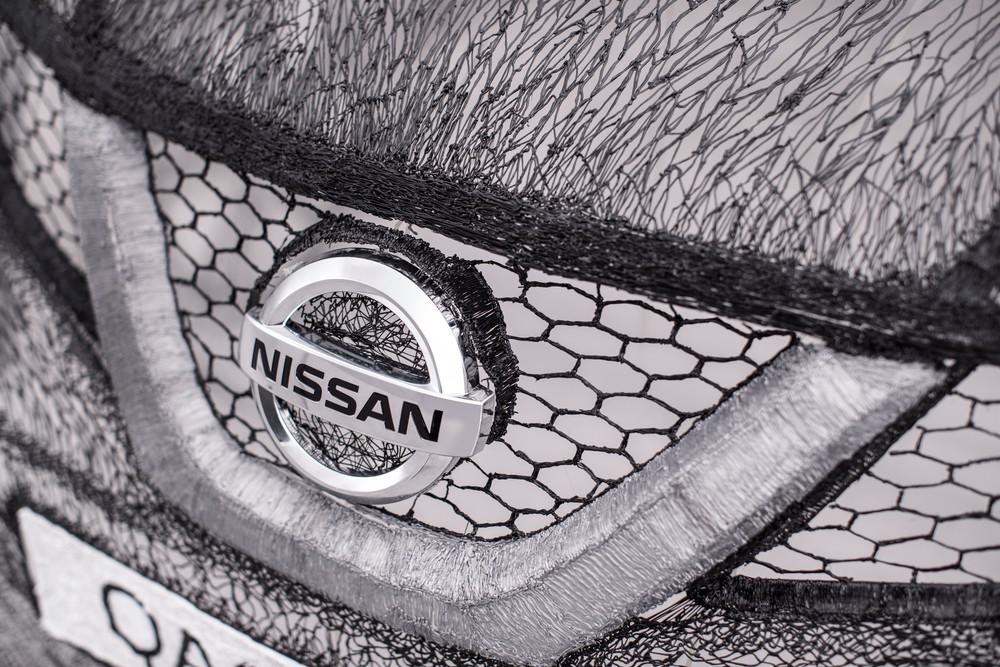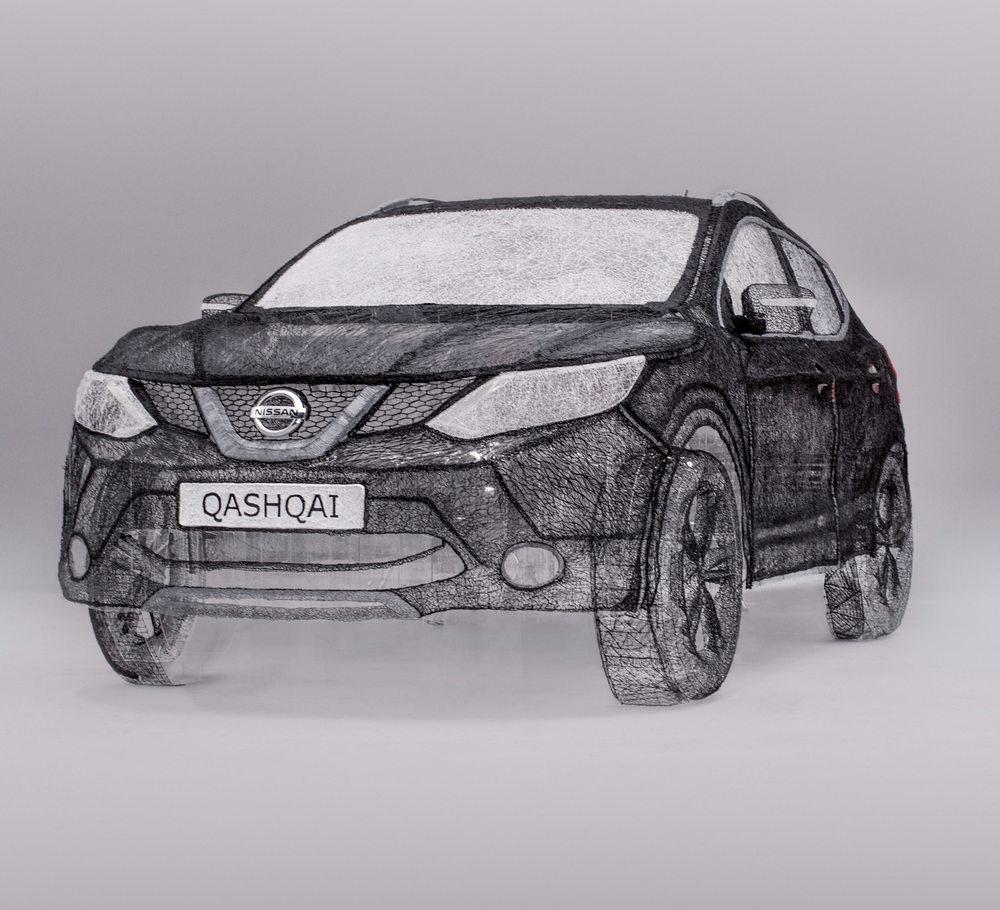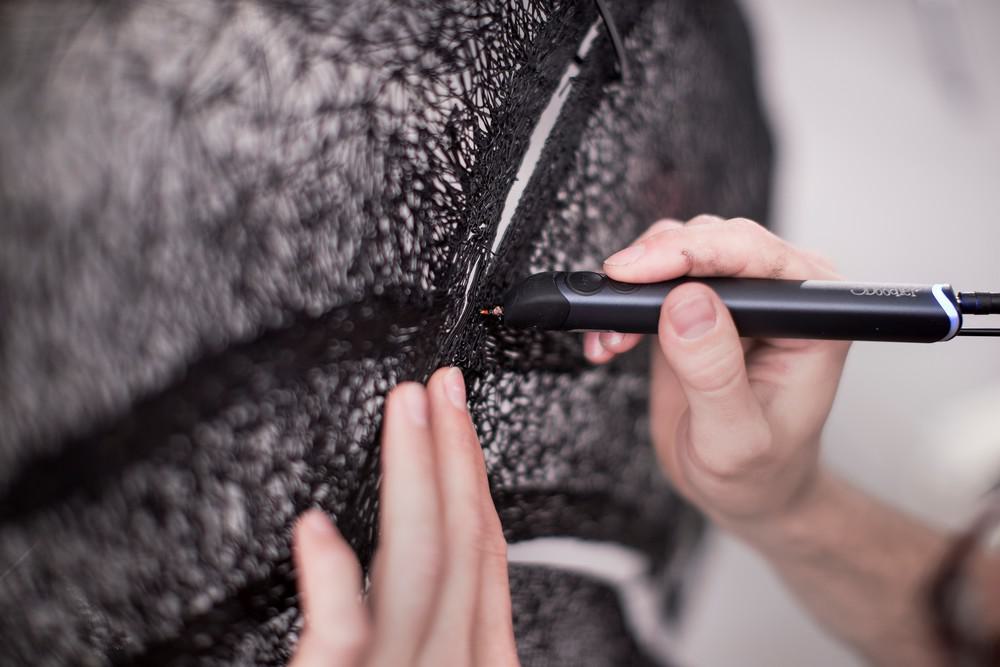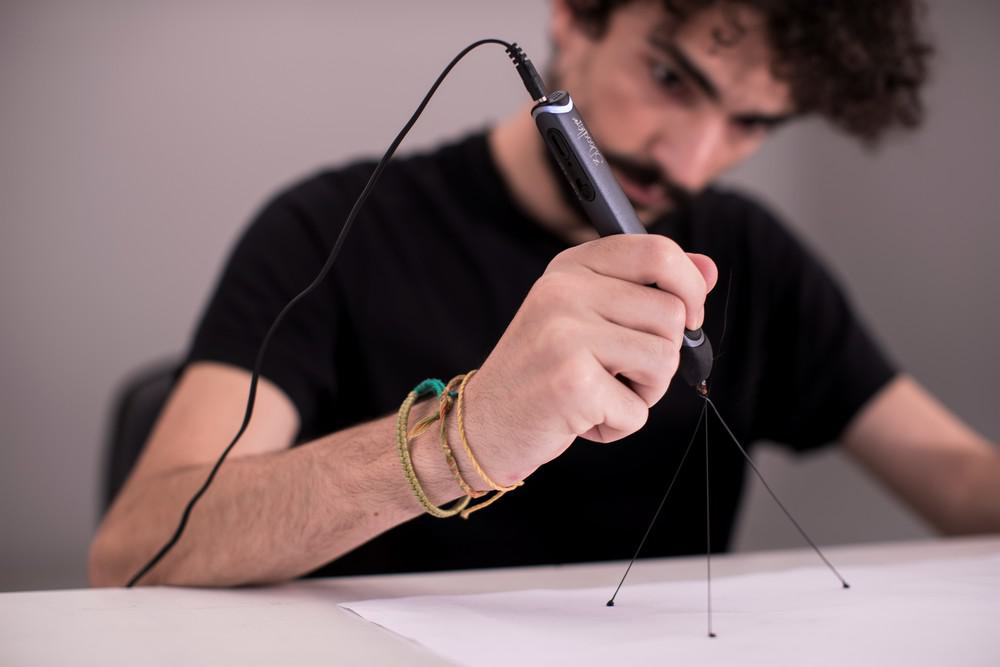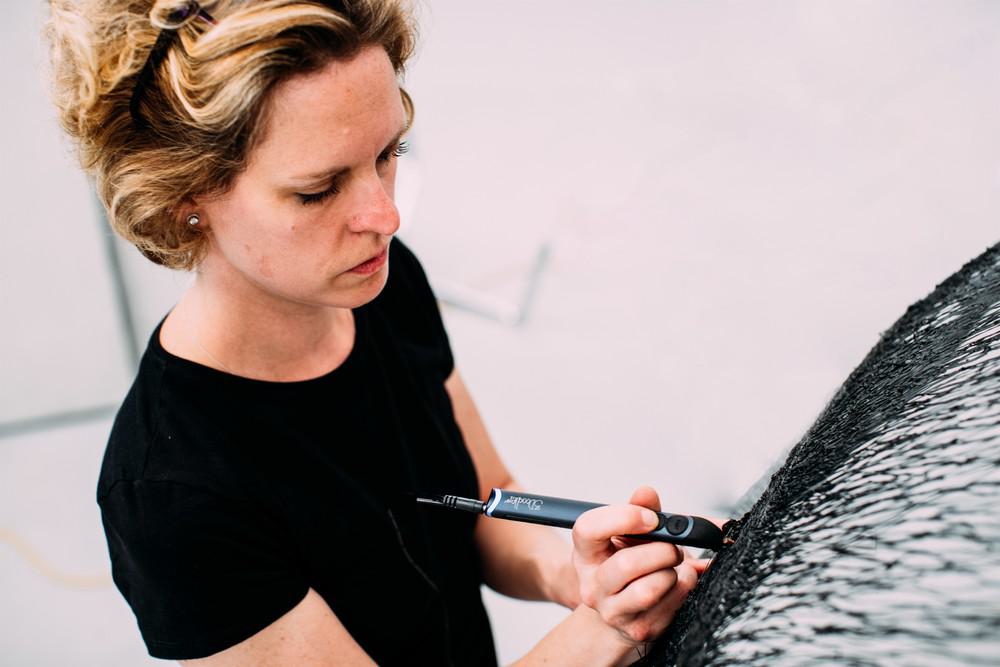 All images courtesy of Grace du Prez.
For more 3D sketches,
visit her website
, or follow her on
Instagram
,
Twitter
or
Facebook
.
---
You might also like: