Martin Sati's Sensational Vector Art
Martin Satí is a design firm from Seville that is earning worldwide recognition for its elaborate illustrations. The firm is headed by J.R. Martin, a graphic designer who studied Fine Art and creates much of the agency's critically acclaimed content. Martin's profile unites several disciplines, defining himself as a "graphic craftsman". It's an apt title for someone who seeks to do a lot more than simply trace a face. His portraits are coursing with energy, an organic flux which permeates each piece, drawing the eye throughout the composition while infusing it with the visual character of the artist's creative vision. It's a decidedly graphic undertaking which makes prodigious use of simple shapes and icons to present and convey complex ideas.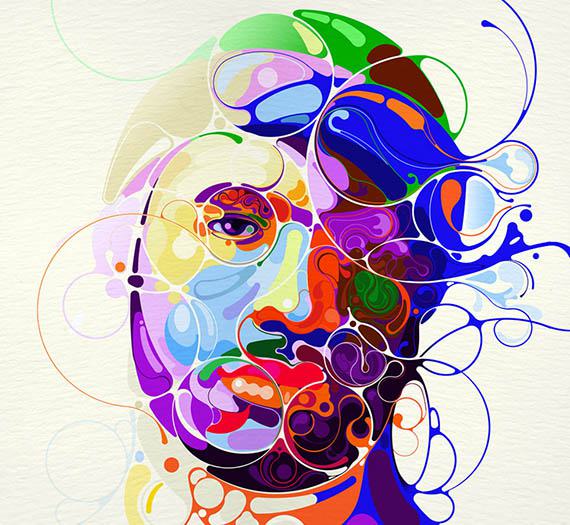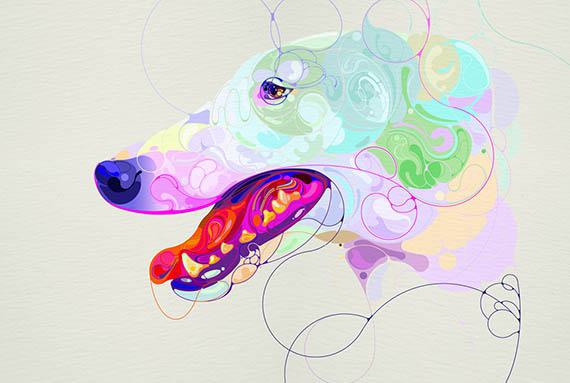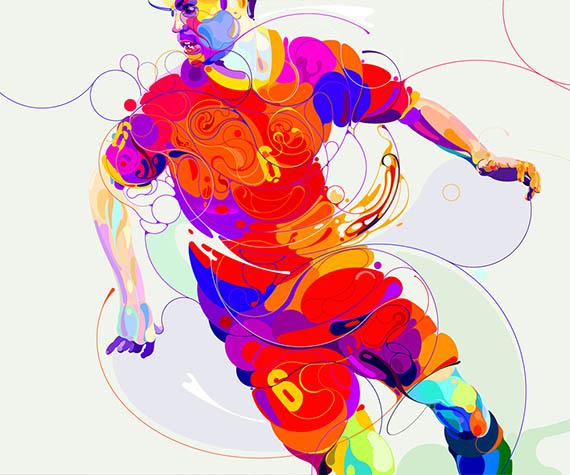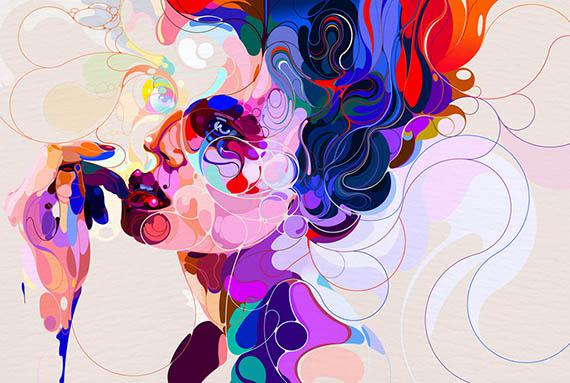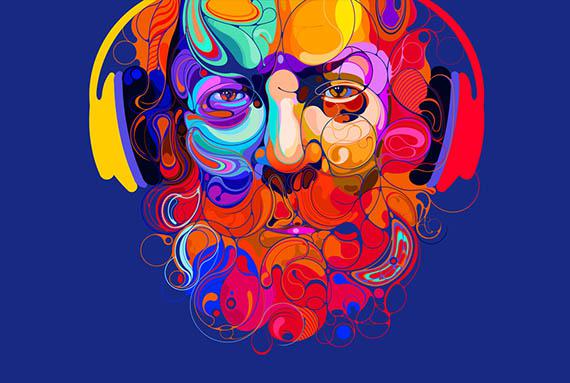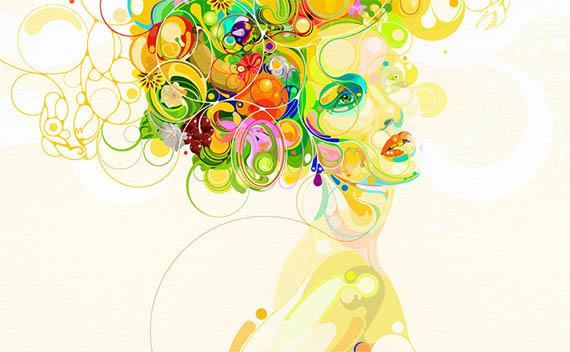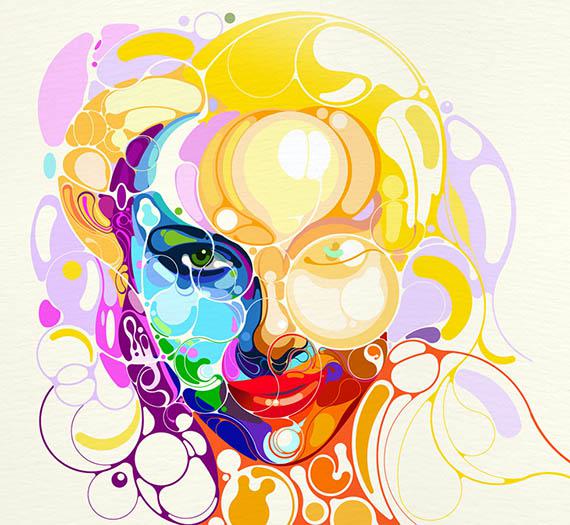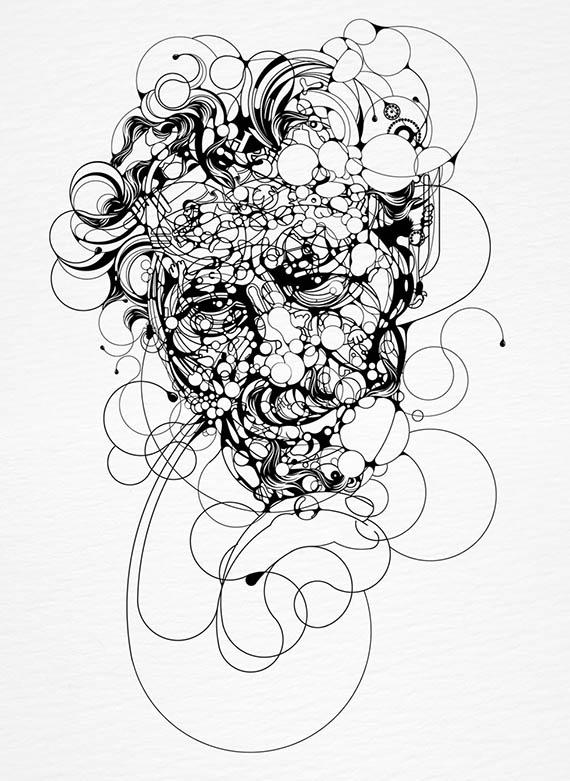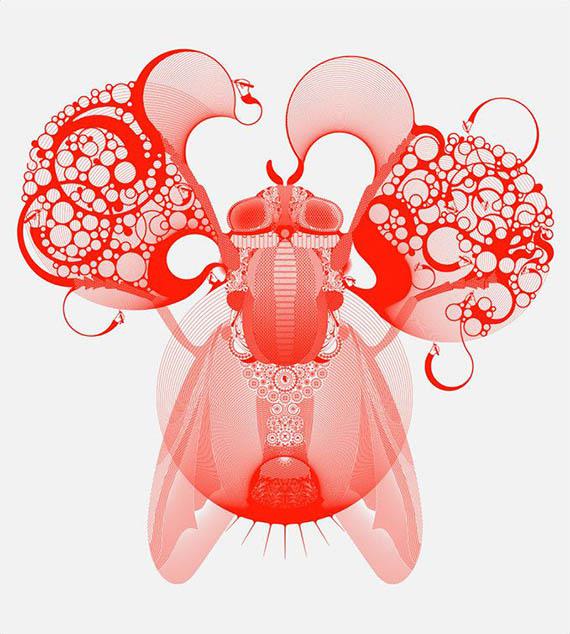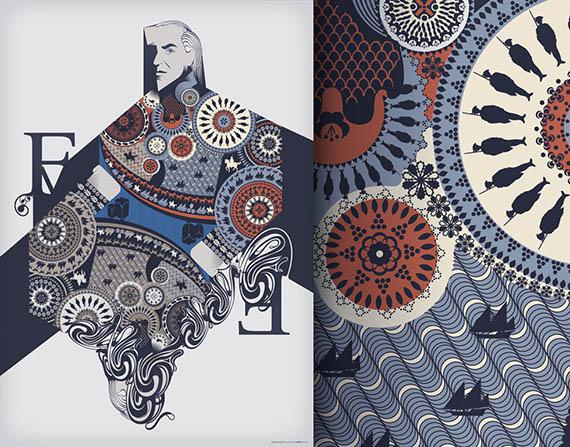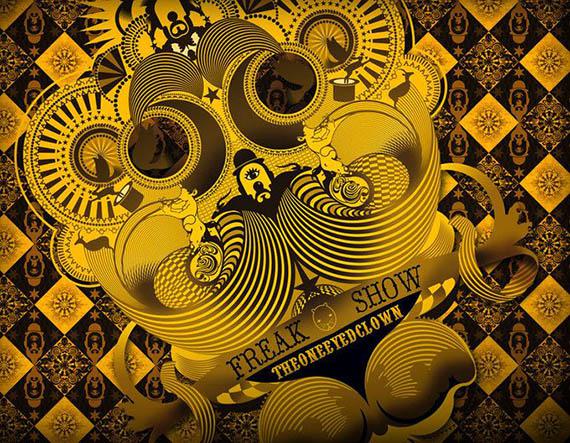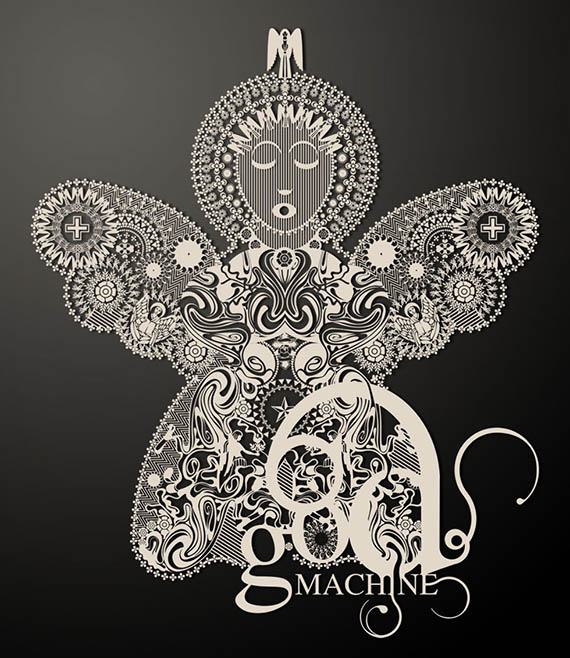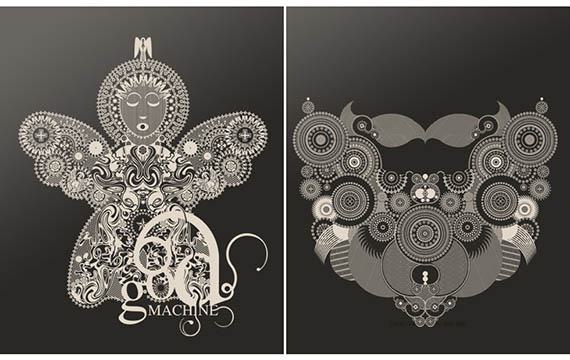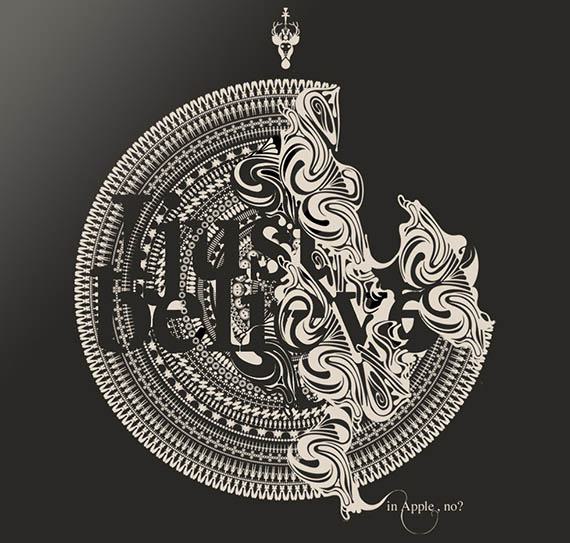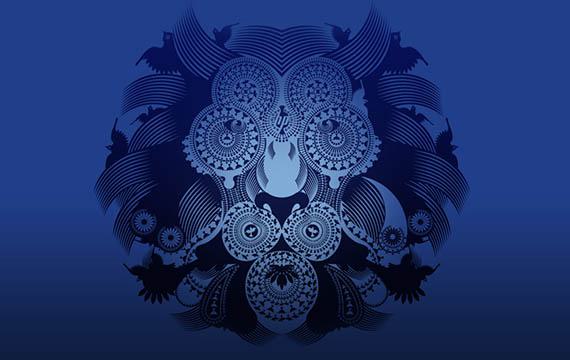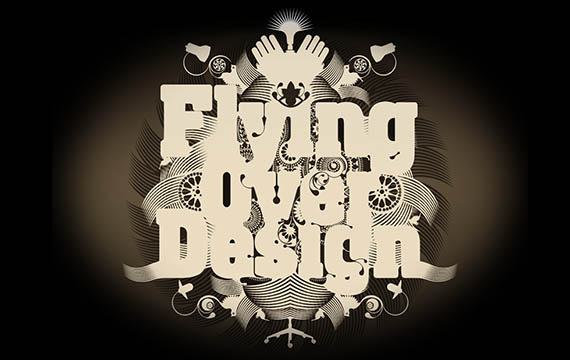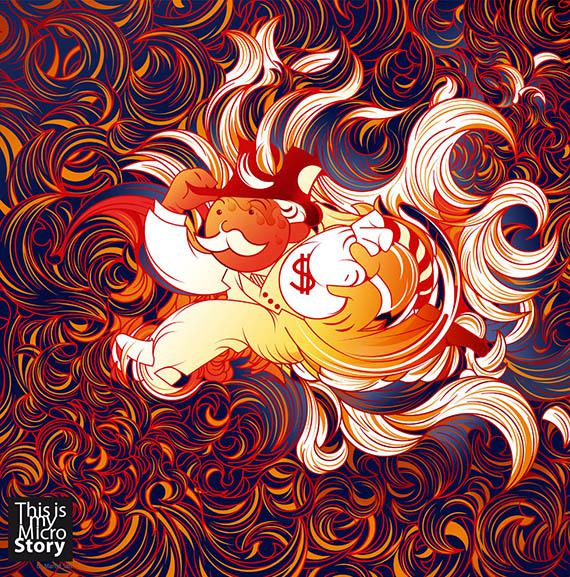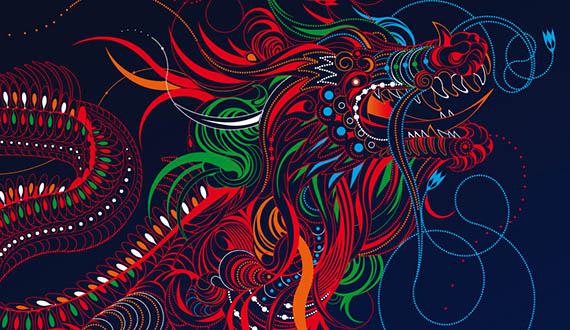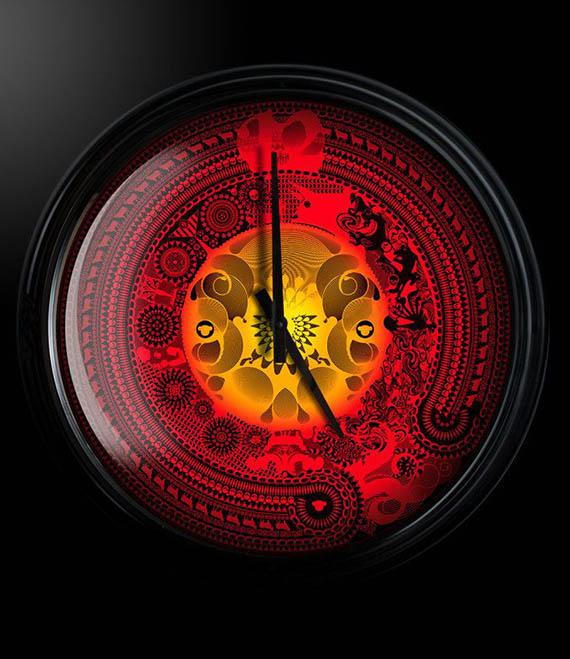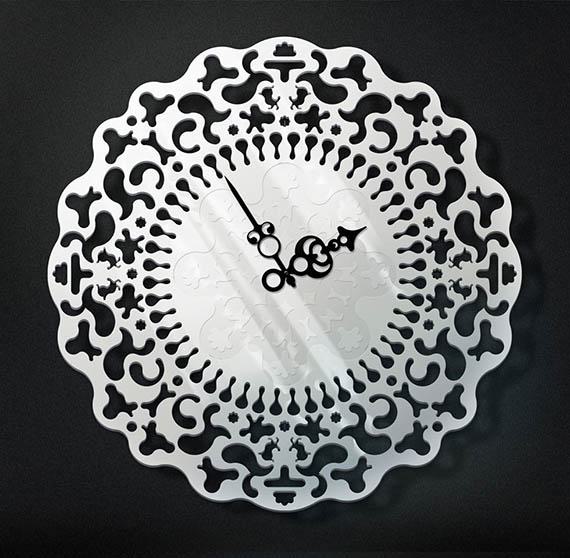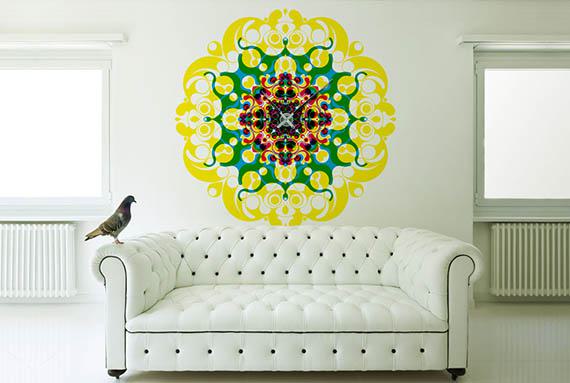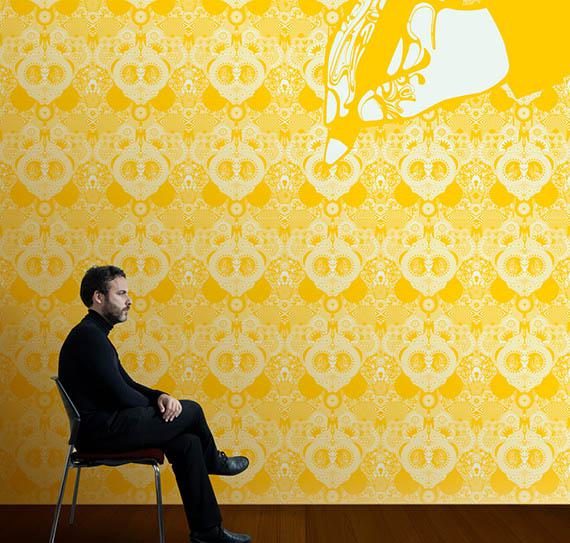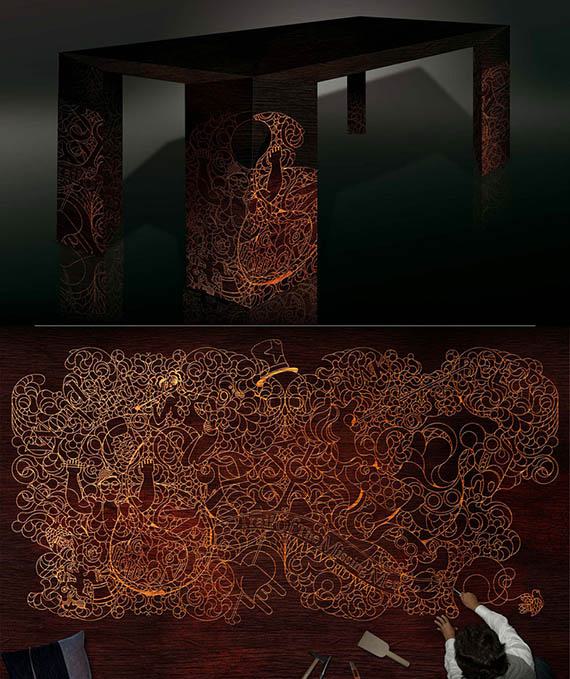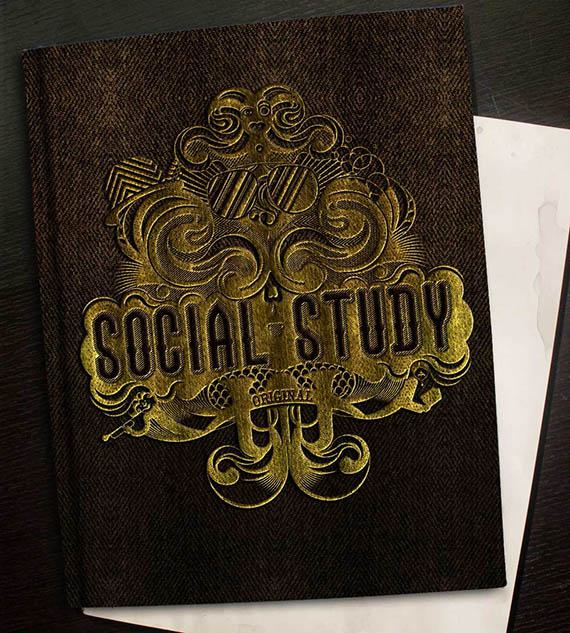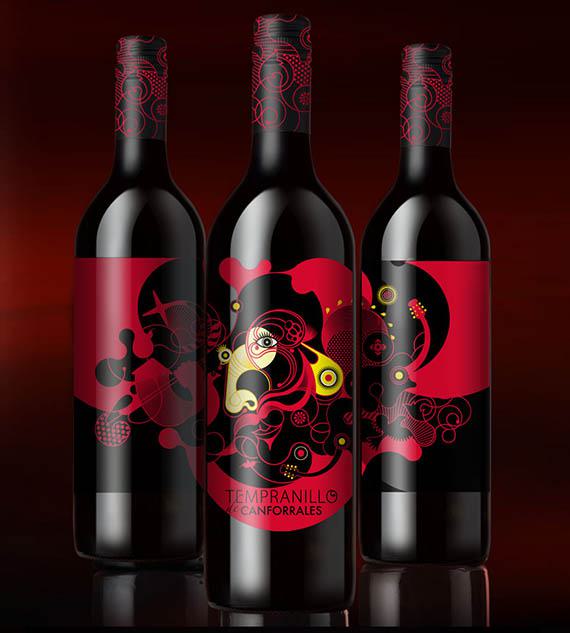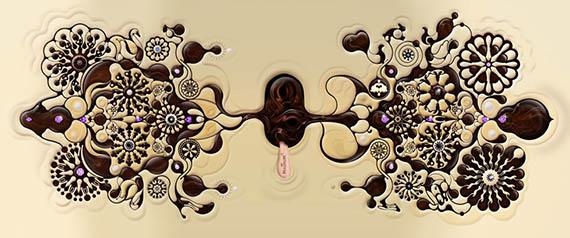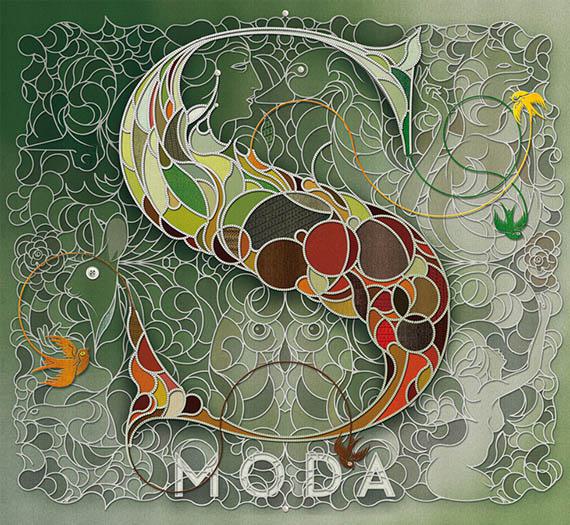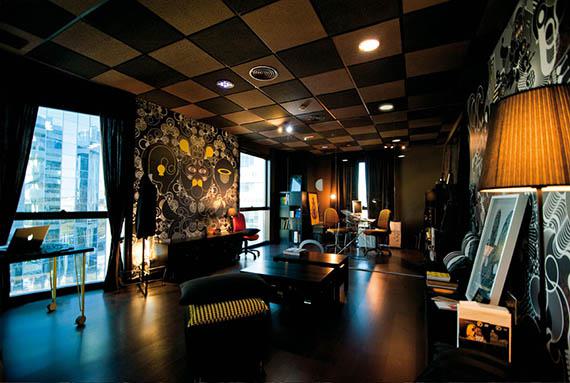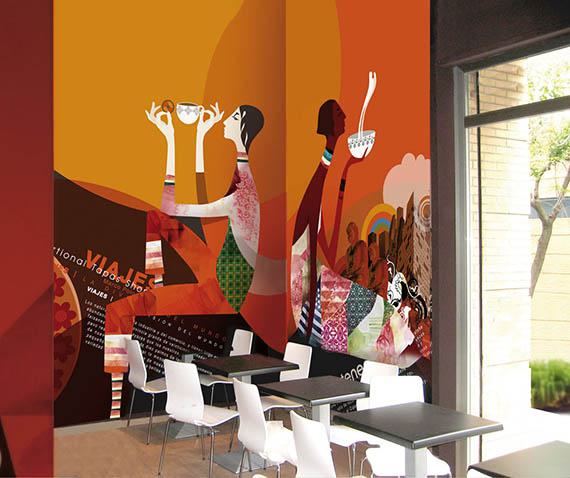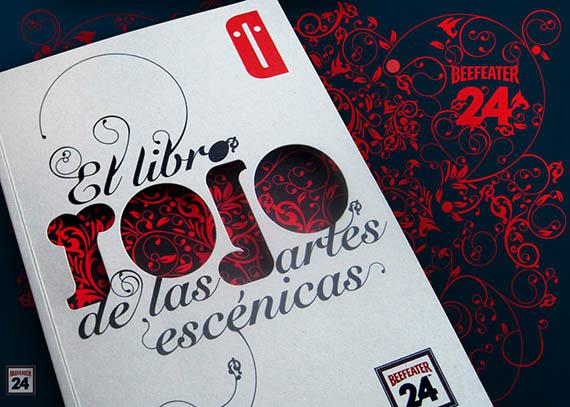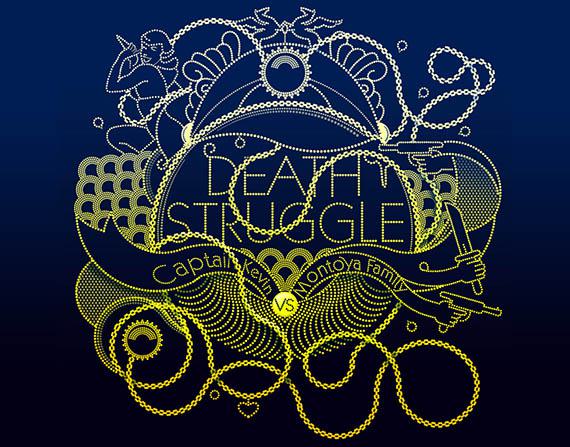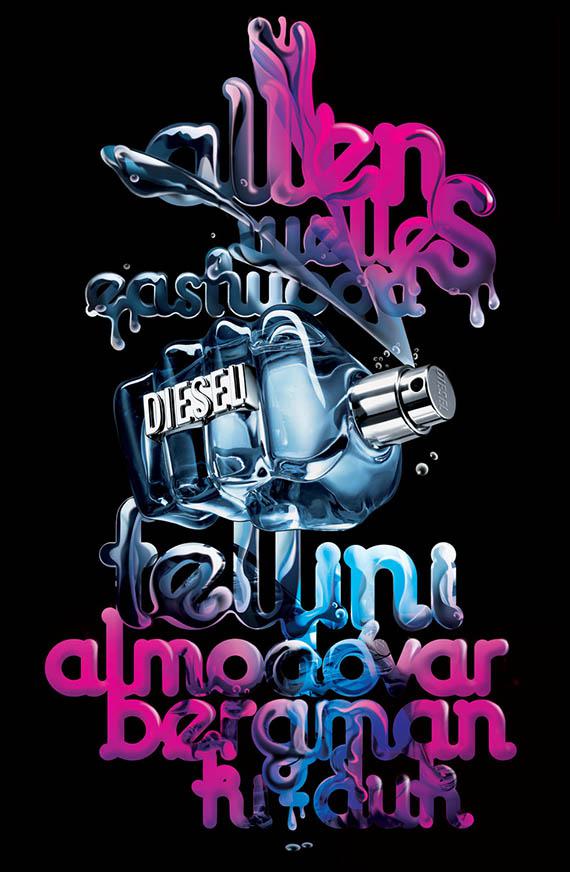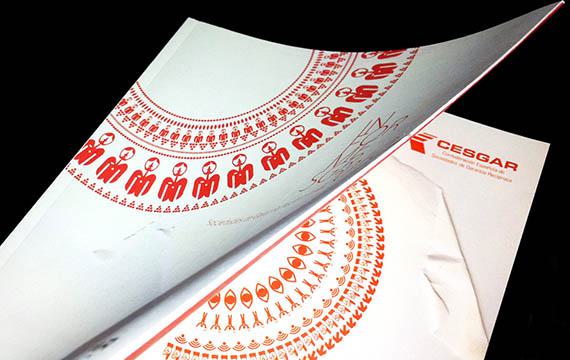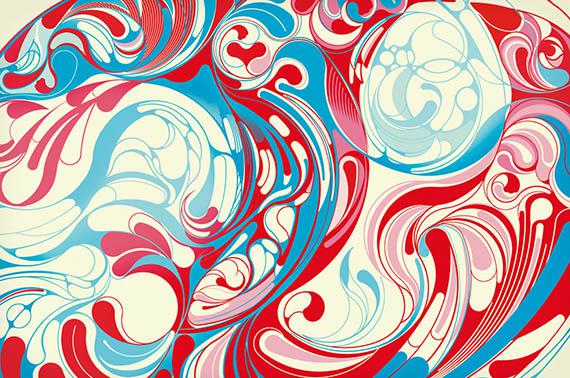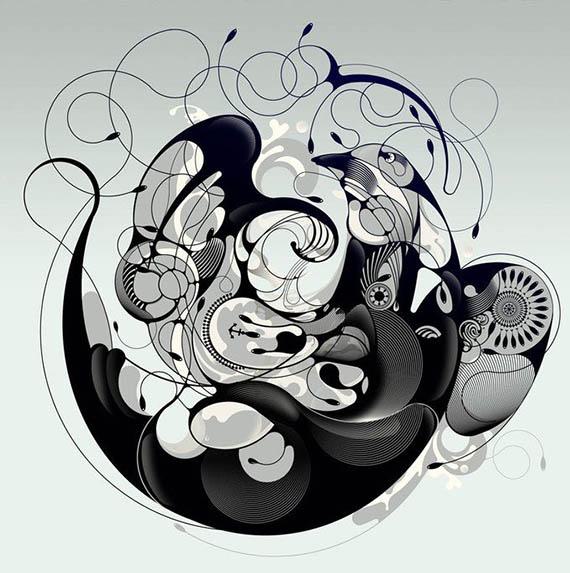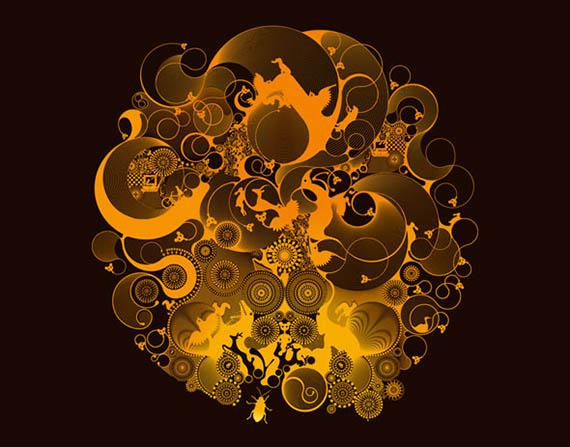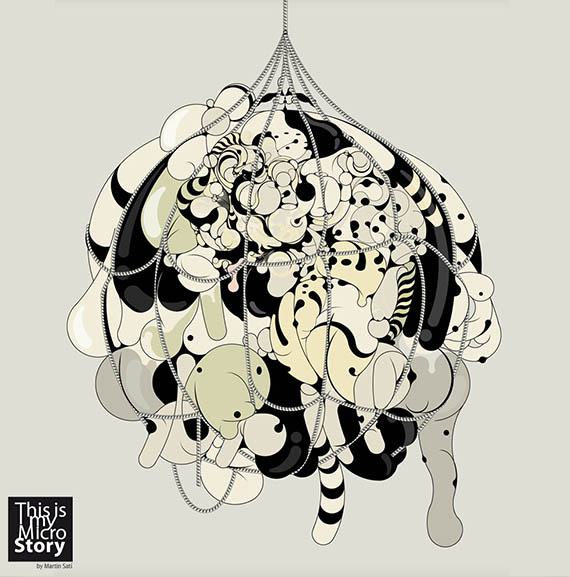 All images courtesy of Martin Satí.
See more on
his website
.Published on February 4th, 2016
---
You might also like: